Grandma Spends Third Thanksgiving With Arizona Teen She Accidentally Invited to Dinner
An accidental text in 2016 sparked Twitter's favorite new tradition.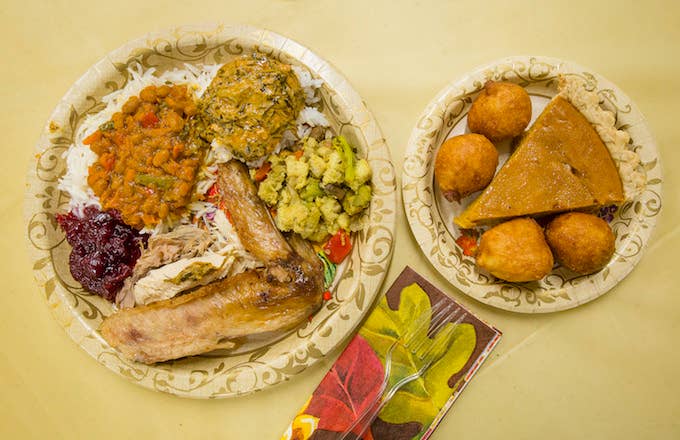 Getty
Image via Getty/Carl D. Walsh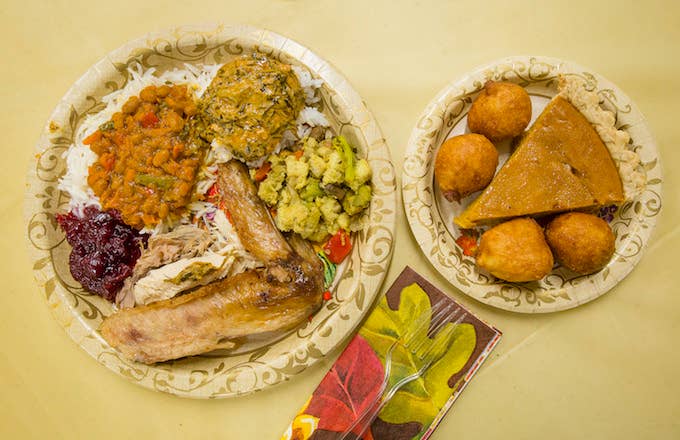 The holidays are all about traditions, and an accidental text between two Arizona residents continues to be one of the best.
In 2016, Wanda Dench accidently added 17-year-old Jamal Hinton to a group text inviting him over for Thanksgiving. Two years later, the former strangers are celebrating their third turkey day together, and people on Twitter couldn't be more grateful for this wholesome content.
The Arizona grandma mistakenly invited Hinton to Thanksgiving dinner thinking it was her grandson. "Thanksgiving dinner is at my house on Nov. 24 at 3:00 pm," Hence texted. "Let me know if you're coming. Hope to see you all. Of course that includes Amanda and Justin."
Hinton quickly realized the mistake, but that didn't stop him from taking up the offer for a free Thanksgiving meal. "Can I still get a plate tho?" Hinton asked.