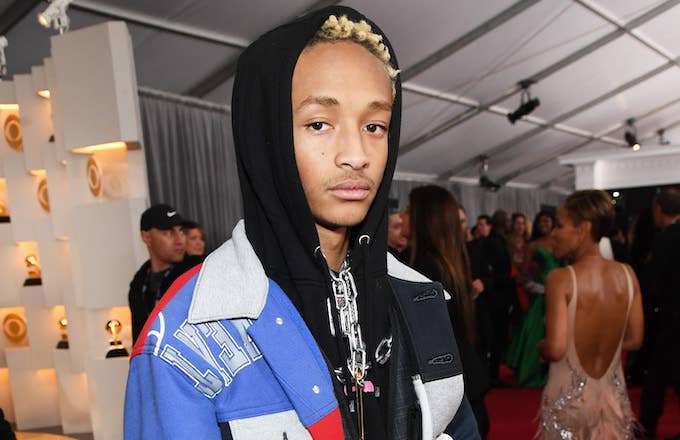 Jaden Smith's JUST goods foundation has linked up with the First Trinity Missionary Baptist church to help provide a mobile water filtration system for people in Flint, Michigan, the Associated Press reports.
The filtration system is designed to reduce the amount of lead and other containments.
Flint has been suffering from a water crisis for nearly five years after the drinking water source of the city was switched to the Flint River despite it not having been treated for corrosion control.