Brazilian Official Who Met Donald Trump Tests Positive for Coronavirus
The Brazilian official met at Donald Trump's Florida resort this past weekend.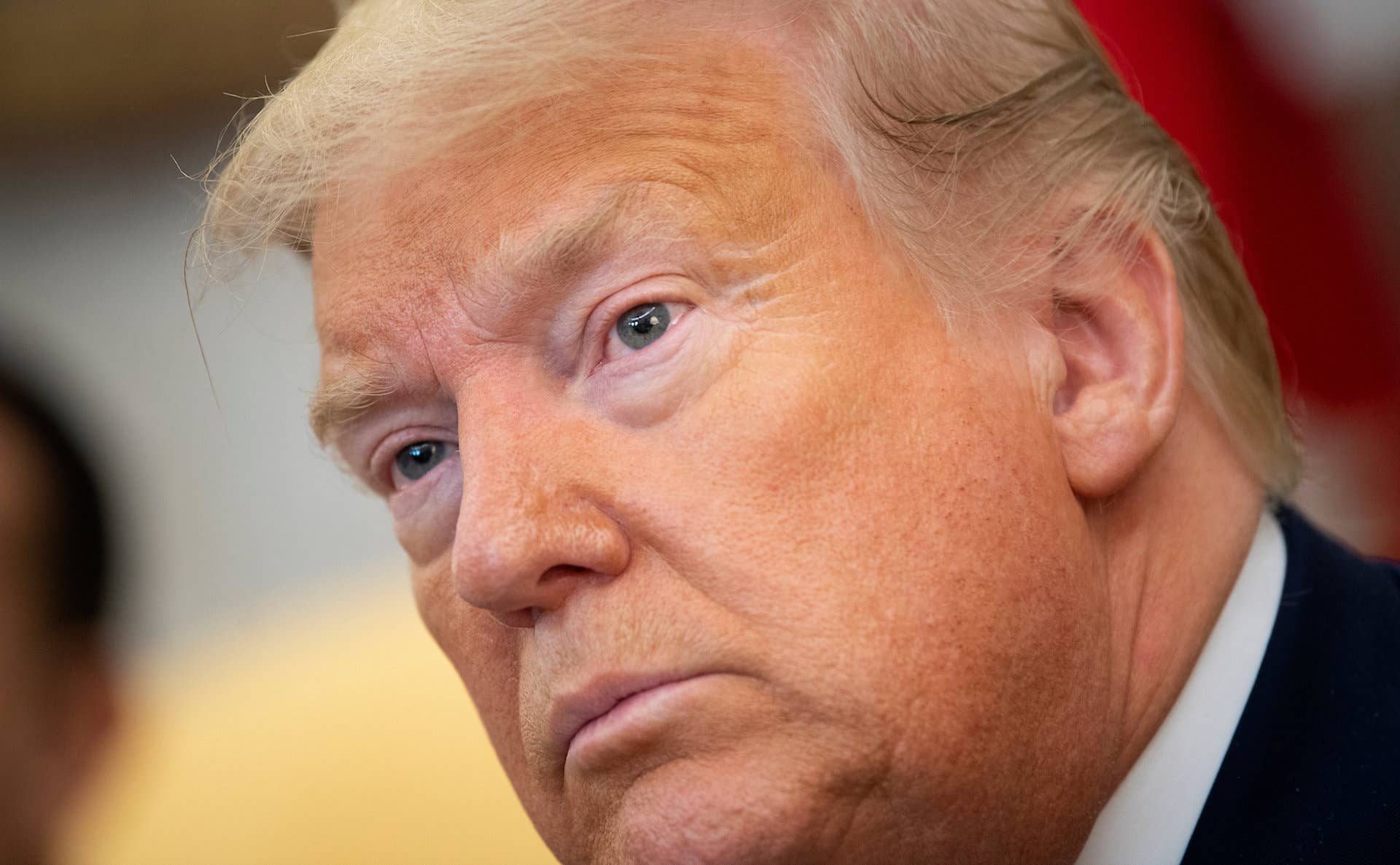 Getty
Image via Getty/Brendan Smialowski/AFP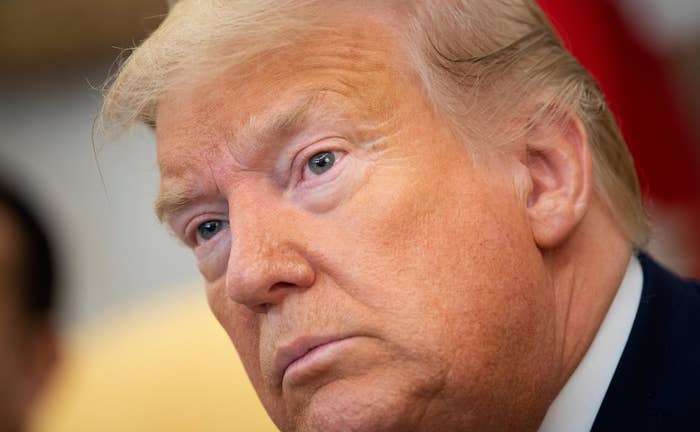 A senior Brazilian official who met Donald Trump at Mar-a-Lago has tested positive for coronavirus, the New York Timesreports.
The official, Fabio Wajngarten, shared an image of himself standing next to Trump and Mike Pence. The meeting took place on Saturday. However, it isn't clear when the photo was taken.
Wajngarten—who is Brazilian President Jair Bolsonaro's communications chief—was visiting Mar-a-Lago as part of a Brazilian government delegation. Some officials from the group also ate with Trump on Saturday.
Wajngarten tested positive after going back to Brazil and experiencing flu-like symptoms. He's waiting for the outcome of a second test to confirm the diagnosis. He and a few other senior officials who were present at the delegation are being watched for symptoms.
Bolsonaro is now being tested for coronavirus after deeming the pandemic as a "fantasy" earlier this week, the New York Post reports. "During the past year, obviously, we have had moments of crisis. A lot of that is fantasy. And coronavirus, which is not [what] all the mainstream media makes it out to be," he said during a U.S. visit to Miami. Bolsonaro was also present during the meeting with Trump at Mar-a-Lago. Brazil has at least 34 confirmed cases.
The White House has maintained that Trump is fine, even after shaking hands with a congressman who was subjected to the virus.
"The President has not received COVID-19 testing because he has neither had prolonged close contact with any known confirmed COVID-19 patients, nor does he have any symptoms," White House press secretary Stephanie Grisham said, per the Post. "President Trump remains in excellent health, and his physician will continue to closely monitor him."