Pornhub Responds to Petition That Is Seeking to Shut Company Down Over Illegal Content
Pornhub responded to a Change.org petition that is seeking to shut them down.
Getty
Image via Getty/Gabe Ginsberg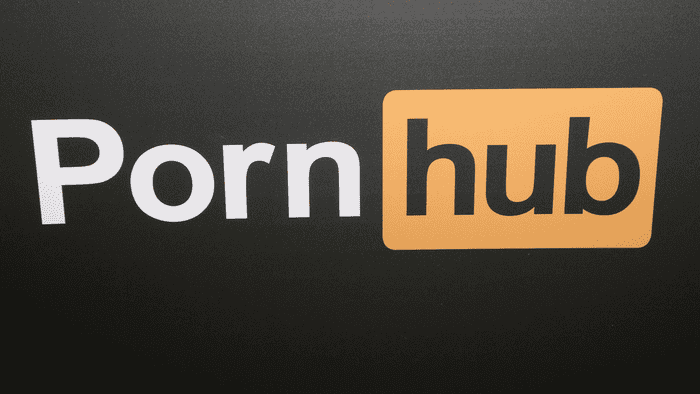 On Tuesday Pornhub issued a response to a Change.org petition (and, in a bigger picture sense, a whole campaign) that is seeking to shut down their site. 
That petition was started by the nonprofit Exodus Cry, who defines themselves on the 'About' page of their website as "an organization that would combine prayer and practical ministry to see sex trafficking and slavery ended around the world."
As they see it, Pornhub is a "super-predator" site that does a very bad job of moderating their own community. This leads to videos of children and victims of sex trafficking and rape to be uploaded. The petition, which has gotten nearly 300,000 people to electronically sign it as of this writing, cites examples in support of their cause, including the recent case of a 15-year-old who had sexual footage involving her uploaded onto the site. That girl's content was reportedly verified with a blue checkmark, which Exodus Cry used to illustrate their point that the site is very wild west-ish when it comes to self-governing and moderating:
The petition's biggest proponent would appear to be Exodus Cry's director of abolition, Laila Mickelwait. While the petition's description ends with a request for donations to "fight against big porn," Mickelwait said in a statement to MEA World Wide that it's not an attempt to ban all porn. 
"I am talking about shutting a multi-million dollar company down who is profiting off of the rape, sex trafficking and assault of women and children," she said. "It is not an extreme point of view to think that the largest and most popular porn website in the world should not be allowed to cash in on the trauma, exploitation, and rape of women and children."
On Tuesday afternoon, in response, Pornhub released a statement. As quoted by The Daily Dot, they said:
Pornhub has a steadfast commitment to eradicating and fighting any and all illegal content on the internet, including non-consensual content and child sexual abuse material. Any suggestion otherwise is categorically and factually inaccurate. While the wider tech community must continue to develop new methods to rid the internet of this horrific content, Pornhub is actively working to put in place state-of-the-art, comprehensive safeguards on its platform to combat this material.