VF Corp's Latest Earnings Report Hints at Opening New Supreme Stores in Asia
In a transcript of an earnings call from this month, potential "new Asia store opportunities" are discussed when talking about the brand's immediate future.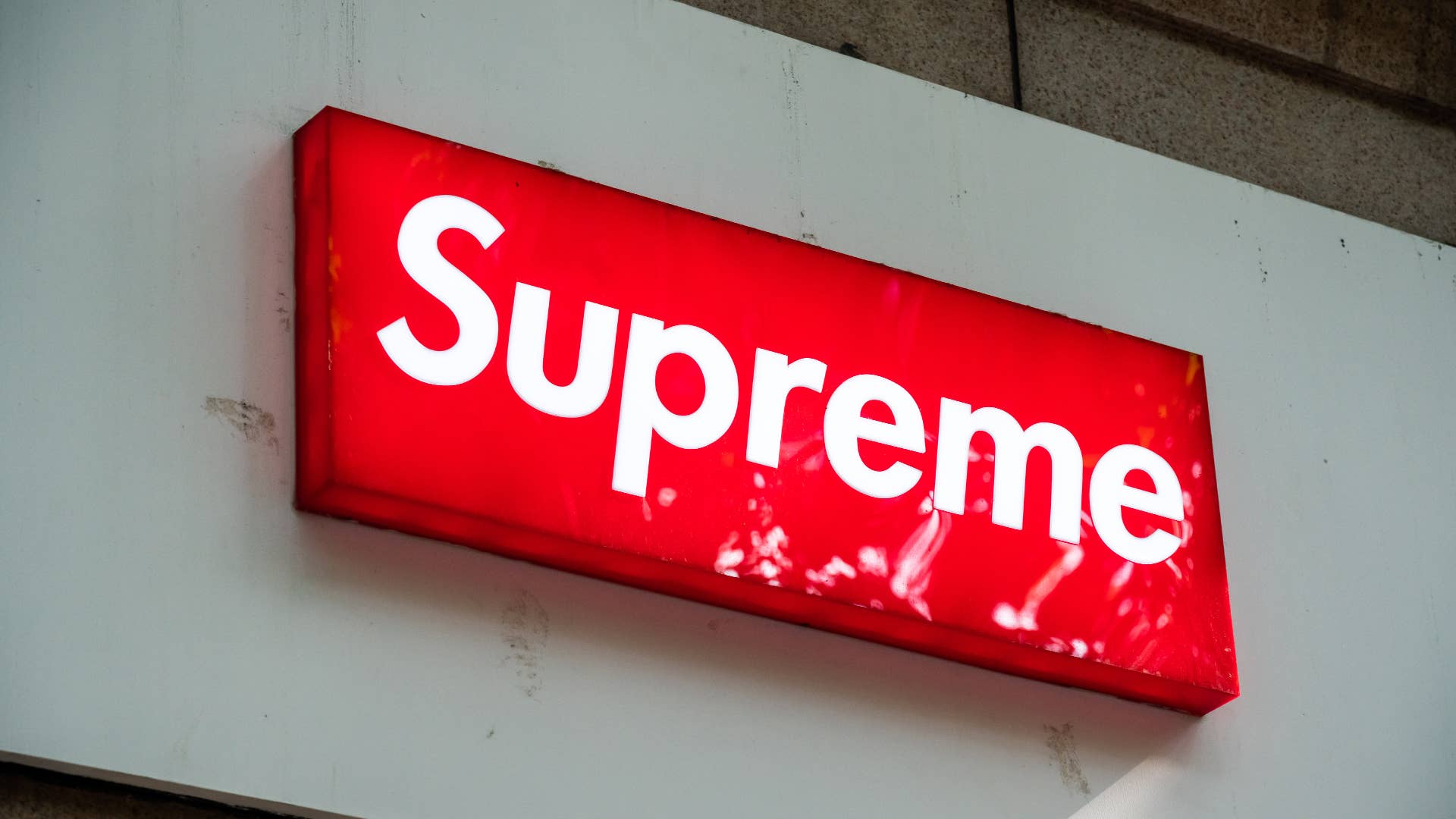 Getty
Image via Getty/Alex Tai/SOPA Images/LightRocket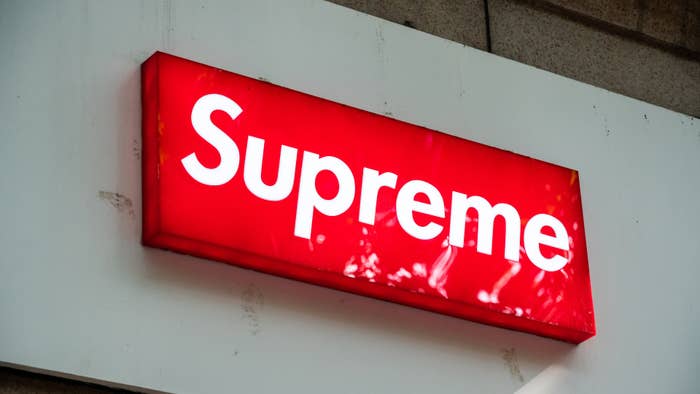 The latest earnings report from VF Corporation—the conglomerate that owns Supreme, The North Face, Vans, Timberland, and more—hints at the upcoming opening of new Supreme stores in Asia.
A transcript of an earnings call that took place on May 19 includes an inquiry about Supreme having experienced supply chain disruptions that impacted the quarter, with Steve Rendle—who serves as chairman, president, and CEO at VF Corp—hopping in to add some anticipatory remarks about Supreme's intentions for the year. 
After noting they "started from a position of a little bit less strength" than usual due to those aforementioned supply chain issues, Rendle detailed the excitement surrounding Tremaine Emory having been named Supreme's new creative director earlier this year and connected that excitement to what potentially lies ahead.
"We're able to now impact stores," Rendle said, per the transcript. "We're going to be able to remodel and relocate some stores this year. We've got some new Asia store opportunities coming available as we begin to look at that international expansion which was part of the acquisition thesis. And tourism is coming back. And this brand has a lot of consumers that don't live in those markets where the stores reside and the tourism impact and opening up of markets where consumers now can come back into the stores, engage with the brand, line up for the product, again gives us another point of, I think, confidence of what this brand is capable of."
As VF Corp enters fiscal year 2023, Rendle added, he expects Supreme to be in a "stronger position" due to these factors.
Supreme's current physical store roster counts multiple locations in the U.S., as well as shops in London and Paris, among others. The brand also has multiple official locations in Japan, including in Daikanyama, which marked the first Supreme store in the country.