Travis Scott, whose 2020 marathon of top-tier collaborations remains unmatched in the industry, is now the new face of PlayStation.
La Flame and the Cactus Jack team have been a key element in the rollout for Sony's PlayStation 5 device, which launched in North America on Thursday. Naturally, the pairing has also resulted in another batch of highly coveted merch, including the extremely limited (and not-for-resale) Nike Dunk Low Cactus Jack x PlayStation shoe.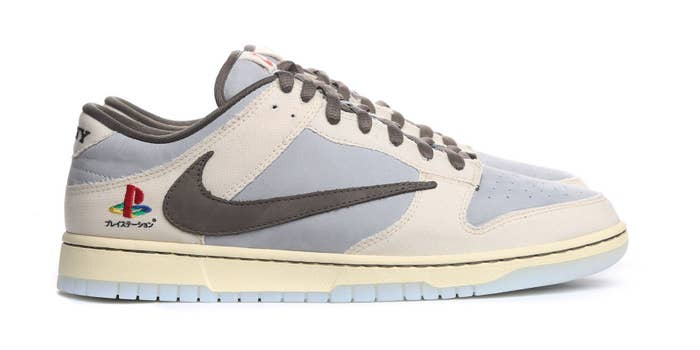 The capsule also features t-shirts, hoodies, bottoms, posters, and more. Each piece, in ways ranging from traditional to experimental, contains elements familiar to those who gave a close watch to Scott's "Unboxing Reimagined" livestream on Thursday night.
Below, peep a selection of Cactus Jack x PlayStation pieces. The full collection can be shopped via the Travis Scott store here. For info on how to win a pair of the Dunk Lows, check this.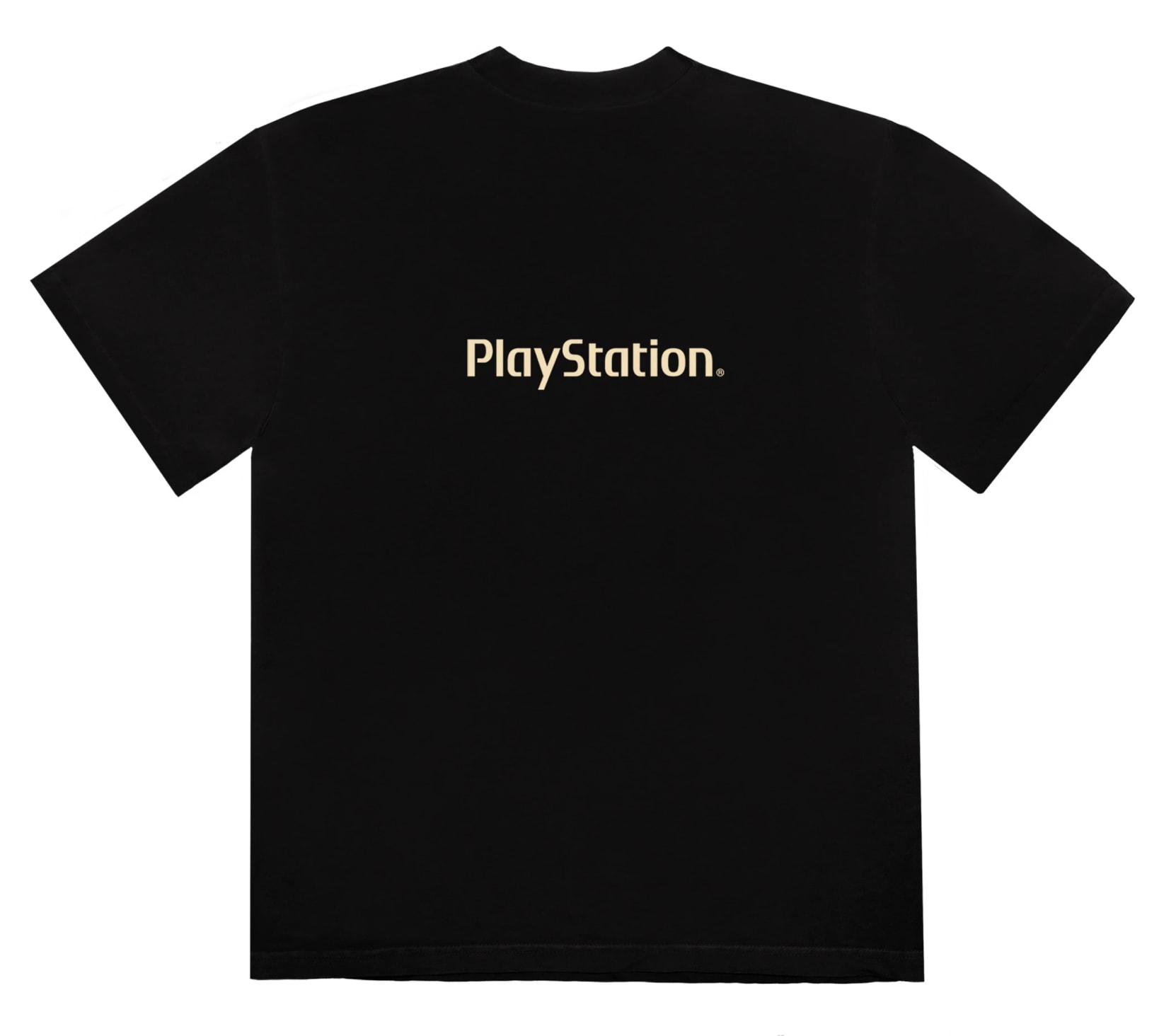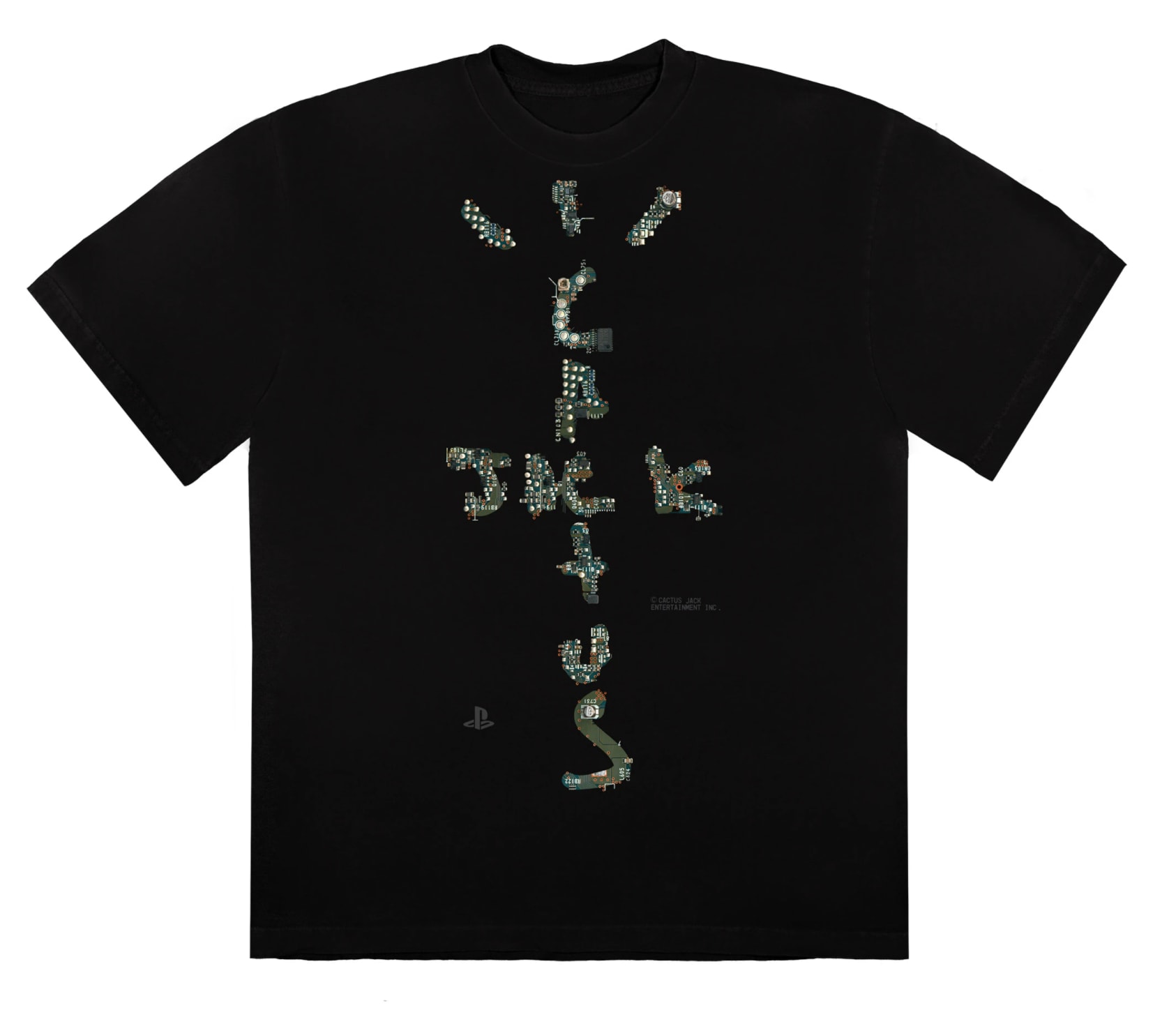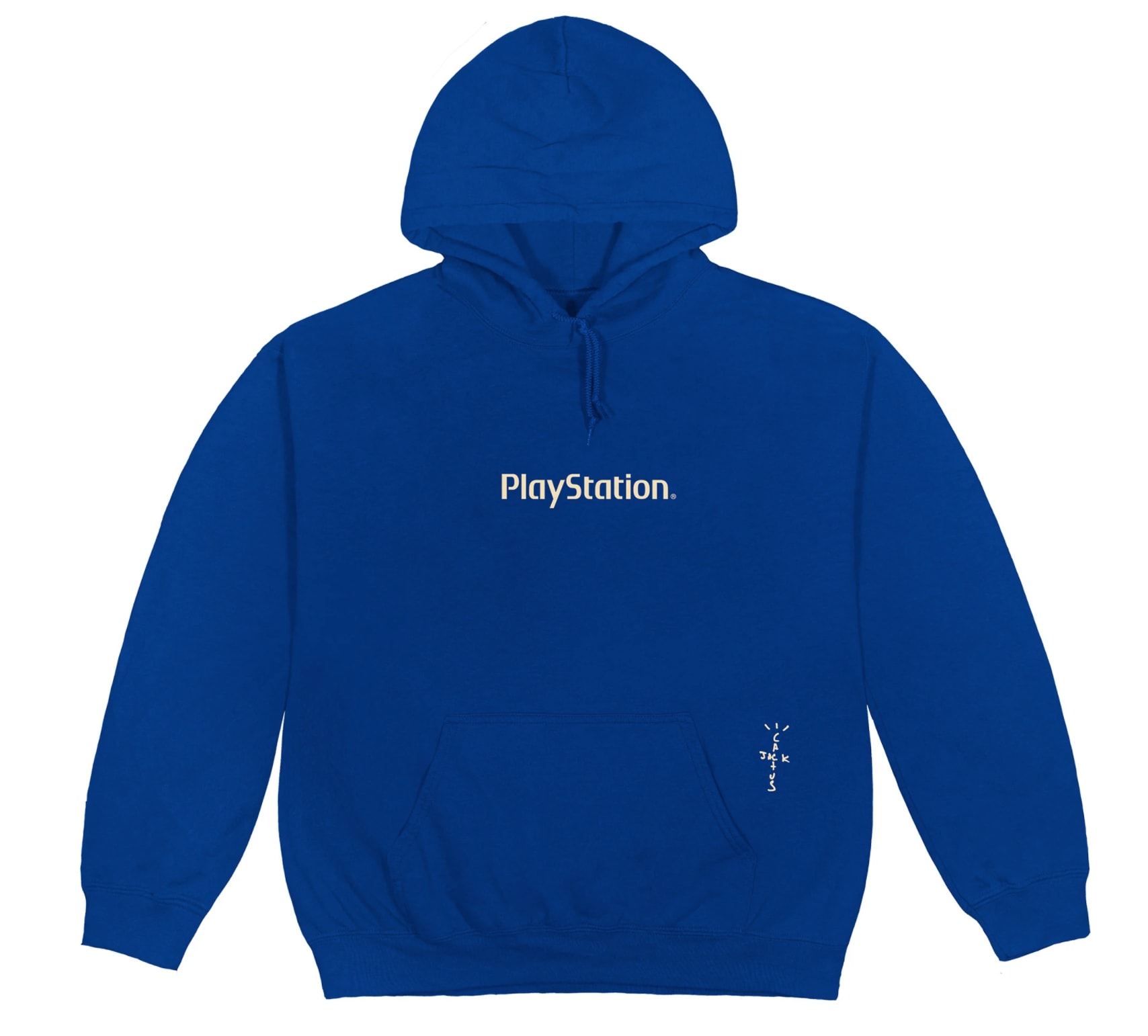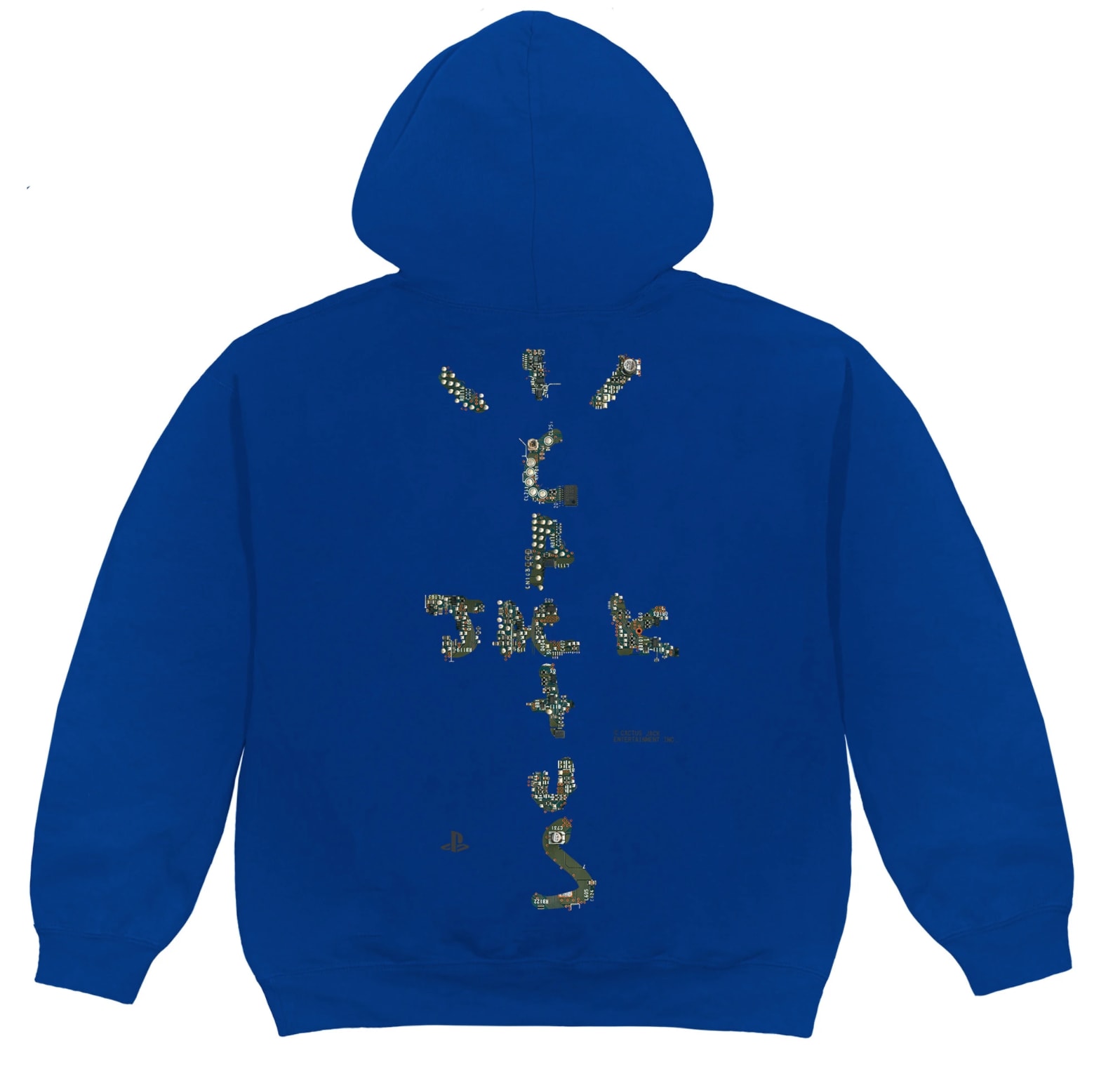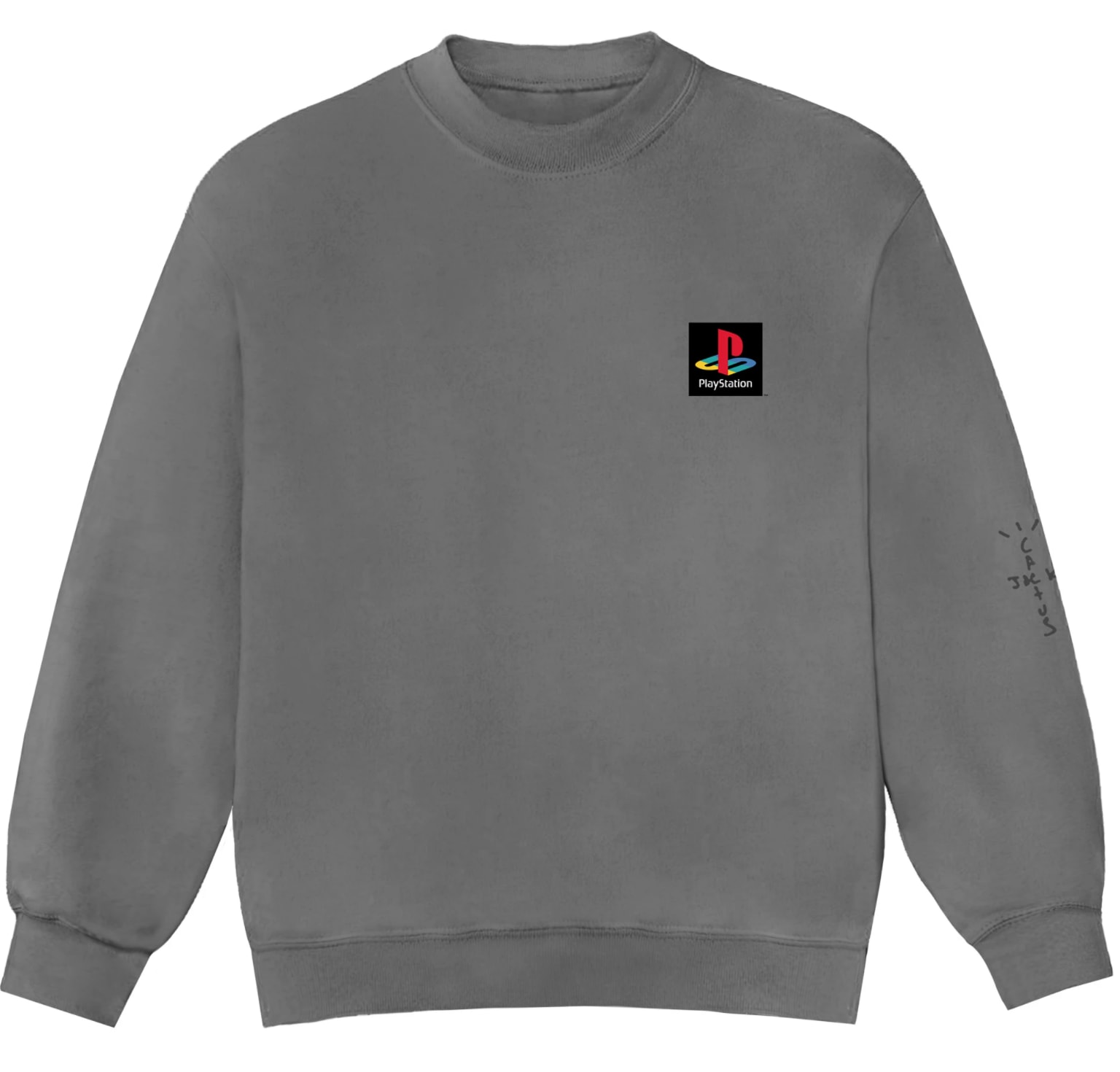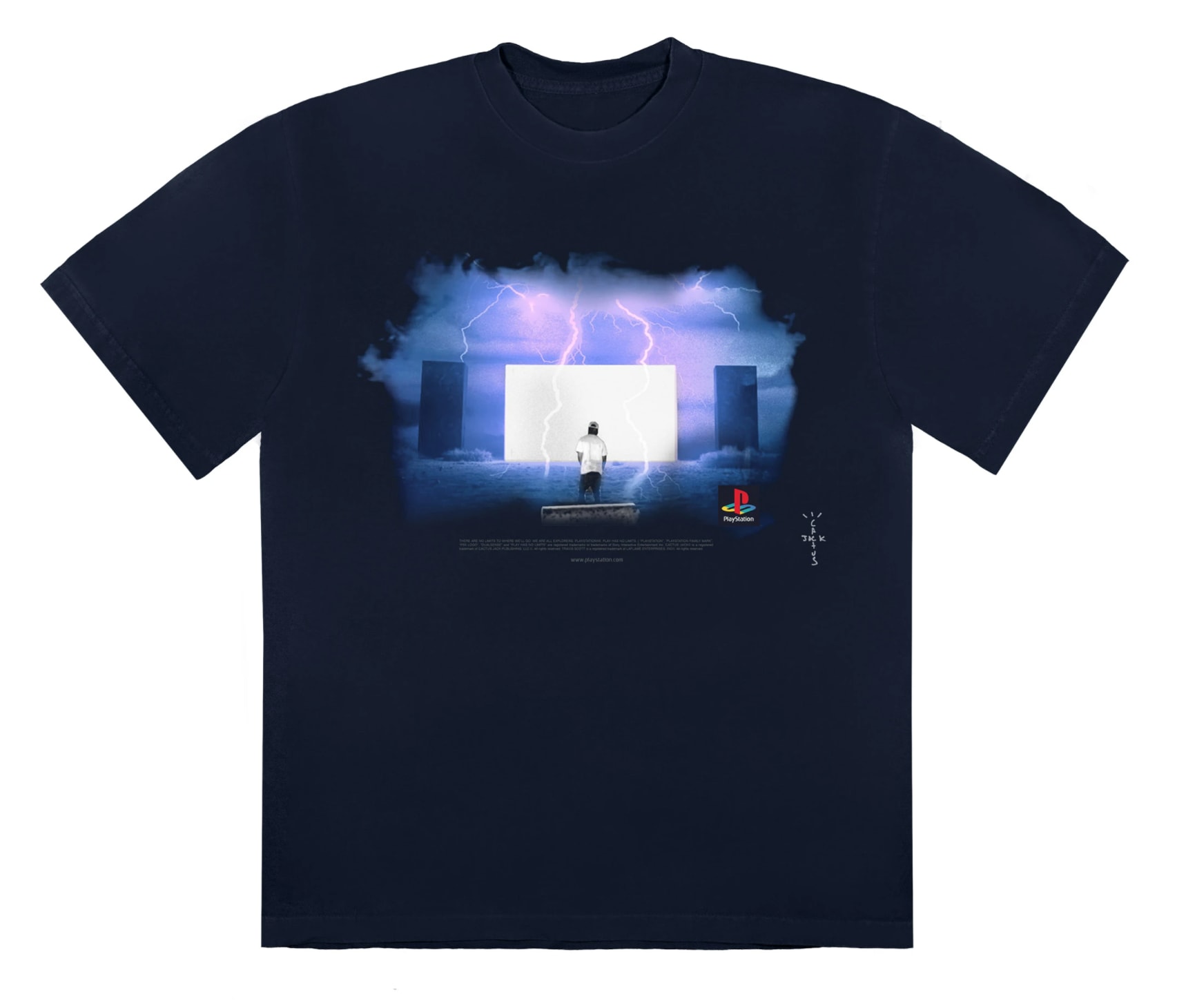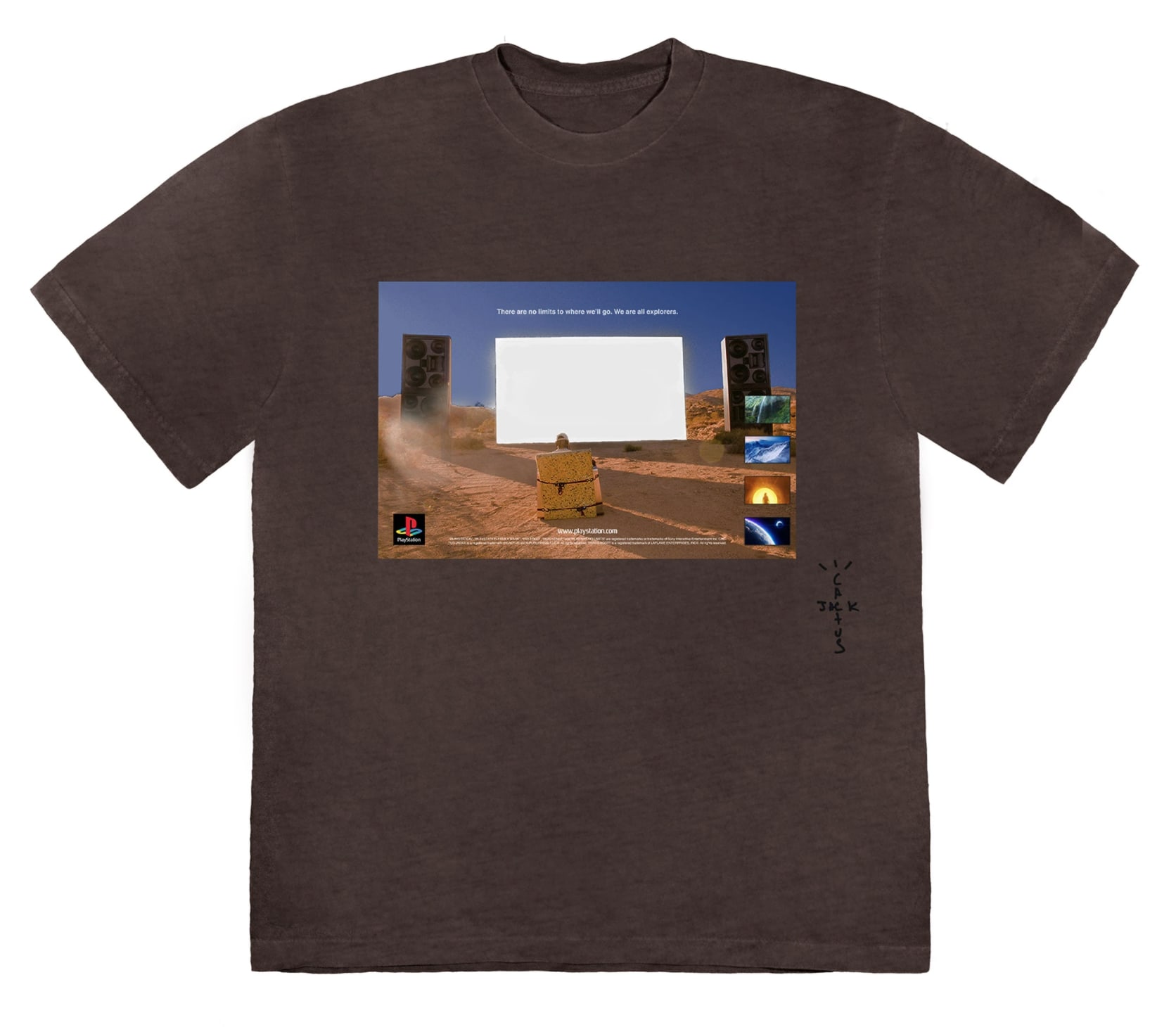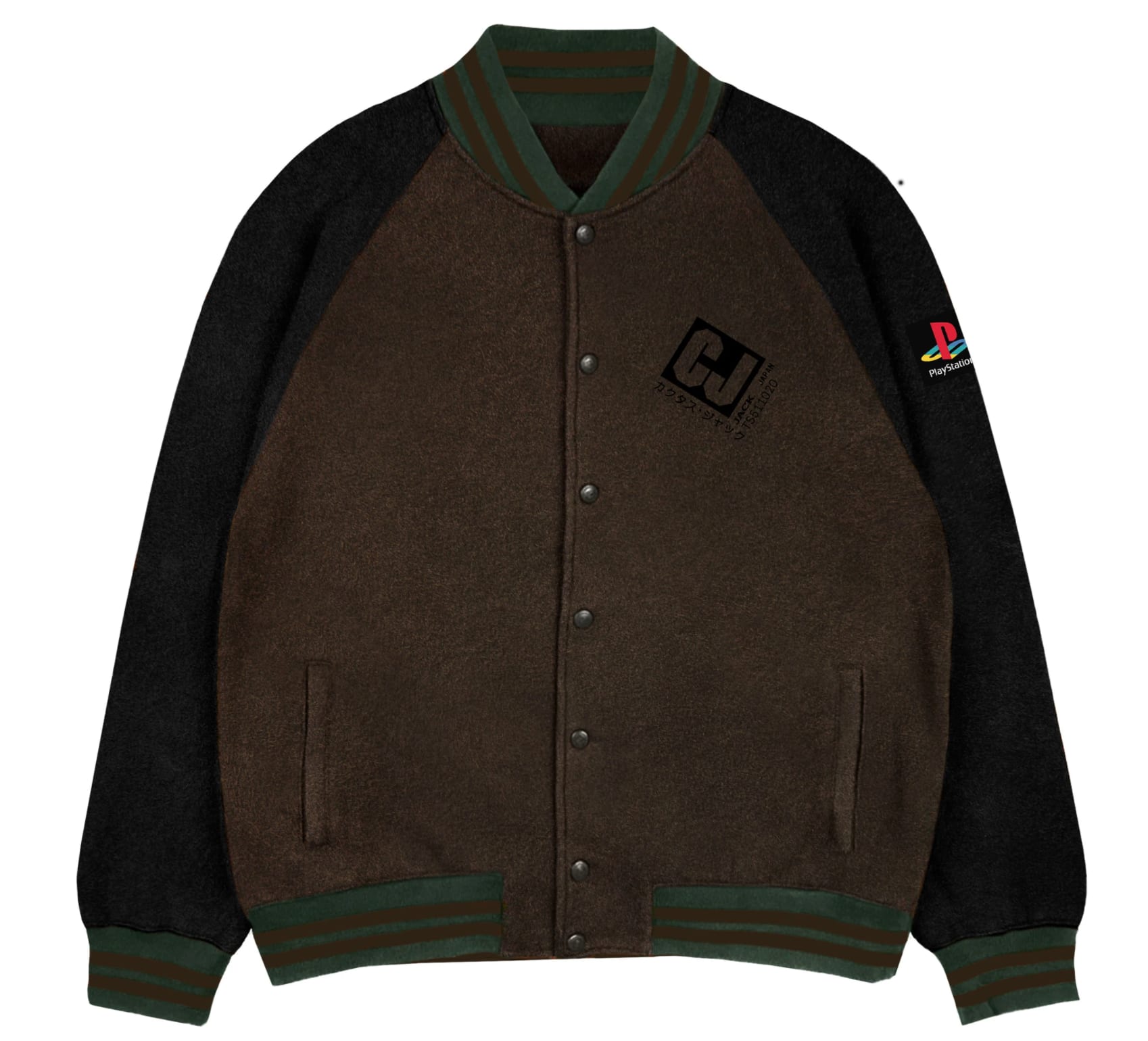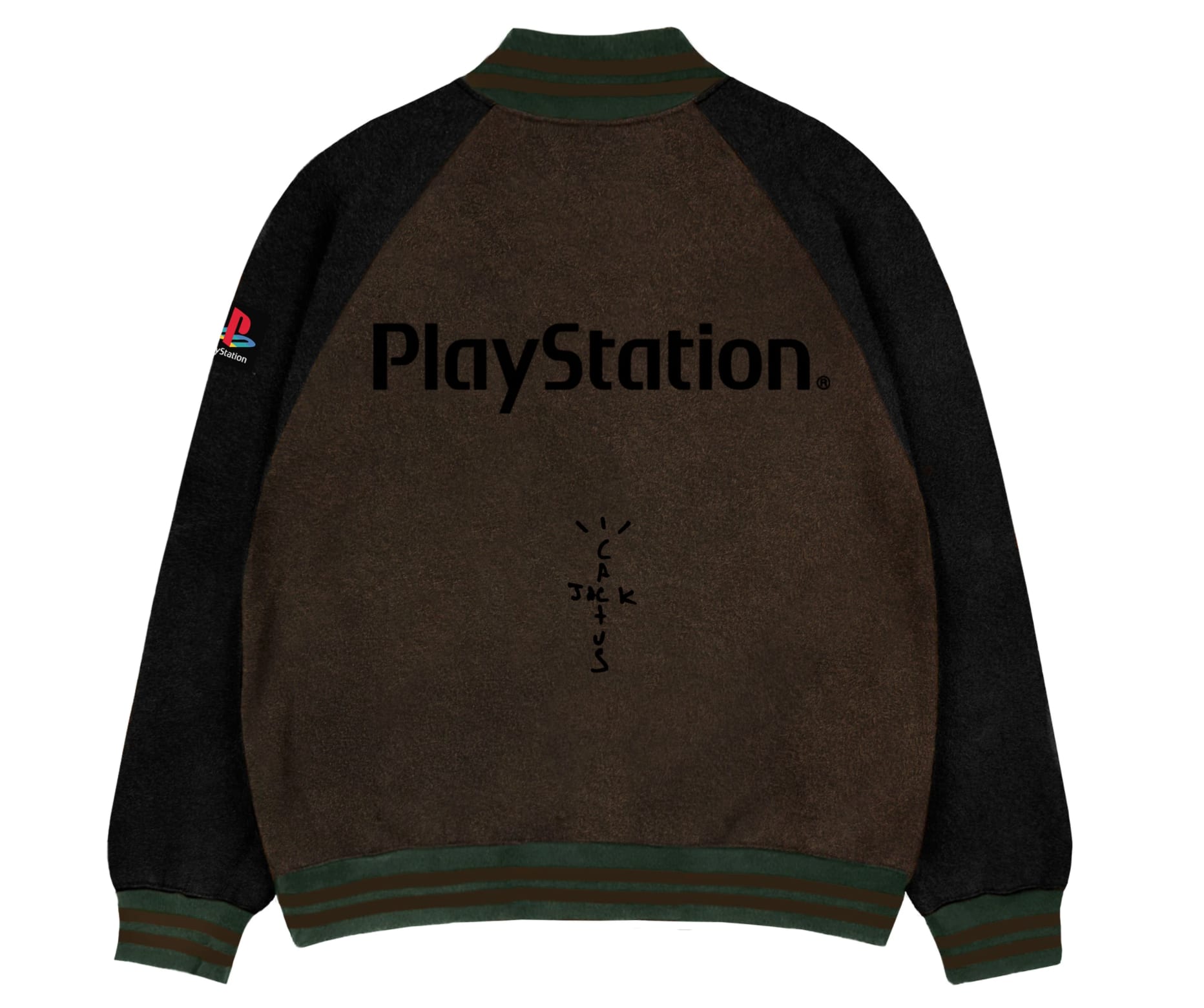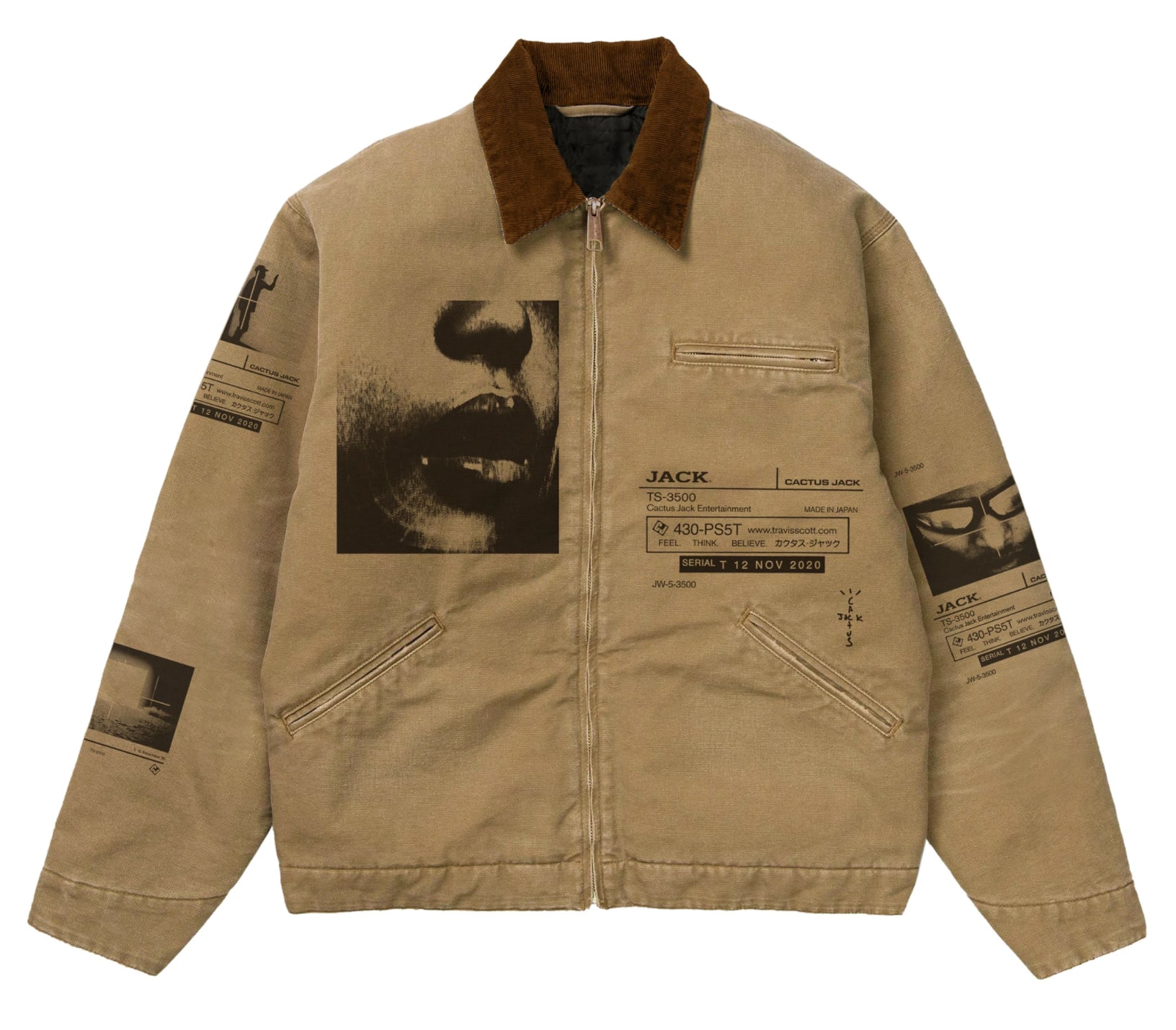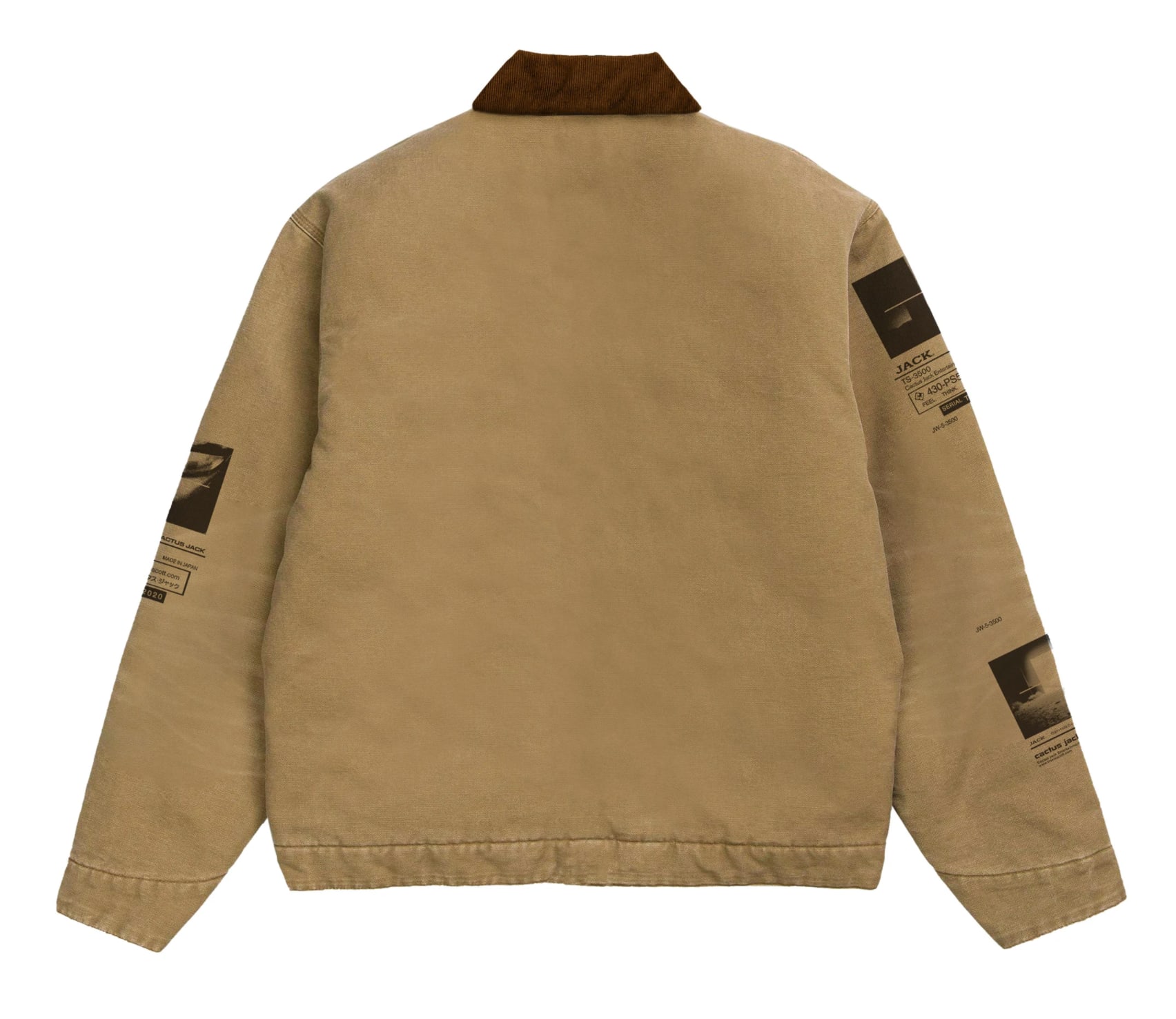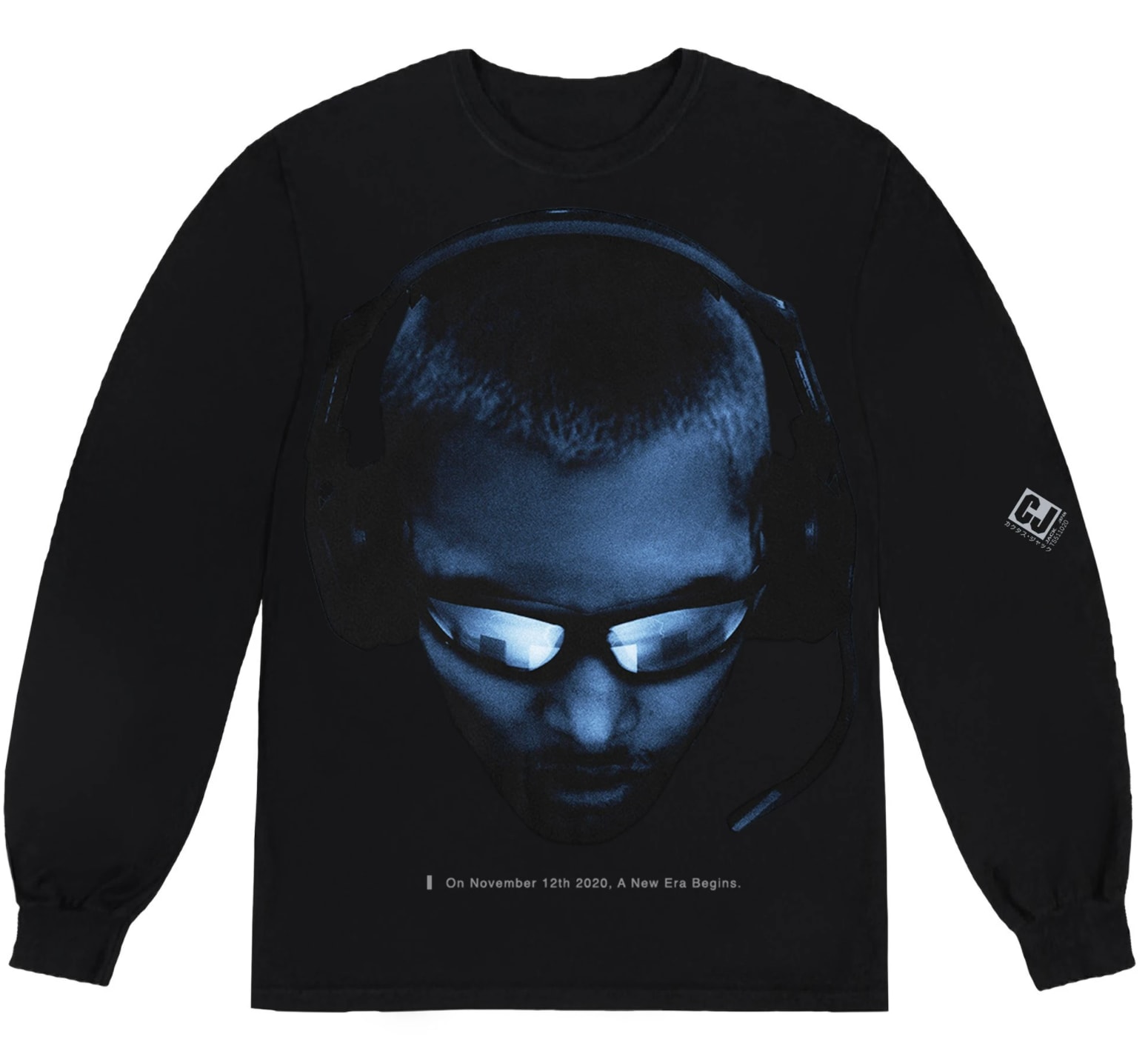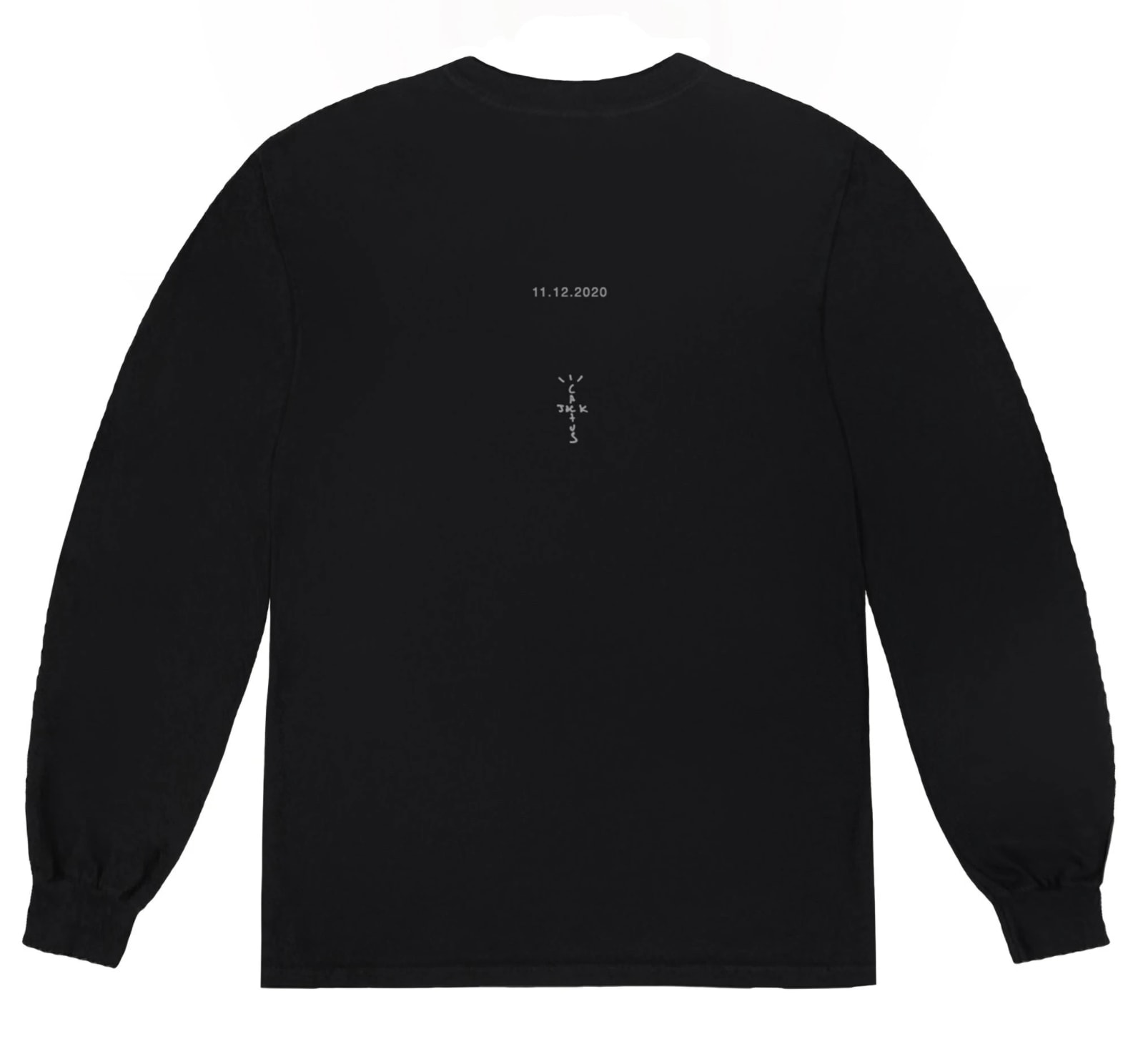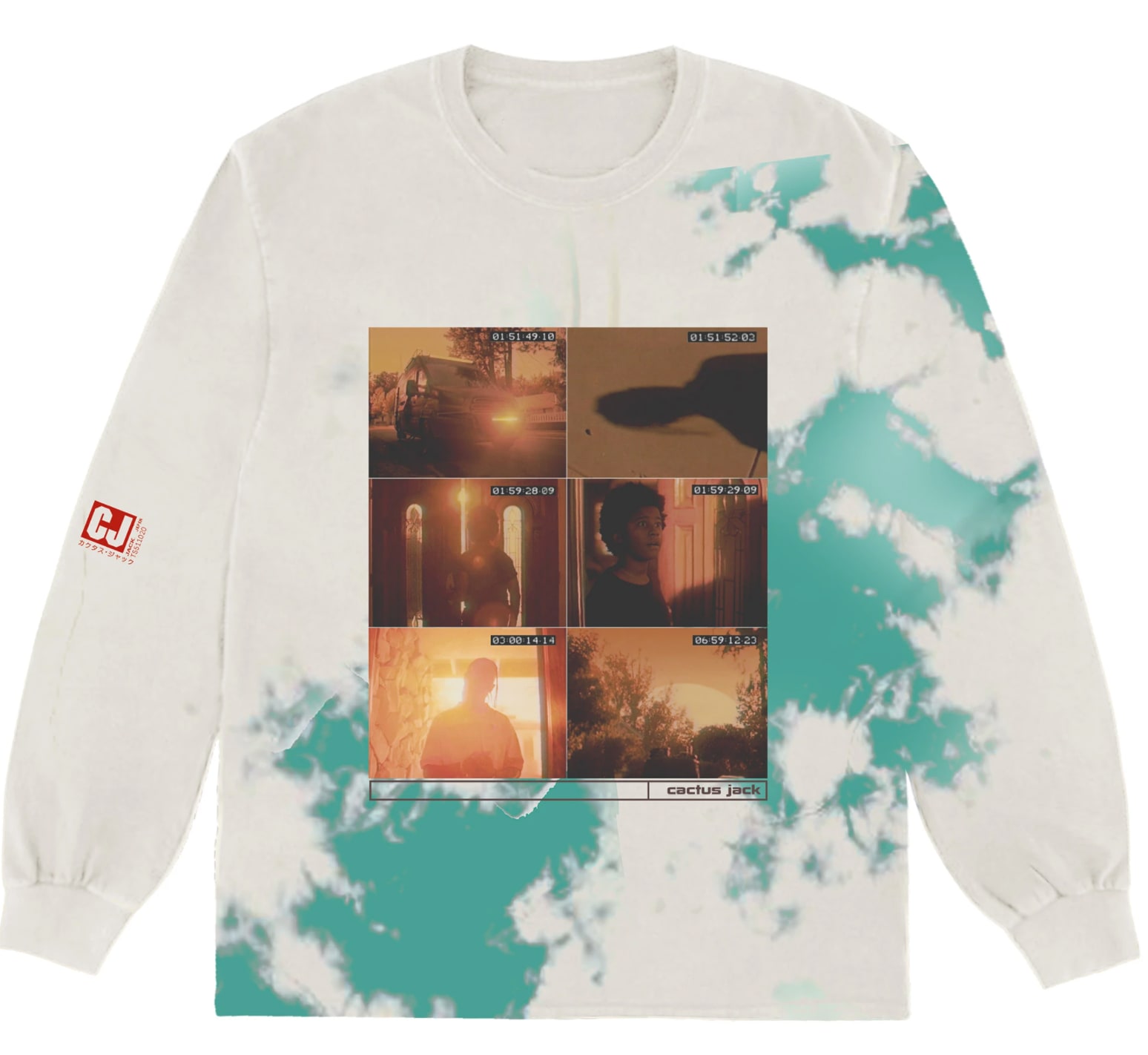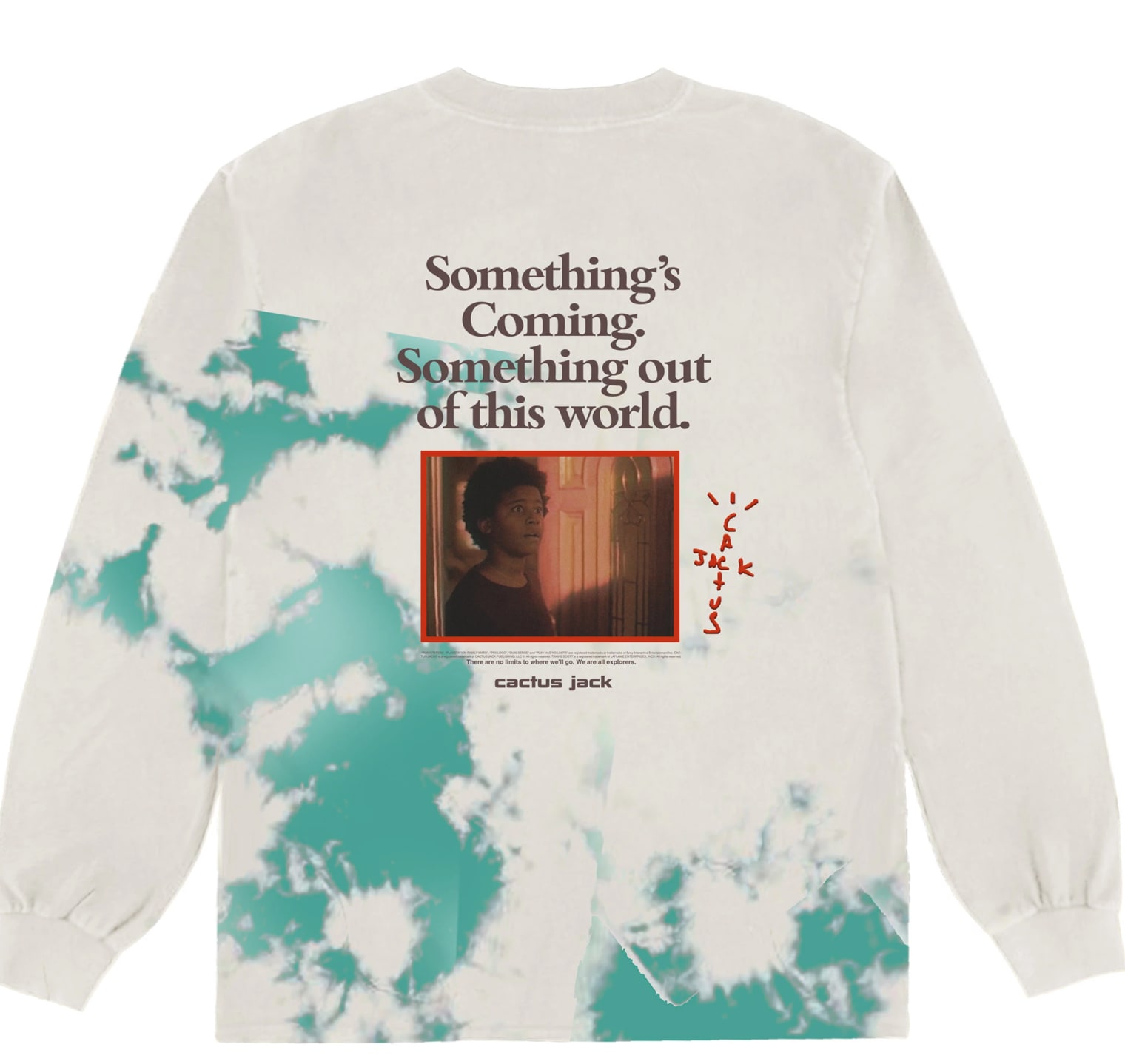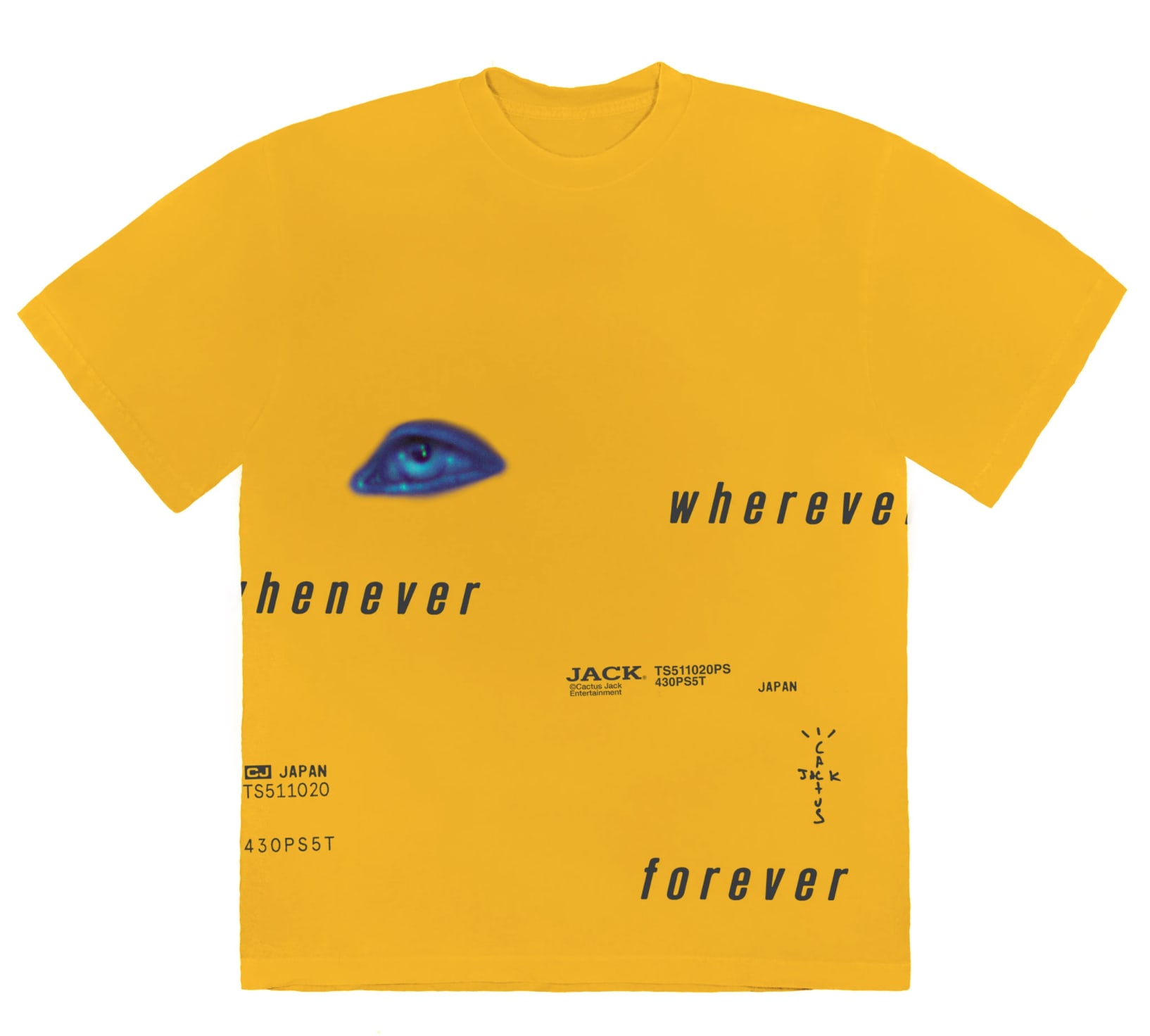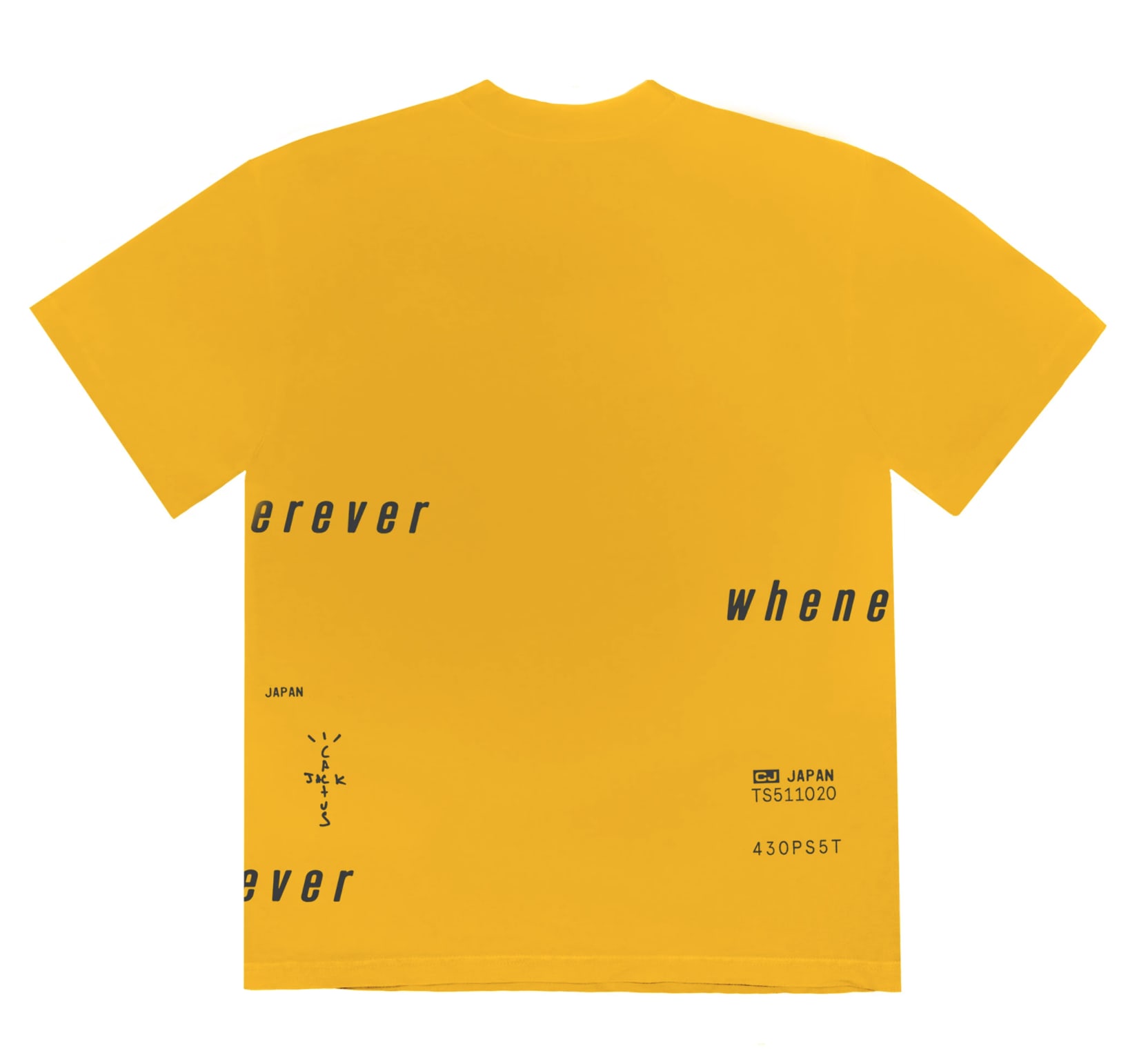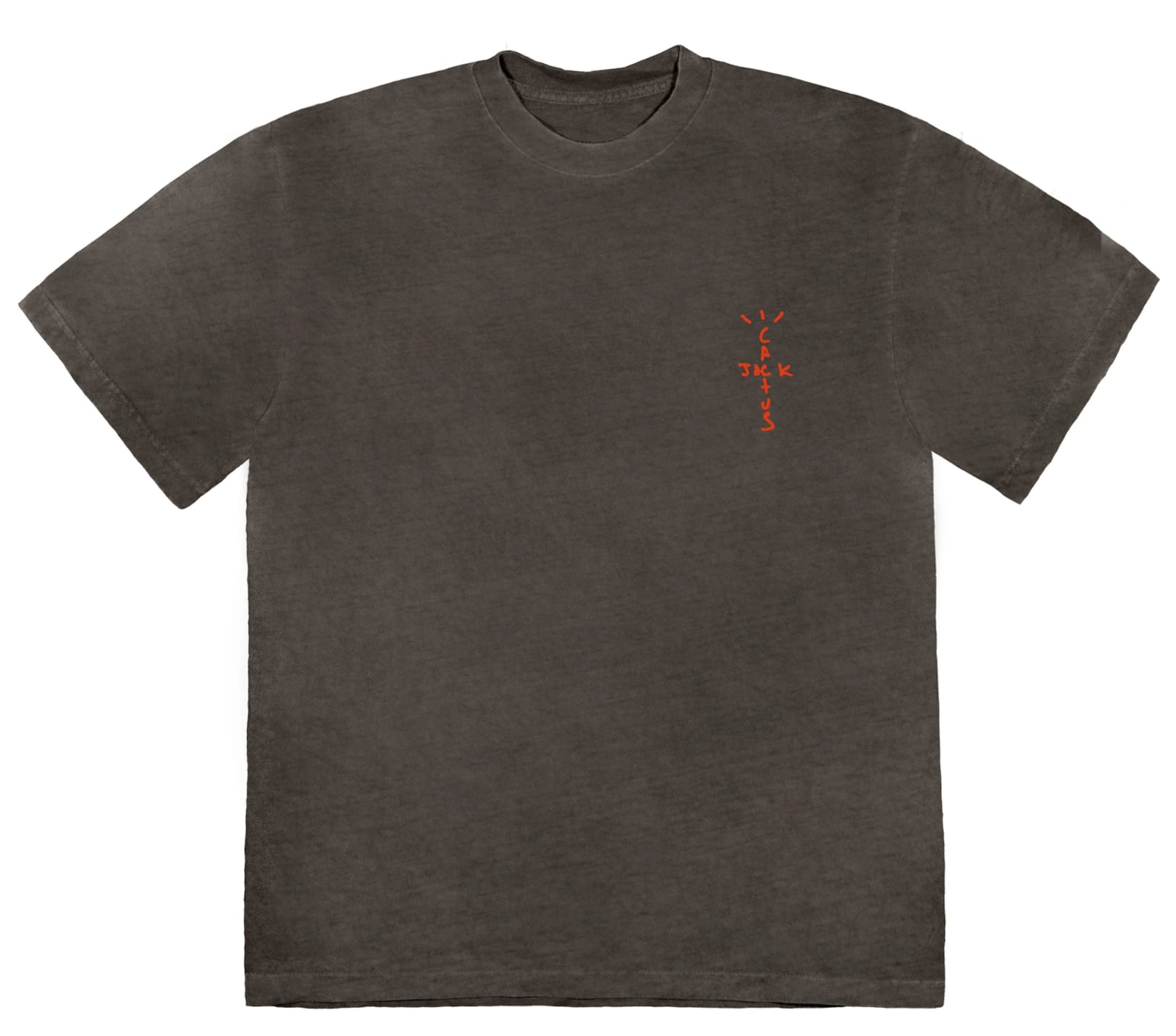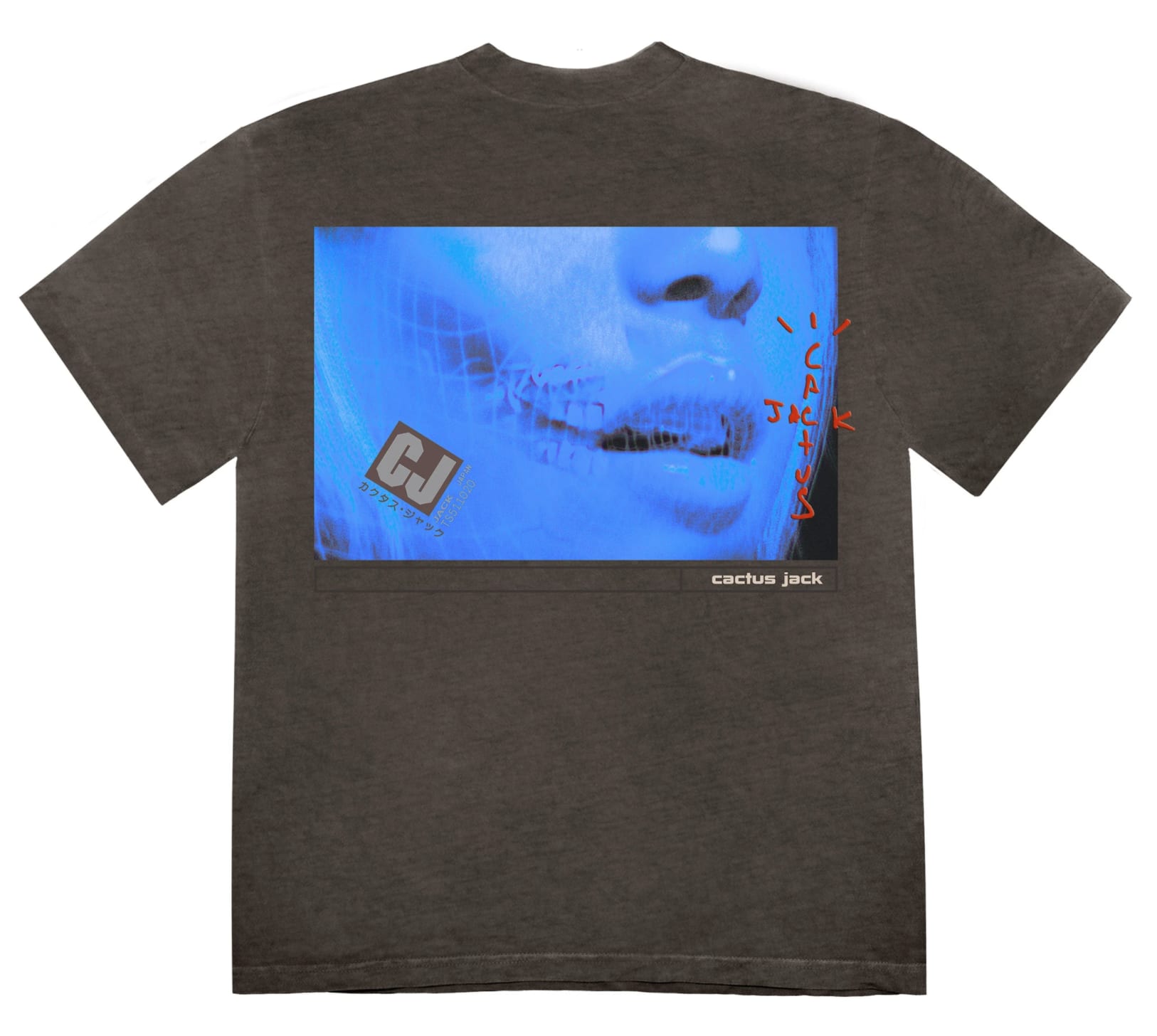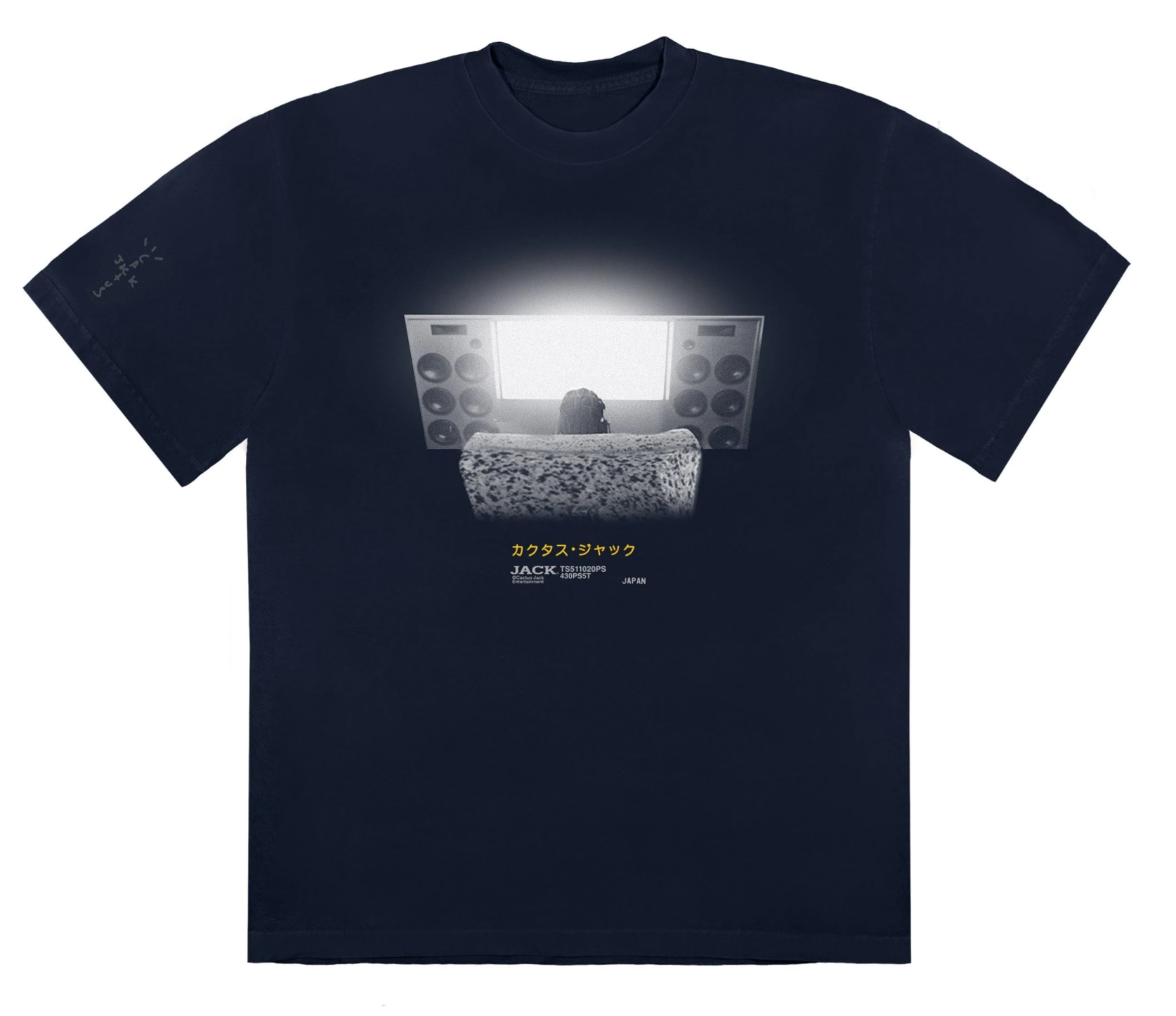 Earlier this year, La Flame made waves with his wildly successful collaboration with McDonald's. As the Wall Street Journal reported back in October, the company attributed the mid-pandemic growth it experienced from July through September to its partnership with Scott, whose popular link-up was quickly followed by a similar collaborative effort with J Balvin.