For the brand's Spring 2022 collection for children, Thom Browne has enlisted Belfast star Jude Hill. 
The resulting campaign, as first reported byVariety on Tuesday, features the work of photographer Cass Bird and sees the 11-year-old actor joined by a familiar dachshund.
Browne contributed to the newly unveiled campaign by way of collage and creative direction. Notably, the designer also makes an appearance in the campaign, which brings an oversized iteration of that aforementioned dachshund—i.e. Hector—to a black-and-white landscape.
See more from the Cass Bird-captured campaign below. And for more on all things TB, including the pieces featured in this latest Spring 2022 offering, hit the brand's official site.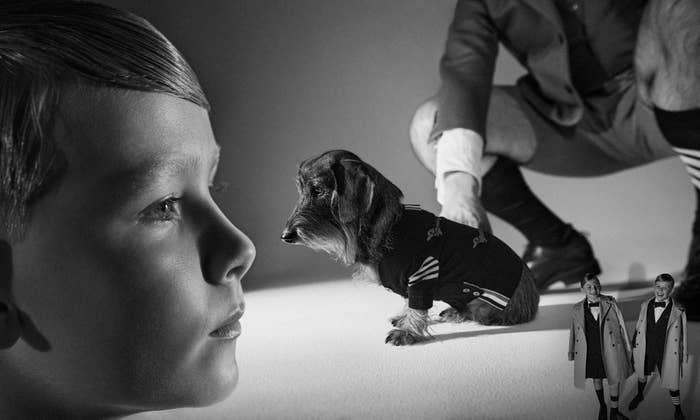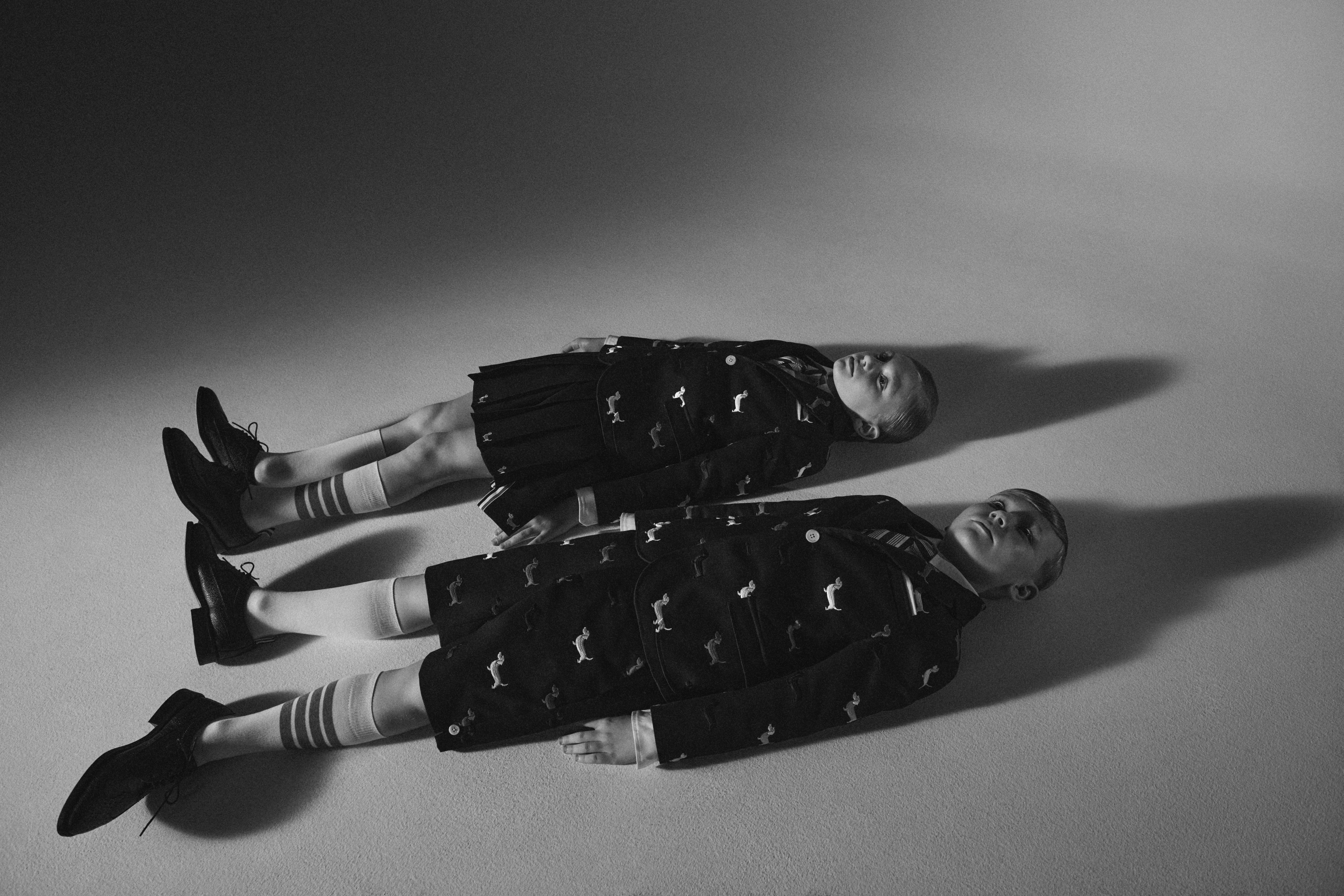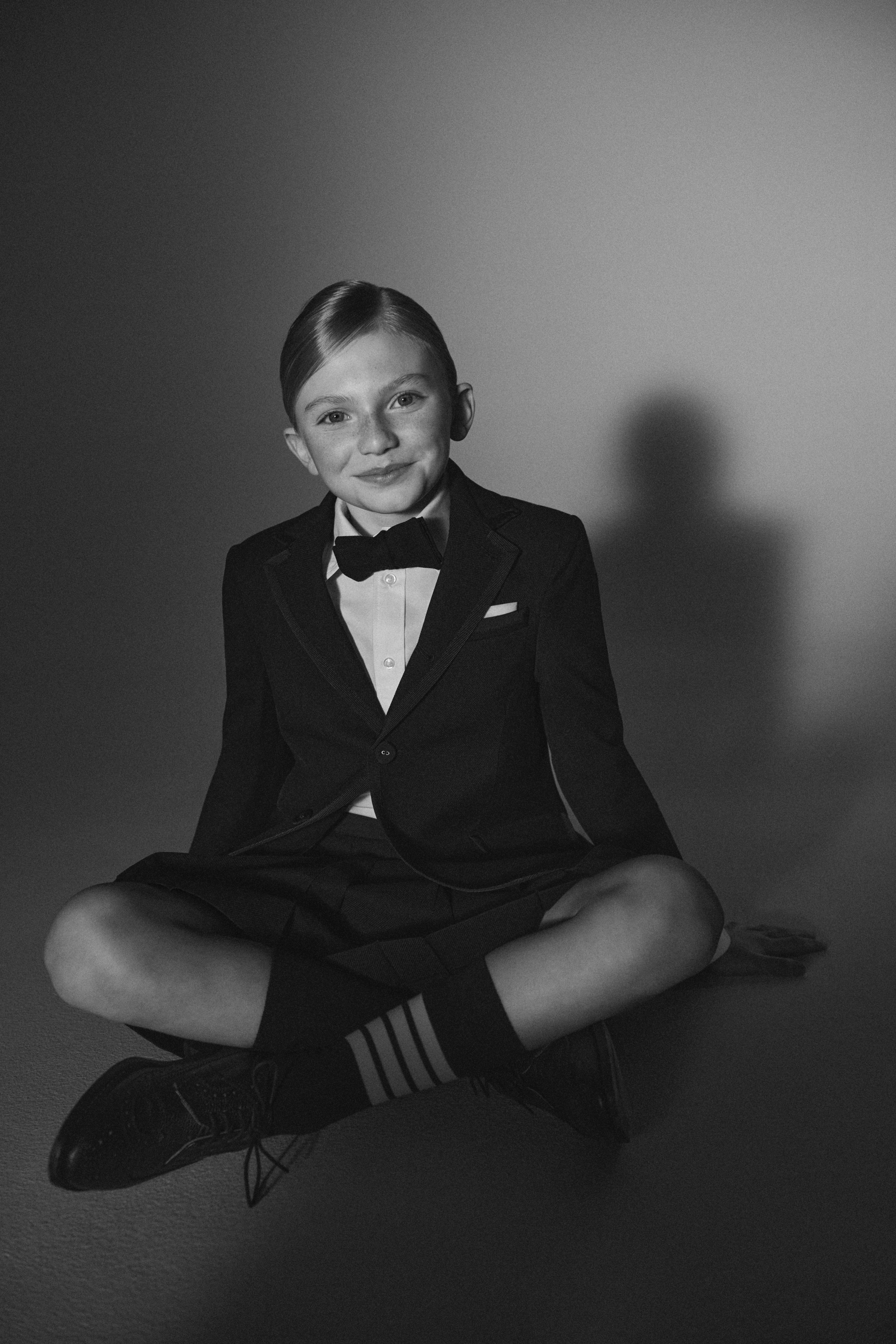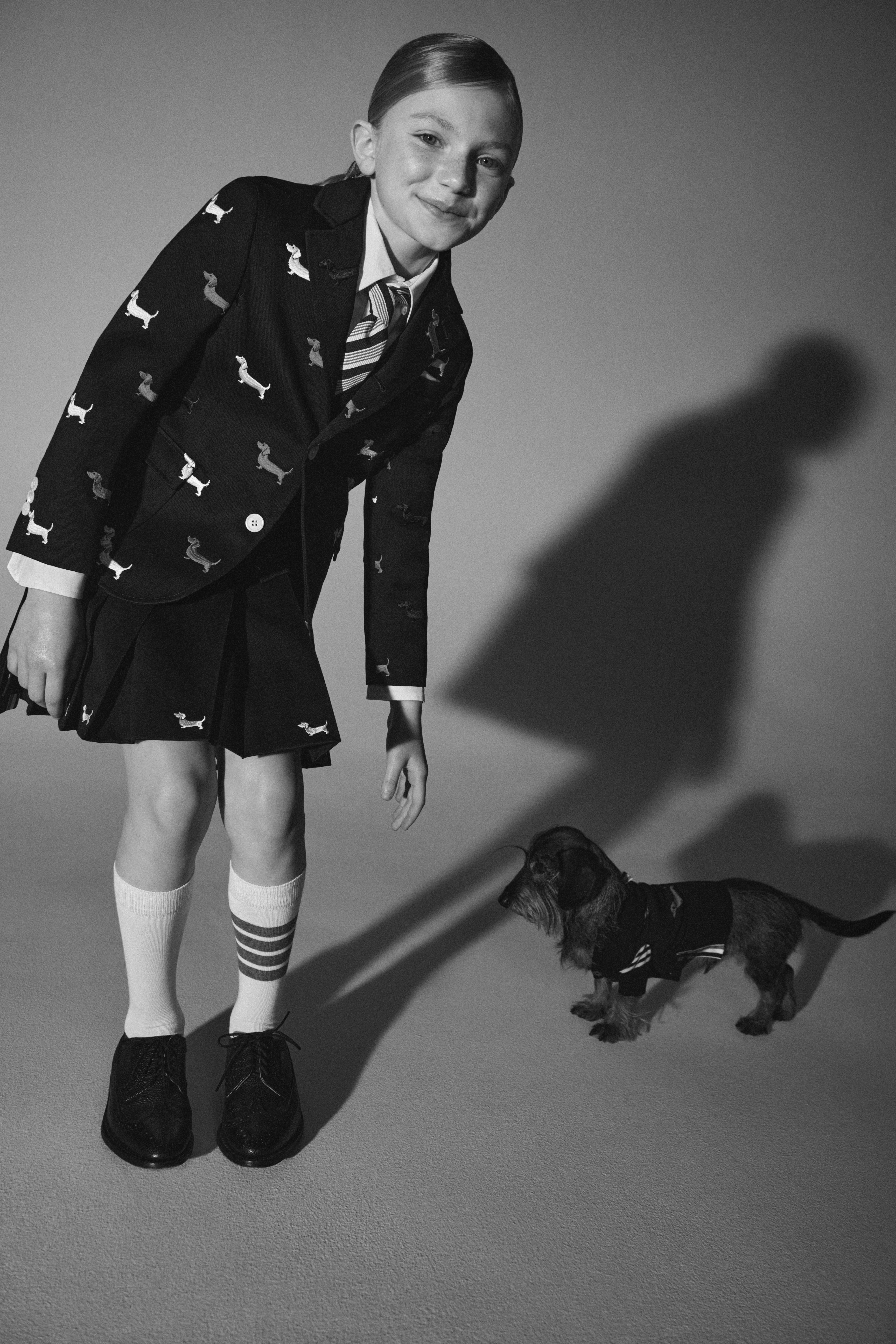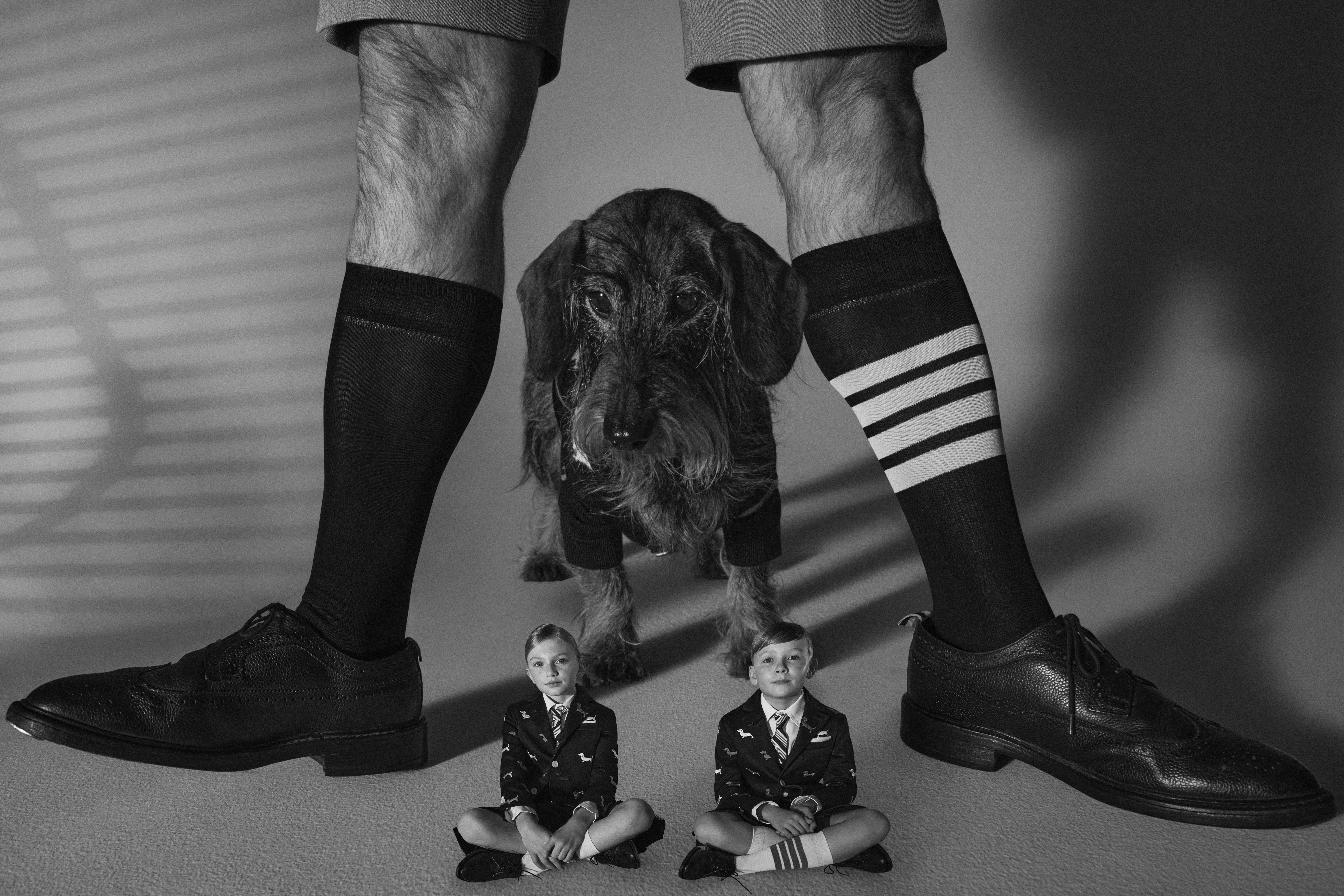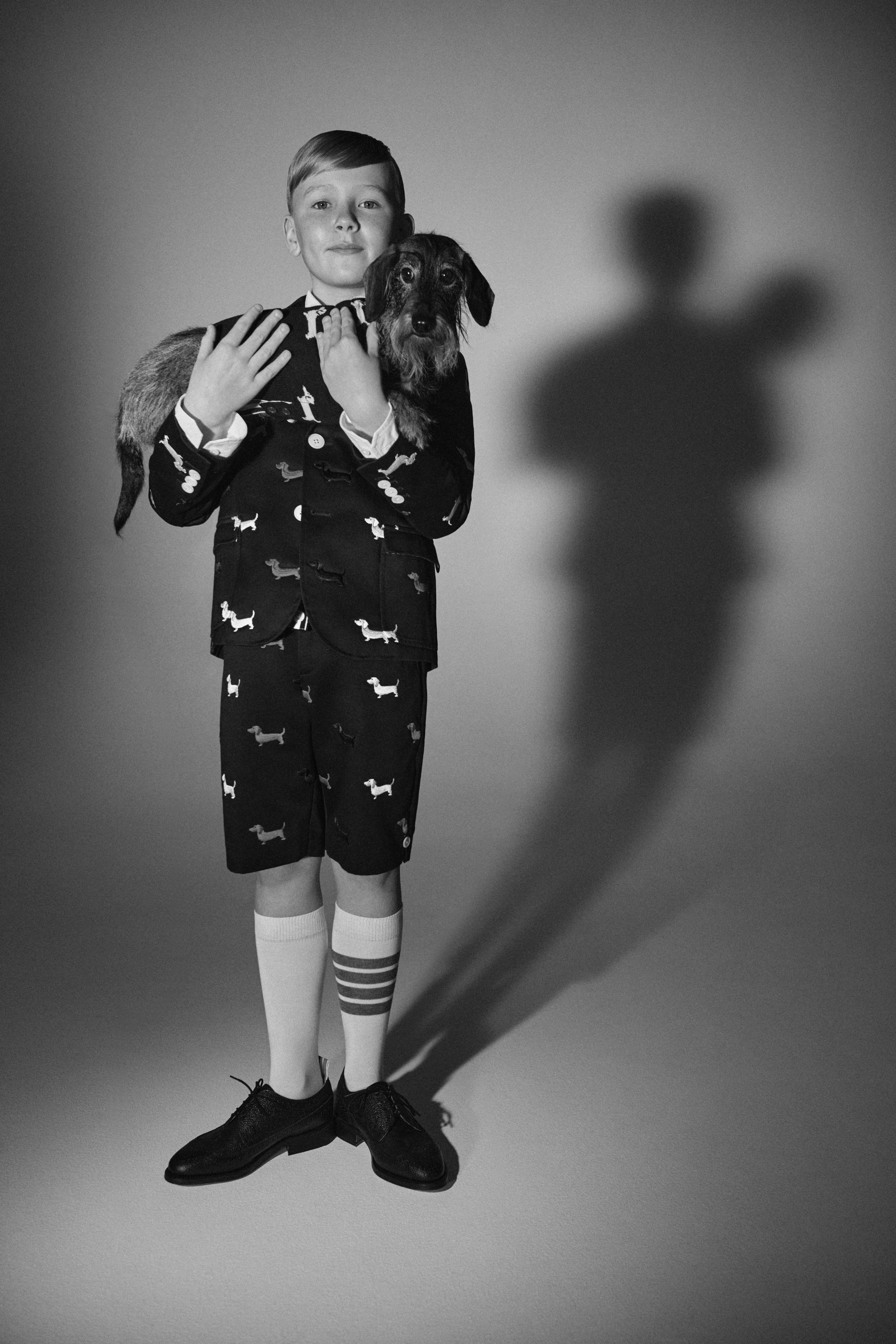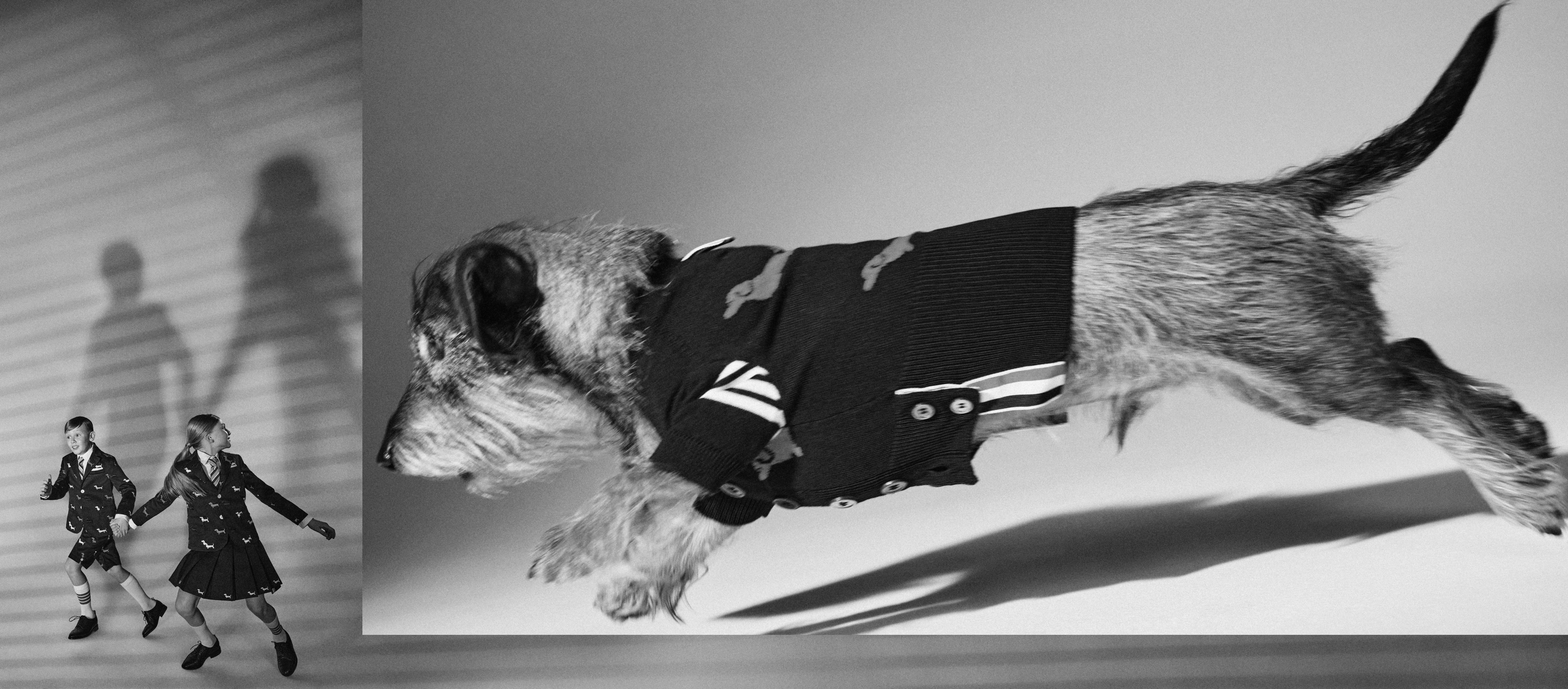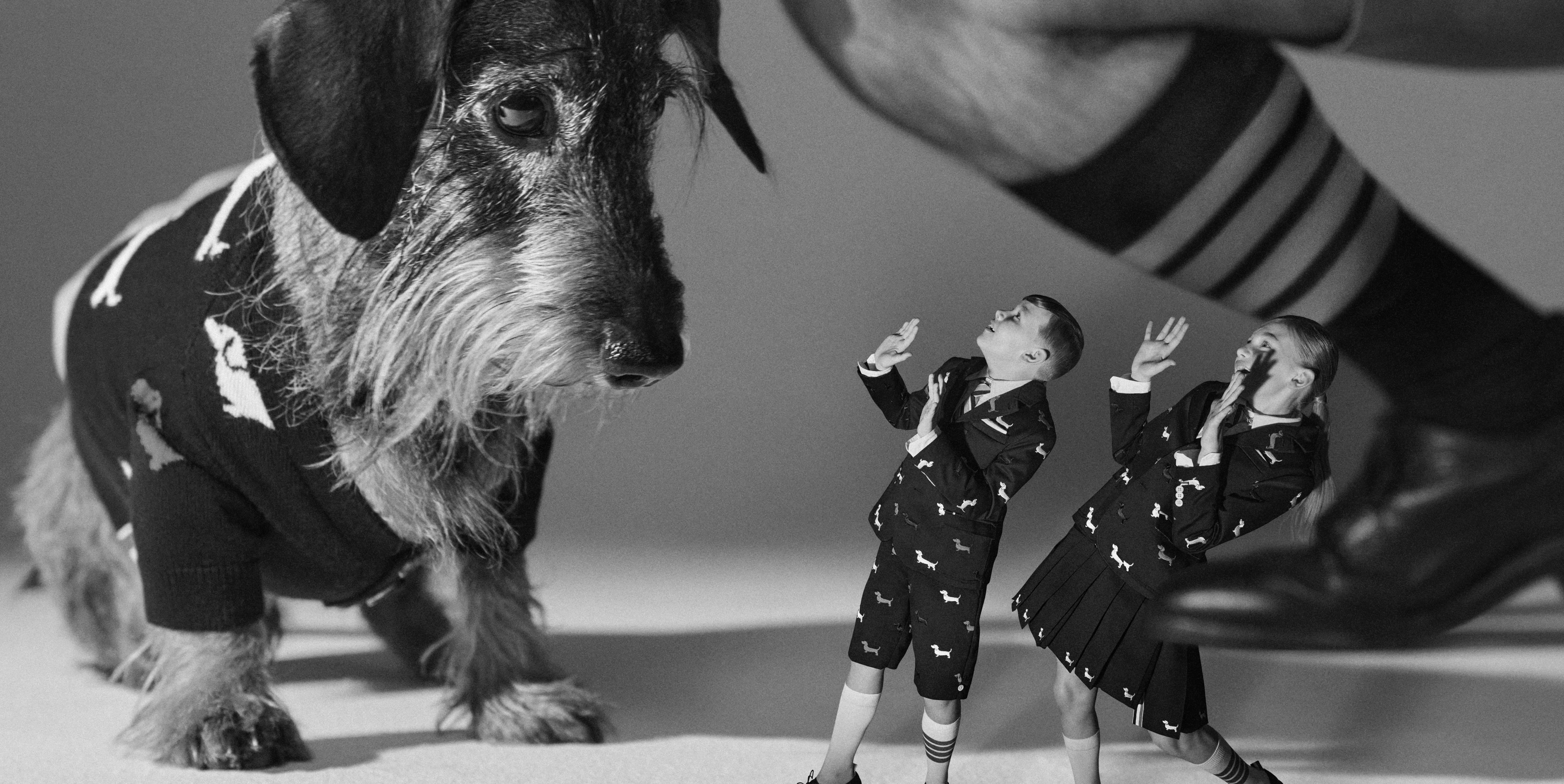 Last November, Thom Browne rolled out the 2021 take on its annual football capsule tradition. Also last year, Minari actor Alan Kim was recruited by the NYC-based luxury label to star in a childrenswear campaign. Revisit that campaign's accompanying visual element below.