Telfar Clemens, Martine Rose, and Grace Wales Bonner Reportedly Considered to Succeed Virgil Abloh at Louis Vuitton
While no official announcement has been made regarding the future of the role, a new report claims a decision is expected to arrive within weeks.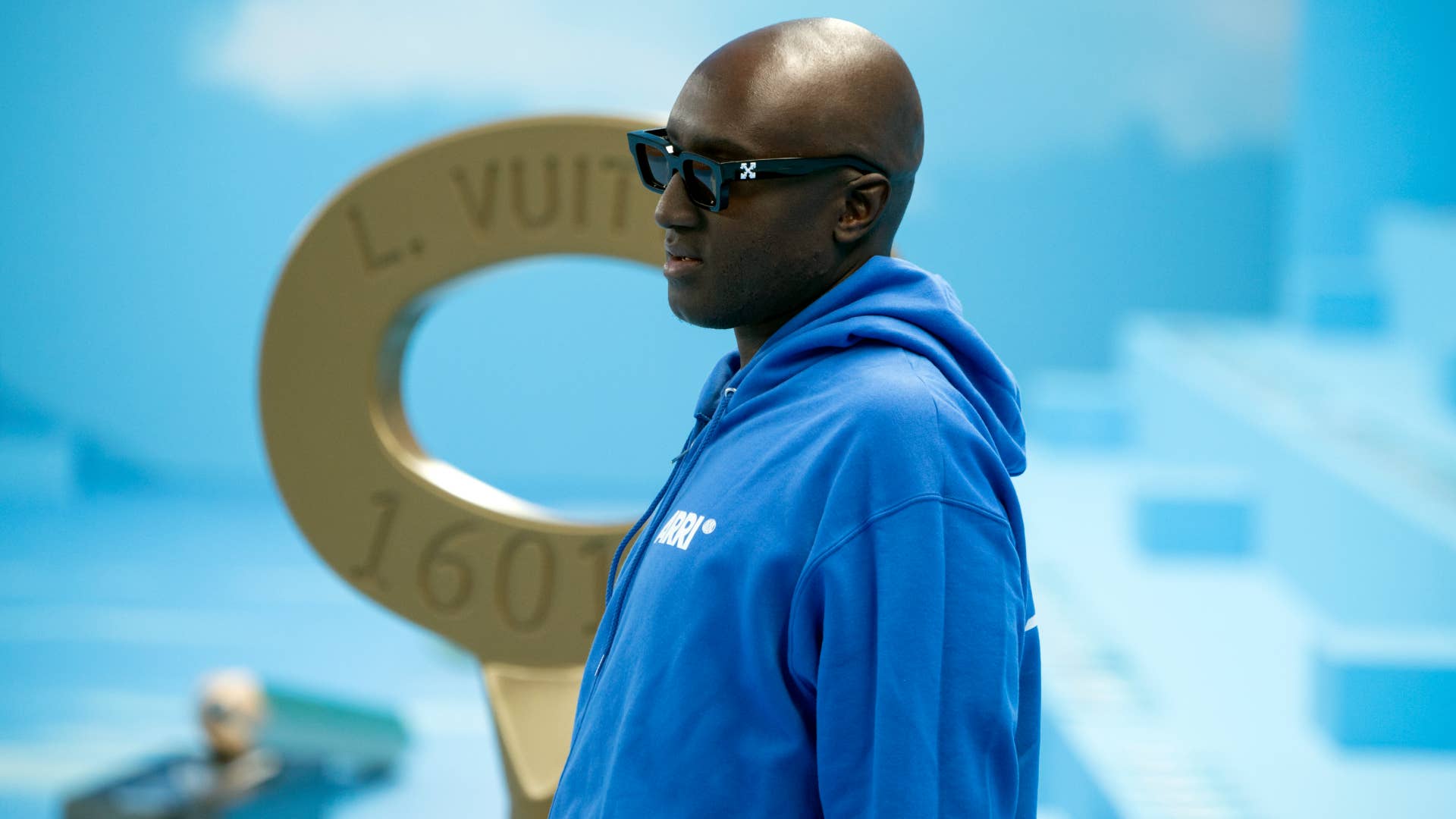 Getty
Image via Getty/Kristy Sparow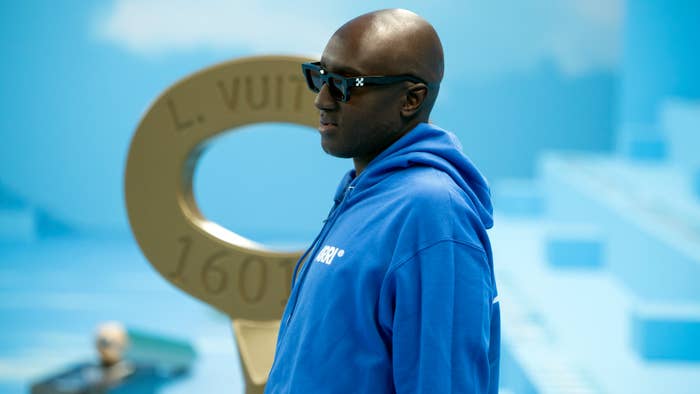 Telfar Clemens, Martine Rose, and Grace Wales Bonner have reportedly been considered as potential successors to Virgil Abloh at Louis Vuitton.
At the time of his death at the age of 41 last November, Abloh, among his many other creative projects, served as Louis Vuiton's menswear artistic director. In a new report from Business of Fashion, sources are cited as having revealed the three aforementioned designers as among those in consideration for the role, an announcement regarding which is said to be coming as soon as "within weeks."
Elsewhere in the report, available in full here, various experts contribute thoughts on what a brand of Louis Vuitton's stature is likely looking for in a successor to someone as uniquely impactful as Abloh. Highlighted as among the attributes of highest potential artistic value for such a brand is the ability to tell a story through one's work.
In April, Off-White—which Abloh founded in 2012—announced the appointment of Ibrahim Kamara to the role of art and image director. In a statement shared at the time, Off-White CEO Andrea Grilli pointed to how the designer's work fits into the brand's "next chapter" following Abloh's death.
"In the wake of Virgil's tragic passing we have been working tirelessly to keep his legacy alive and the brand relevant as a point of reference and platform in constant evolution," Grilli said.
Next month, the new Virgil Abloh Award presented by LVMH will be introduced by Harlem's Fashion Row as part of the 15th Anniversary Fashion Show and Style Awards. Issa Rae is the inaugural recipient of the award, which is intended to honor those "who embody Virgil's spirit, brilliance, and vision" in their own work.