NIGO's Vintage Archive to Be Exhibited at Tokyo Museum
The exhibit is listed as starting this September, though details currently remain scarce. The designer's archive famously includes a number of rarities.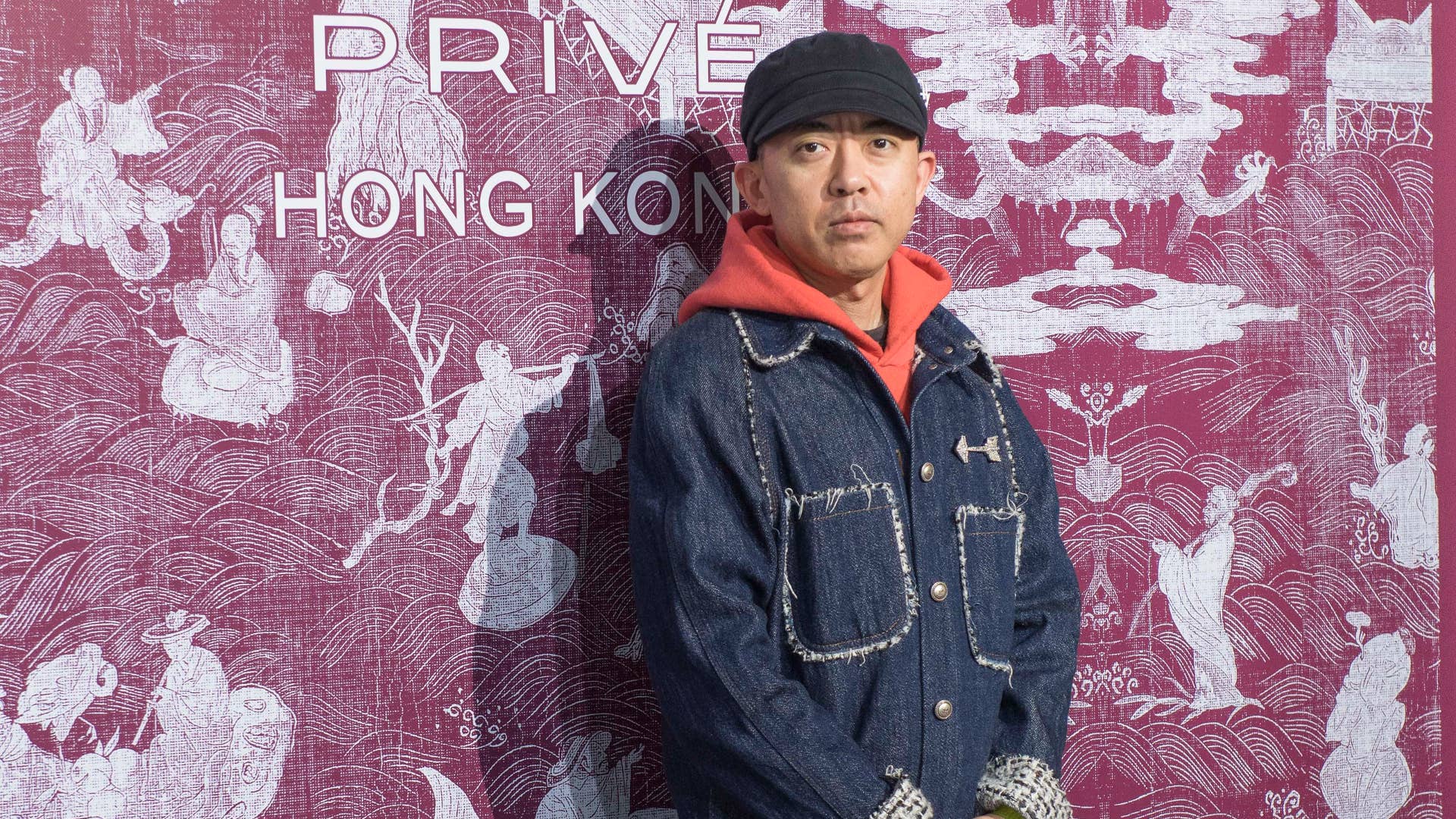 Getty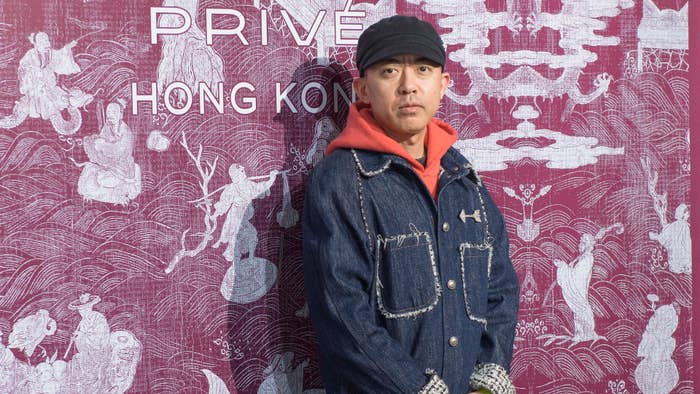 NIGO's archive of vintage pieces will soon be available to experience in a museum setting.
As first spotted by Highsnobiety on Tuesday, the Kenzo artistic director's vintage archive will be exhibited at Bunka Fashion College's Bunka Gakuen Fashion Museum in Tokyo, Japan later this year.
Though details on the exhibit were relatively scarce at the time of this writing, a website listing states the exhibit—titled The Future Is in the Past—will open on Sept. 14 and run through Nov. 13. Additional information is expected to be released soon.
Back in 2019, NIGO opened the doors to his archive for Complex, revealing a number of rare pieces including the first-ever Levi's denim jacket and more. Speaking with Complex at the time, NIGO compared the process of his accumulation methodology to how stalactites are formed in caves.
"I'm driven to acquire these various things, and I don't really overanalyze why," the designer said. "Without being fully conscious of it, after time, I look around and see it's massive.
More recently, NIGO—whose collaborations-stacked I Know NIGO! album arrived in March—celebrated Complex's 20th birthday by creating a remixed logo, as well as rolling out exclusive merch. In a subsequent interview with Karizza Sanchez, NIGO was asked to name what he considers the "biggest takeaway" from the last two decades.
"Probably the fact that what started out as something purely for our own self-satisfaction has now become common culture throughout the world," he answered.