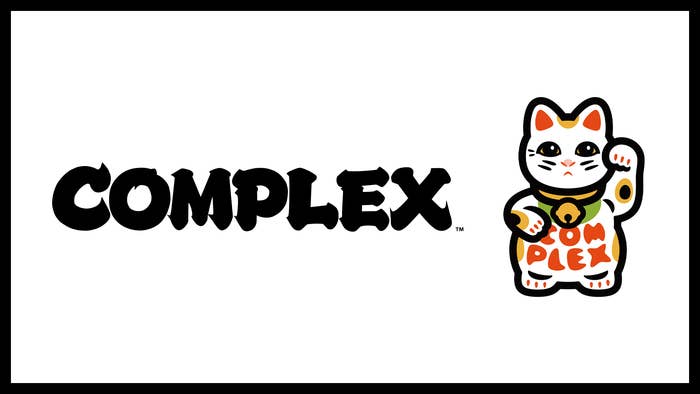 At the top of the 2000s, Marc Ecko had dreams of launching his own print magazine. The magazine would mix street art, hip-hop, sneakers, style, and pop culture—at the time, subjects that hadn't gone mainstream yet—and would feature a flip cover—a traditional mag on one side and a shopping guide on the other—inspired by Japanese magazines. "We initially wanted to call it Climate," Ecko has said. "I had these two pet projects—Climate and the video game Getting Up—that I used as a way to medicate myself when we were going through some difficult times with the clothing brand. The initial concept for Climate was slightly heady and intellectual." 
In May 2002, Ecko released the first issue of Complex magazine, featuring Nas and The Sopranos' Dominic Chianese on the cover. Twenty years later, his dream has evolved into not only a magazine but now a media network that's published memorable print and Web stories and videos that have made news, started debates, pissed off rappers, introduced people to rising talent, and ultimately helped shape this generation's perception of music, style, sneakers, and pop culture. 
Twenty years. Who would have thought?
To celebrate our birthday, we collaborated with streetwear legend and designer NIGO® to remix our logo—a nod to our origins and the Japanese magazines that inspired Ecko—and design exclusive merch, available at ComplexLand now. (The partnership marks only one of a few times we've let an artist reimagine our mark; Augor did it for our 2009 Kid Cudi cover and Todd James for our 2010 Style & Design issue featuring B.o.B.)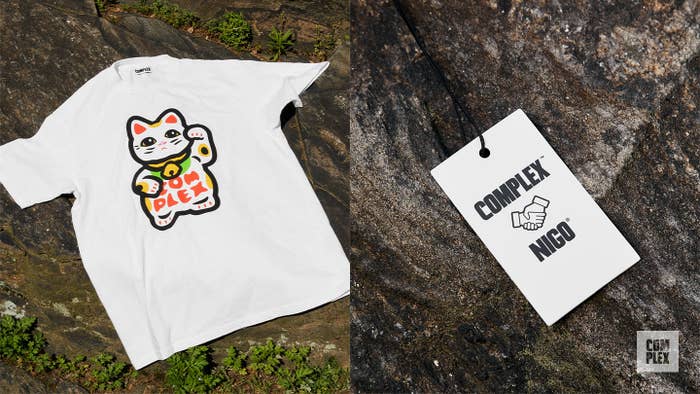 NIGO®'s design was inspired by the traditional lettering style known as "Edomojii," which is used in Sumo wrestling and can be seen on clothing and signs from Japan. A similar hand style is also often used for stickers on shrines, which was a traditional form of "tagging" or "sticker-ing" known as "Senjafuda" that signifies someone visited a shrine or religious site. He also created a new Maneki-Neko graphic. "I tend to use animal motifs in my recent designs, so I came up with the idea of the Maneki-Neko as a design linked to Edomoji," says NIGO®. "The Maneki-Neko is meant to bring prosperity to business and safety to the family, which I wish many people at Complex will gather." 
Here, NIGO® talks about his Complex collaboration and looks back at the last 20 years. 
 Everything you do has to have some meaning to you and be authentic to who you are. What about this project, in celebration of 20 years of Complex, resonated with you?
20 years is a great achievement. They say that persistence pays off, it's very impressive.  
What was your first memory of Complex? Do you remember how you learned about Complex?
It was the magazine. The magazine was representing things that were similar to what I was doing and the culture I was involved with. 
 You appeared on our September 2019 cover alongside Kid Cudi. That was the first time you guys officially met, but you have since worked with him a few times—on the I Know NIGO album, on Cudi's Members of the Rage clothing line. How has Cudi and that friendship inspired your work?
He was originally a staff member at my [Bape] store in NY, but by the time I found out he was already a star. I am very proud of that and very happy for his success. He's a very close friend now, and I hope we can do many more projects together in the future.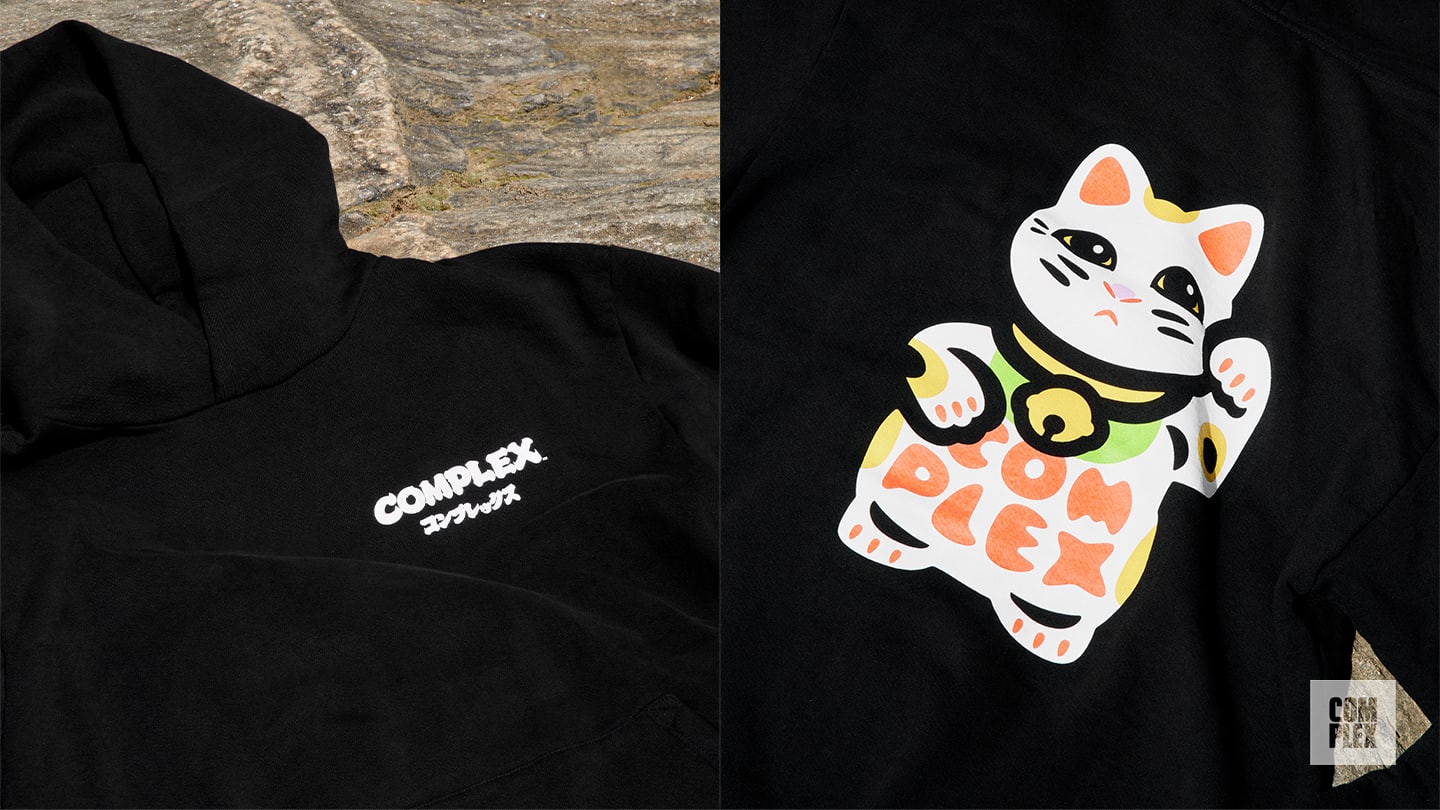 You continue to evolve as a creative, whether it's releasing a new album like I Know NIGO or becoming the artistic director of a luxury fashion house. How do you, at this stage in your career, decide what's next for you?
I'm always willing to try new things, but I don't think too much about the future. If someone needs me, I am open to discussing new projects.
What other worlds would you like to conquer?
Regardless of whether it would become a job, I'm personally into ceramics right now.
Are there any artists that didn't appear on I Know NIGO that you would love to work with in some capacity? Will we see more music?
I don't want to give any specific names out yet, but there are a lot of other great friends that would be nice to work with. I am definitely considering working on the next one.
 When you think back to the last 20 years of streetwear and culture now, what's your biggest takeaway?
Probably the fact that what started out as something purely for our own self-satisfaction  has now become common culture throughout the world.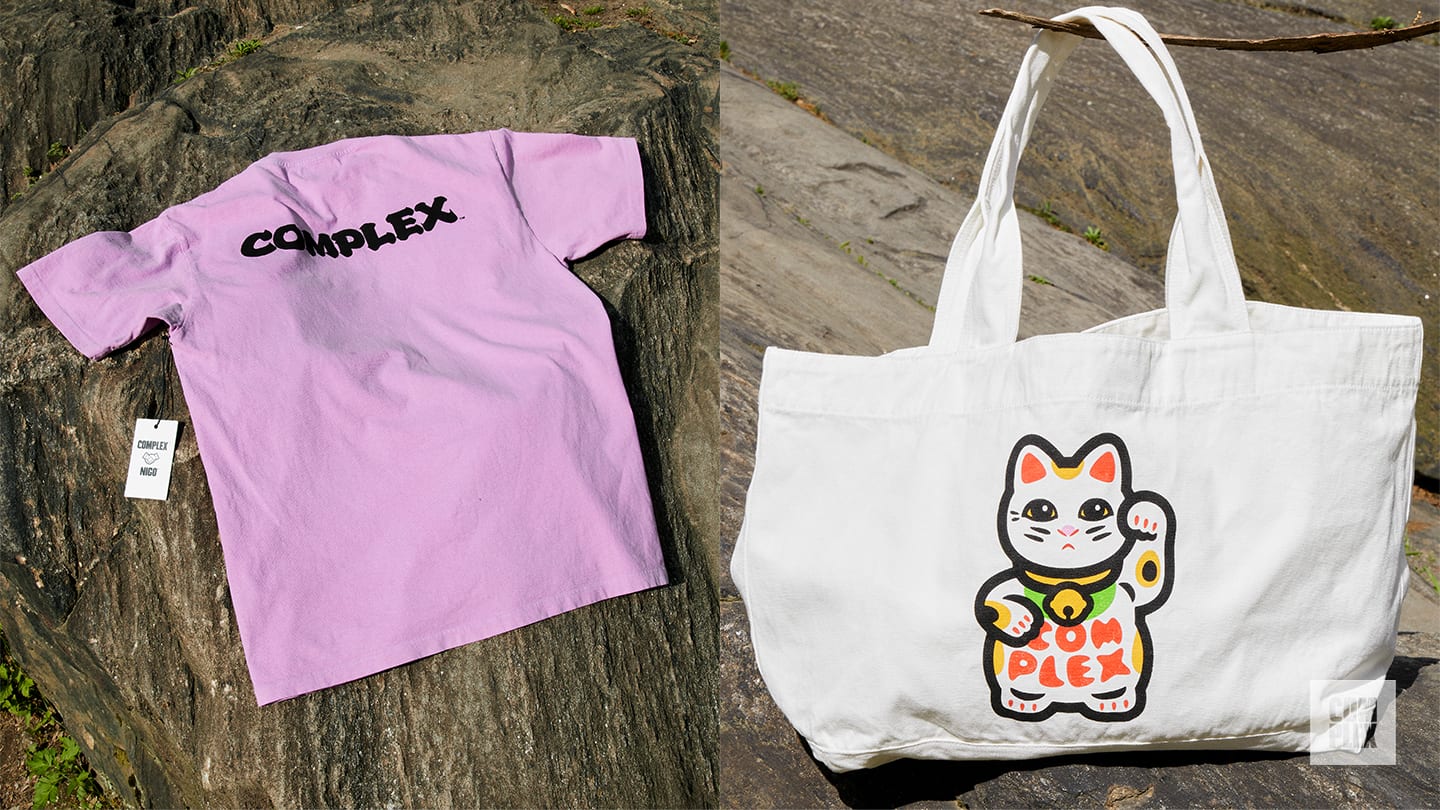 The last time you and I spoke for your Complex cover, we talked about how you were a pioneer in positioning streetwear as luxury, and how Virgil's appointment at Louis Vuitton felt like a win for streetwear. How does it feel now, almost four years after that interview and over 20 years later, to be at the helm of a fashion house yourself?
First of all, I feel that the era of fashion has changed drastically. I sometimes wonder, where will fashion go from here? Also, how long will I be able to continue to work in fashion?
Prior to Kenzo, you had worked with Fendi and Louis Vuitton. What have you noticed has been the biggest difference in how luxury brands work with and see streetwear now compared to when you worked with them back in the 2000s?
I feel that there is a greater understanding of street culture now than in the past. I think the main reason is that people who grew up with street culture are now working in this field.
 How do you feel about designers or brands now doing things that are considered to be streetwear-esque but don't really understand or come from the culture?
It does feel like that is the case these days. Many of these seem to have no soul. Street fashion may seem simple, but it has a very deep culture. There is a clear difference between those who know about it and those who don't. 
Virgil was famously a big fan of yours, and you two had a close relationship. In addition to being LV's men's artistic director, he worked with LVMH in a bigger capacity to create brands and push LVMH into new business segments. Was he involved at all in your appointment at Kenzo?
When I took over at Kenzo, Virgil sent me a message welcoming me to the company. It was a great honor for me to be able to work so close to him at LV. I want to do my best to carry on the revolution that Virgil started, as much as possible.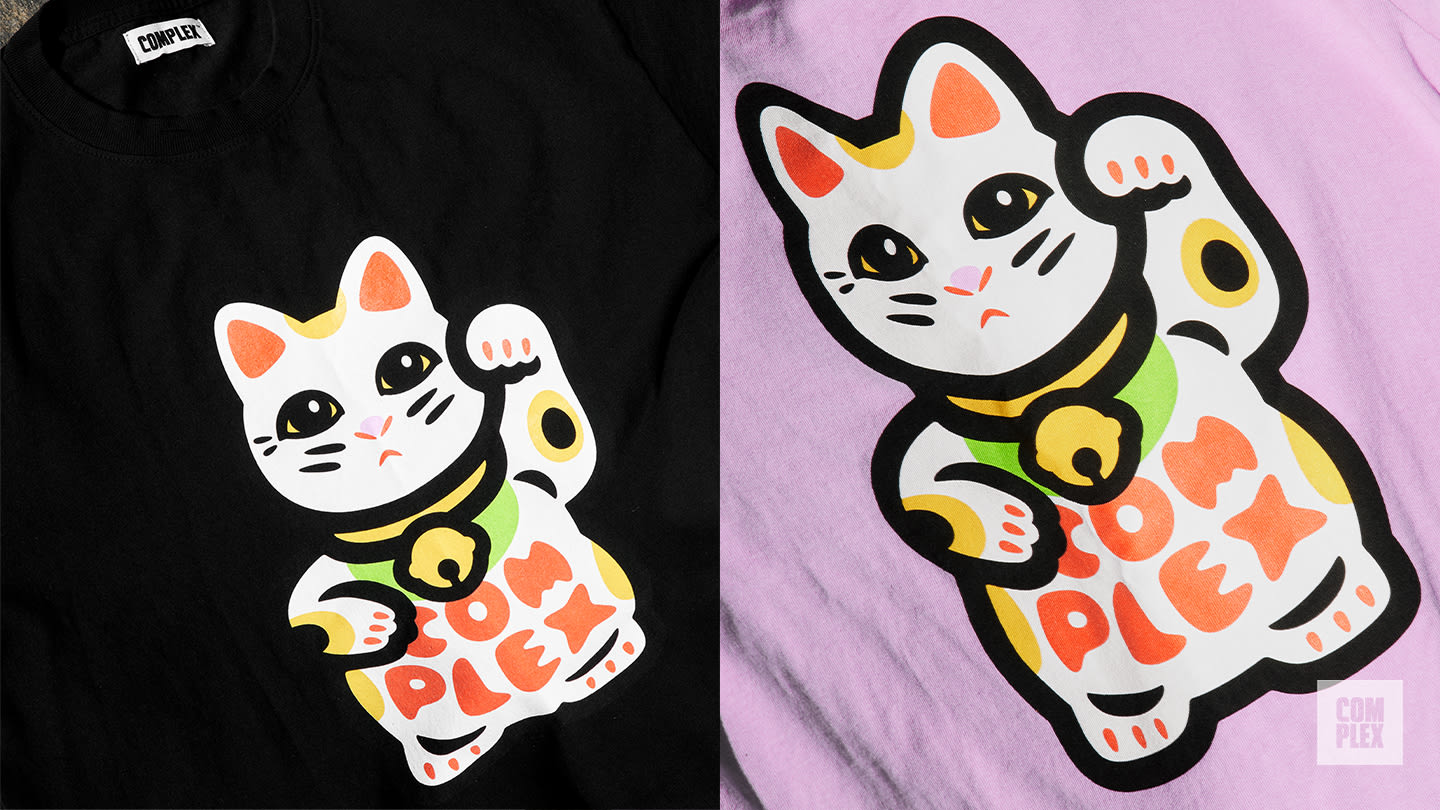 You've been a big supporter and have worked with younger designers, like Verdy. As we look to the future, are there other young designers or brands you currently like?
Other than Verdy, I don't have many close friends from the next generation of designers. Verdy and I have mutual respect for each other. I really enjoy working on projects with him and I would like to see him go even further up the ladder.
What would you say has been your greatest achievement so far?
All I've done is kept on doing something that I love. That will not change in the future.