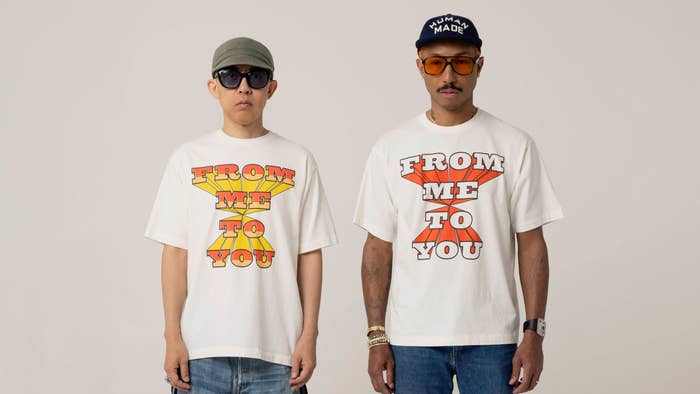 "Each item is something that I have spent time and energy to collect, and many I've been privileged to help create," he said in a press release. "I am sincerely looking forward to seeing how they are passed onto the next generation, and I hope they continue to live on through the next."
Featured among the noteworthy NIGO piece are an Hermès travel-sized Birkin bag in orange, a custom Brooklyn Machine Works bike, BAPE shoes signed by Jay-Z, a Jacob & Co. pendant and chain, and more.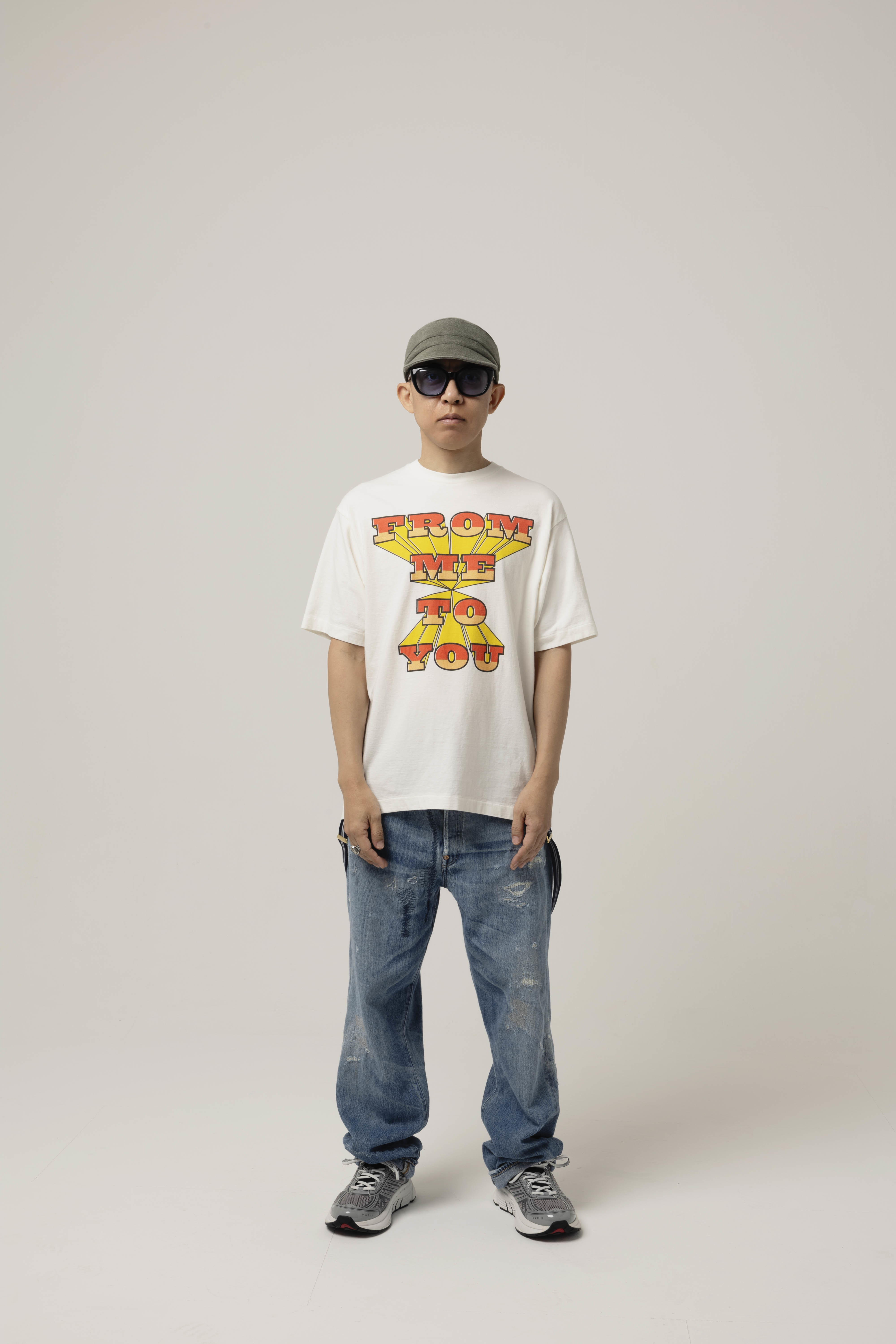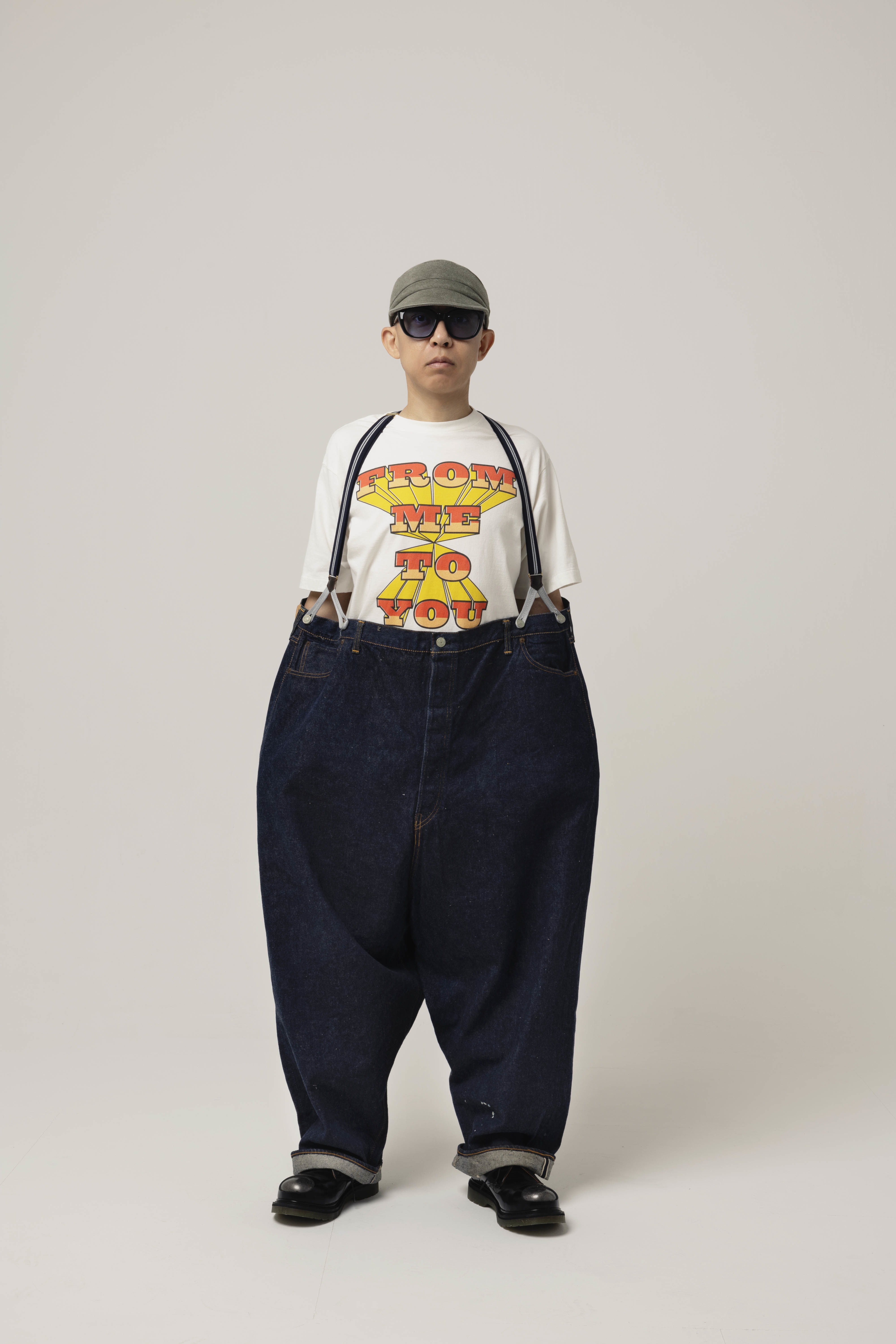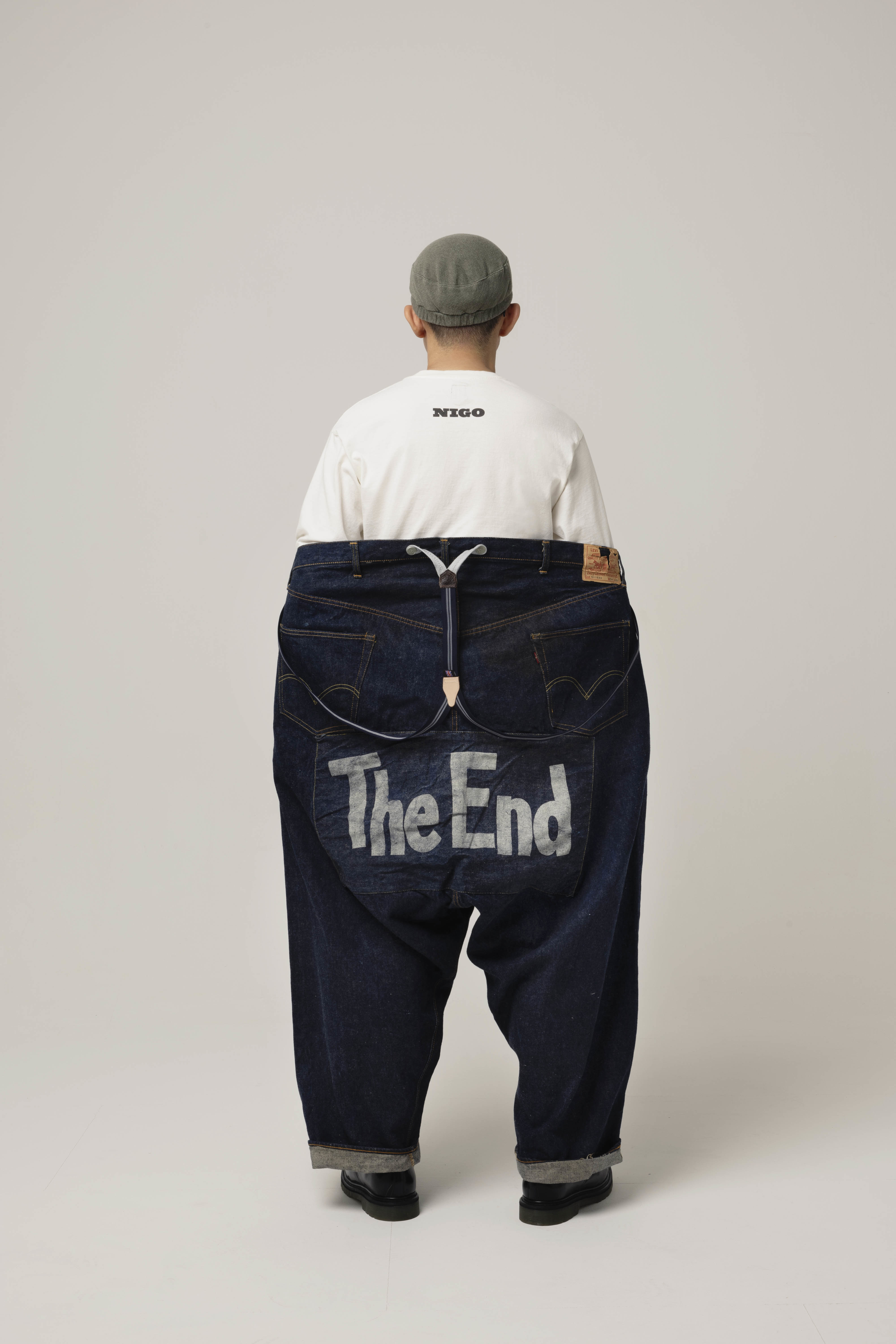 For more info on the auction, see here.
In September of last year, Pharrell introduced his JOOPITER platform plans with an auction comprised of 52 "personal artifacts" from his collection. At the time, Pharrell was billing the then-recently launched platform as a space "for myself and for my fellow curators" where "existing and future generations of collectors can feel welcome to take part in this exchange."
More recently, a George Condo painting was reported to have gone for more than $1 million on JOOPITER as part of Pharrell and Sarah Andelman's Just Phriends auction.