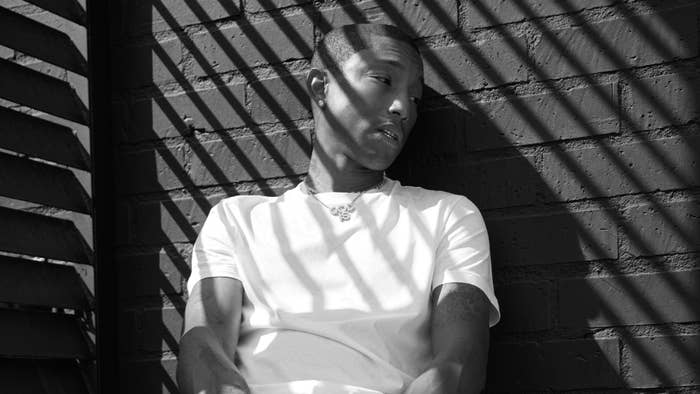 Pharrell Williams is auctioning off 52 personal artifacts on his new auction house platform, JOOPITER.
As announced Thursday, the Pharrell-founded platform's first auction is titled Son of a Pharaoh and consists of a range of iconic and familiar pieces, including the "Women's Rights" motorcycle jacket worn at the 2018 IHeartRadio Music Awards.
"The idea behind JOOPITER is to embrace the energy that is released when objects change hands, and to respect the value that's been created around these objects," Pharrell said in a press release. "JOOPITER is a new platform for myself and for my fellow curators, one where existing and future generations of collectors can feel welcome to take part in this exchange." 
Other items included in Pharrell's Son of a Pharaoh collection include a Jacob & Co. N.E.R.D. brain pendant and chain circa 2004, an 18K yellow gold-encased BlackBerry circa 2006, a Princess Anne High School letterman jacket, and more.
The collection will be available to be viewed by appointment at an auction preview event in New York next month, with additional information set to be announced soon. Speaking with the Financial Times about his plans for JOOPITER, which was designed with the late Virgil Abloh's ALASKA ALASKA, Pharrell pointed to the specific type of enlightenment one can achieve with such an endeavor.
"Spiritually it's a very rich experience, an enlightening experience, to let… stories go," he told India Ross in a story published Thursday.
Below, get a closer look at some of the pieces included in the Son of a Pharaoh collection.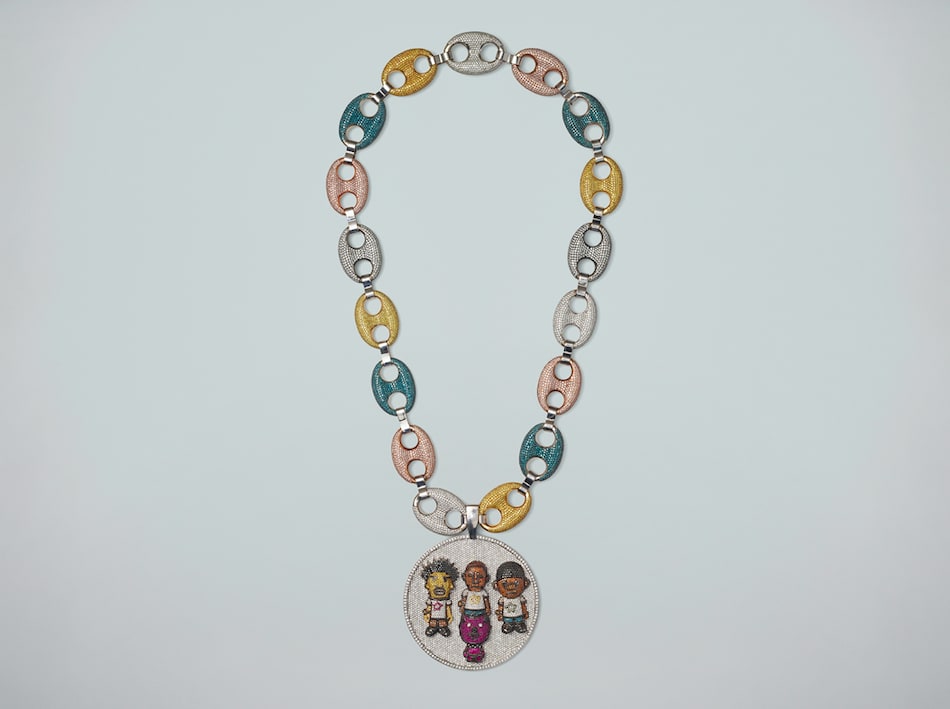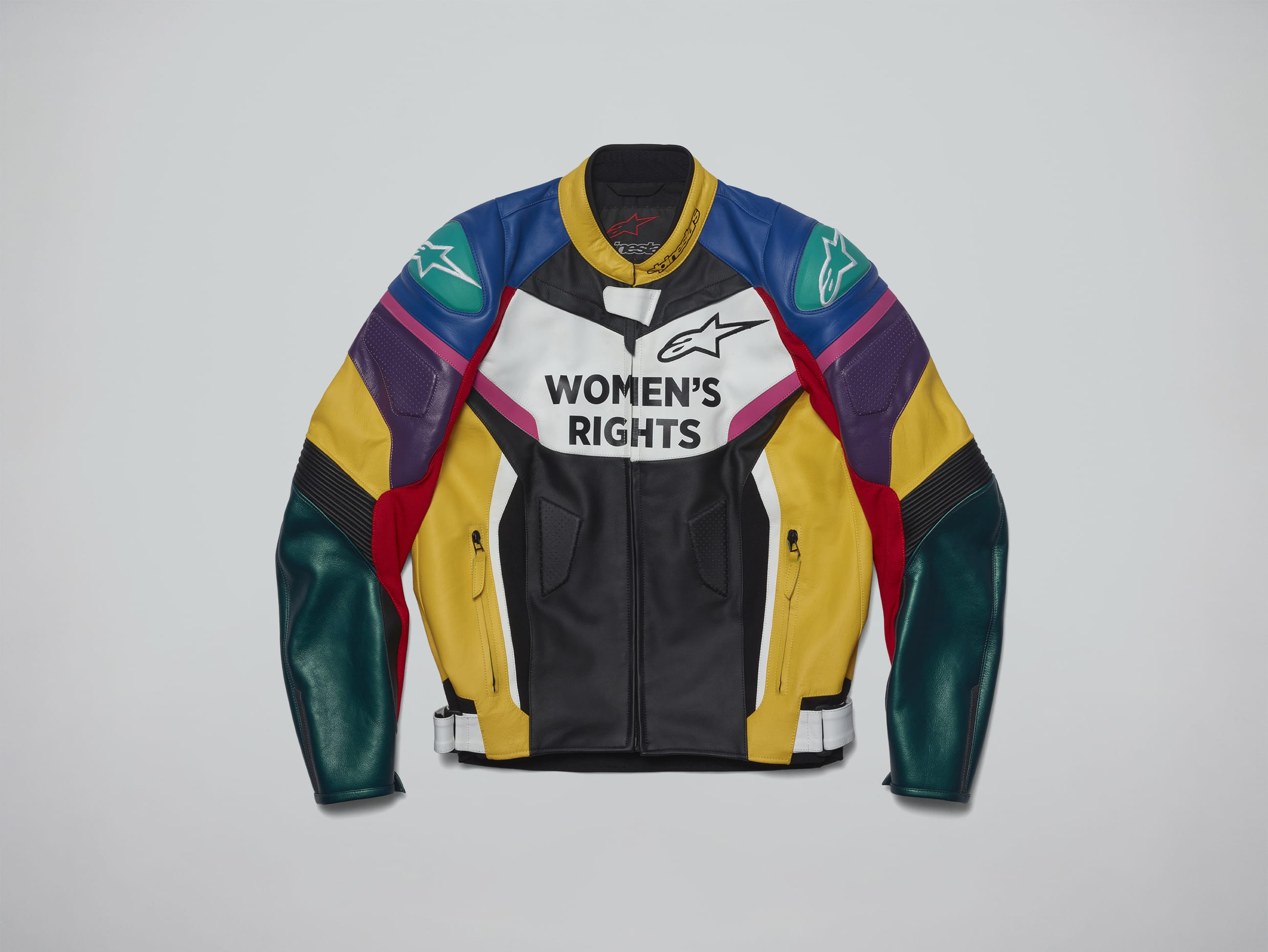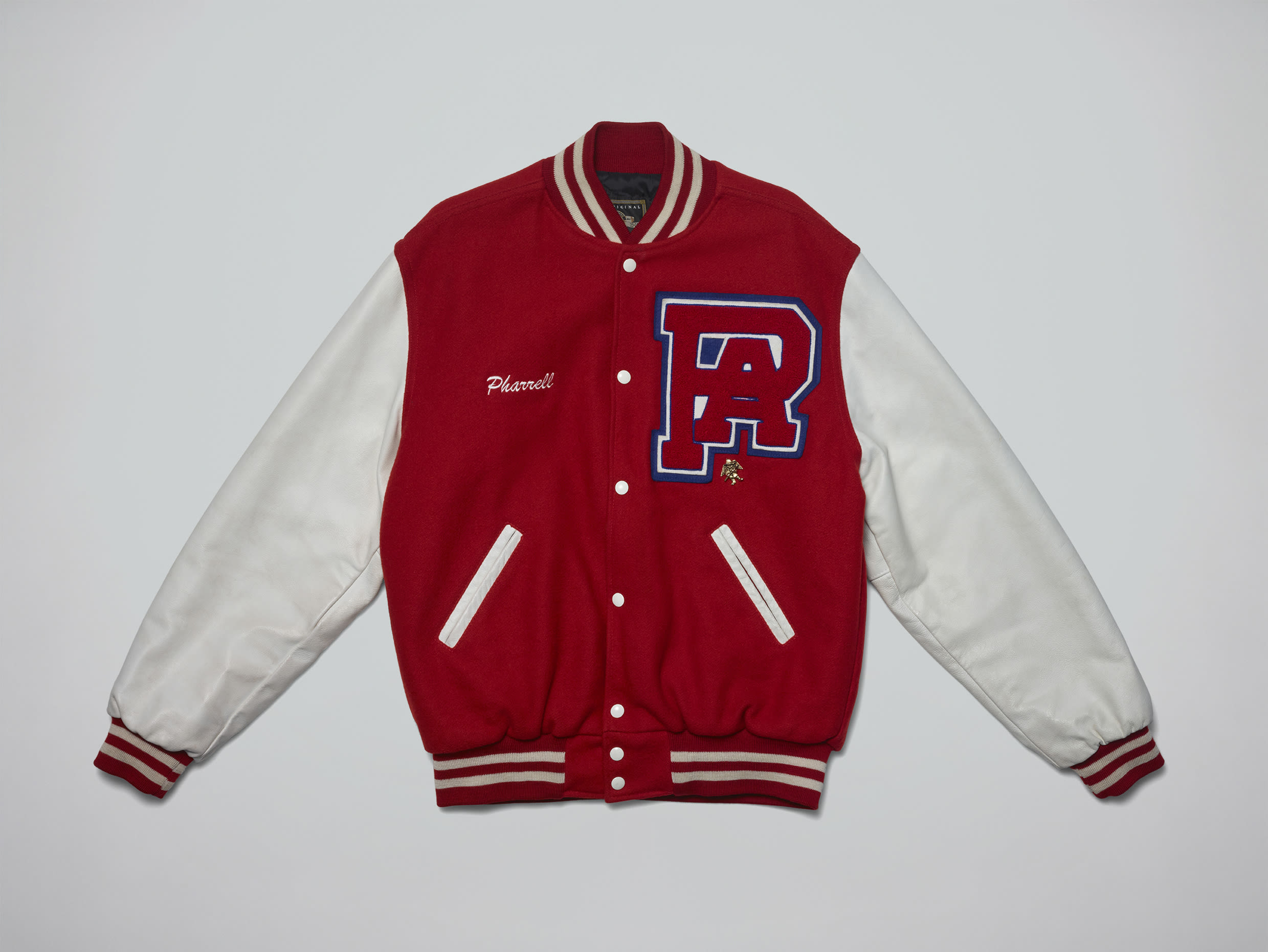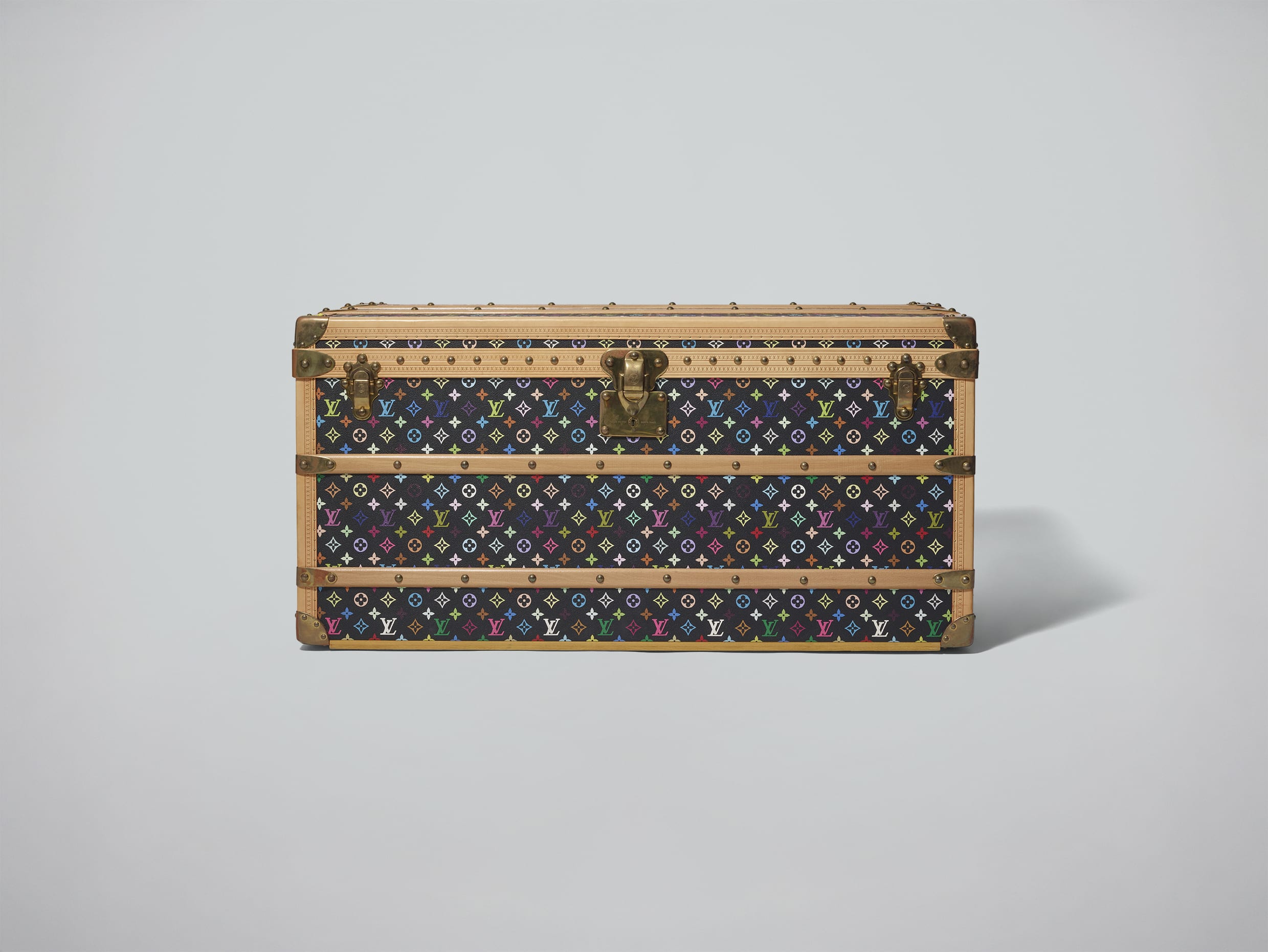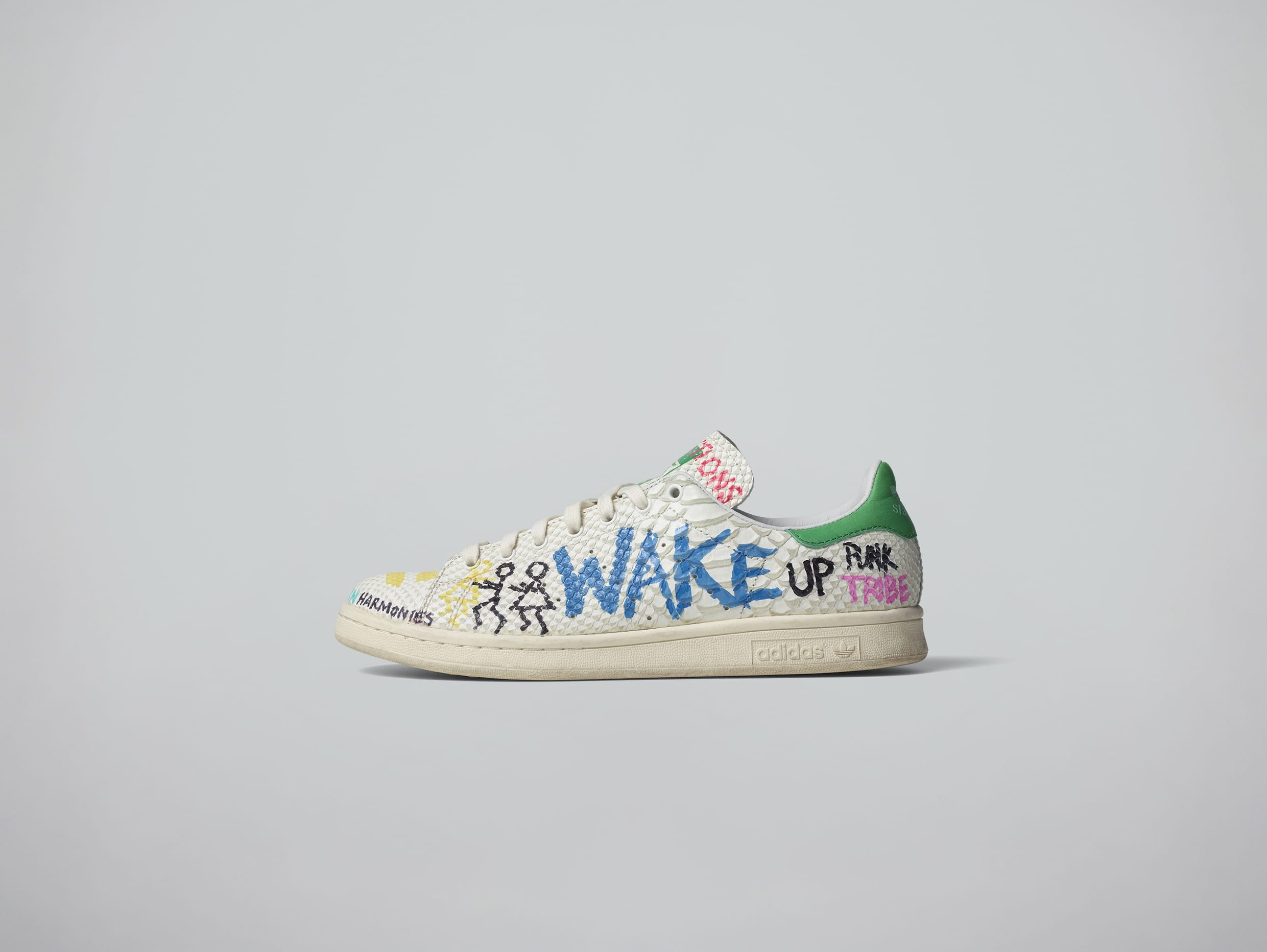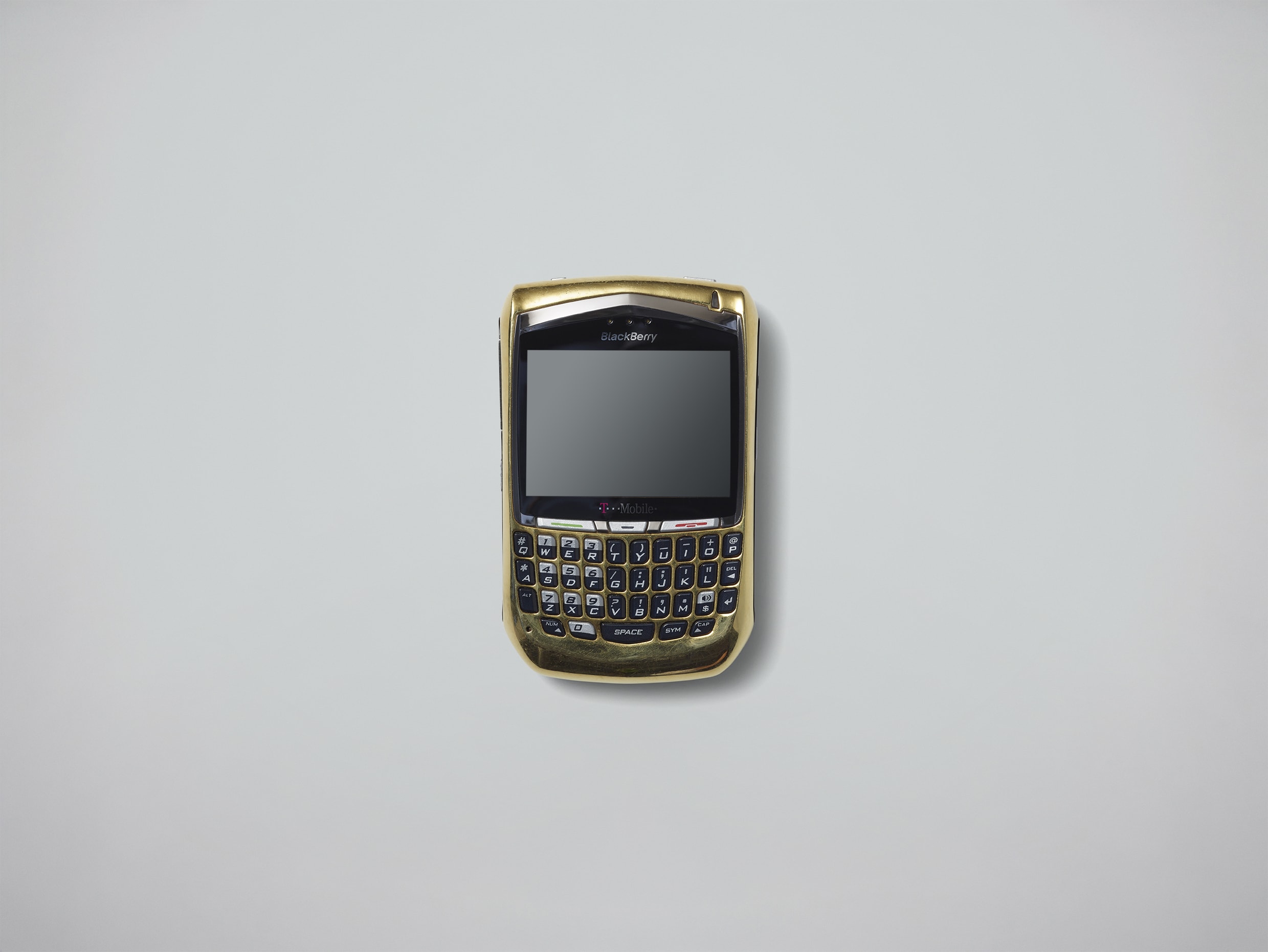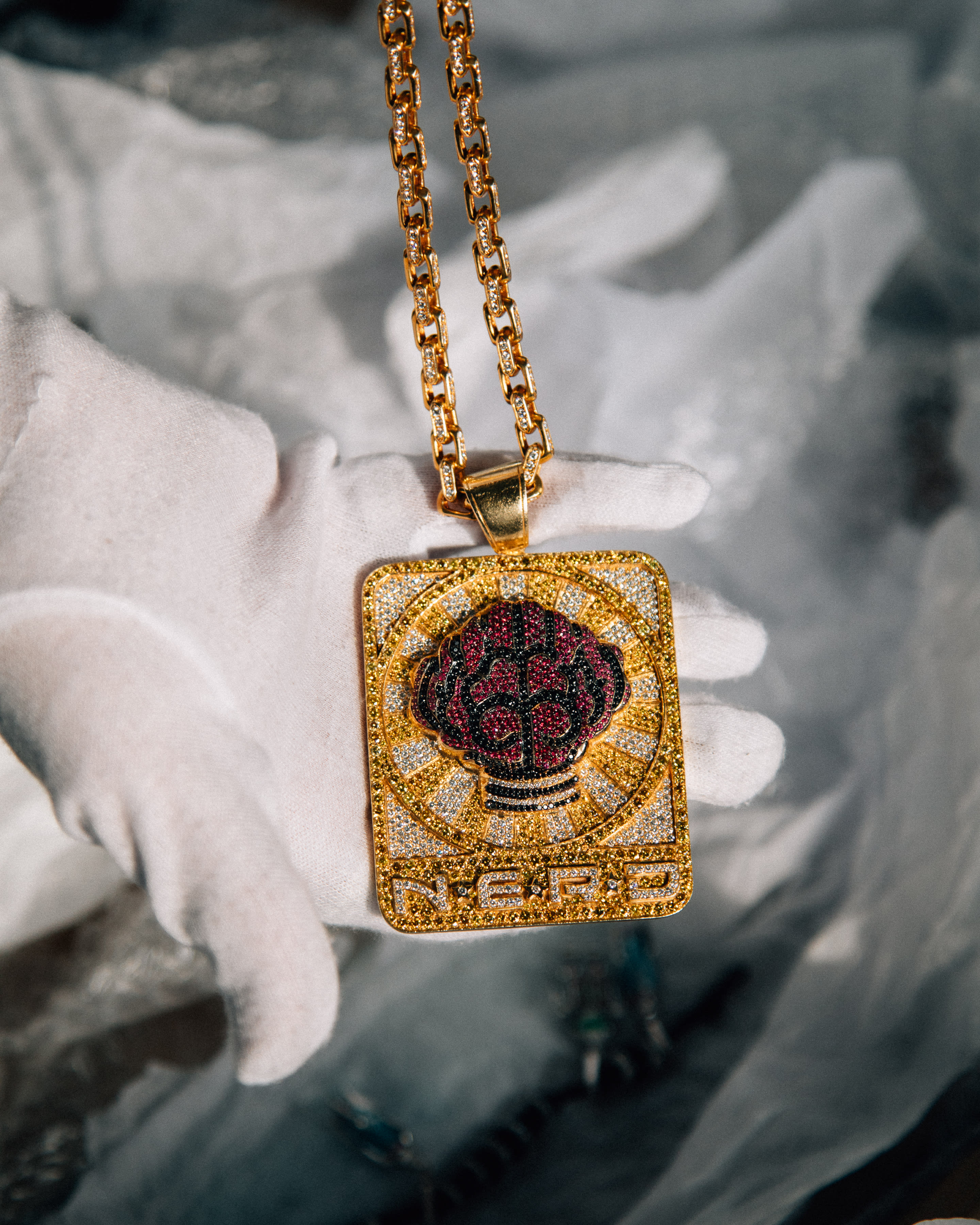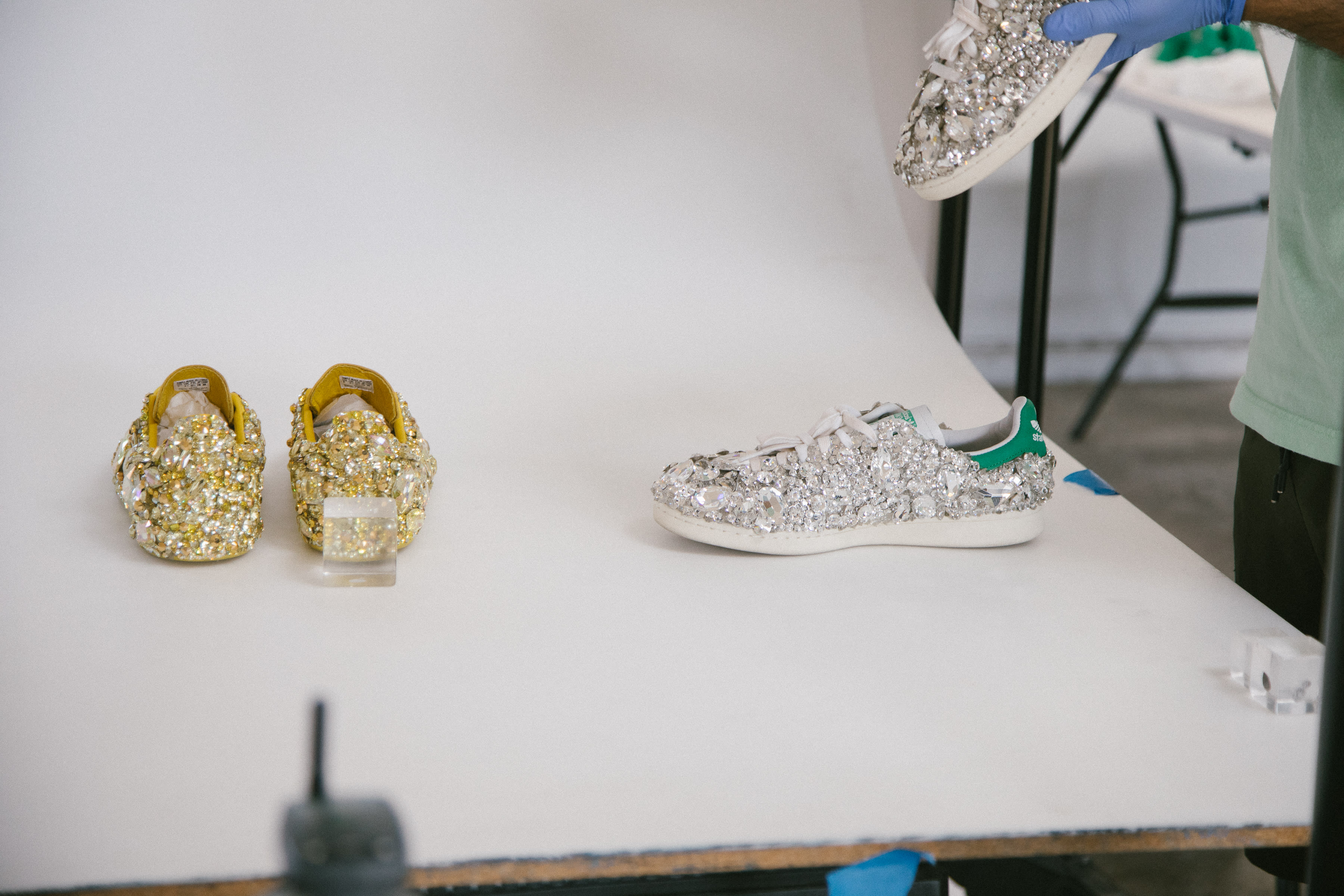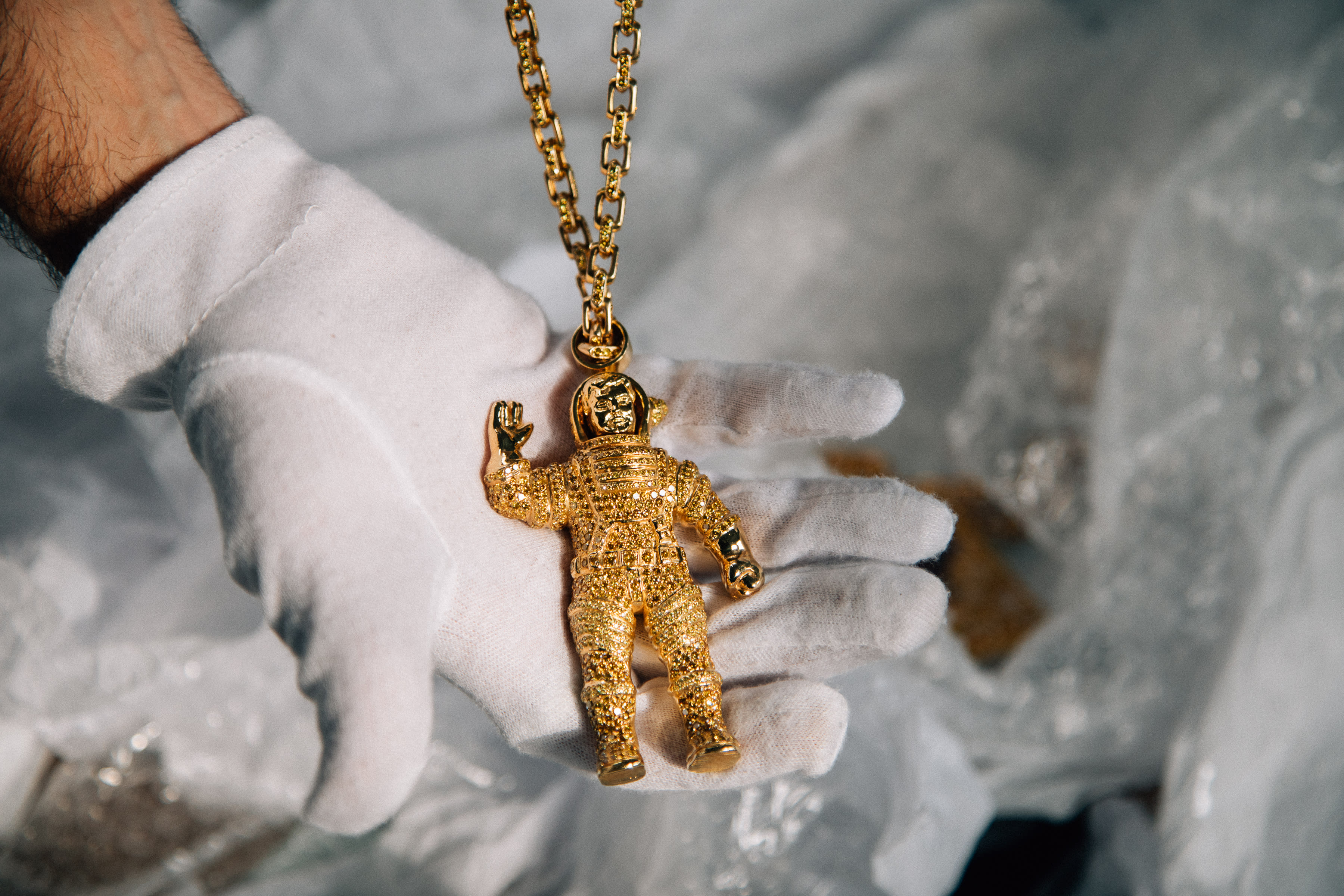 Confirmed amid Thursday's JOOPITER rollout was that proceeds from auction sales will be put toward the advancement of the mission behind Black Ambition.
In November, Pharrell's multi-day Mighty Dream Forum event is set to take place in Norfolk, Virginia. Per Pharrell, who's hosting the event, the aim is to "create some mighty change together" while inspiring future generations of leaders.