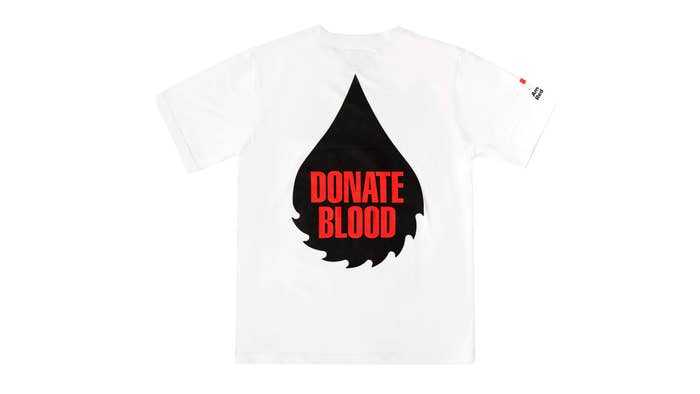 As part of an effort to inspire more people to donate blood, the American Red Cross is launching a program featuring donated designs from a trio of familiar names.
The program, which is launching in New York and Los Angeles, is being billed as the Drop for Drop campaign. Enlisted for the effort are New York Sunshine, Eric Emanuel, and Warren Lotas. Each have contributed designs (as seen below) for merch that will be given free of charge to those who donate blood, either from Aug. 4-5 in New York City or in Los Angeles on Aug. 11.
To make an appointment (upon completion of which you will receive one piece of exclusive merch), hit this link. A limited amount of walk-up appointments will also be available.
"We're seeing a concerning decrease in blood donations causing the blood supply to drop
nearly 20% in recent weeks. While the summer months are historically a challenging time to
engage donors— especially younger donors— the pandemic has caused a steep decline in
donors between the ages of 18 and 24." Selma Bouhl, who is VP, Marketing Strategy & Creative
Services at American Red Cross, said in a press release that was shared with Complex.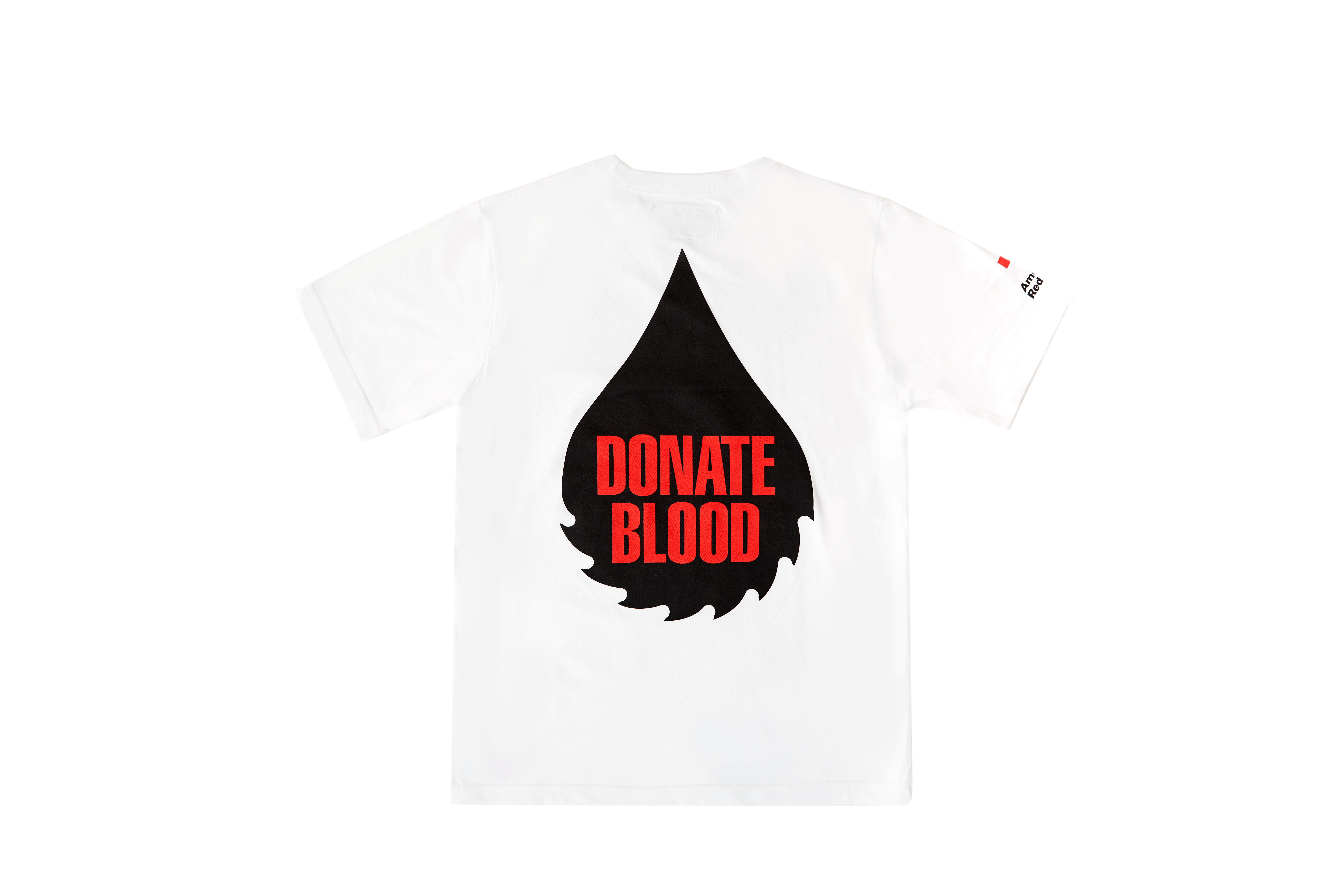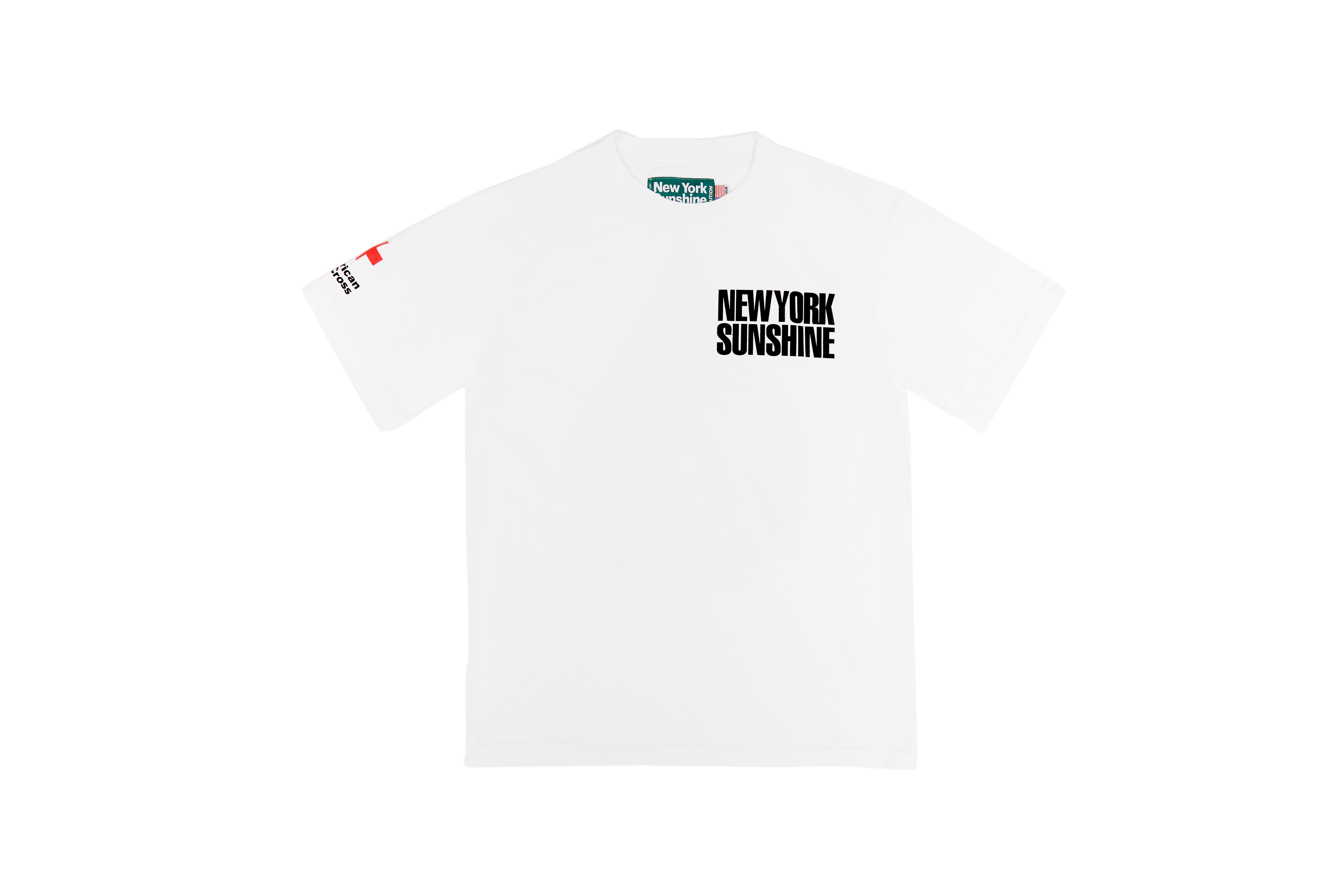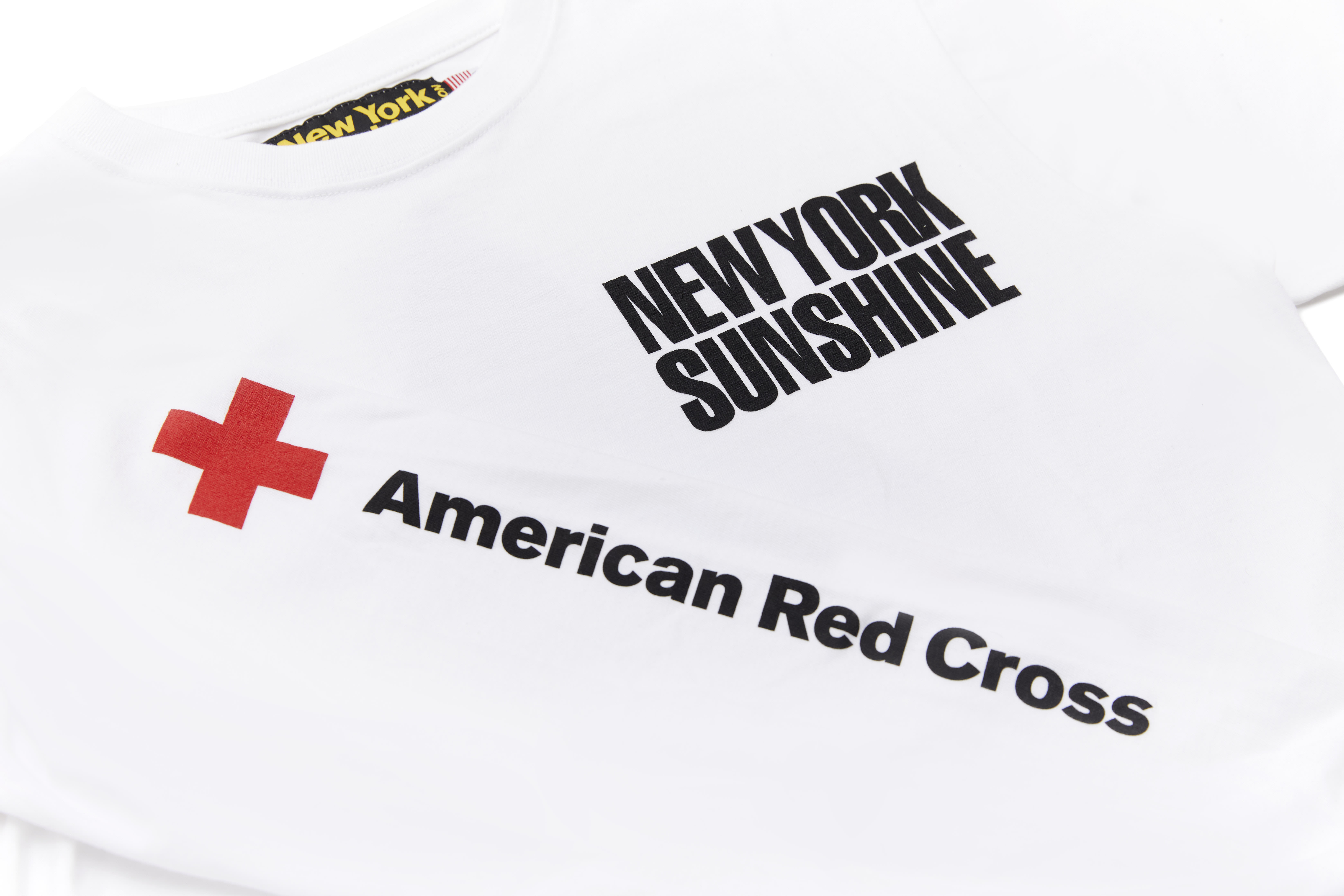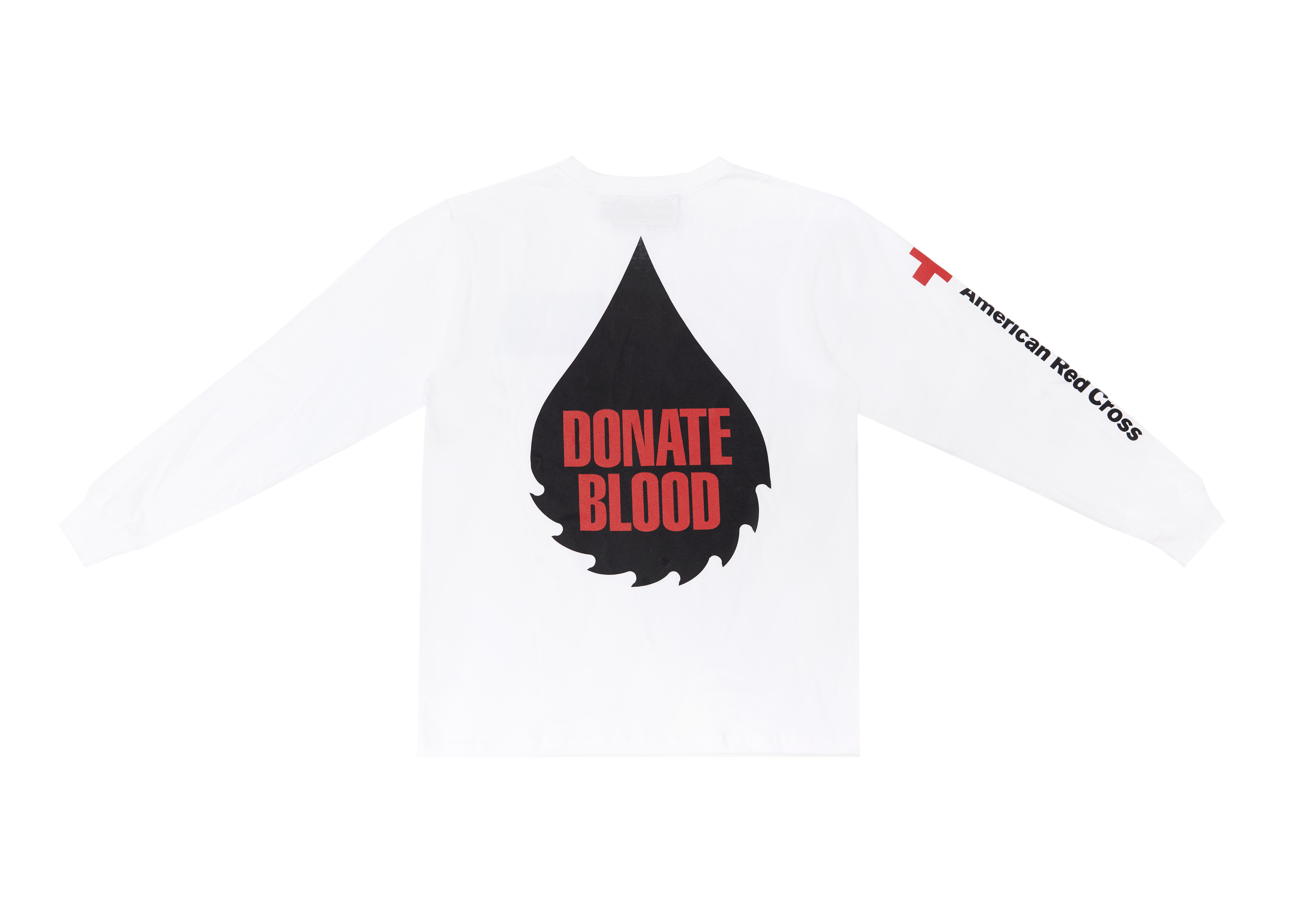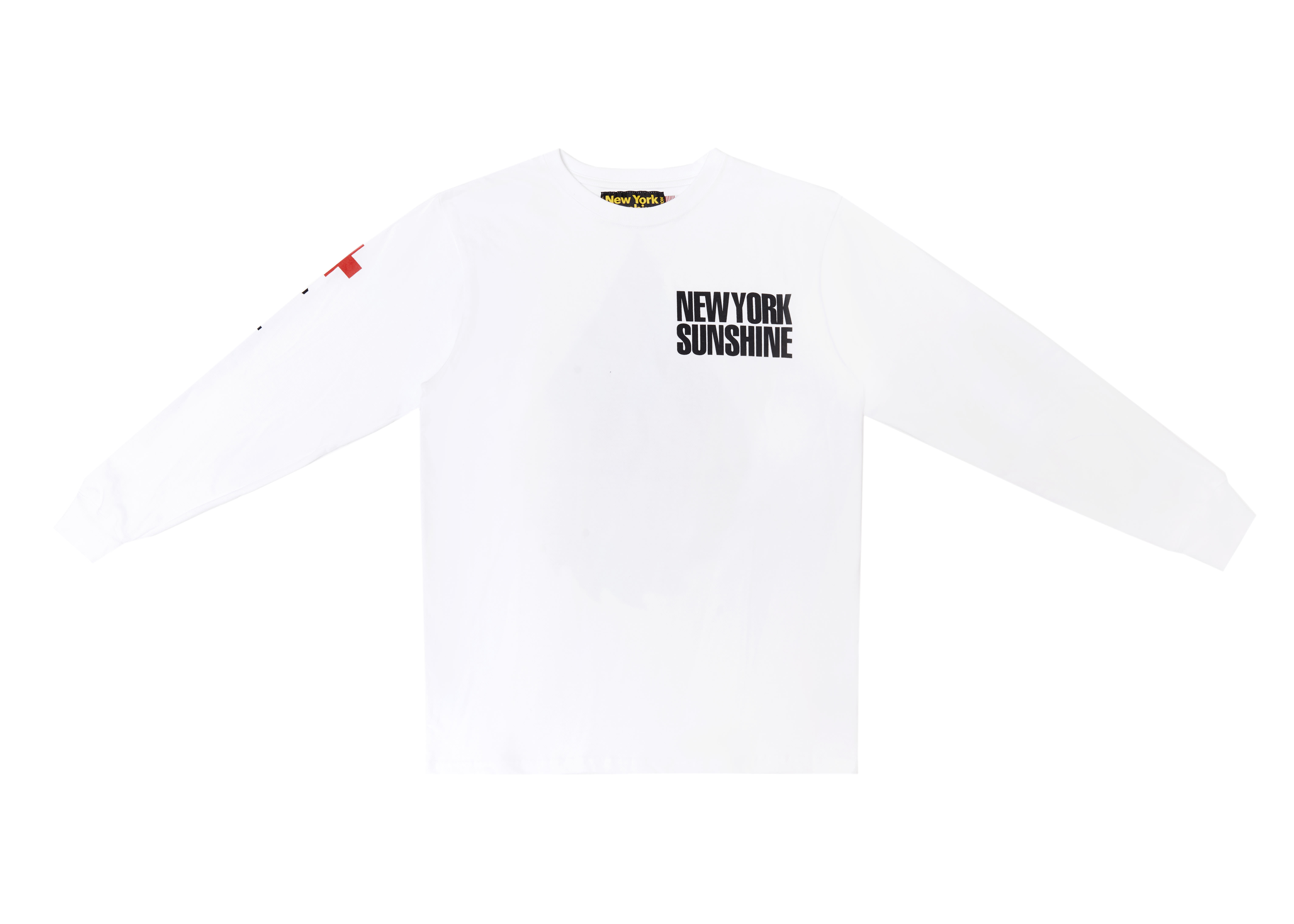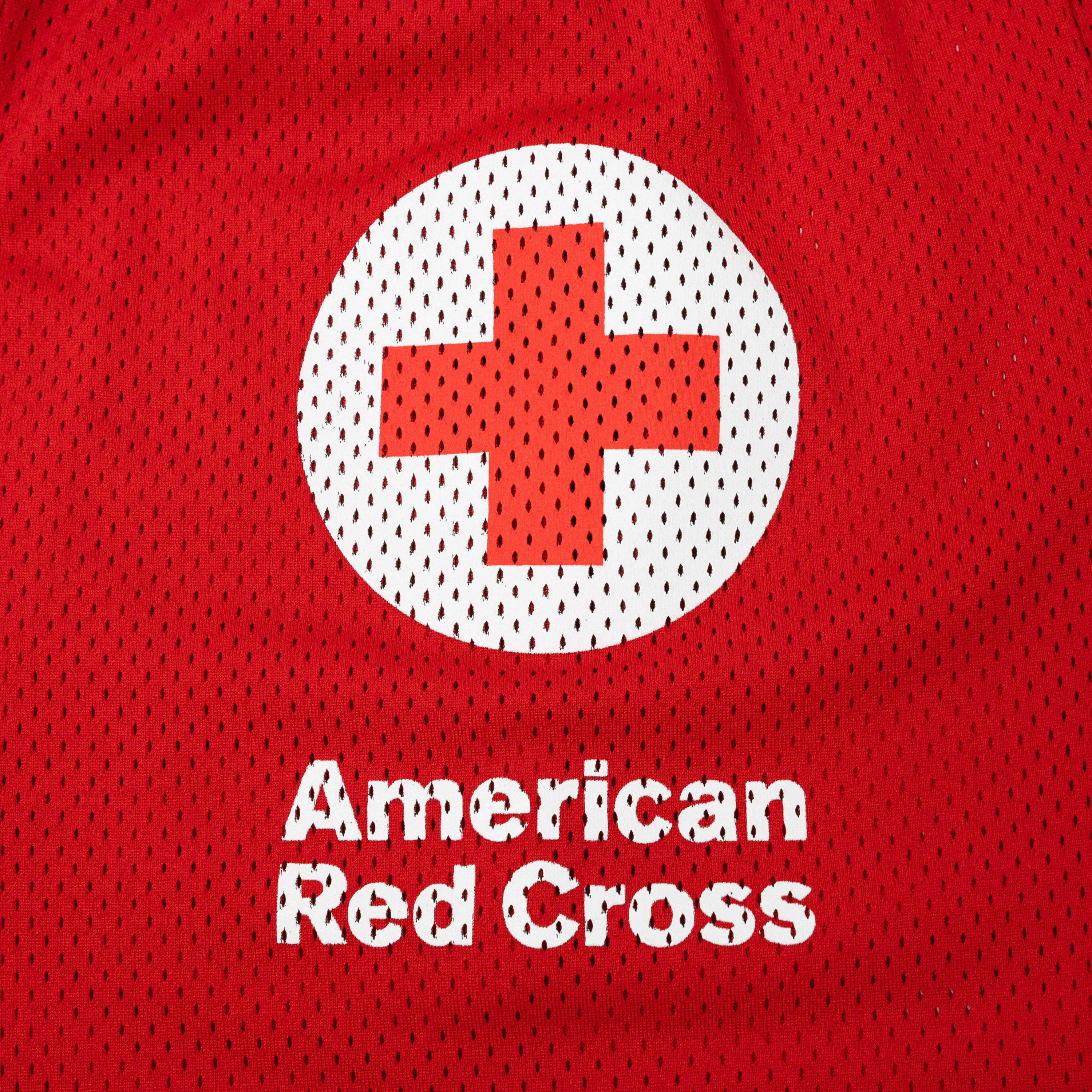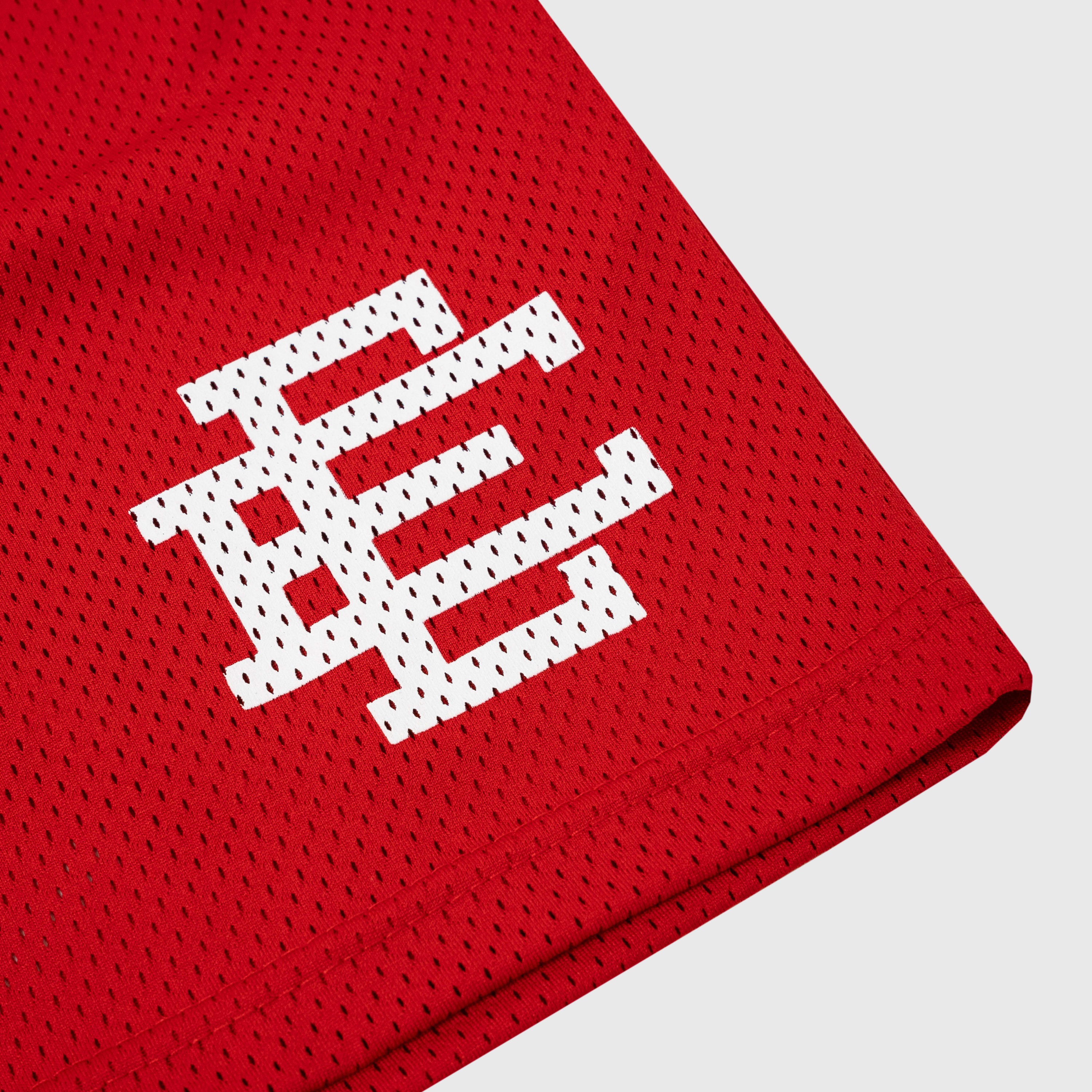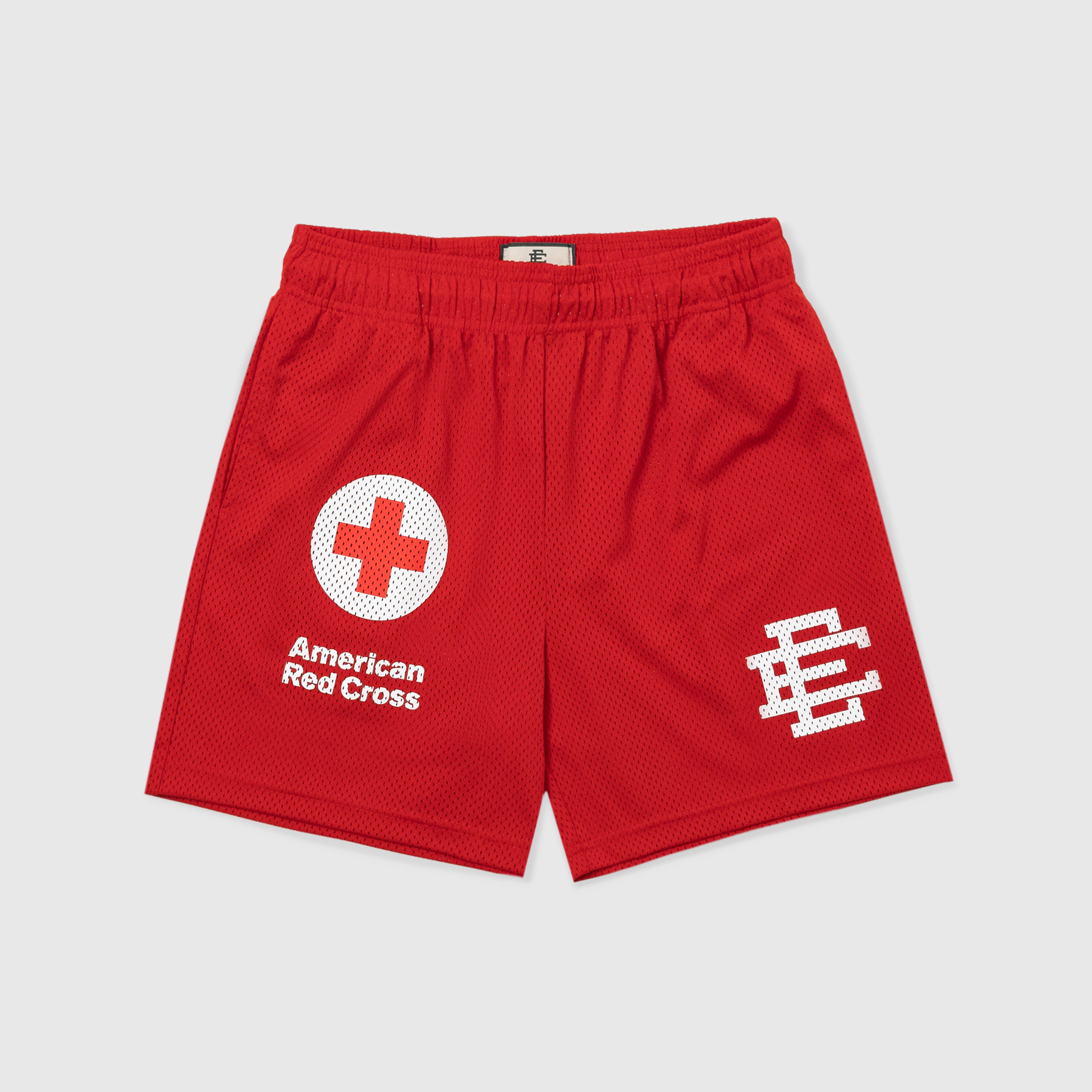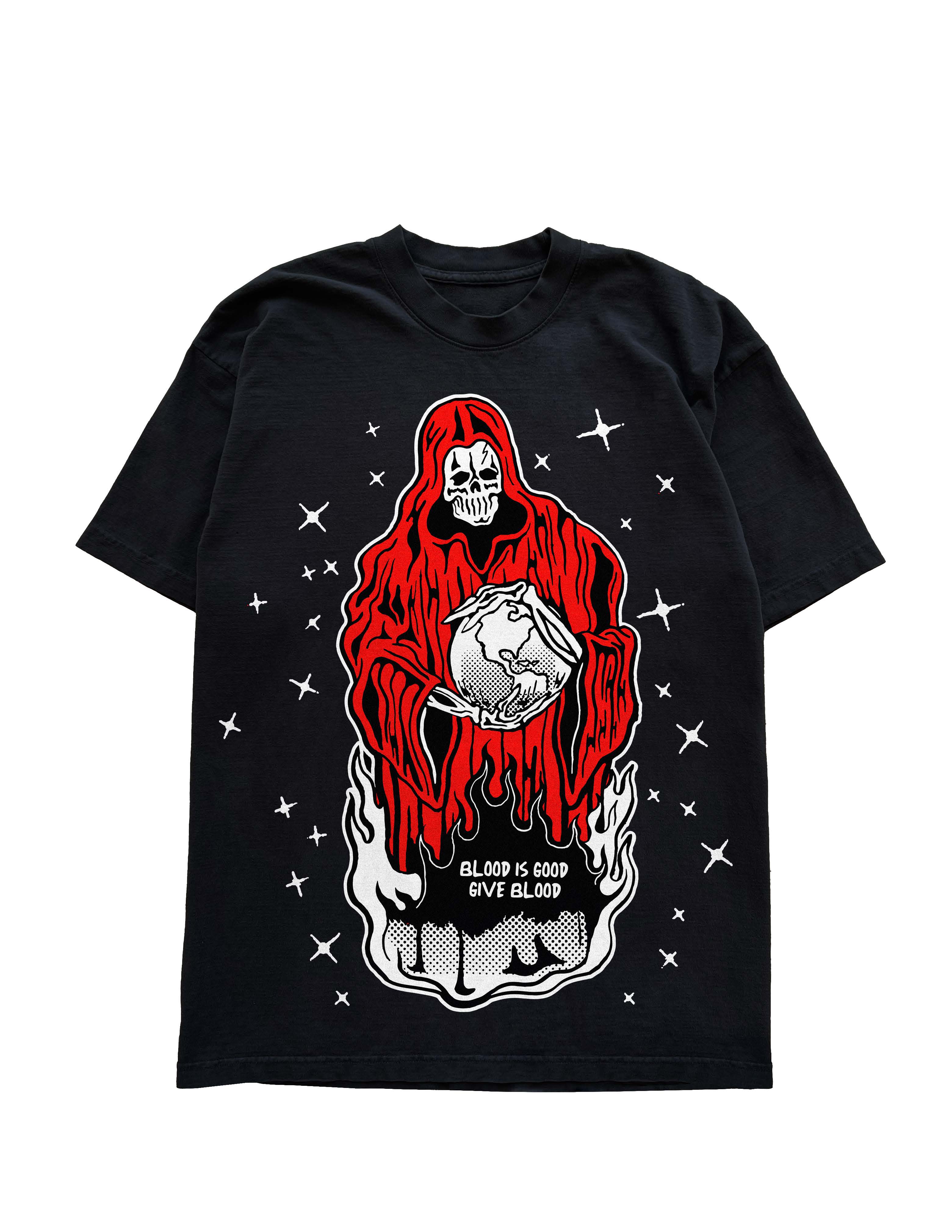 Notably, New York Sunshine's anniversary-commemorating Dickies collaboration was recently featured among Complex's pics for best style releases back in June. The Sun Dyed in Texas capsule, which marked a celebration of the Dickies label's 100th anniversary, was featured among a stacked week of releases that also included highlighted drops from The New Blue Collar and Staycoolnyc. See the full rundown here.