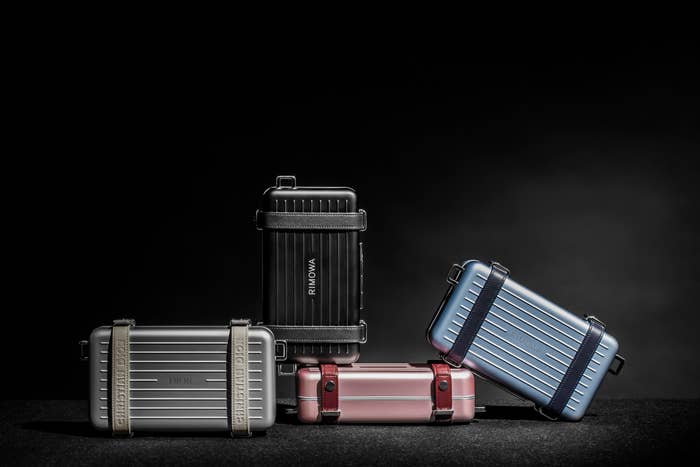 If you have several thousand dollars to throw at travel-related paraphernalia, then Wednesday's launch of the new Dior and Rimowa collab collection should help fill the void.
The collection touts its use of an anodizing process that inserts "pigments with vibrant and iridescent shades" into the aluminum, creating a reflective effect. The two brand's collab is broken down into four categories: the Personal, the Cabin, the Trunk, and the Hand Case.
Prices for the pieces range from $2,440 to $4,620, with the range available at select Dior boutiques and online via the Dior website.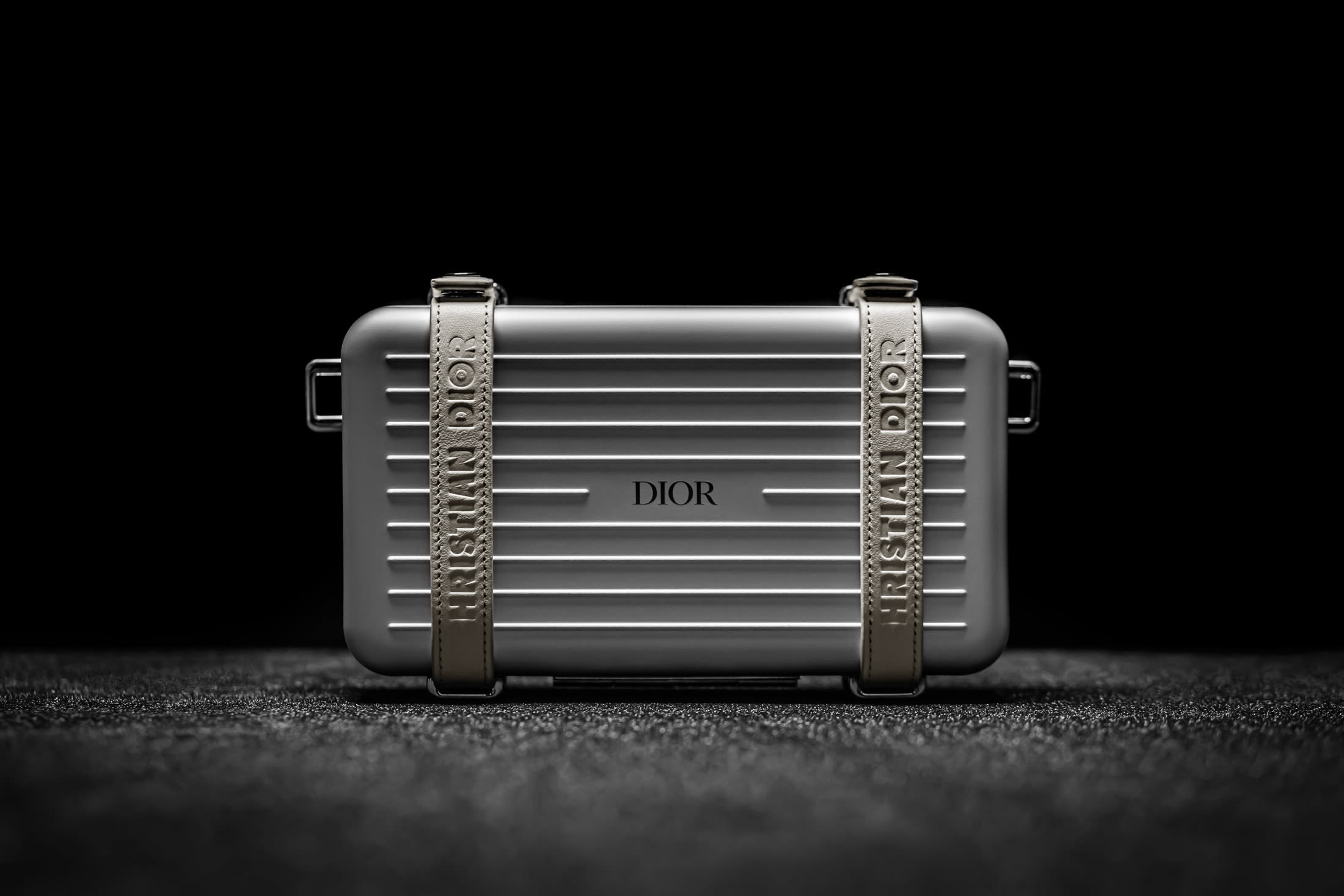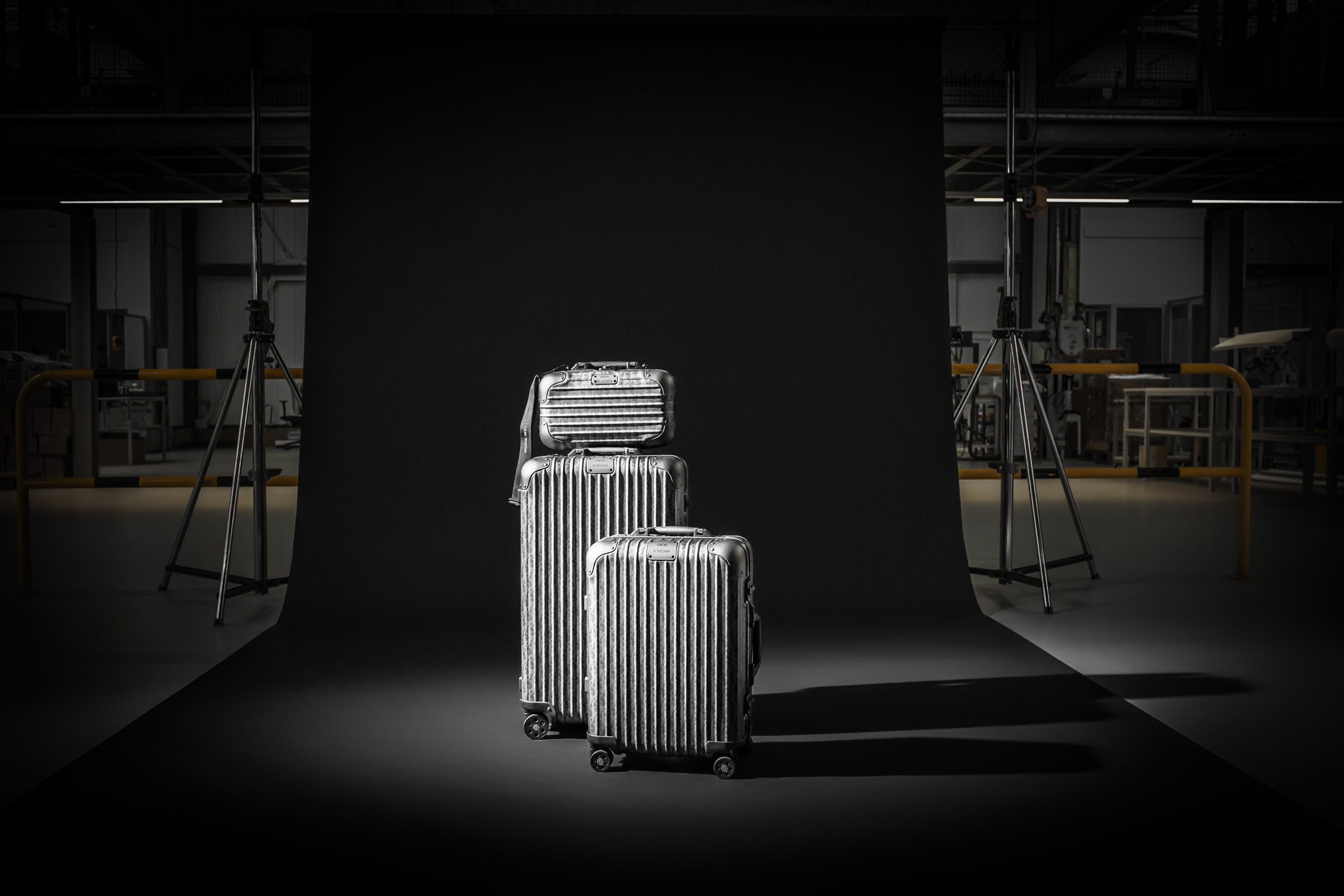 Late last year, Rimowa linked with Supreme for a collection referencing the classic Supreme brand "spider web" logo. 
The Rimowa name, of course, carries a great deal of history and fashion zeitgeist weight behind it. As recently detailed in Complex's roundup of 10 things to know about the brand, it was founded way back in 1898 in Cologne, Germany and was at once point centered on products fashioned from wood.