Clarks Originals and Compound Wallabees Collab Celebrated With New Jadakiss and Dave East Track
Jadakiss and Dave East have been enlisted for the new track "Floor Seats," which carries the same title as the Wallabee collab project itself.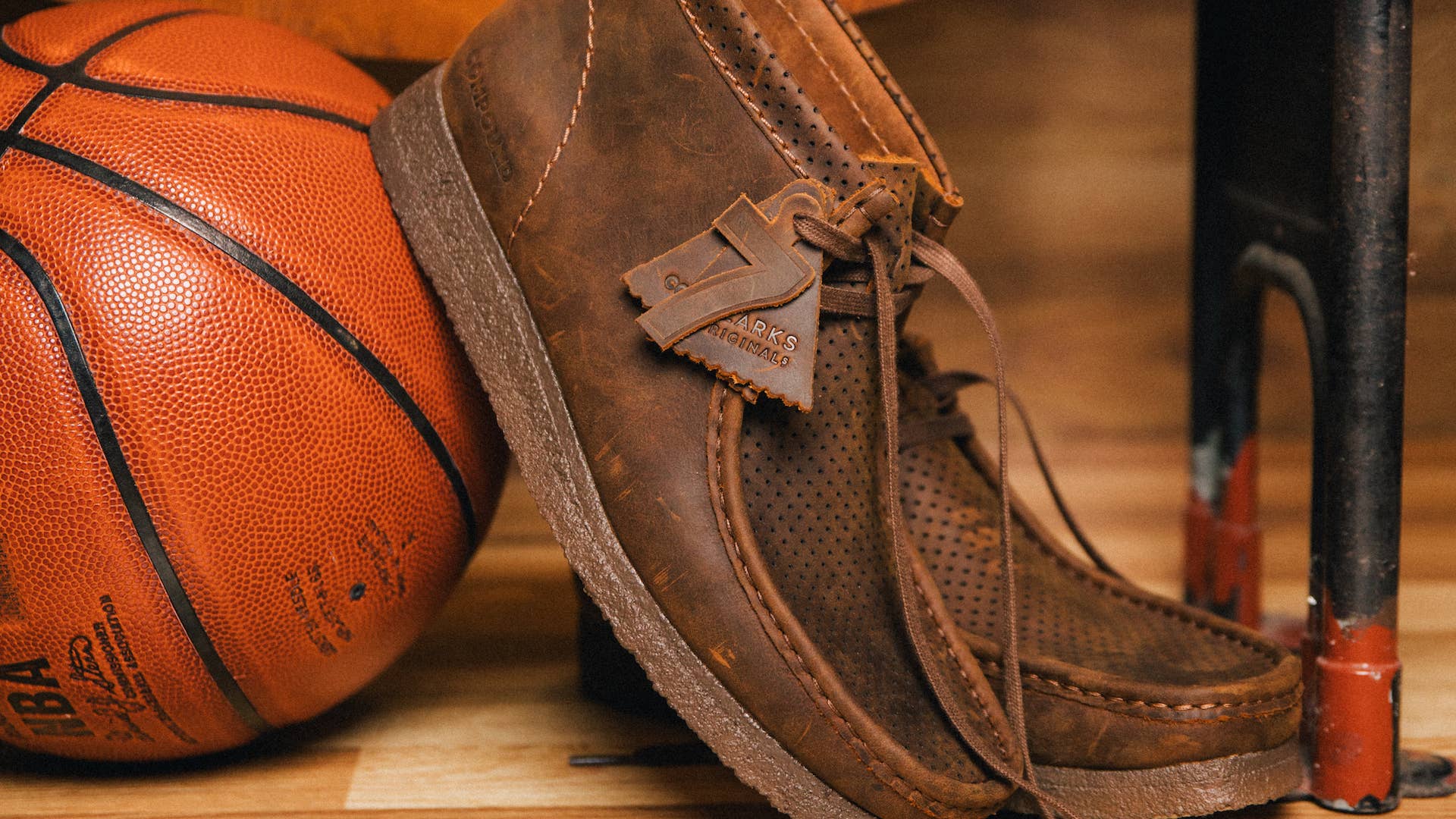 Publicist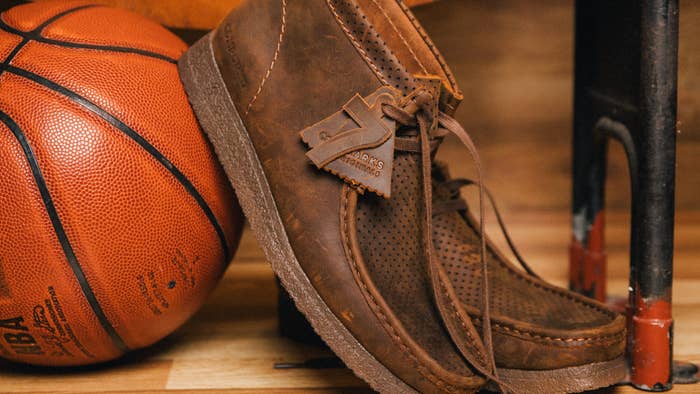 Clarks Originals and Compound founder Set Free Richardson are going all out in commemoration of their new collab project.
"Wallabees are a staple of the hip-hop community and fashion culture," Richardson said in a press release. "Being able to work on a multifaceted campaign with Clarks that touches on fashion, music, basketball, and art is an honor."
The resulting collab shoe, seen in greater detail below and featuring Minnesota Timberwolves star Kyle Anderson, is the limited-edition Floor Seats Wallabee, the release of which will be done exclusively through an NFT purchase and as part of this year's Art Basel festivities.
For the digital component of the collab, BK the Artist has been enlisted to bring to life the familiar silhouette's deep connection with the city of New York. NFT holders, meanwhile, will be given access to the physical shoe itself, marking the only path to securing a pair aside from the collab's limited Art Basel release in Miami next month.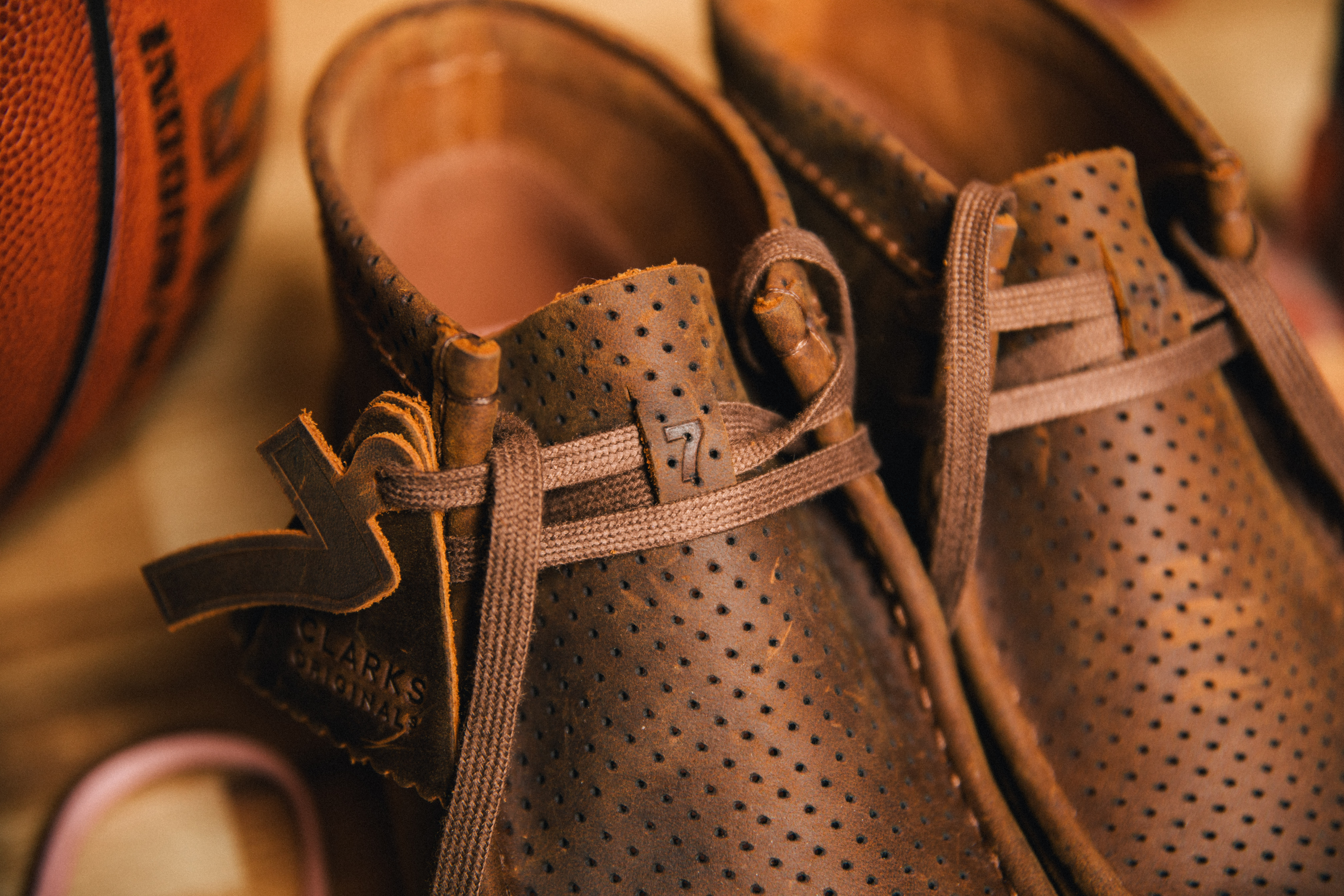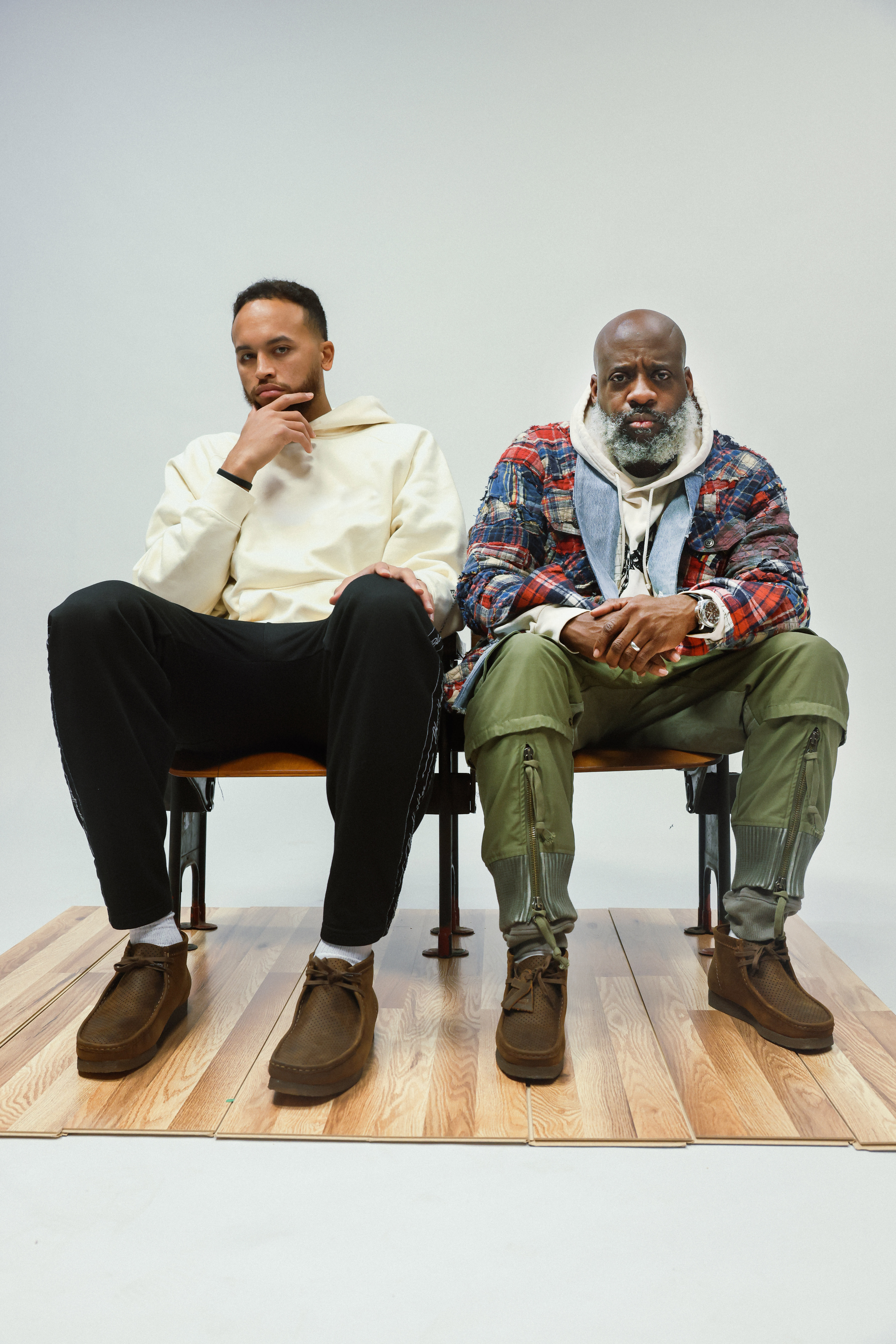 This physical-meets-digital project from Clarks Originals follows the brand's collab collection with Moncler back in August. That release include two winter silhouettes, including Moncler-ified takes on the Monwallabee and Wallabee boots.
Looking for a collection of handy tips on how best to style your own Wallabees this season? Hit this link for more info.