Holidays-themed merch is usually an utter bore, but leave it to Beyoncé to defy the odds. Her new holiday capsule collection takes the traditional triteness of seasonal merch drops and injects some much-needed humor into the mix, resulting in an assortment of pieces you'll actually want to wear un-ironically.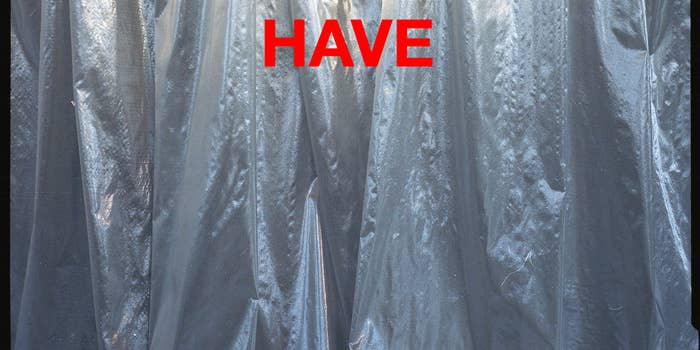 The collection, which emphasizes the importance of having a "thicc" holiday season in 2017, also includes iPhone cases, wrapping paper, and ornaments. Four of the pieces in the collection feature photos of Beyoncé at home on Christmas.
Take a closer look below, then head here if buying some or all of it is of interest to you.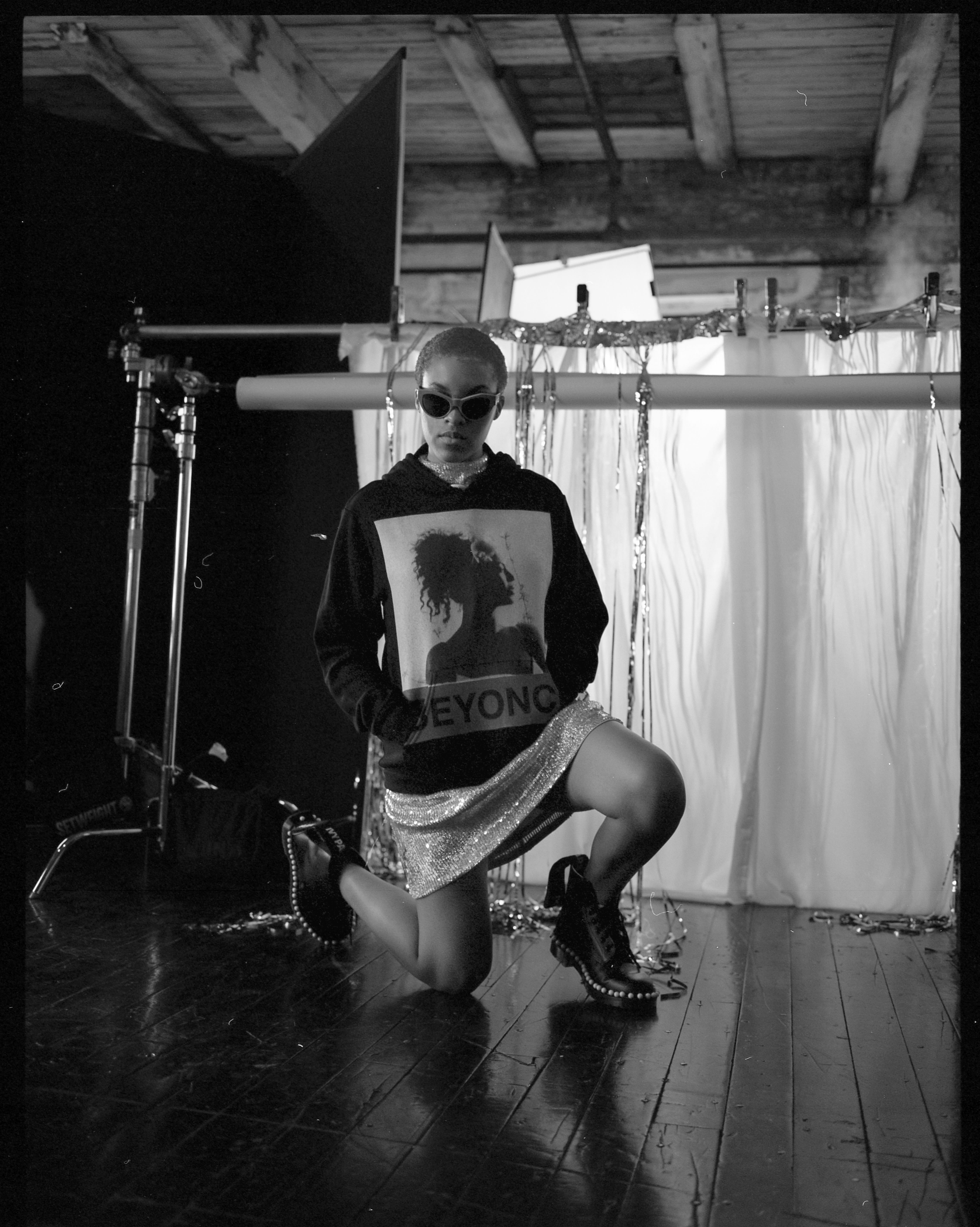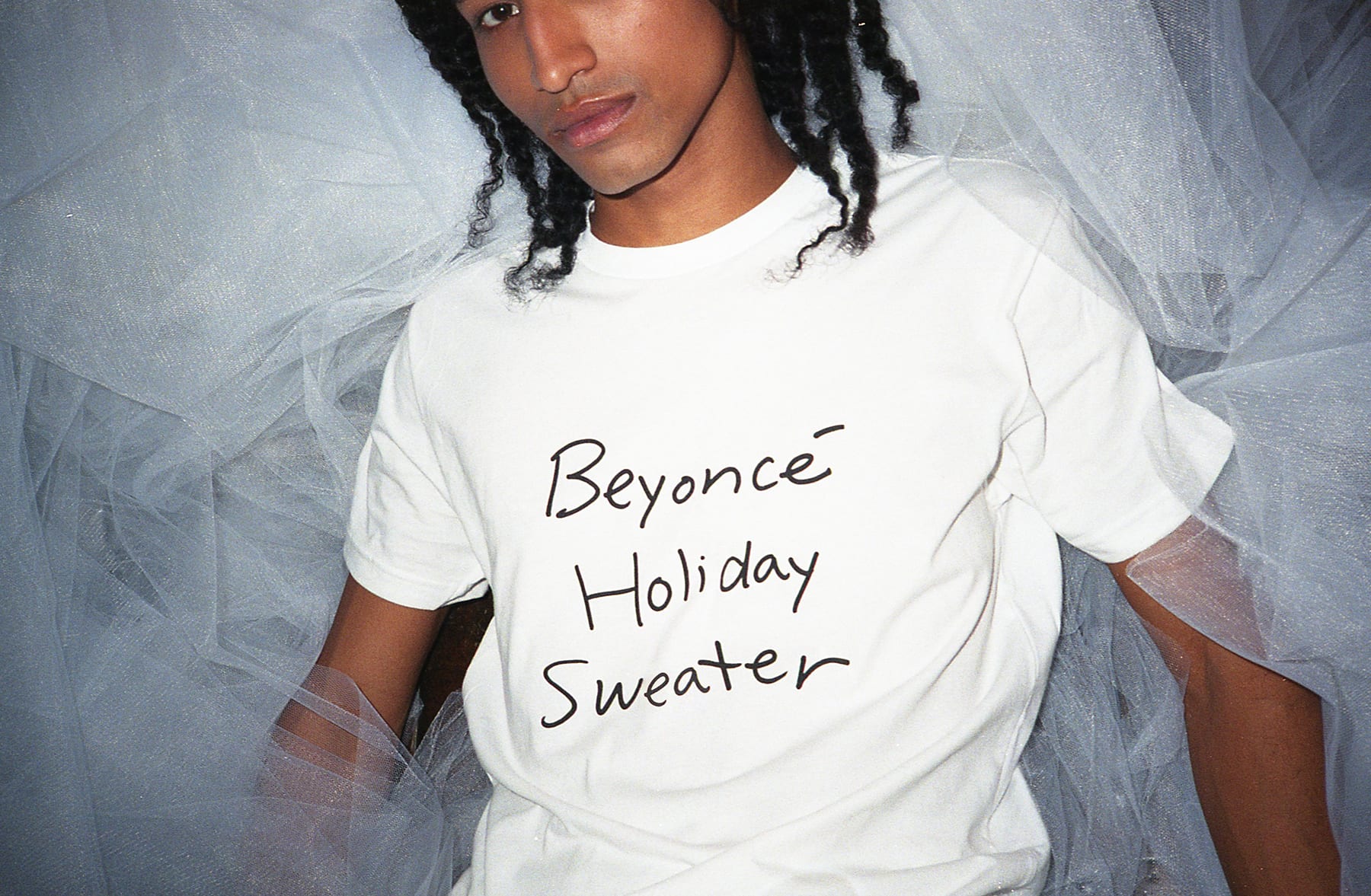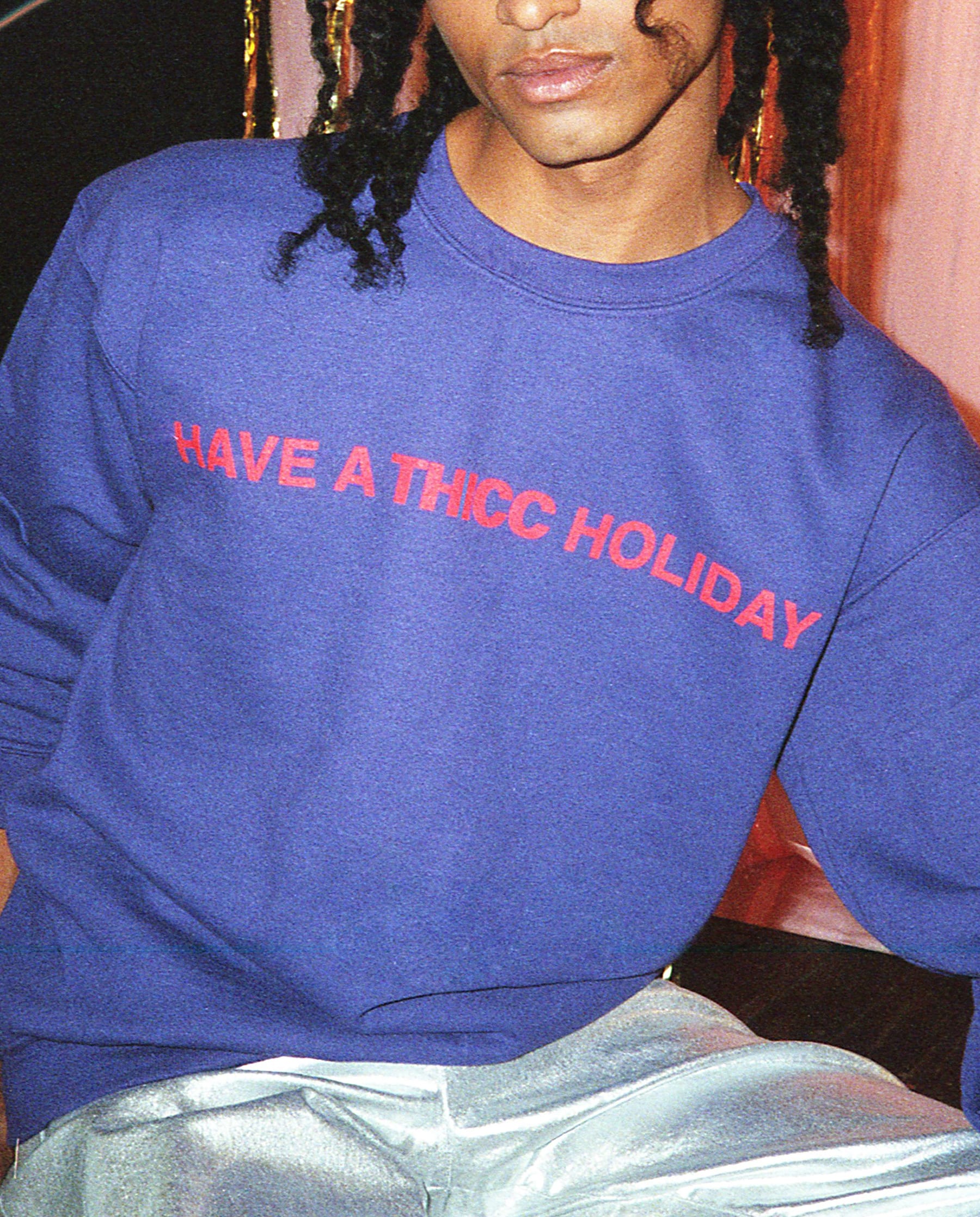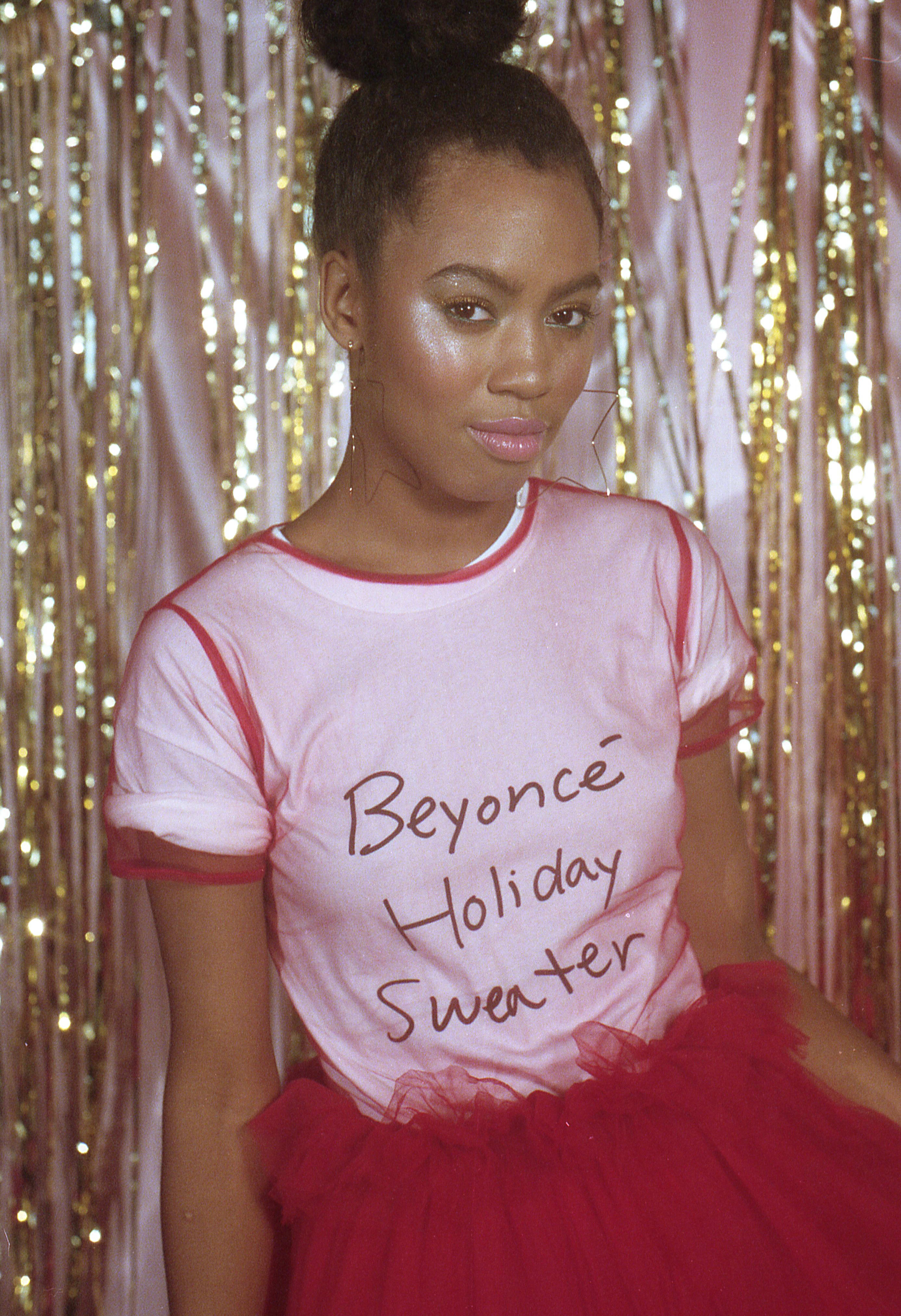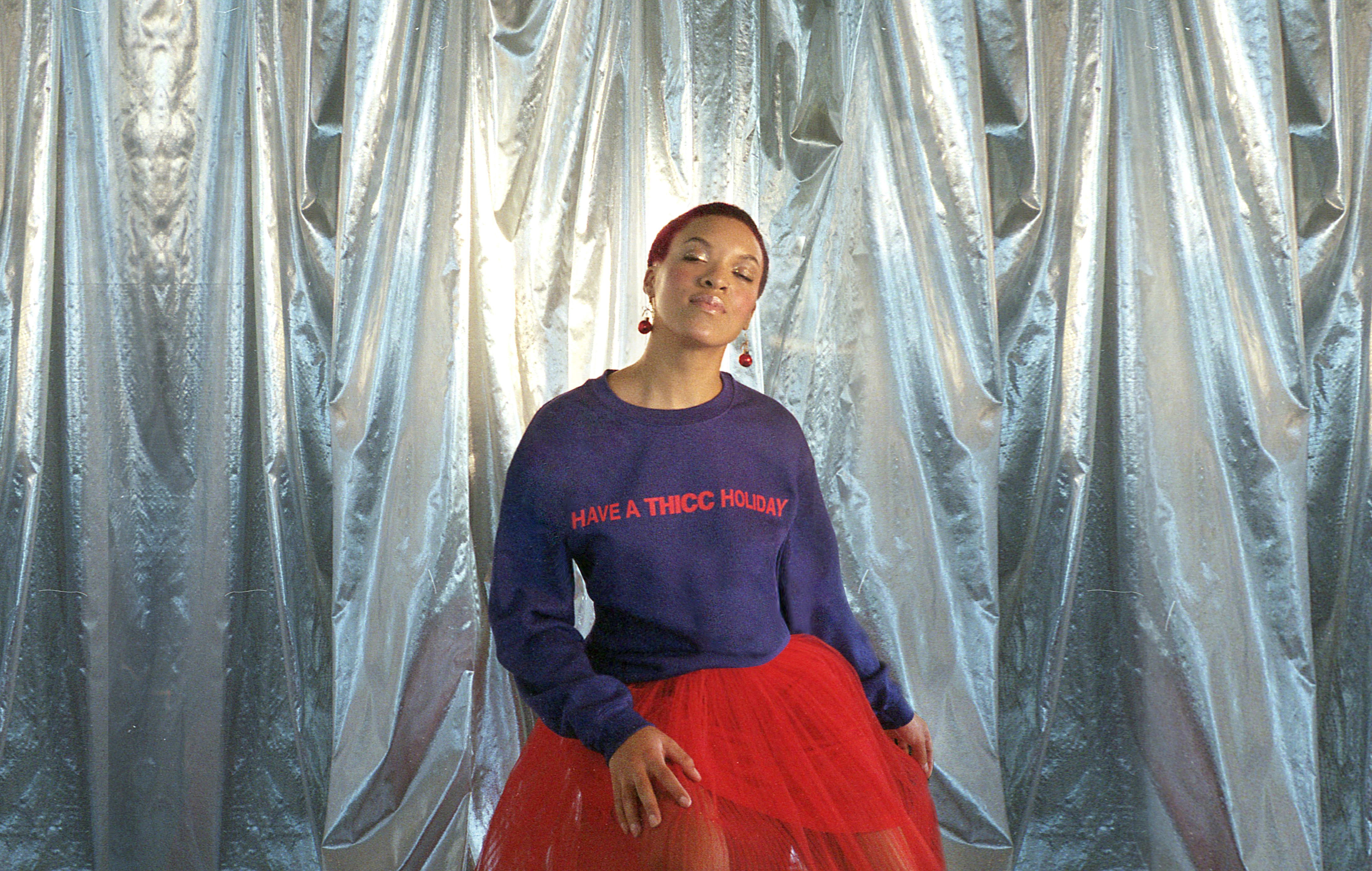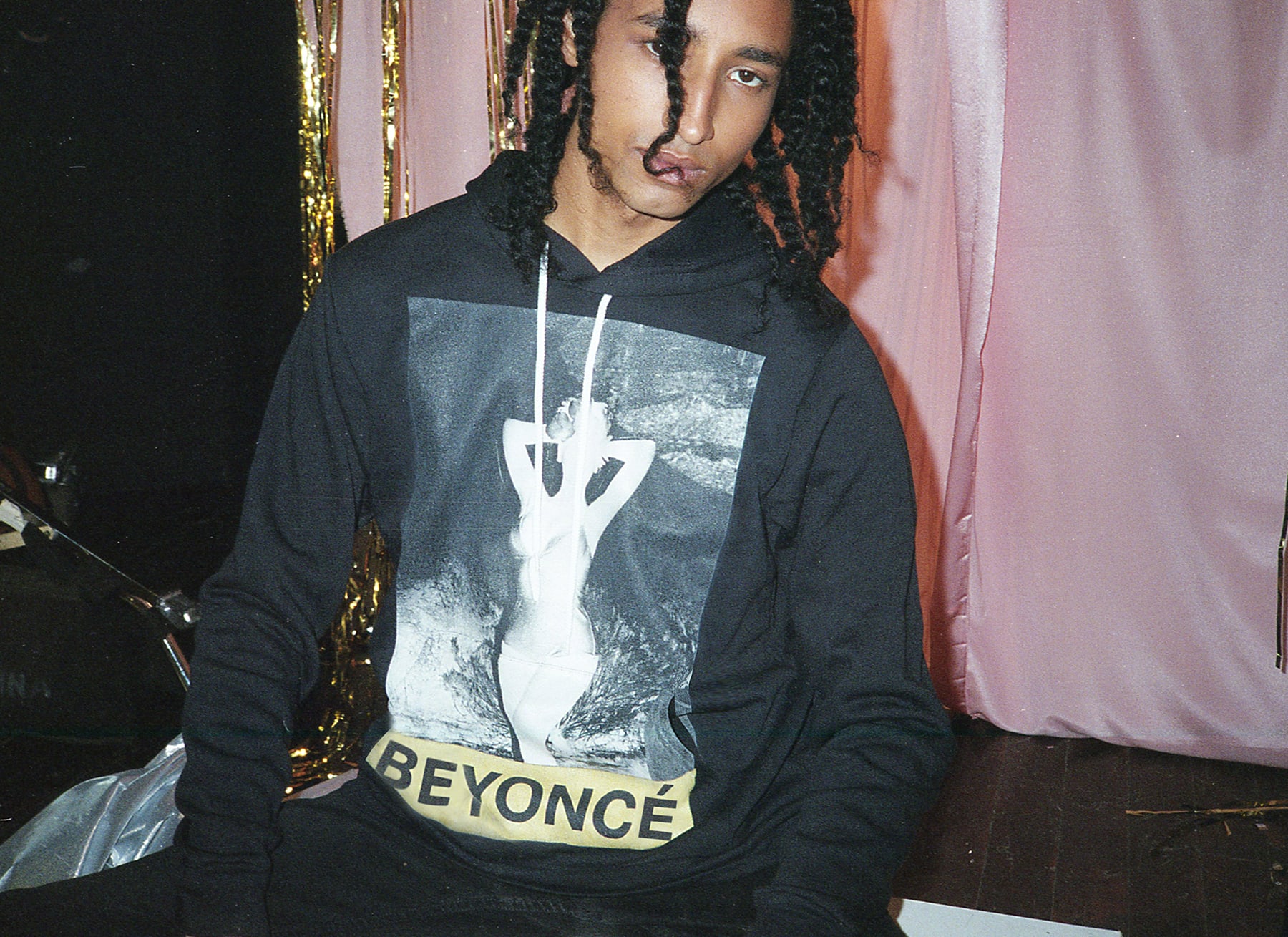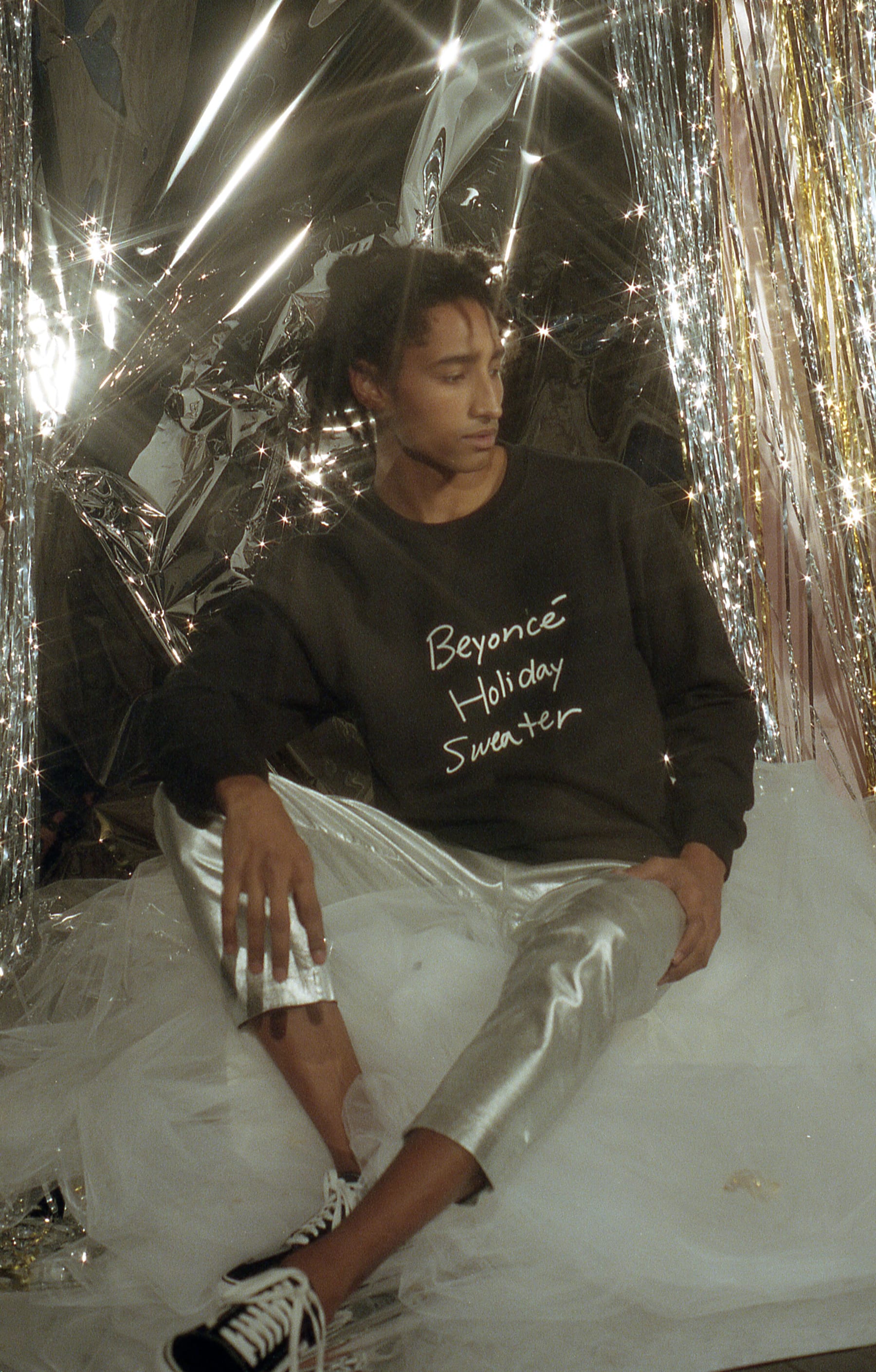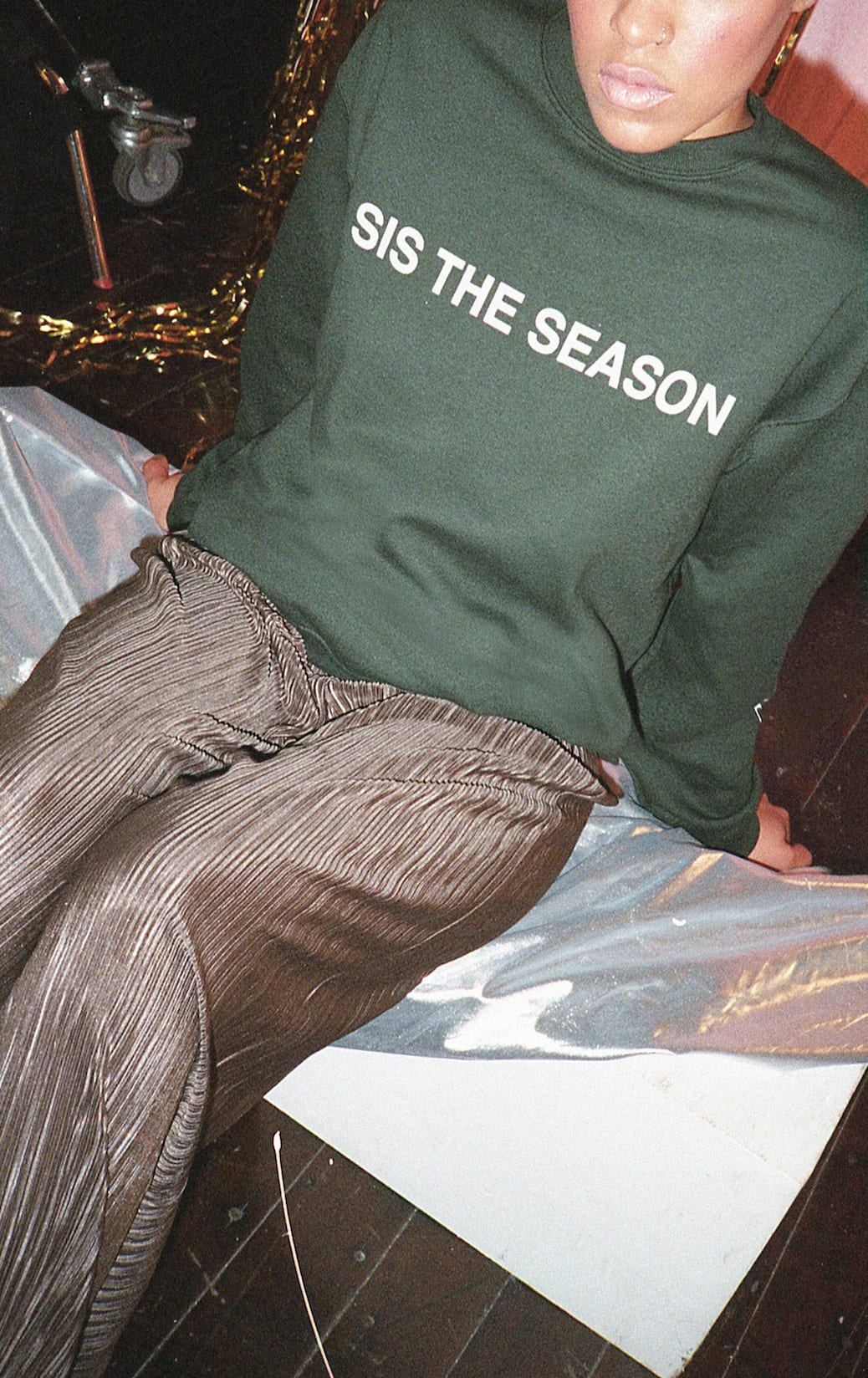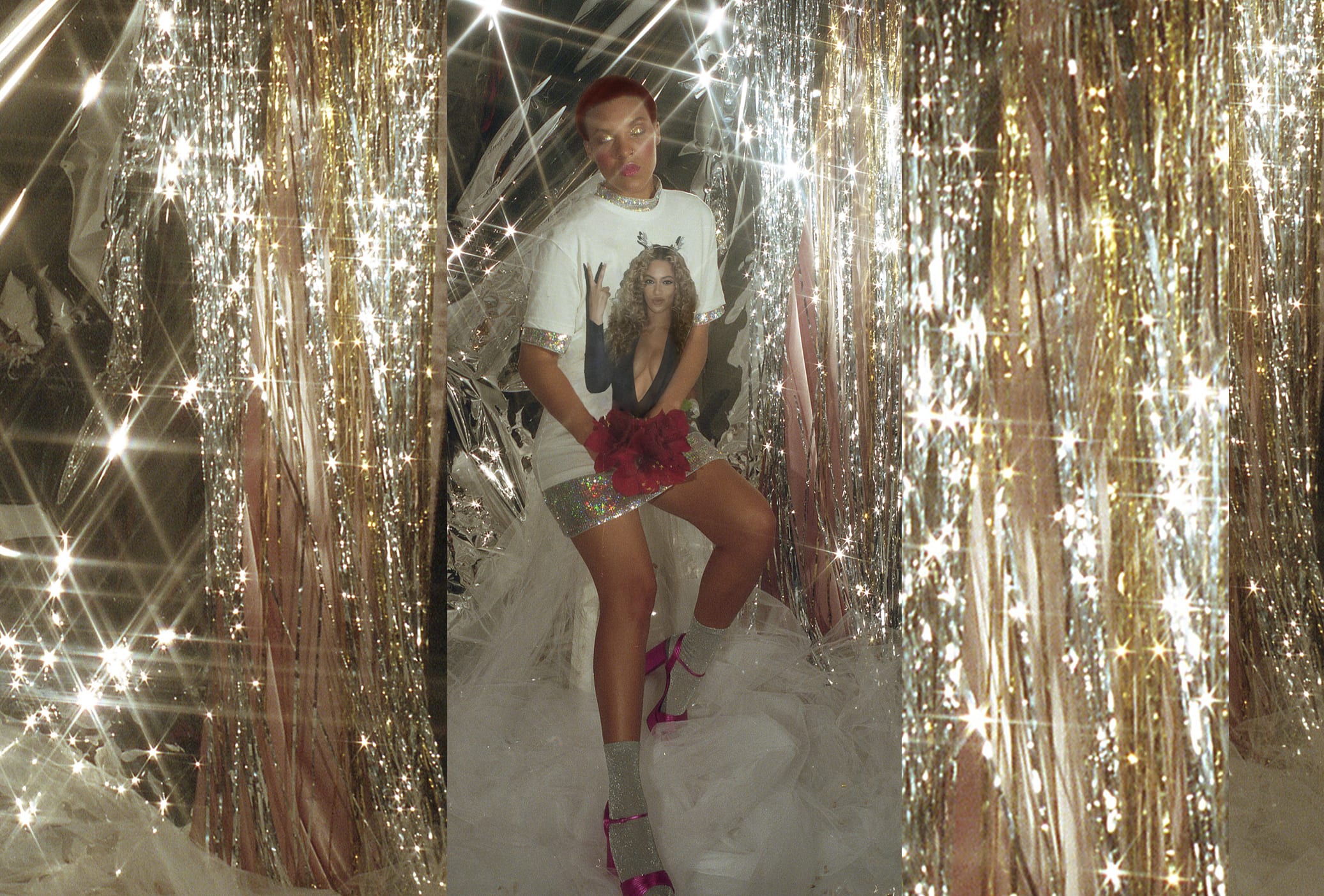 Beyoncé has plenty to celebrate this holiday season. In addition to her appearance on Eminem's new single "Walk on Water," Beyoncé was also recently named the highest-paid woman in music. According toForbes, Beyoncé brought in $105 million pretax during their ranking period (June 1, 2016 through June 1, 2017)  thanks to the global success of Lemonade and the Formation World Tour.