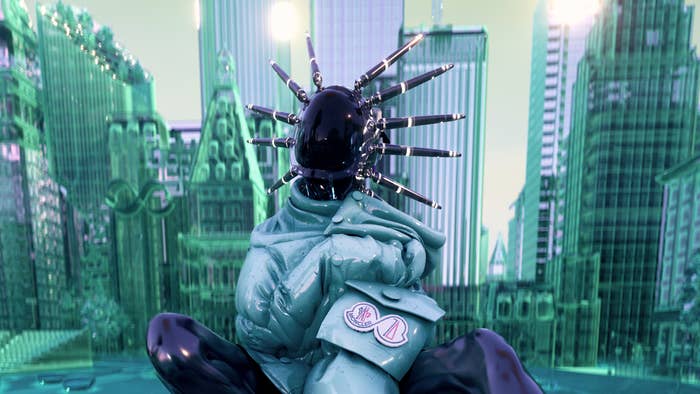 As part of the ongoing celebration for its 70th anniversary, Moncler has partnered with digital artist Antoni Tudisco for an exclusive NFT project delivered by web3 platform Arianee.
Per a press release, 500 visitors in each city of the brand's Extraordinary Expedition global tour (which kicked off in New York on Wednesday) will be gifted an NFT. Each city, notably, features a different NFT than the others, with each design intended to showcase the "character and uniqueness" of each stop on the exhibits-focused touring experience.
"When I received the proposal to work together with Moncler, it was a no brainer for me that we gonna crush it," Tudisco told Complex of being enlisted by Moncler for the project. "I have been following Moncler a long time and due to my passion of modeling and animating digital puffer jackets, it was a perfect match."
Asked to state why, in his opinion, Moncler's working in the NFT space was important, Tudisco explained how brands are now starting to look at their respective bases as something "beyond" merely a group of consumers.
"When brands enter this industry, they find opportunities to grow, and artists and collectors around the world are enabled to deepen their connection with these companies," Tudisco said.
Get a closer look at the NFT aspect of Moncler's anniversary celebration below, and check out our feature on the brand's extraordinary ascendence.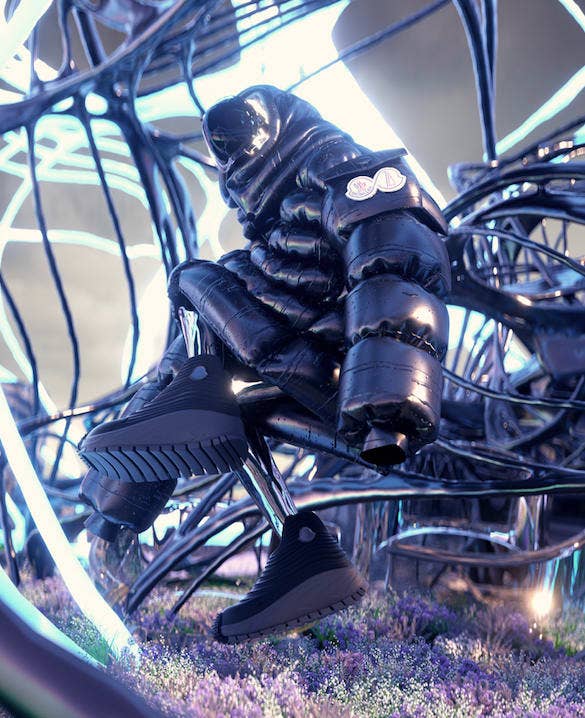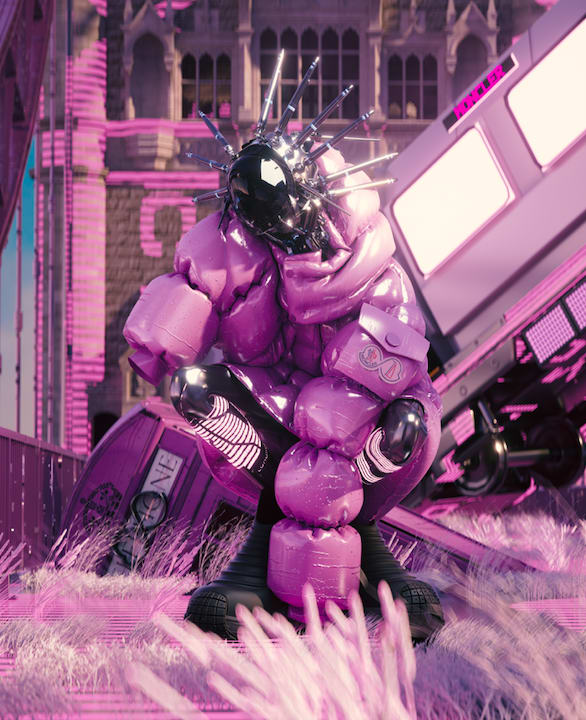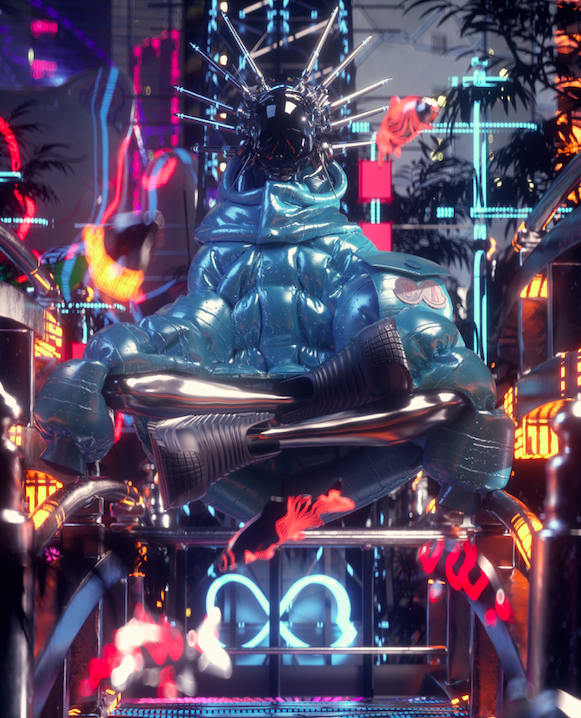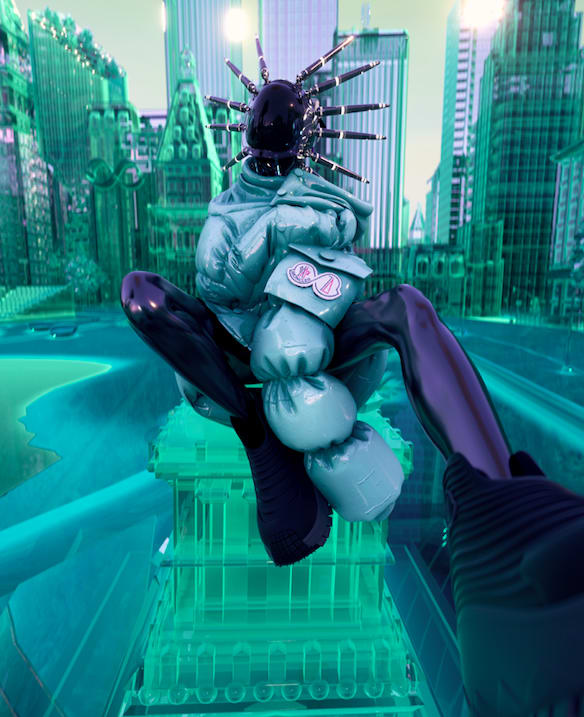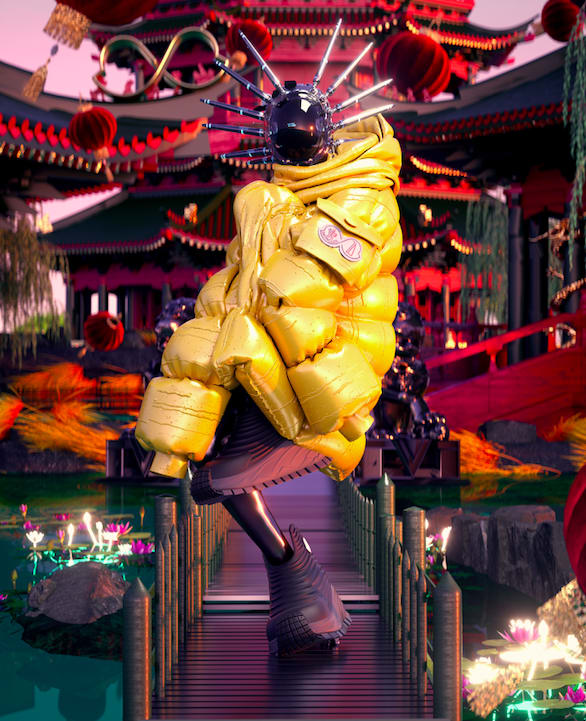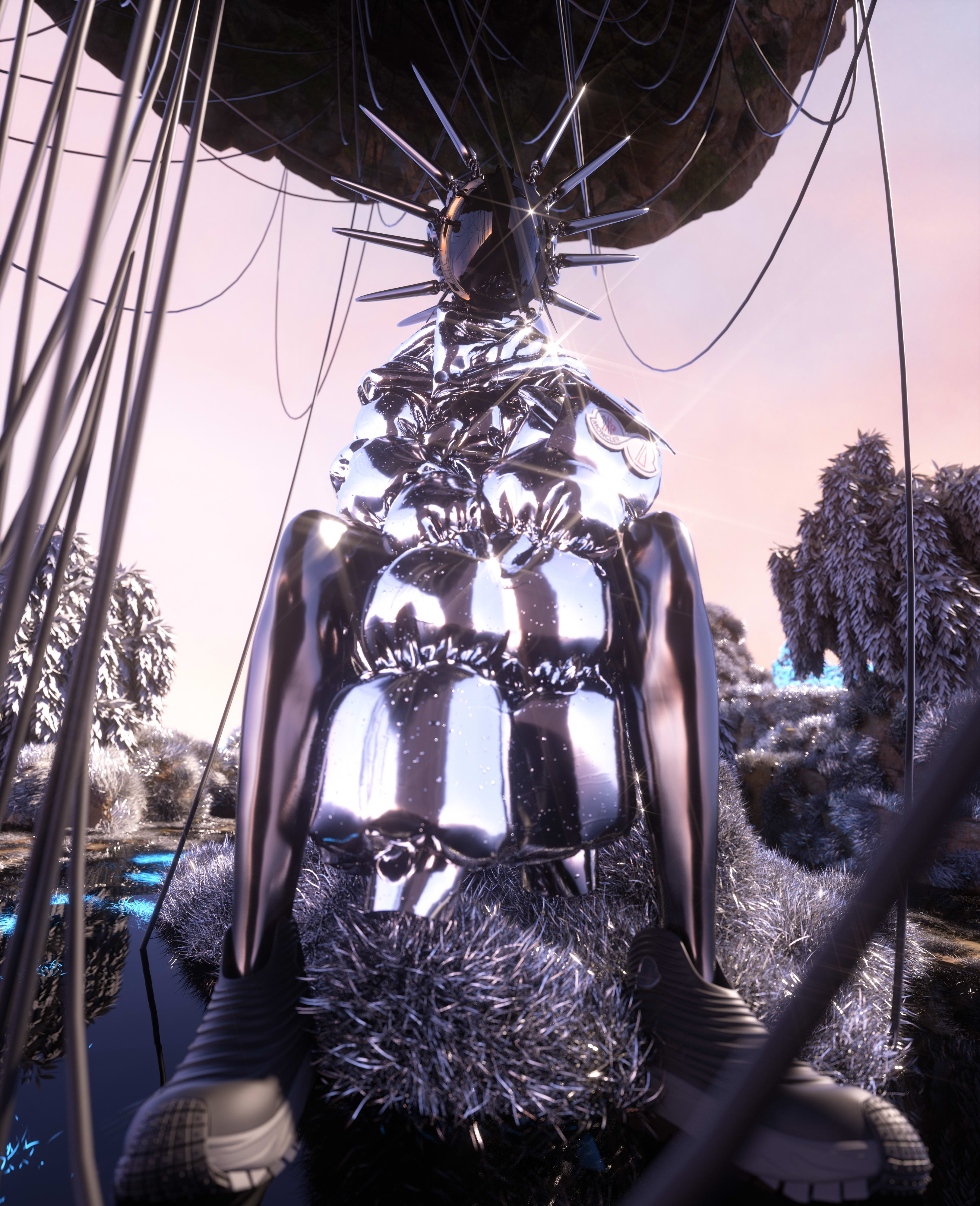 And here's a list of remaining dates and locations for the brand's Extraordinary Expedition global tour:
London: Oct. 12-16, 180 The Strand
Seoul: Nov. 18-22, D MUSEUM M4
China: Oct. 24, digital