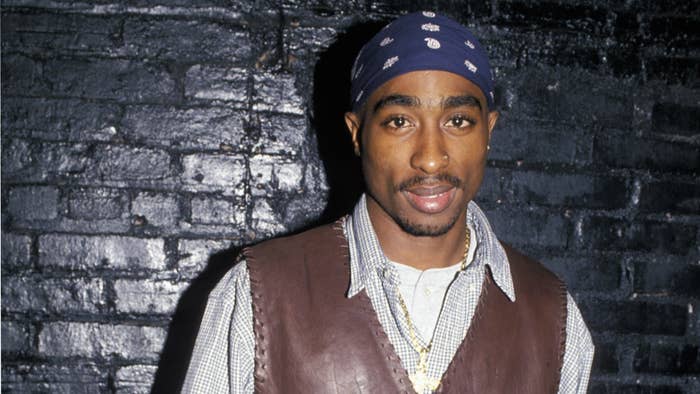 And on Monday, Supreme released their new lookbook. The Spring/Summer collection will be available starting Feb. 20 at stores in New York, Los Angeles, San Francisco, London, and Paris. Japan, meanwhile, gets the collection on Feb. 22. Online shoppers will have access starting Feb. 27.
Included in the new collection are multiple 2Pac hologram appearances, including a graphic t-shirt and a skate deck. Below, see a selection of pieces from Supreem's Spring/Summer 2020 collection: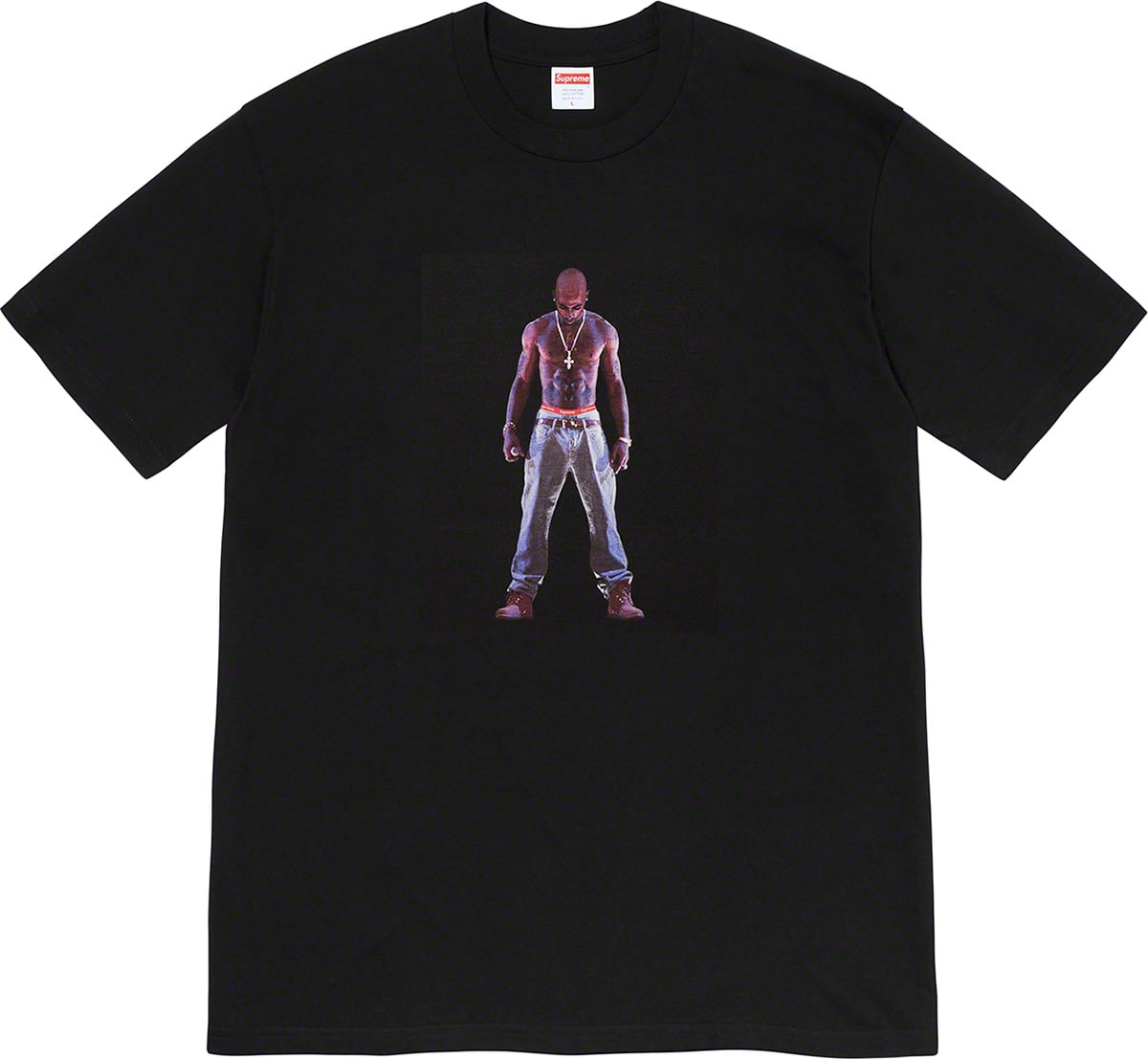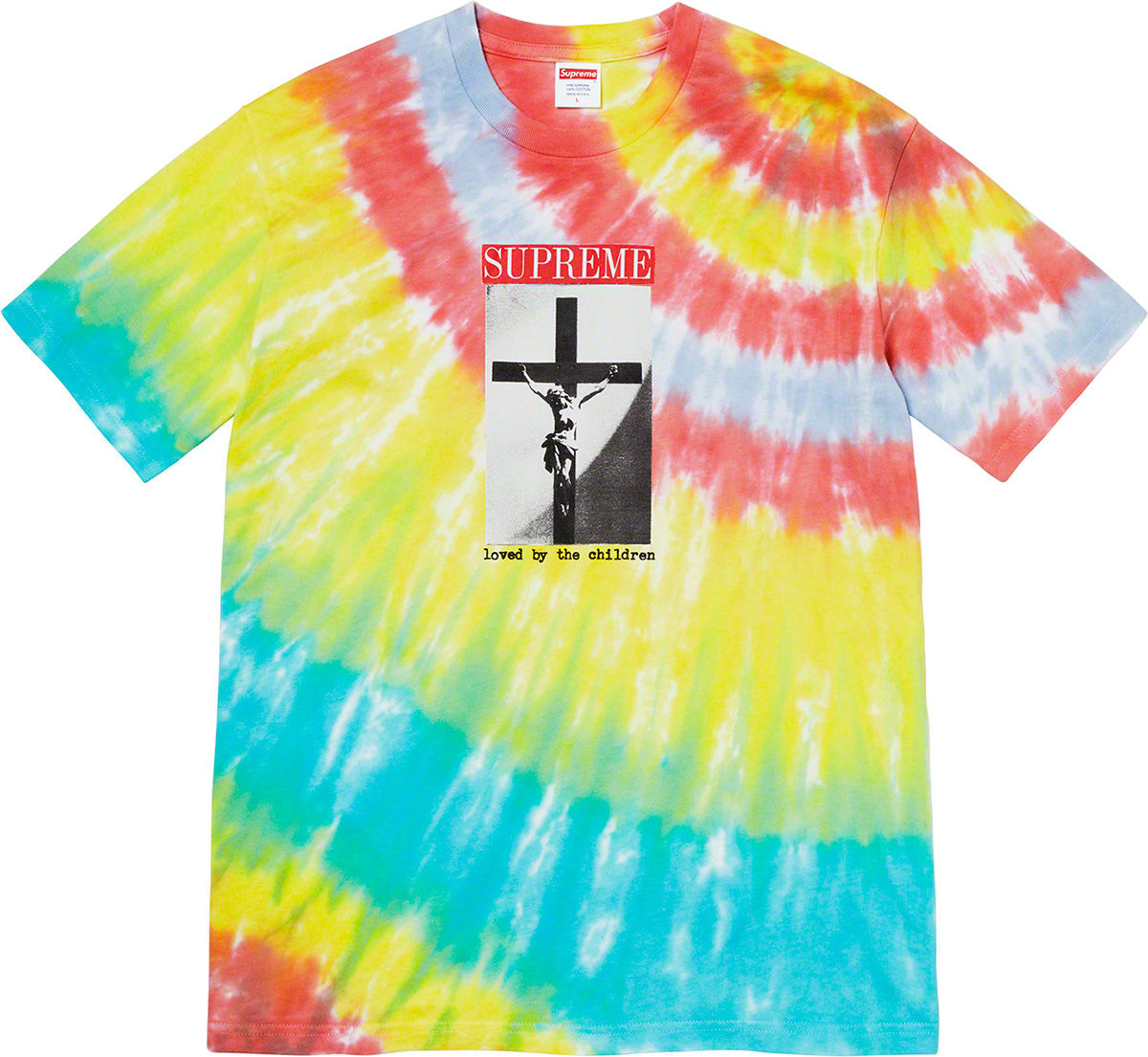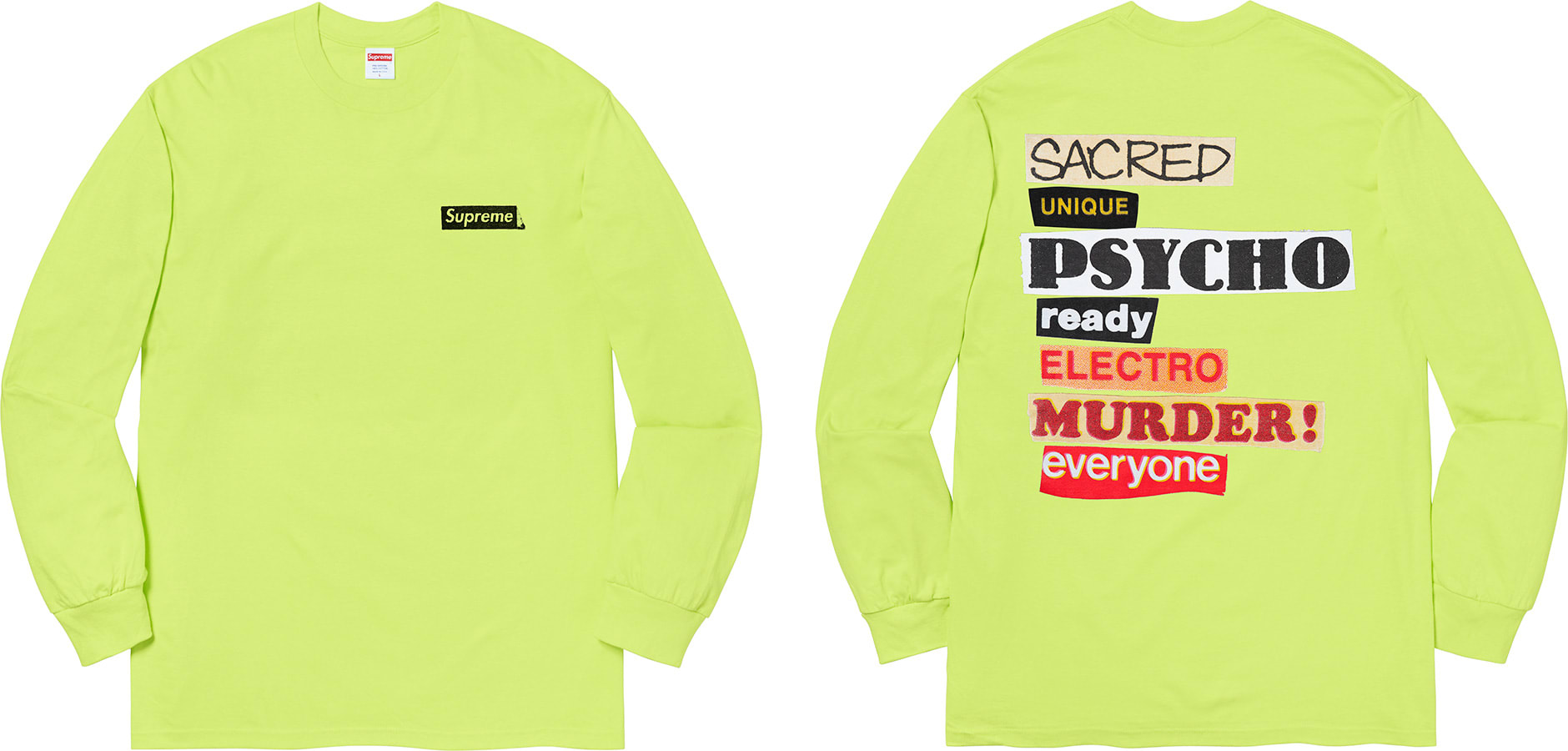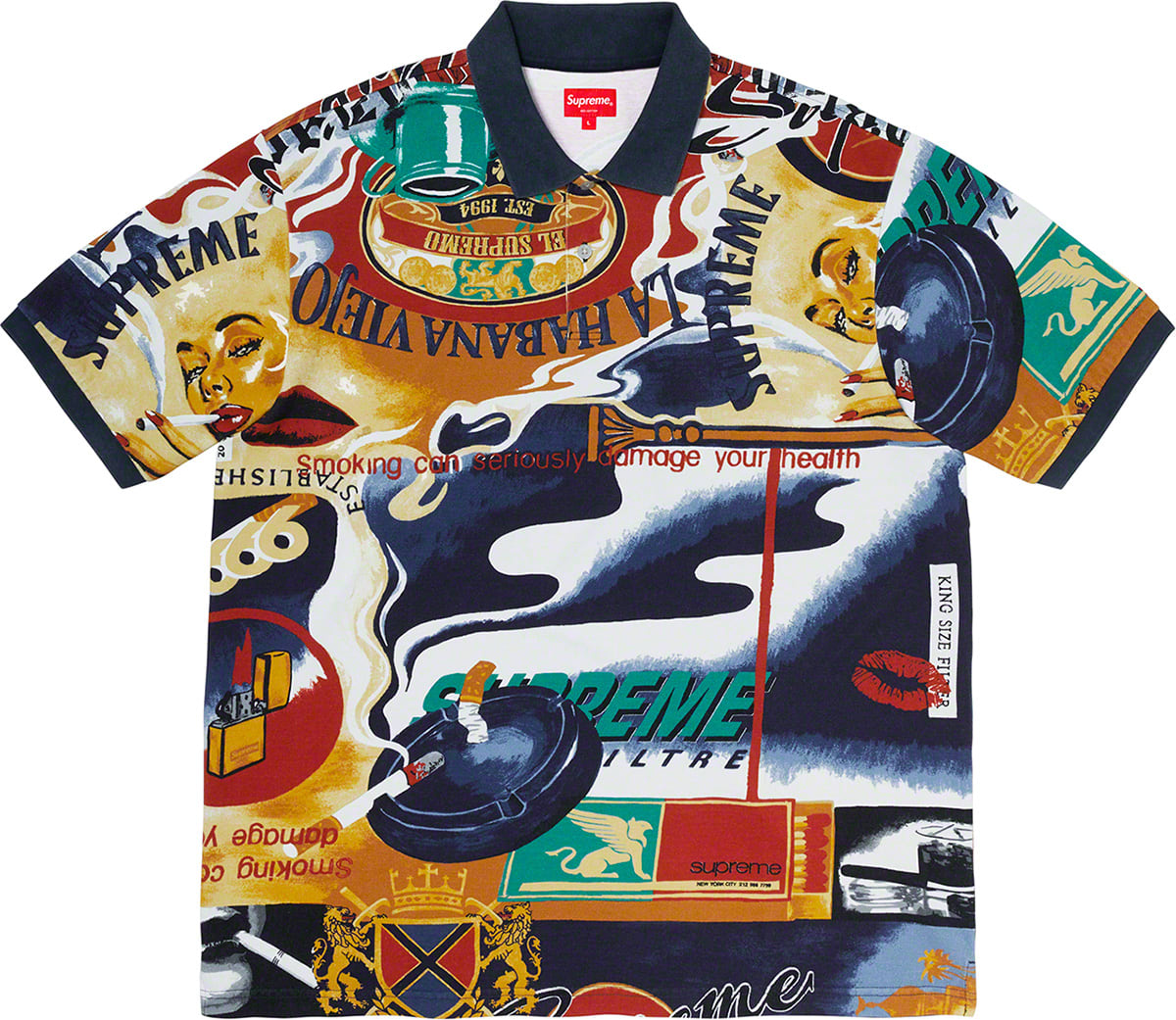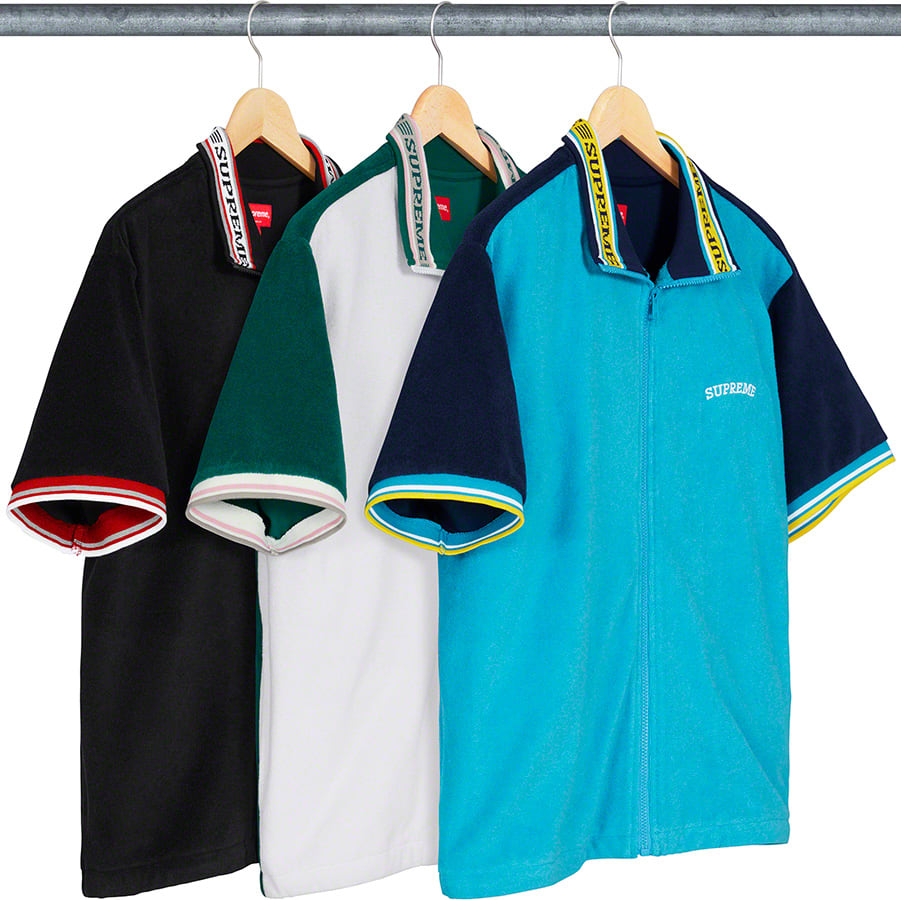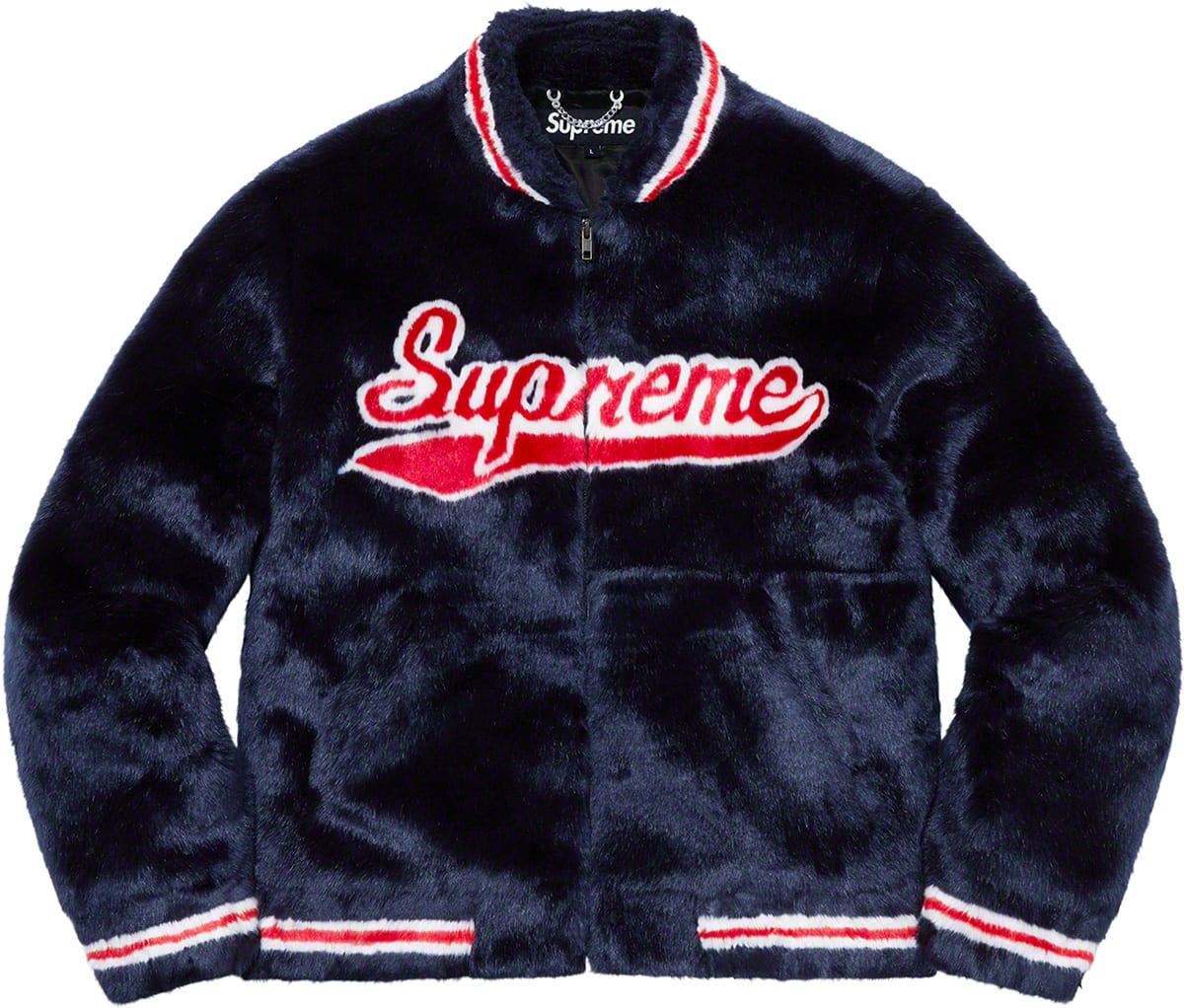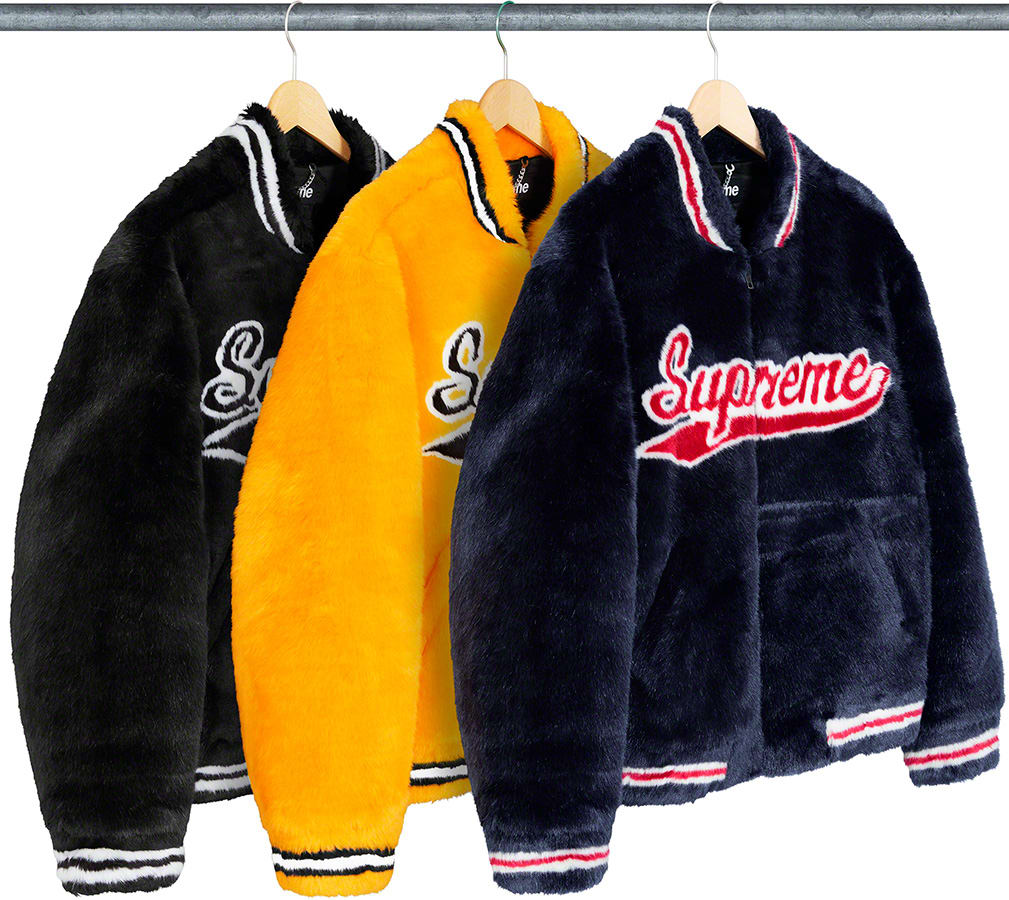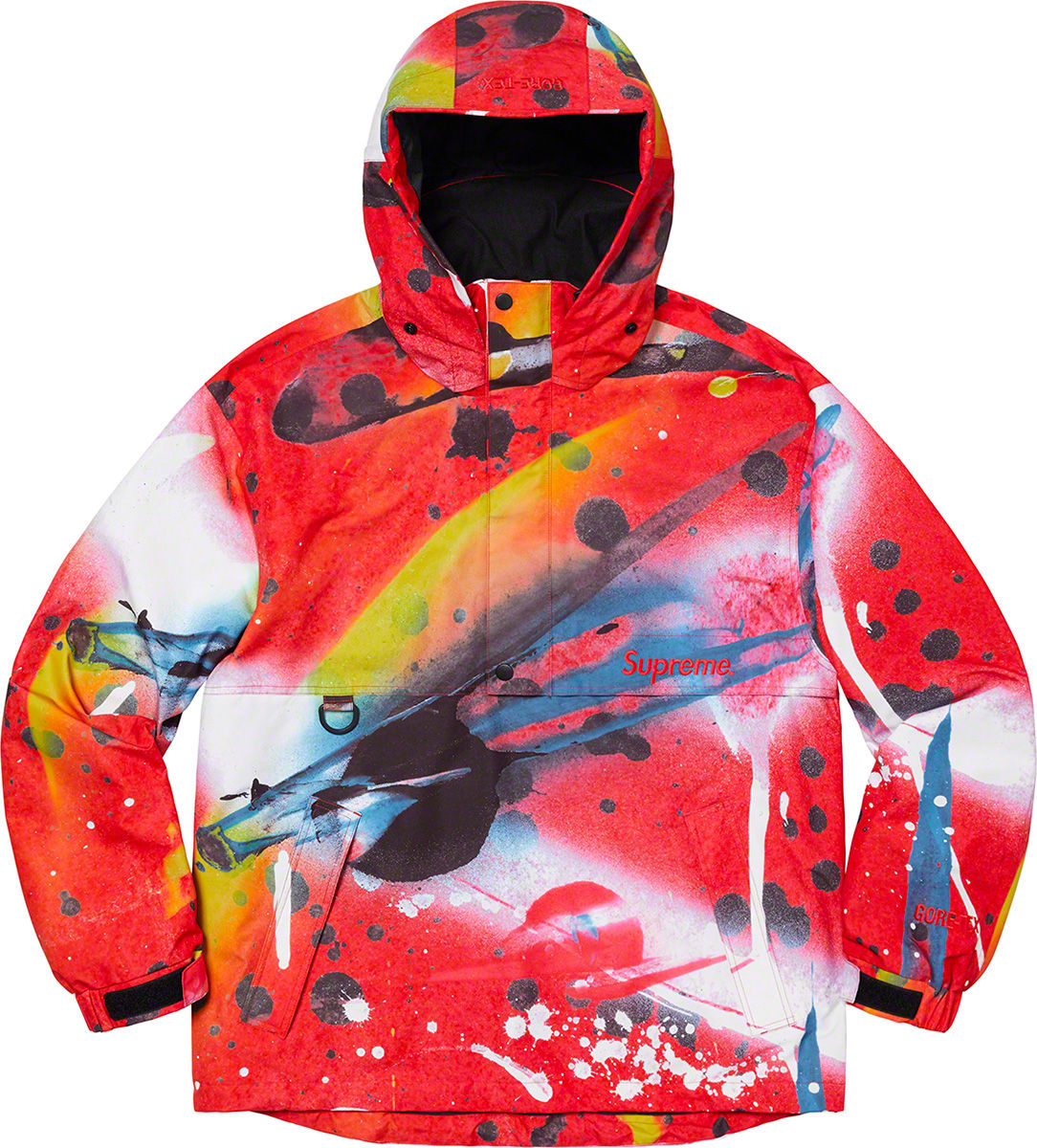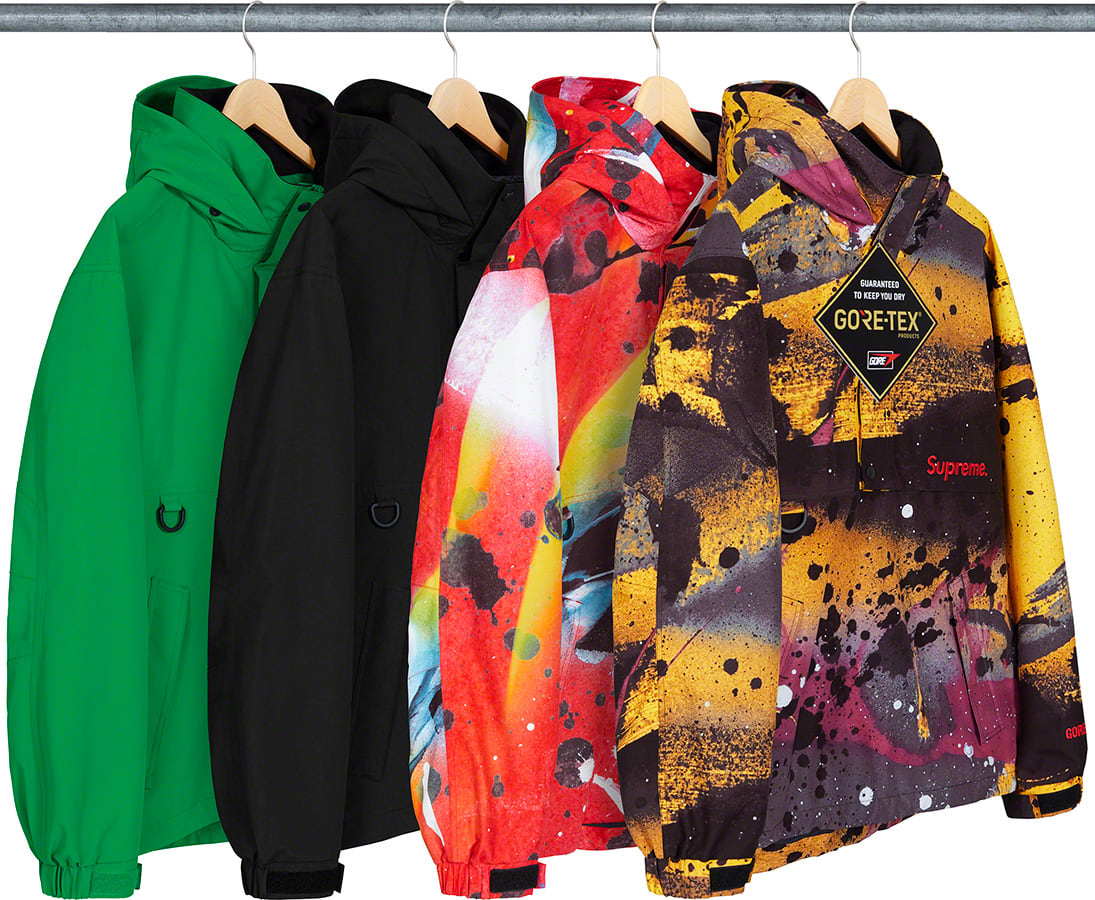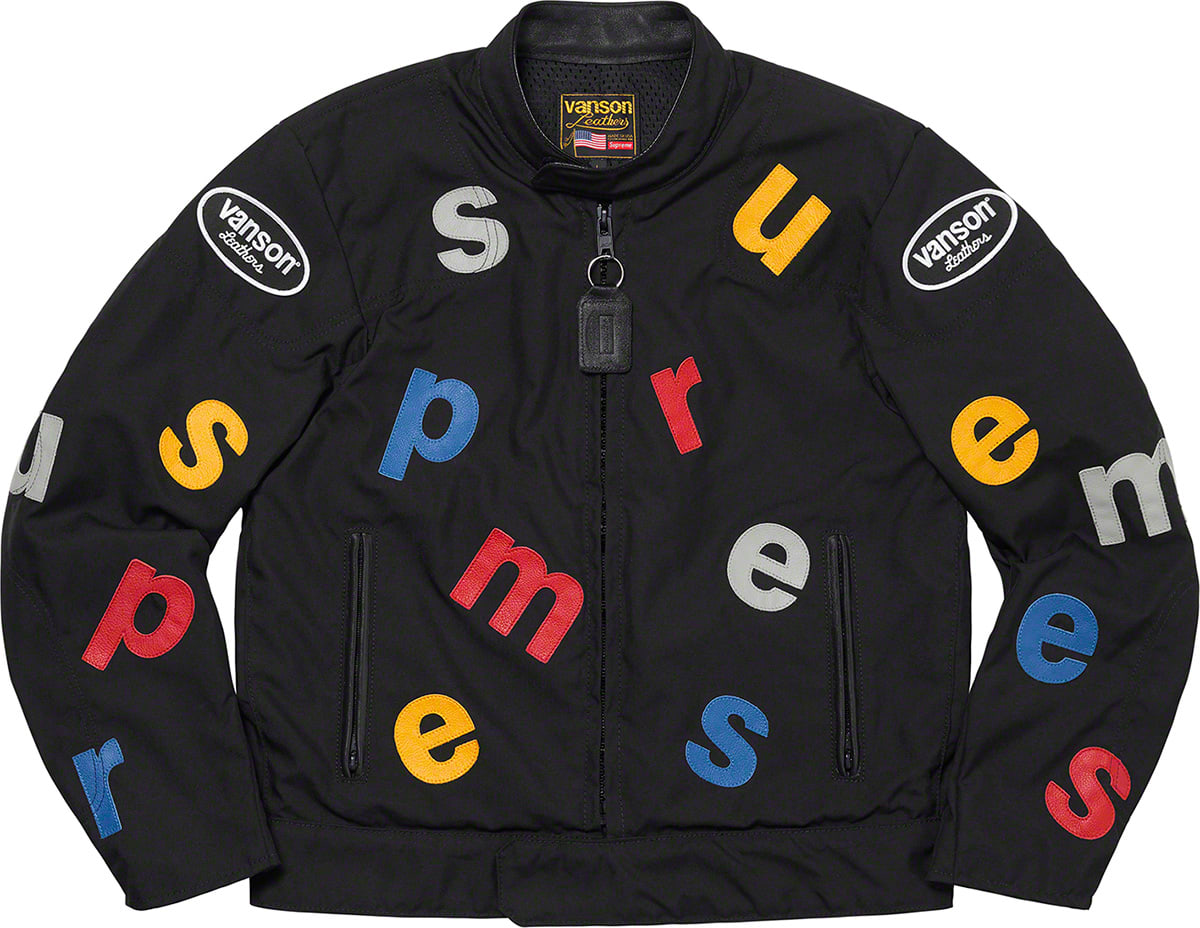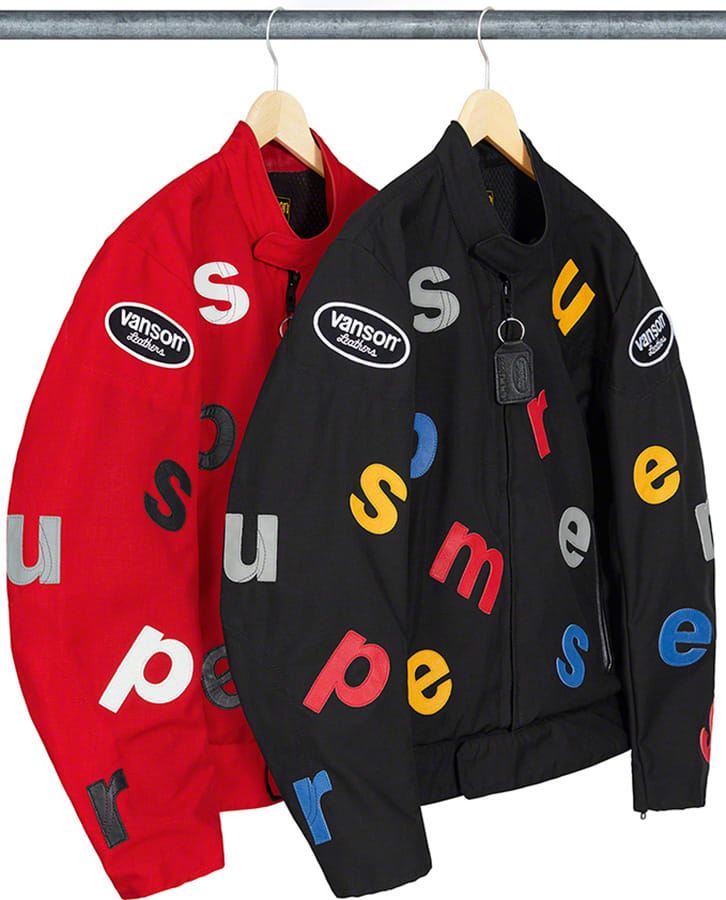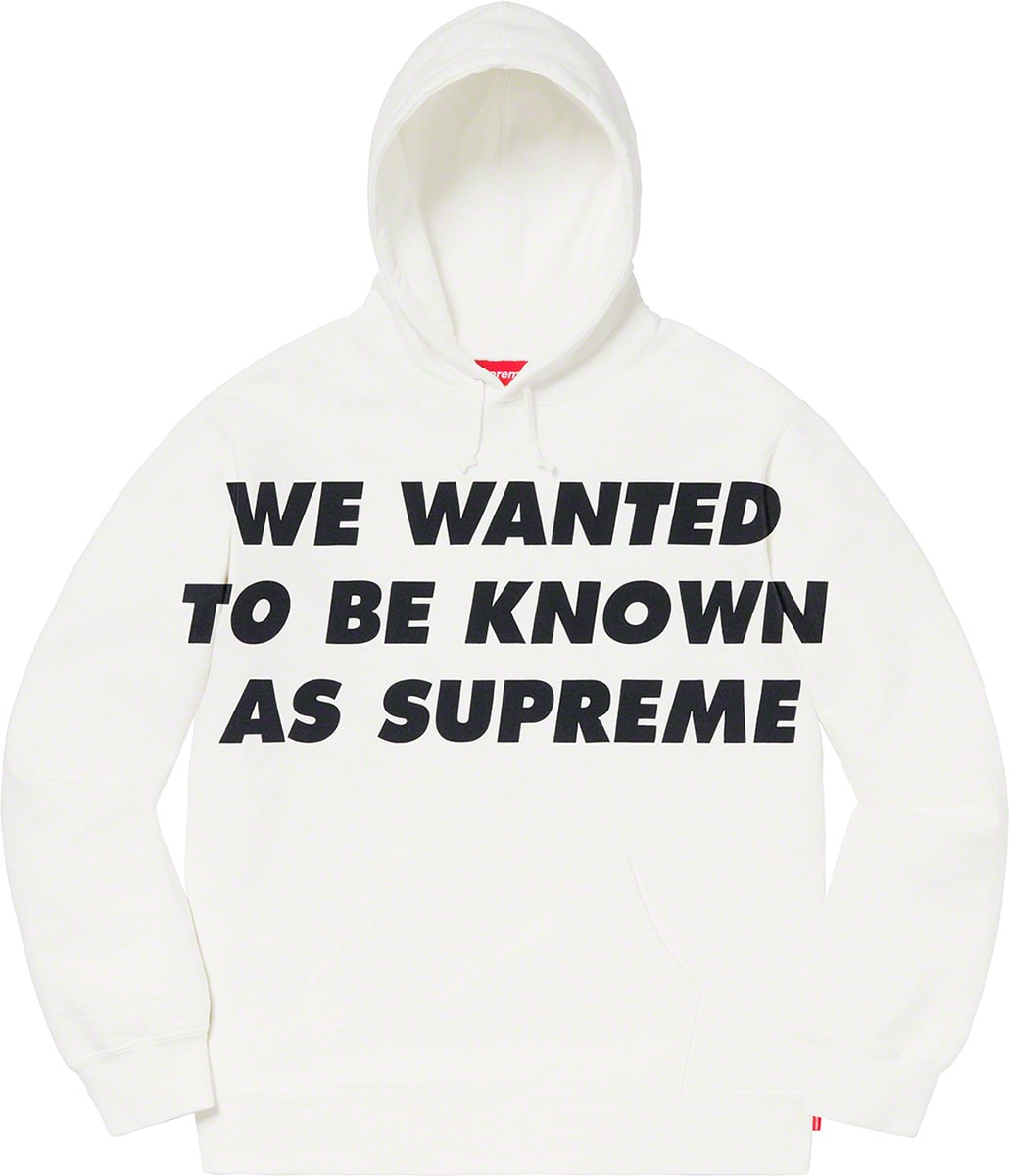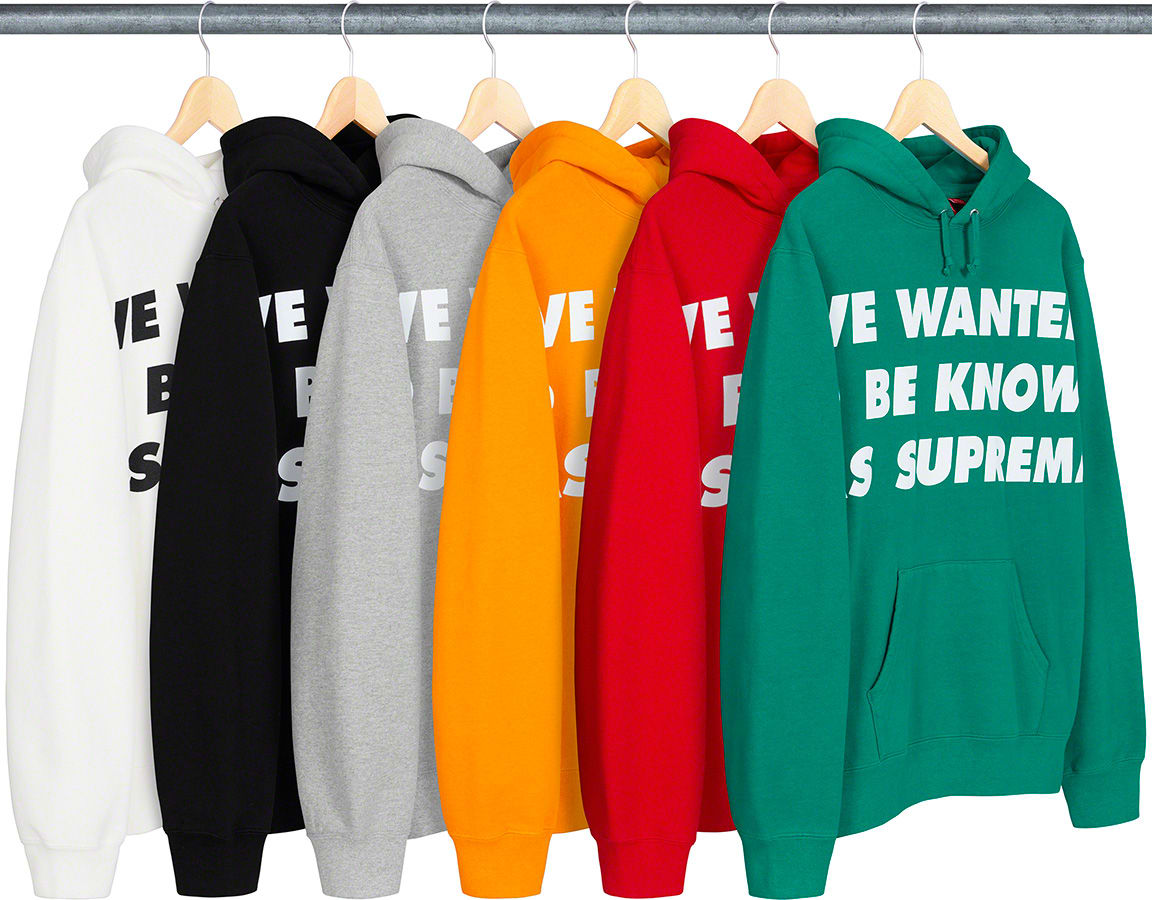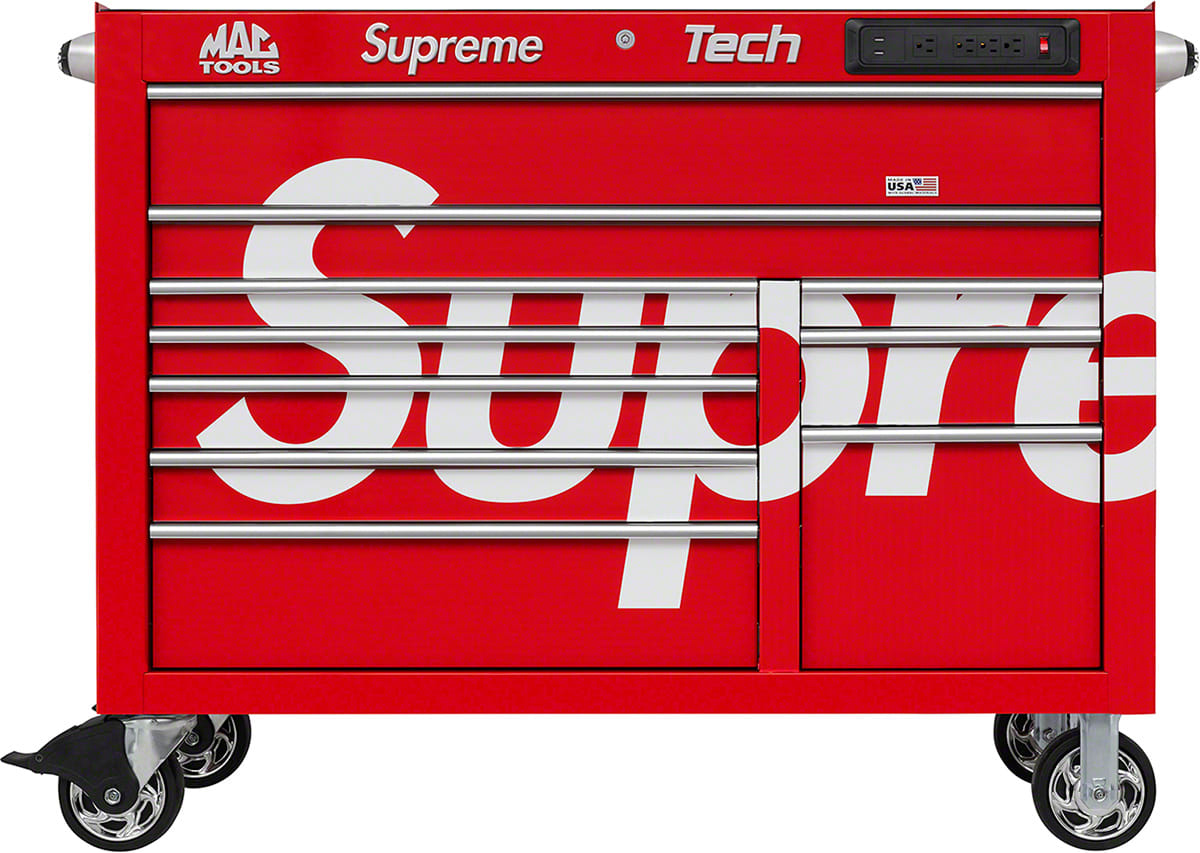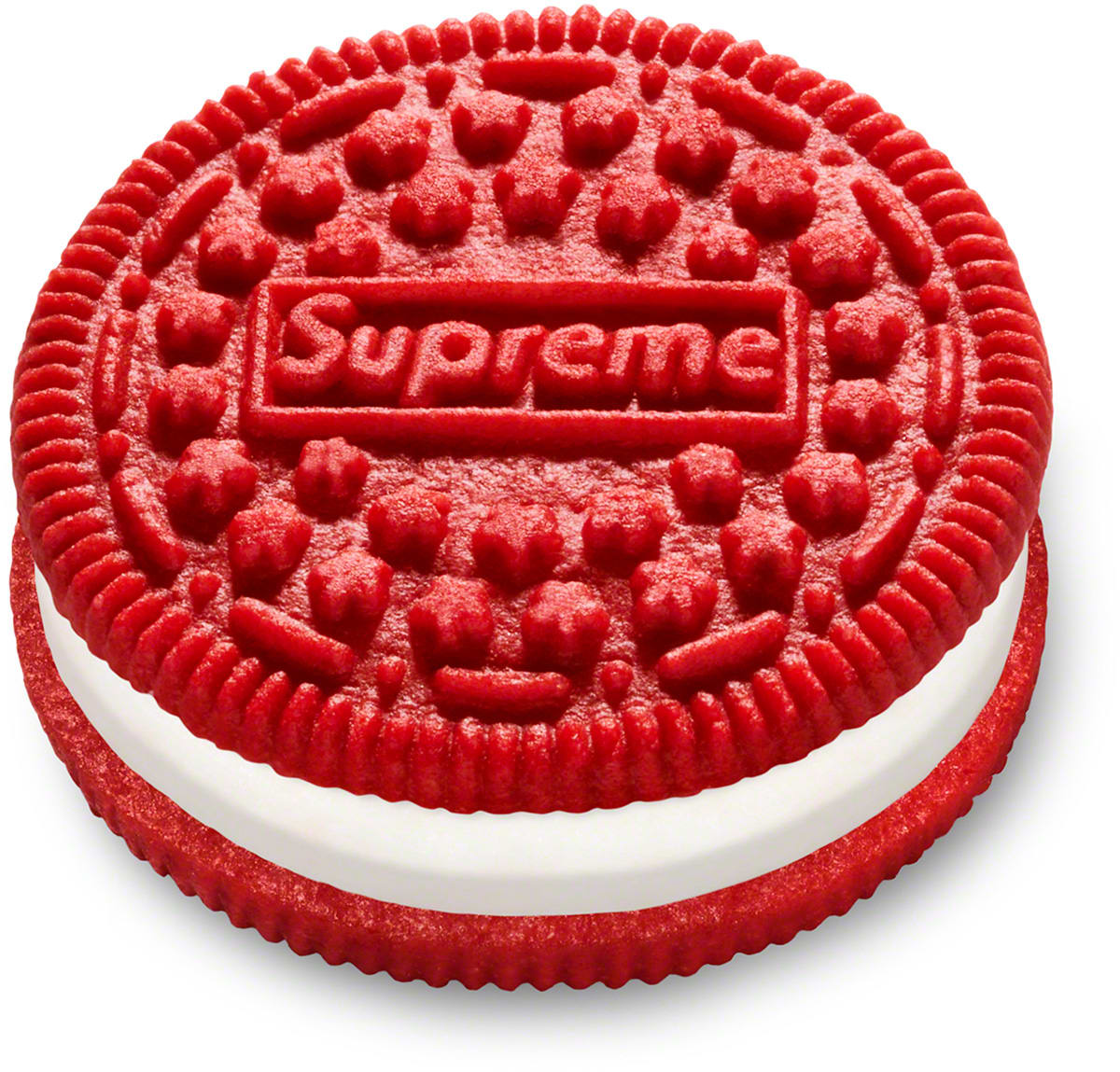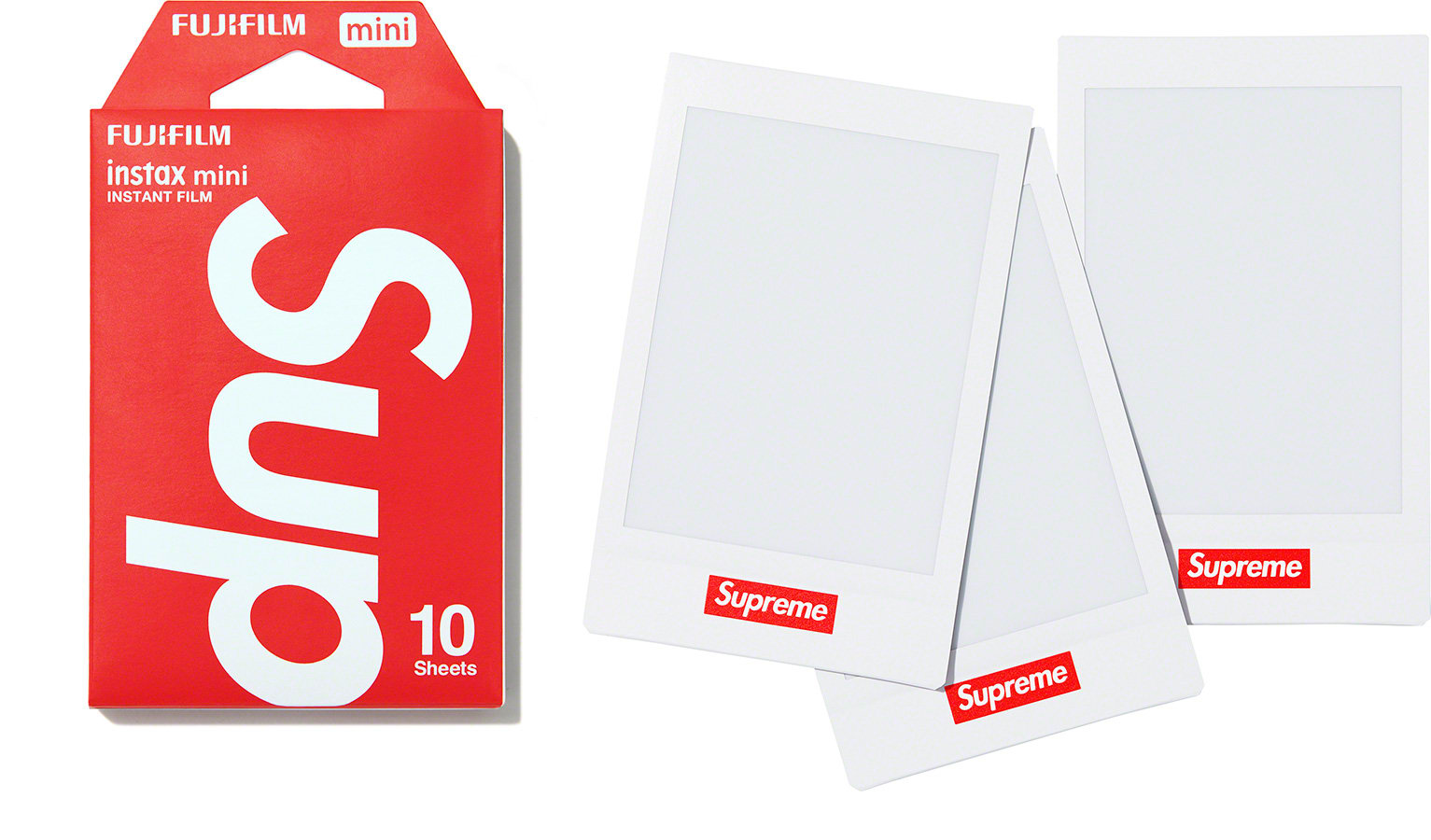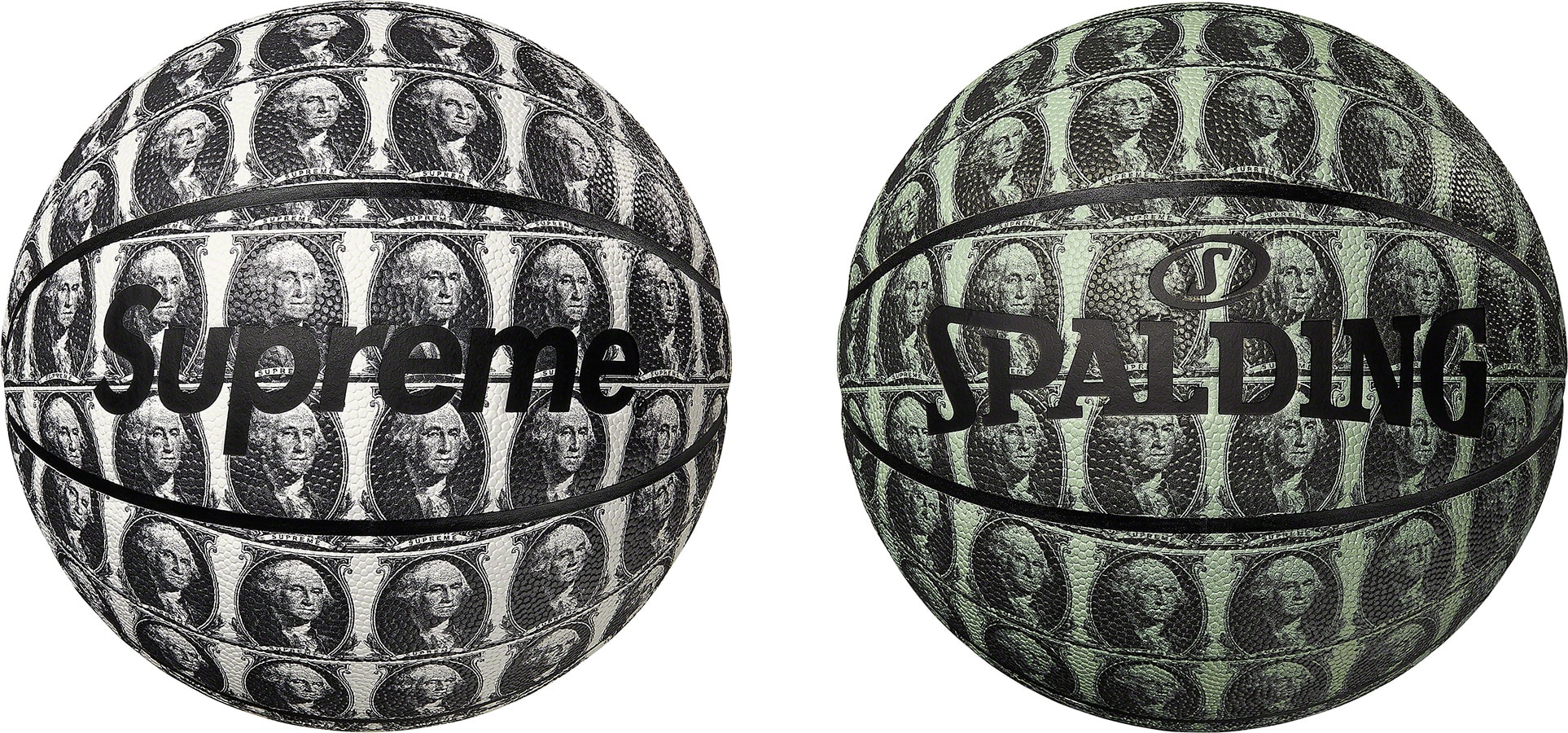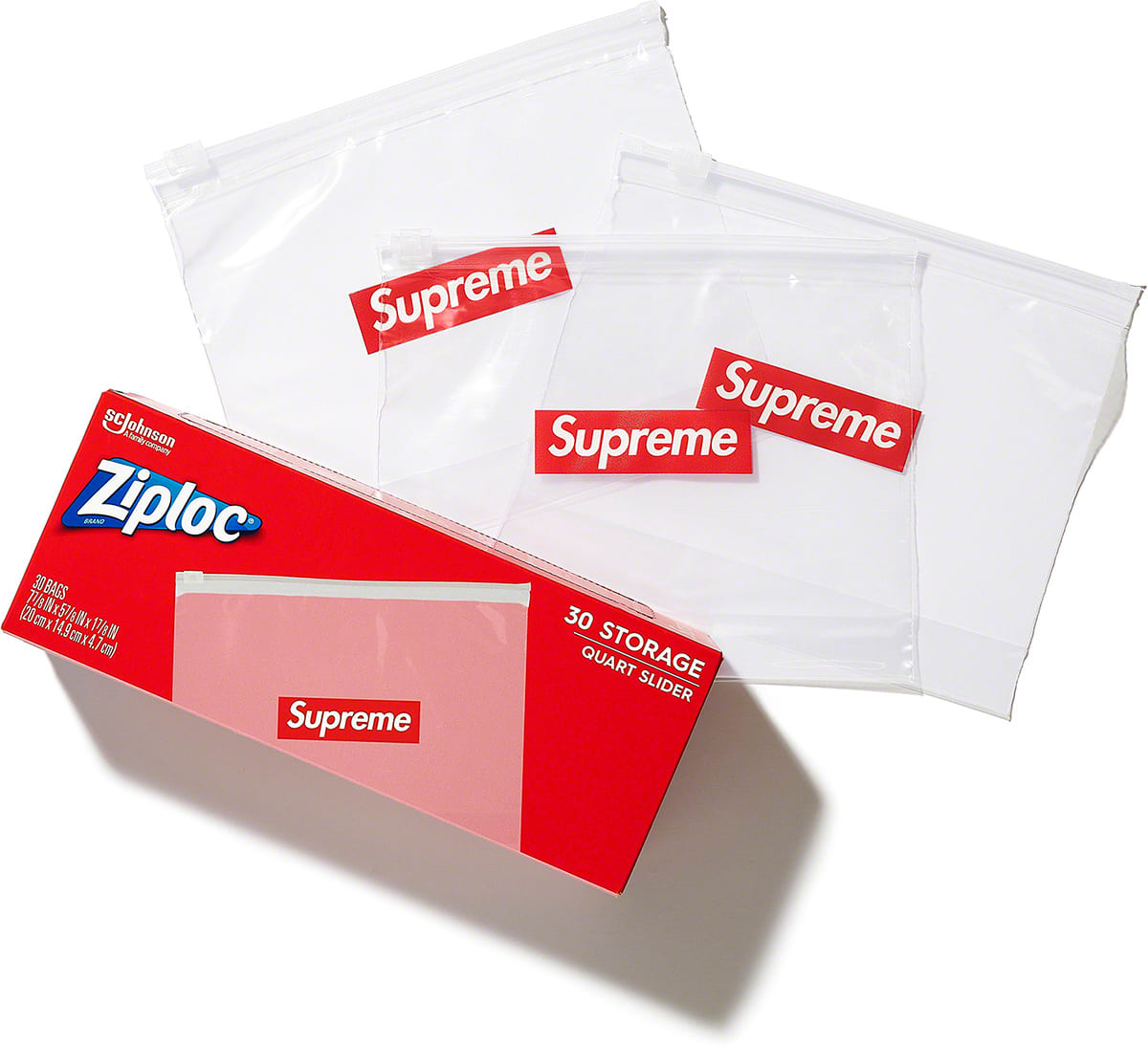 Of course, fans will recall that the 2Pac hologram (though not, at least technically speaking, a hologram) made a crowd-shocking appearance at the 2012 Coachella Valley Music and Arts Festival. That same year, it was reported that Digital Domain Media Group—the special effects group who created the 2Pac tribute—had filed for Chapter 11 bankruptcy protection from creditors.