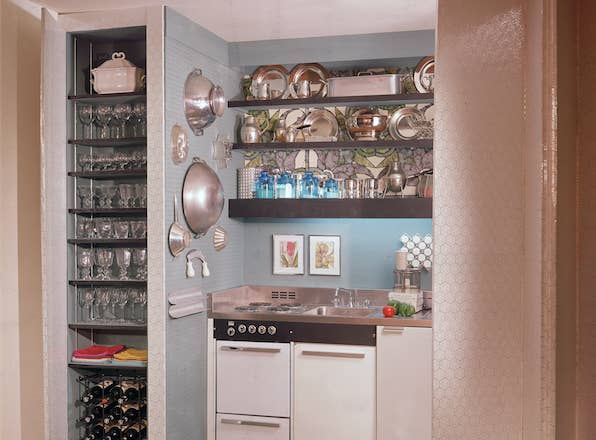 The fact that life hacks exist proves two things: 1. that we're doing just about everything wrong, and 2. that there are a bunch of people out there living in the future. Thanks to the Internet (and namely Reddit), however, all the geniuses living in 3020 have a way to share all their surprisingly useful knowledge about hacking the world around them with the rest of us luddites.
As you might assume, the name "life hack" comes from the hacker world—think computer nerds and programming geeks. It's related to creating digital shortcuts that allow IT professionals to get shit done faster in life. Pulled from the computer screen to the real world, these hacks are smarter ways of making everyday activities and work more efficient. And the best part? They usually rely on things you have lying around the house.
Certain life hacks seem too obvious to be true, and others seem impossible to pull off, but, trust us, all of these life hacks will solve a problem you probably deal with daily but never realized was secretly ruining your week.
From finding ways rubberbands can get rid of just about every inconvenience known to man to figuring out how make things colder very, very quickly, life hacks prove that, with a little creativity, everyday products can become invaluable—or at least, they can make someone's day just a little bit easier.
There are lifehacks for just about every personality type, from people looking for quick fixes to step up their style, to those who need solutions because they live in tiny apartments, to twentysomethings who don't have everything figured out yet. We've sifted through the most useful life hacks floating around the Internet to bring you The 50 Best Life Hacks of All Time. You can thank us for saving you a few hours every day.
50. Make More Room with Soda Tabs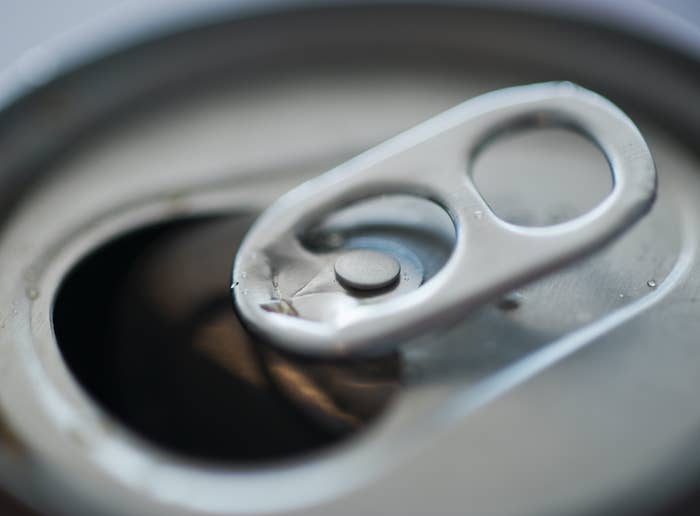 49. Use a Rubberband on Your Door To Keep It Open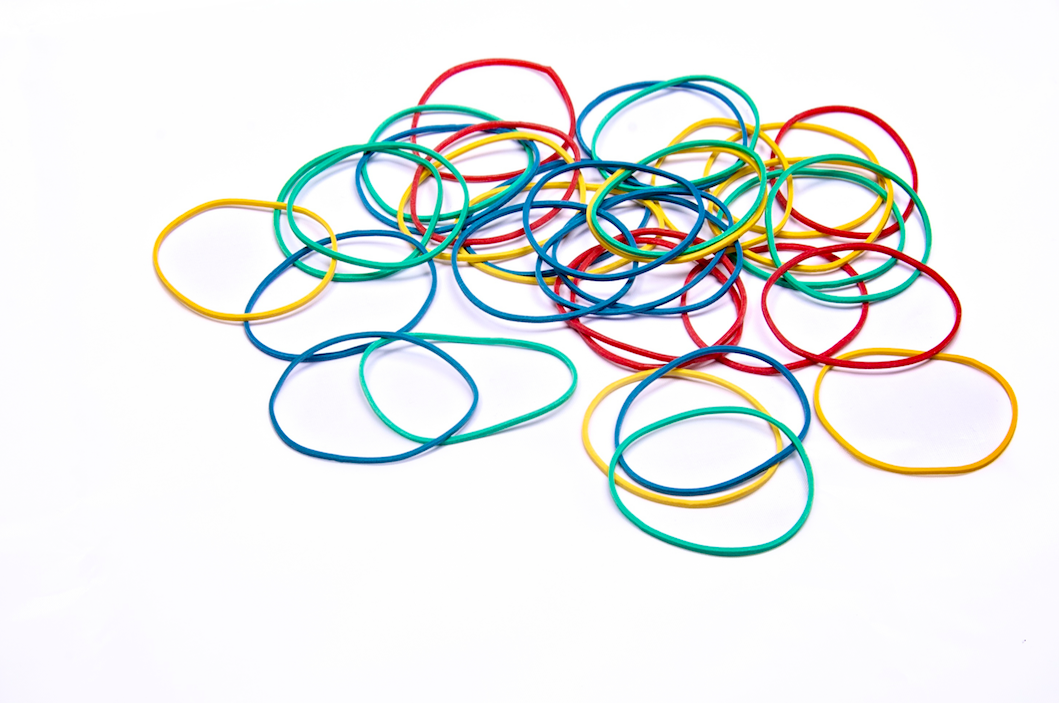 If you need to keep your door propped open to move furniture or take out your trash, this is an easy way to save you from digging for your keys each time.
48. Shower Cap Your Shoes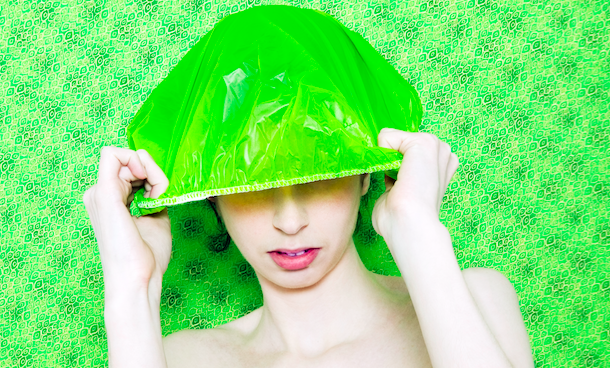 47. Remove Toothpaste Stains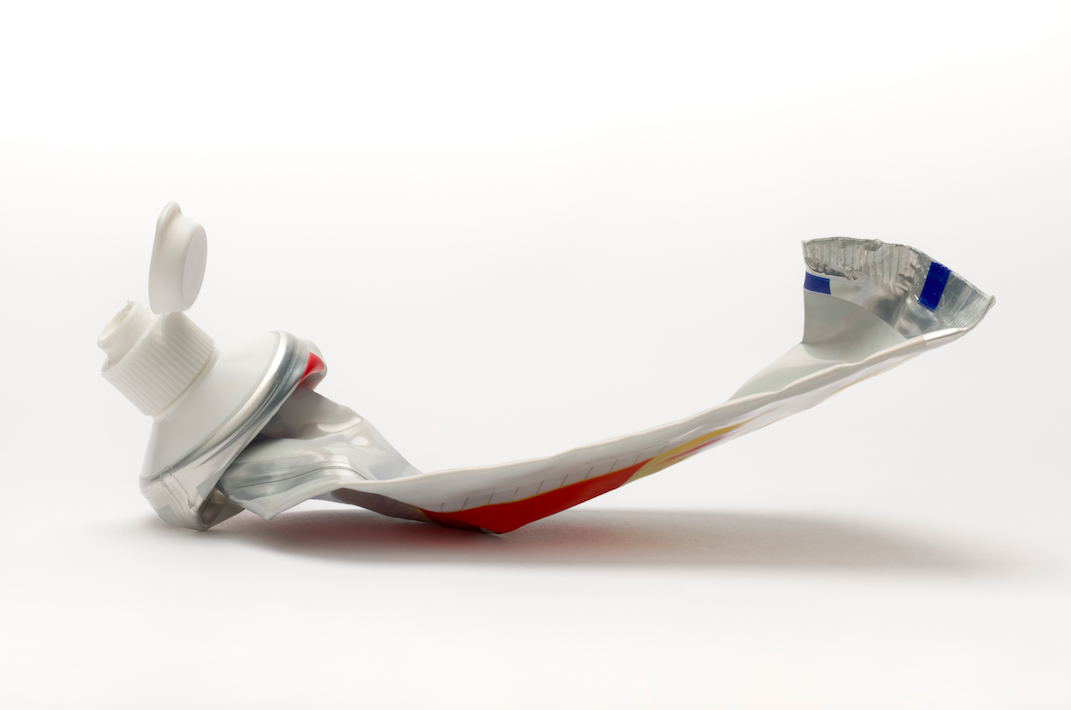 46. Use a Can Opener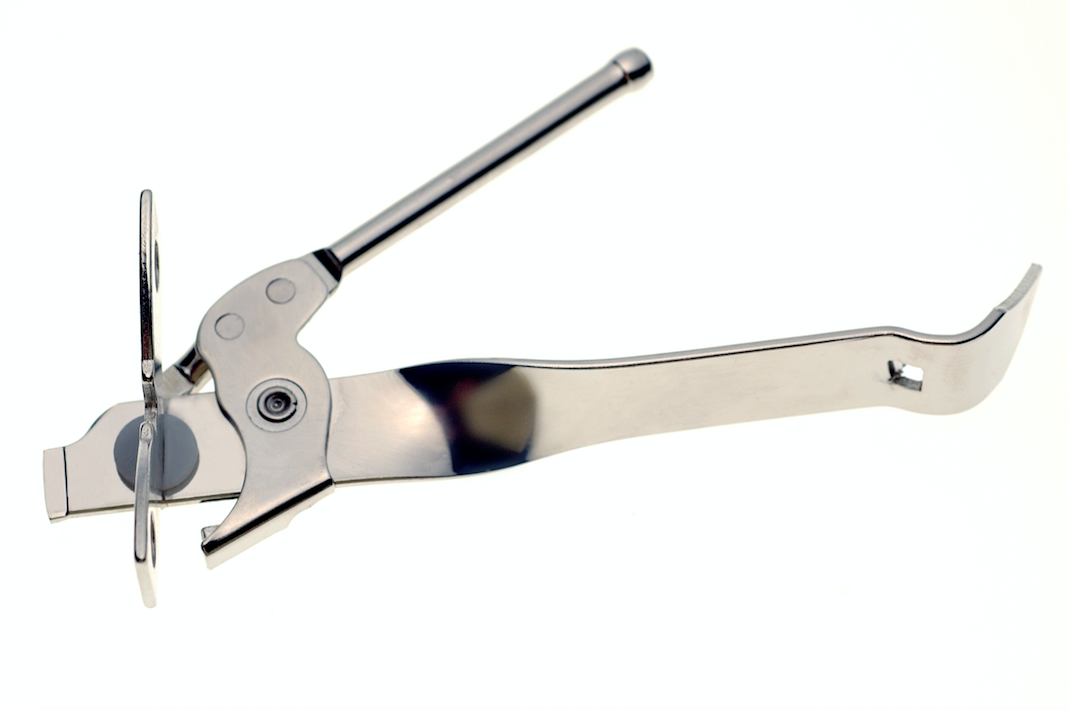 45. Hang Pots on Peg Board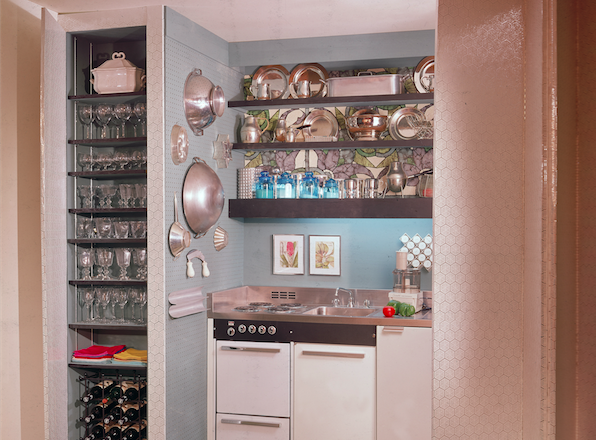 44. Maintain a Garbage-Free Car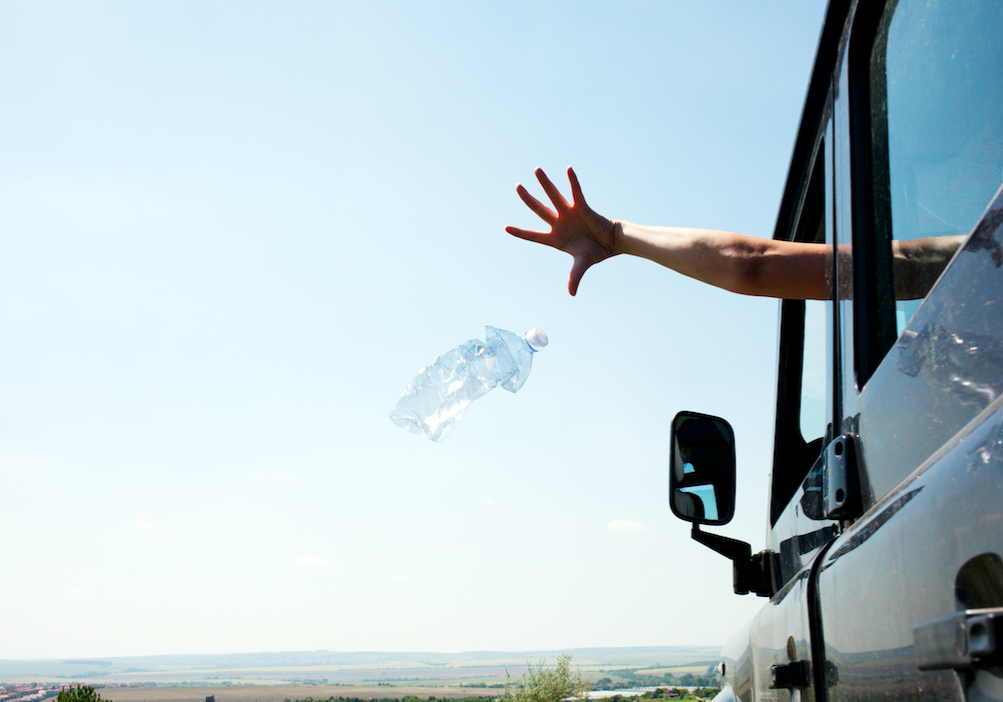 43. Hang a Tennis Ball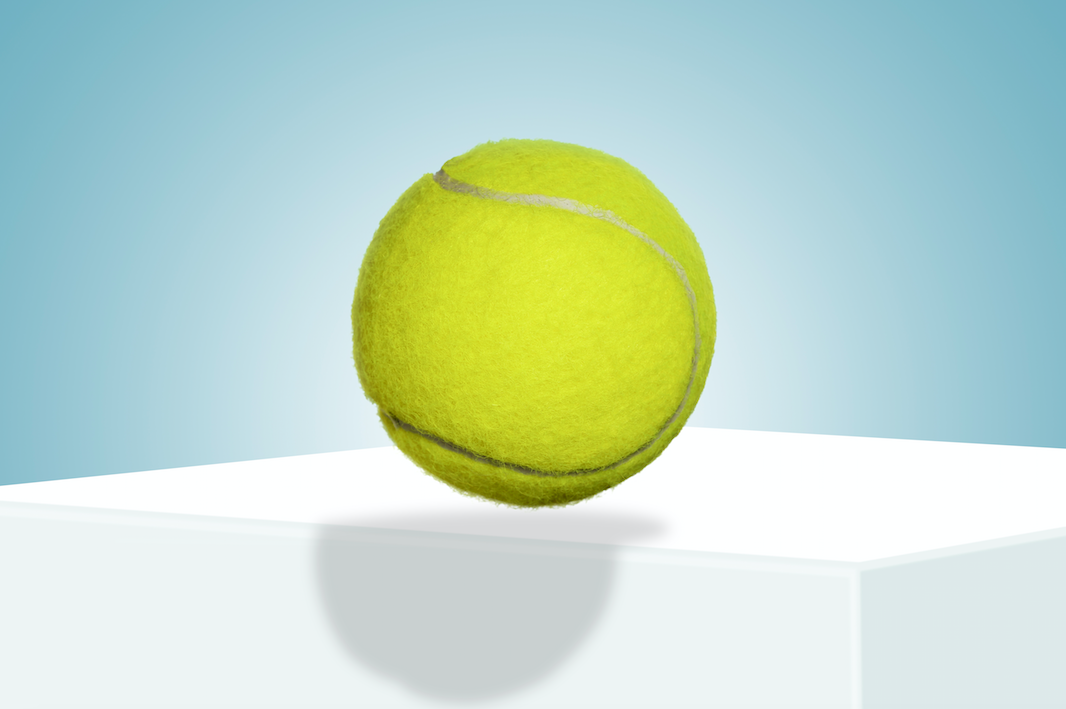 42. Use Teabags to Treat Sunburn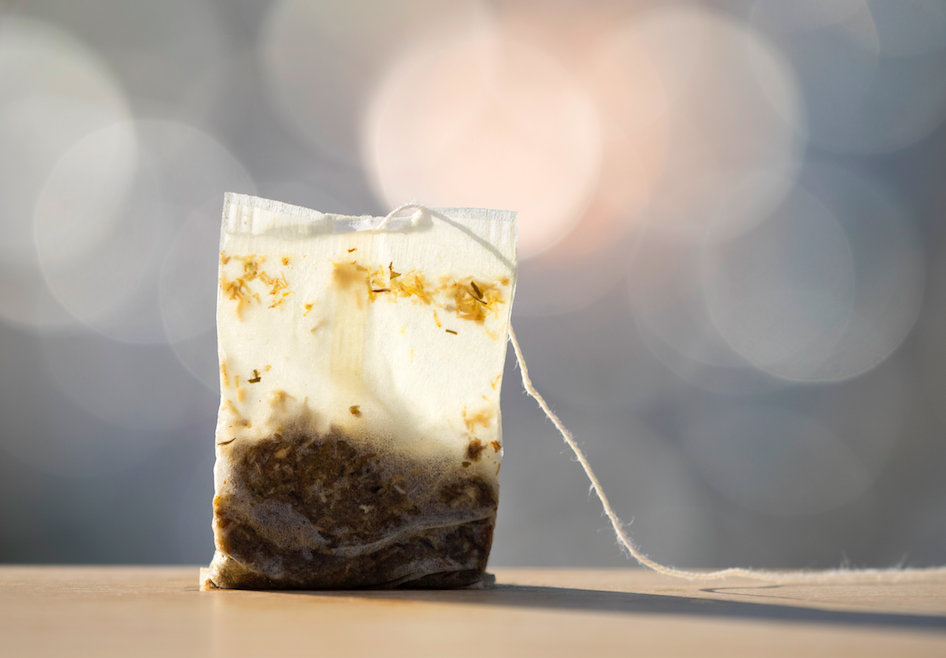 41. Create a Drip-Free Icepack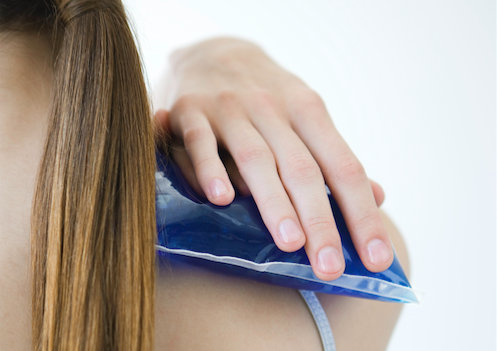 40. Shave Your Sweaters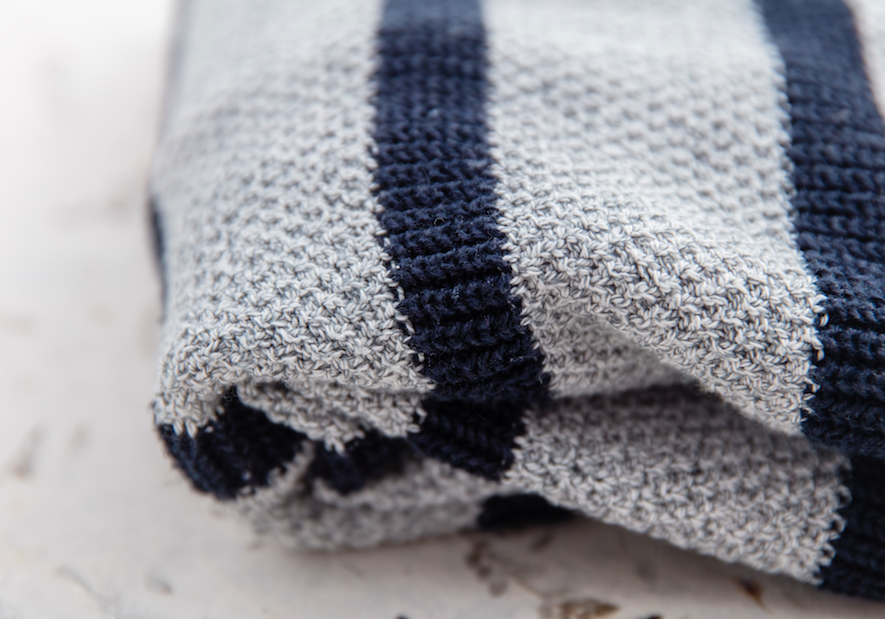 39. Soften Masking Tape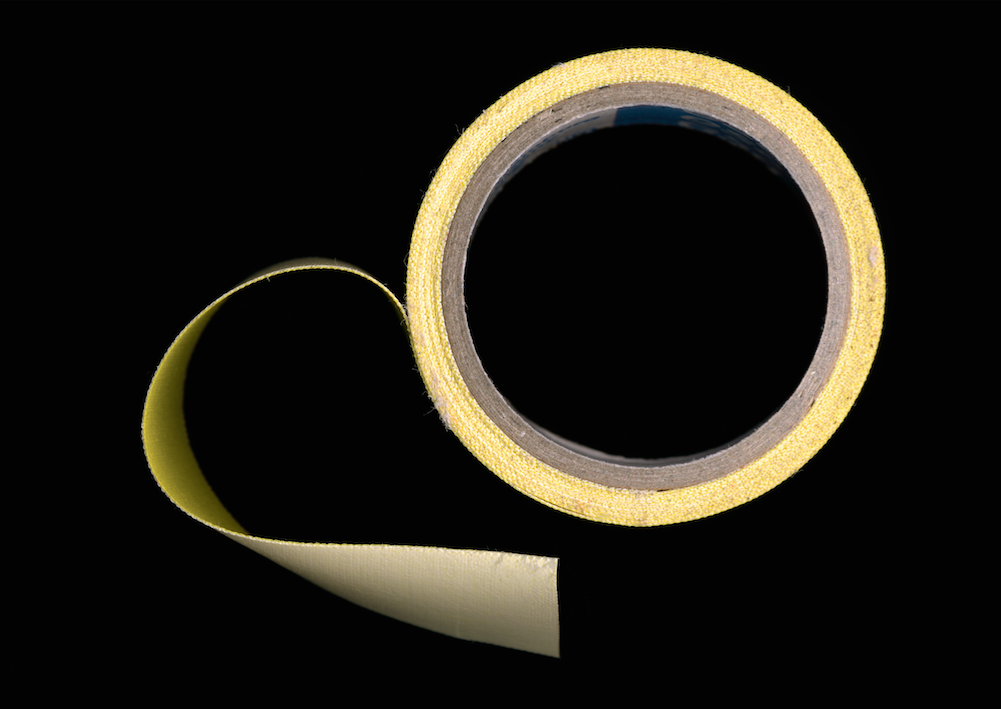 38. Stuff Drinking Glasses in Socks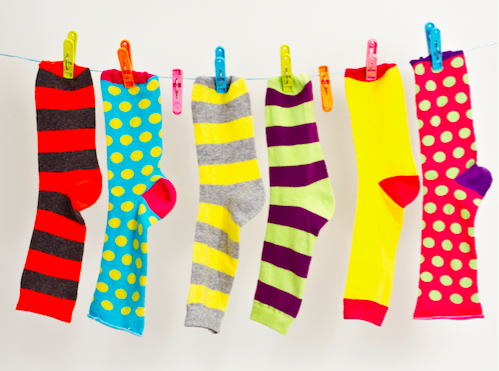 37. Fix a Stuck Zipper with Graphite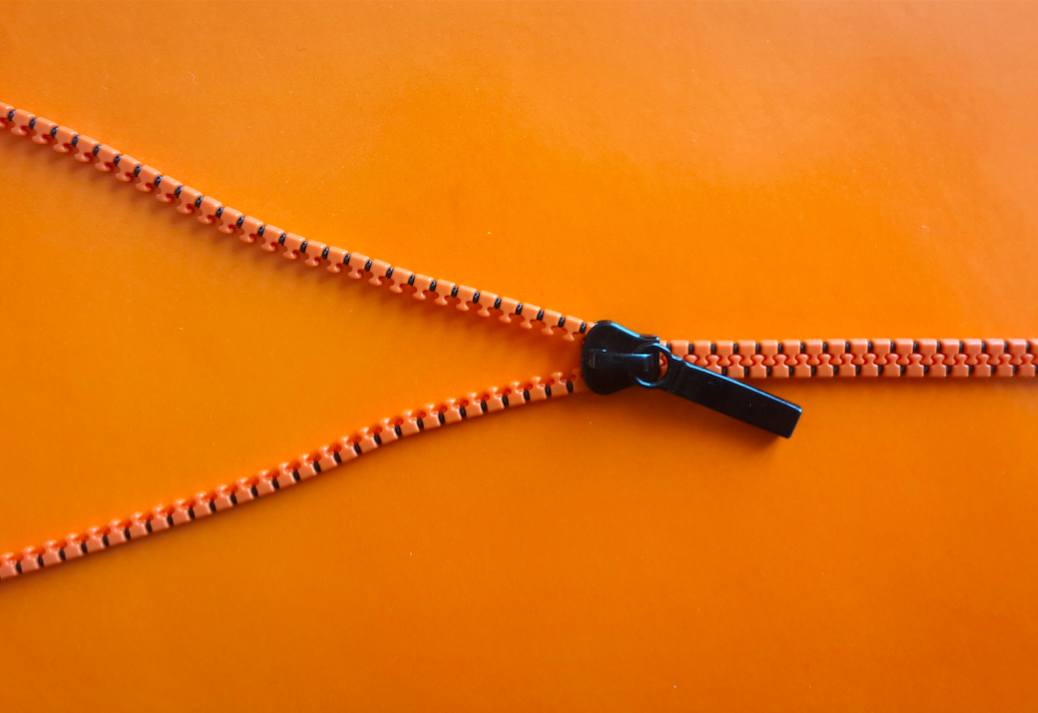 36. Easily Declutter Bathroom Cabinets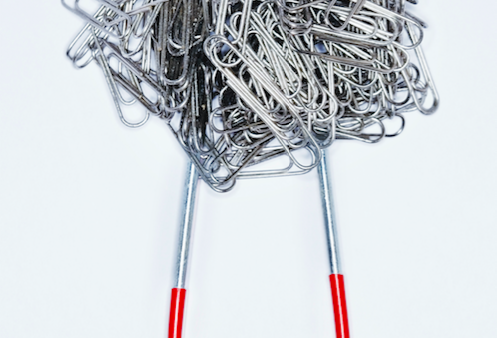 35. Protect Your Car with Pool Noodles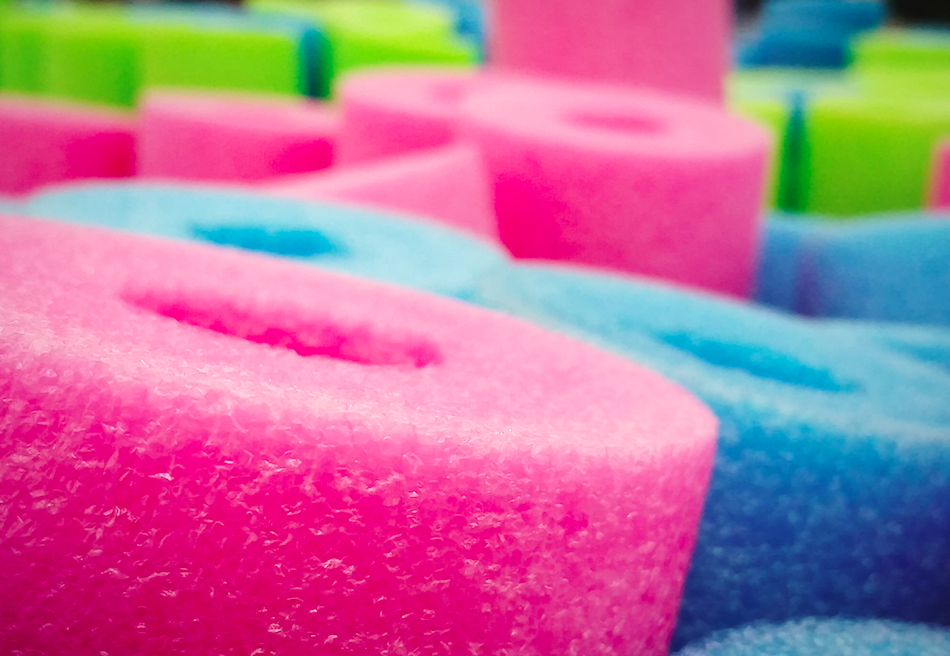 34. Stuff Newspaper in Your Shoes to Remove Odors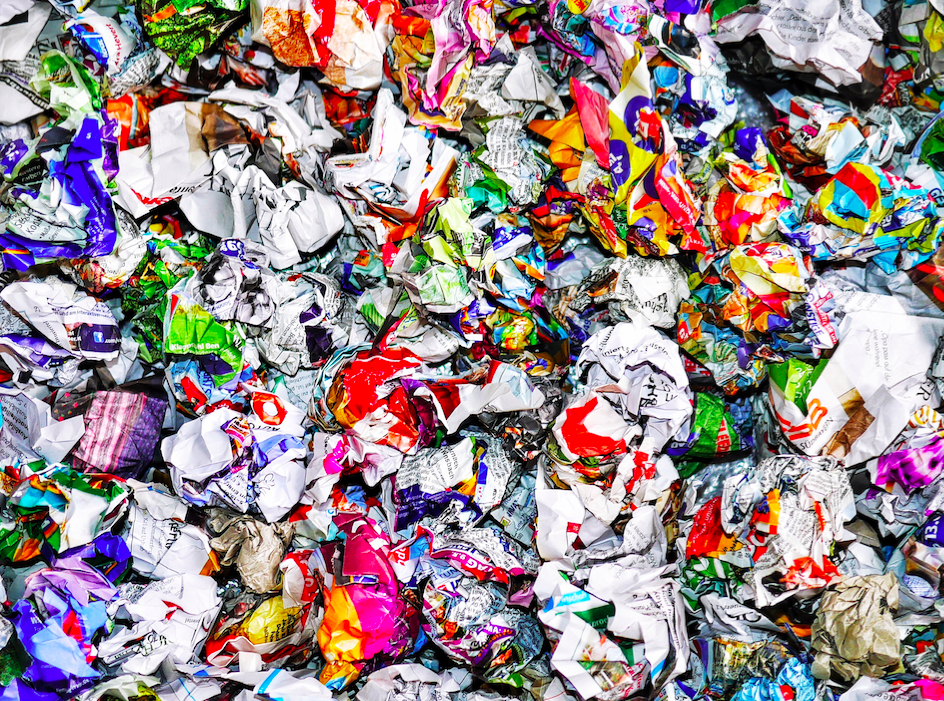 33. Conceal Scratches on the Whip
32. Toss the Boxes for More Space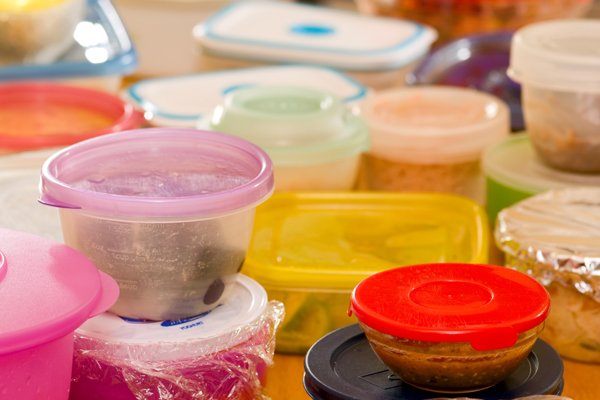 31. Hang Items Off of Bungee Cords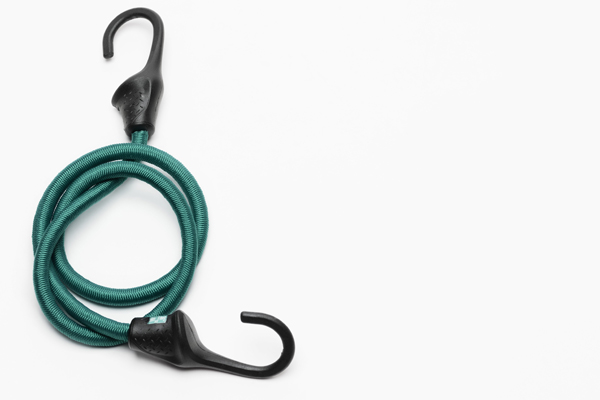 30. Use a Lotion Bottle for Storage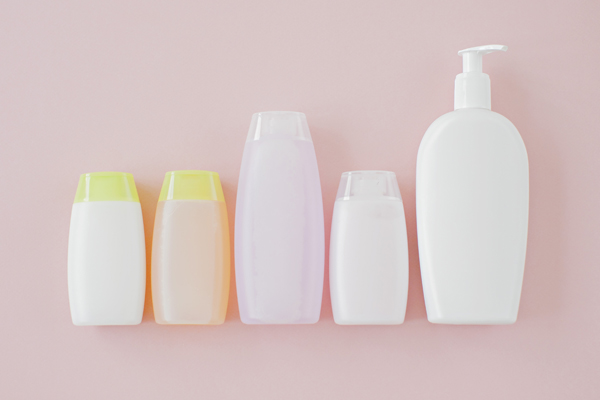 29. Dissolve Ink Stains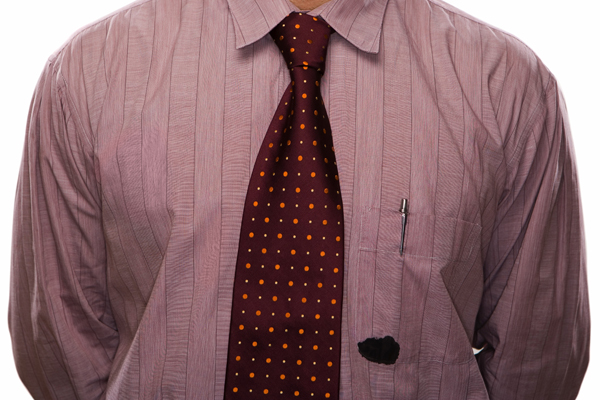 28. Pile Plates on Foam Plates When Moving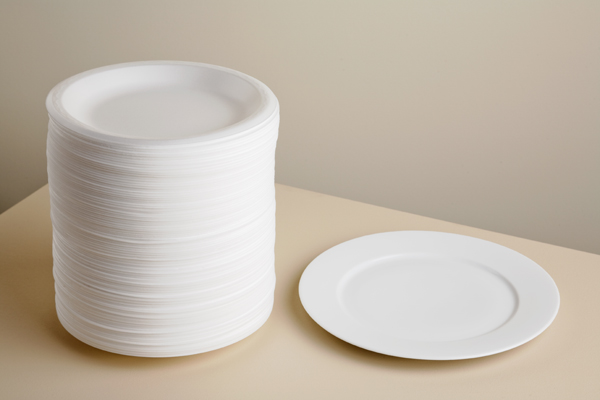 27. Stack Your Bed over a Hidden Storage Unit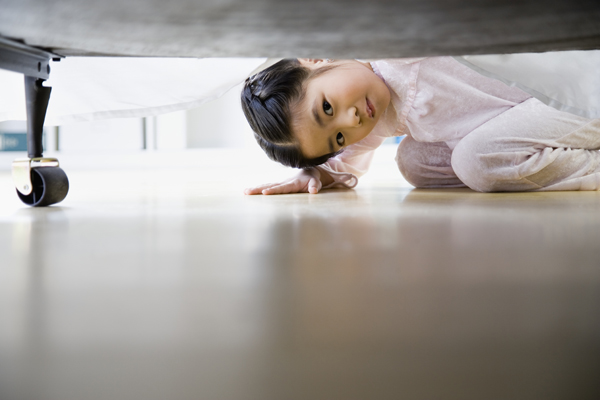 26. Try on Pants Without a Fitting Room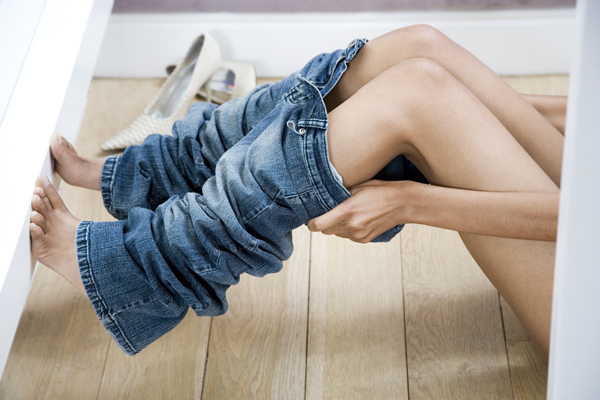 25. Build a Sliding Pantry to Make More Space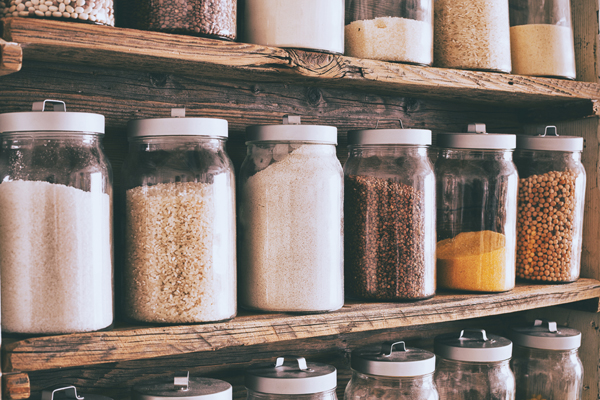 24. Remove Dents
23. Easily Build a Smartphone Dock in Your Car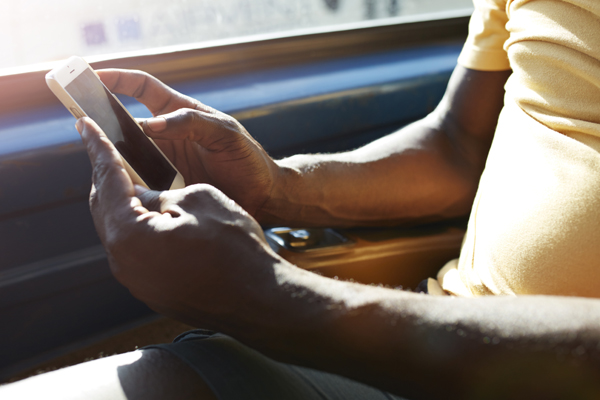 22. Make DIY Tumblers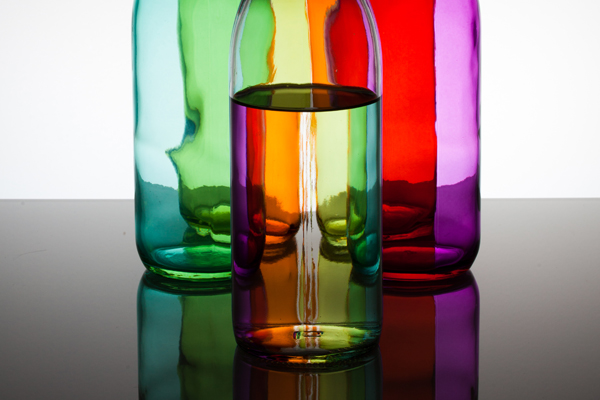 21. Create a Magnetic Ironing Board
20. Make Your Beers Colder Quickly WIth a Wet Paper Towel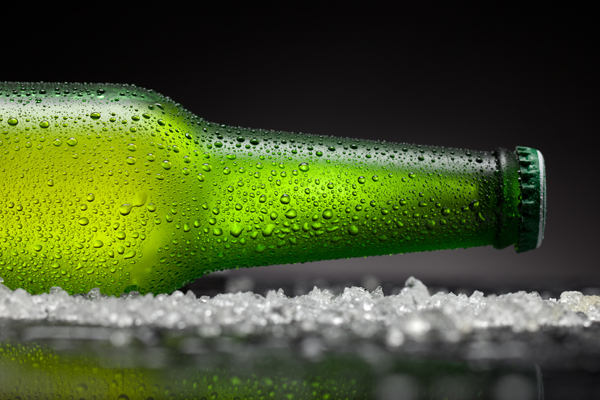 19. Keep Your Pizza Warm in the Car
18. Rub Walnuts on Wood to Restore It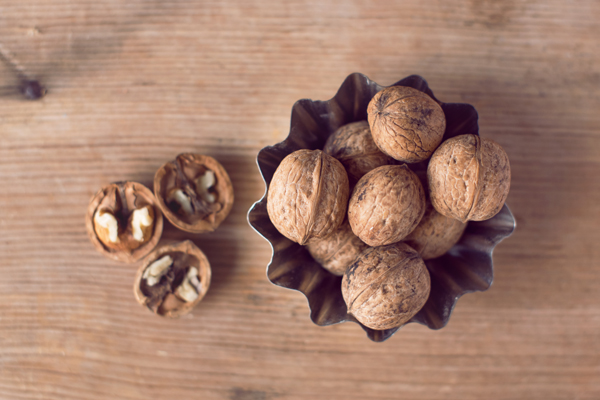 17. Wrap a Rubberband Around the Paint Can While Painting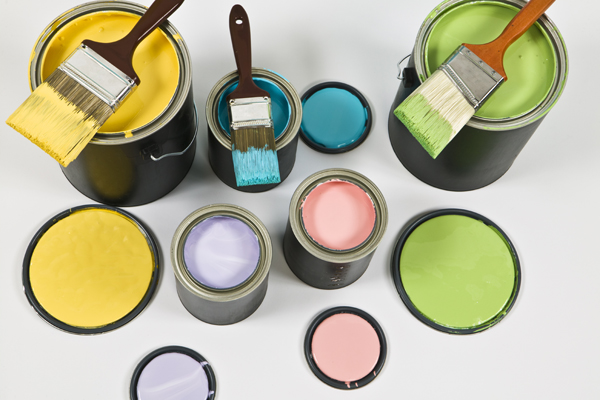 16. Stack 'Em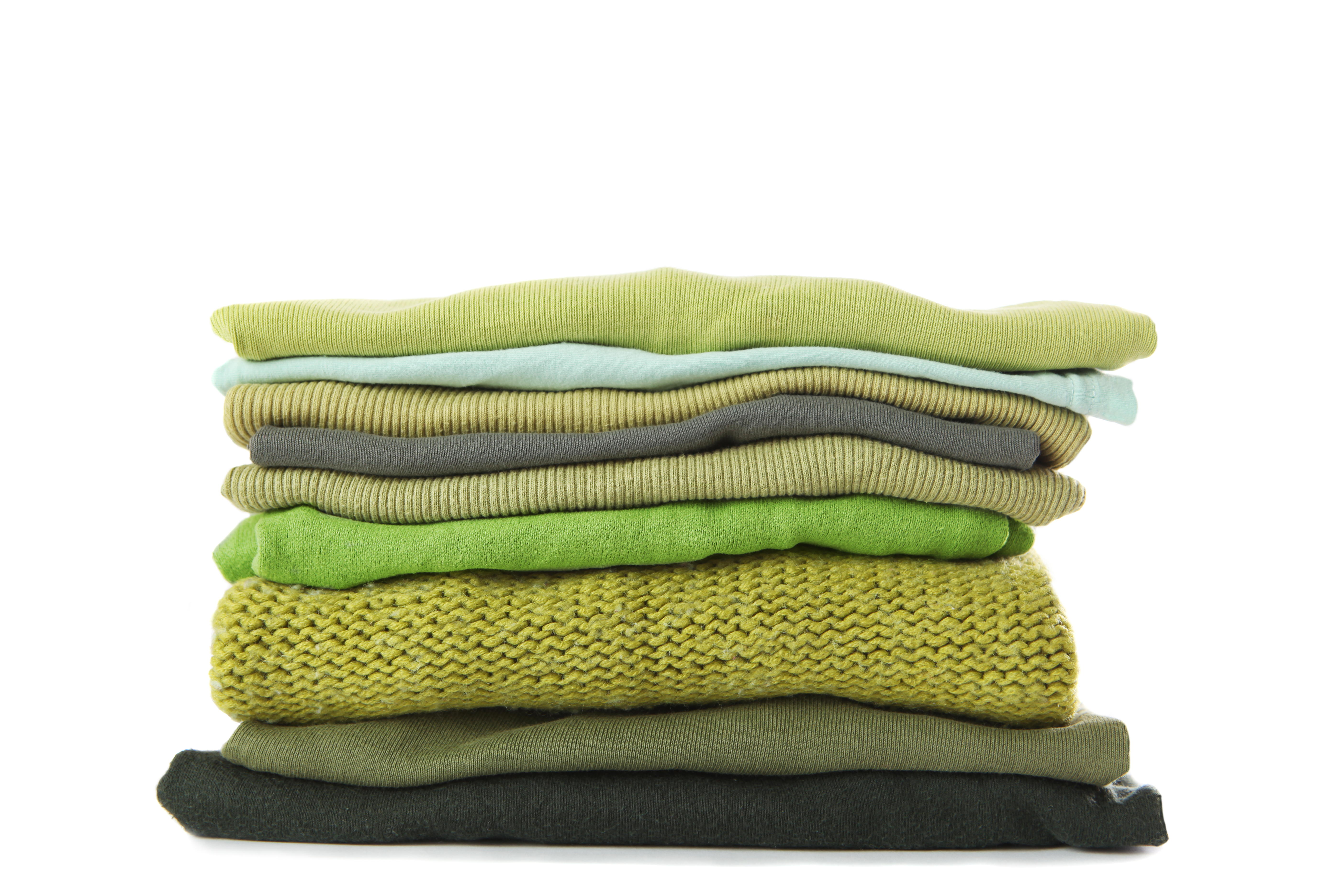 15. Install a Cooler in the Car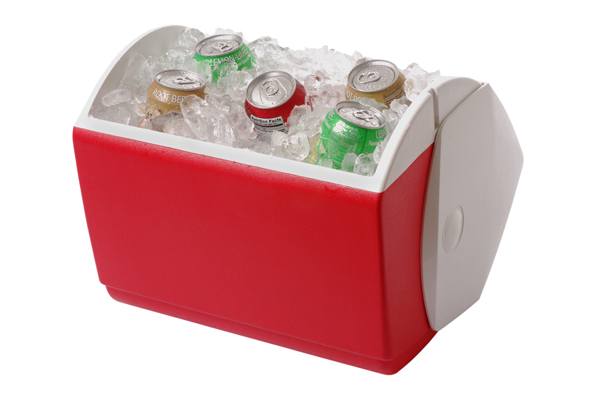 14. Make DIY Taco Shells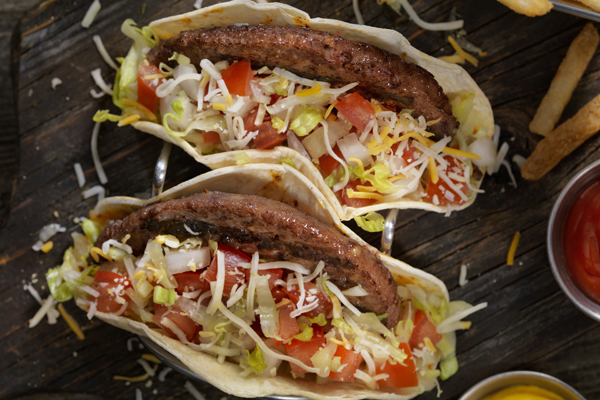 13. Use a Binder Clip as a Money Clip/Key Holder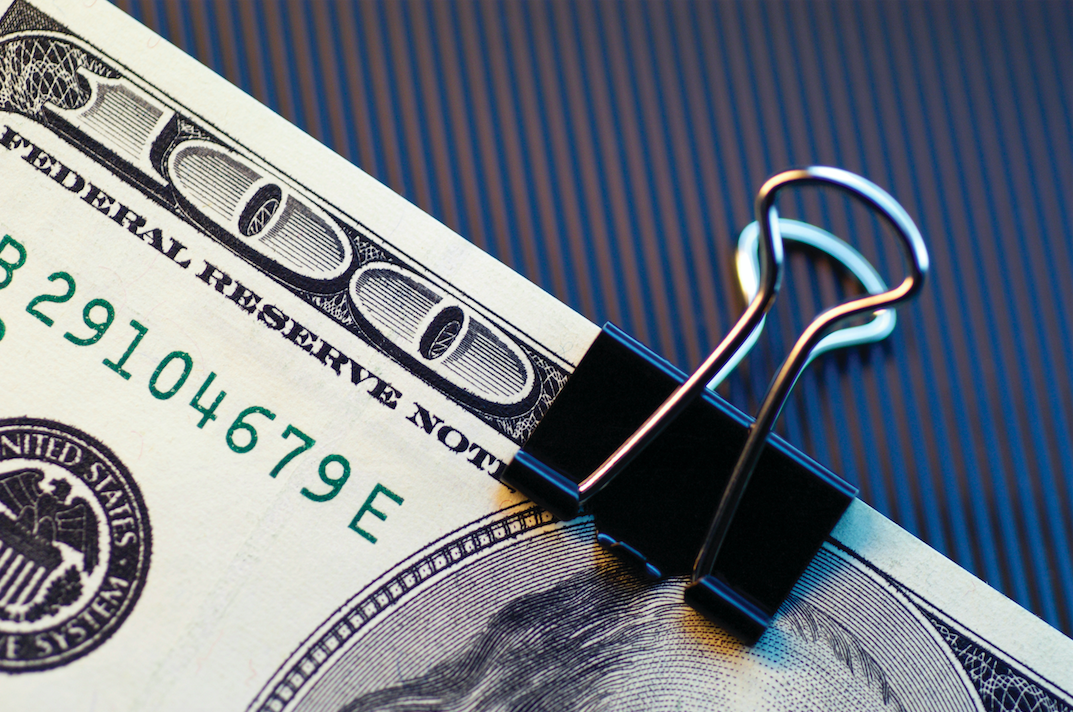 12. Easily Re-Seal Open Bags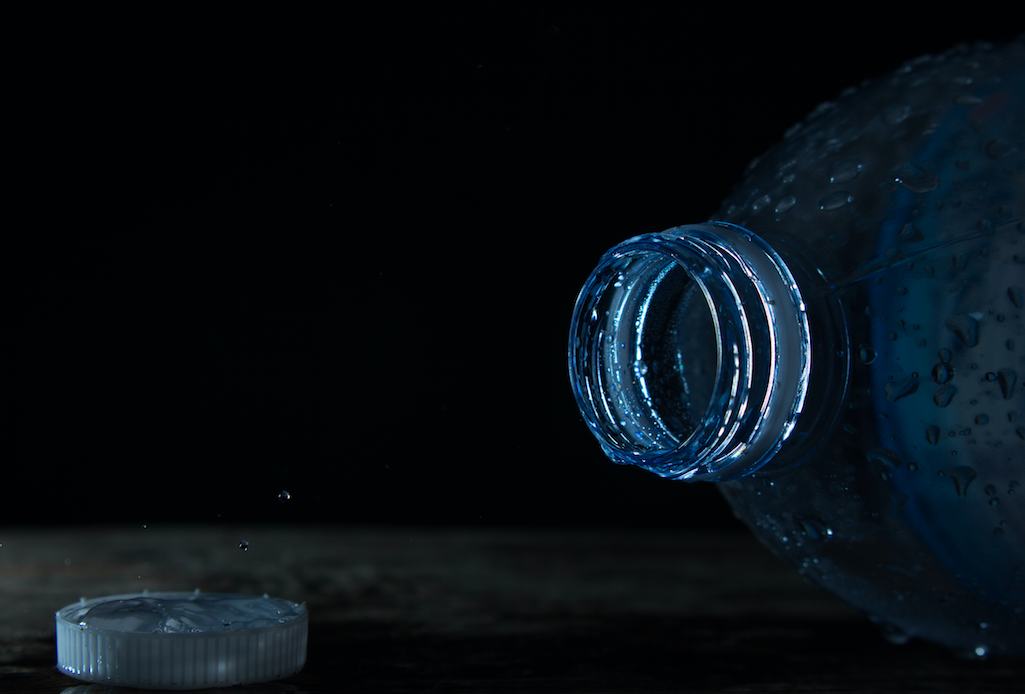 11. Use a Staple Remover When Organizing Your Key Ring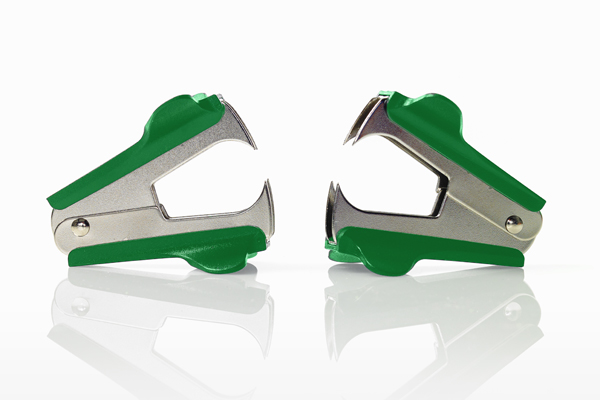 10. Use Frozen Grapes to Chill Wine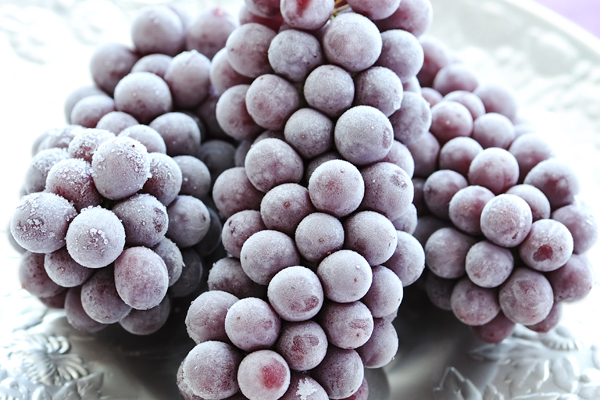 9. Wrap Bottles with Plastic to Avoid Spills During Moving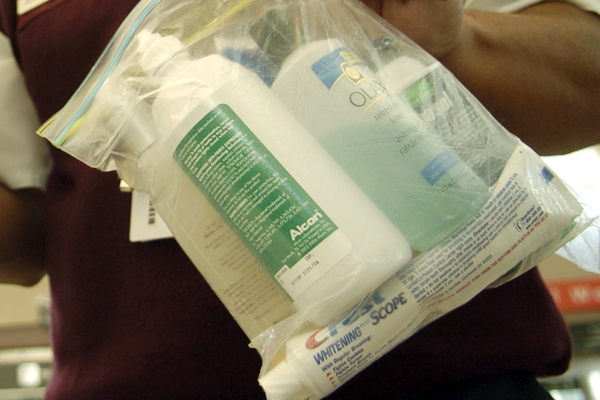 8. Use Muffin Tins for Condiments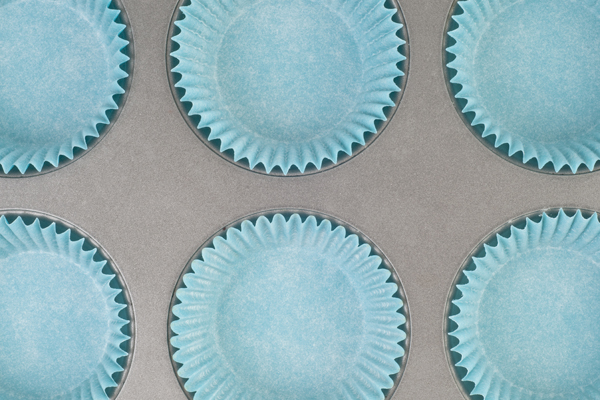 7. Tie Extension Cords Together To Keep Them From Unplugging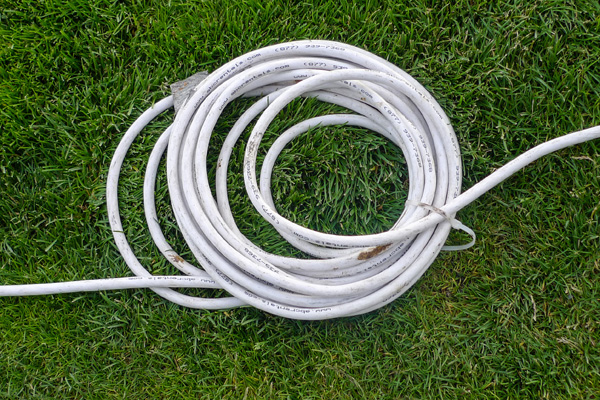 6. Fill Up a Bucket by Putting a Dustpan Under Your Faucet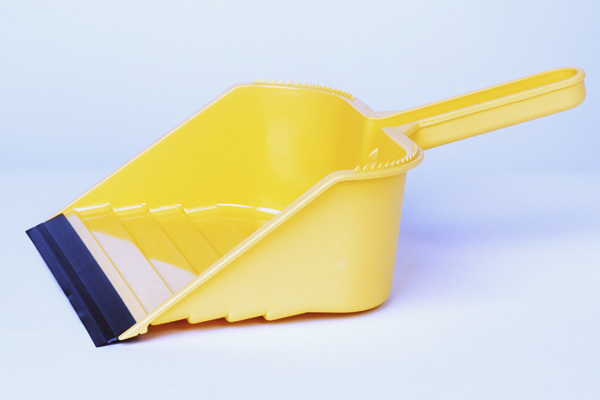 5. Protect Your Cables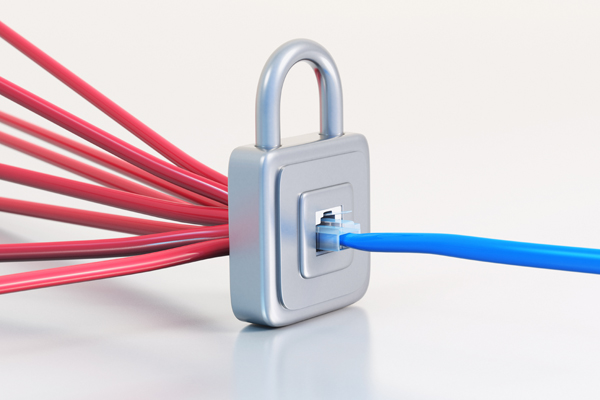 4. Organize Cables at Your Desk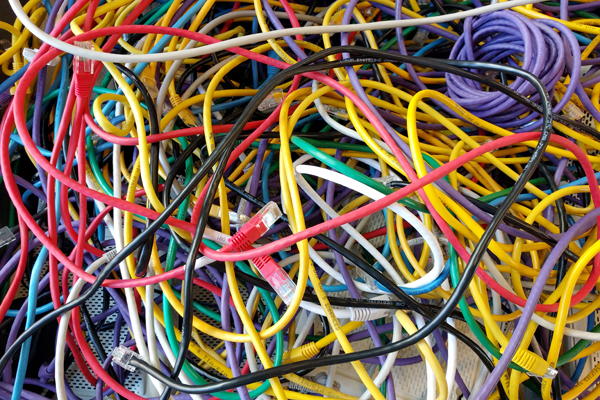 3. Maximize Space with Magnet Containers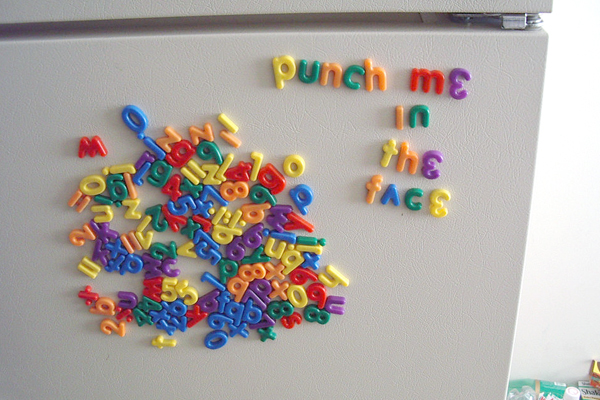 2. Close Bags with Hanger Clips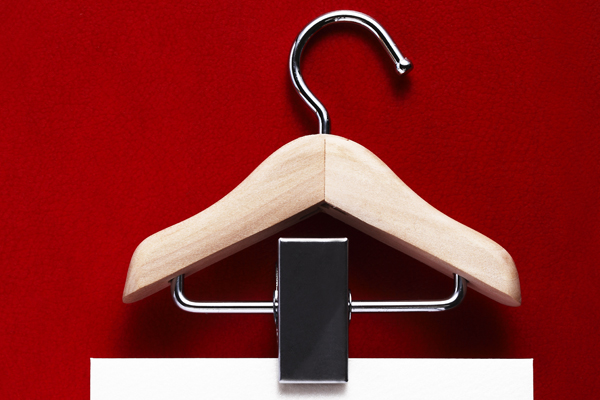 1. Use Wine Boxes to Store Shoes