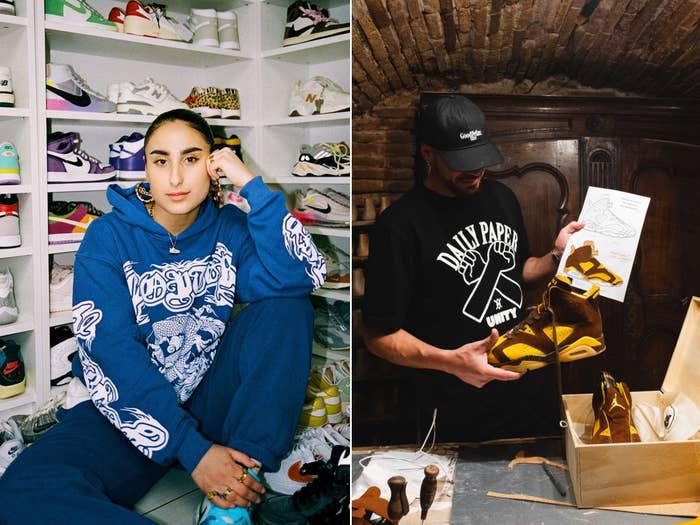 While it's easy to think of fashion as one of the most exclusive lanes in culture—for good and for bad—the reality is that personal style is one of the most diverse and inclusive facets of life right now. No matter who you are or where you come from, owning your personal style is the first step towards self-expression and showing the world what you stand for.
Whether you're an artist or an athlete, a creator or a collector, the ability to send a message through what you wear is something we all have in common. And in a world where sneaker raffles and limited-edition drops make it harder than ever to secure statement pieces, StockX is giving people increased access to what they want and love.
Empowering people to find self-confidence via style is the inspiration behind StockX's first global brand campaign, Own it, which champions those looking to tell the world what they're about—without necessarily even saying a word.
The campaign is spearheaded by a film spotlighting some diverse cultural game-changers who use StockX to own their style. Complex spoke to pro skateboarder Robert Neal, hooper-turned-viral sensation Jamad Fiin and—from Europe—Denmark's famed (and formerly 'faceless') sneakerhead Sallys Sneakers and Parisian collector Tonton Gibs—below.
---
Sallys Sneakers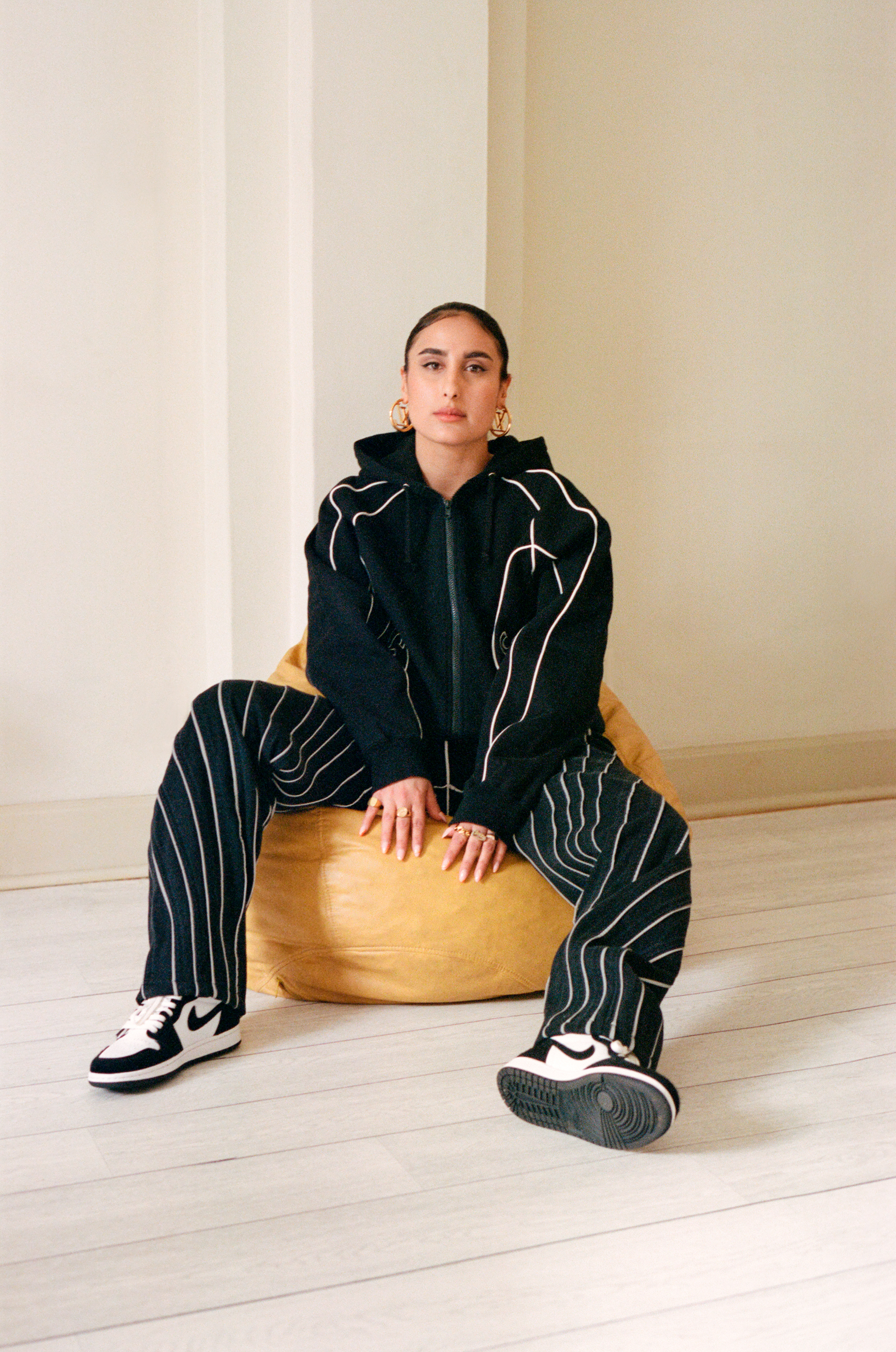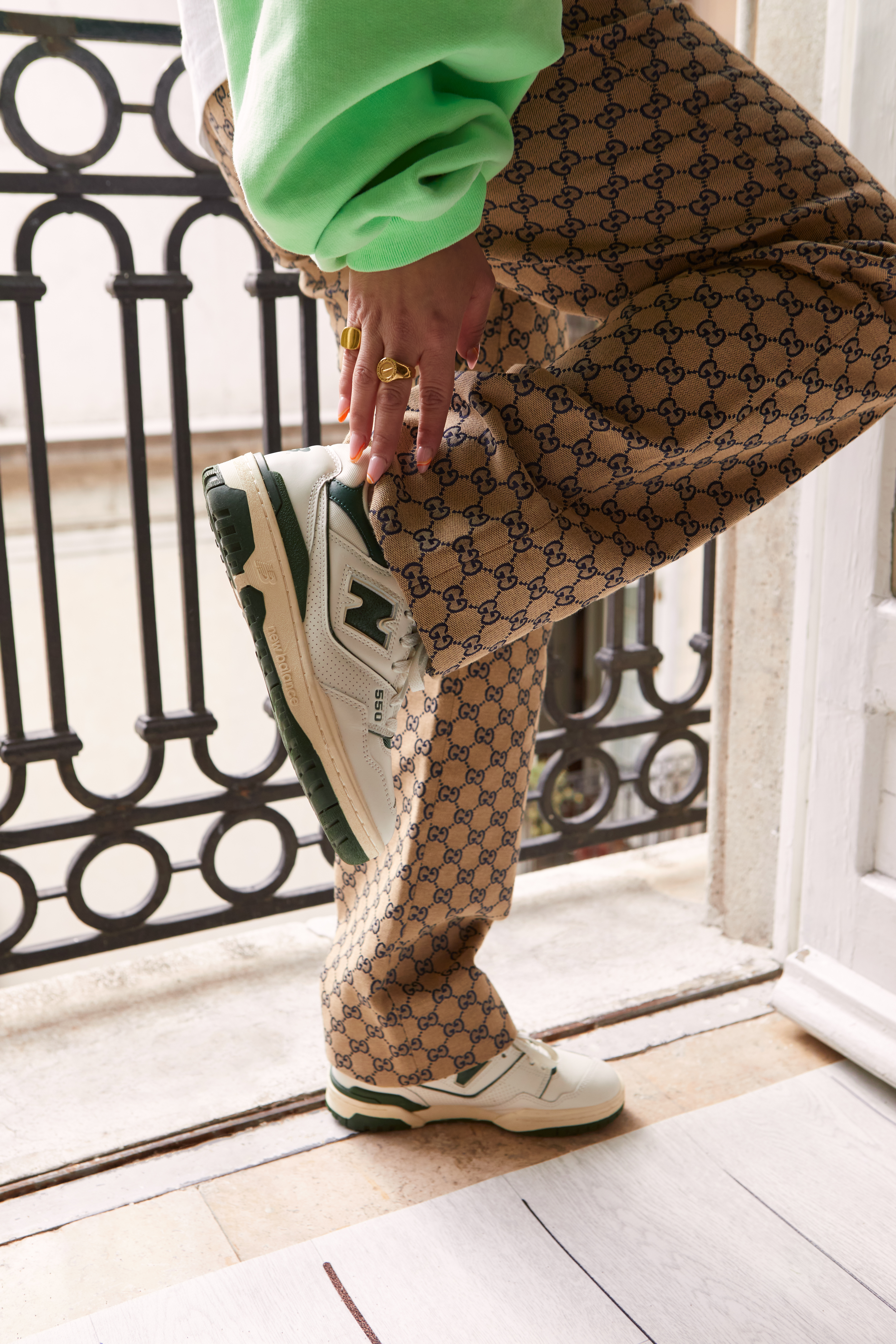 How has your sneaker game changed over time?
Well, I think sneakers have changed from being something smaller communities cared about, to becoming a worldwide phenomenon. It still has that "if you know, you know" factor, but it has evolved to being a lot more, too. For some, it's art; for others, it's an investment. I think the biggest change in the industry is probably sneakers turning into high/luxury fashion—a whole different world opened when that happened.
You're Danish, of Persian heritage, and immersed in global sneaker and streetwear culture. How do these different influences manifest themselves in how you express yourself and what you create?
Despite being born and raised in Denmark, I've always stayed true to my roots and the cultural values my parents have taught me. When it comes to the Middle East, there's a general tendency to overlook the different countries' historical and cultural contributing factors, so I'm hoping for more storytelling and more representation. Also, my background has always pushed me in the direction to make change, especially for kids and youth that carry the same story as me.
How do you make sure you express yourself authentically through sneakers and streetwear and the content you create around these?
I always make sure to keep my feet grounded and remember who I am and what I want to achieve. I never push myself into places, or work with brands, that I don't feel @sallyssneakers resonates with, ​​​regardless of the money I'm being offered.
What advice do you have for anyone else looking to express themselves through sneakers and sneaker culture?
Be yourself and, as hard as it is, try not to care about what anyone says when it comes to what you should and shouldn't wear. Be curious and ask questions—you don't have to know all the answers. For whatever reason you collect, it's okay: no one owns the right to wear a pair of sneakers, but remember to always be respectful to the culture that made it what it is. It's never too late to learn and it's important to educate yourself along the way.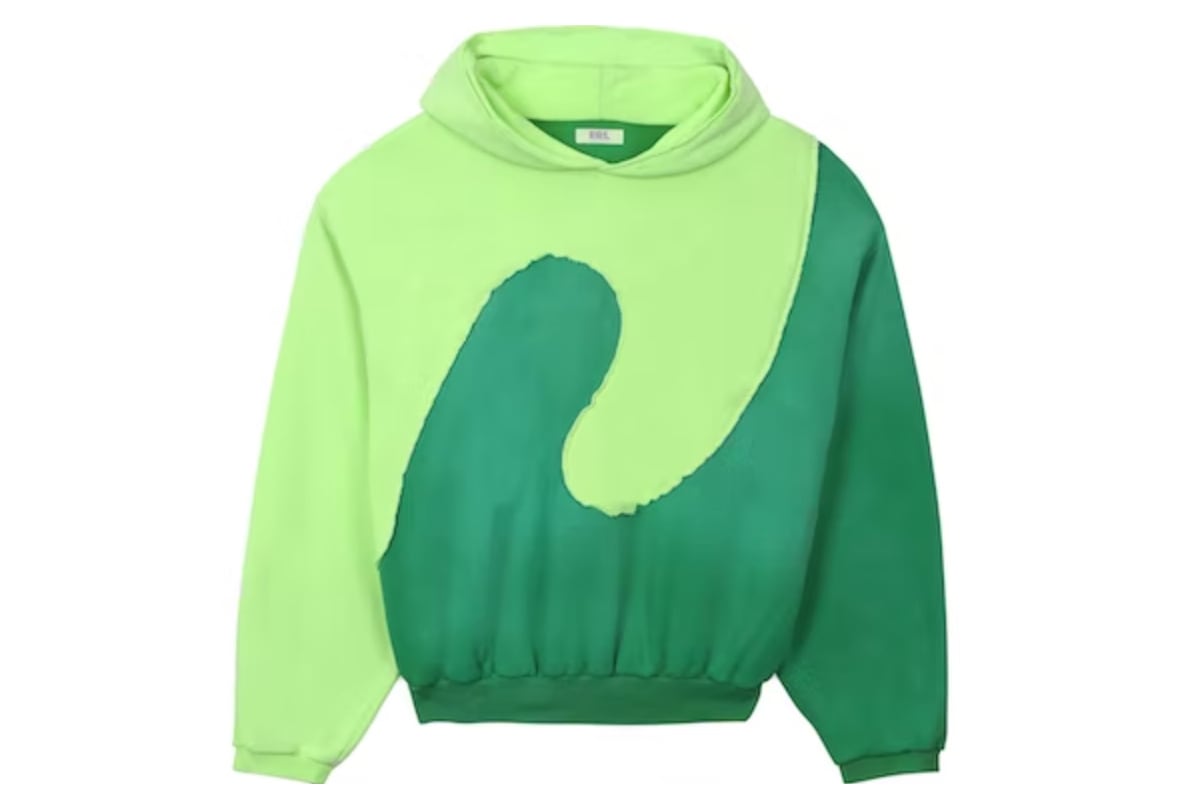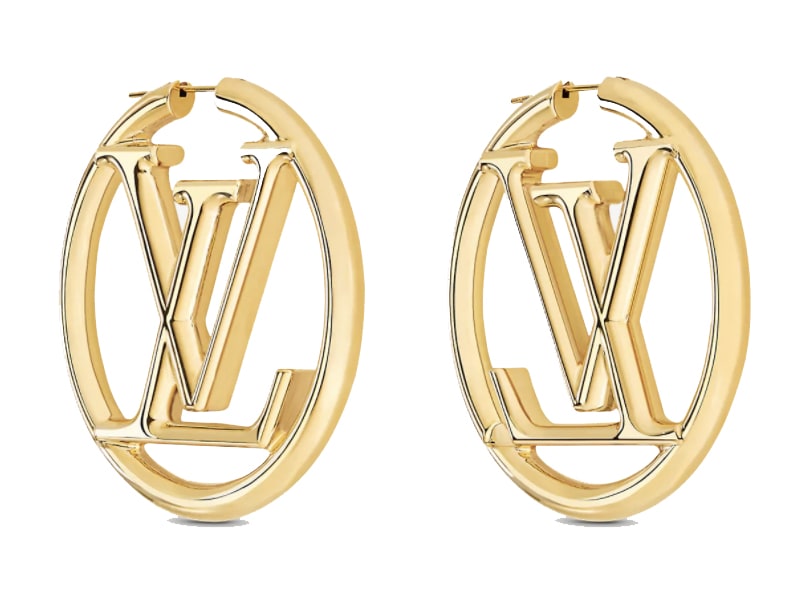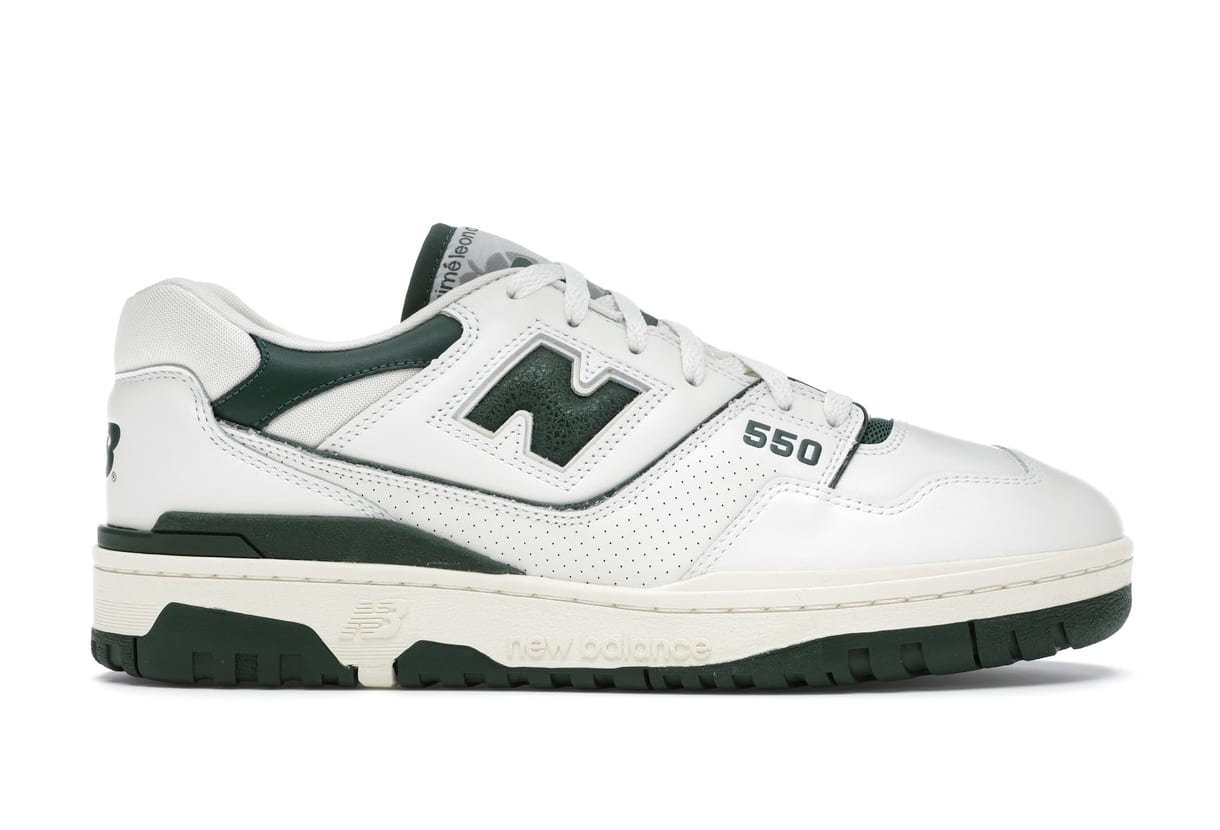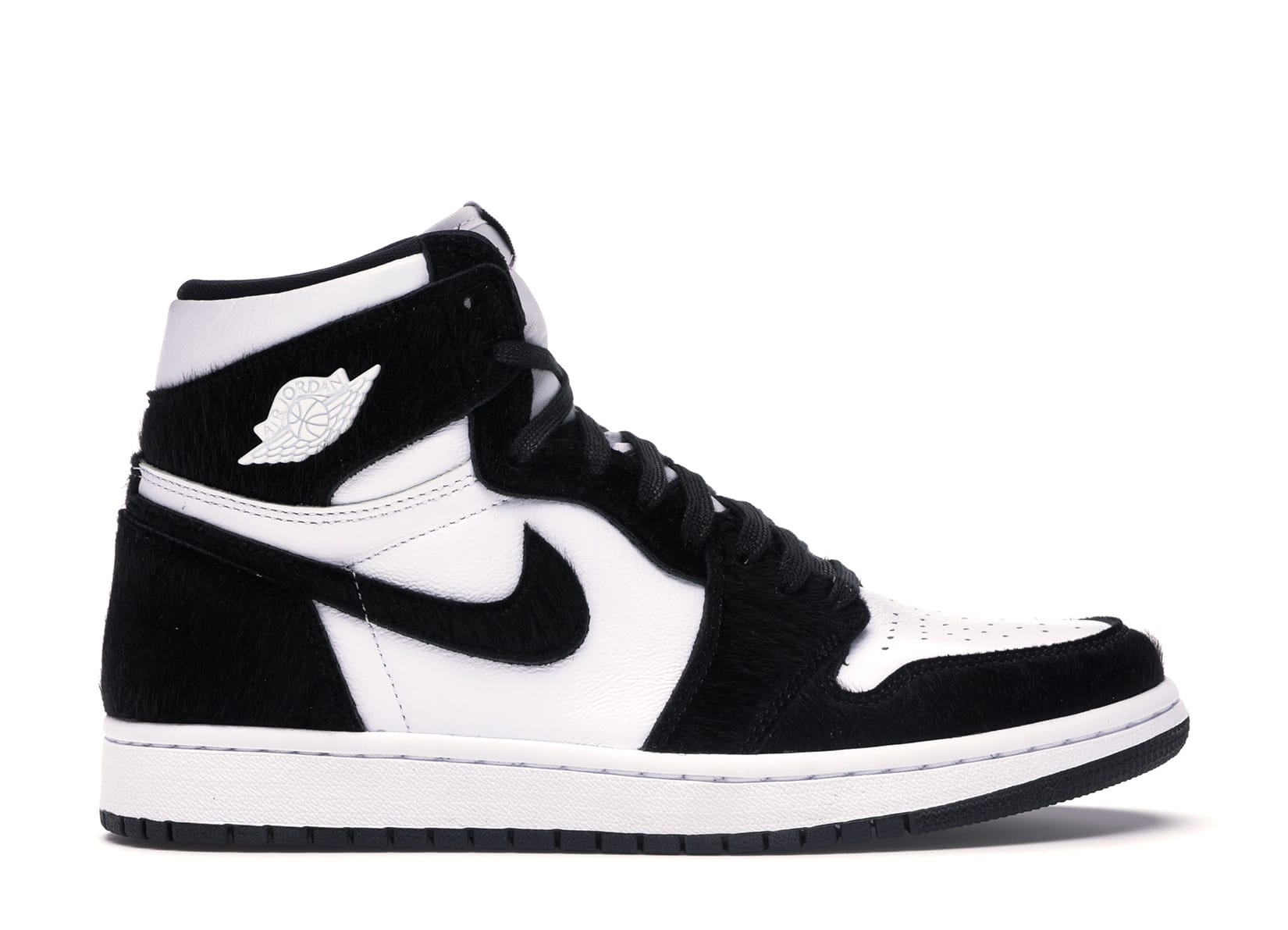 Tonton Gibs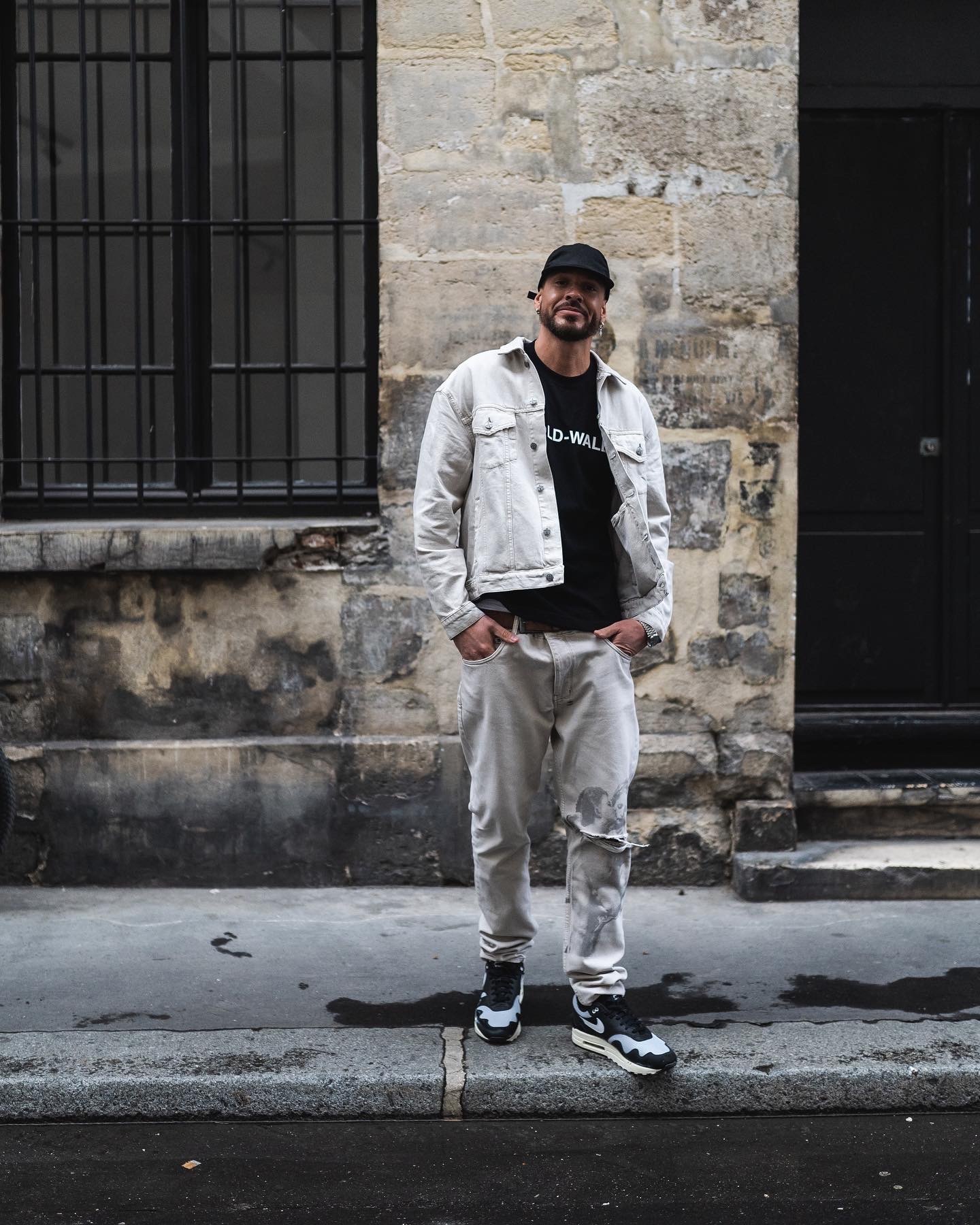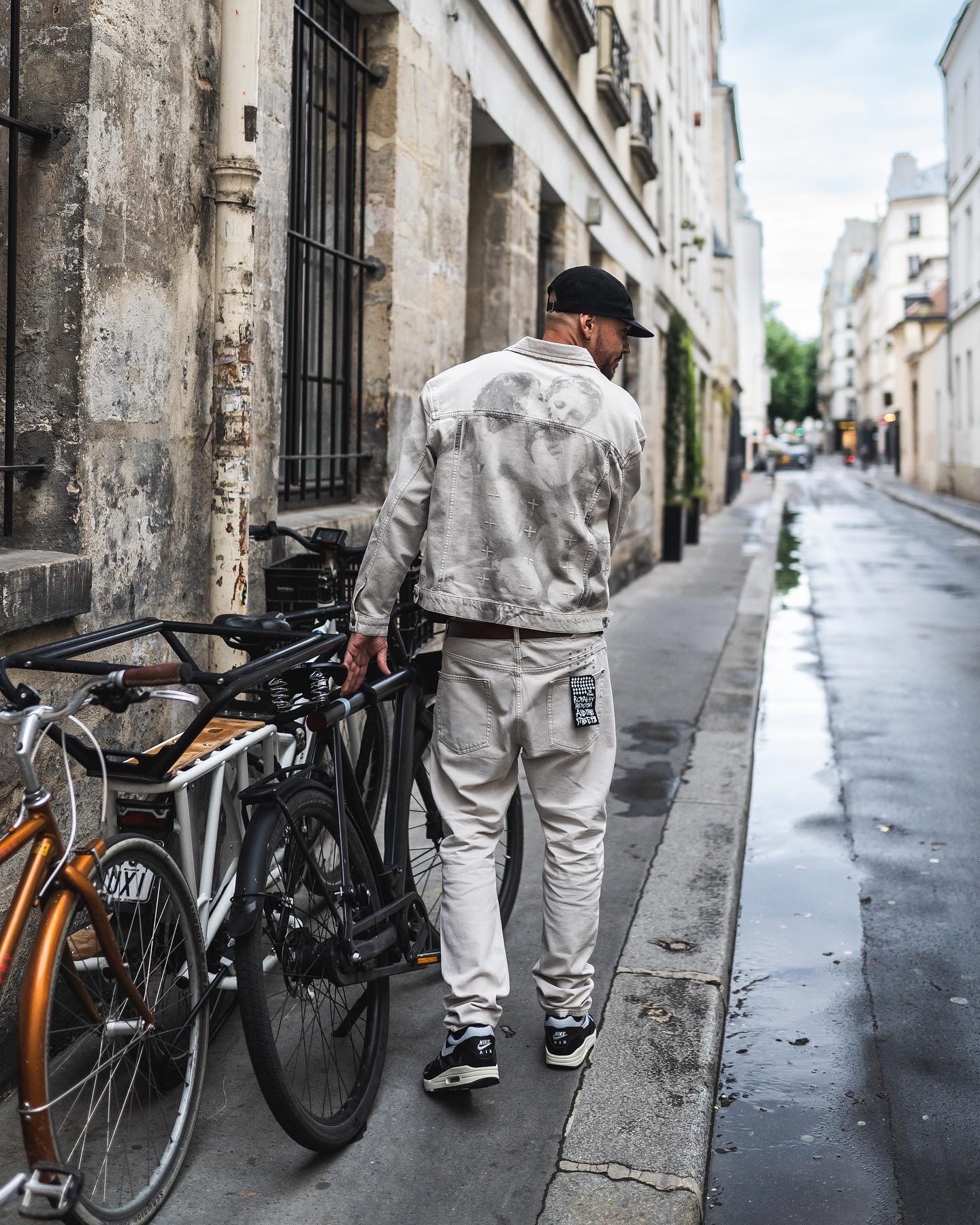 How do you ensure you're true to yourself in all the content you post across various platforms?
I just avoid spreading myself all over the place, and avoid covering things that don't suit me. For me, it's not difficult because I know my subject and I don't want to go in directions I don't need to go, even if I always remain very open. Street culture is an environment where open-mindedness is essential. Fashion—in general, but especially streetwear—is always evolving, so don't get stuck.
What excites you the most about streetwear and sneakers right now?
To see the evolution of what was a marginal style, define the codes of fashion, and even music. The explosion of sneakers and streetwear is just phenomenal, thanks in part to the era of social media where information is available to all and everything goes faster. The street is on the catwalk and in all inspirations.
How has your sneaker game changed over time?
At the beginning, I was a collector. Like many, I had my favourite models. But I also had to start following new drops because of my show SOTW (Sneaks Of The Week), a monthly format covering the latest sneakers and fashion releases, in French. Of course, by covering more and more releases, your vision changes and your mind opens. Today, when I see a new pair of sneakers, collab or collection, I don't look at them the same way—I look at the work behind them, the design, the storytelling, the aesthetics. The great thing about fashion is the diversity—an unlimited choice allows you to vary the styles from day to day. I don't like to be stuck in one particular style because there are too many beautiful things for that. But I also respect people who have a specific style and who know how to exploit it to make something exceptional.
How does Paris and Parisian culture influence your taste and style?
Paris and its suburbs are really my place, my life. The culture is extremely rich here because of the diversity of people you meet every day in the streets. I like to sit on the terrace of a café, Rue De Bretagne, during Paris Fashion Week and watch people passing by. It's like a permanent show because Paris is a city where people are bold! Paris is also a mix between chic and street style, and I think my aesthetic evolves in a completely natural way without being afraid of change.
You've created a community around your personal style and the content you create. What does it mean to you to own this space?
It means a lot, especially since I've created it without wanting to do this and at a time when this kind of job was still very vague. Personally, I'm not a fan of the word "influencer" because I find it very pretentious to say that we influence people. I think that staying true to myself while evolving and growing has allowed me to have this resonance today. I do what I like—not what other people like or think I should do.
Aside from sneakers and streetwear, are you into any of the other areas that StockX covers—collectibles, NFTs, etc?
I'm a big fan of watches, art and deco. Everyone has their own budget, and this is a strength on StockX because not all cool stuff is expensive stuff! You just have to poke around a bit.
What advice do you have for anyone else looking to express themselves through sneakers and sneaker culture?
First: be yourself and own it. Don't make content to gain followers by reproducing things that already exist. Don't take it too personally when you lose followers either. The important thing is who follows you, not how many followers you have. And also, don't just put a picture up of your last pick-up—try to include why you made this choice and add a touch of info and culture to your post without falling into the boring stuff. Stay cool!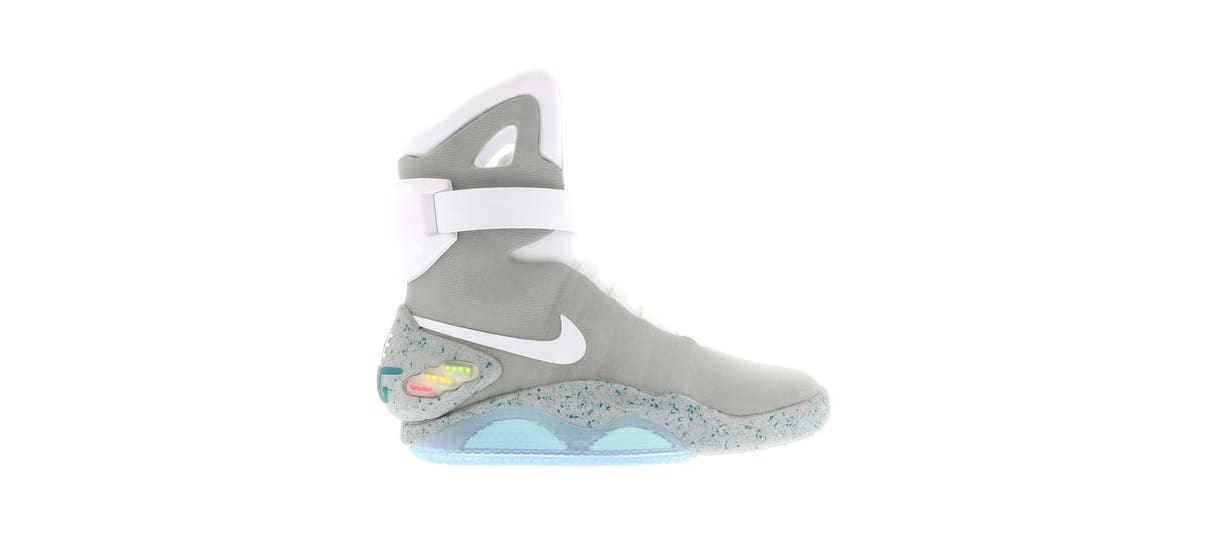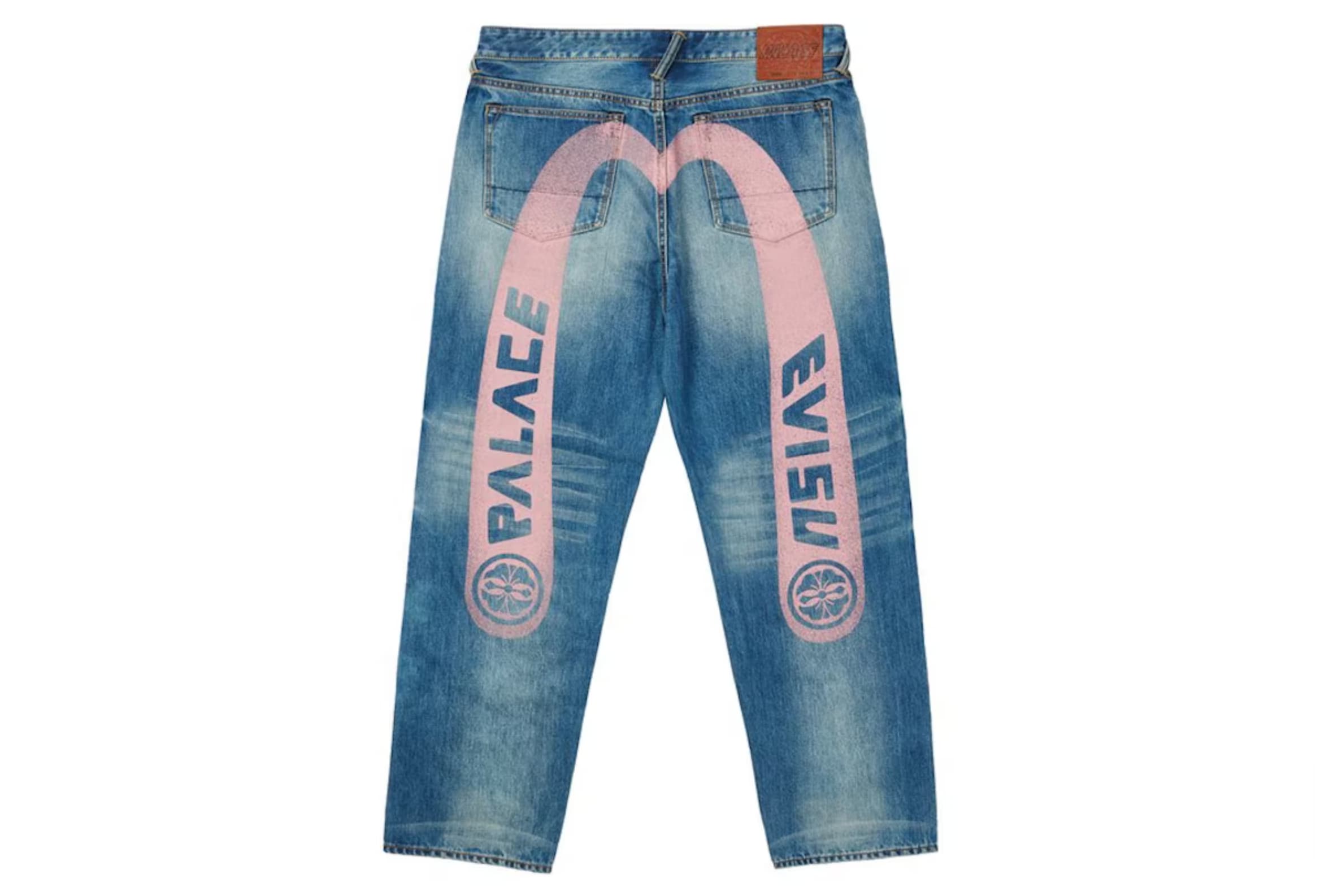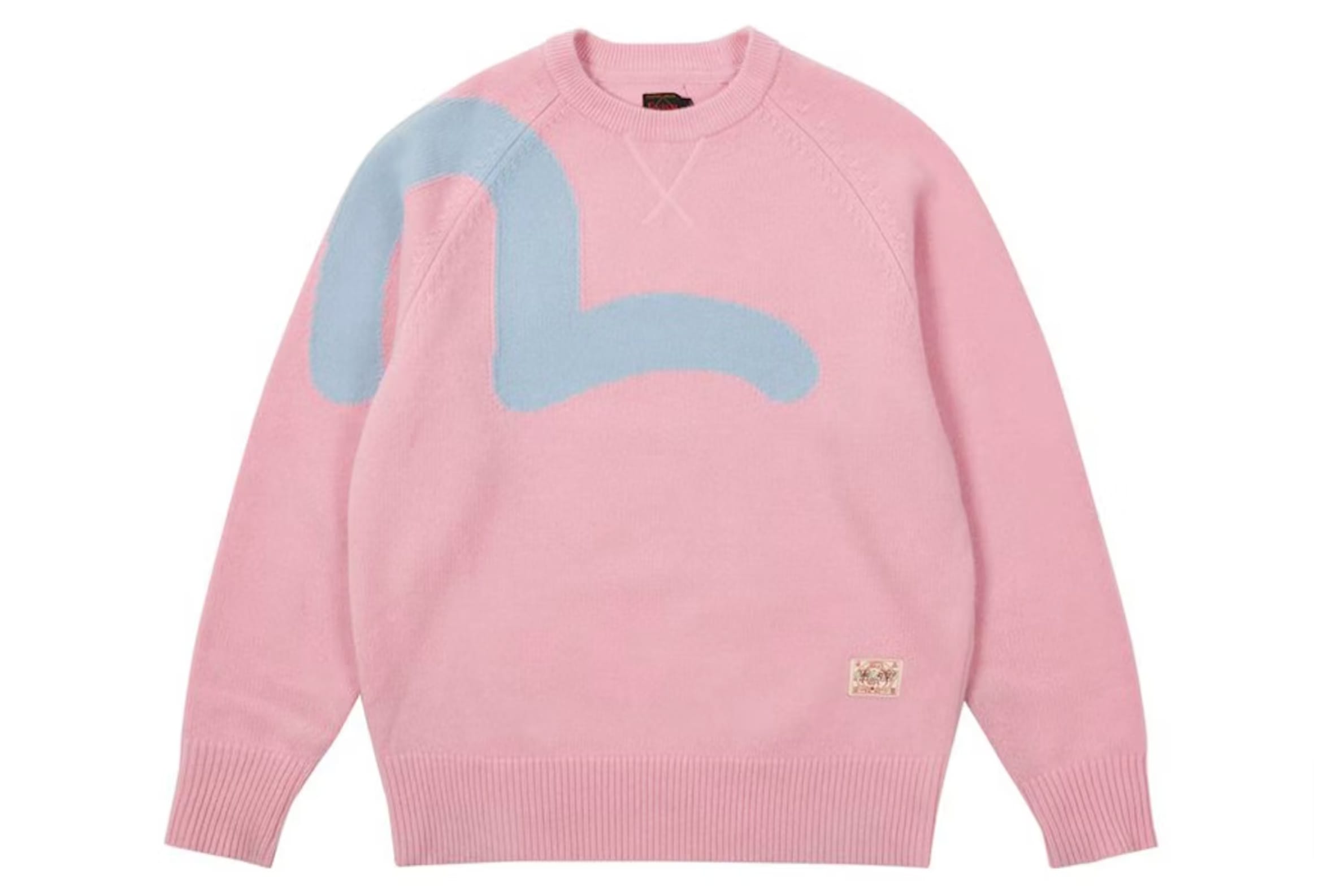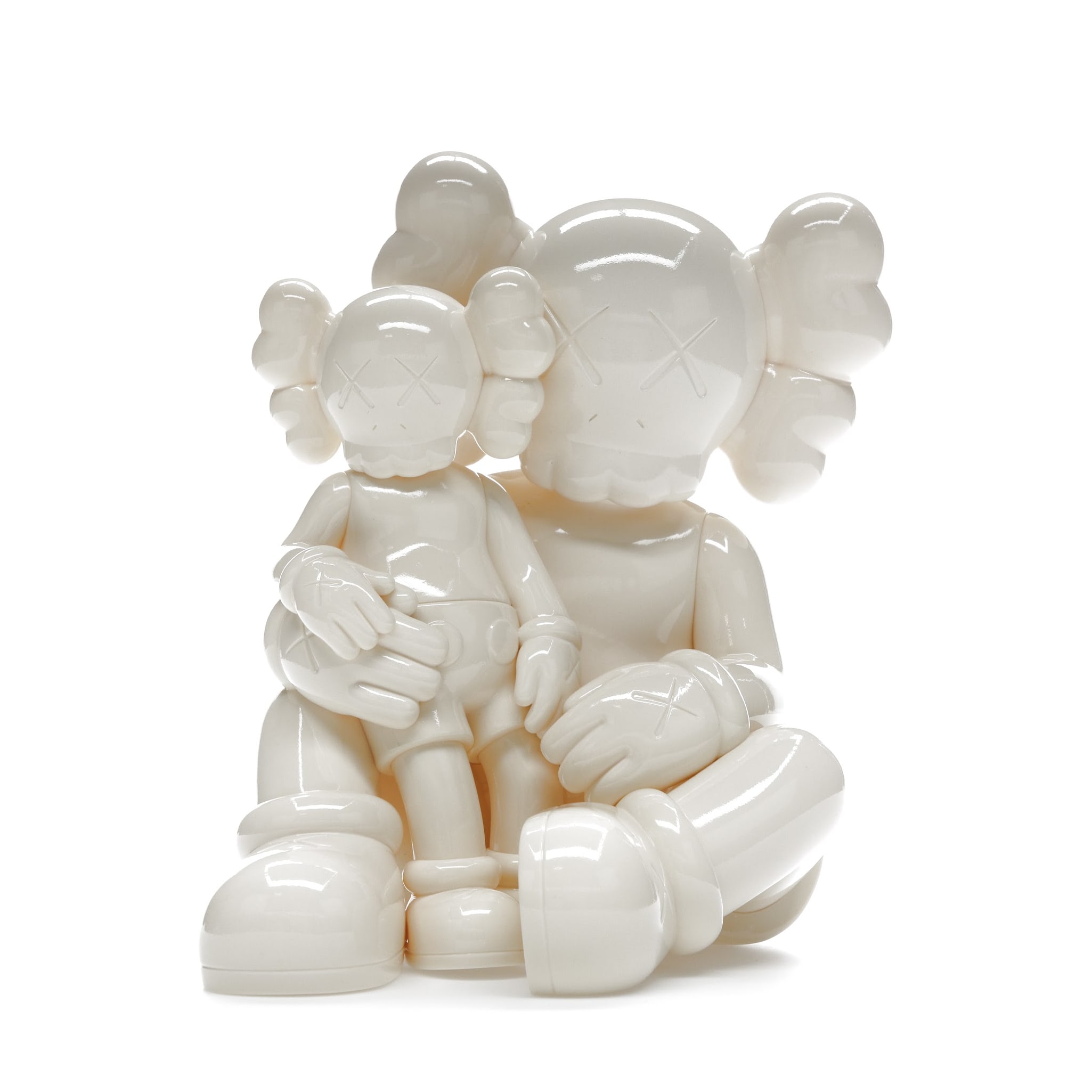 Whatever you're after—be it sneakers, clothes, watches, art, and everything in between—you can utilise the StockX site to truly Own It. Start your search here.