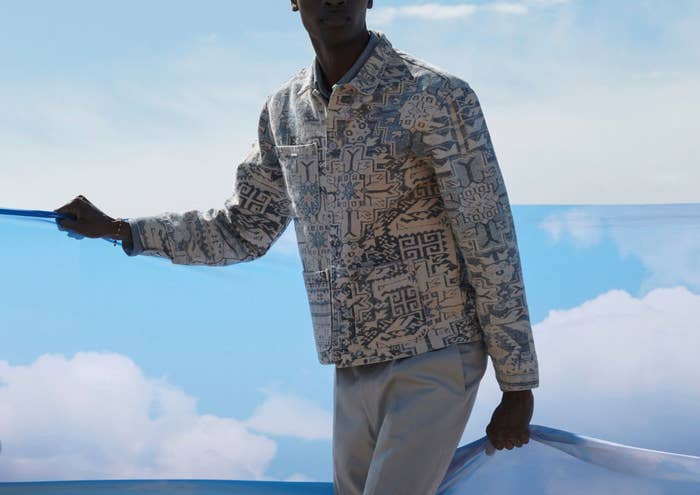 Mr. Porter has recently announced the launch of Small World 2022, a permanent collection of carefully curated international brands offering responsibility-sourced items. The campaign features an impressive 22 brands in total, with each one being unique and special by way of their provenance, craftsmanship, support of local artisans, or use of recycled and low-impact materials.
To feature in the Small World collection, each of the brands, 10 of which are new to Mr. Porter, are required to demonstrate one or more of the retailer's Craftsmanship Code's six key pillars – Heritage Craft, Future Craft, Made Locally, Made To Last, Made With High Standards Of Animal Welfare and Made From Considered Materials as well as retaining their unique regional authenticity and artisanal heritage.
The collection also seeks to highlight the very best in local, beautifully crafted products and make them discoverable on a global scale. Boasting everything from clothing and footwear to homeware and accessories, the second iteration of Small World 2022 introduces a range of new brands such as Karu Research, Corridor, La Paz, clothsurgeon, COTTLE, King Kennedy Rugs, Adish, Carleen, Obida, and Lady White Co.
The offering also seeks to unite communities and support from across the world in one seamless online platform, with the included brands representing communities from Indonesia, Nigeria and Brazil to the UK, France, Portugal and Japan.
Check out the accompanying Small World 2022 campaign below and head over to the retailer's online platform to shop the full collection.