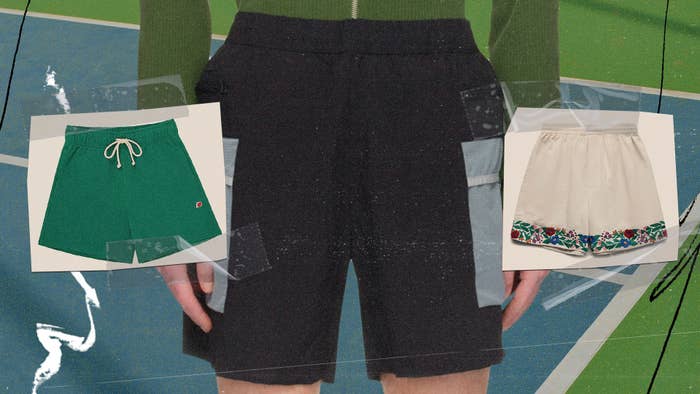 Summer is officially here, which means it's crucial that you have a go-to pair of shorts (or multiple) in your outfit rotation.
Yes, we know. Plenty of people sacrifice their body temperature and try to play it cool all in the name of getting a fit off. But let's be real. You're hot as hell underneath that heavyweight hoodie and sturdy pair of cargos.

It's time to embrace it. Get yourself some shorts. We promise you'll wish you started wearing them sooner. Whether you're an avid shorts wearer already or not, we decided to do some of the searching for you. Here are 10 pairs of stylish shorts we think are perfect for the summertime.

All products are independently selected by our editors. Complex may collect a share of sales from the links on this page if you decide to shop them.