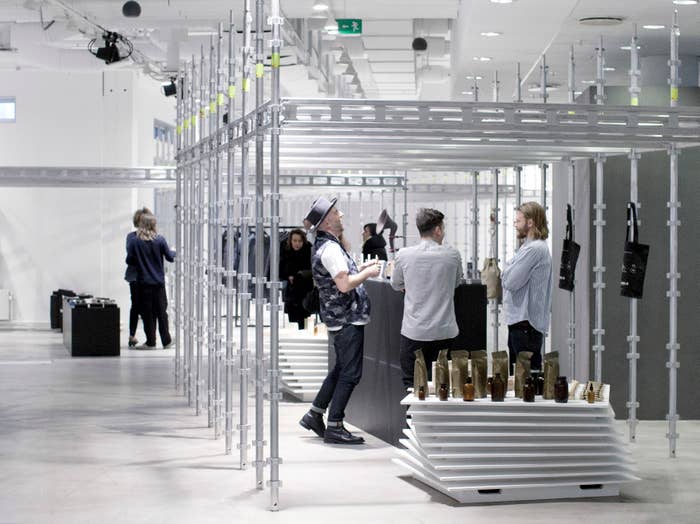 Over the last few years, there's been a real rise in the attention being given to Scandinavia when it comes to fashion. The clean lines, high quality and overall aesthetic used by designers from the region means that their clothes can slot into anyone's wardrobe, and as such, they've been getting a lot of love. They're also pretty damn good at throwing a Fashion Week, and this season we headed to Copenhagen to see what we could find at Copenhagen International Fashion Fair (CIFF) during Fashion Week. 
CIFF is more than just a trade show. Taking place on the outskirts of the city, the scale of the fair is something unimaginable unless you've been. Every Inch of the Bella Centre is filled with quality labels and brands, and they're not stopping there. Plans from the people behind CIFF include a proposed city, in which they will foster creative talents and artists by providing housing free of charge, along with creative spaces, and that is something we could really get behind. 
For now though, let's focus on what we saw at the show this season, so scroll to see our highlights, and keep up to date with everything CIFF on their site.
STORY mfg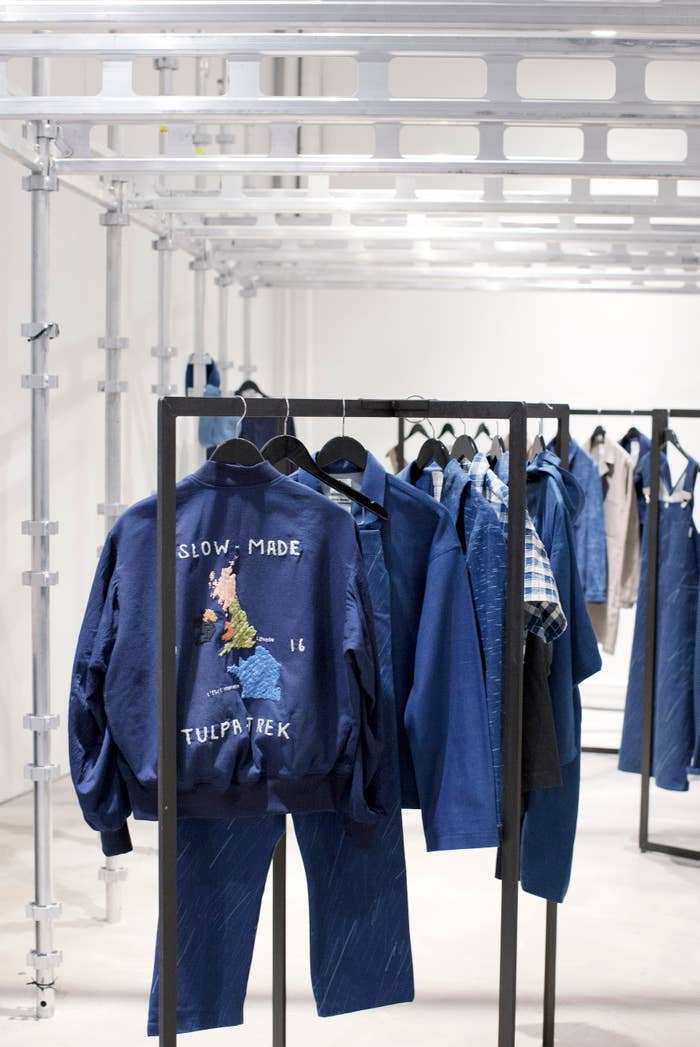 Willy Chavarria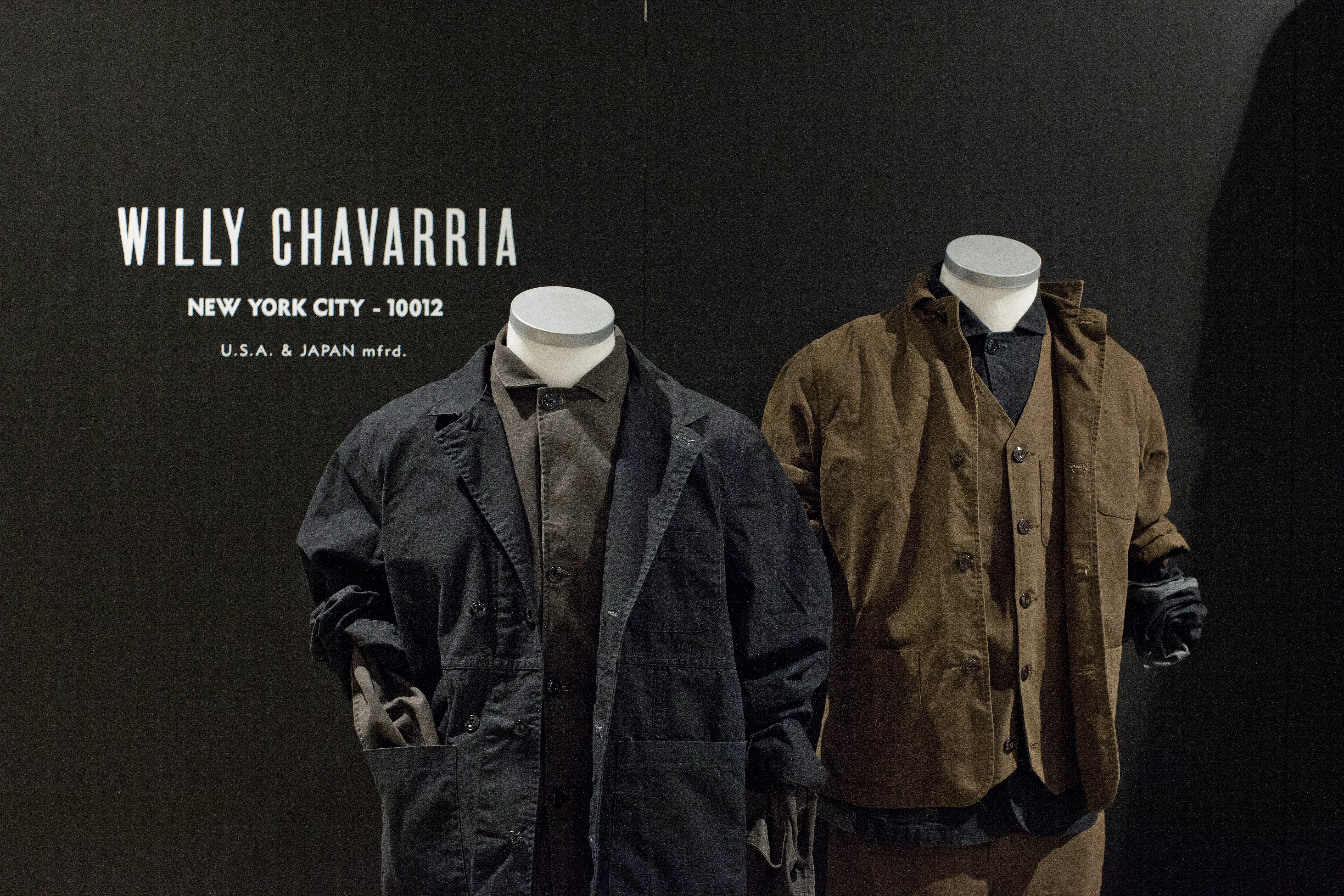 Craig Green x Björn Borg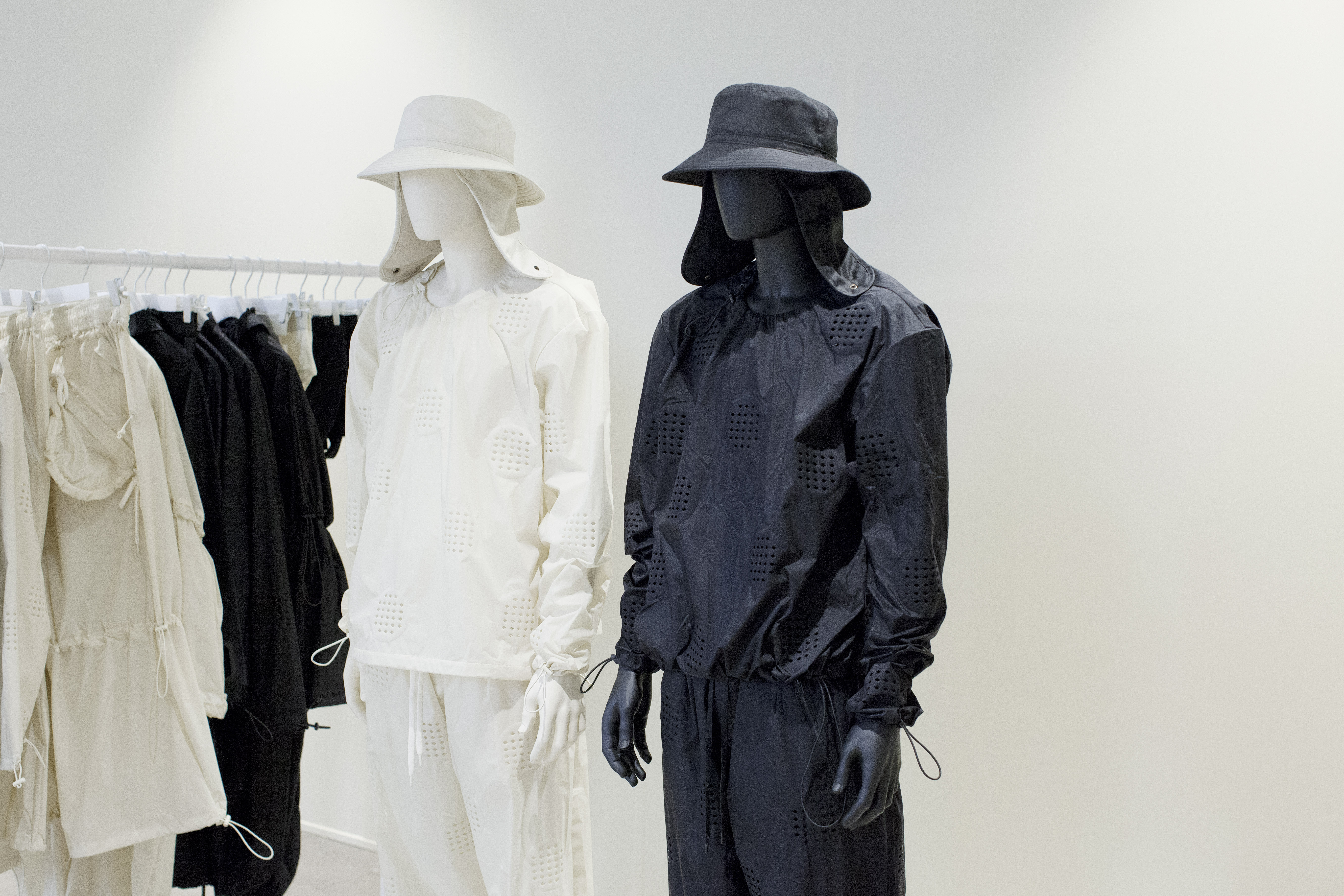 Common Projects
424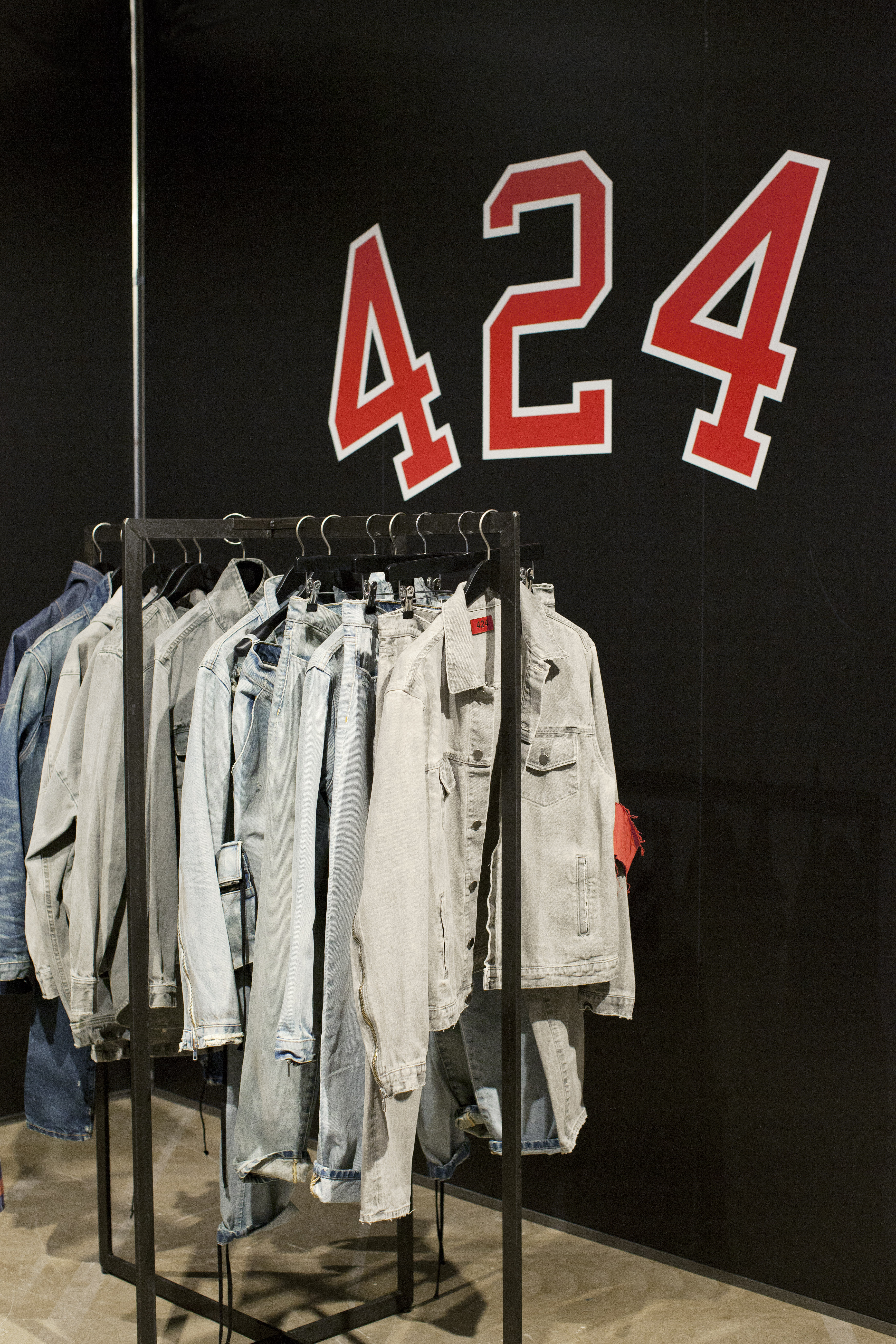 Champion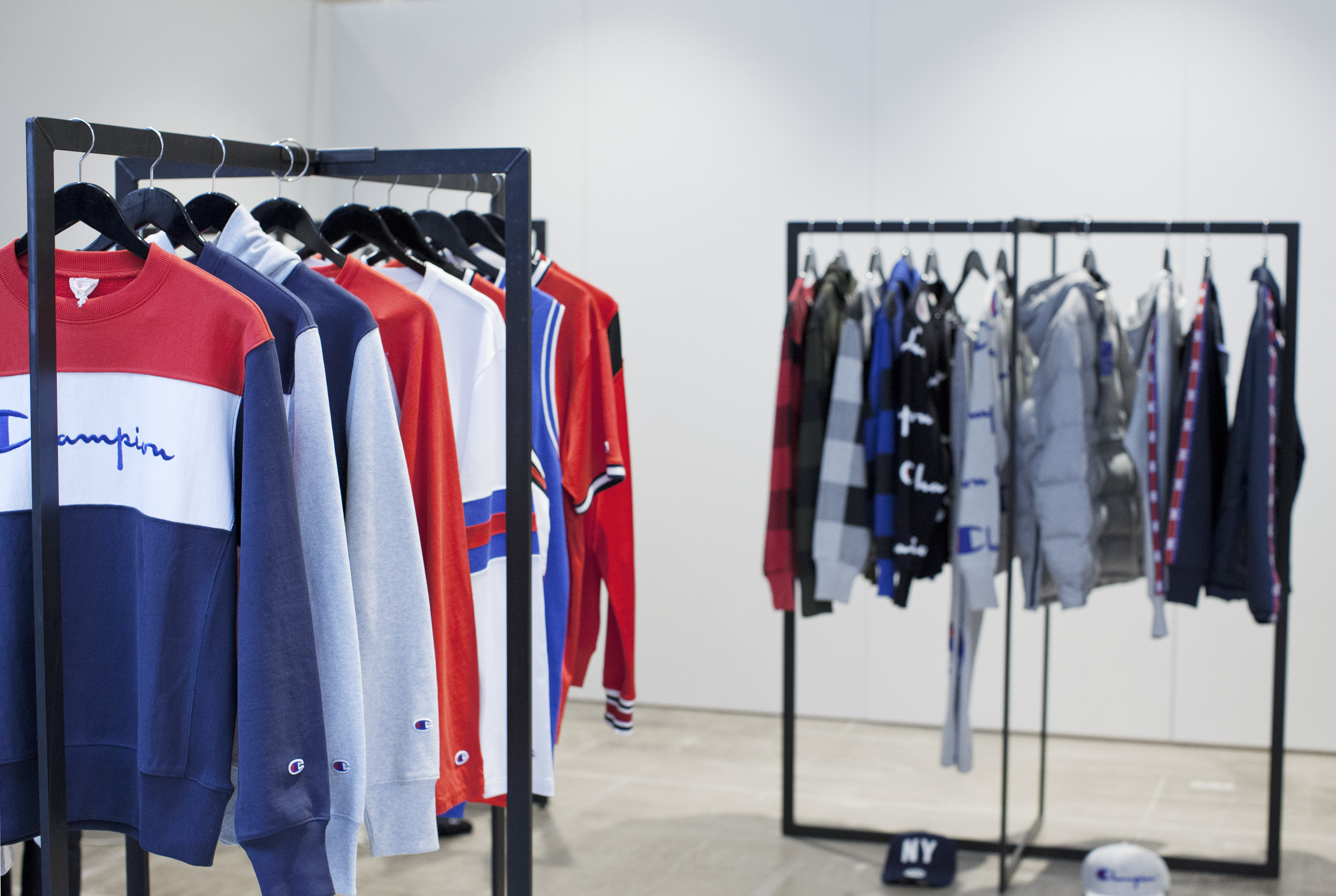 Black Rabbit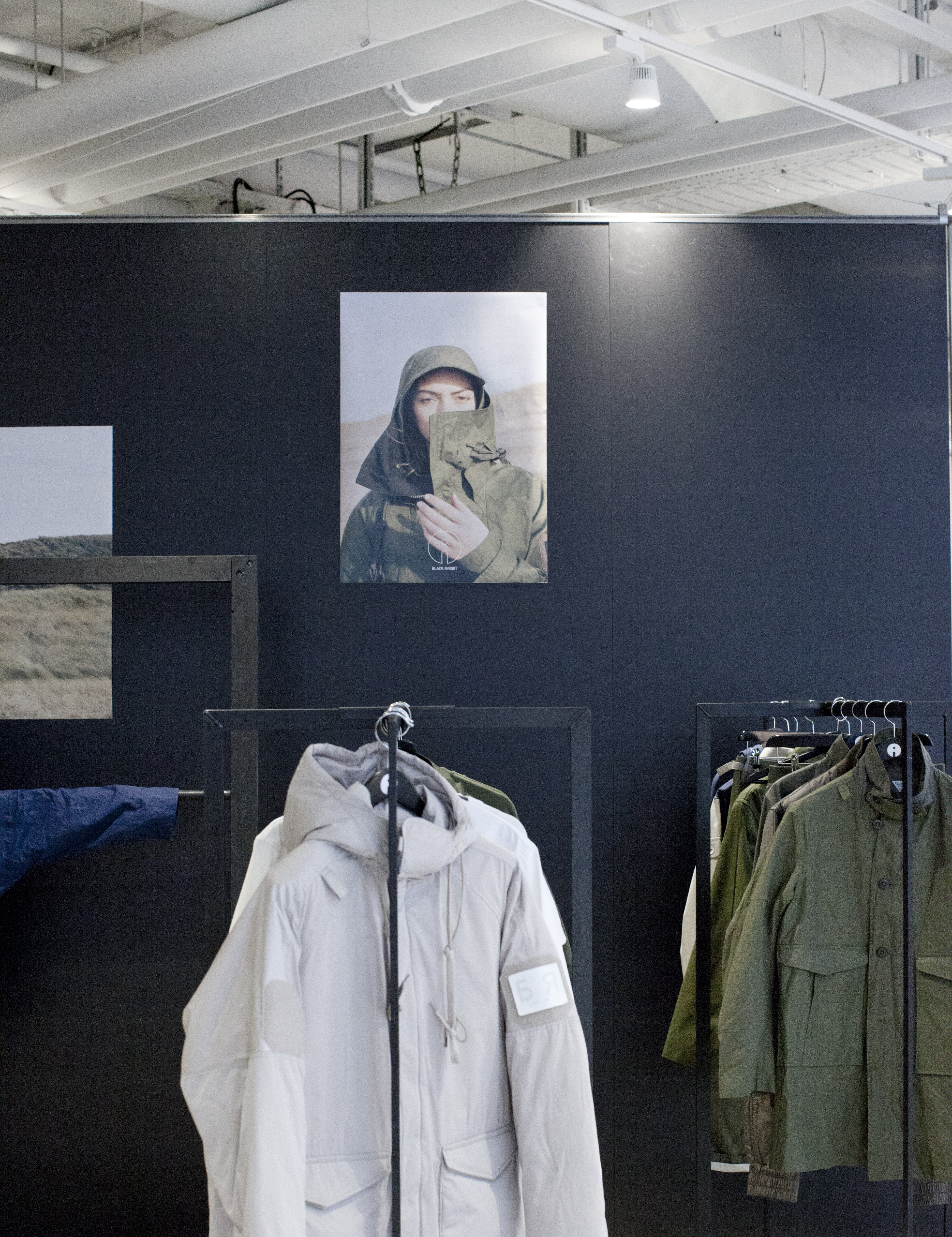 Grace Wales Bonner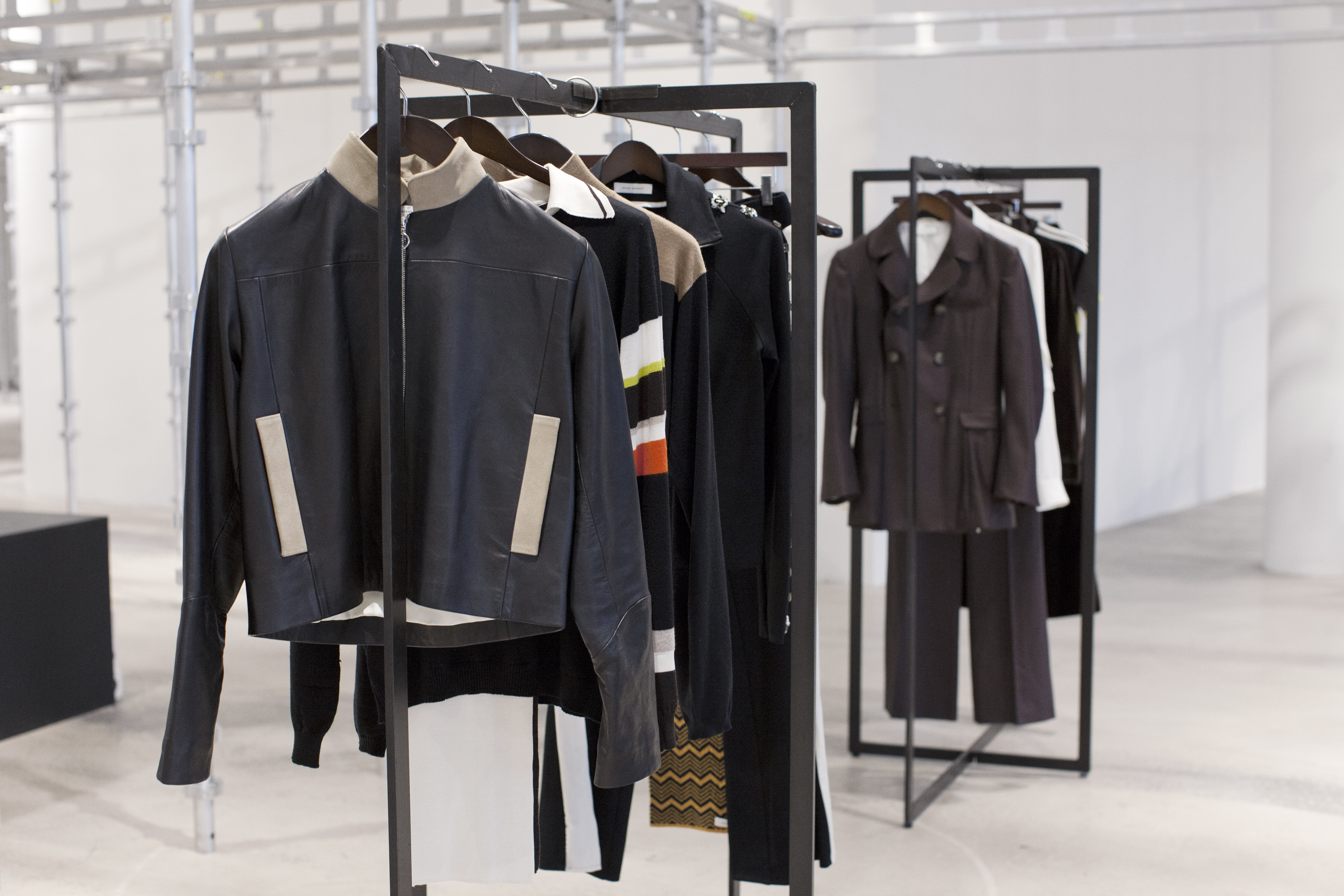 Martin Asbjørn