Yeah, it sucks that you likely couldn't afford, or even checkout, some rare pairs of Louis Vuitton Air Force 1s that dropped yesterday. But trust us, your wallet is thankful that you didn't spend $2,750 on a pair of luxury designer sneakers. Now, you can either save that hard earned money for more important things in life or use it towards copping some great new releases.
Travis Scott has released new Cactus Jack merch this week to coincide with the release of his hyped "Reverse Mocha" Air Jordan 1 Low. Barriers is set to release a collaboration with Jackie Robinson's estate this weekend. Maharishi has collaborated on a special capsule with the revered New York City graffiti crew Irak. And Frank Ocean has finally delivered a new collection of jewelry for Homer. 
Check out details on how to cop these releases, and others from Stone Island, Huf, Alex Mill and more, below. 
Release Date: July 21

Where to Buy It: bloomfield.works

Price: TBD
Bloomfield.Works returns with a new collection this week inspired by Dancehall. Titled "Wake The Town," pieces throughout the collection tap into the energy, iconography, and music of reggae. Graphic T-shirts, tote bags, camp collar shirts, sweatshorts, and long sleeve T-shirts will be available. A New York City-based label founded by Warren Cochrane, the collection is deeply inspired by the founder's own Jamaican roots. The collection's title is inspired by the lyrics of Buju Banton and T-shirts and tote bags make apt references to Jamaican selectors. Standouts within the line include an air-brushed long sleeve T-shirt graphic of ackee—Jamaica's national fruit—and camp collar T-shirts featuring all-over print illustrations of Marcus Garvey with a quote that reads "Look for me in the whirlwind." The quote is from a famous 1925 letter that Garvey wrote from a prison cell in Atlanta after the FBI incarcerated Garvey on dubious mail fraud charges before President Calvin Coolidge commuted his sentence and deported him to Jamaica in 1927. 
Release Date: July 21

Where to Buy It: Iraknyc.com, Maharishi's New York and London stores, and maharishistore.com

Price: $10-$605
The beloved Downtown New York graffiti crew, Irak, has finally unveiled the full collection for its anticipated collaboration with the British label Maharishi. The collaboration is centered on Kunle Martins' work as the graffiti writer Earsnot and is prominently centered on a rainbow-colored tag that he originally painted as a mural to commemorate the 50th anniversary of the Stonewall Riots in New York City. Cotton jersey pocket T-shirts, sticker packs, cotton twill hats, sweat kimonos, and Irak's interpretation of Maharishi's Snopants will be available. 
Cactus Jack by Travis Scott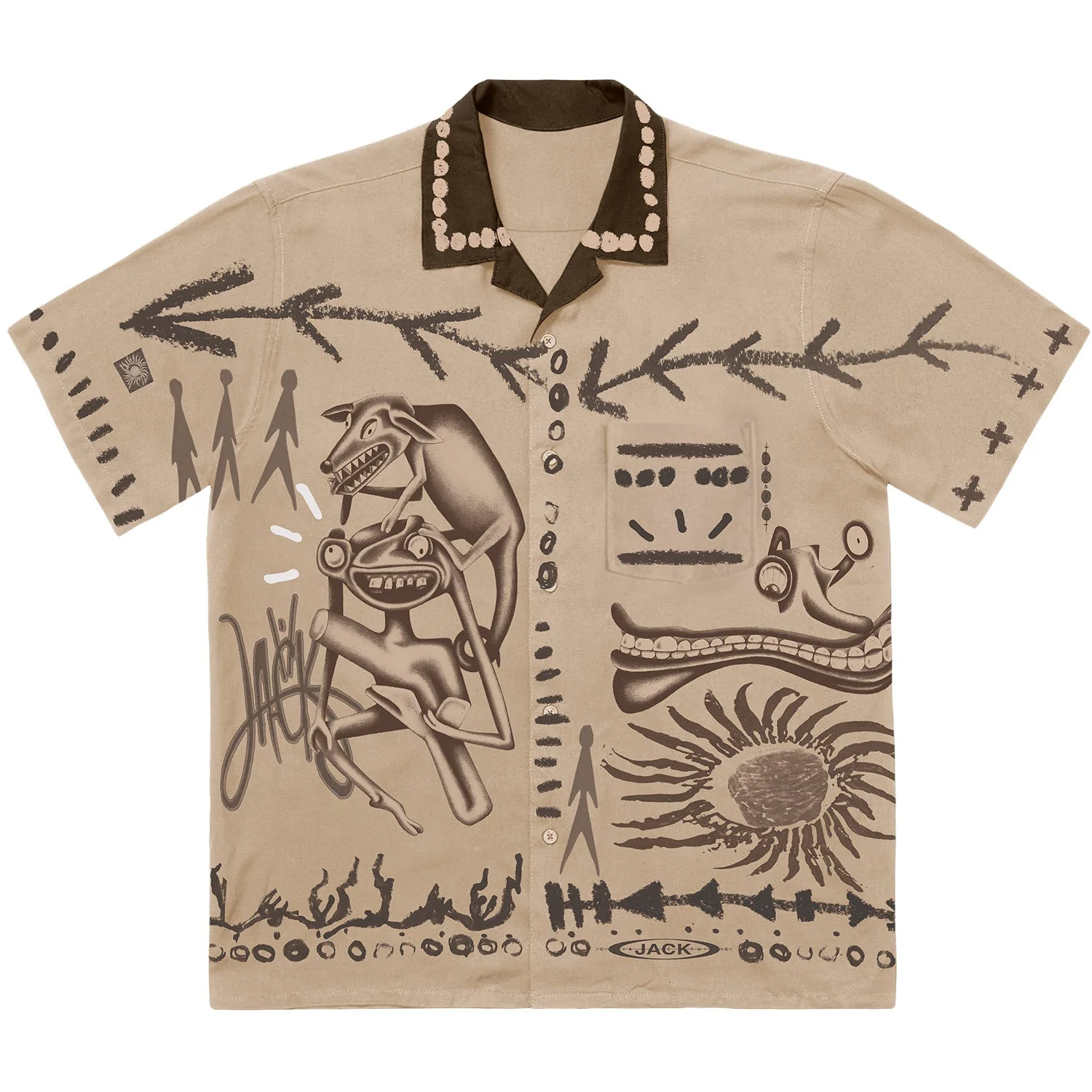 Loewe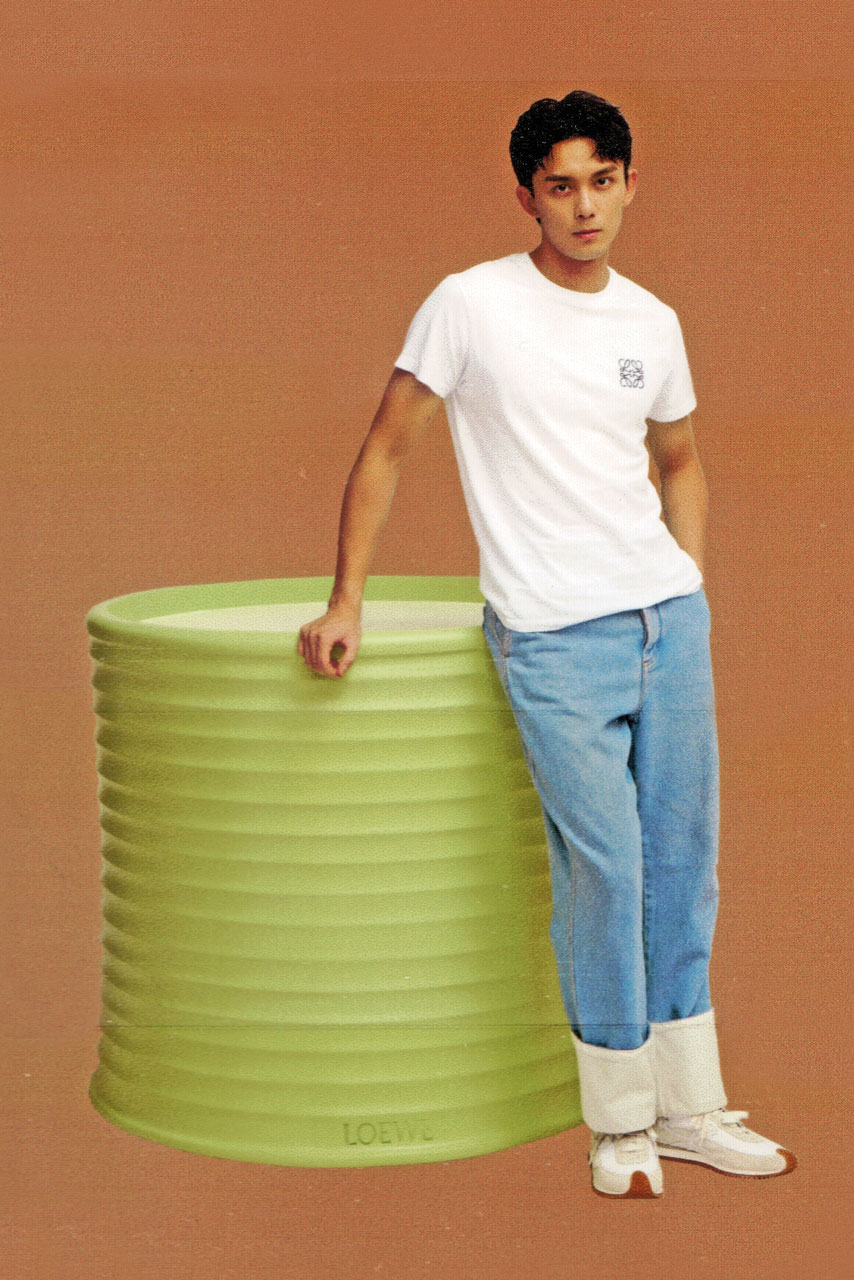 Release Date: July 23

Where to Buy It: barriersworldwide.com

Price: TBD
Steven Barter's label, Barriers, is set to release a collaboration with Jackie Robinson's estate this week. A T-shirt and hoodie featuring a portrait of America's first Black MLB player has been teased by Barrriers' founder Steven Barter on social media. 
Homer by Frank Ocean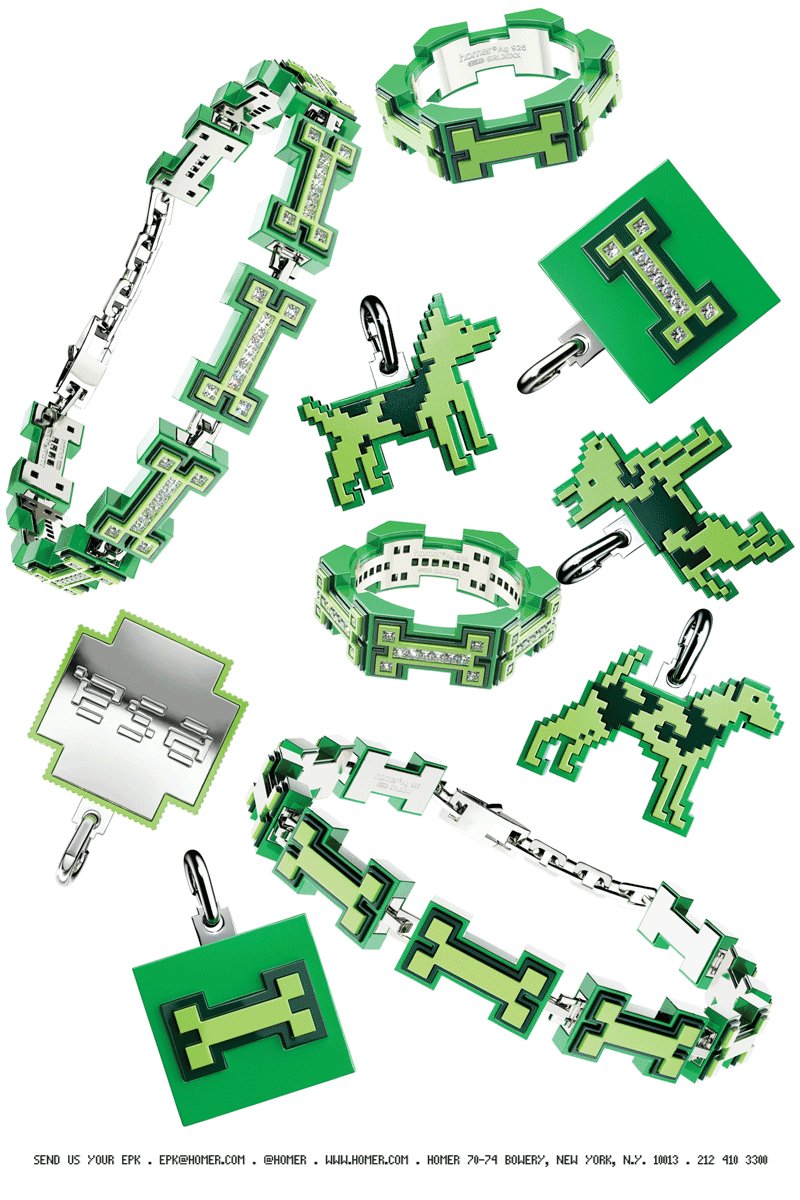 Stone Island Shadow Project
Alex Mill x Brut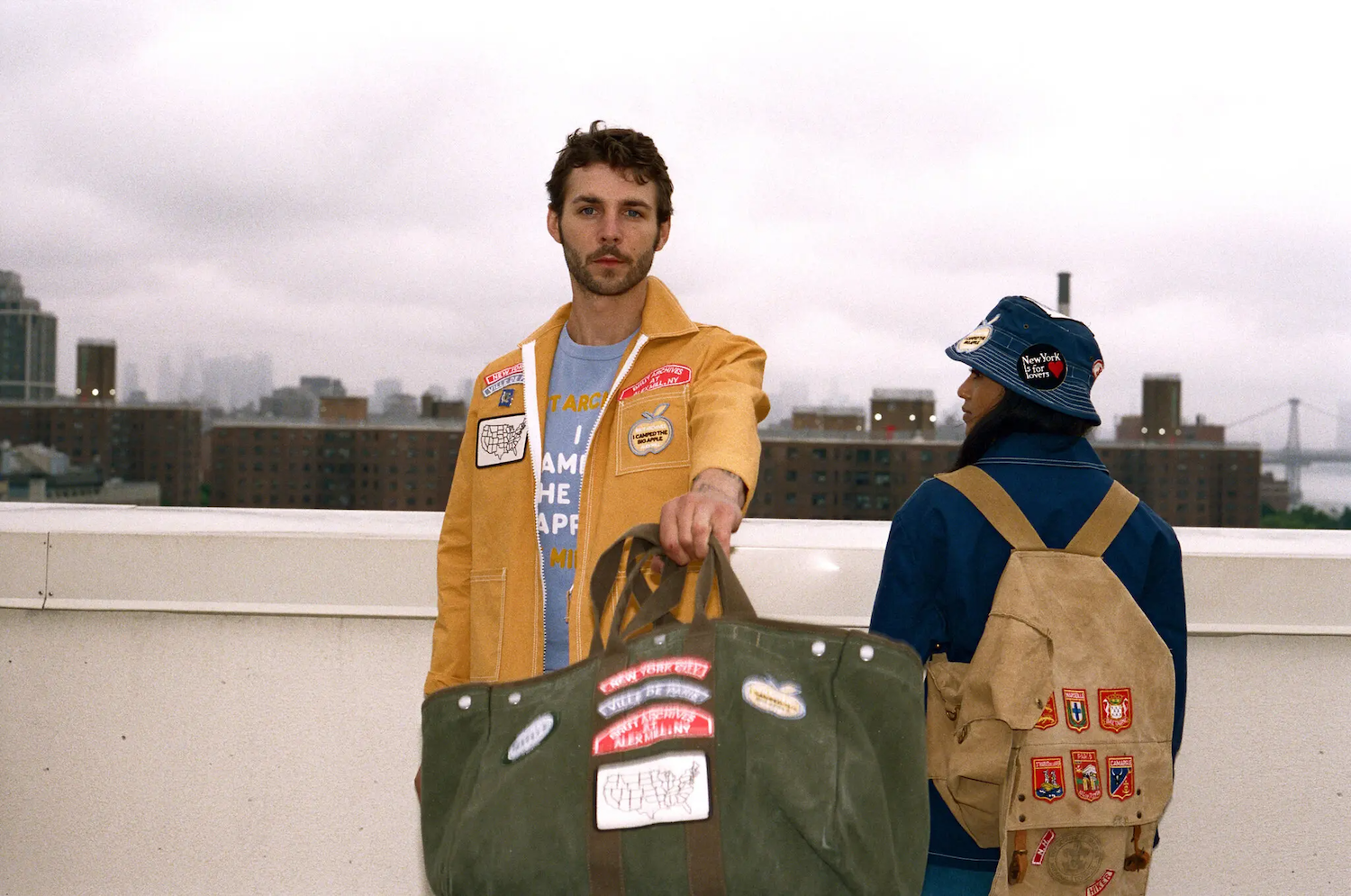 Huf x G-Shock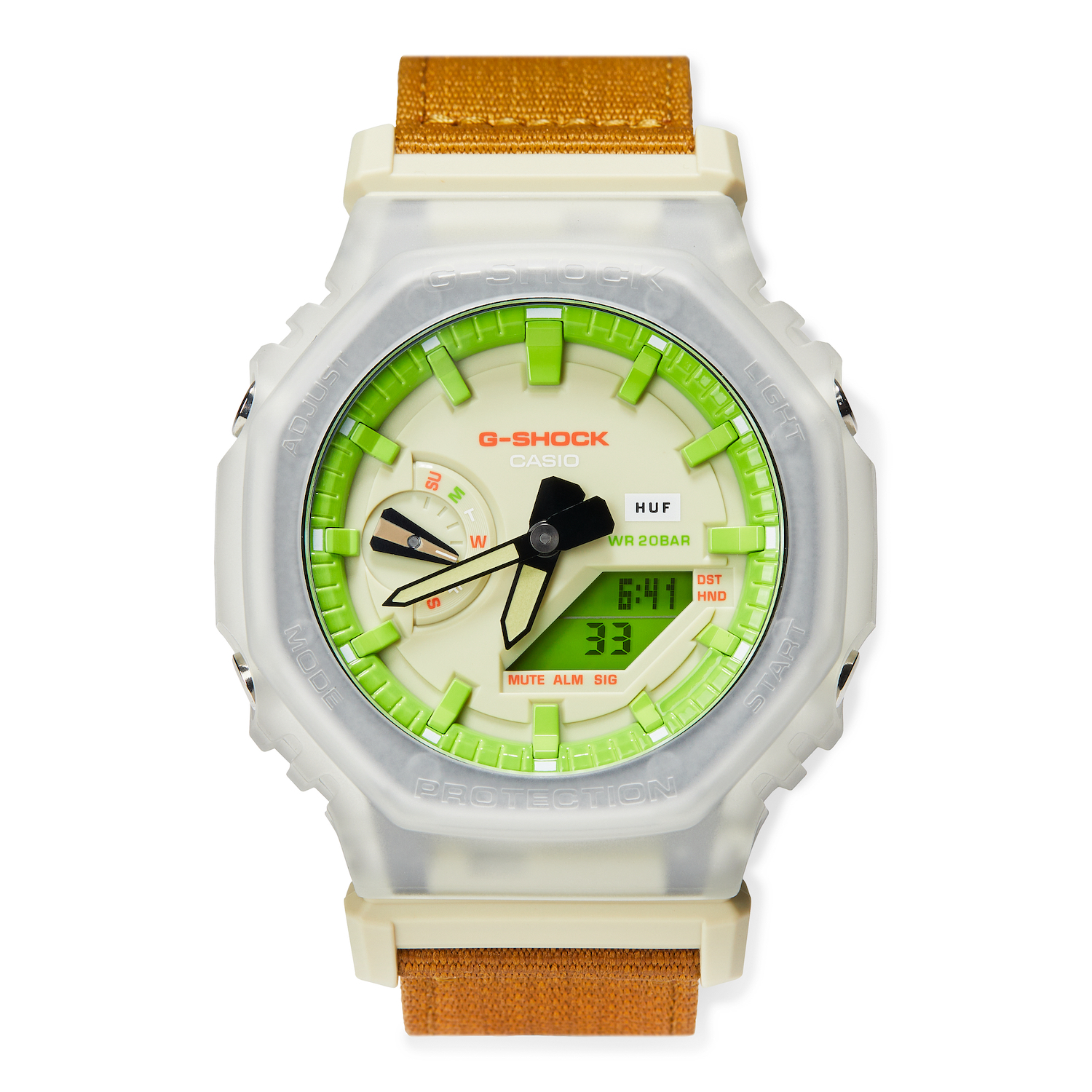 Ashya
Invincible x Helinox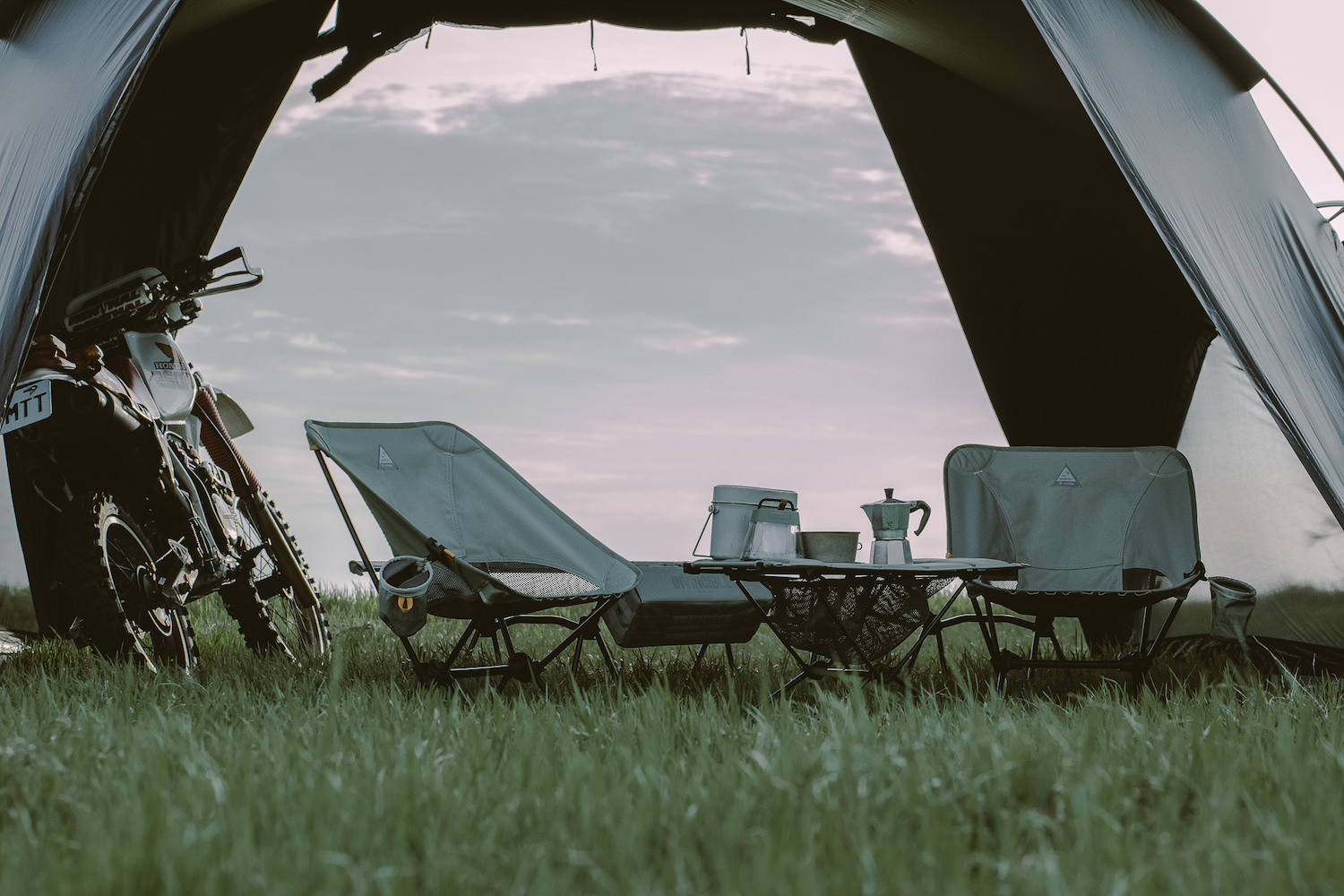 Junya Watanabe x Palladium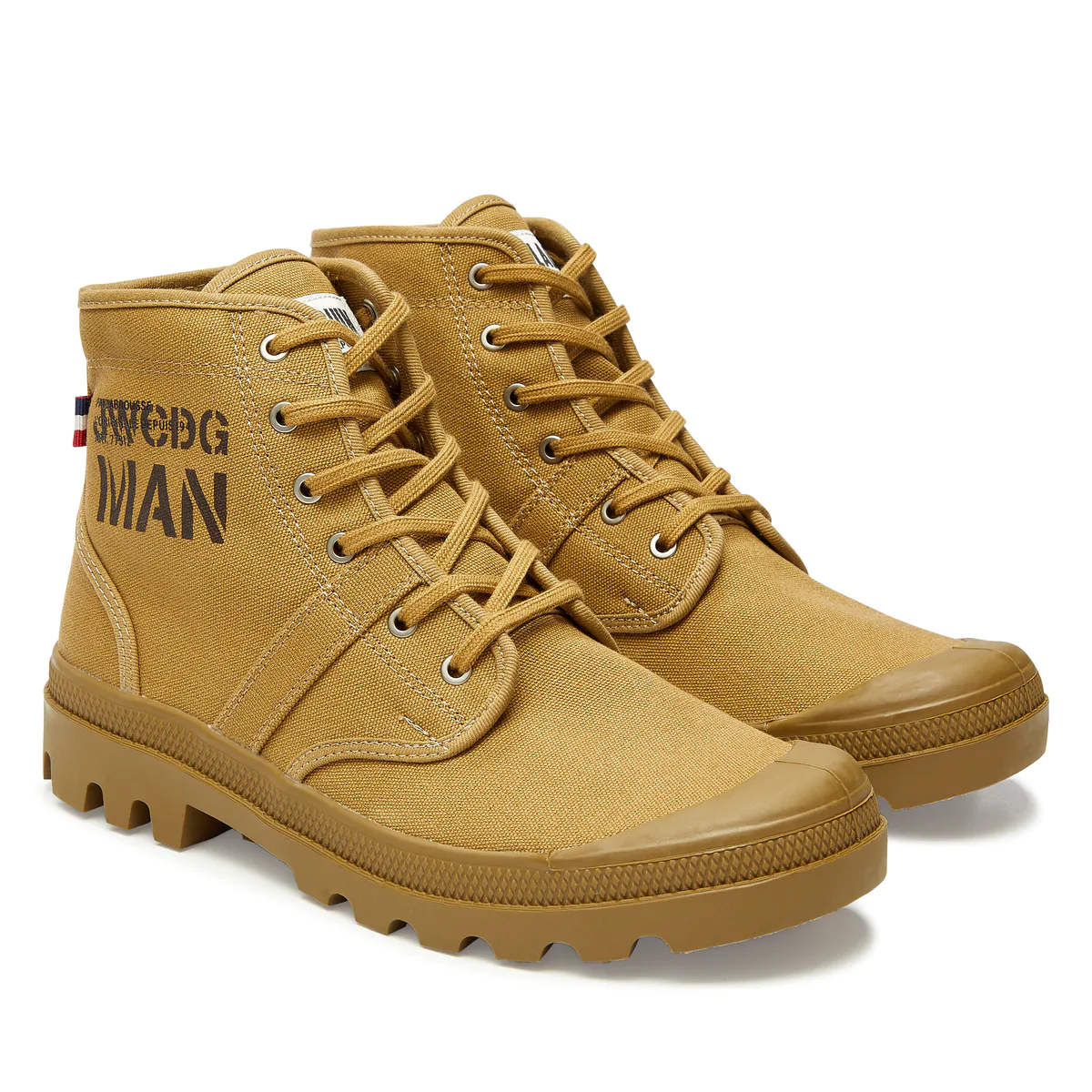 Release Date: Available now

Where to Buy It: nofreecoffee.co

Price: $68
Mario Kristian's No Free Coffee is celebrating the recent opening of its first brick and mortar location in Nashville with some collaborative headwear. It has teamed with Lite Year for for a blue six-panel cap and pink bucket hat. Each is made of ripstop nylon and features a contrasting No Free Coffee logo embroidered across the front. Nashville locals should make sure to stop by the coffee bar at 321 Hart Street to try some of its inventive approaches to coffee like its signature Grapefruit Tootsie or newly-introduced Espresso Margarita. 
Release Date: July 22

Where to Buy It: bricklandco.com

Price: $44
Ricky Bland's Brickland is dropping off some new headwear later this week. The vintage-inspired hat is made of black satin with details like an adjustable leather strap, and white logo embroidered across the front.