15 Best Graphic T-Shirts Available Right Now
Here are the best tees to buy right now from brands like The Good Company, FTP, Supreme, Union, Off-White, Raf Simons, Balenciaga, and more.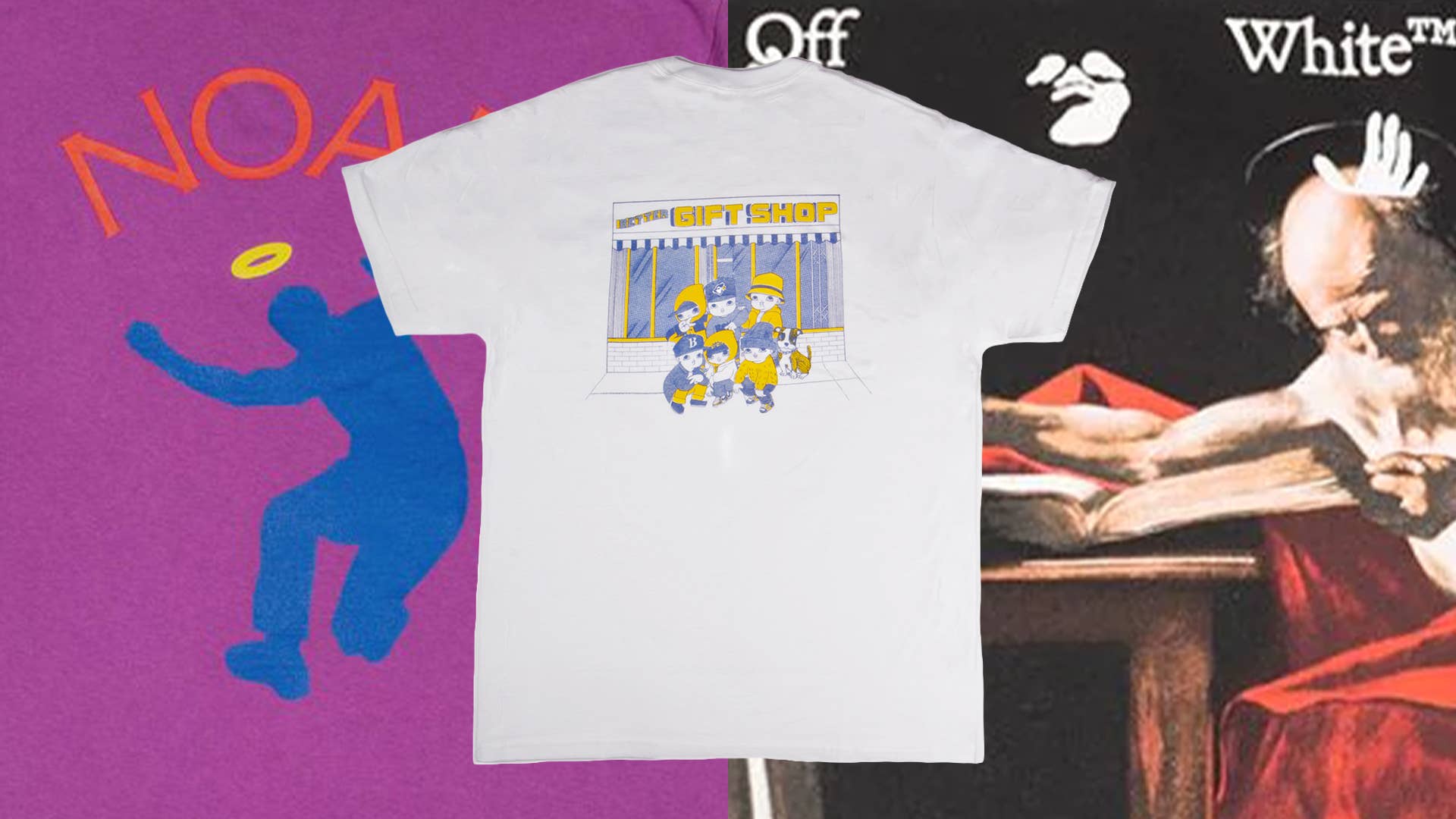 Complex Original
Image via Complex Original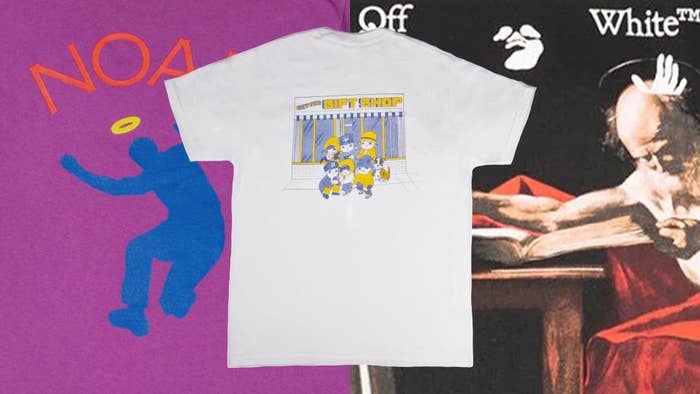 Now that temperatures are finally starting to warm up, it's time to pack away your winter gear and start thinking about ways to refresh your wardrobe for the spring and summer months ahead. Introducing a new lineup of graphic T-shirts to your wardrobe is an easy way to start building some new fits this season. A foundational piece of apparel for any good streetwear brand, T-shirts are also a perfect entry-level piece to pick up when exploring options from new clothing brands that catch your eye. Although high-end designer brands like Balenciaga and Off-White make T-shirts, there are also smaller streetwear labels out there that have great T-shirts on sale too. Whether you're a fan of T-shirts with bold graphics from brands like Supreme or you're looking for something more low key from a brand like Aimé Leon Dore, there's definitely a great graphic T-shirt out there for you. Here are some of the best ones available right now. 
Sinclair Baller T-shirt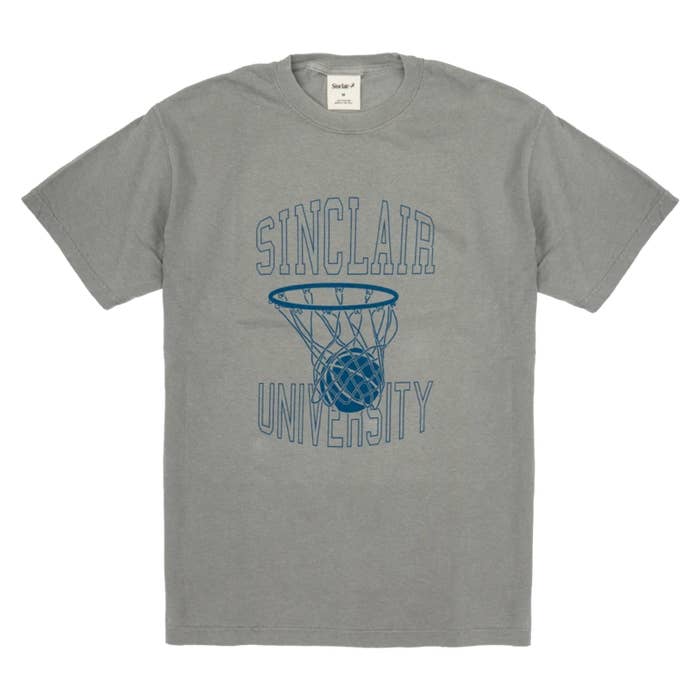 Menace Los Angeles 'Crop Circle' T-shirt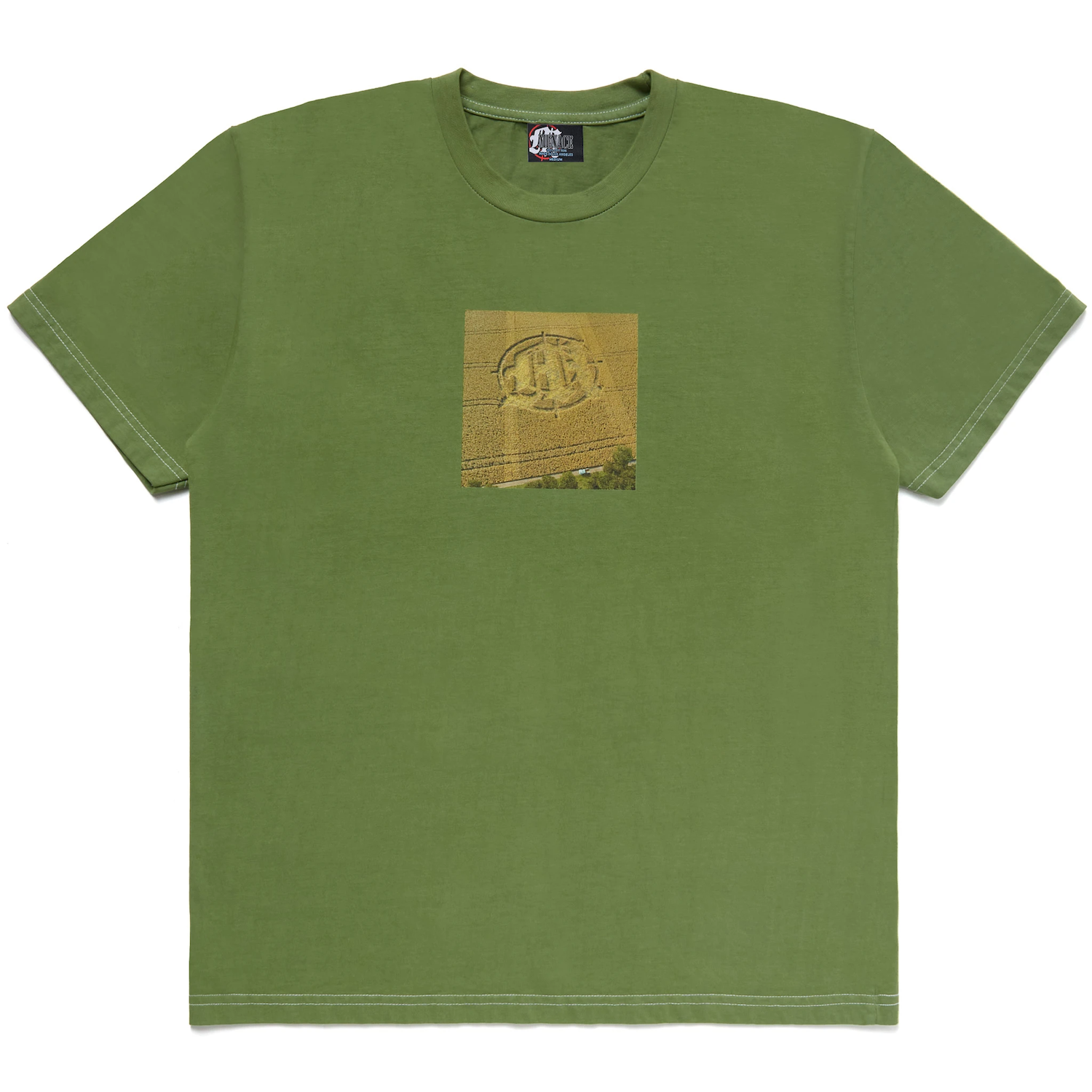 The Good Company 'Music Academy' T-shirt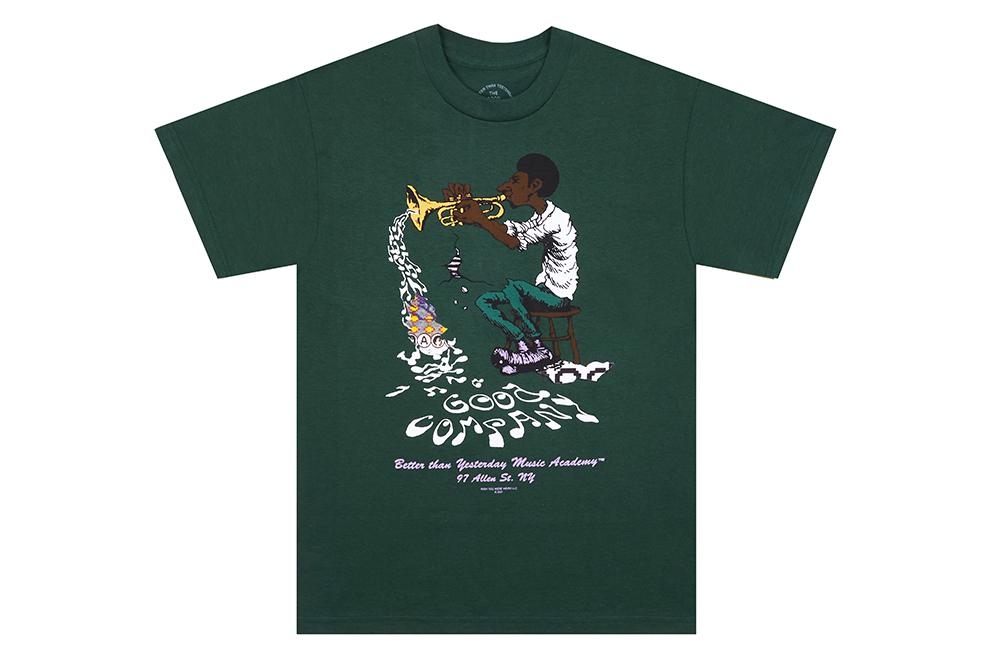 Union x Noah 'Big Logo Lock-Up' T-shirt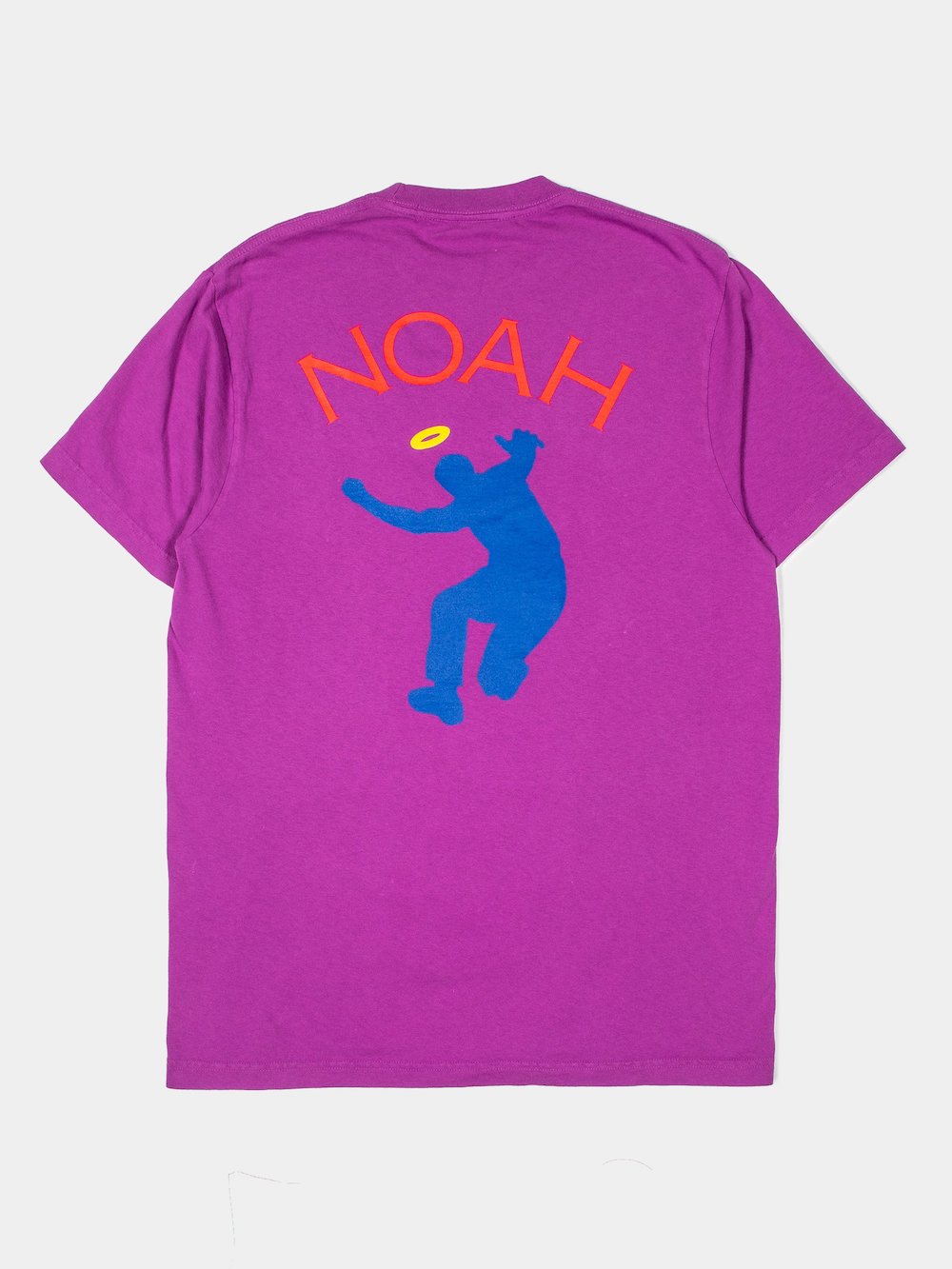 Where to Buy It: store.unionlosangeles.com

Price: $52
To commemorate the pioneering streetwear store's 30th anniversary, Union has dropped a wide range of T-shirts that celebrate the significant milestone. The brand's latest T-shirts feature Union's iconic "Frontman" mascot. The "Dolo'' T-shirt features Union's branding throughout while its collaboration with Noah includes its arch logo. For those looking for Union x Noah anniversary T-shirts without the Frontman, there are other options still available on Noah's web store.
Better Gift Shop 'Often Imitated' T-shirt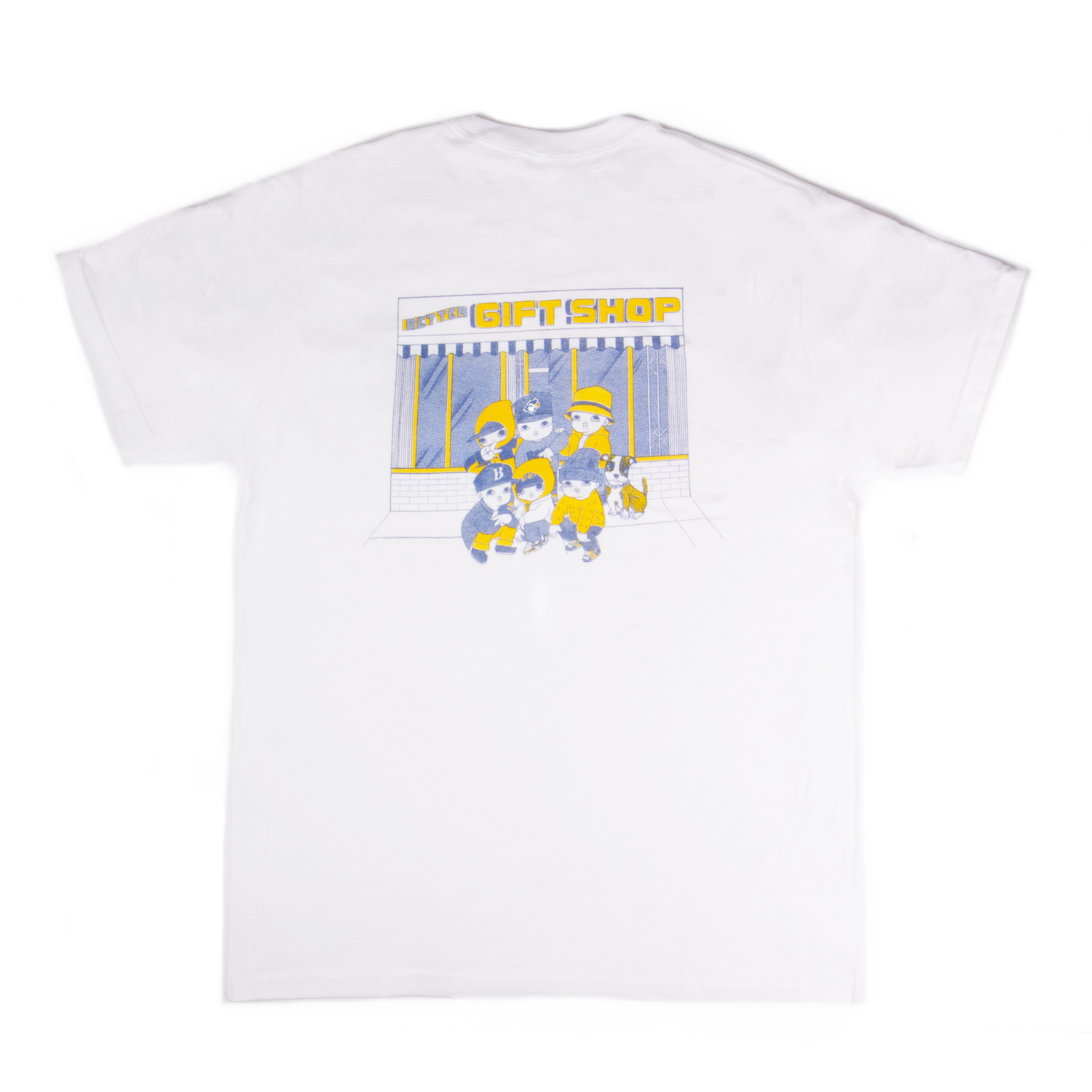 Heaven by Marc Jacobs 'Angry for Love' T-shirt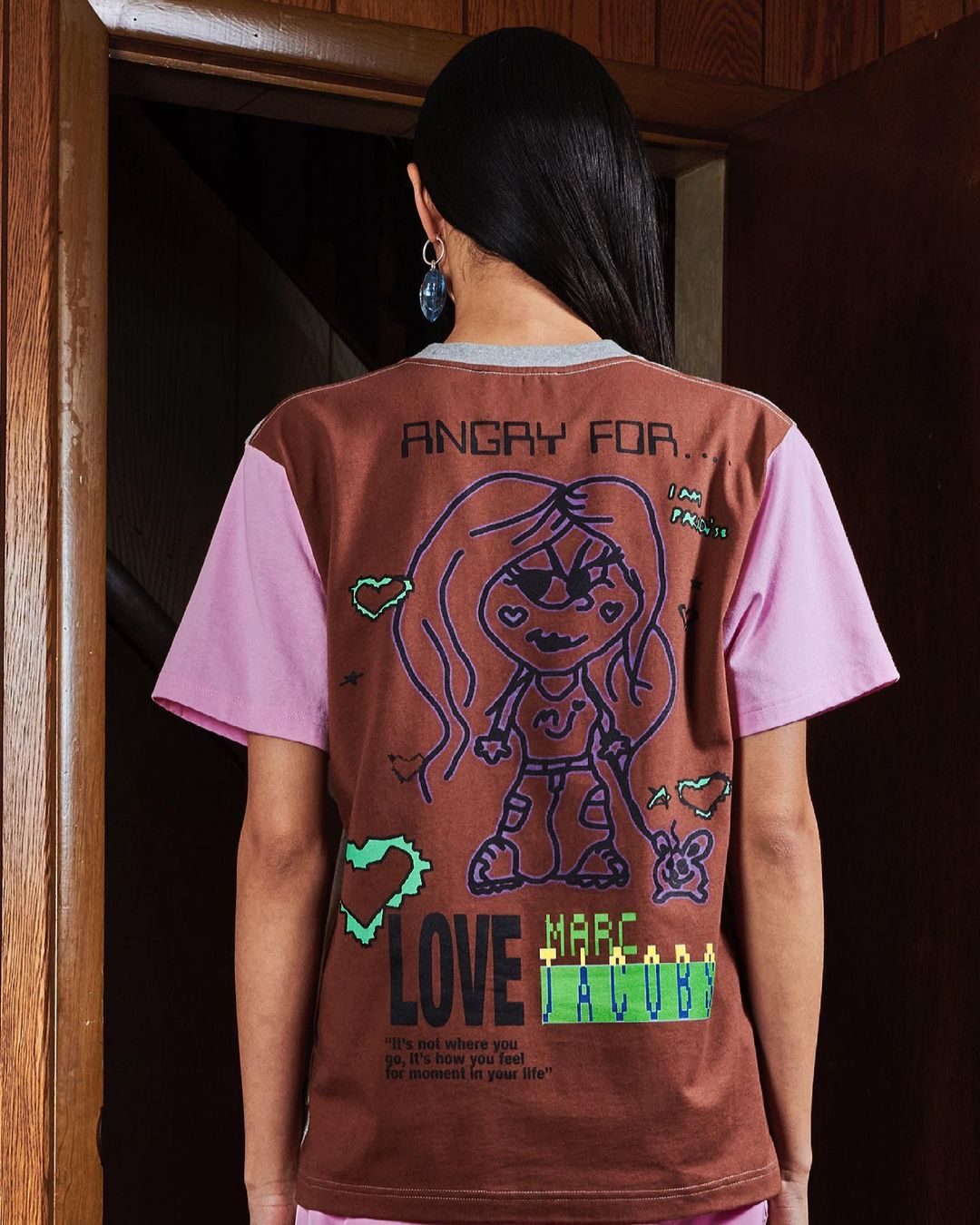 Aimé Leon Dore x New Balance 'IFTB' T-shirt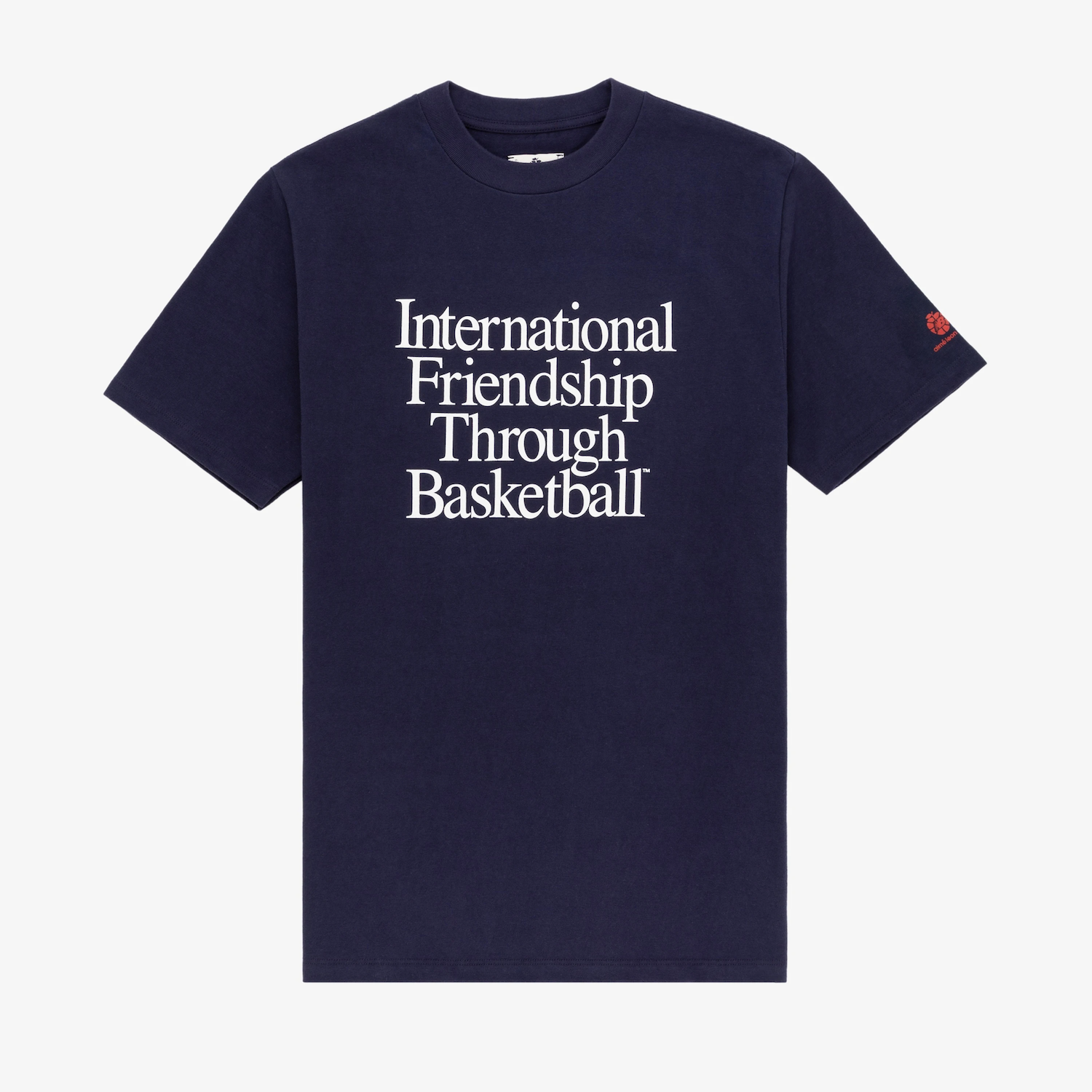 Balenciaga 'Your Logo Here' T-shirt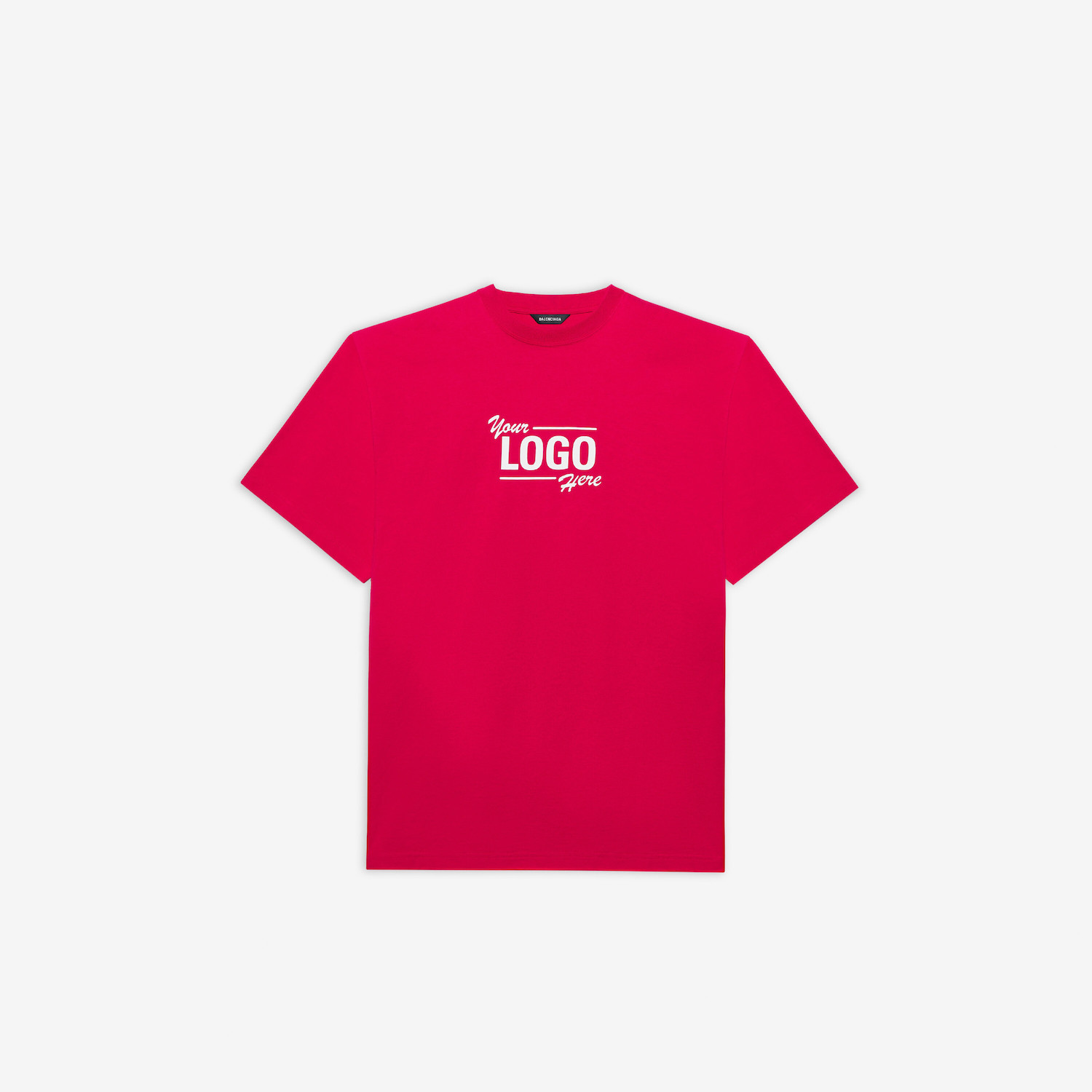 Raf Simons Redux 'Fathers' T-Shirt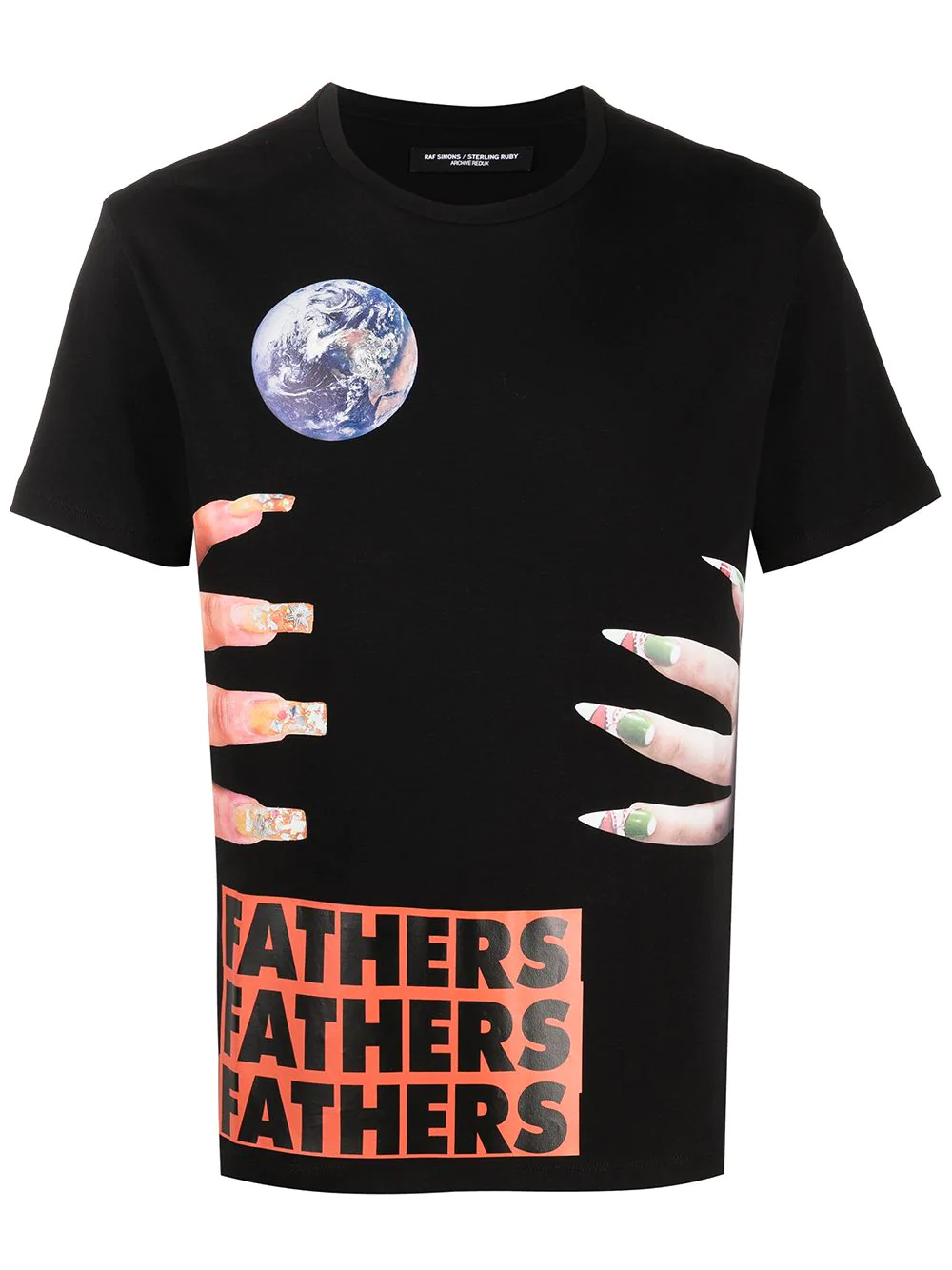 Supreme 'HNIC' T-shirt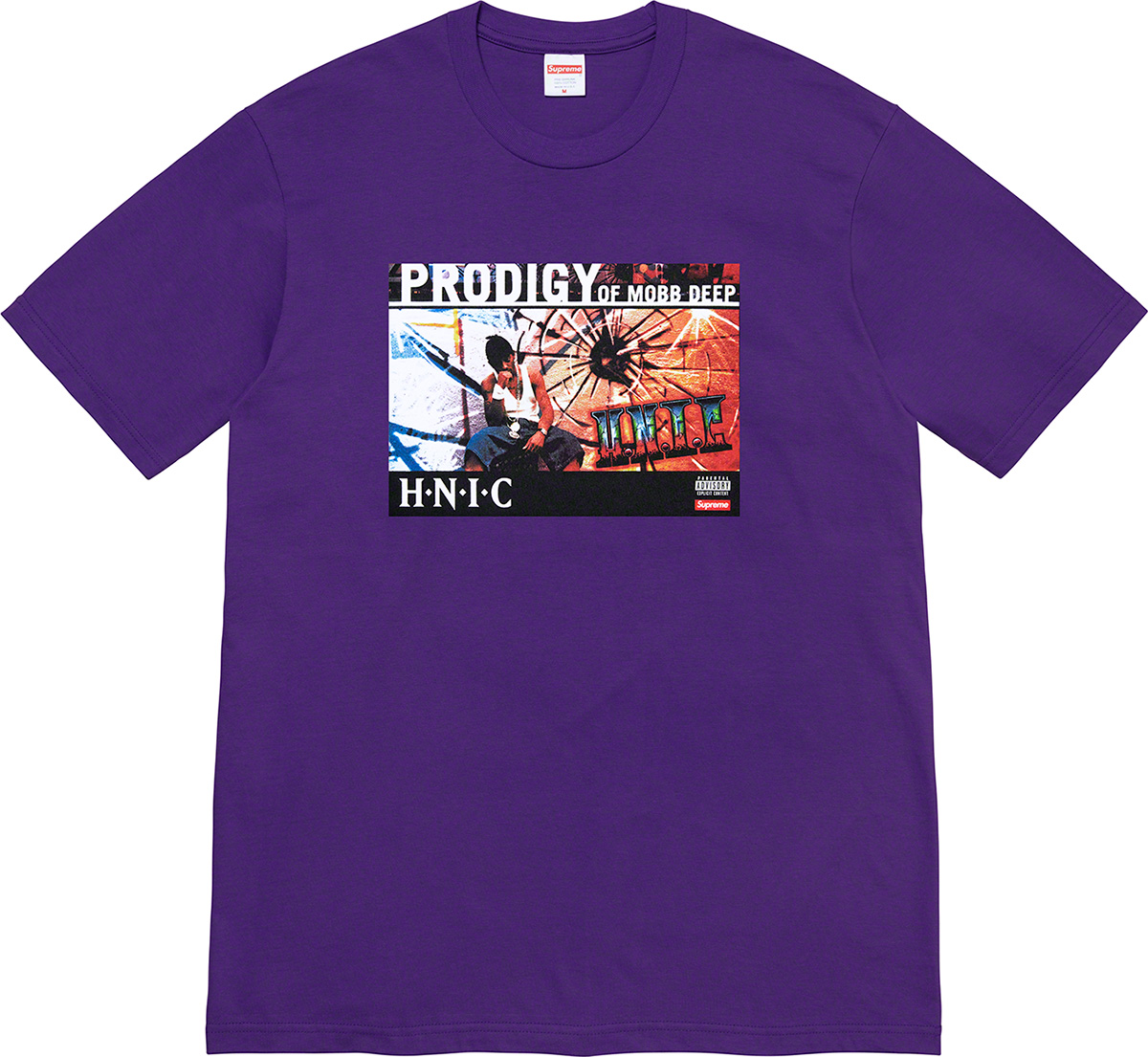 FTP 'Trademark' T-shirt
Rhude Raglan T-shirt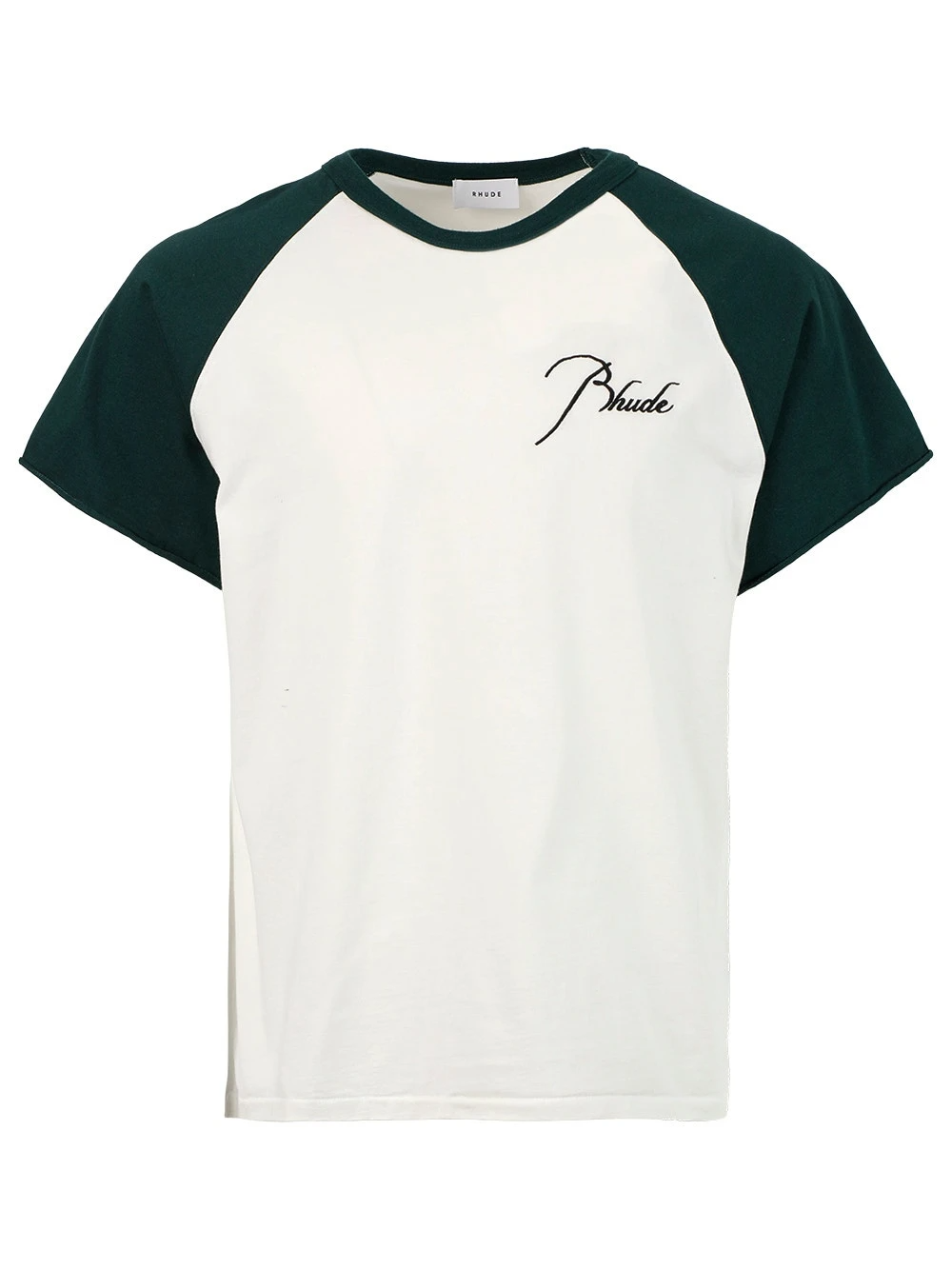 Mastermind World Tie-Dye T-shirt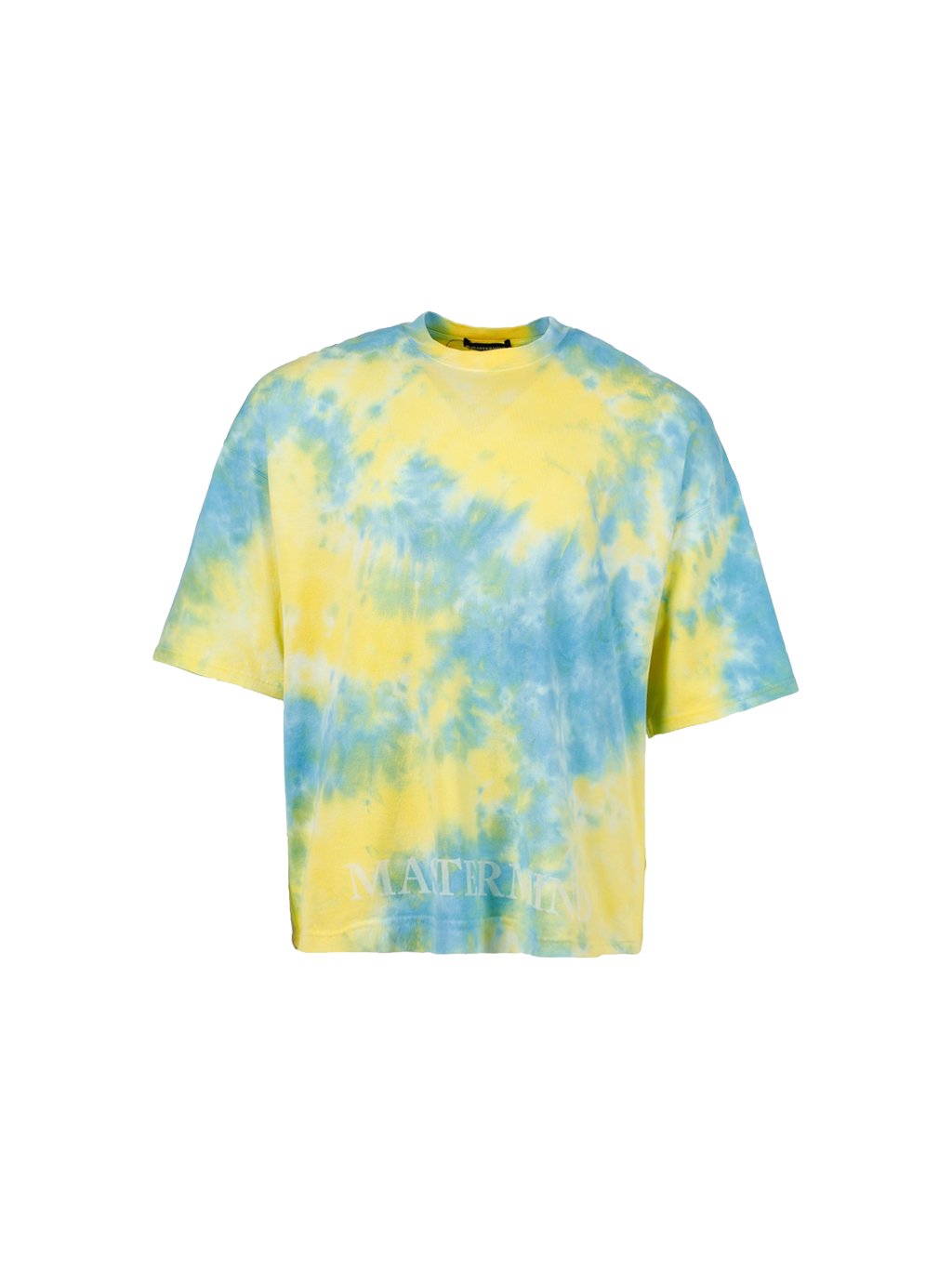 Off-White 'Caravaggio Painting' T-shirt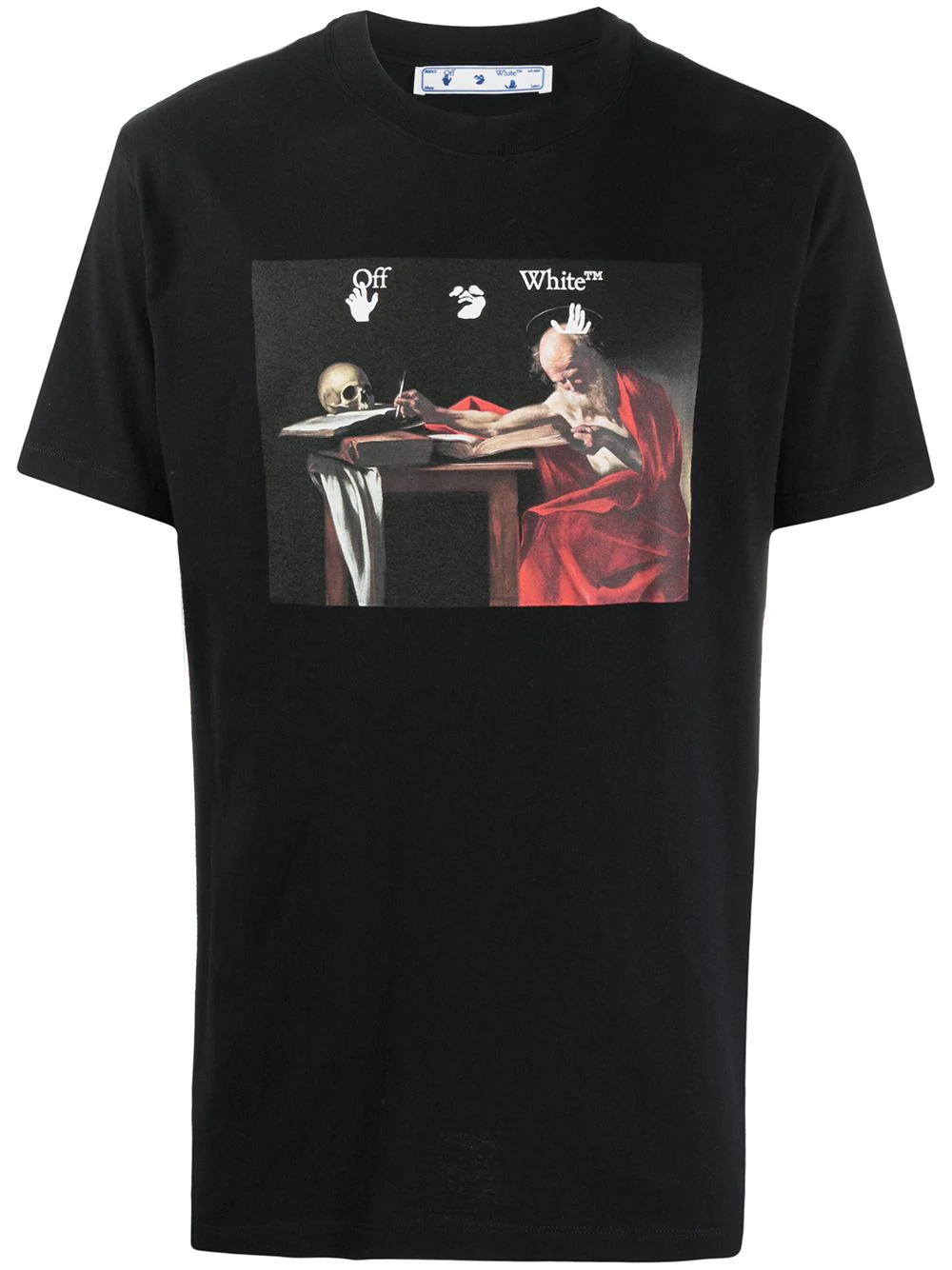 Cliff 'The Originator' T-shirt