The 50 Ugliest College Campuses Ever
We've created a list of the 50 ugliest college campuses & universities across the United States. View our full list & see if your alma mater made the cut.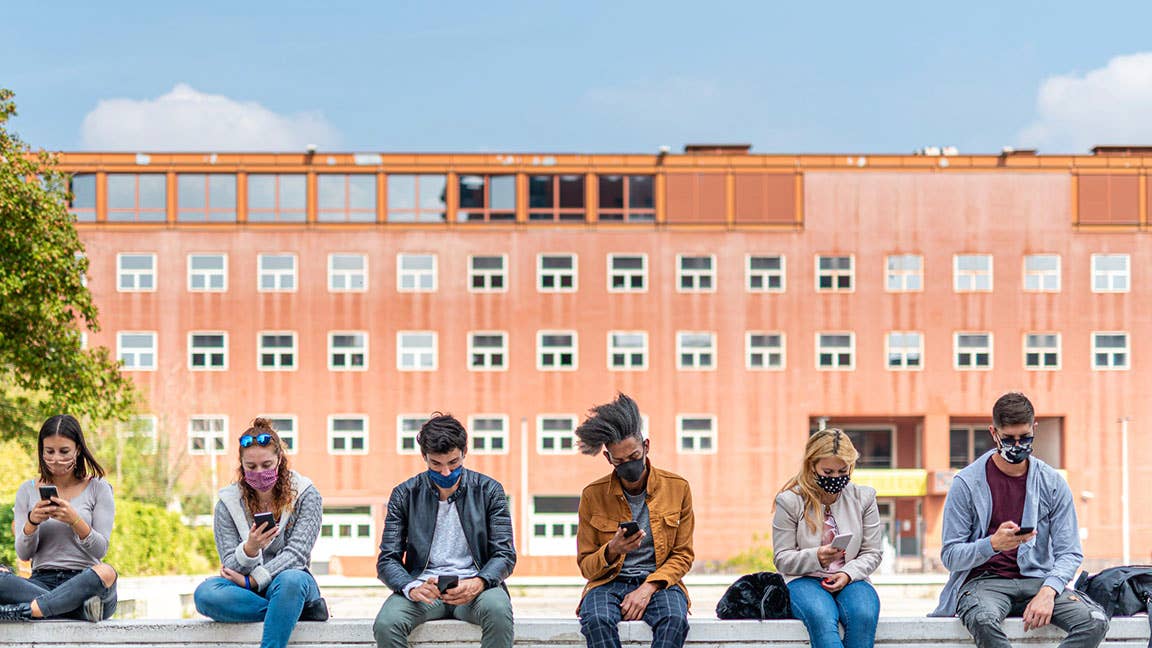 Getty
Whether you are in the middle of college admissions, halfway through your second semester, alumni, or a local walking down the street to the coffee shop, those college campuses matter. Apart from academia, many have argued that college is also important for a multitude of extracurricular reasons. Depending on how your college campus is structured and designed, it can contribute to whether or not you're able to get the most out of the experience.
Do the buildings have windows? How modern is the architecture? Is there enough light? Is it inviting? Is there an actual library? What does the gym look like? Hell, what do the students look like? The list of questions is endless. Needless to say, we put together a list of the 50 Ugliest College Campuses in the United States. My bad in advance if your university is listed. We hope you still got to enjoy college life and got the most out of it. 
50. University of Cincinnati
49. Worcester Polytechnic Institute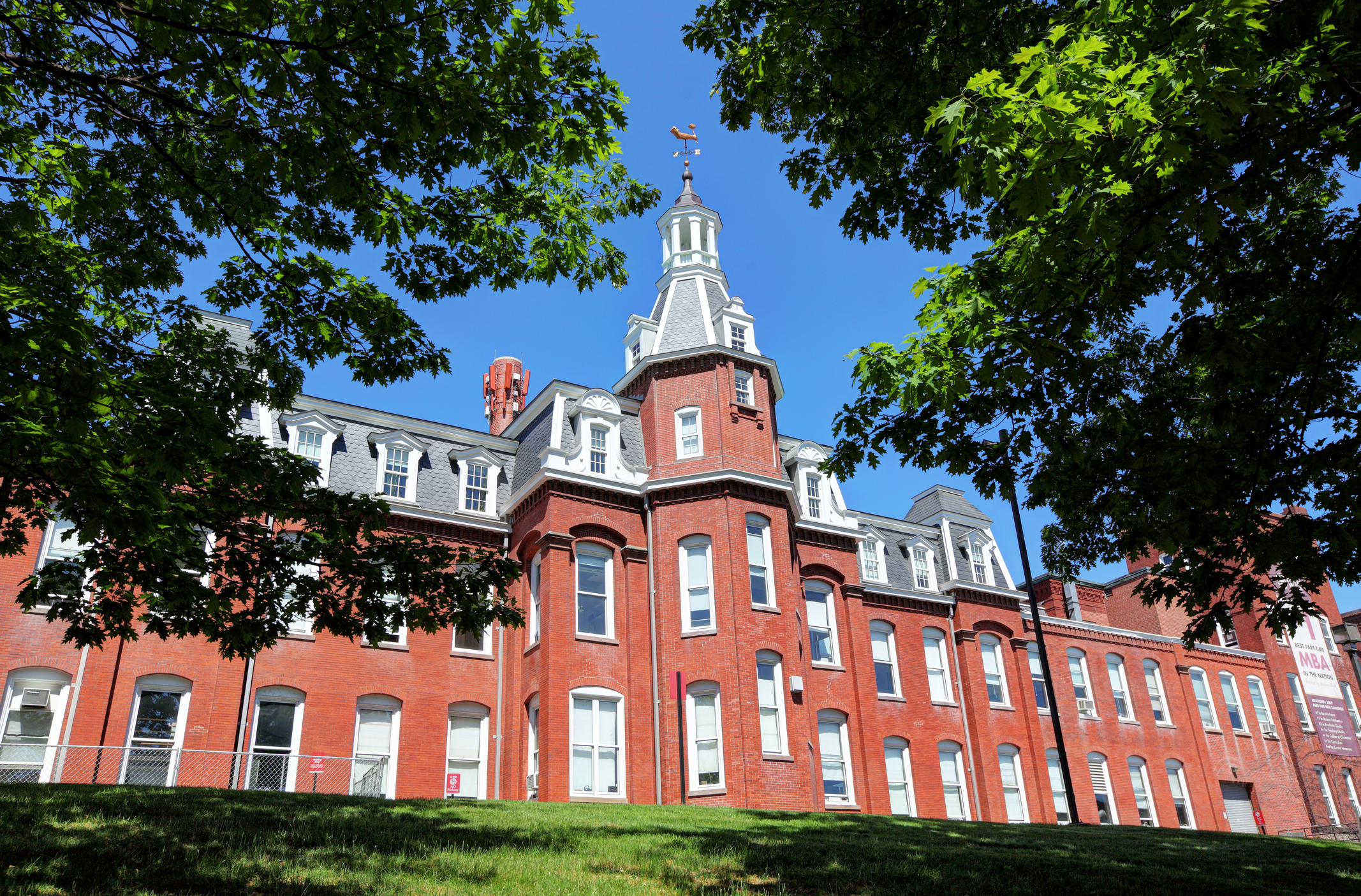 48. Brandeis University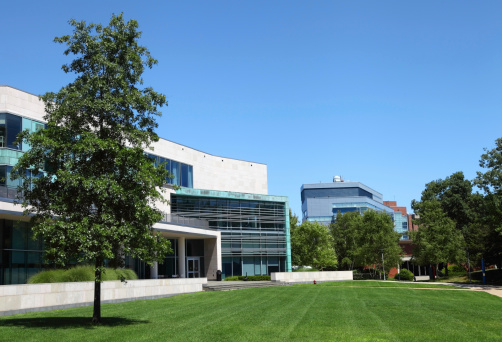 47. Pitzer College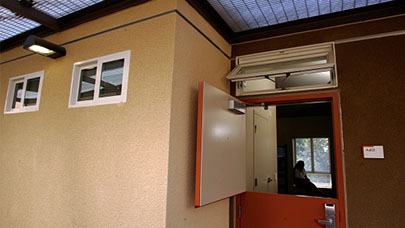 46. Skidmore College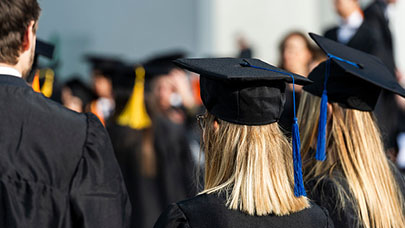 45. Ithaca College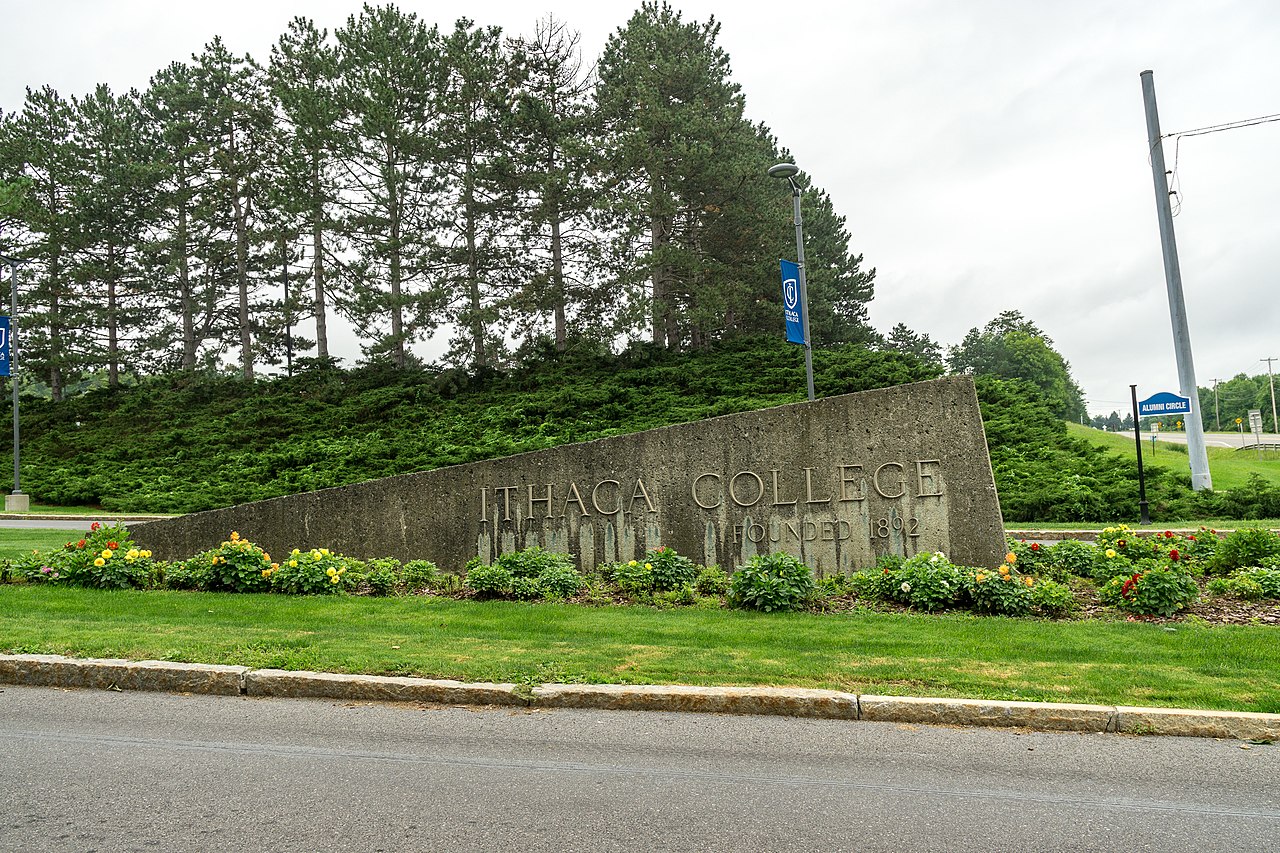 44. University of New Mexico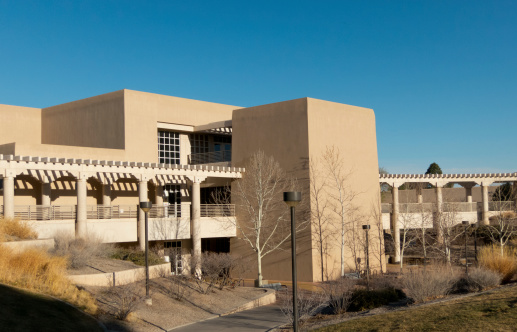 43. University of California Irvine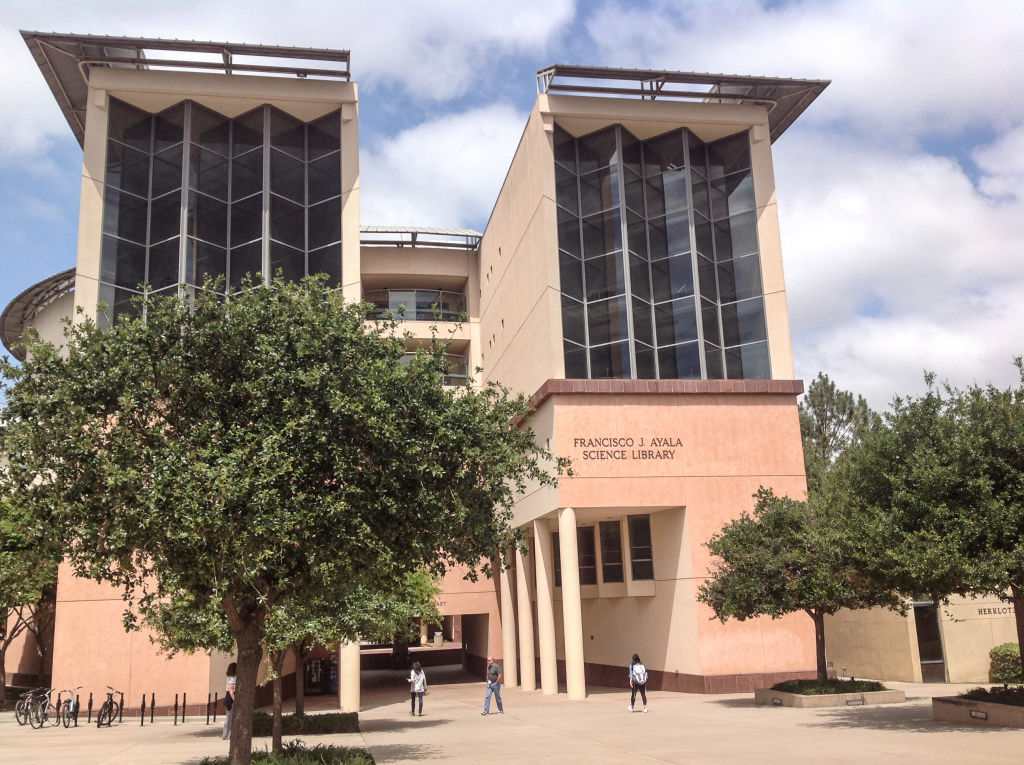 42. South Dakota School of Mines and Tech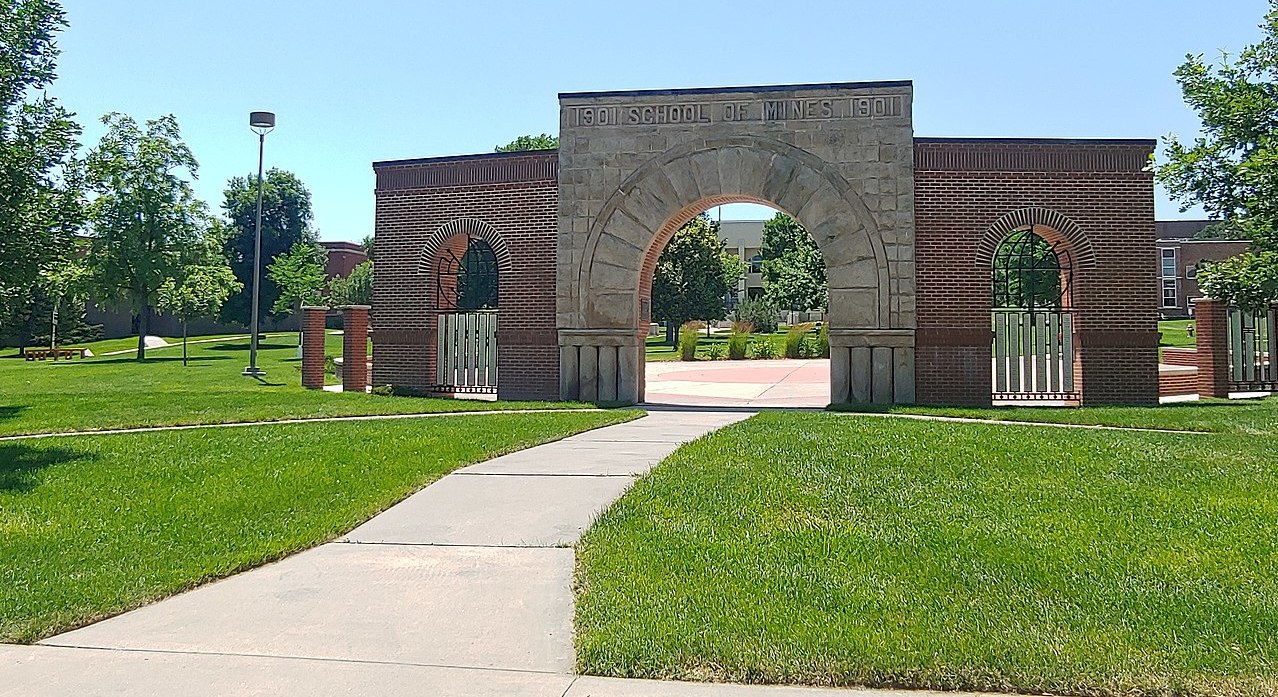 41. North Carolina State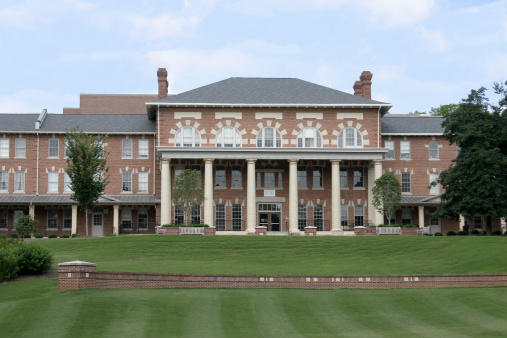 40. California State University, Sacramento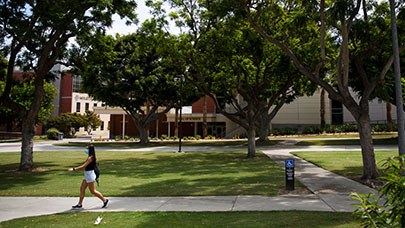 39. CUNY Hunter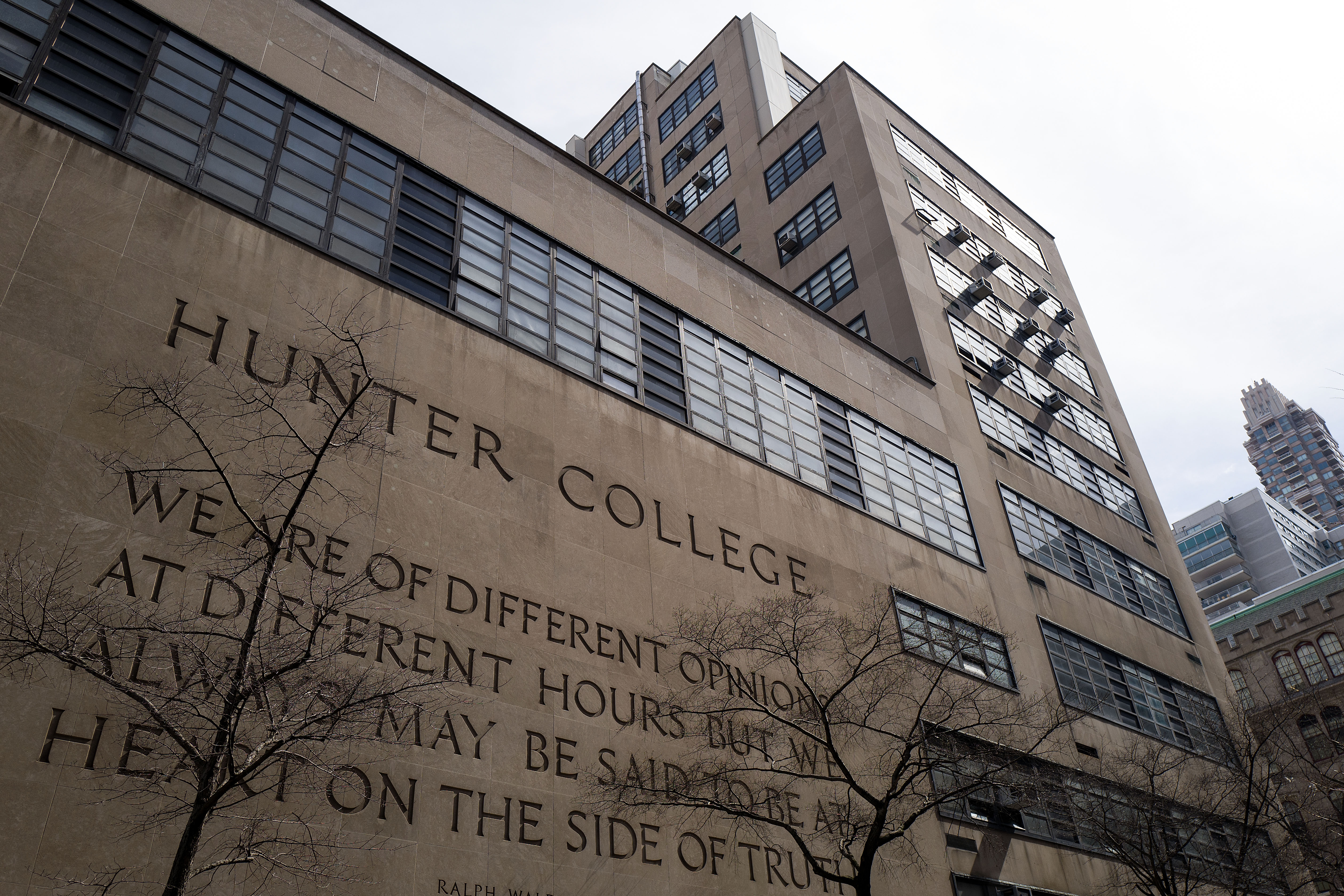 38. New York University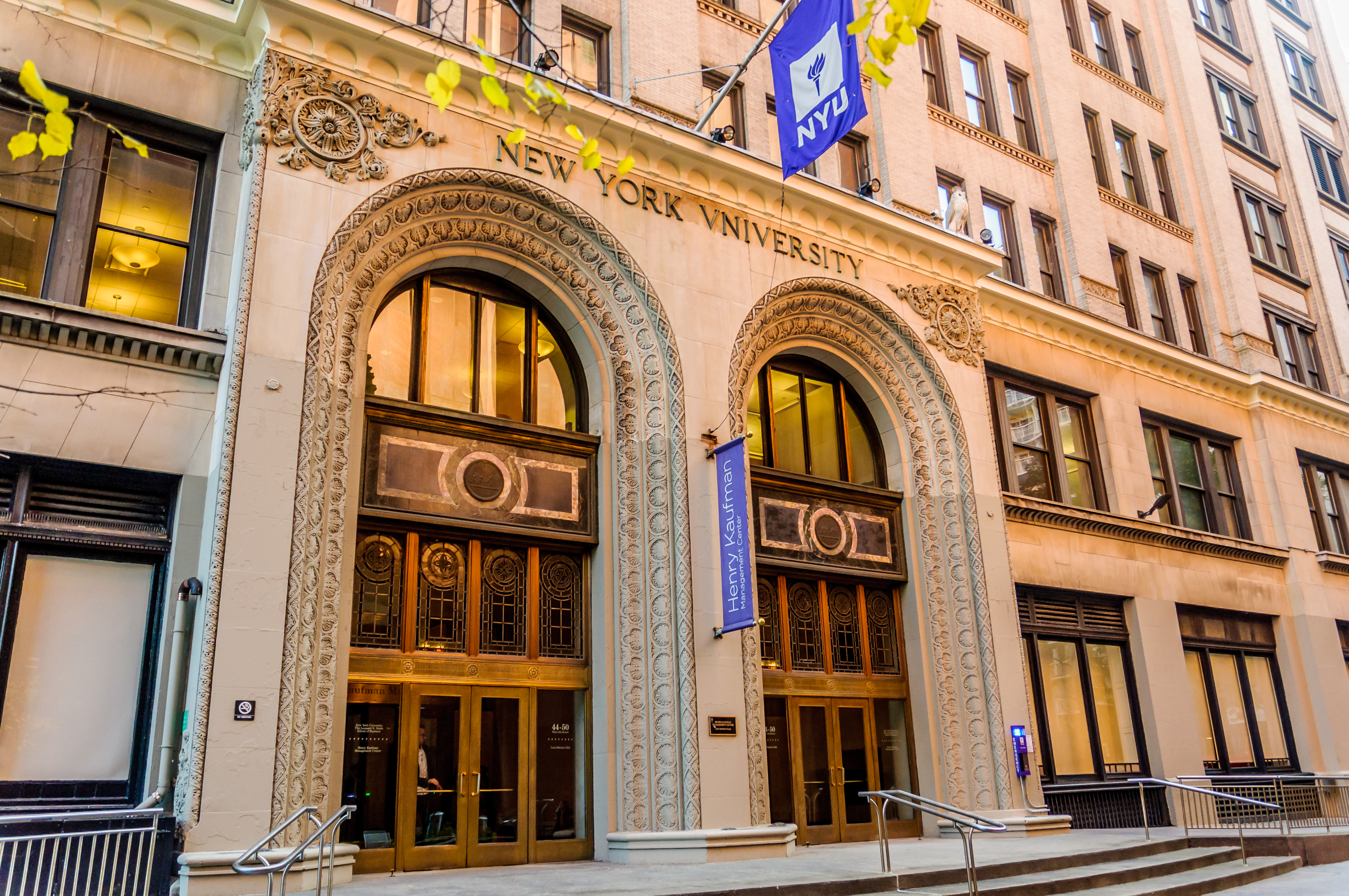 37. Bennington College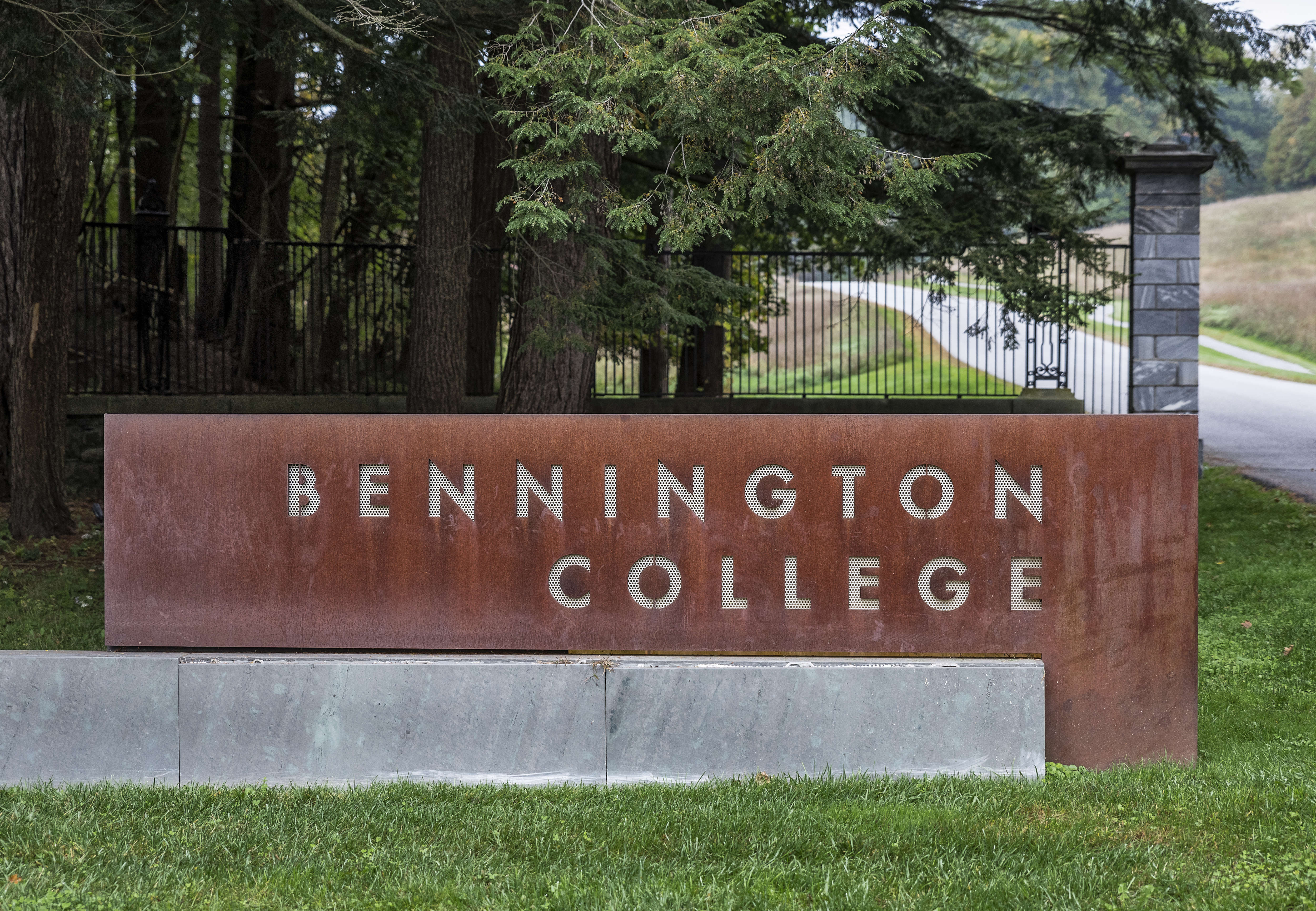 36. Carnegie Mellon University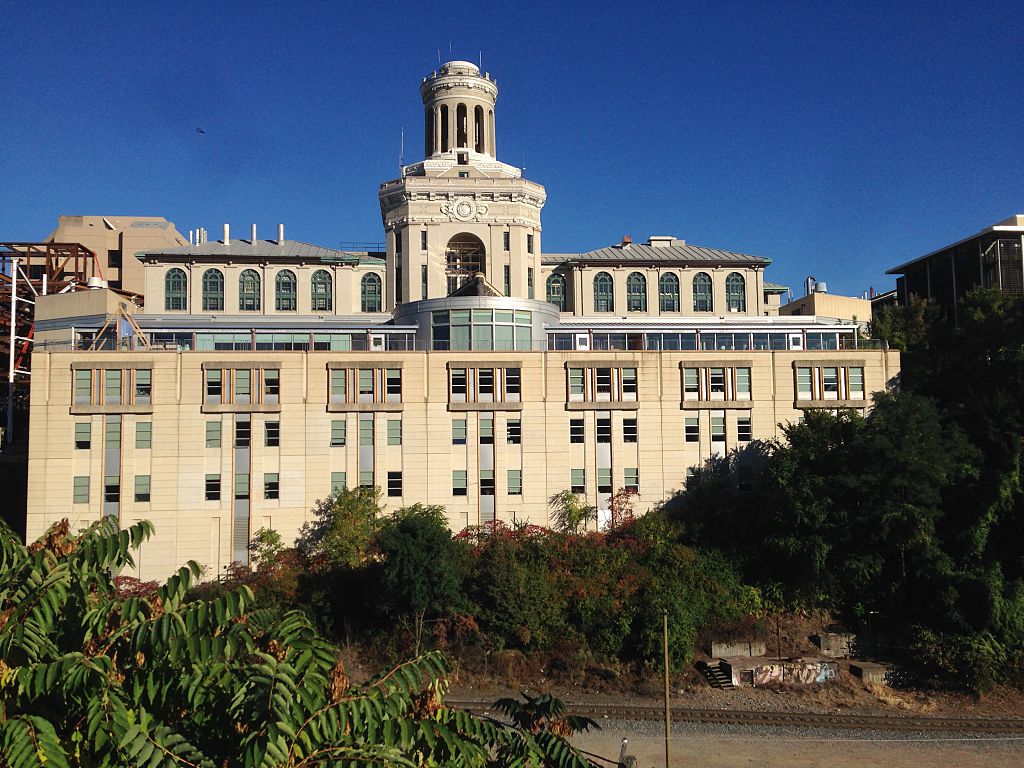 35. Valparaiso University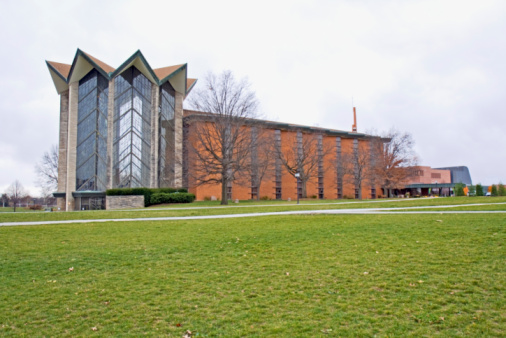 34. Illinois Institute of Technology
33. University of Massachusetts - Dartmouth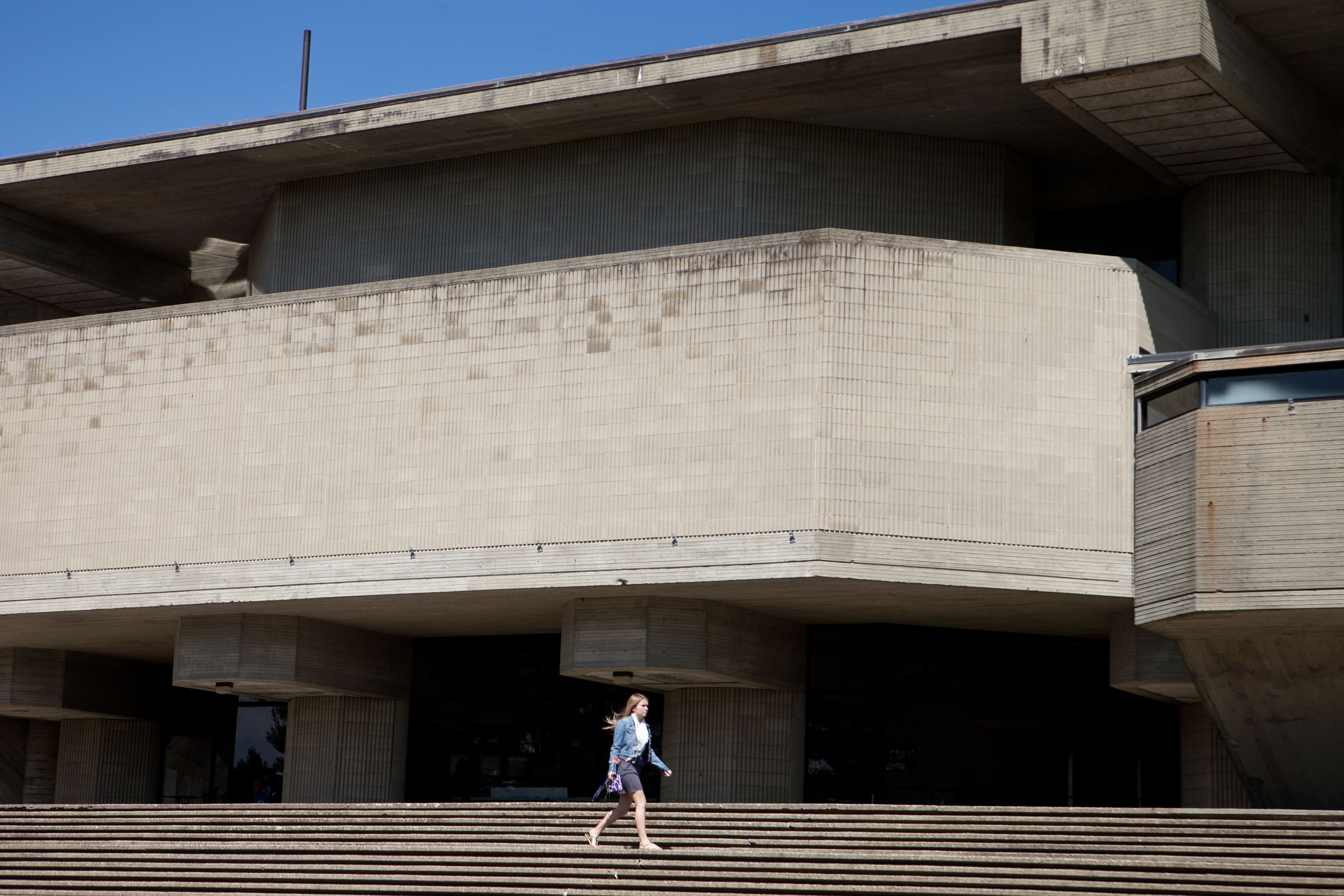 32. Case Western Reserve University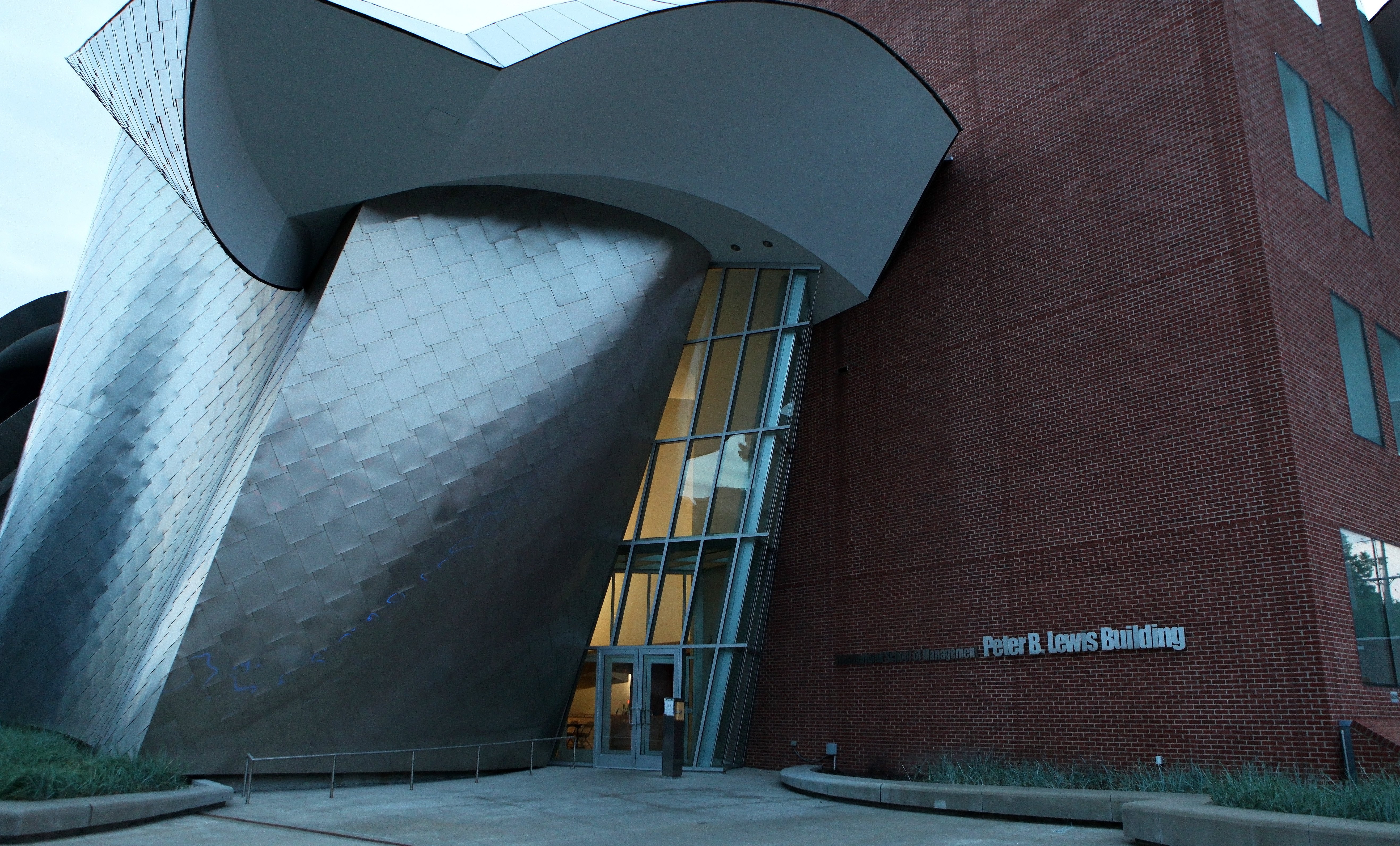 31. University of Texas at Arlington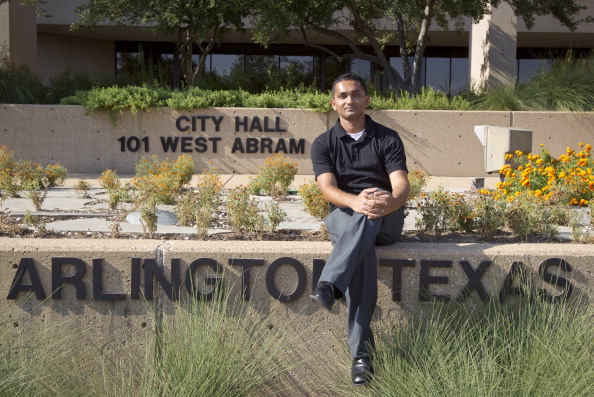 30. University of California, San Diego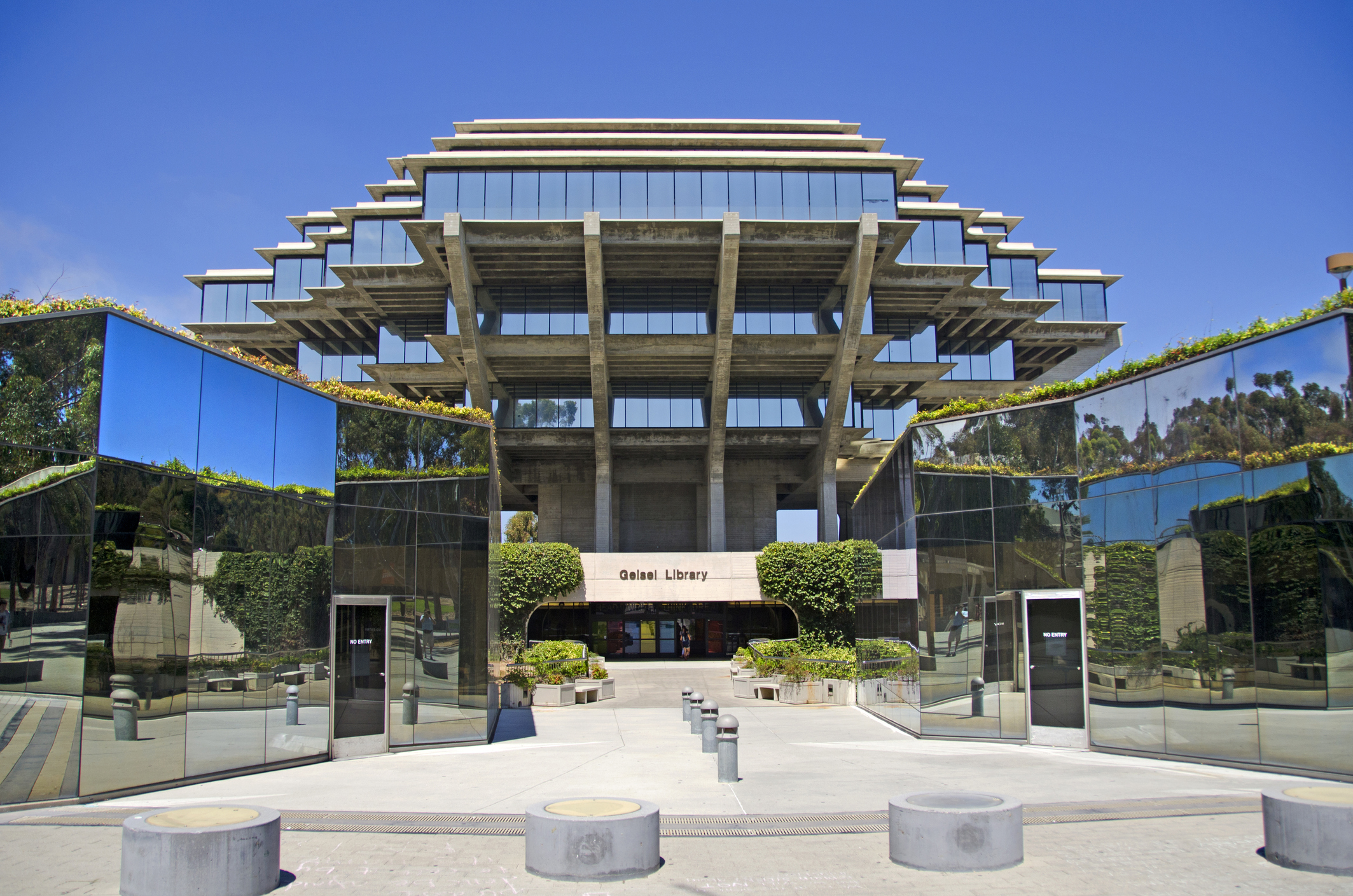 29. University of Illinois at Chicago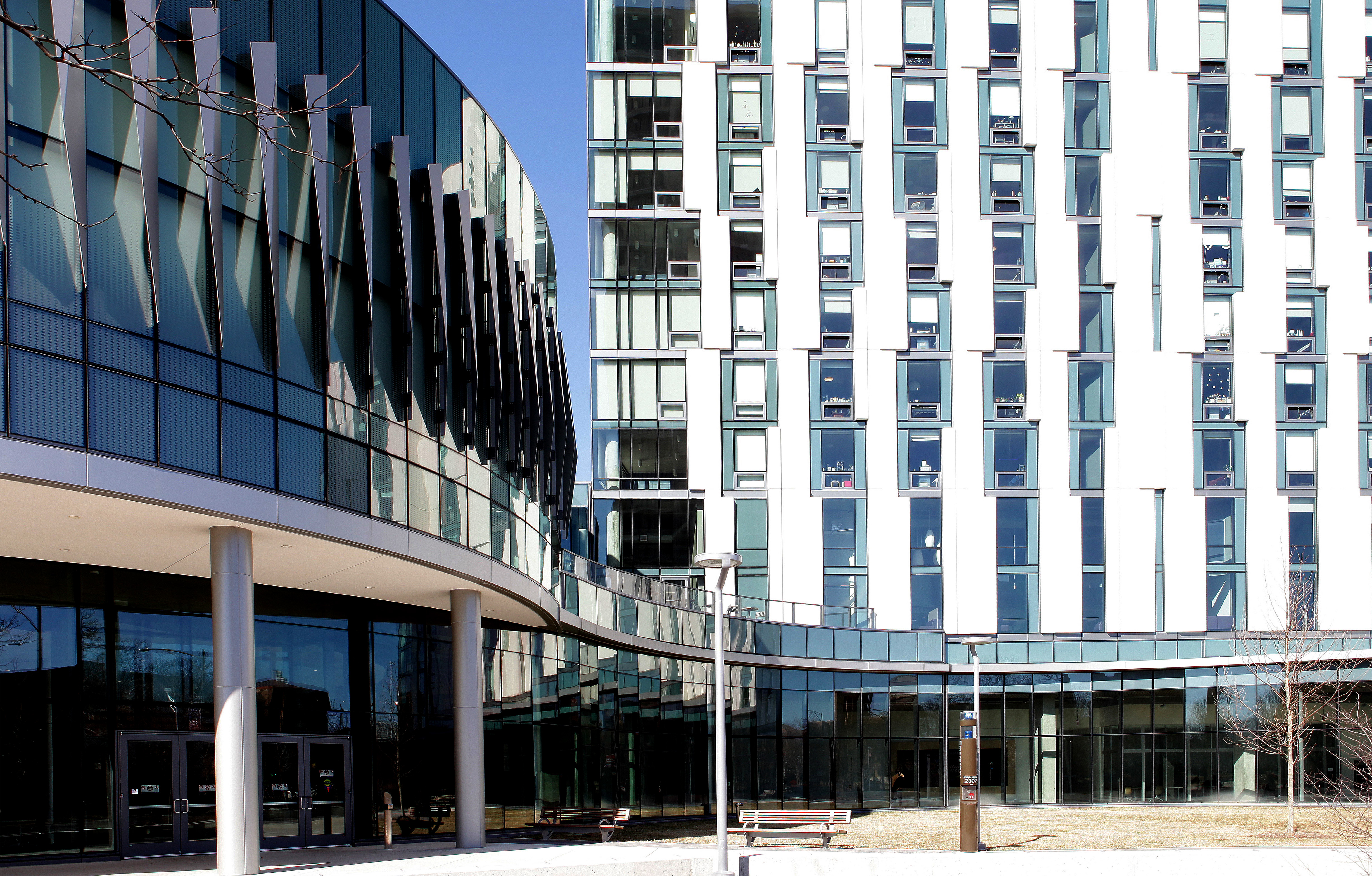 28. Clarkson University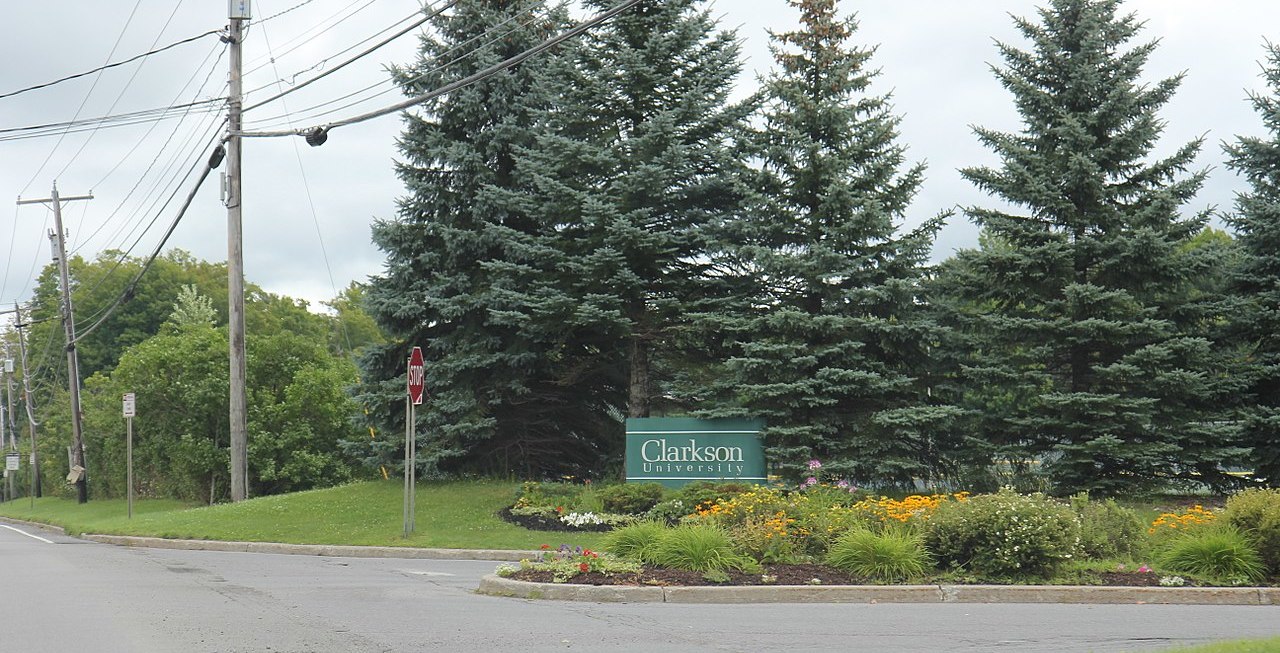 27. University of Texas at Dallas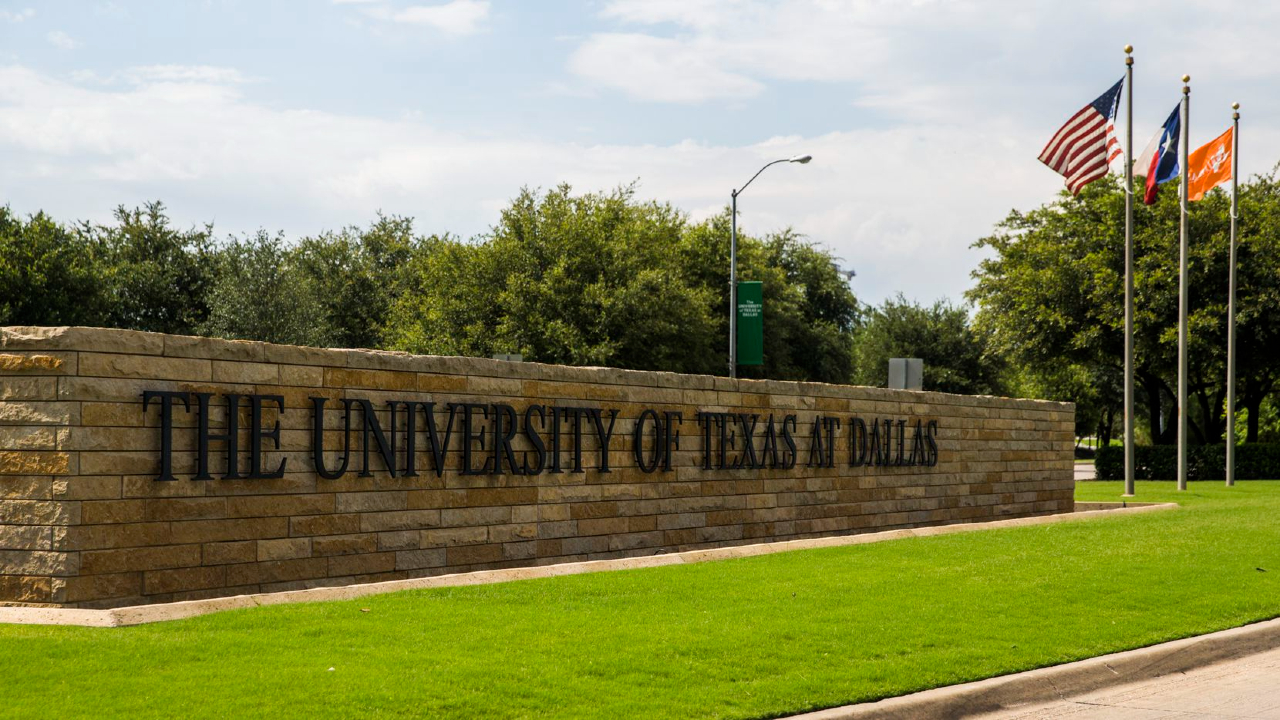 26. Rutgers - New Brunswick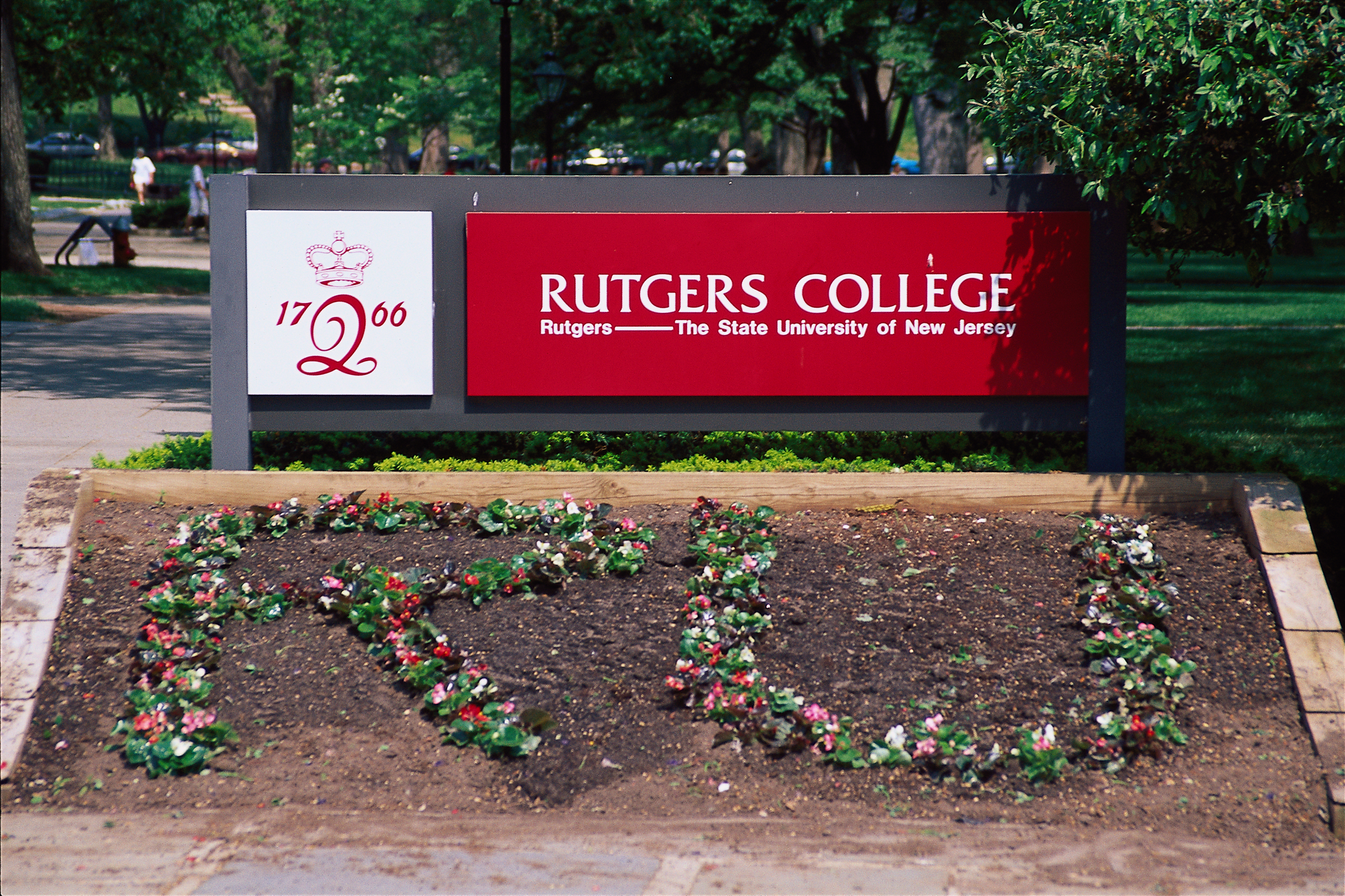 25. Alaska State University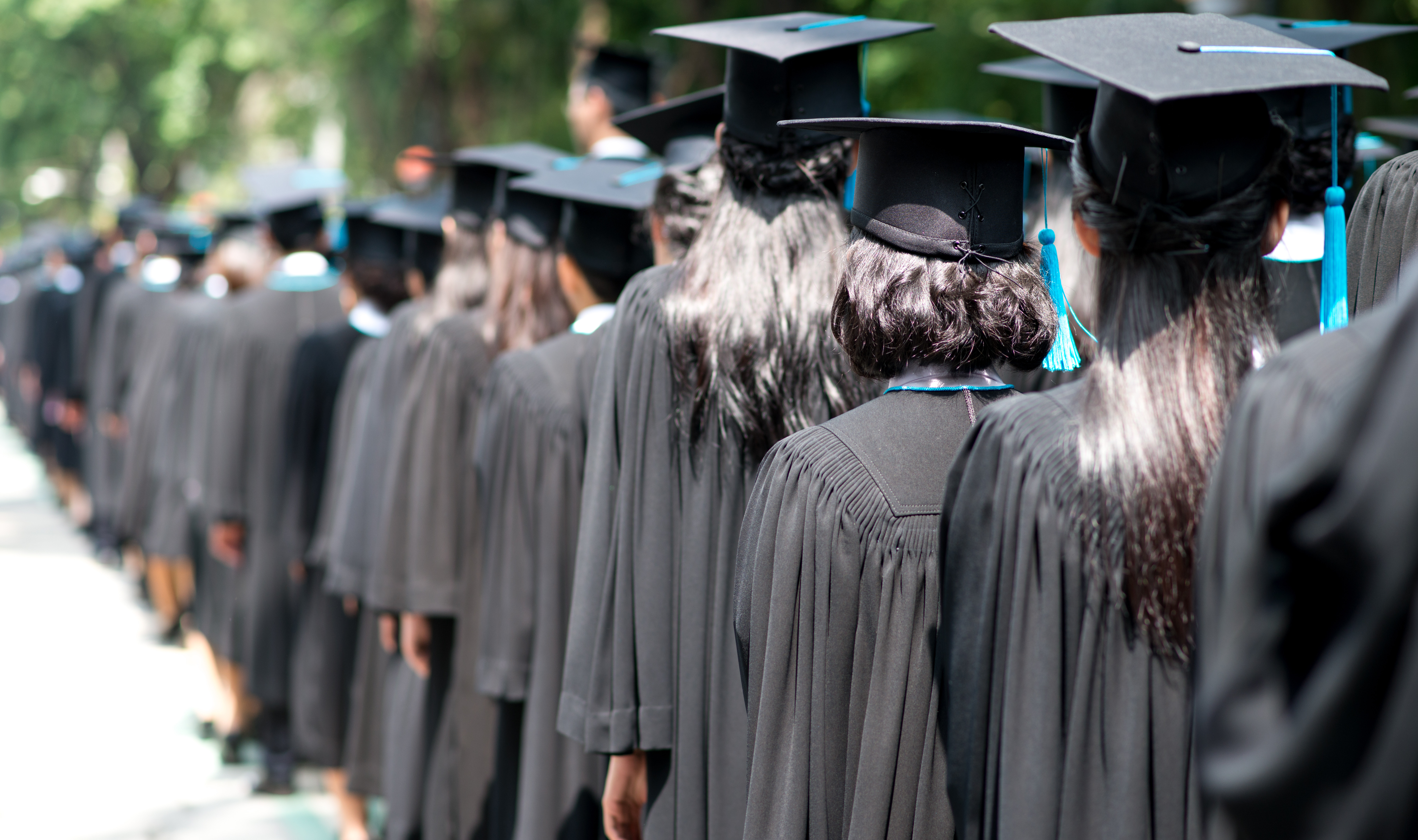 24. Harvey Mudd College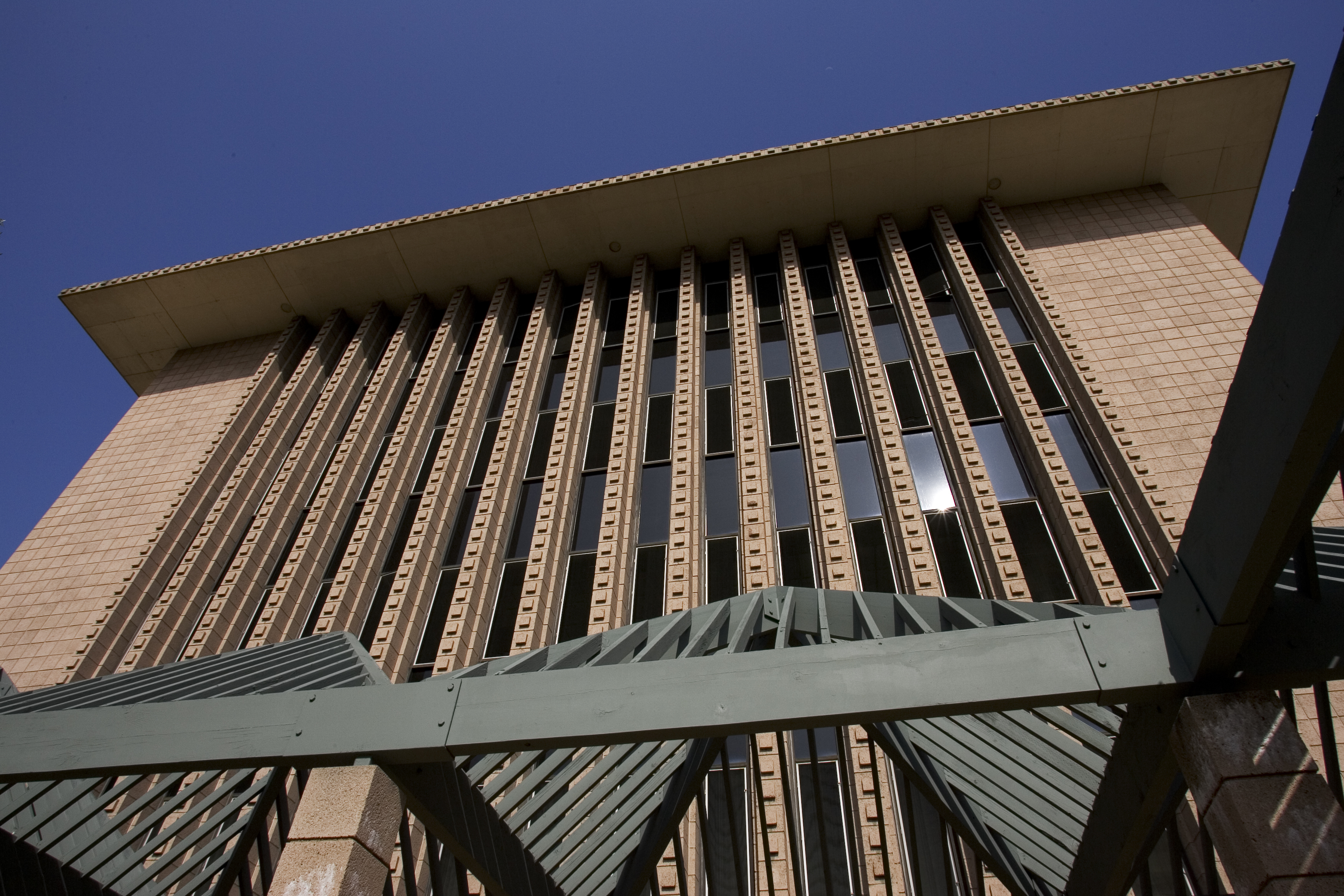 23. Washington State University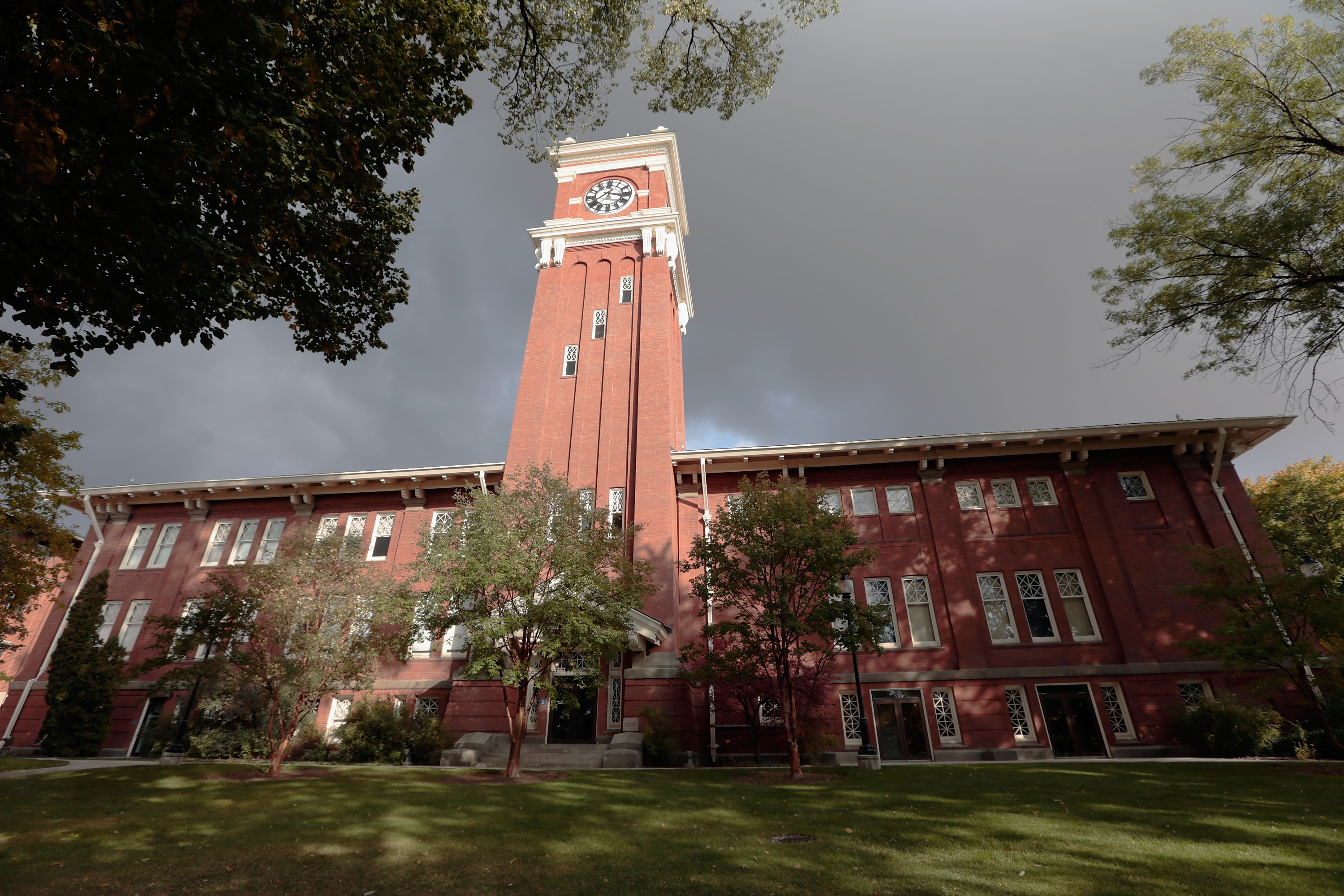 22. University of South Alabama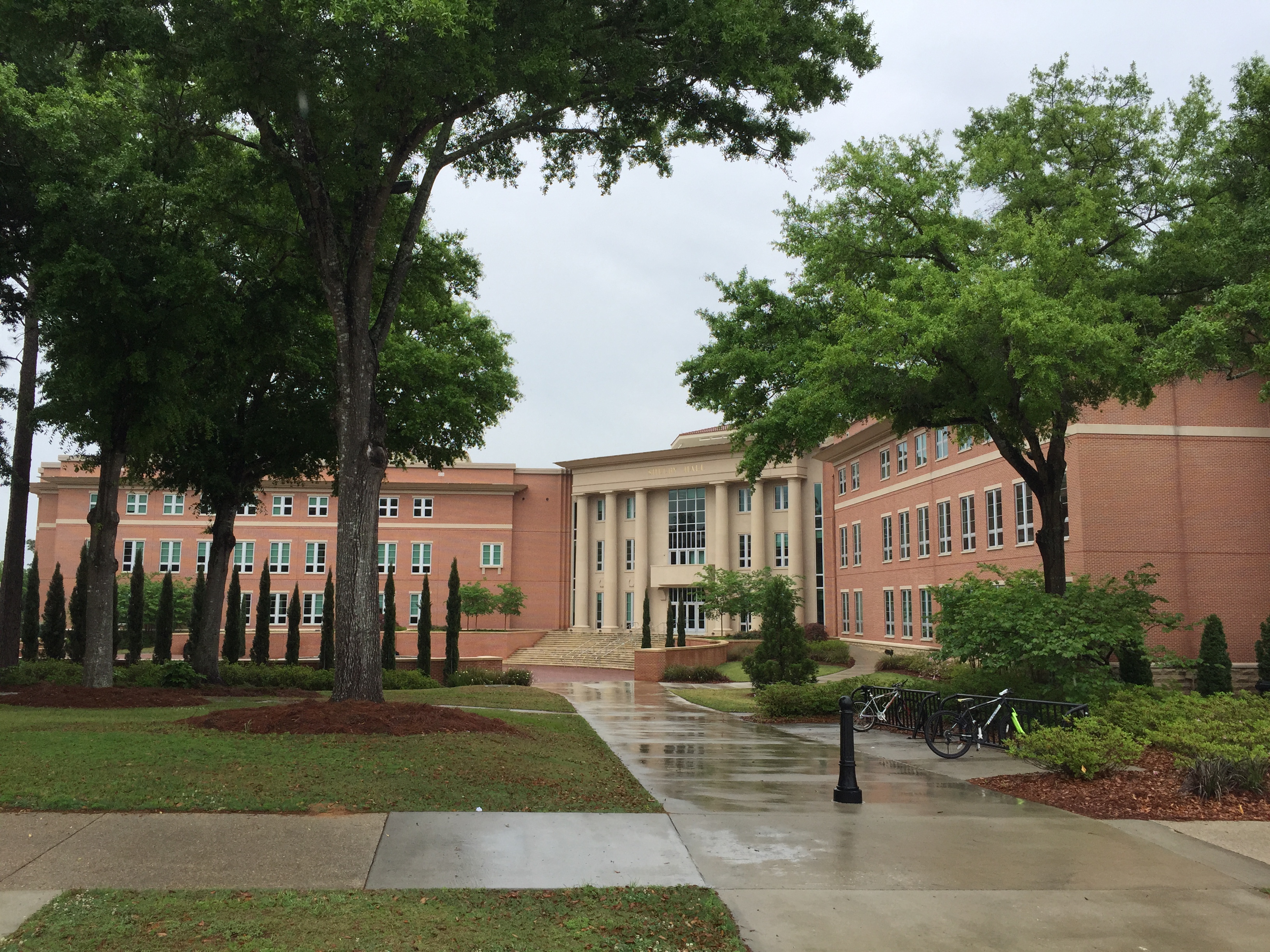 21. University of Tennessee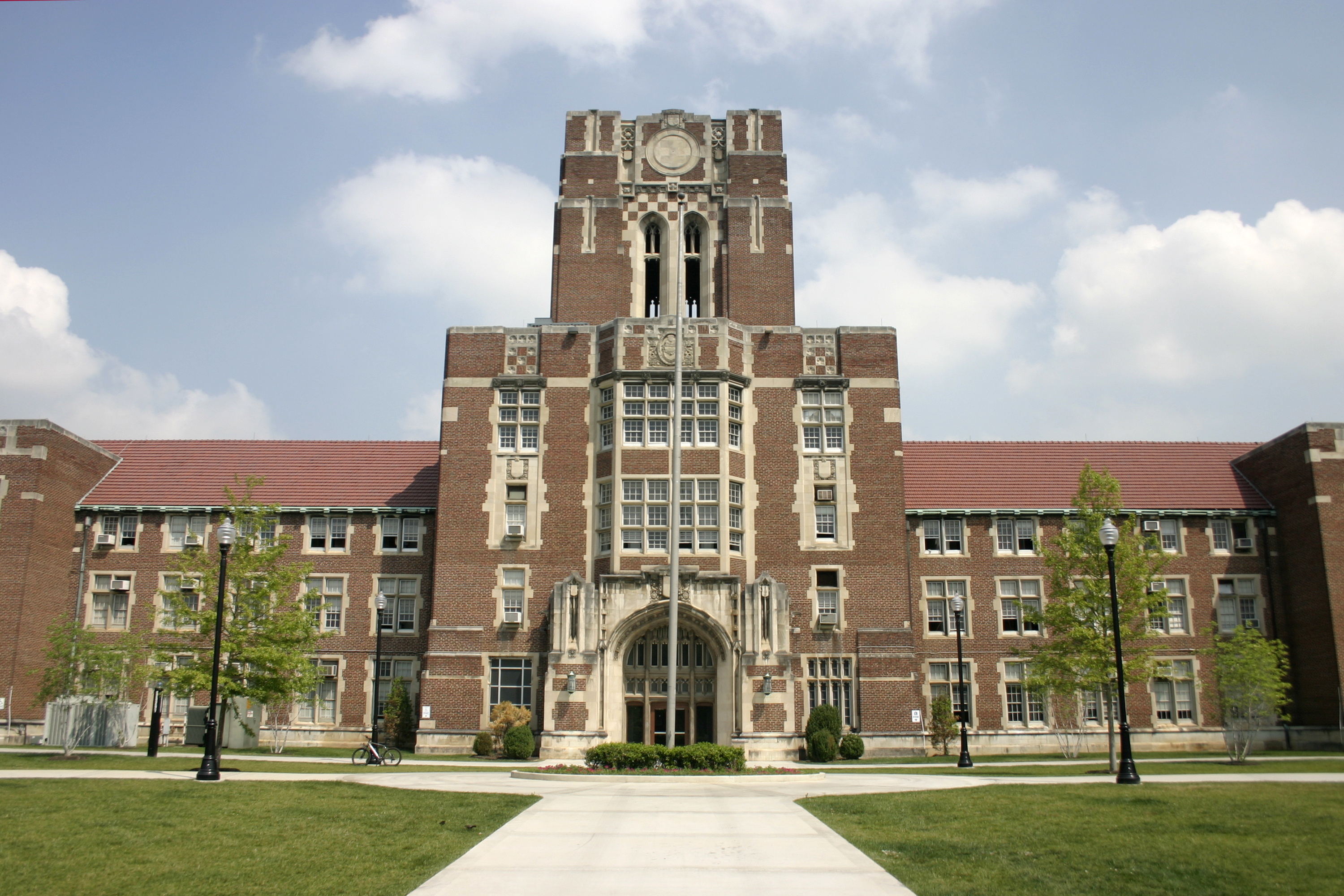 20. Towson University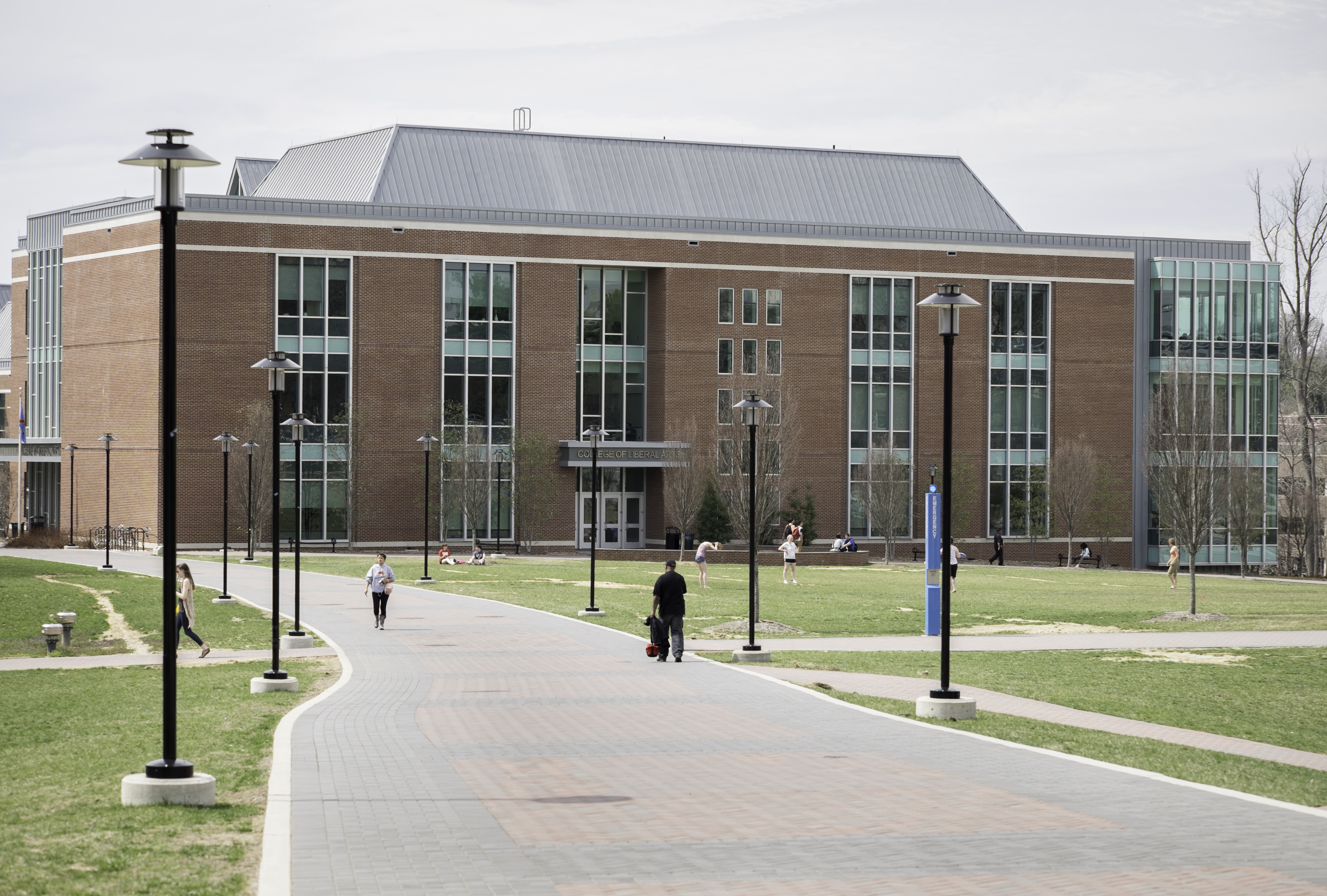 19. Northern Illinois University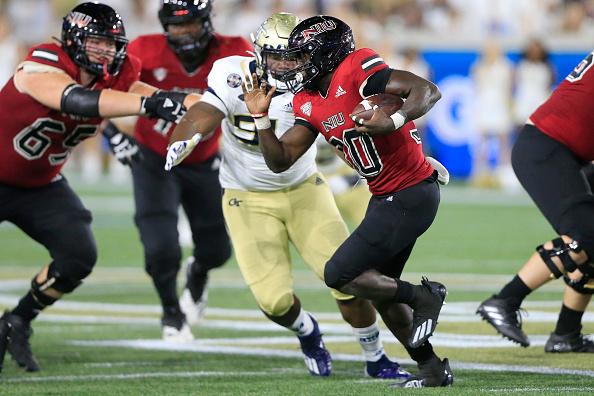 18. University of Minnesota Twin Cities
17. University of Maryland, College Park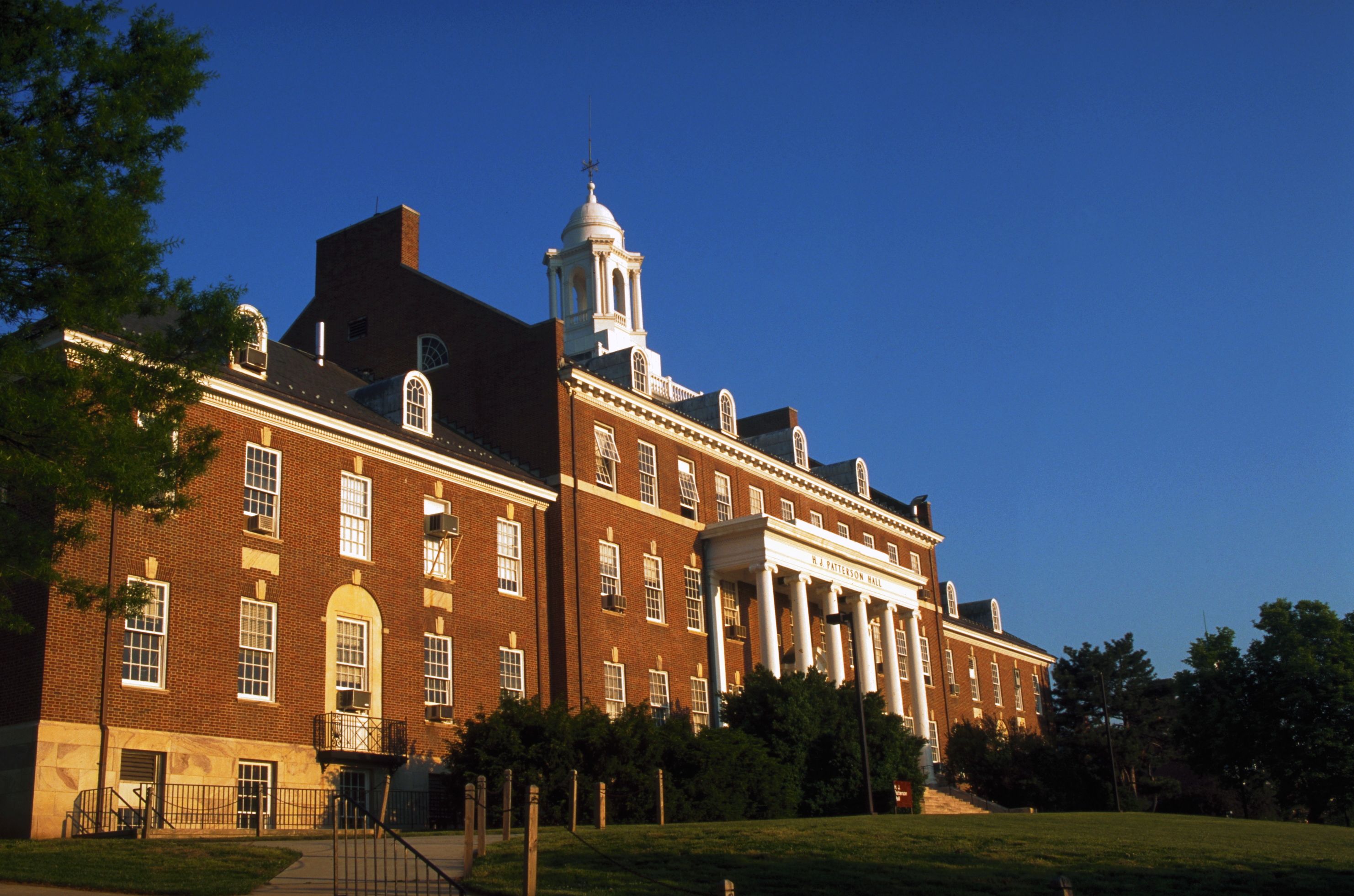 16. Hampshire College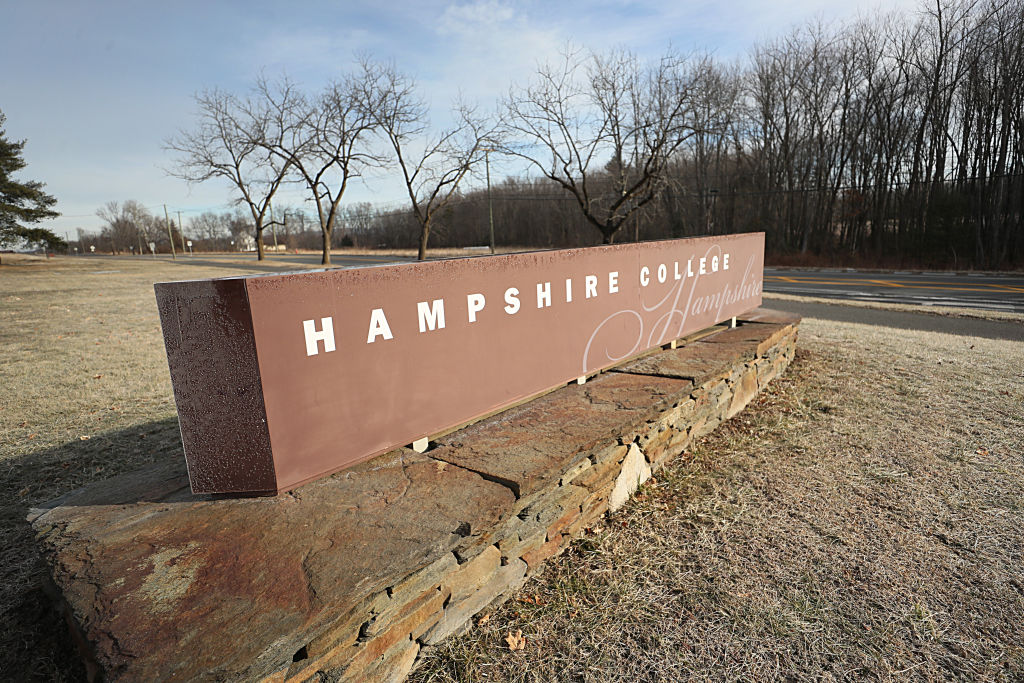 15. SUNY Binghamton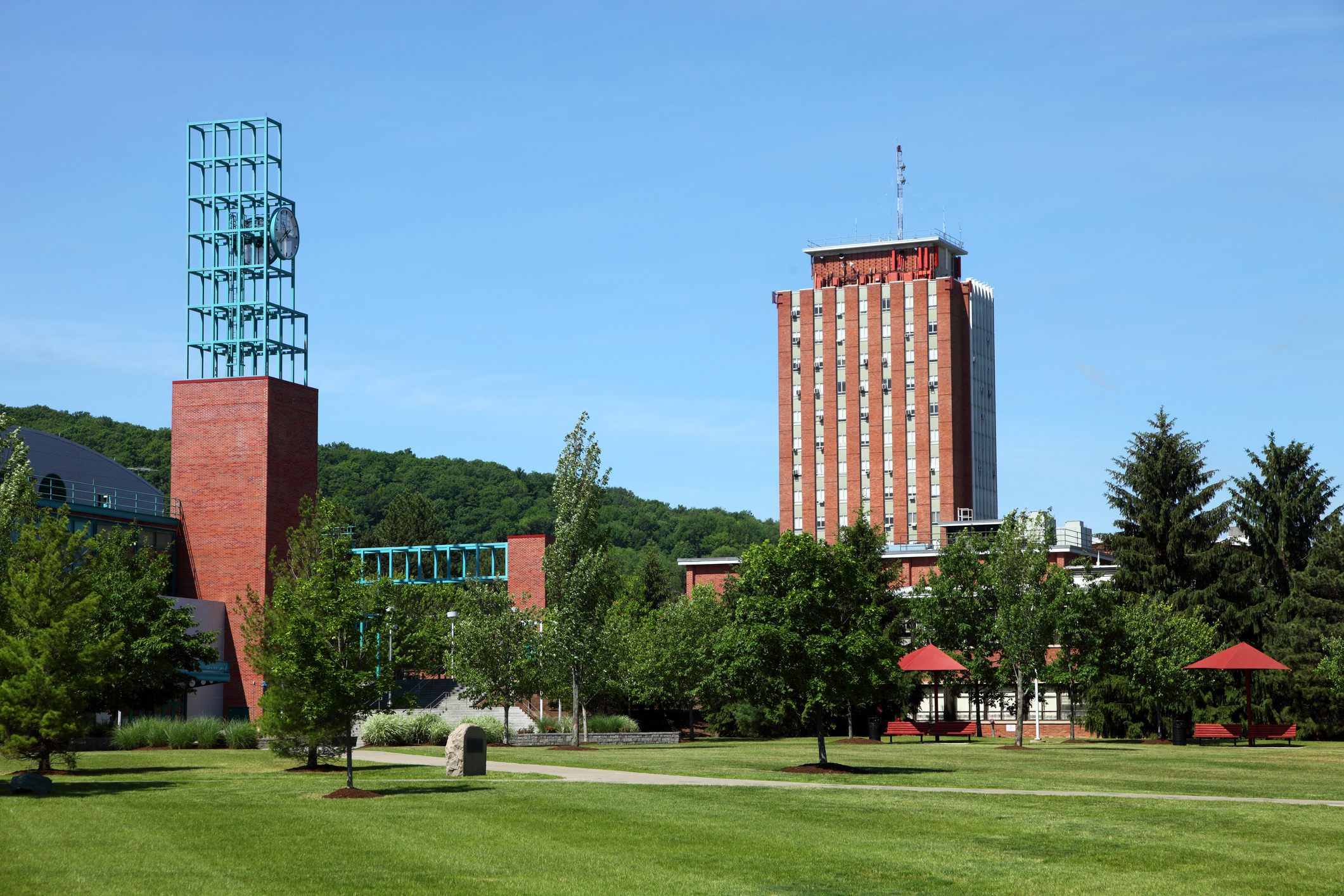 14. New Jersey Institute of Technology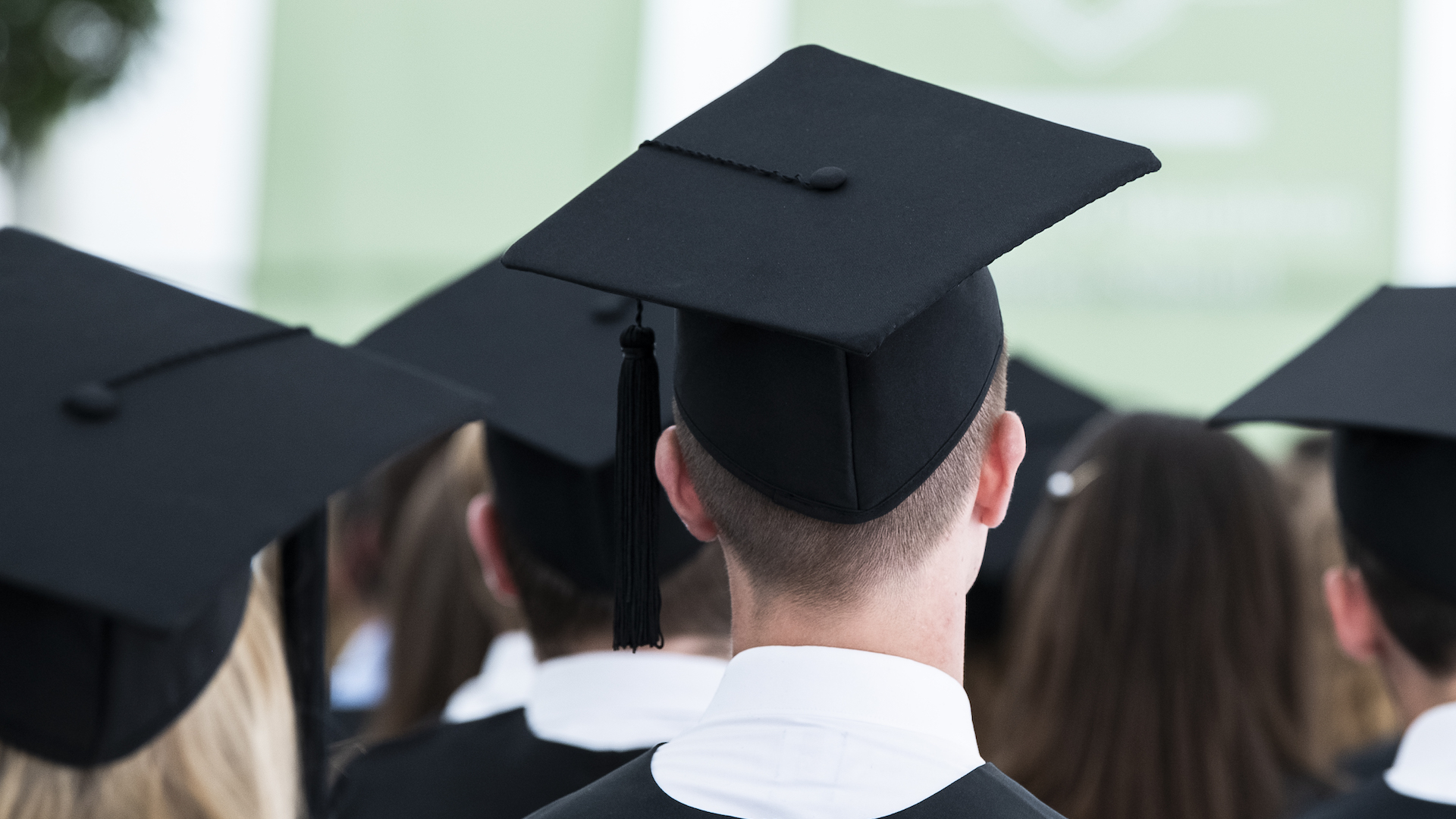 13. University of Massachusetts Amherst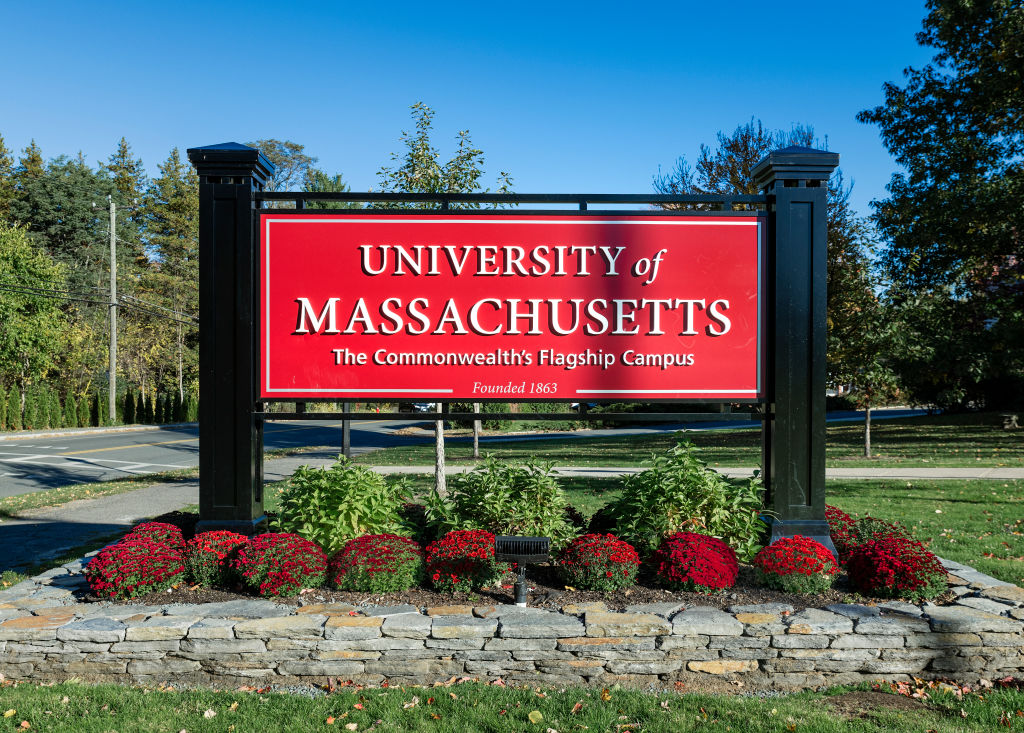 12. SUNY Albany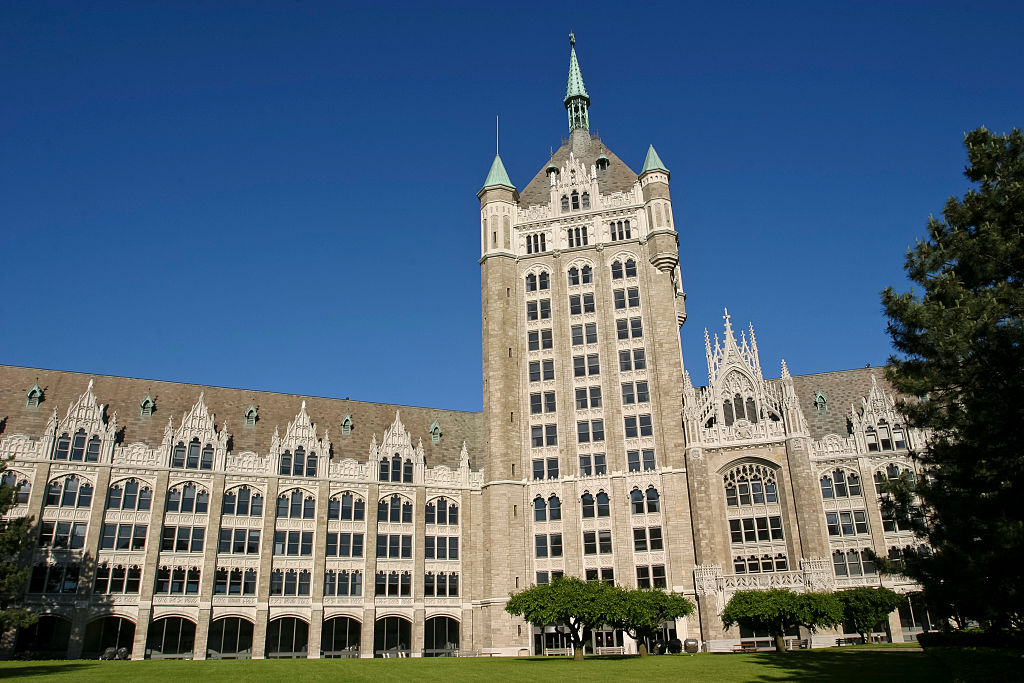 11. University of North Texas
10. Rowan University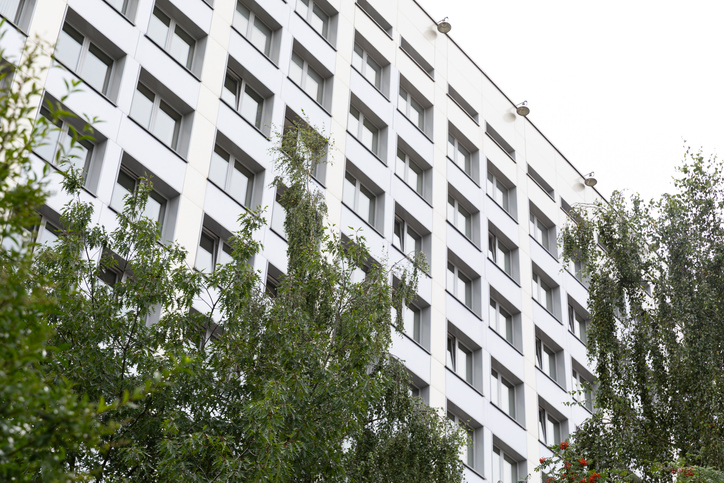 9. Community College of Rhode Island - Knight Campus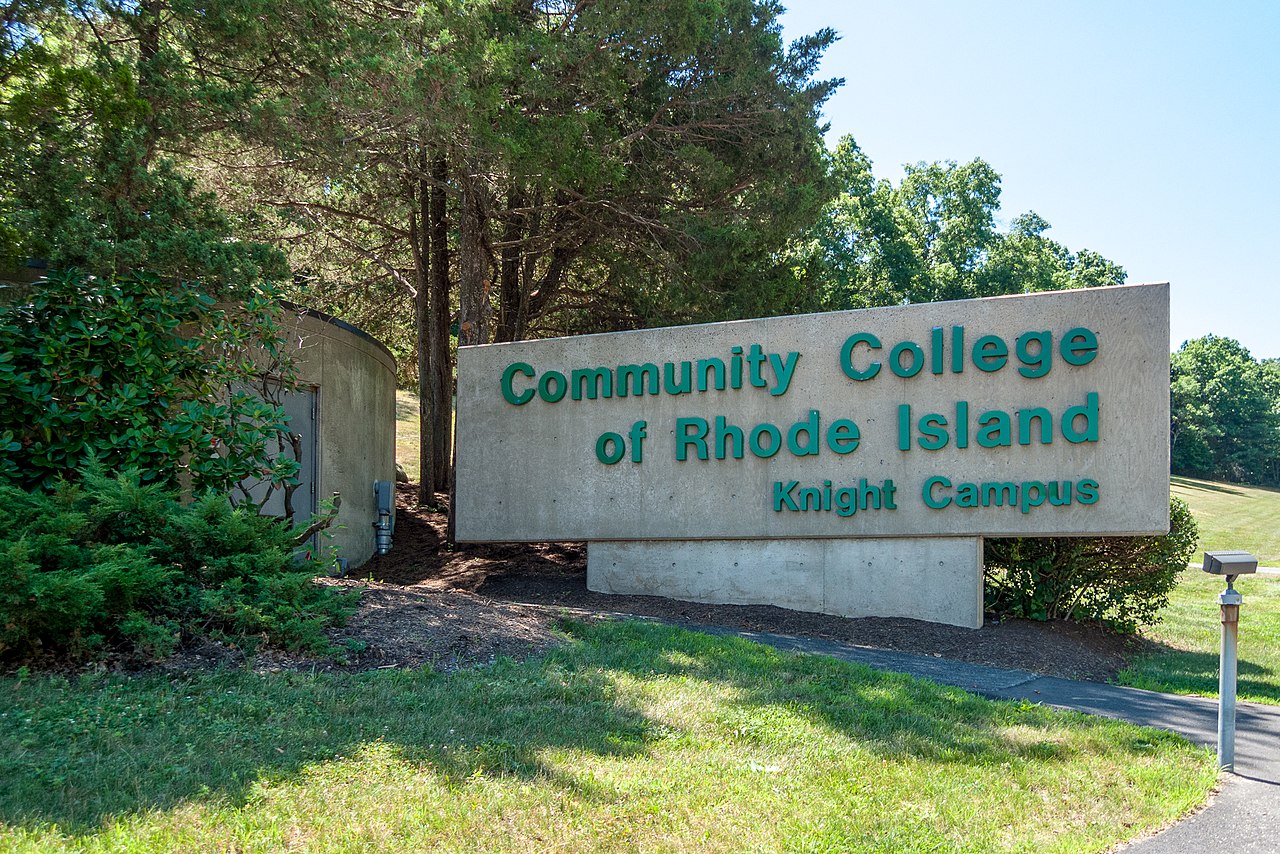 8. Georgia State University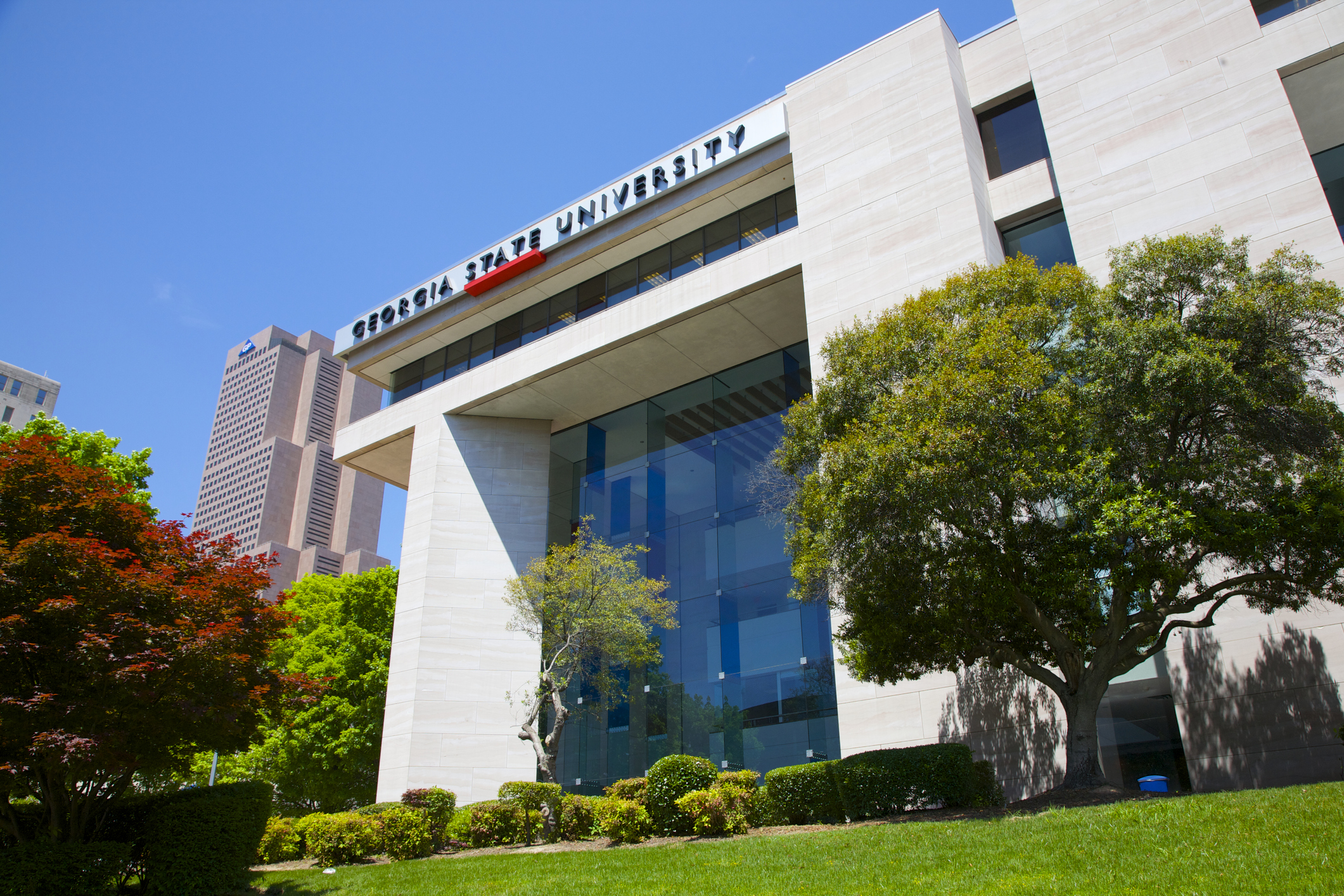 7. SUNY Stony Brook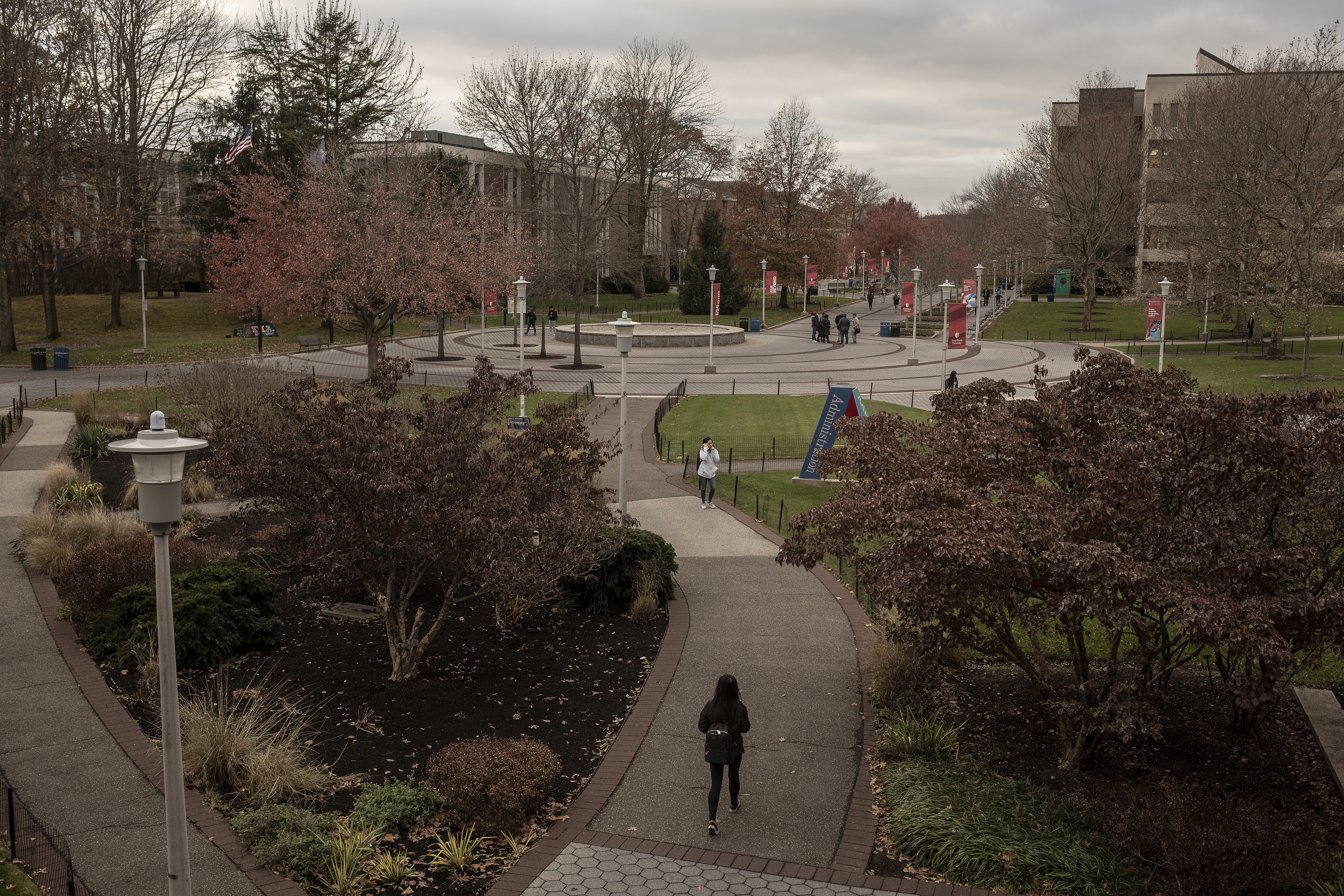 6. Drexel University
5. SUNY Buffalo, North Campus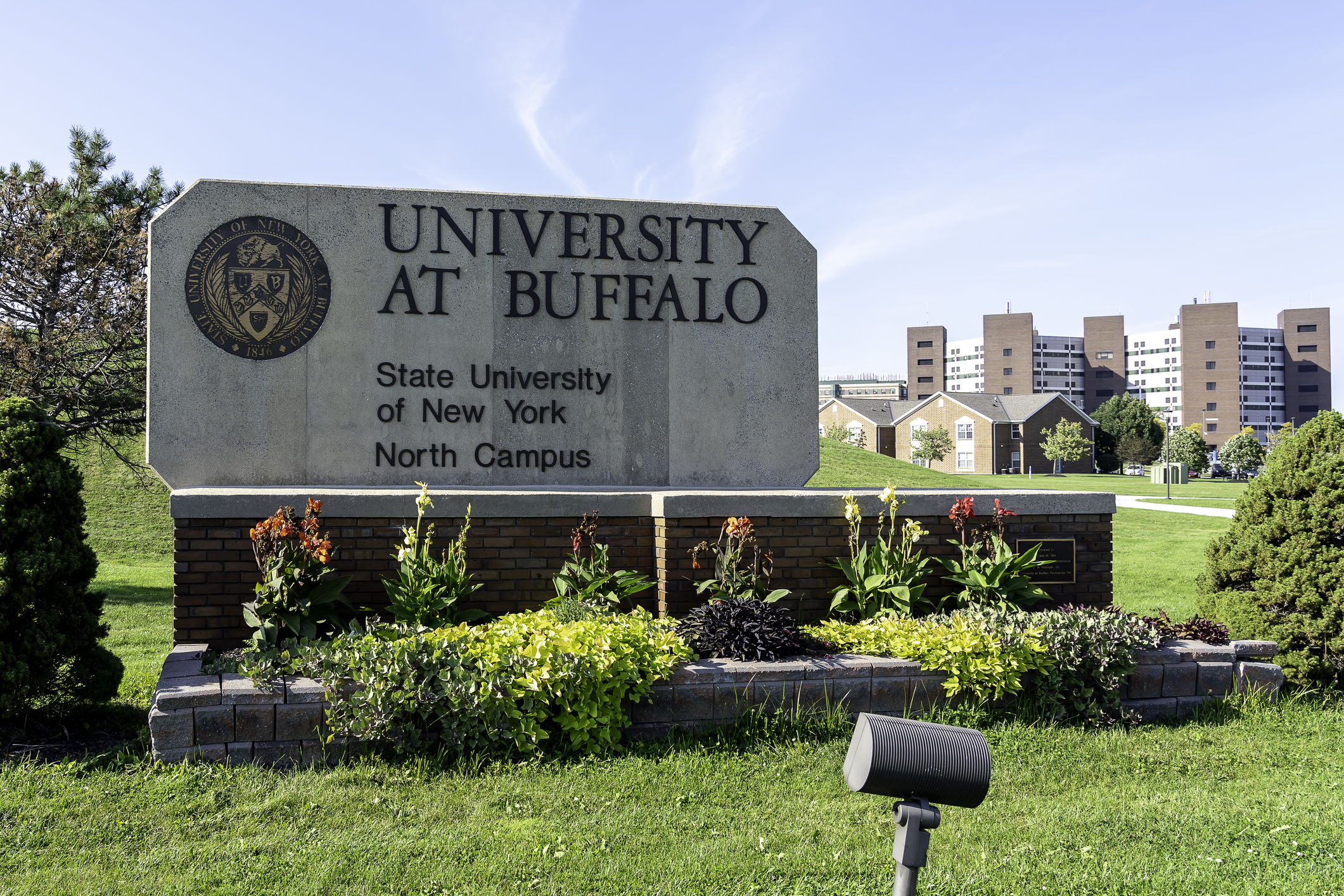 4. SUNY Purchase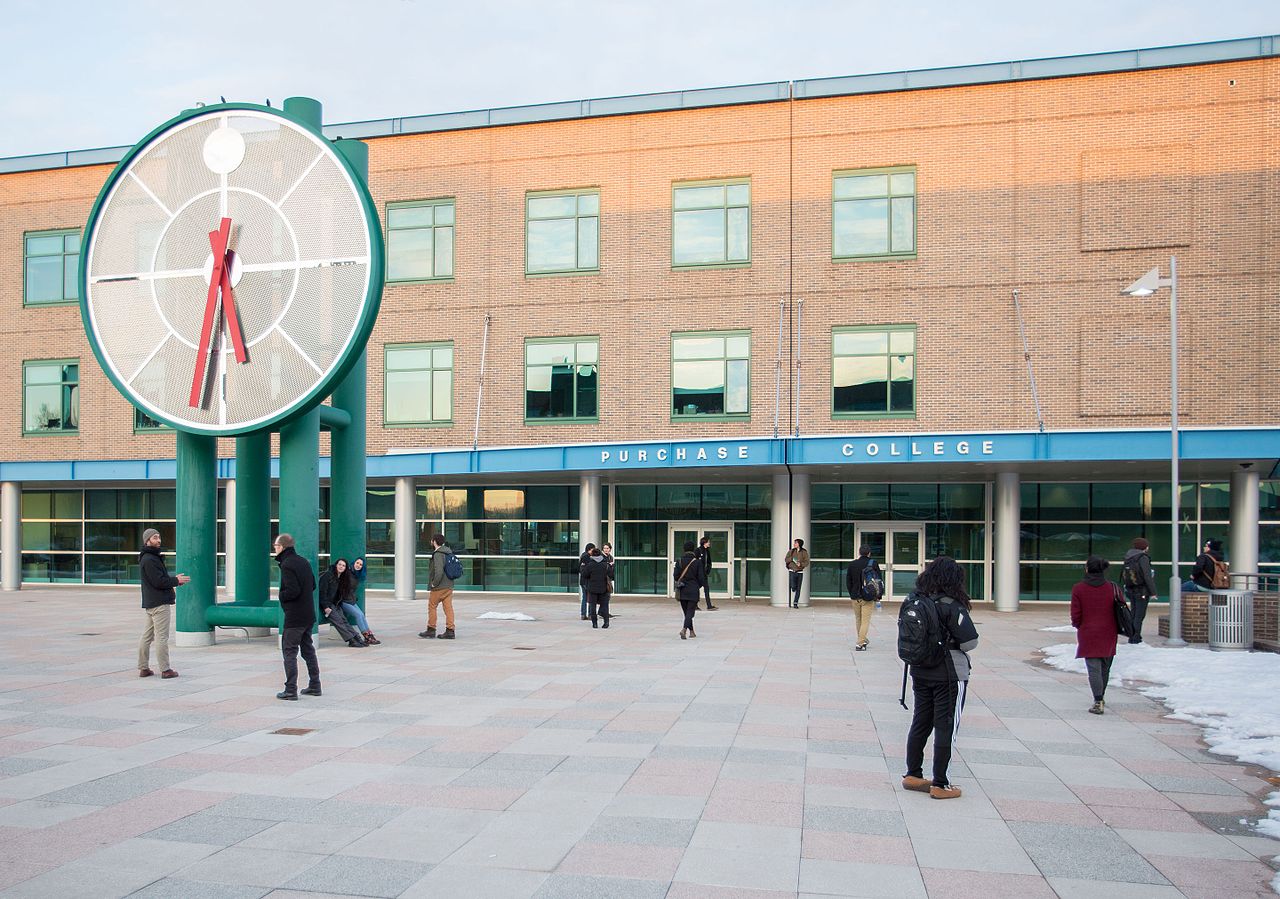 3. Rochester Institute of Technology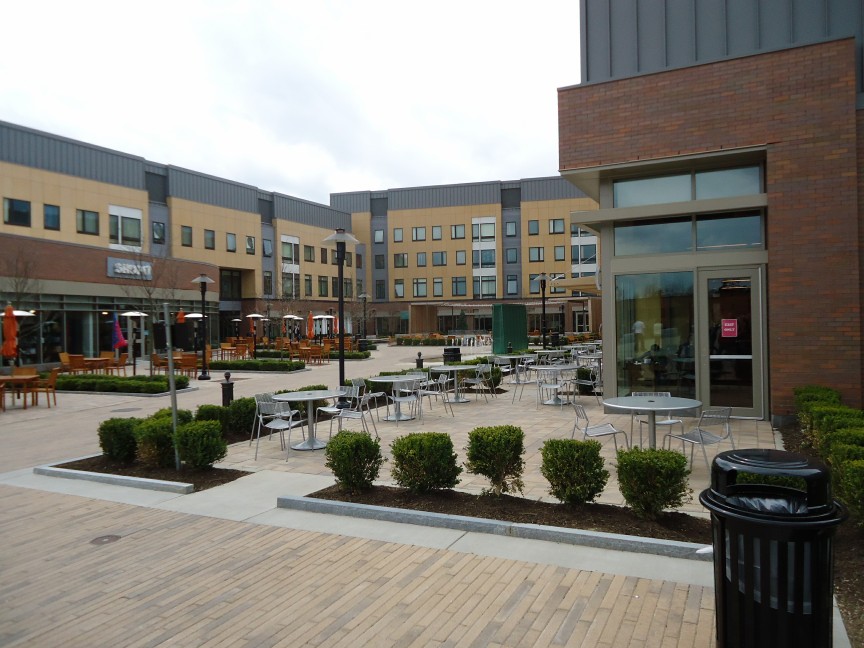 2. City College of New York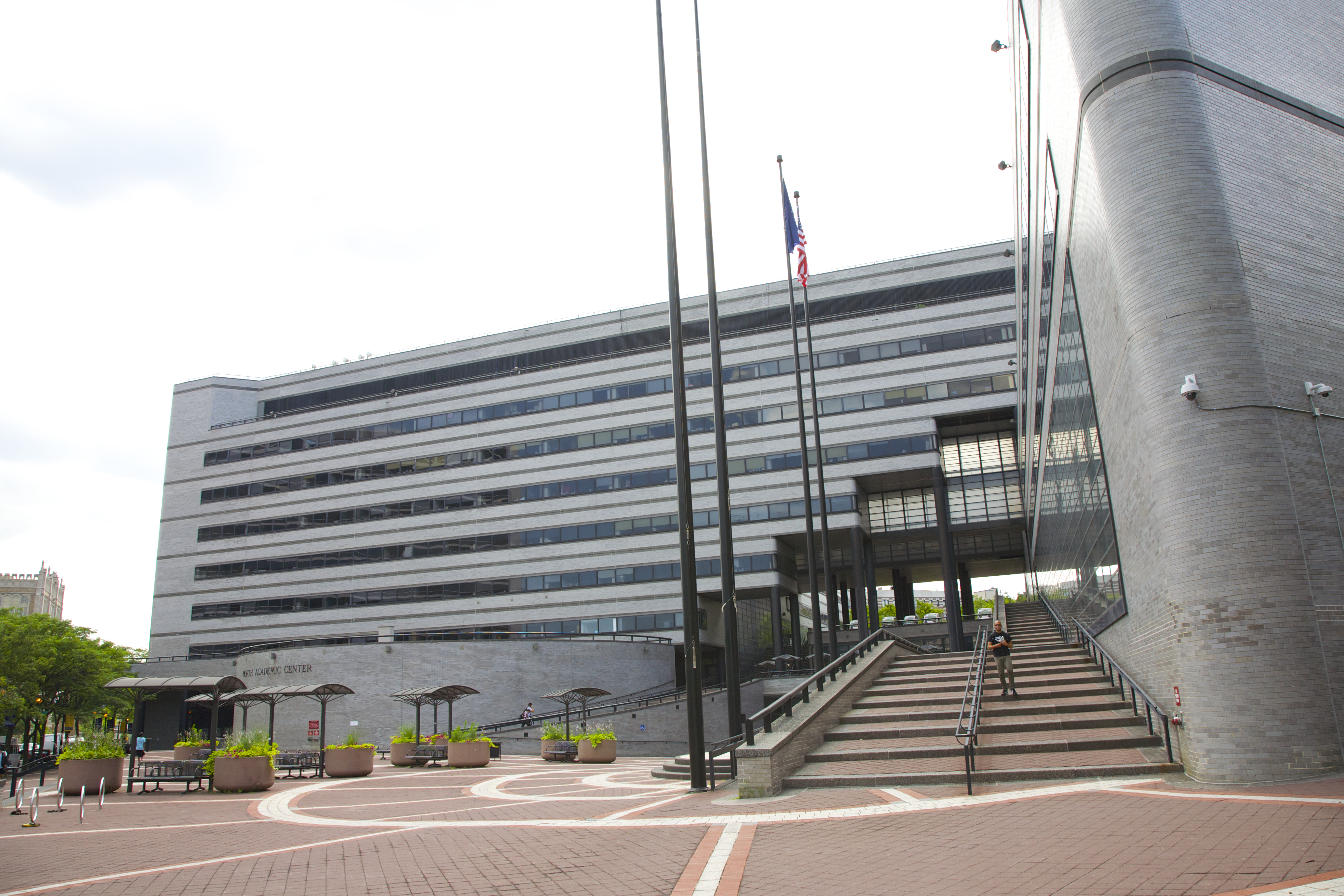 1. Ava Maria University