17 Gifts for Canadian Streetwear Heads
From a Raised by Wolves jigsaw puzzle to a Shoe Laundry cleaning kit, these are the very best Canadian-made gifts for streetwear enthusiasts.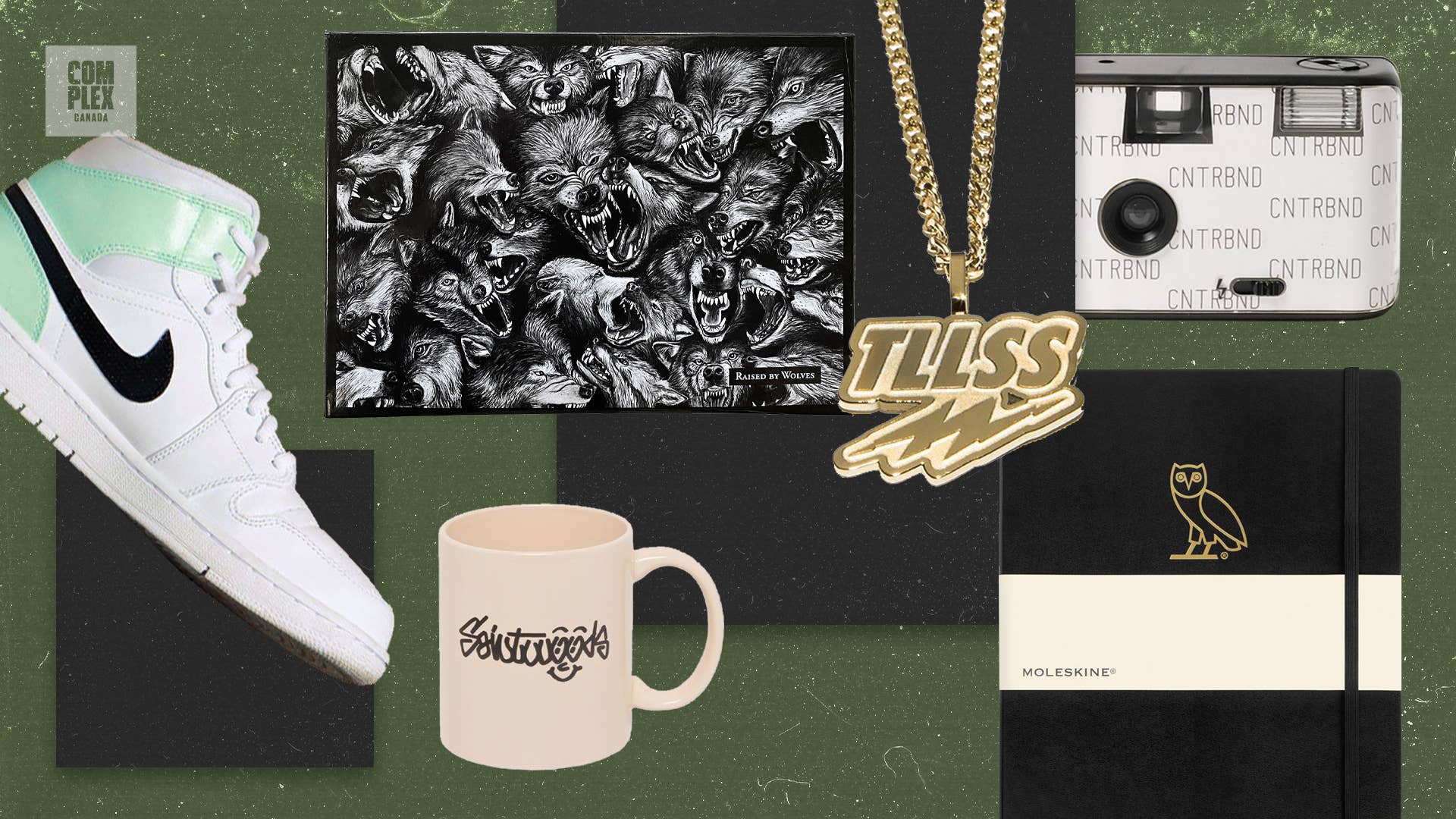 Complex Original
Image via Complex Original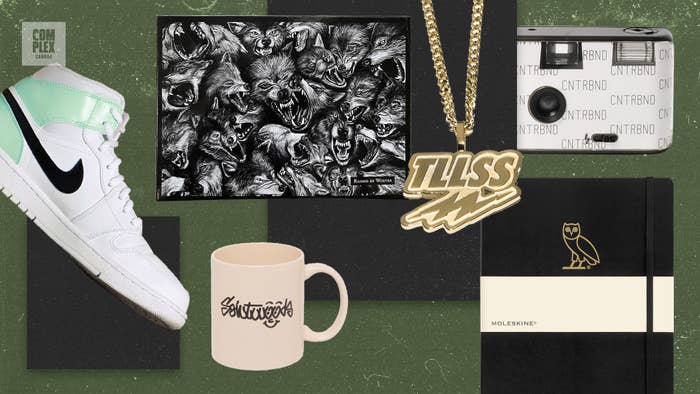 Thanksgiving's over and Halloween's a thing of the past, which means we're all gearing up for the holidays. (Or a weird, socially-distanced version of them, anyhow.) Whether you're looking for a stocking stuffer or something a bit more pricey, there's plenty on offer when it comes to streetwear and sneakers in the Great White North.
Here, we round up some of the best gifts we've seen made by Canadian streetwear heads for Canadian streetwear heads.
Shoe Laundry Cleaning Kit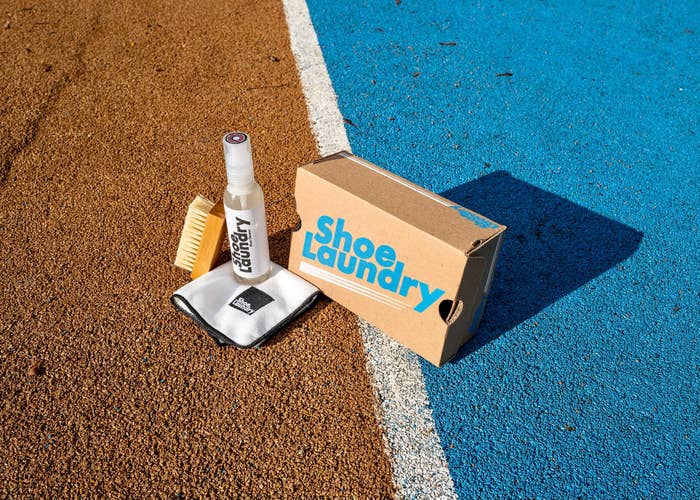 OVO x Moleskine Notebook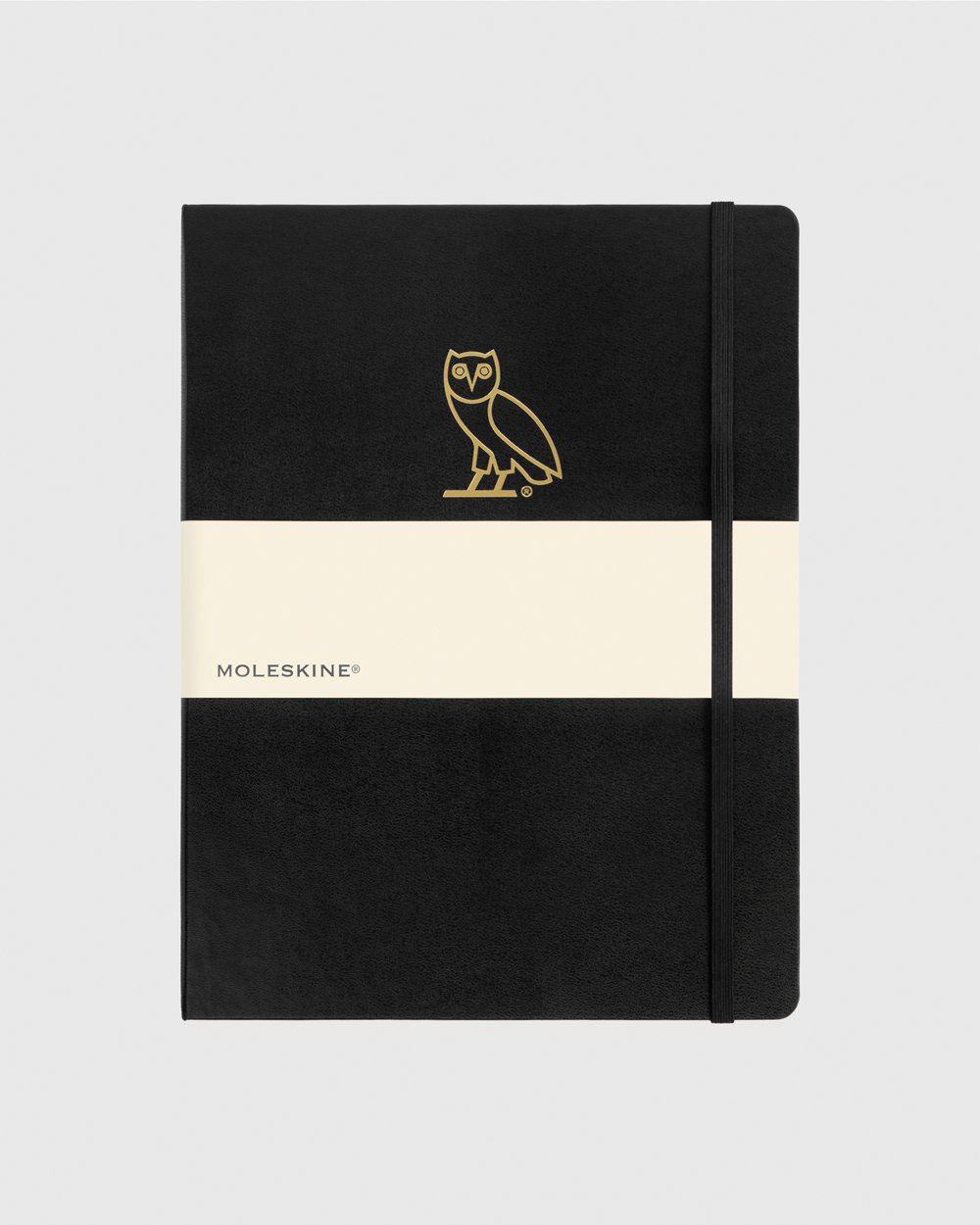 Raised by Wolves Jigsaw Puzzle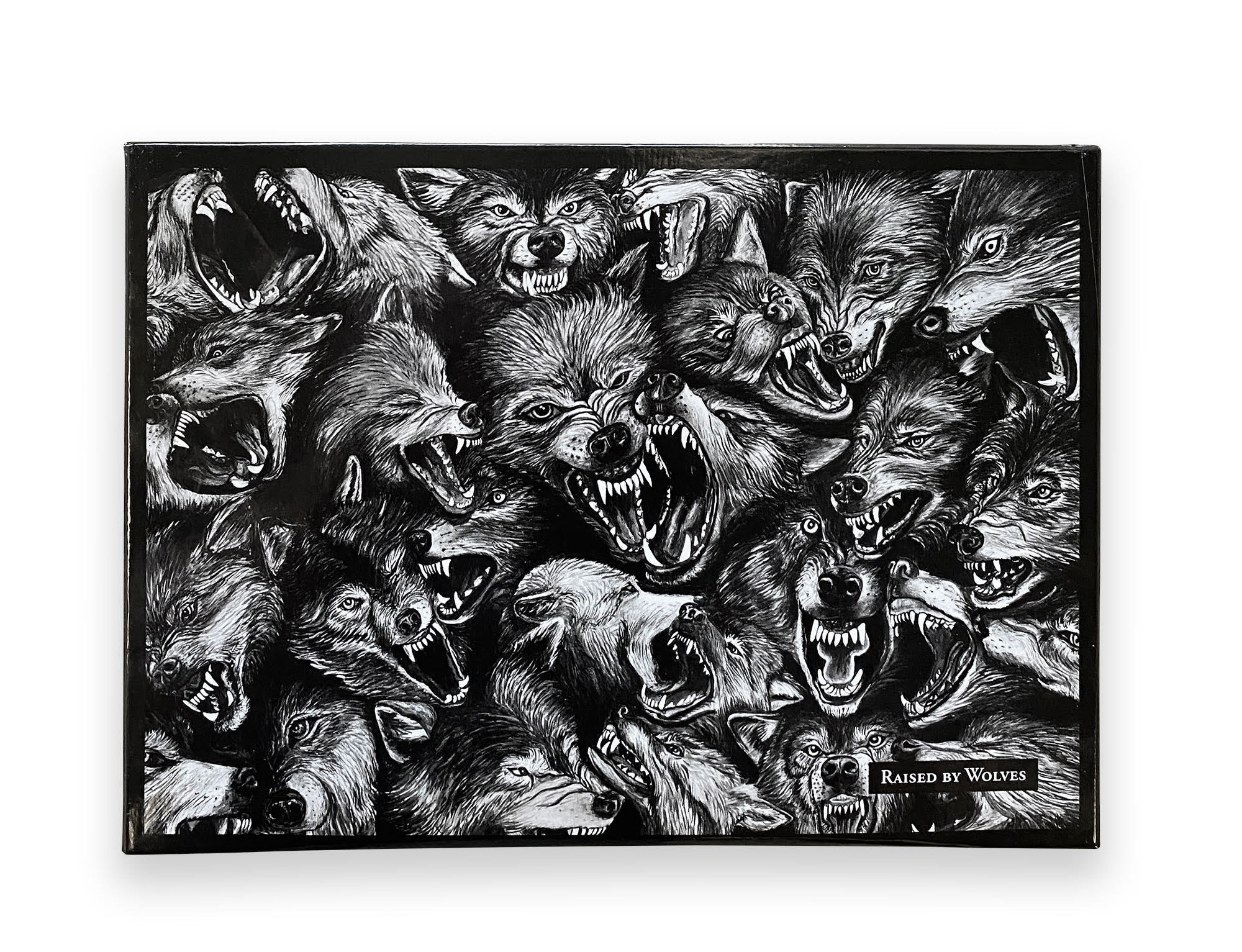 Vitaly x Legends League Energy Logo Necklace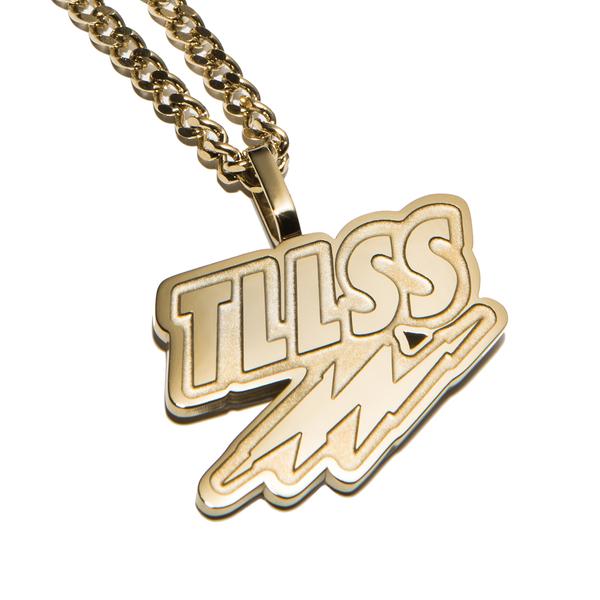 Inked Out Kicks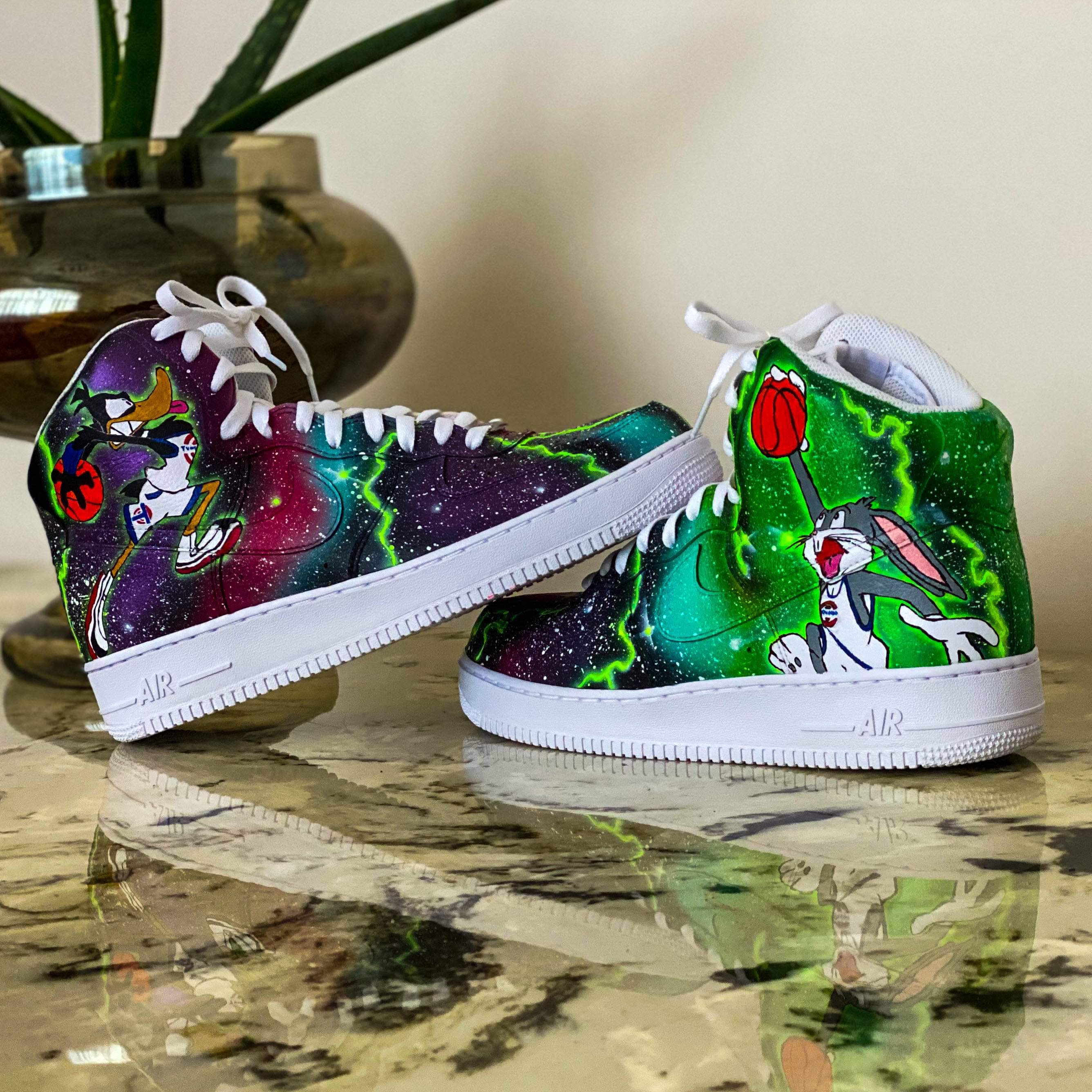 MACK HOUSE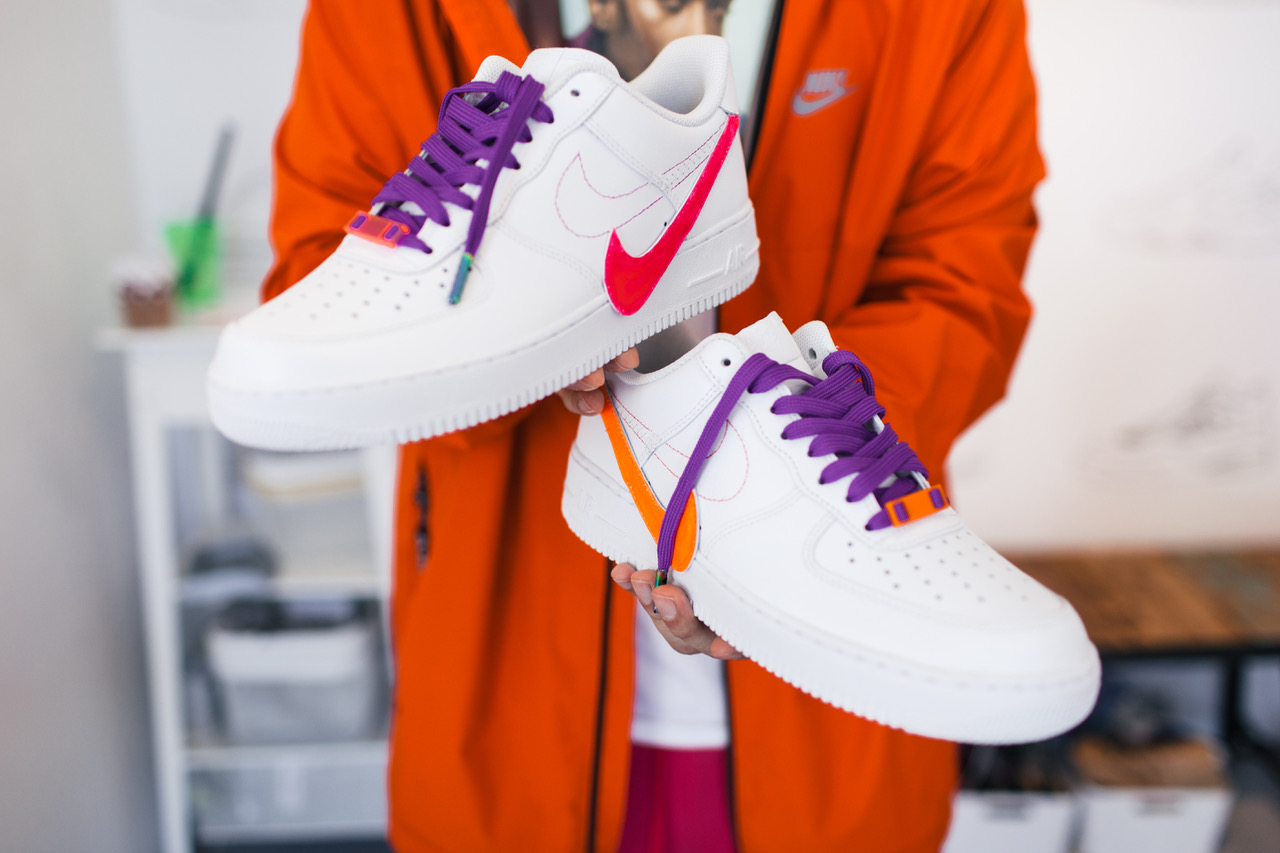 LeBicar x OTH Tote Bag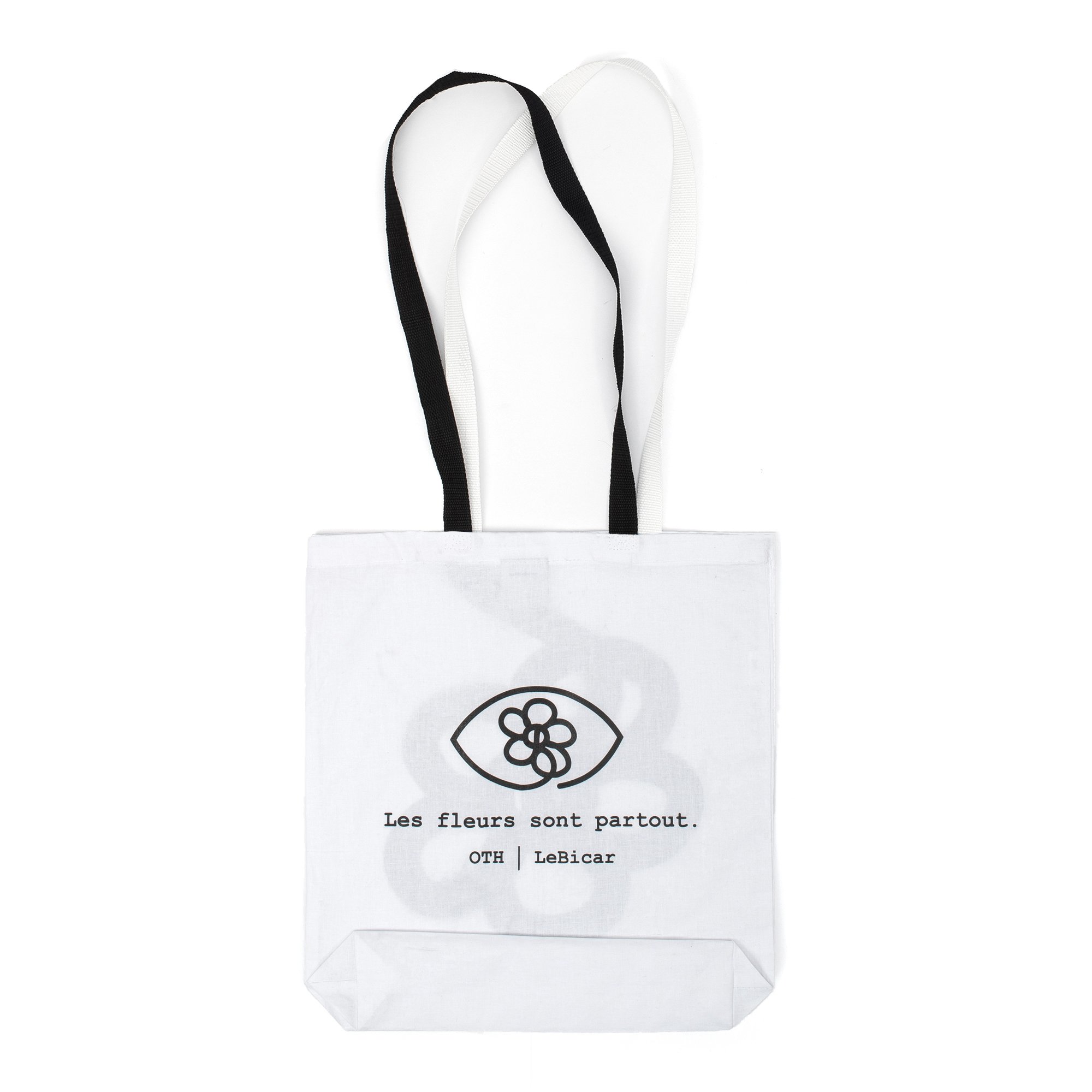 Saintwoods Basics Mug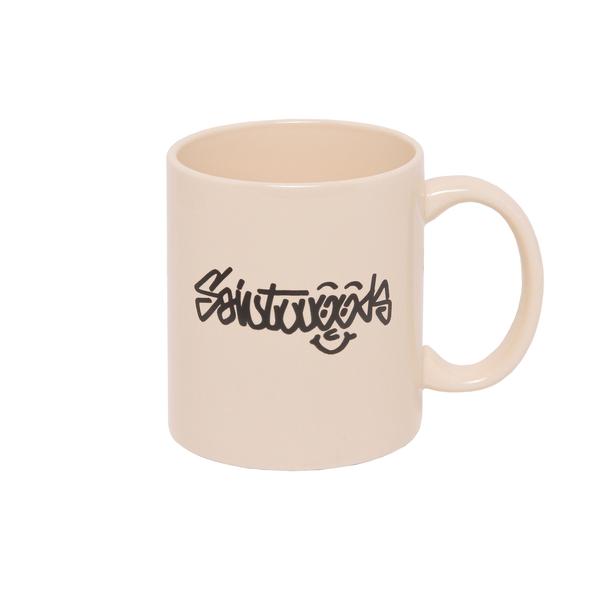 Atelier New Regime Signature Logo Bath Towel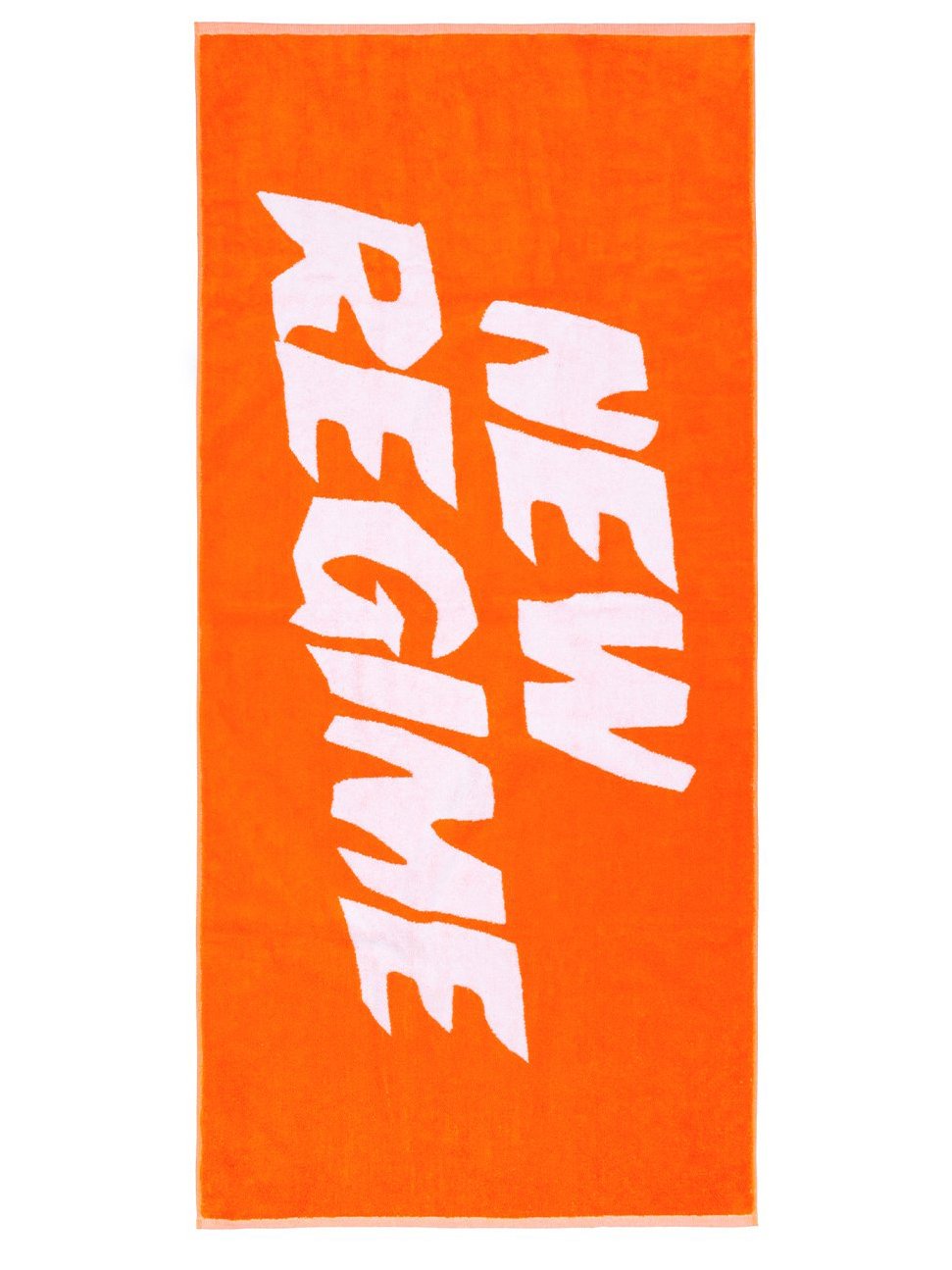 Peace Collective Knit "HOME IS CANADA" Toque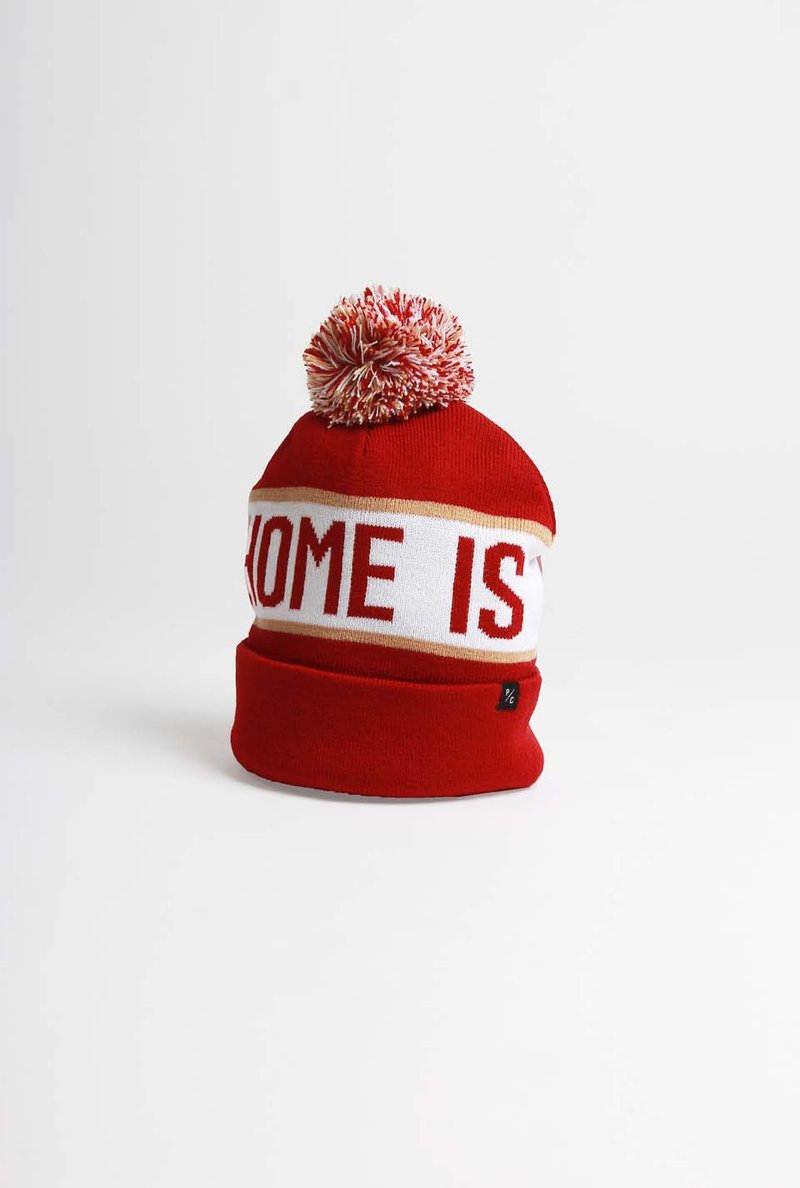 Hip and Bone Beanie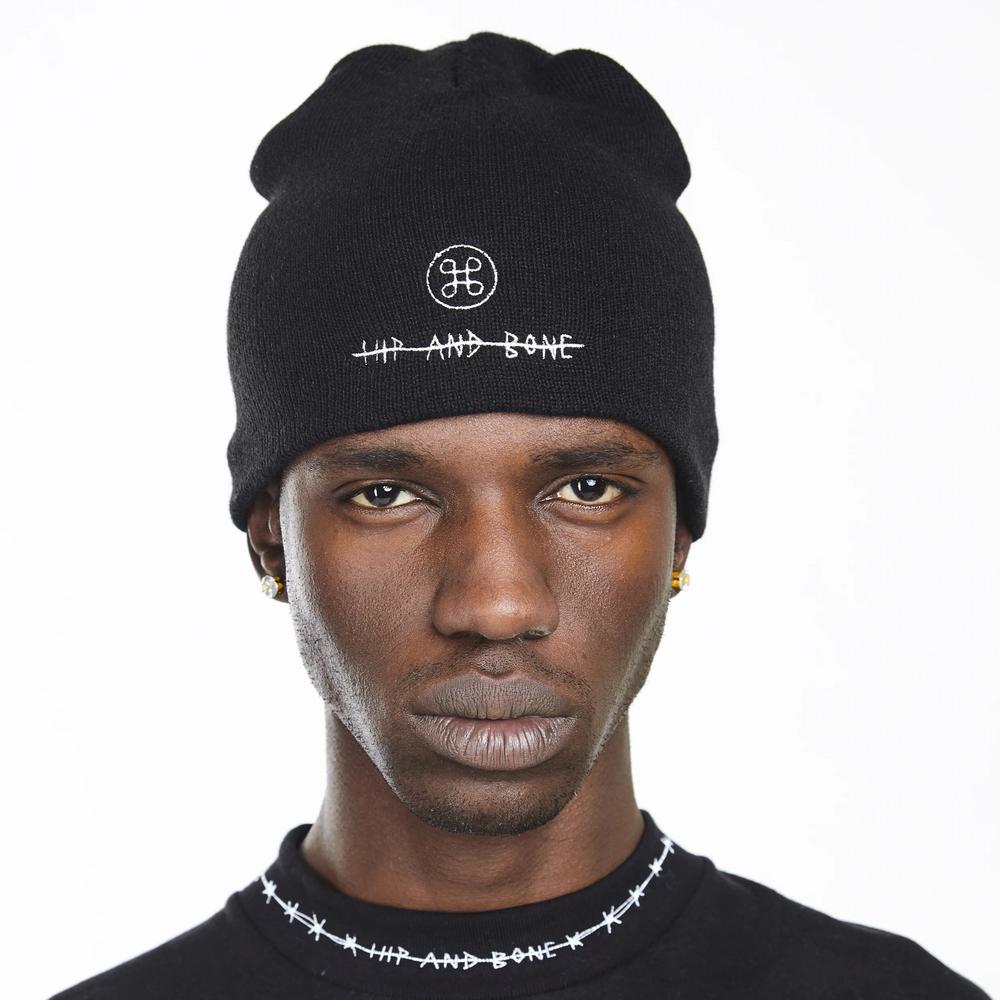 Haven Kuumbra Incense Supernatural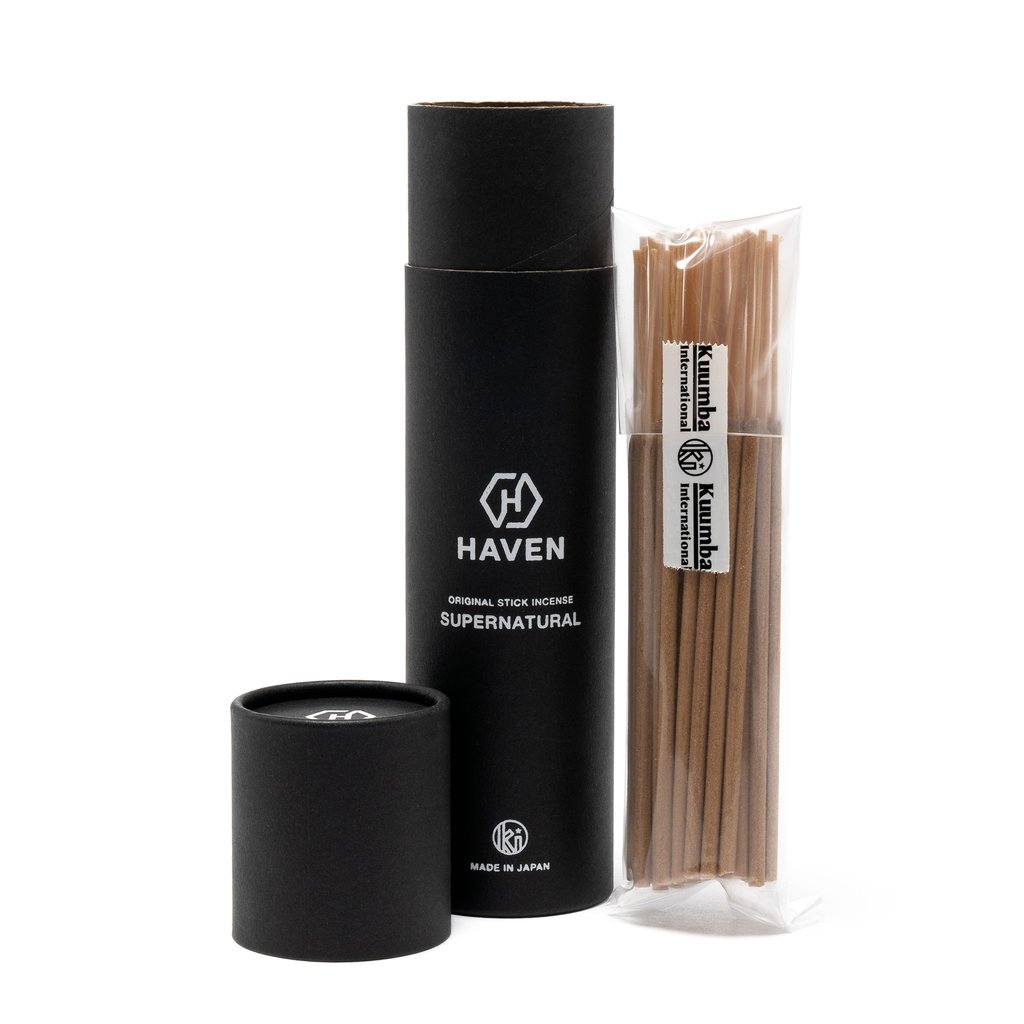 CNTRBND Monogram Camera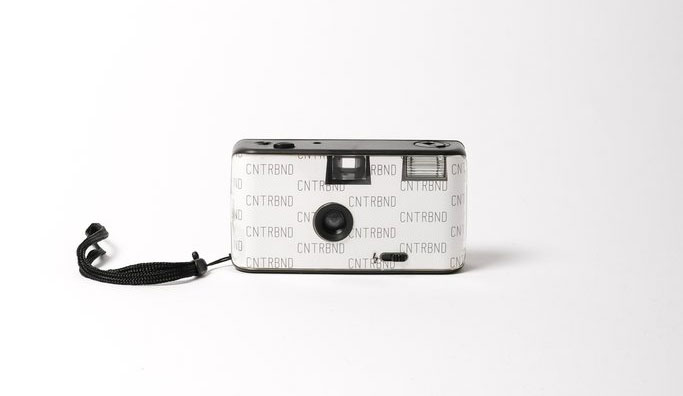 Livestock Nalgene Water Bottle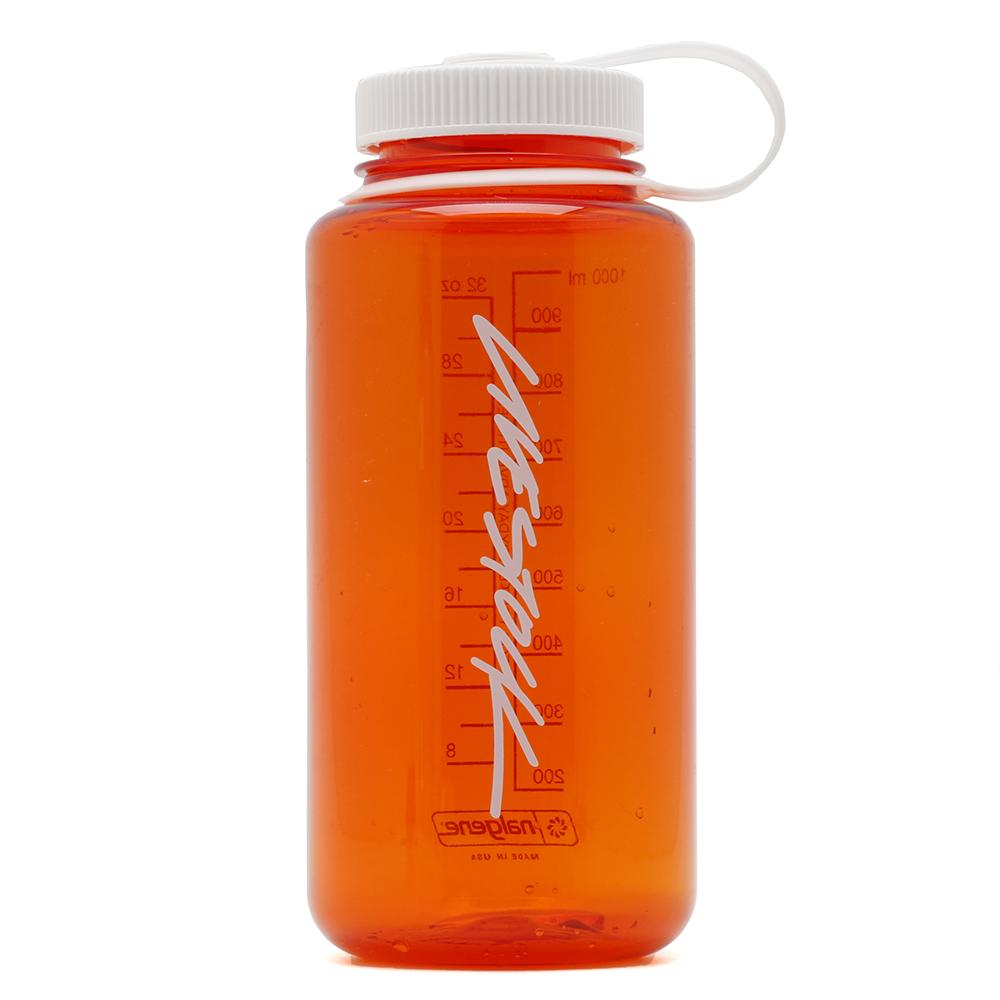 4YE Gift Card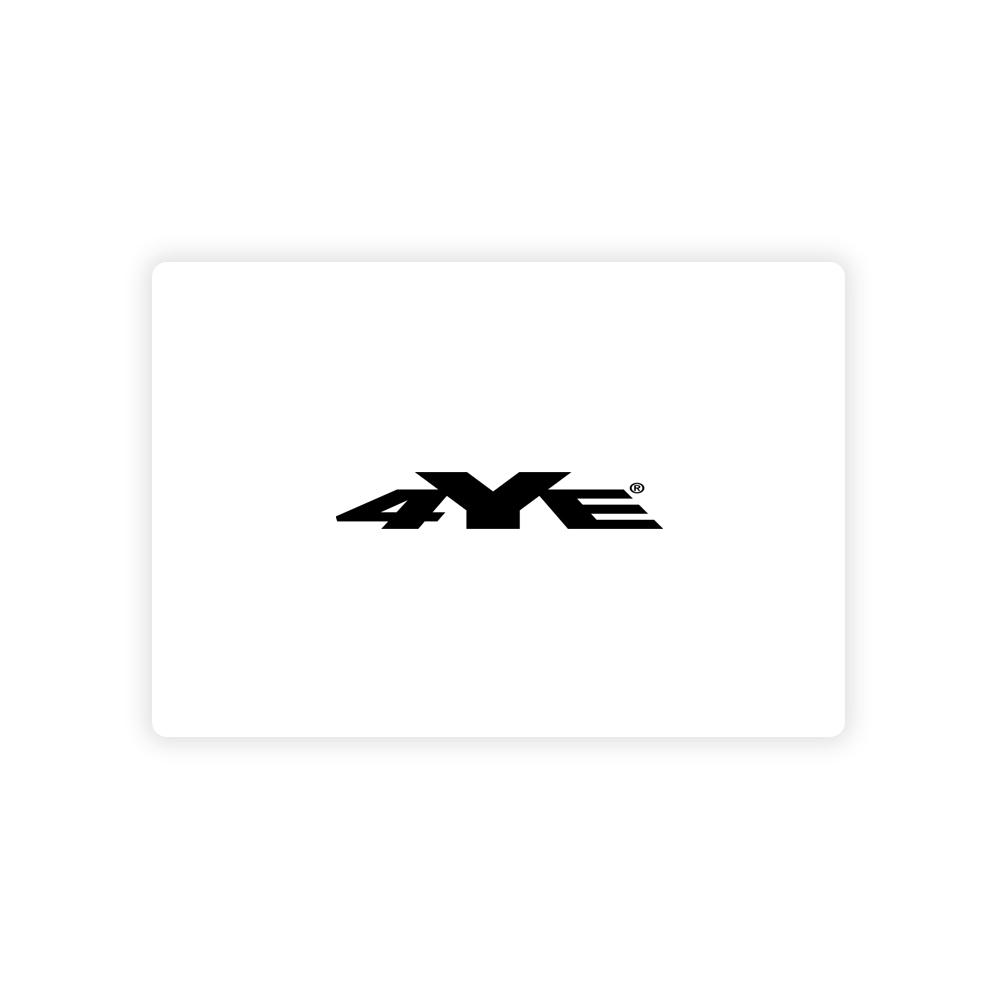 Dime Socks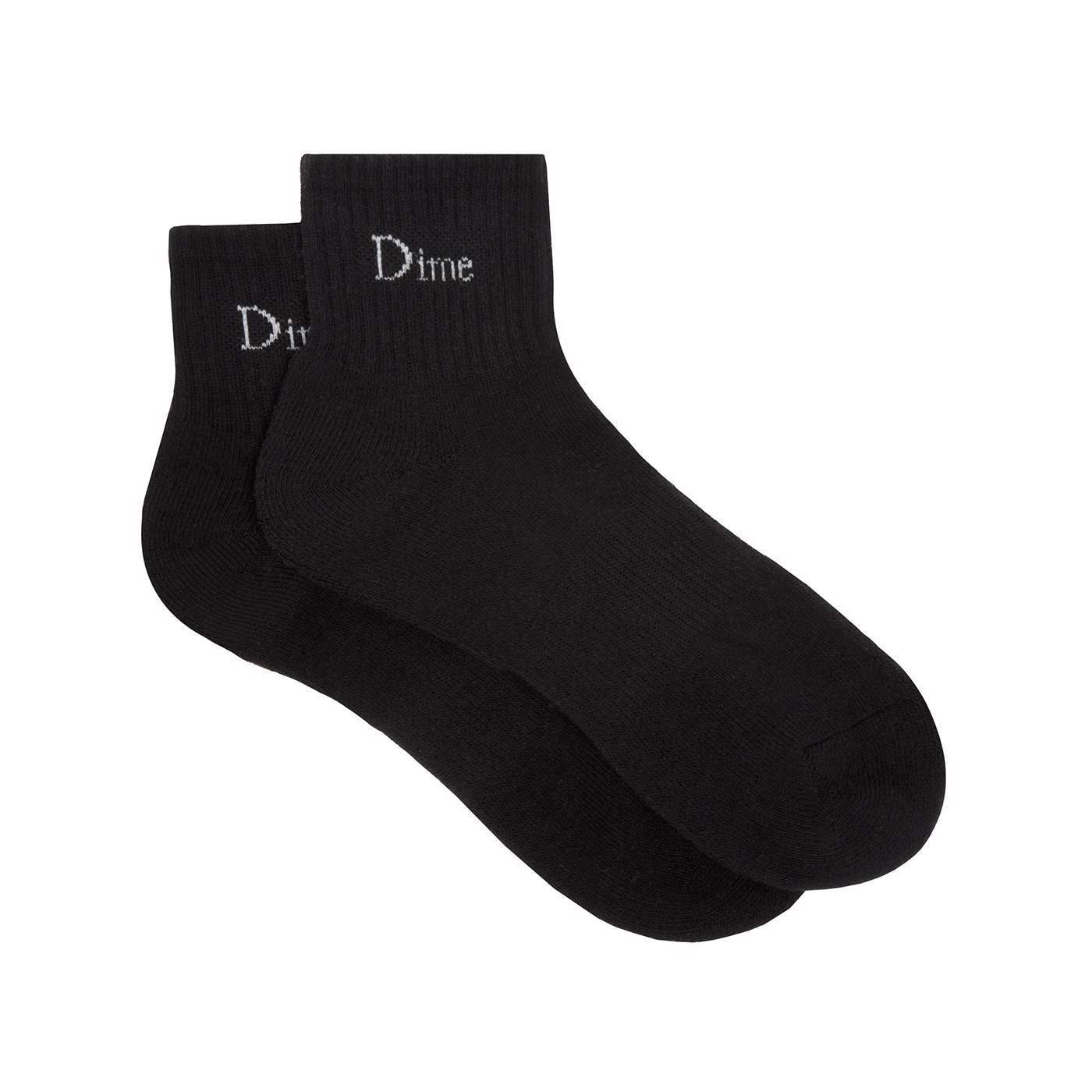 COMPLEX's Sneaker of the Year Book