The 1980s were such a simpler time. Reagan was in the White House, the Internet was relegated to underground military bunkers, and computers were the size of your living room.
Fashion was also at its most bold.
I mean, high-waisted jeans, permed hair and leg warmers were just some of the styles that were popular in the 80s. In an age of excess, style reflected the zeitgeist perfectly. The 1980s left a fashion aftershock and parents were left cleaning up stuck-on bathroom hairspray for decades. It was worth it for big and bold curly hair, side ponies, man ponies, you name it—they needed extra hold aerosol hair spray. Second to the dues, attire was bright, flashy, and especially tight. Richard Simmons is proof of this—and no one has successfully expunged the memory of him vigorously "Sweating to the Oldies." 
From your mother's neon jazzercise clothes, to your little sister's bright jelly shoes, dressing up in the '80s brought a wide range of styles. Some fell victim to parachute pants or the old clock around the neck, but a few items stood the test of time, and even more, are making their comeback in today's decade. Scrolling through a typical hipster's Instagram photos is like taking a joy ride back to the '80s, complete with slogan tees, fanny packs, washed jean jackets, and the man bun (which, thankfully, has replaced the man pony). 
So, what good came from the 1980's fashion trends? While we may never revive some of the classic '80s hair, like perms, mullets, or the rat tail, anyone who's been to an '80s themed party or '80s night at the dance club, knows the decade of wild fashion and dance music still has a stronghold in our culture and in our hearts. Plus, we always love the chance to wear a nice pair of high-waisted genuine snakeskin pants. We ranked the most memorable style choices that helped define the decade. These are The 80 Greatest '80s Fashion Trends.
80. Fanny Packs
79. Slogan T-Shirts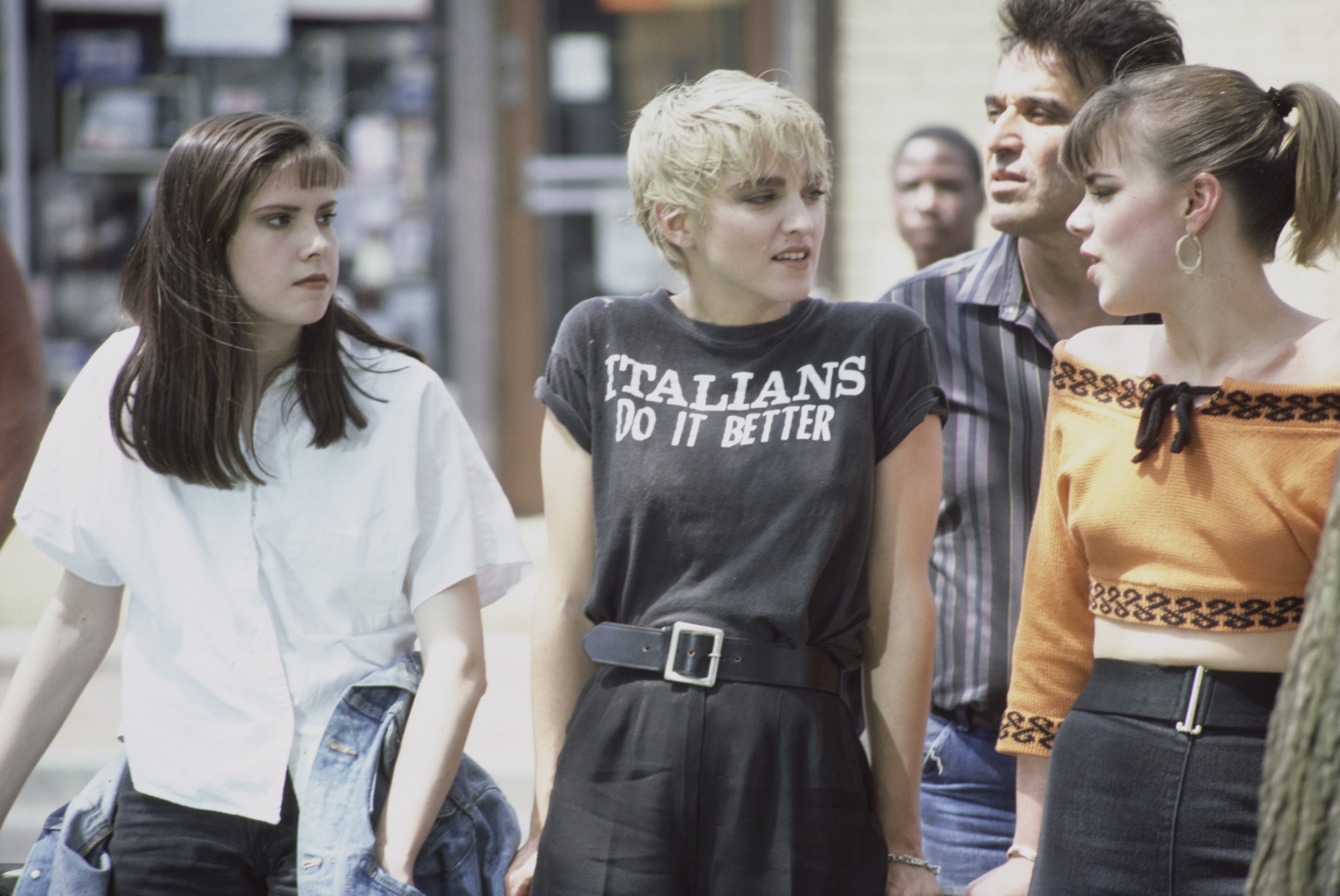 78. Male Ponytails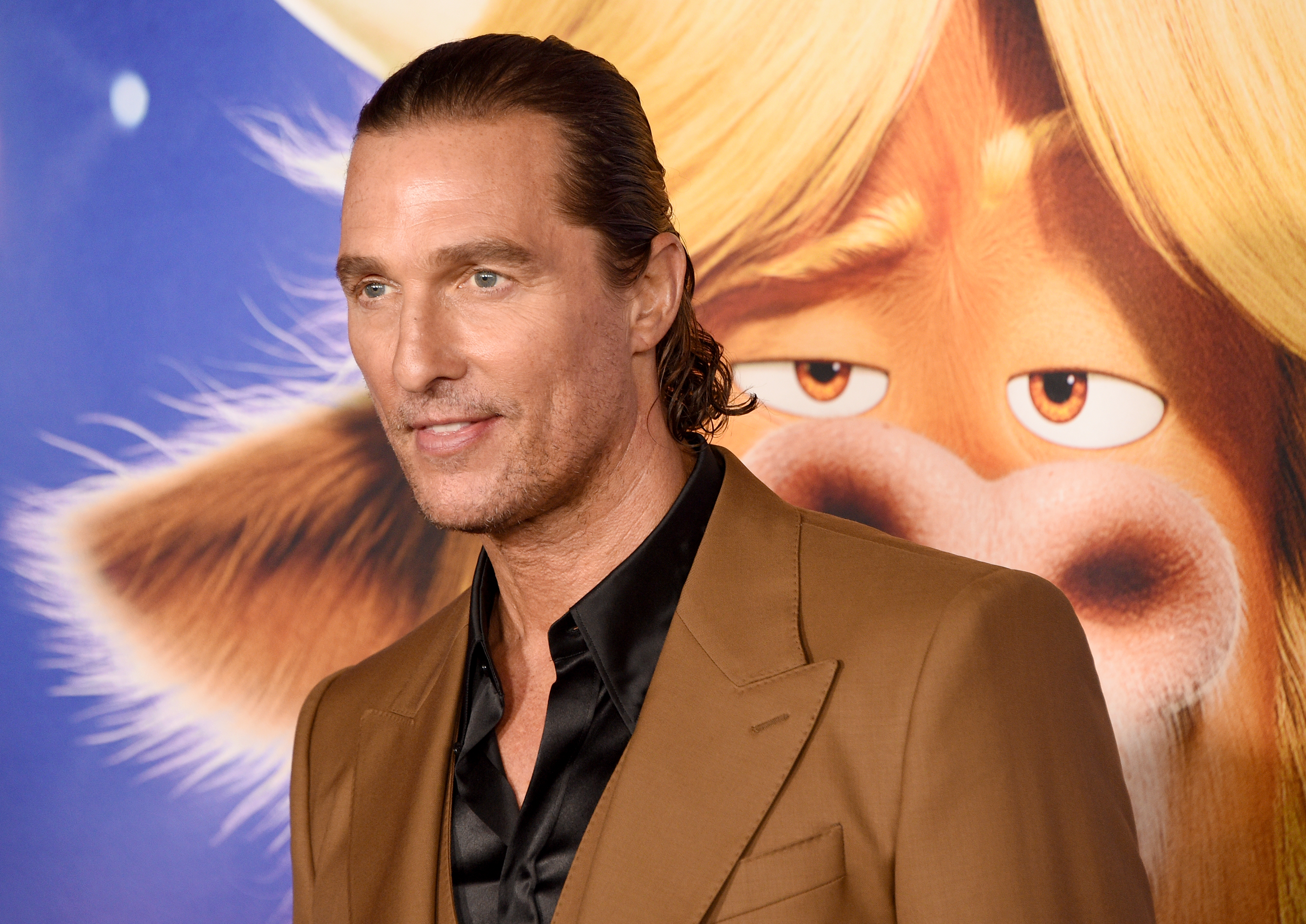 77. Ski Prep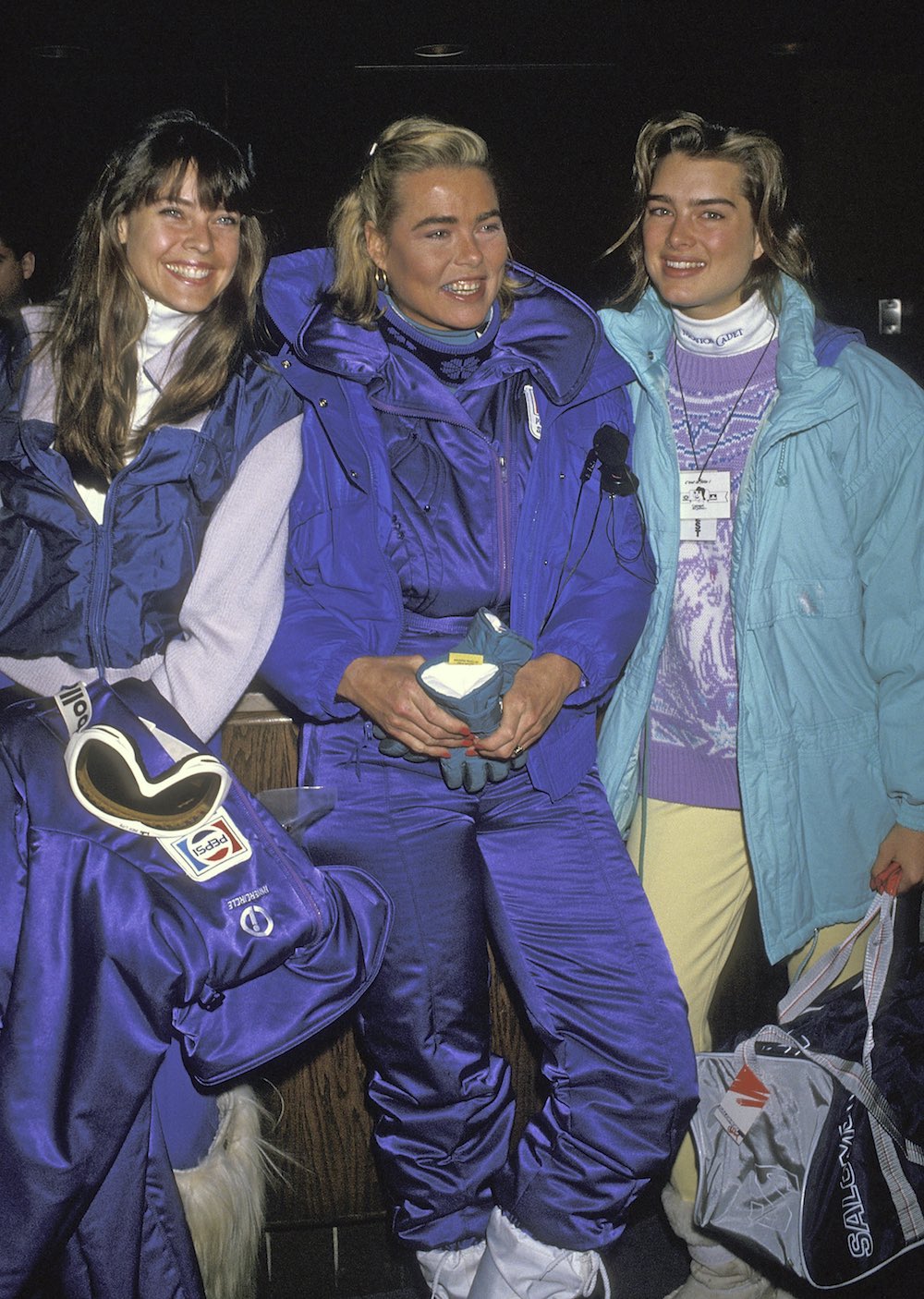 76. Jordache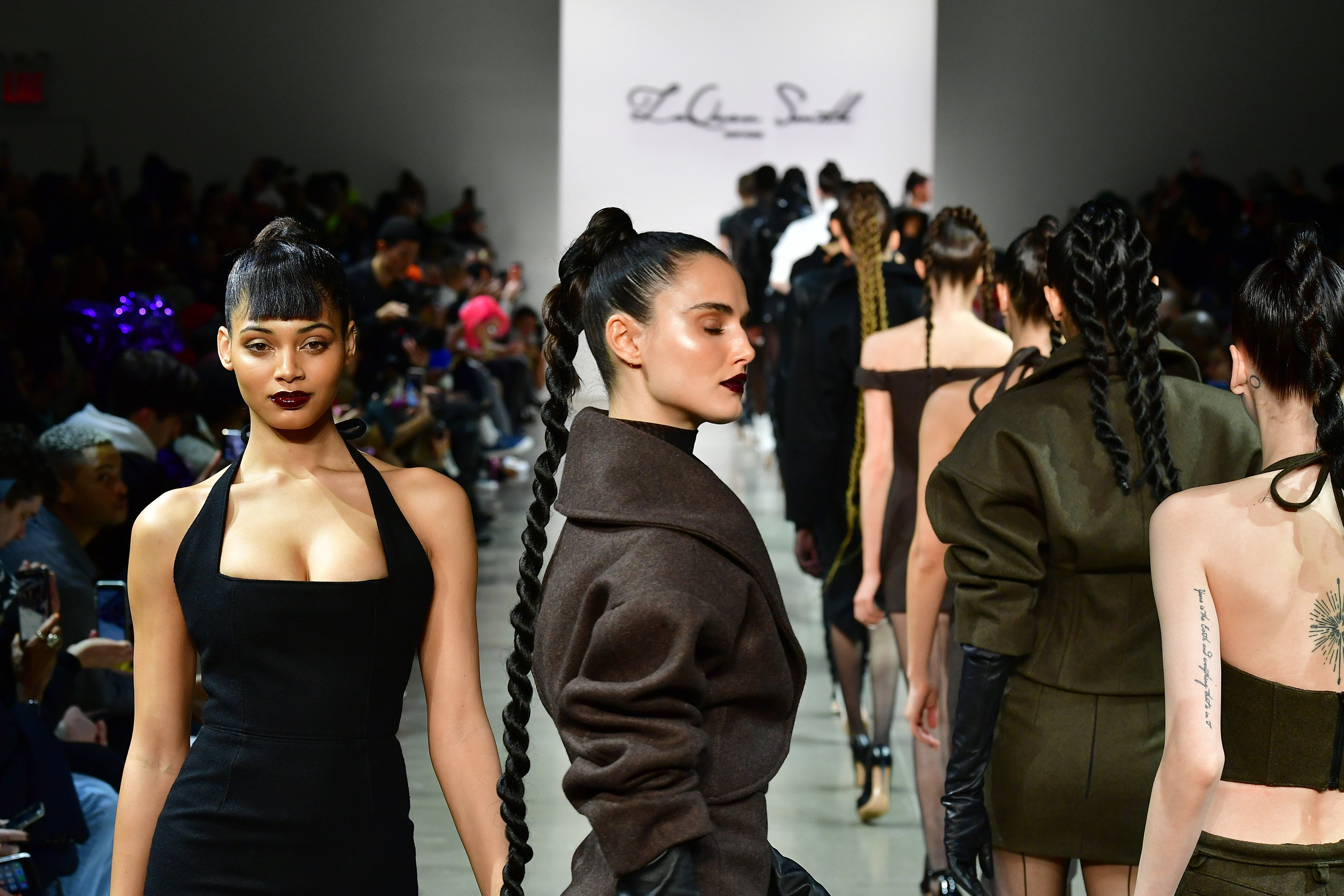 75. Four-Finger Rings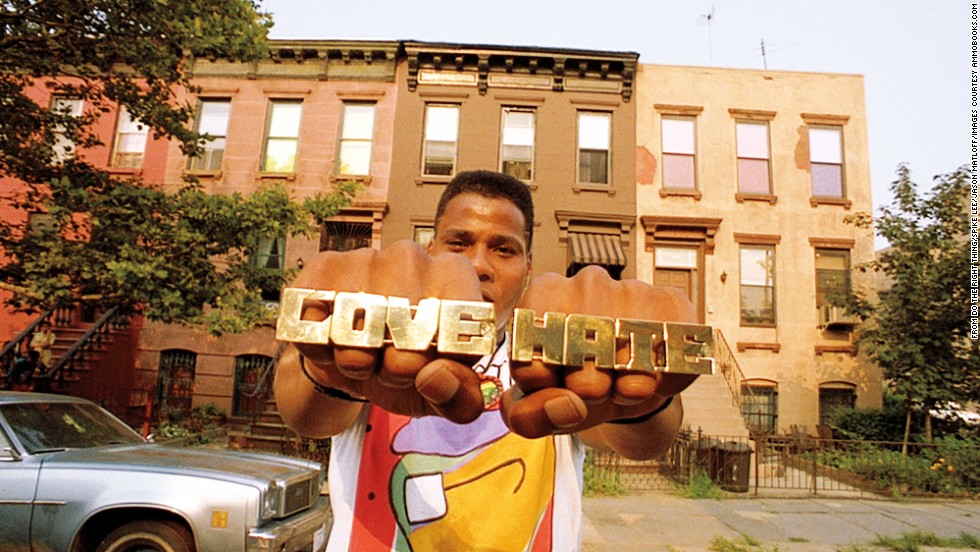 74. Velour
73. Smiley Faces
72. Reeboks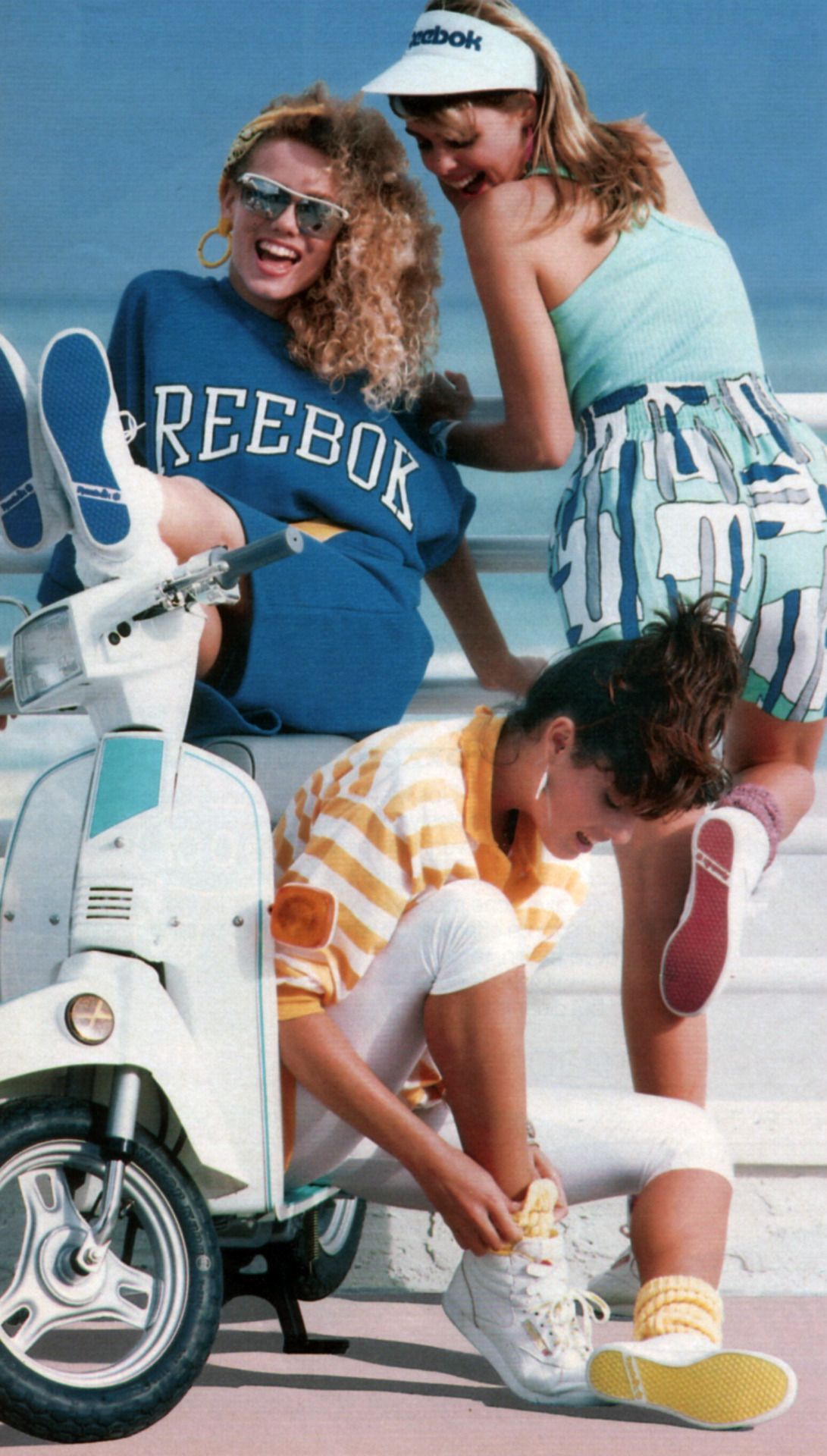 71. Triple Fat Goose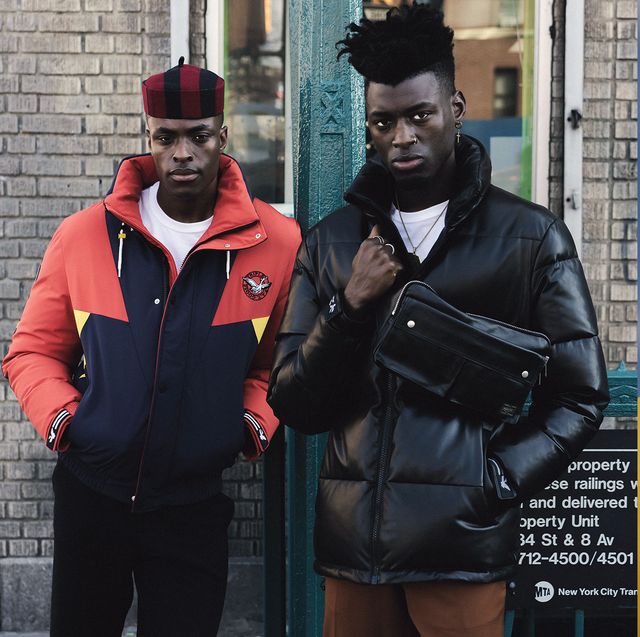 70. Dookie Chains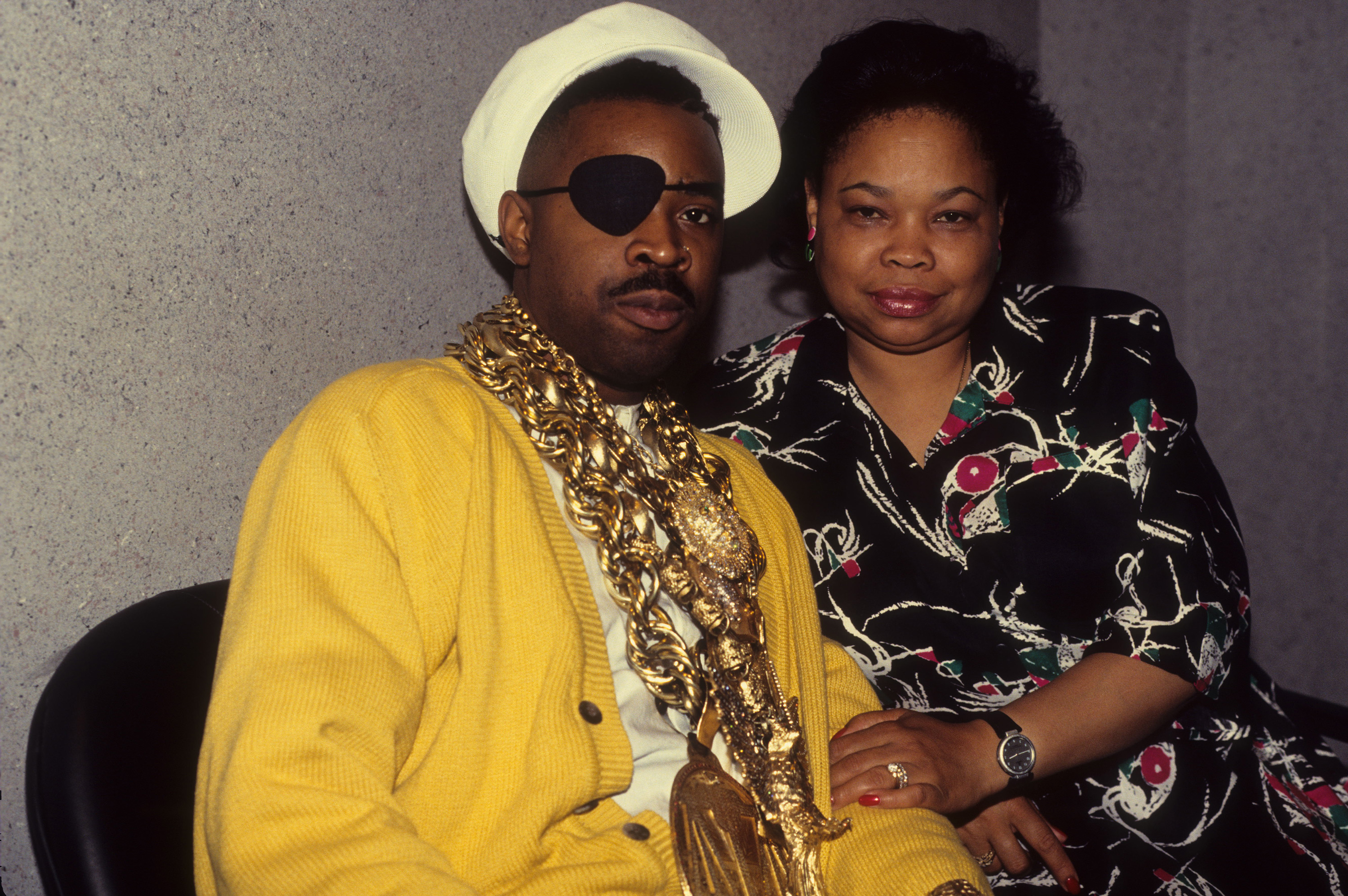 69. Scrunchies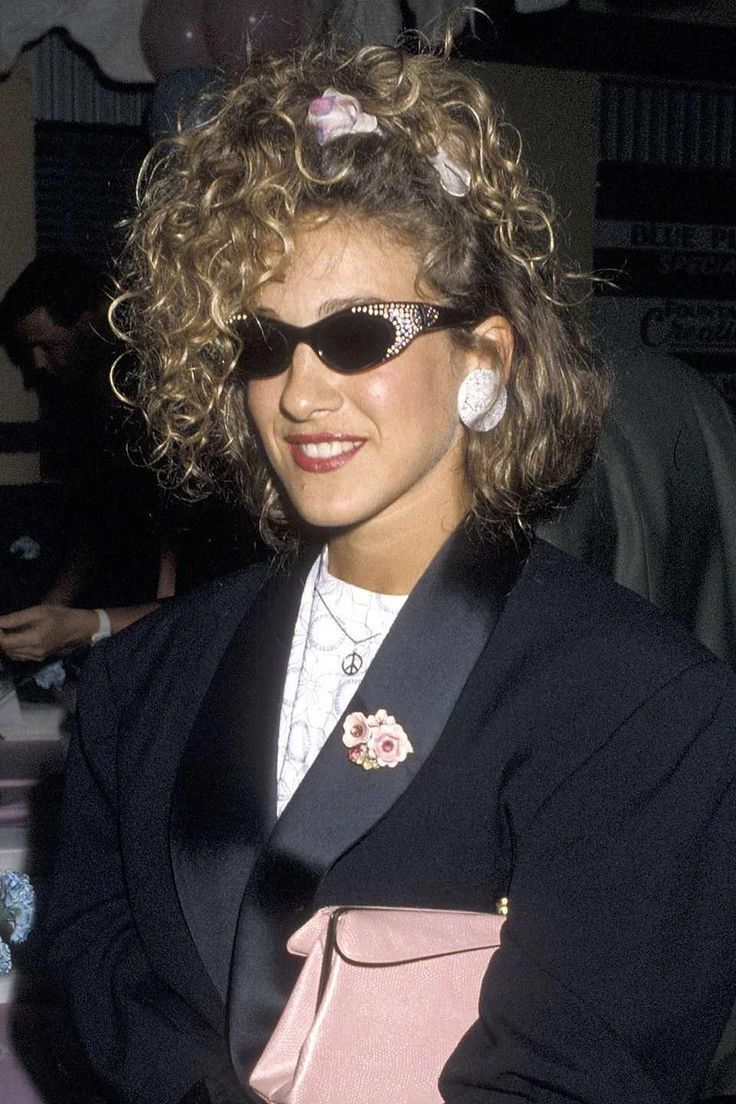 68. Huge Earrings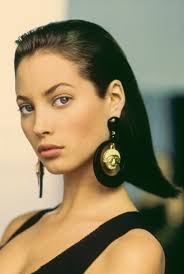 67. Shoulder Pads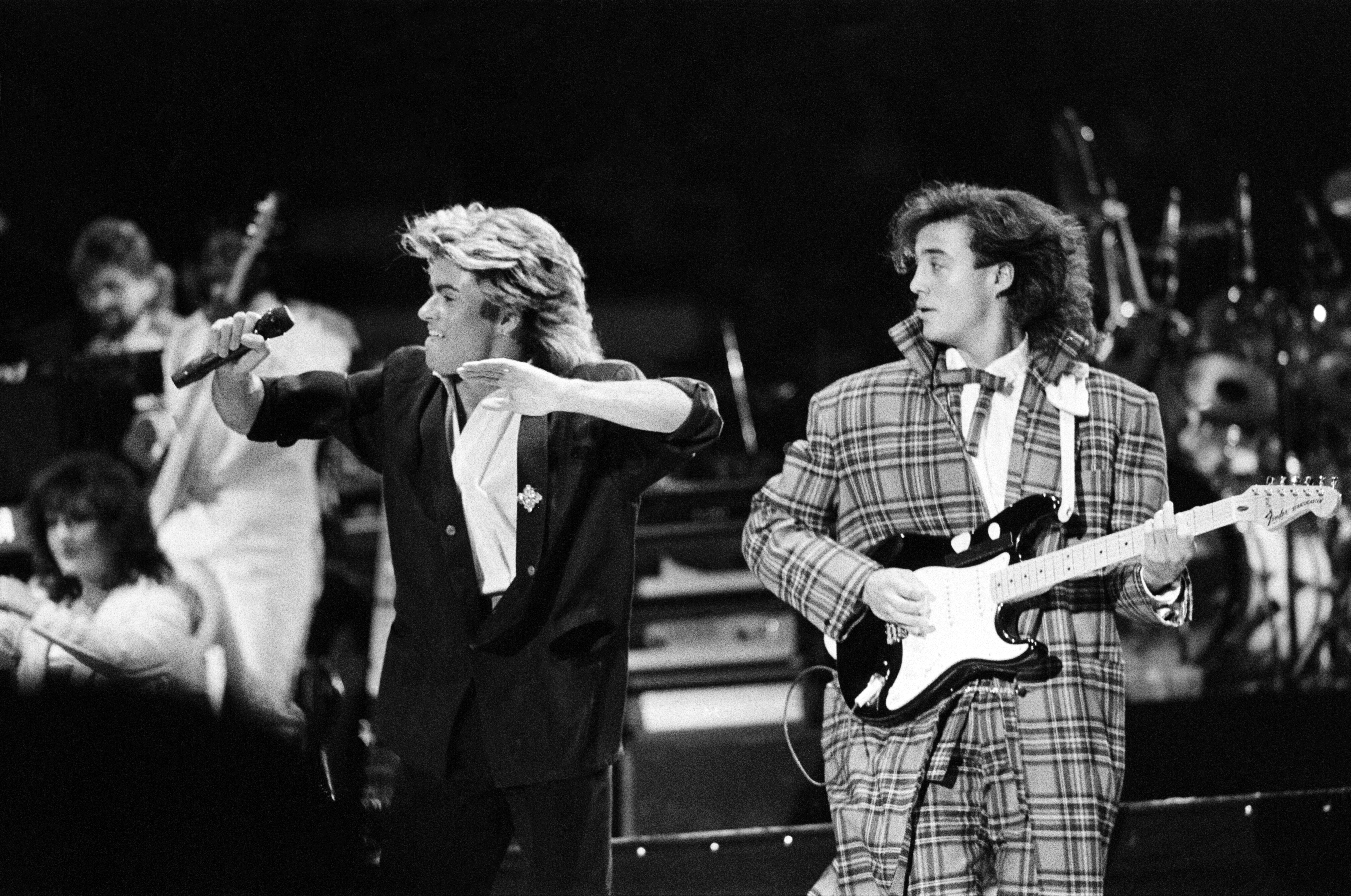 66. Vivienne Westwood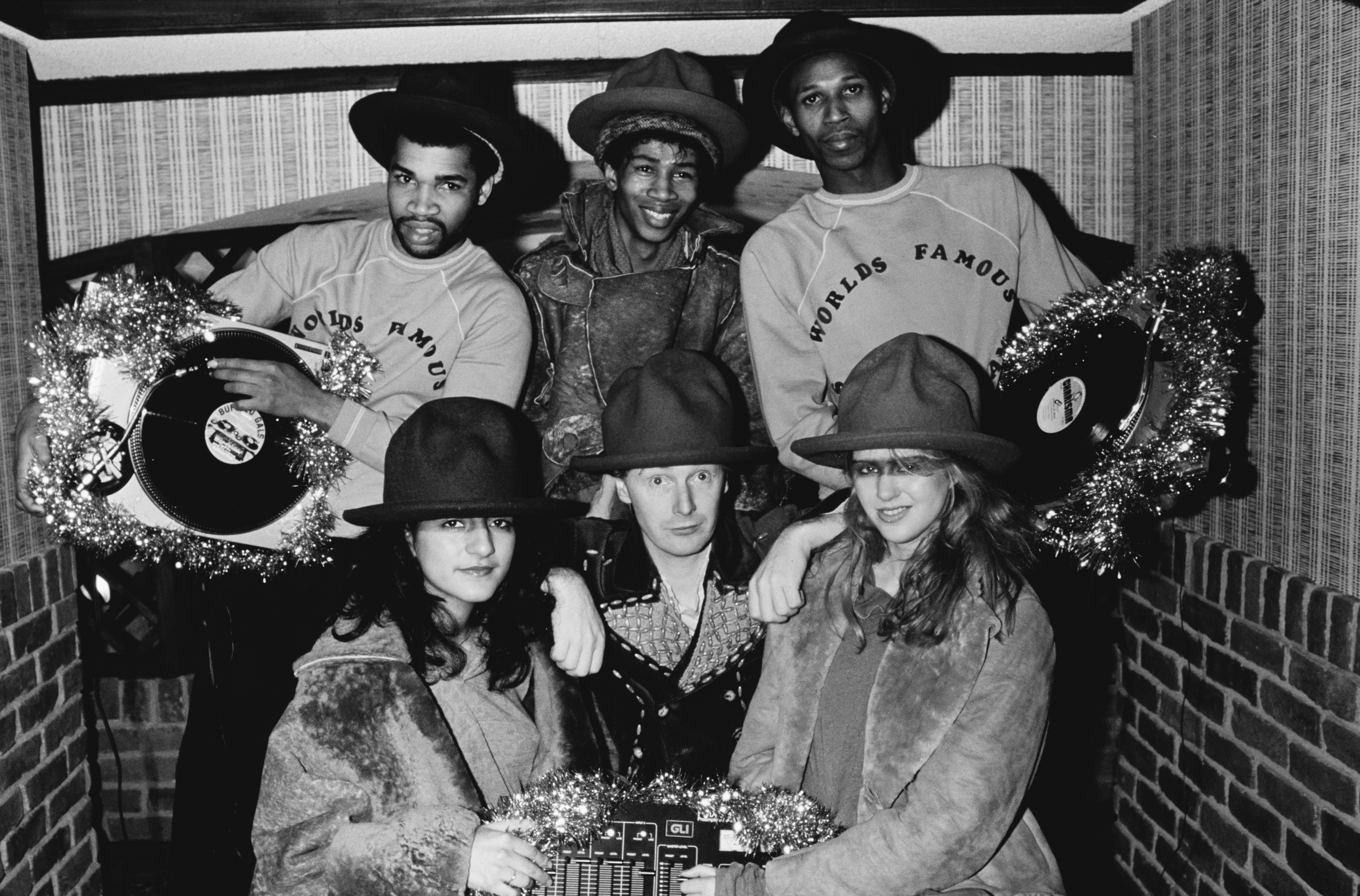 65. Spandex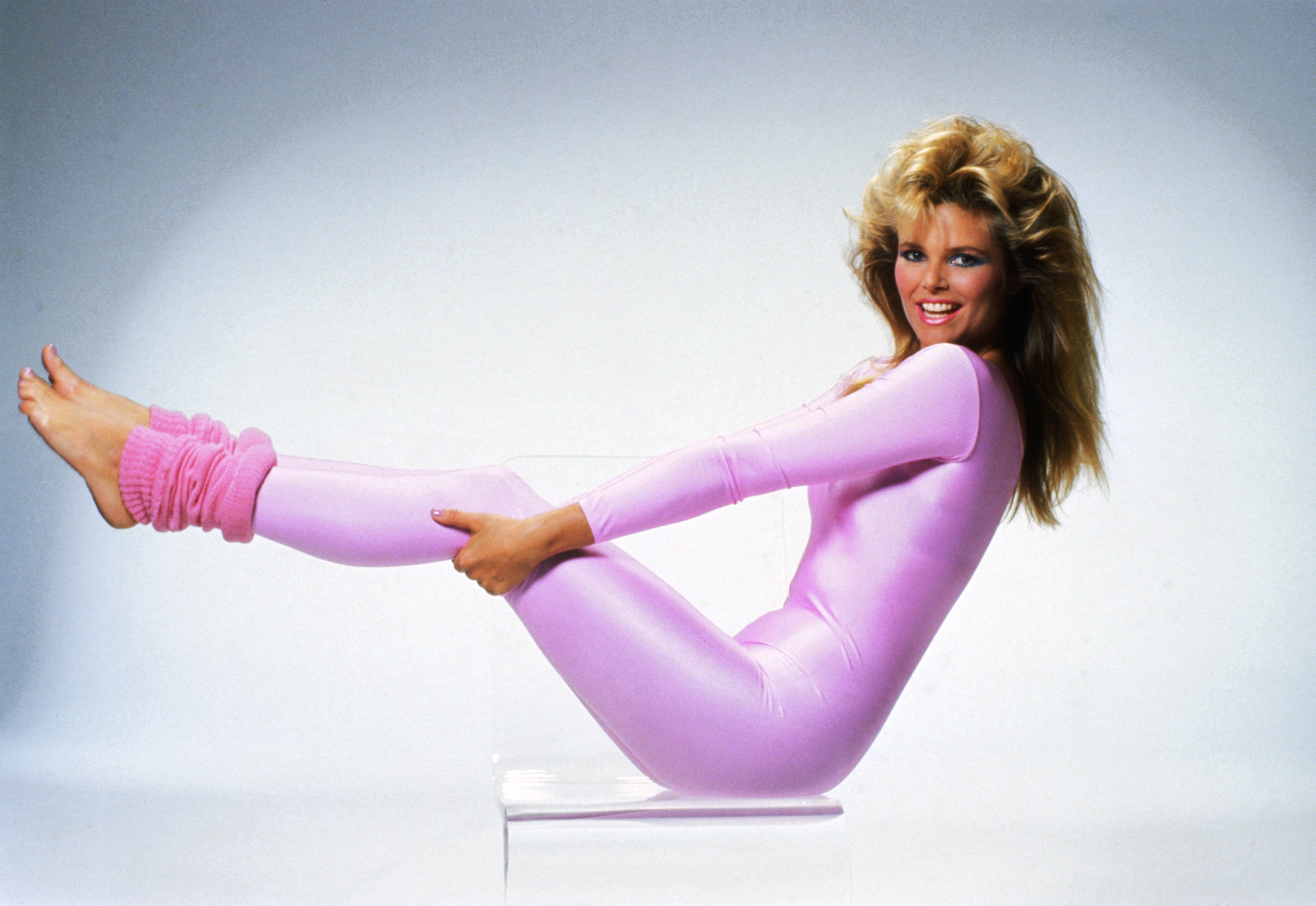 64. Silk Shirts
63. Gucci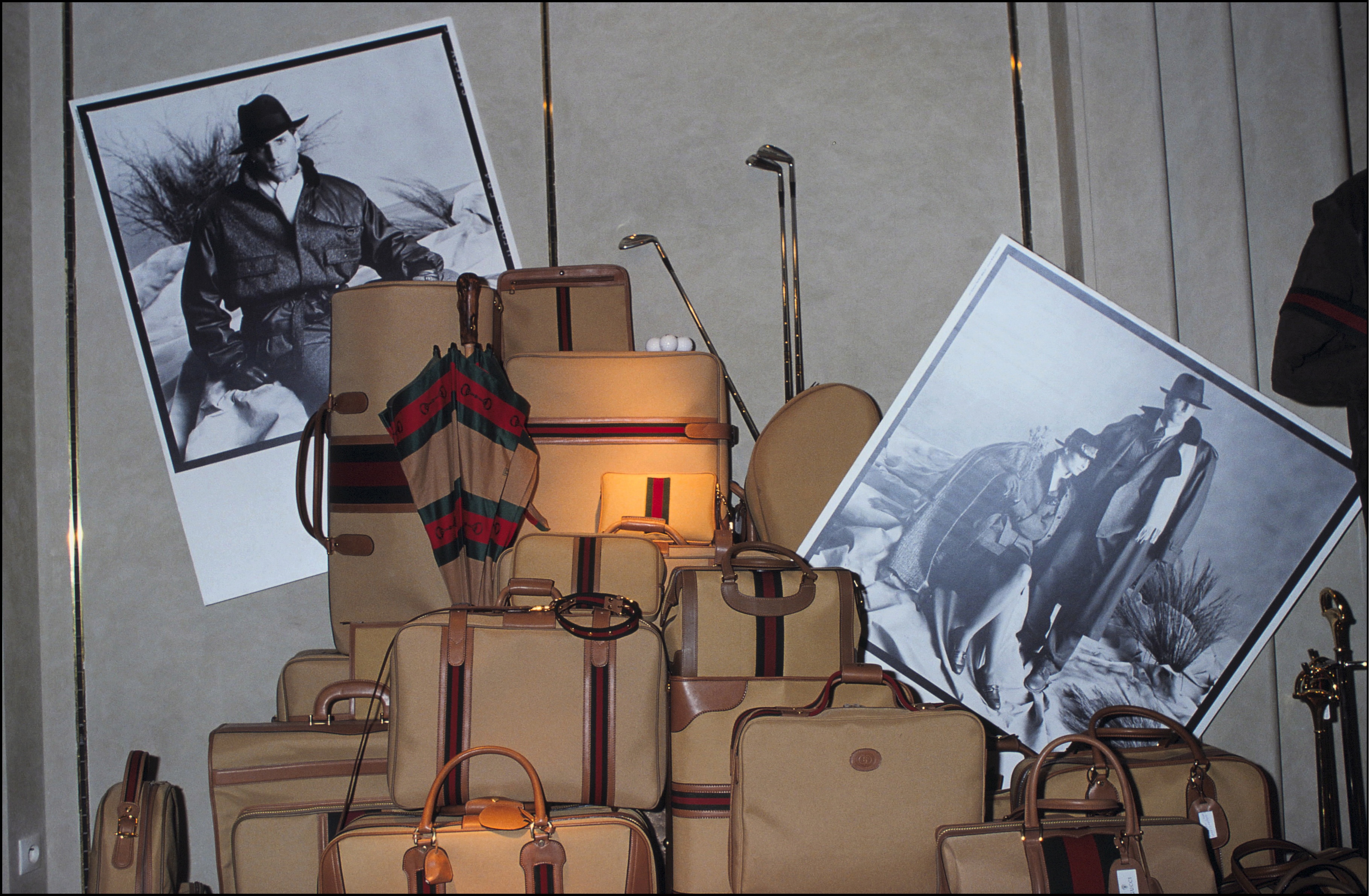 62. Skinhead Style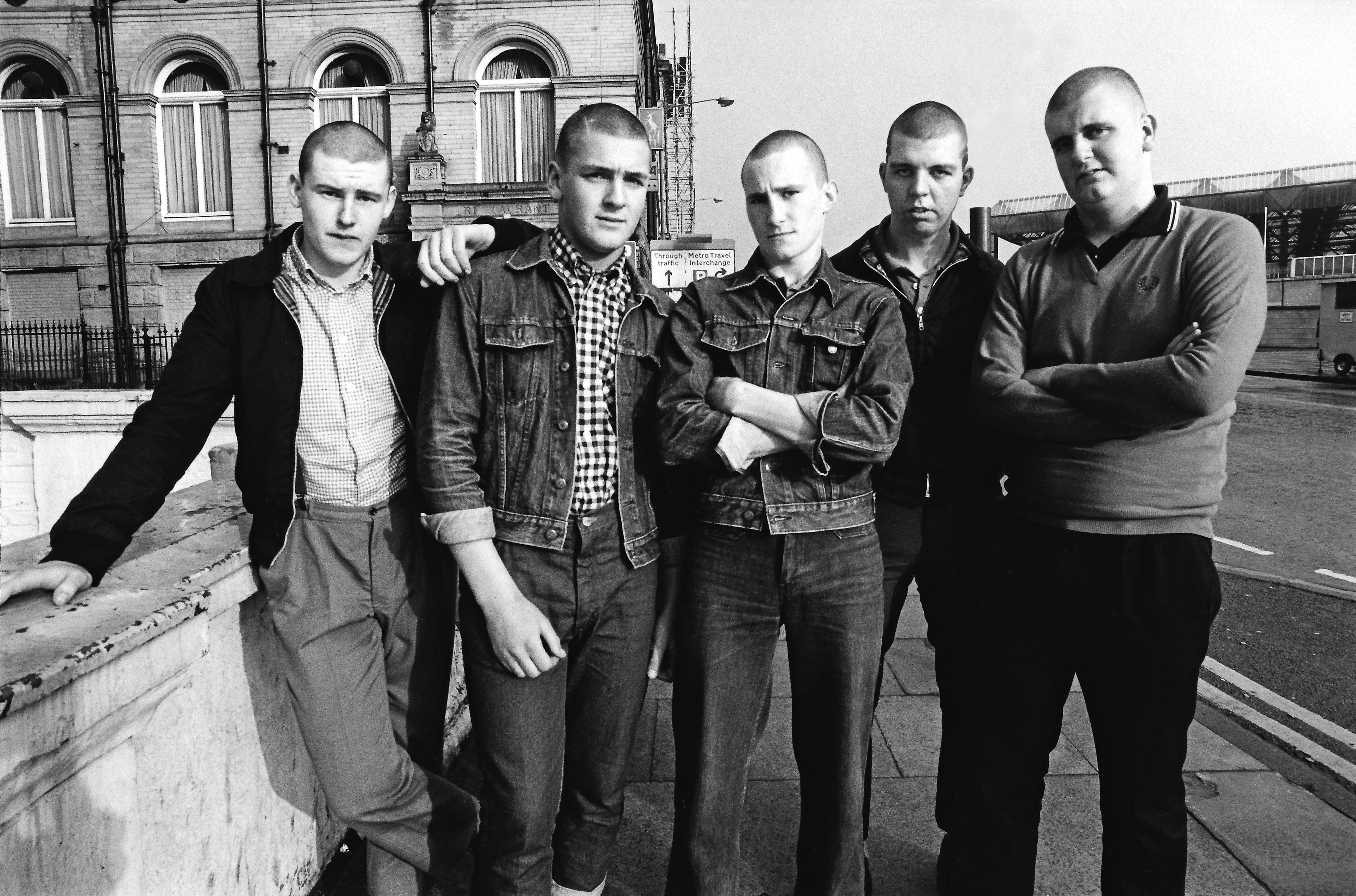 61. Airbrushed T-shirts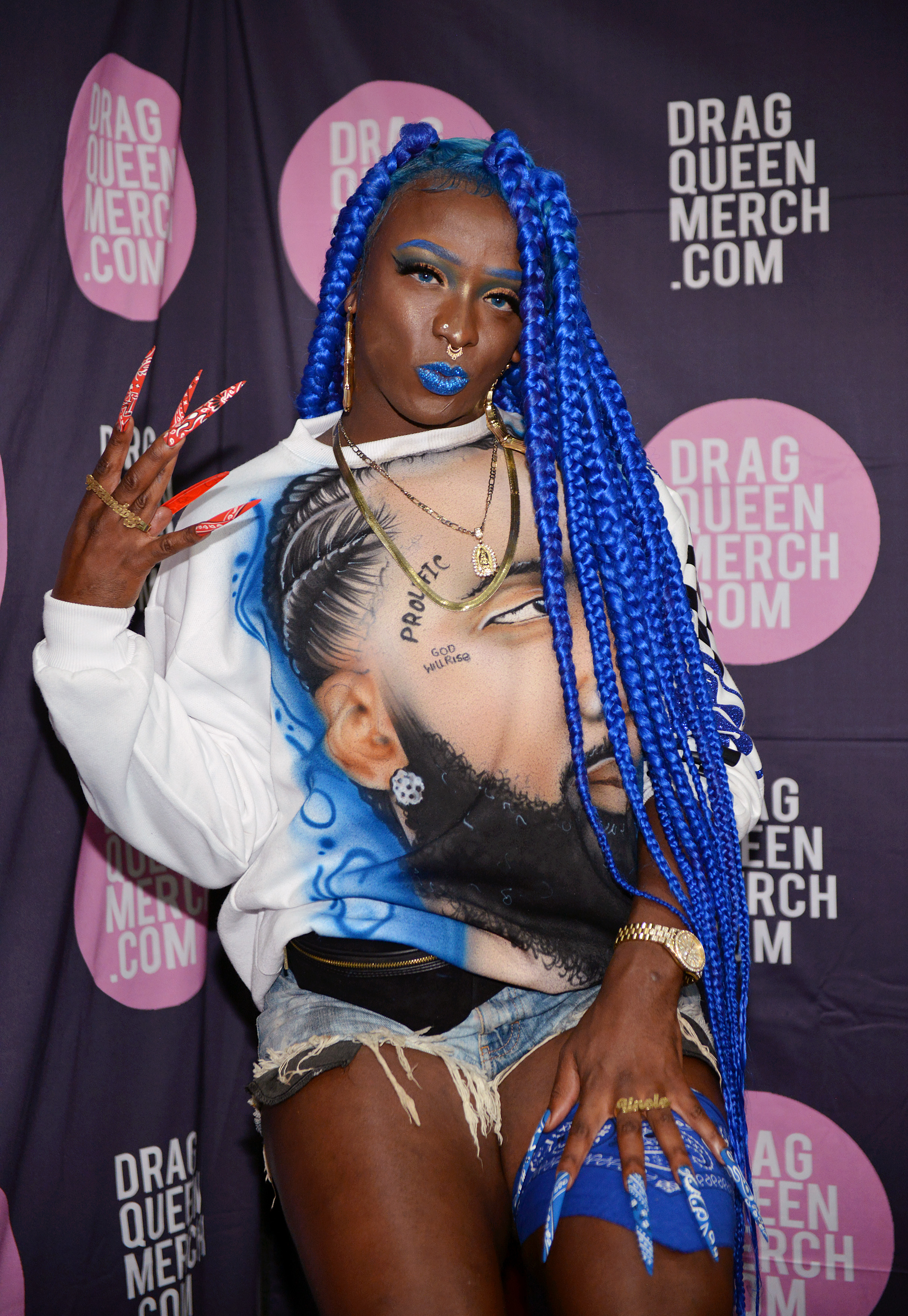 60. Muscle Tees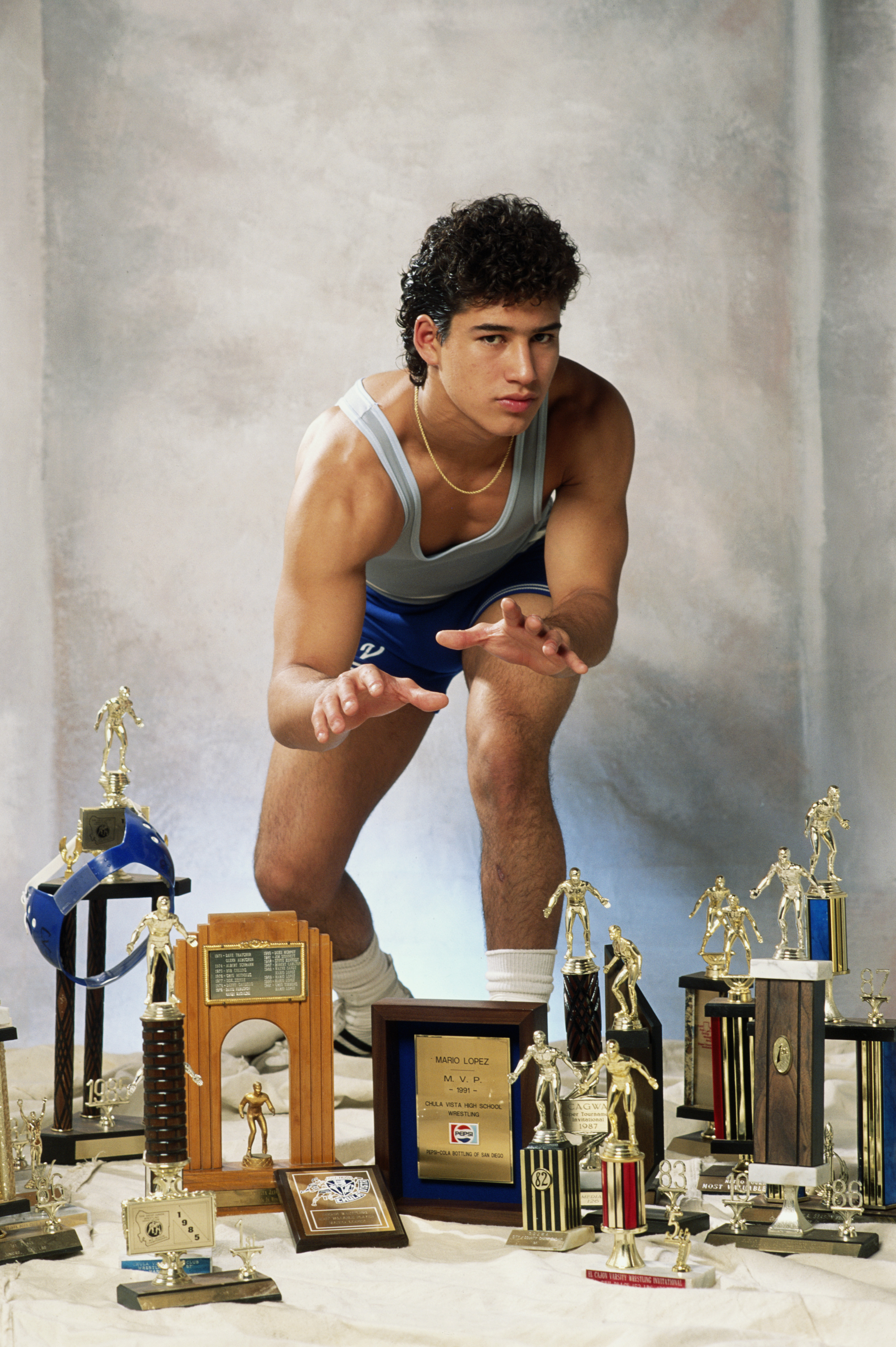 59. Lacoste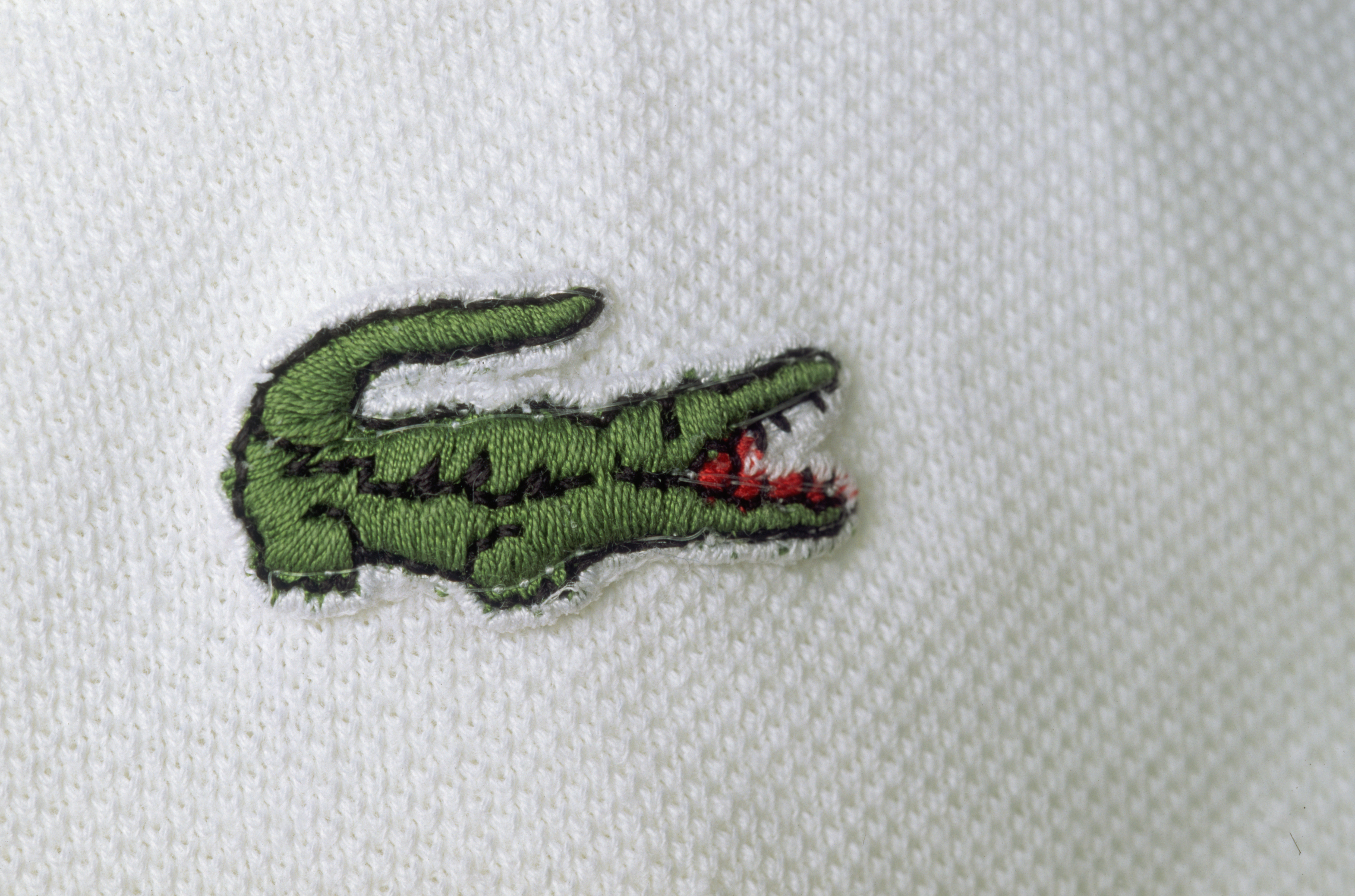 58. Esprit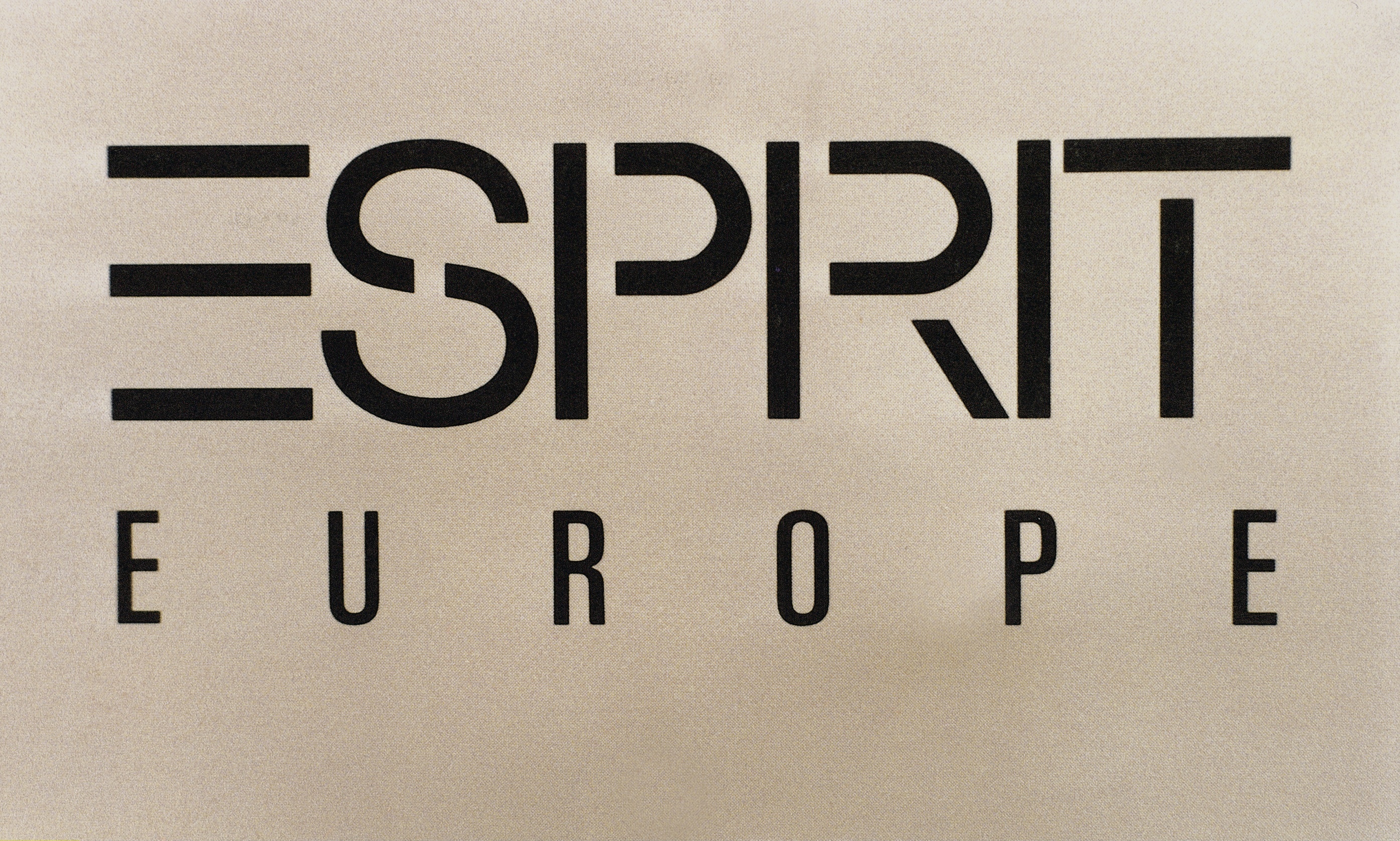 57. Sweaters Tied Around The Neck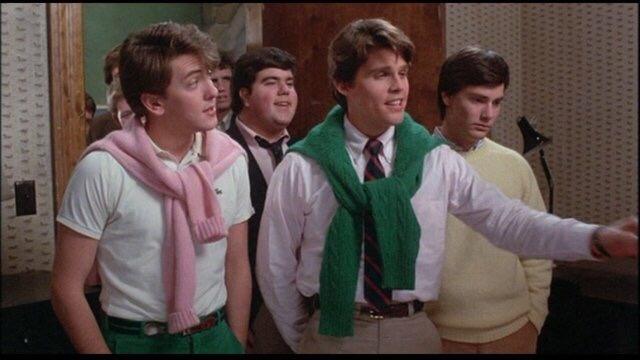 56. Combed-Back Hair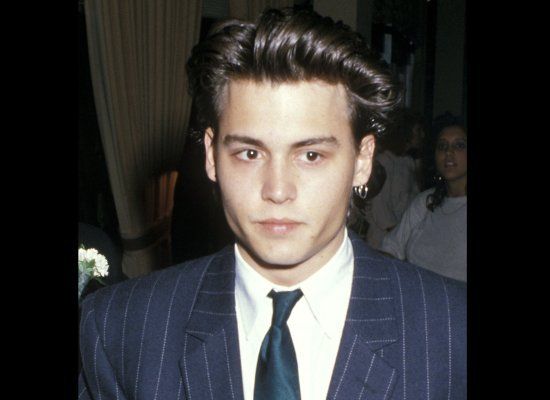 55. Iron On-Letters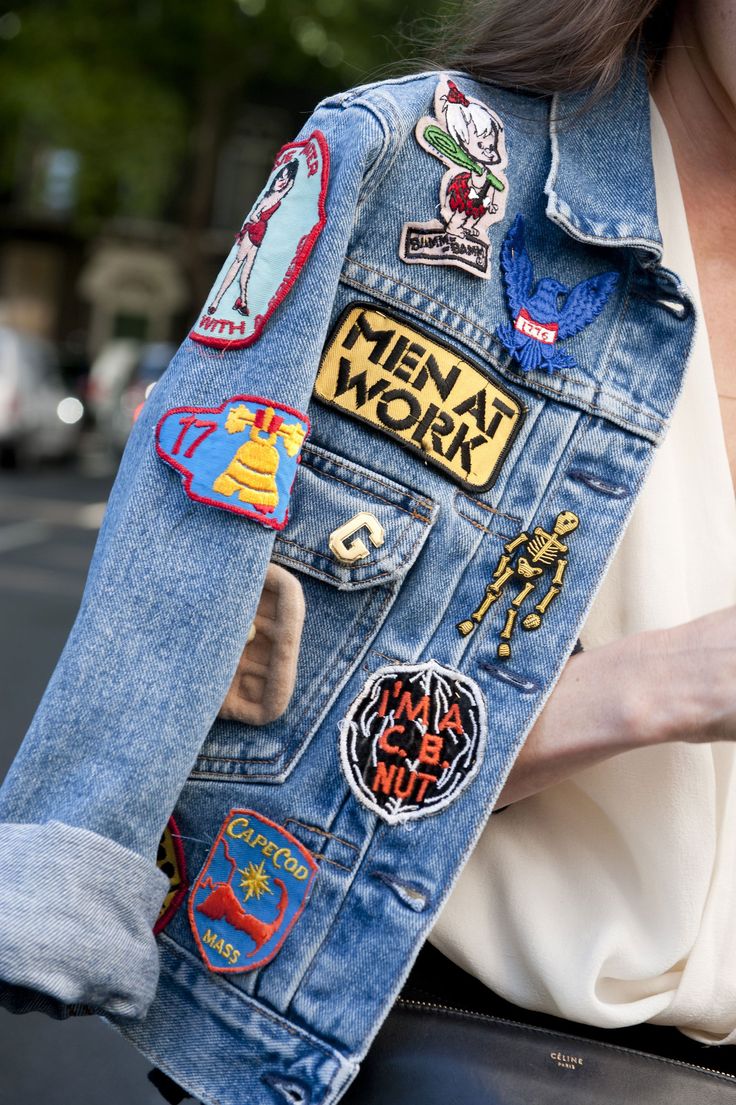 54. Miniskirts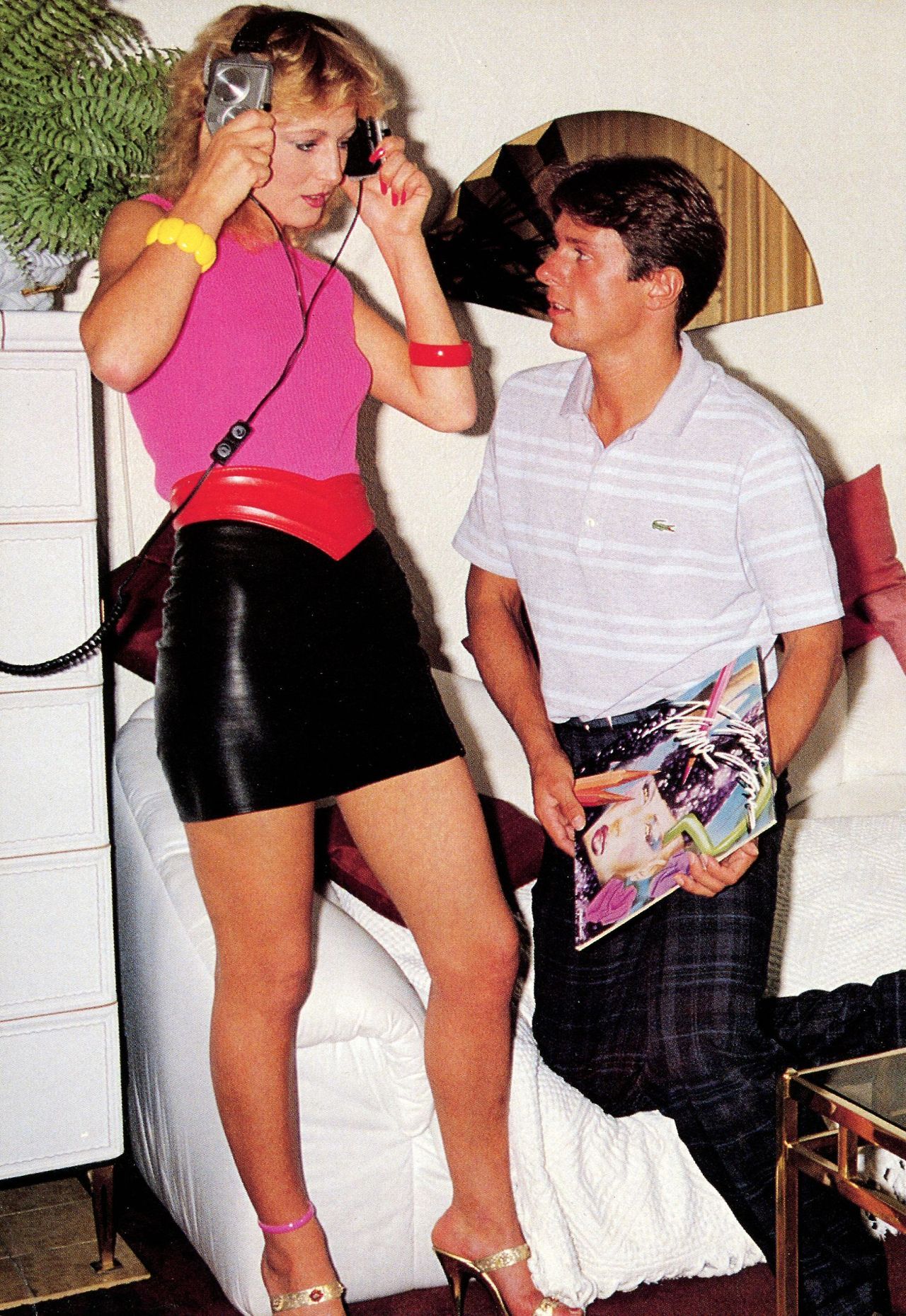 53. Parachute Pants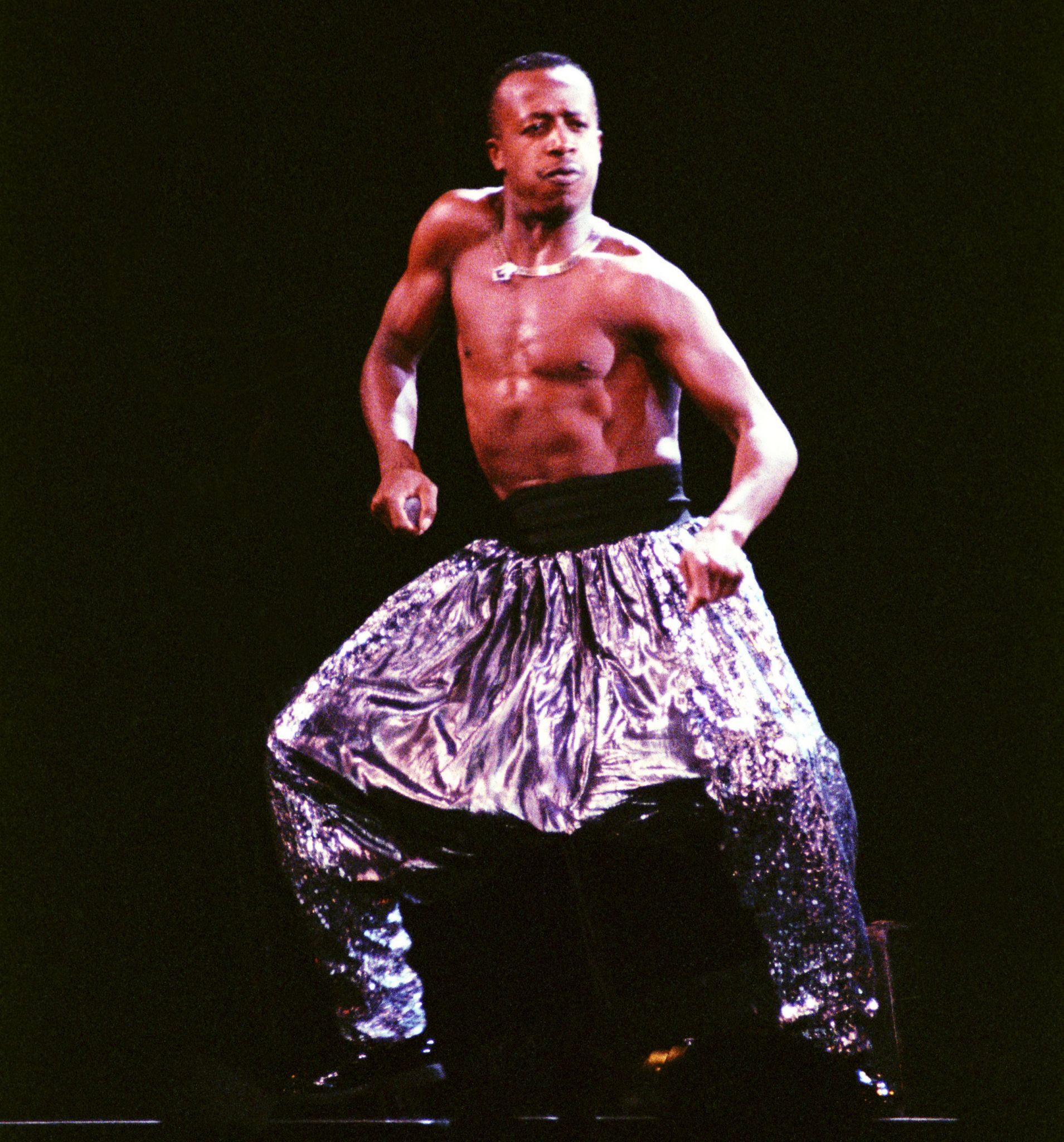 52. Keith Haring Graphics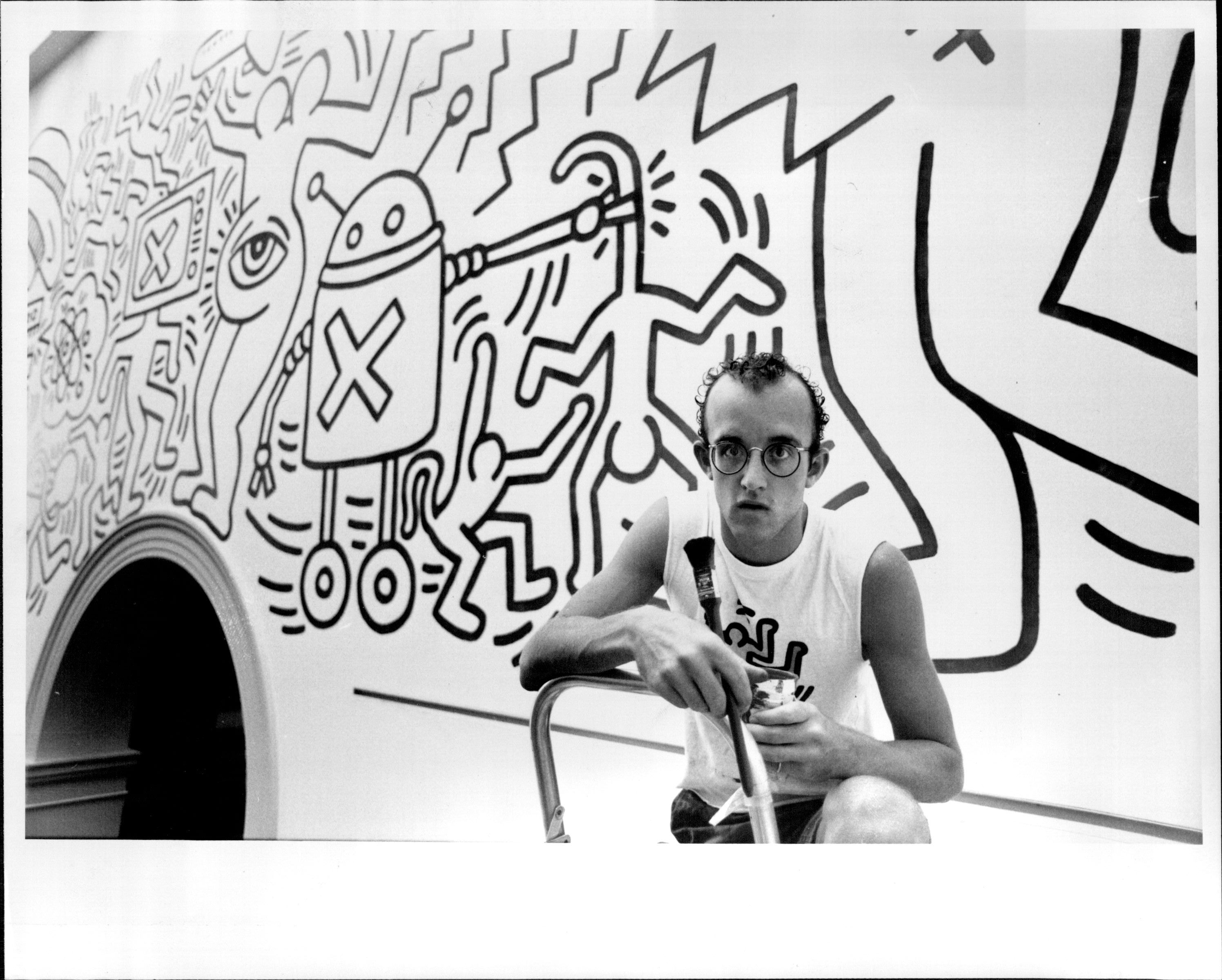 51. Perms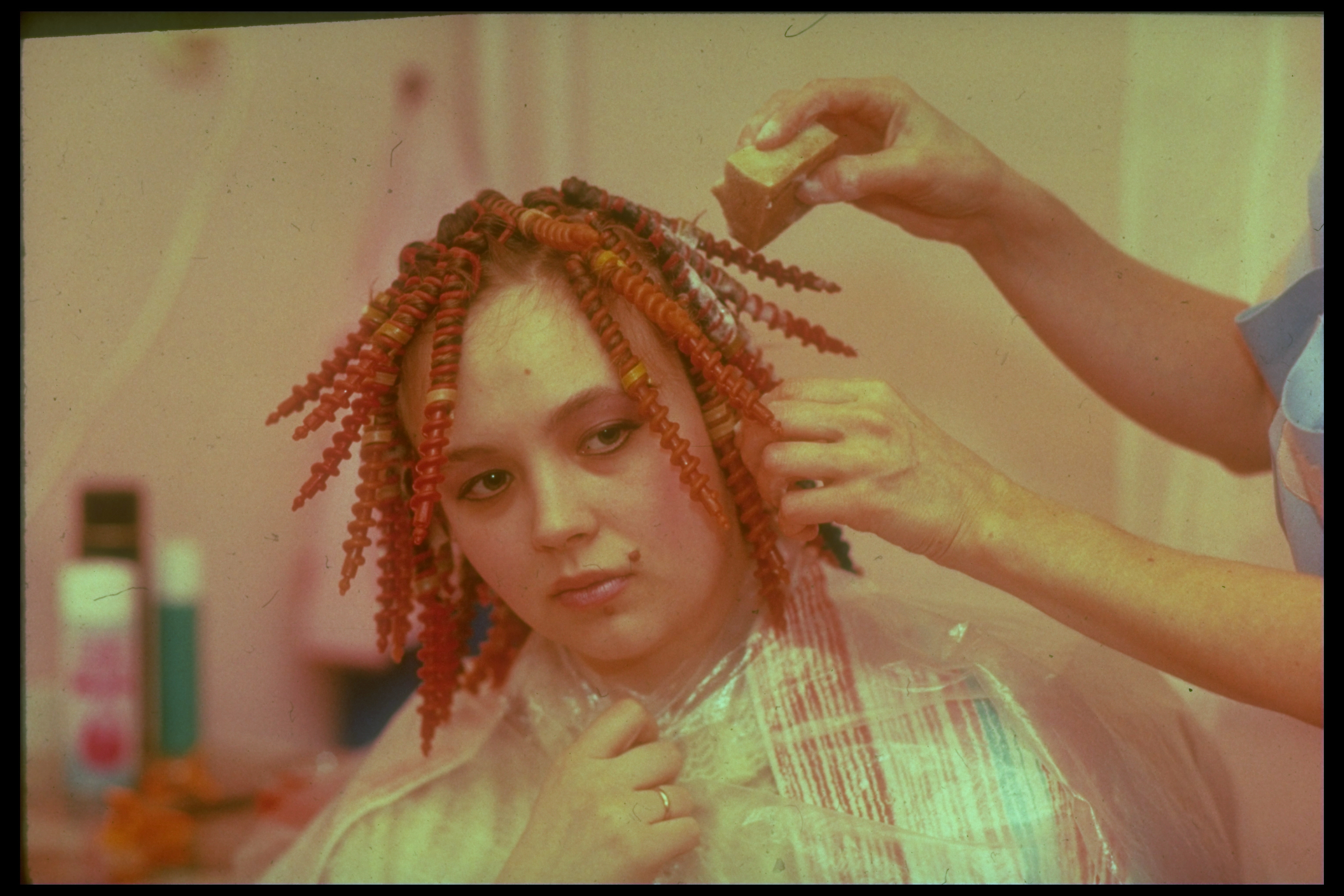 50. Issey Miyake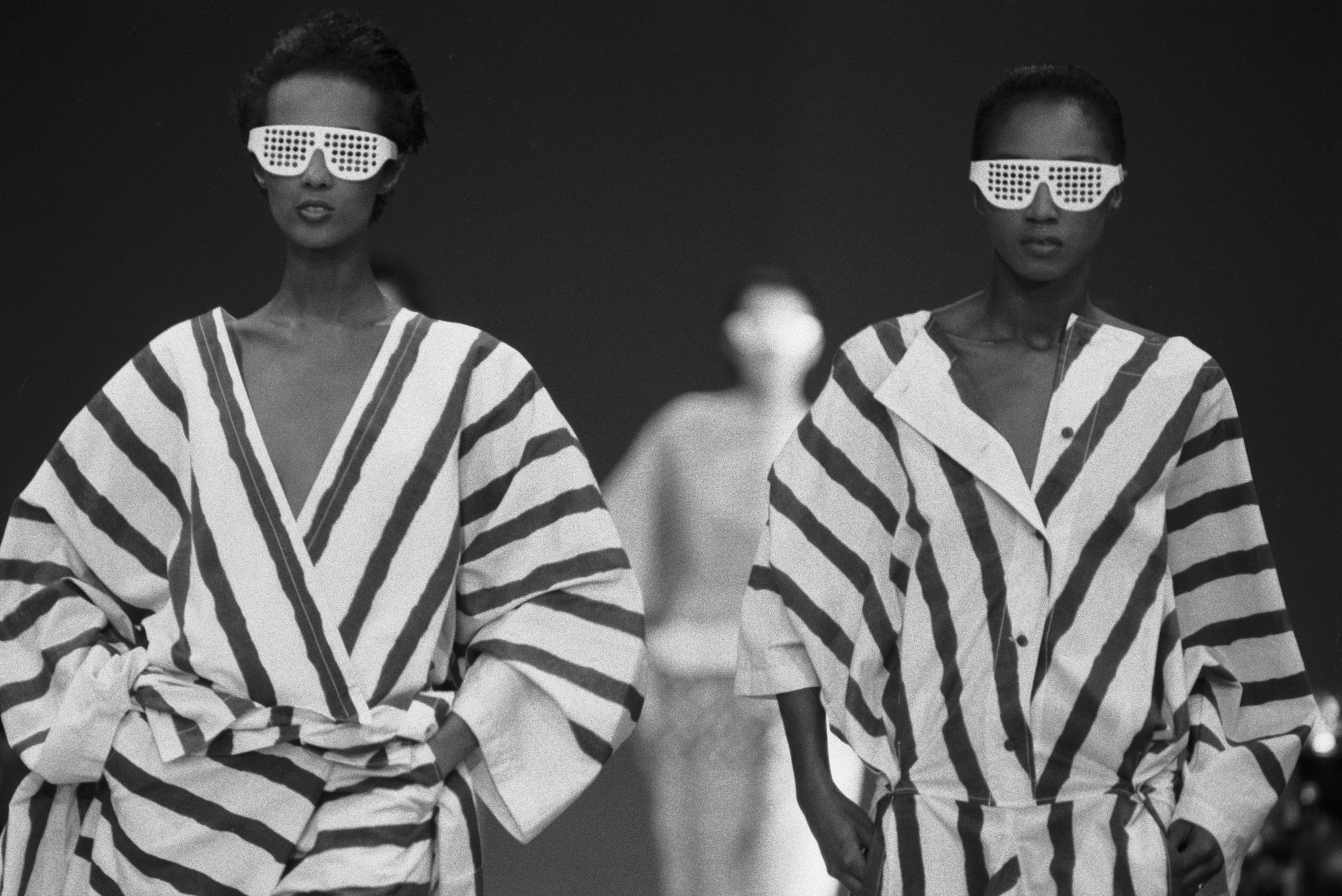 49. Dancewear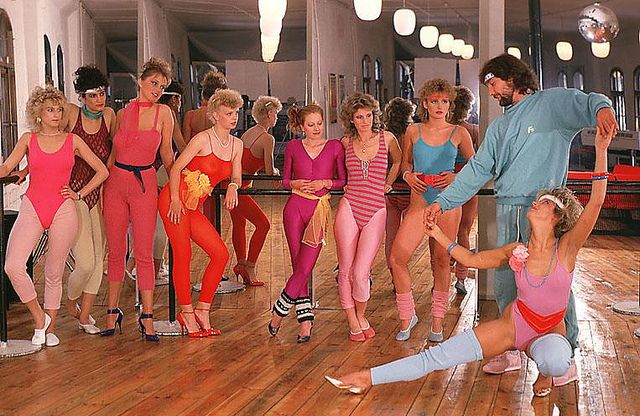 48. Ripped Jeans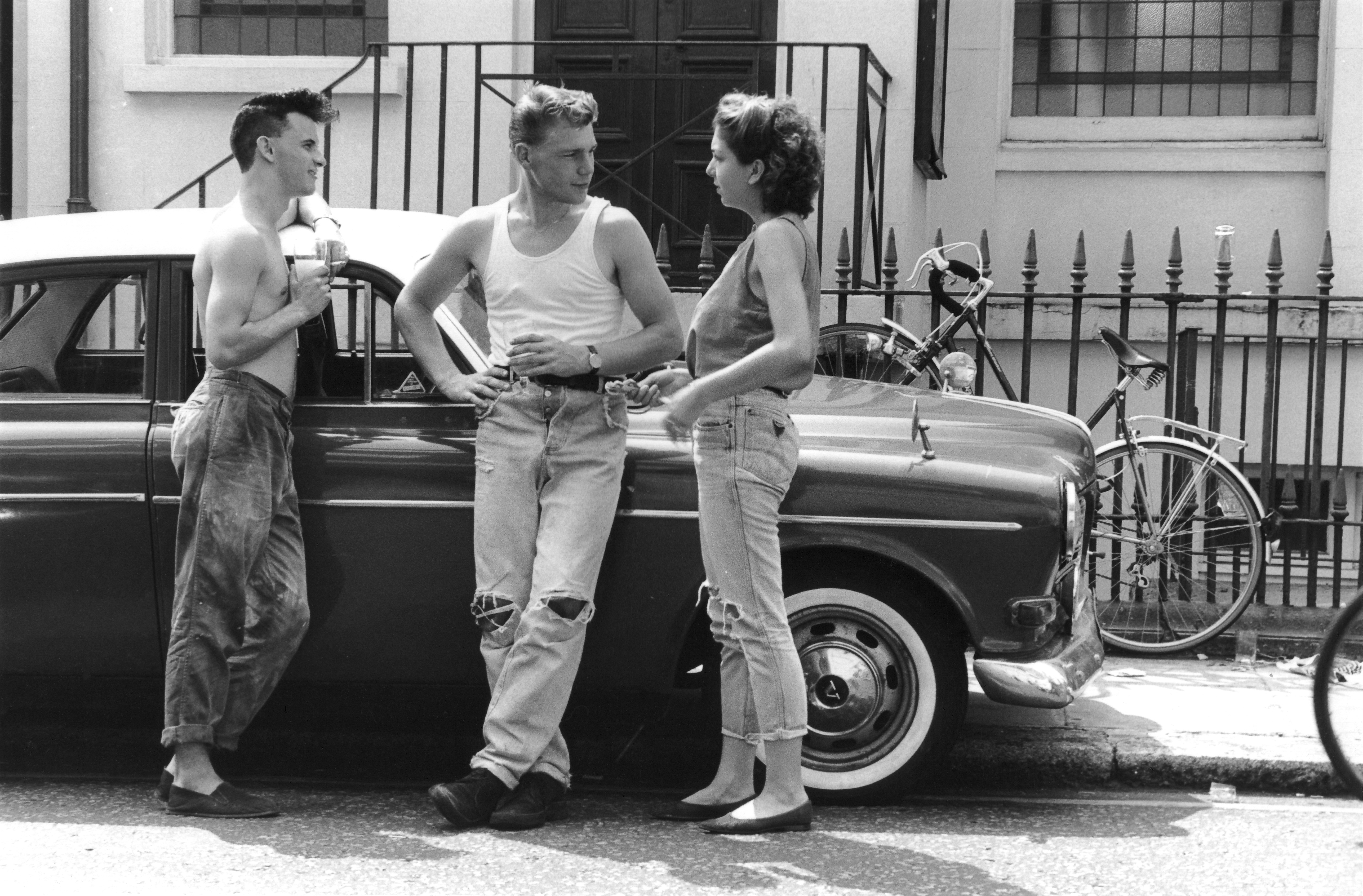 47. Animal Print
46. Ray-Bans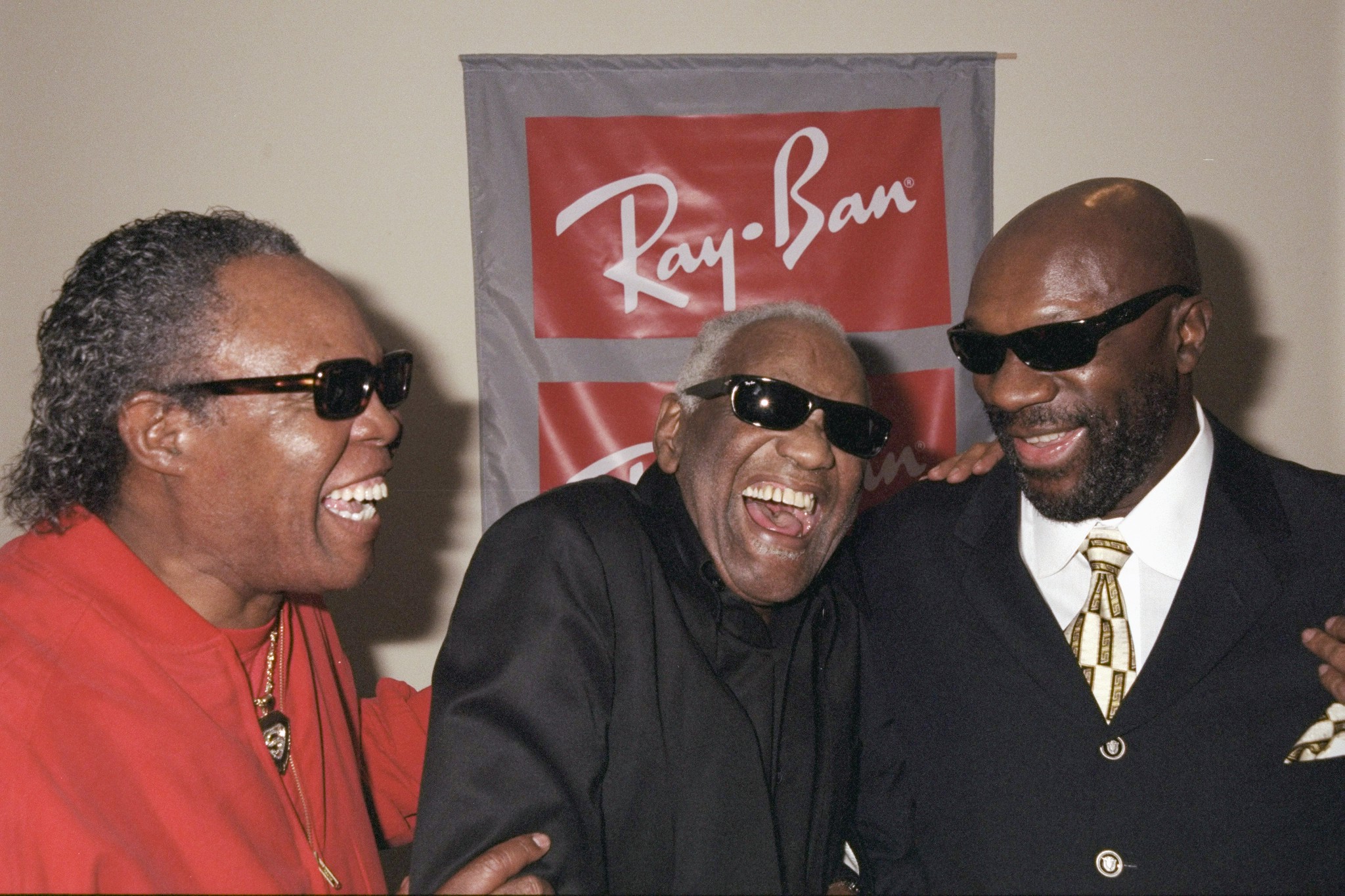 45. Frankie Says Relax T-shirts
44. Washed Jean Jackets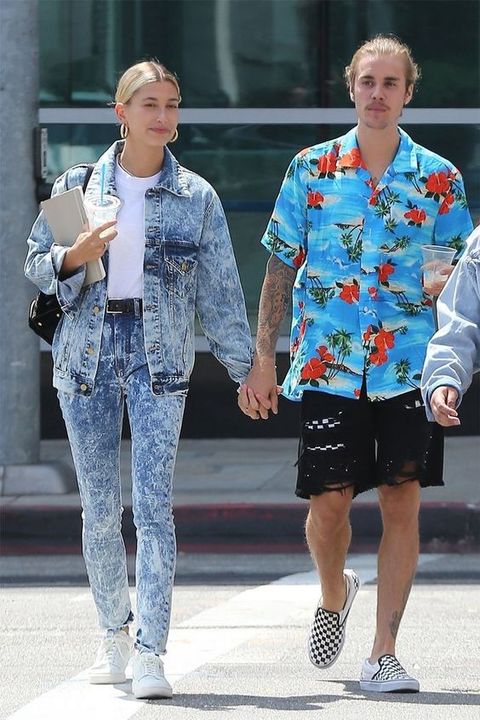 43. Rat Tails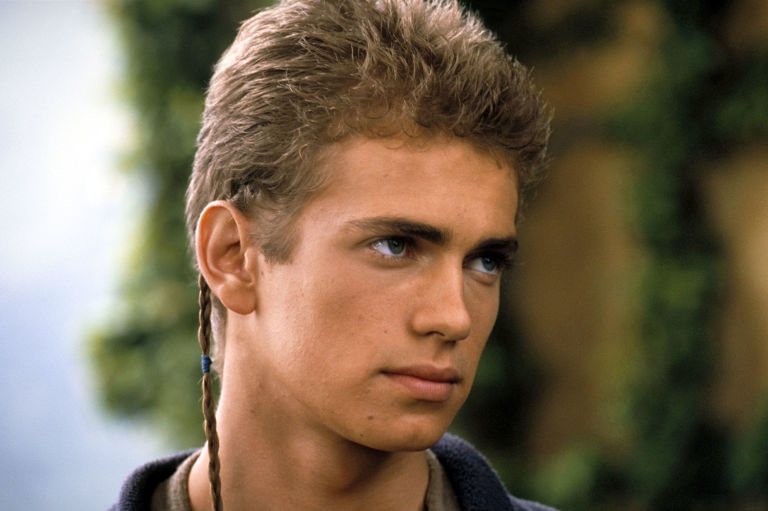 42. Zubaz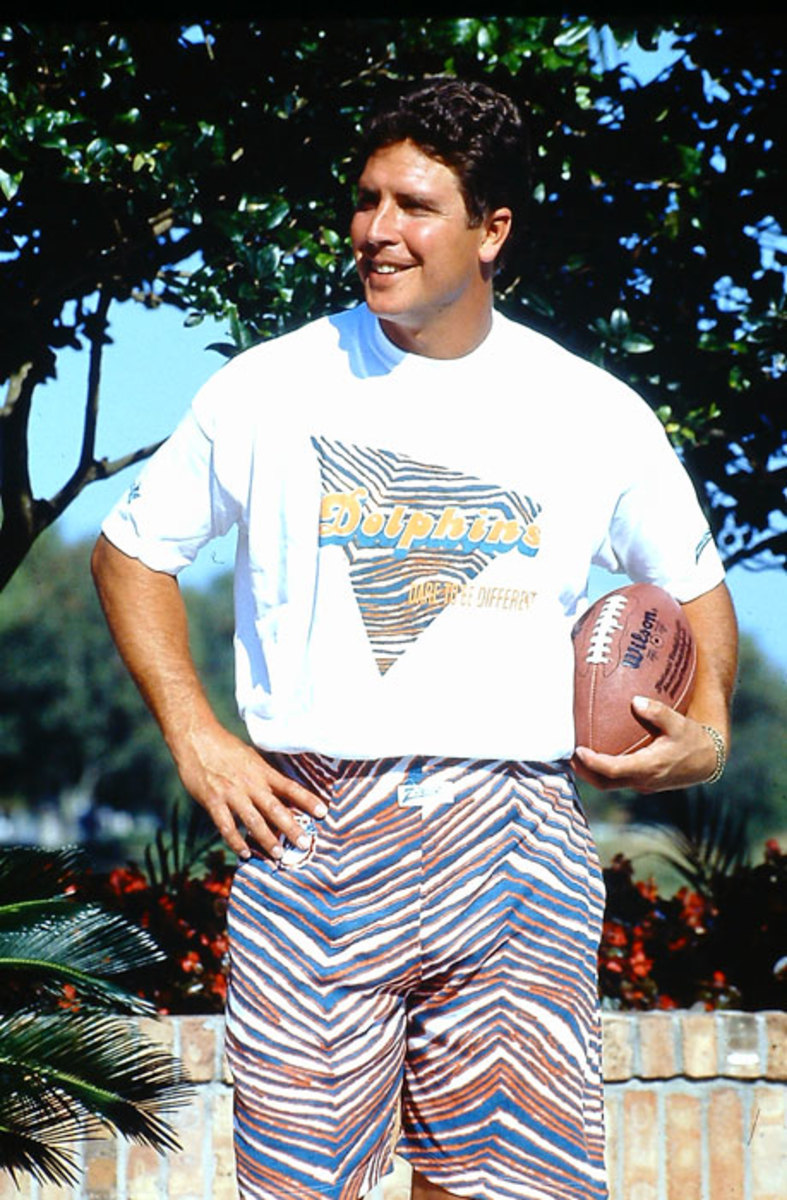 41. Penny Loafers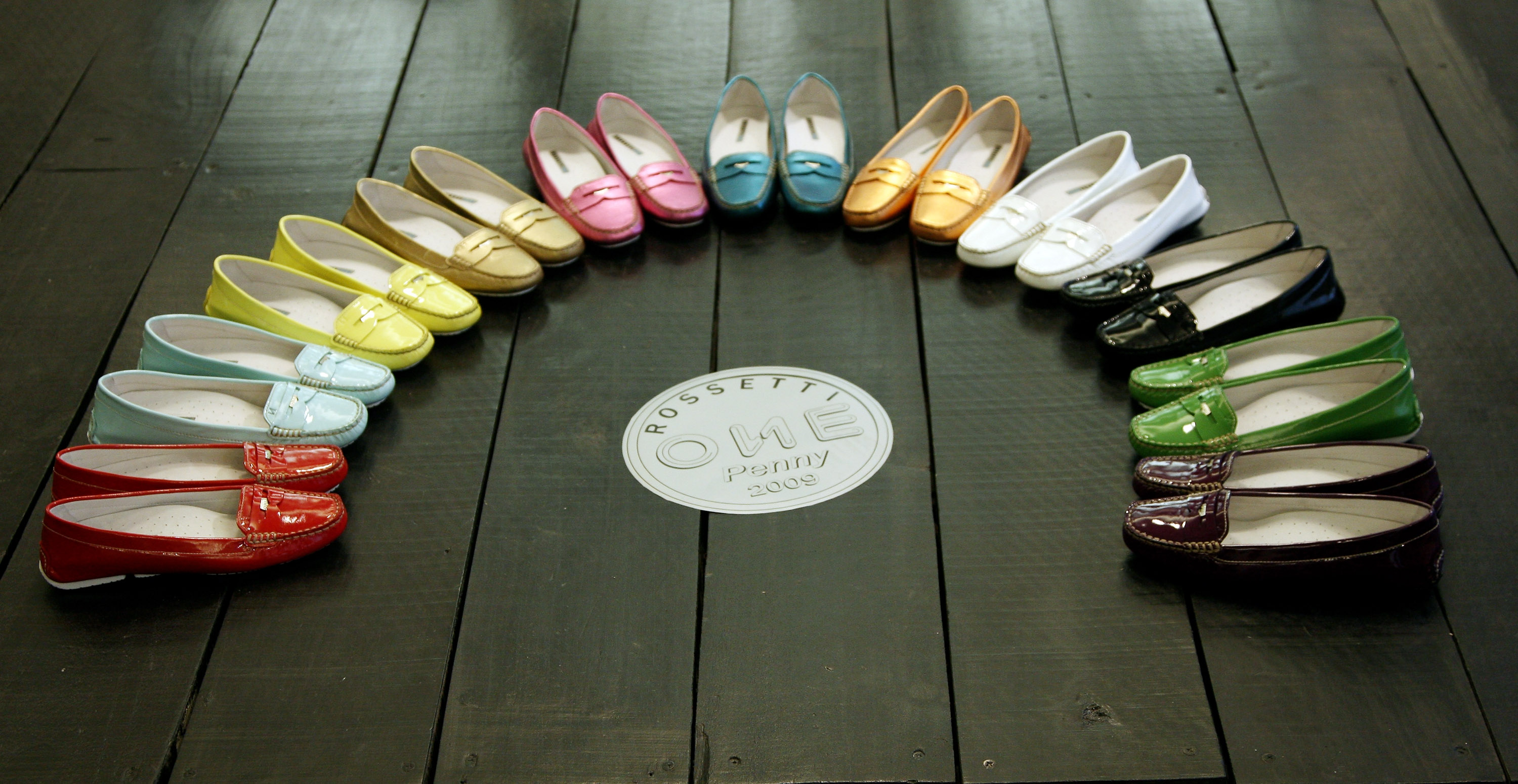 40. Side Ponytails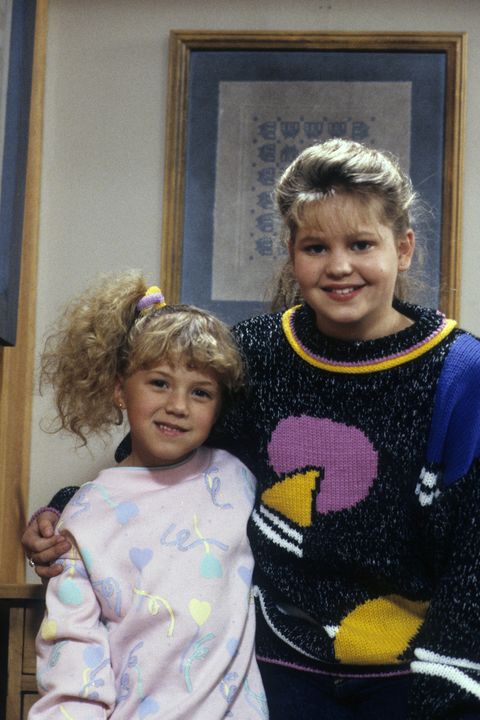 39. Leggings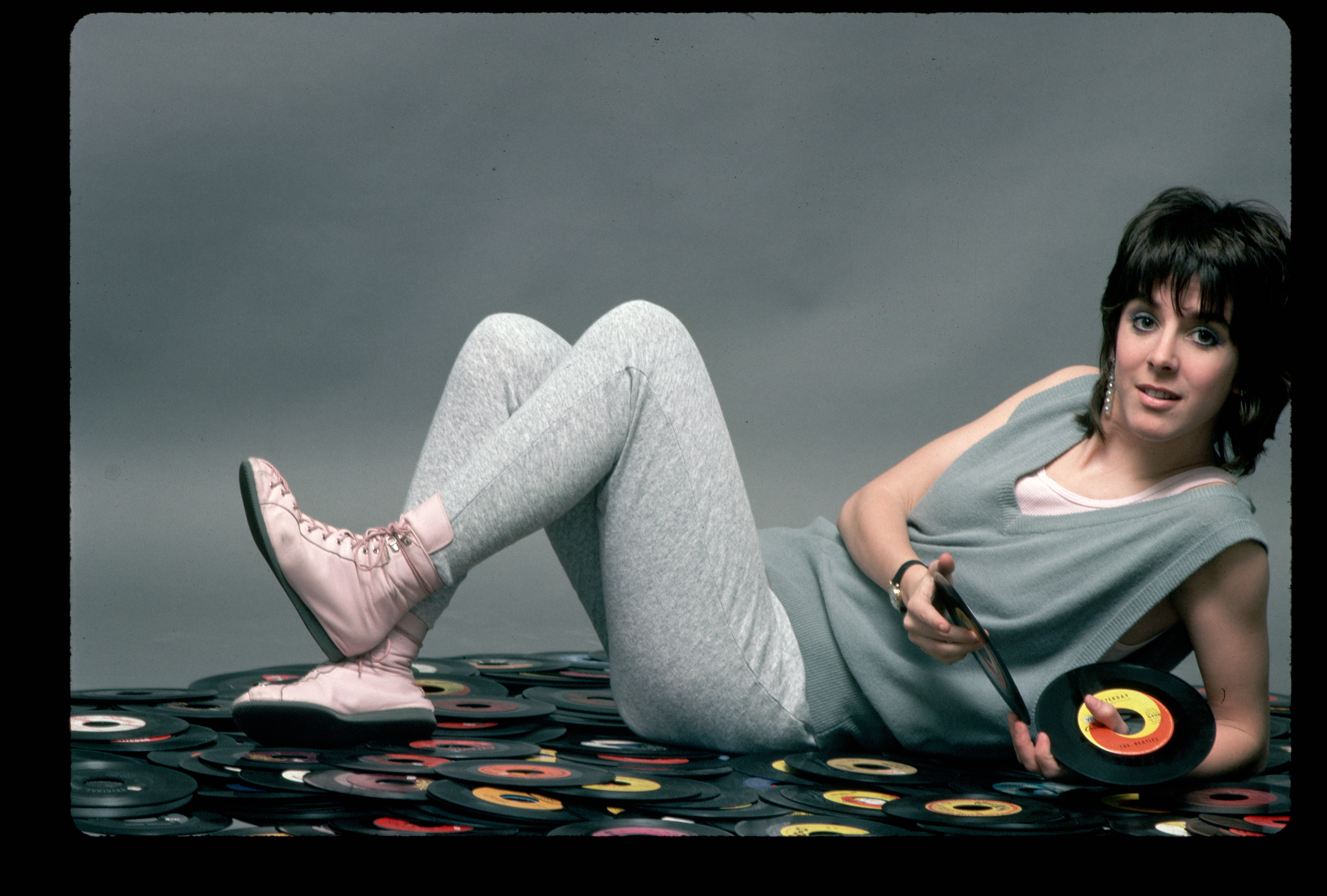 38. Z. Cavaricci
37. Down Vests
36. Cazals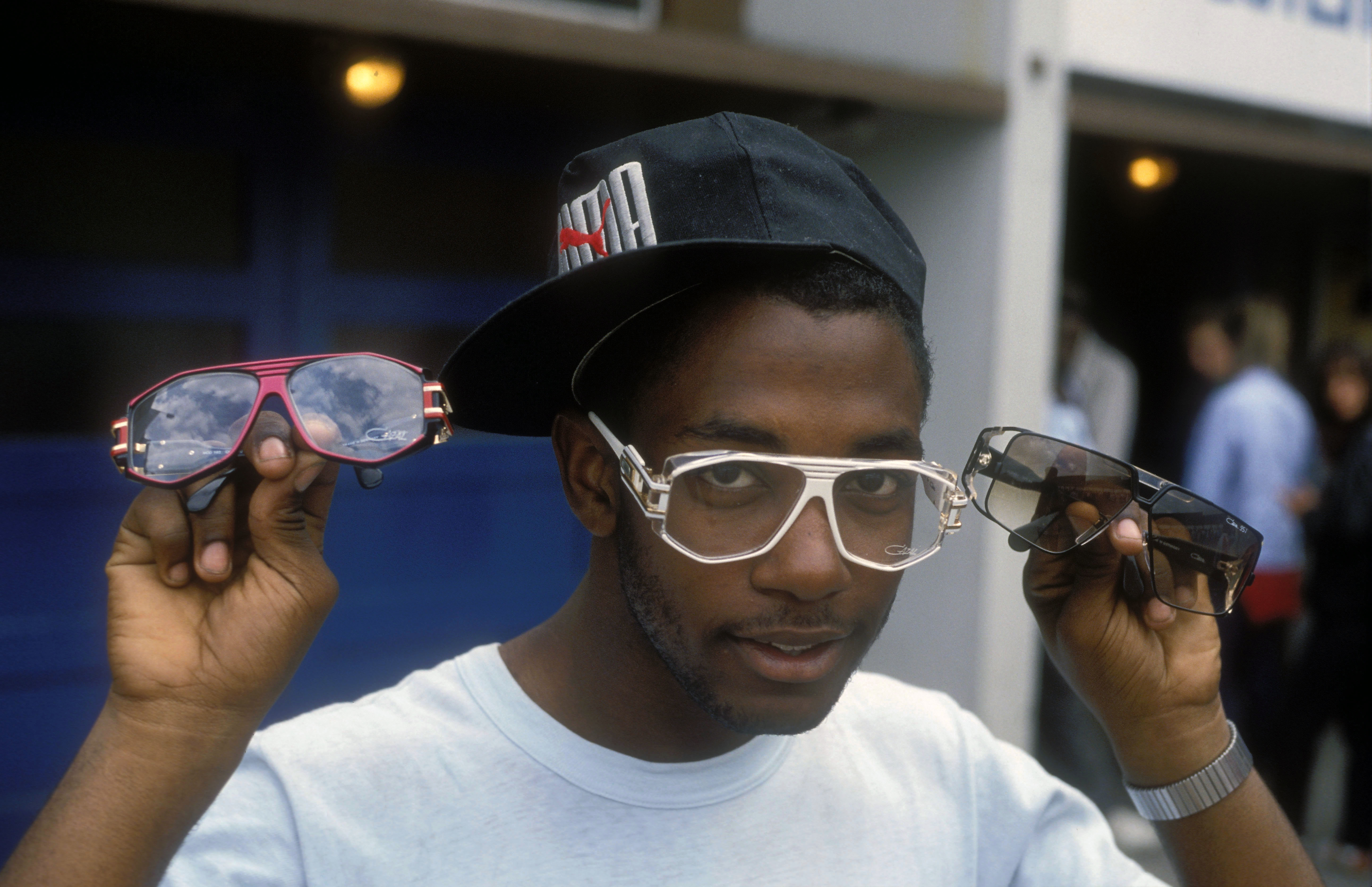 35. Miami Vice Style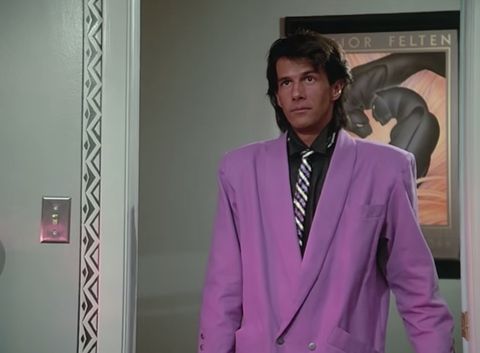 34. New Wave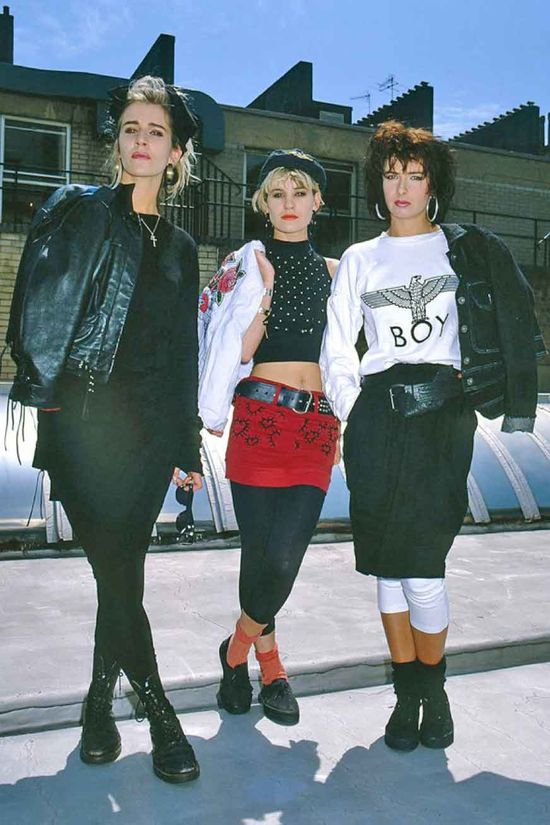 33. Lace Accessories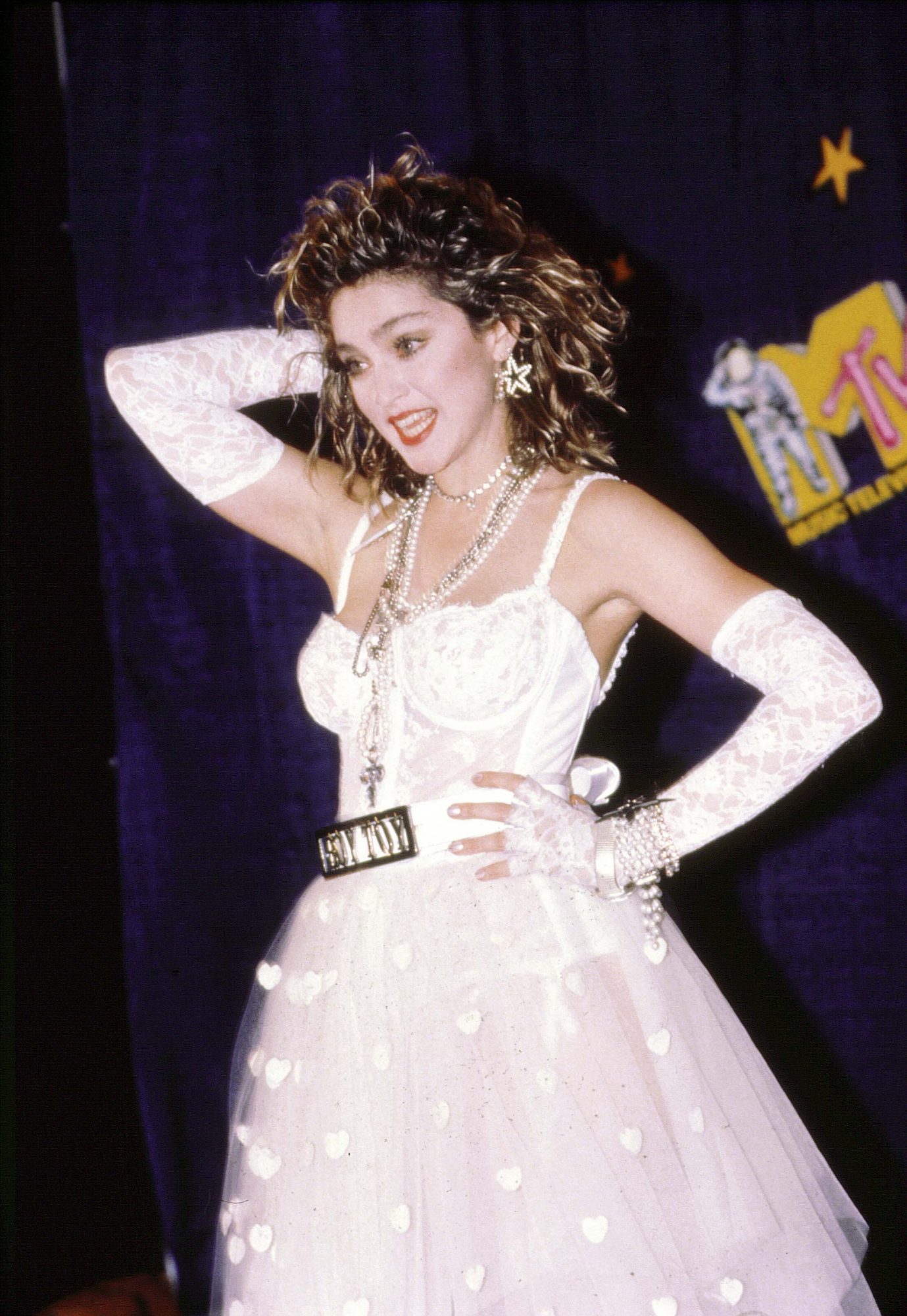 32. Puffy Shirts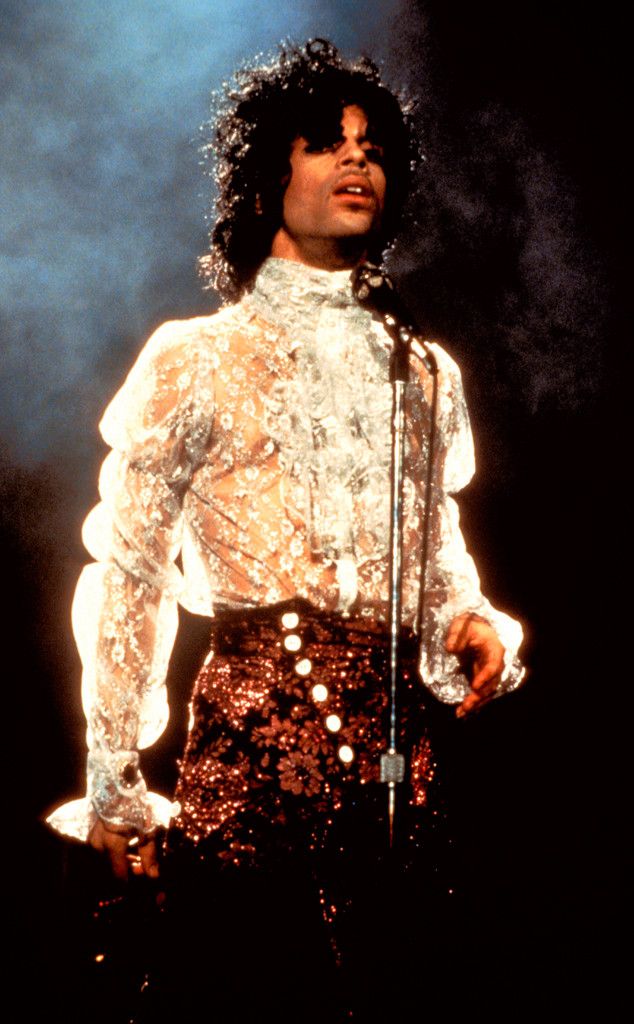 31. Keyboard Neckties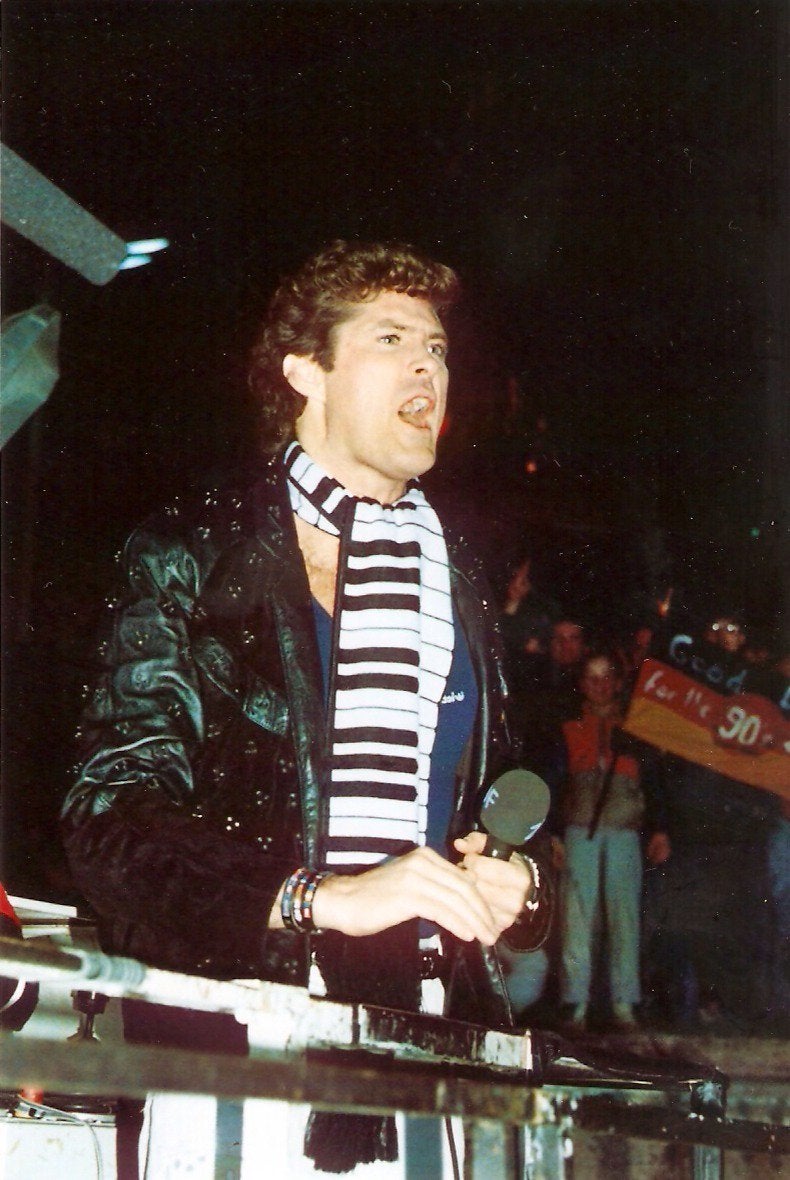 30. L.A. Gear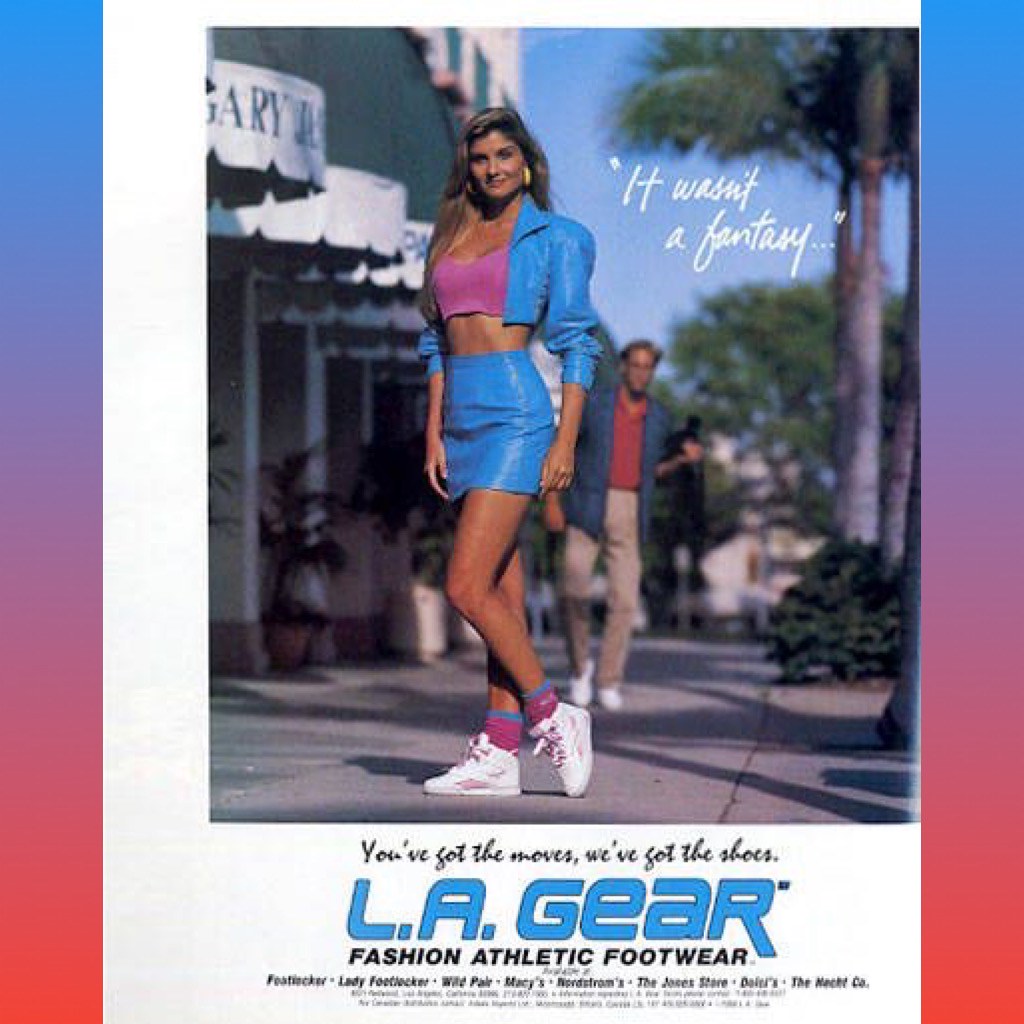 29. Headbands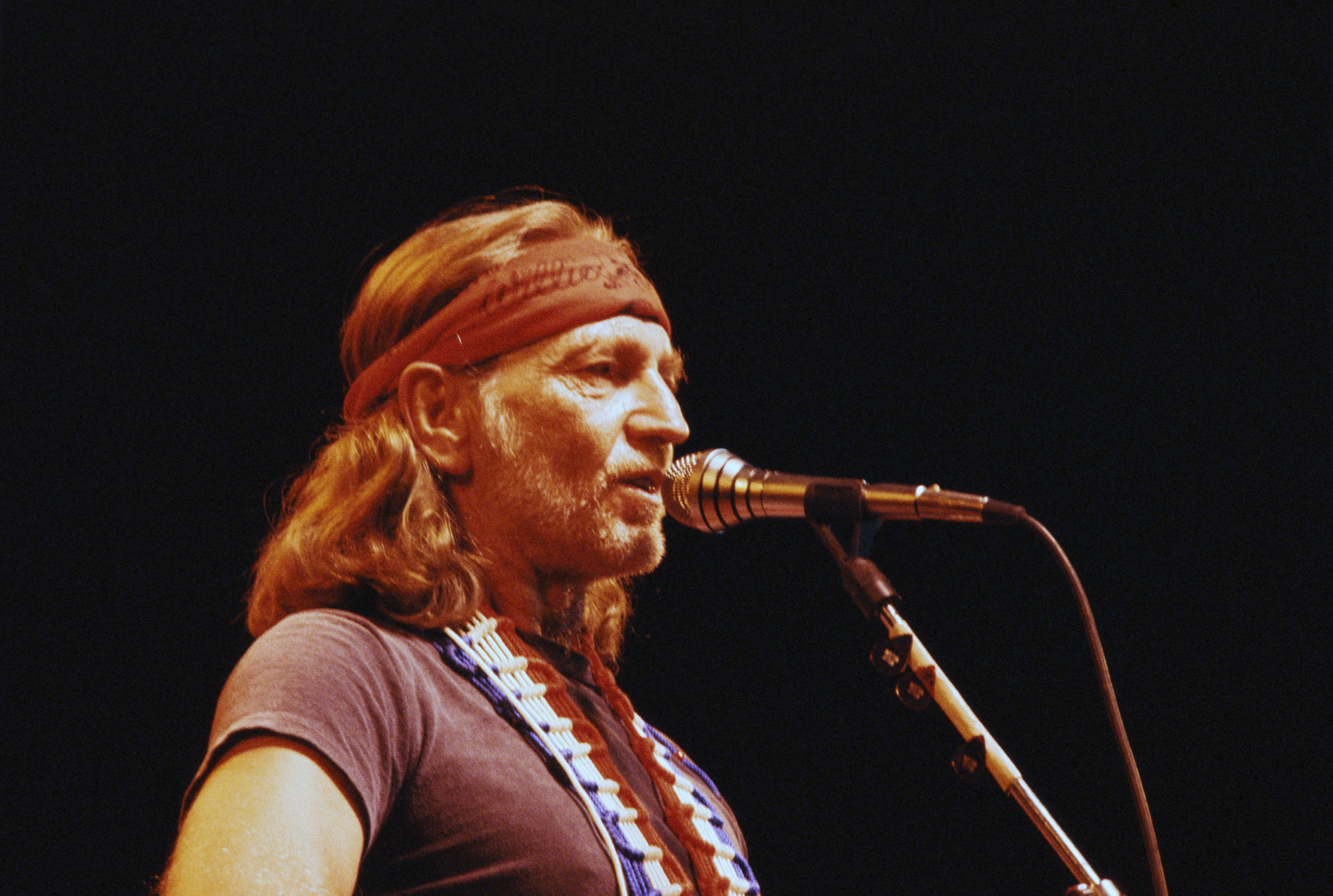 28. Ocean Pacific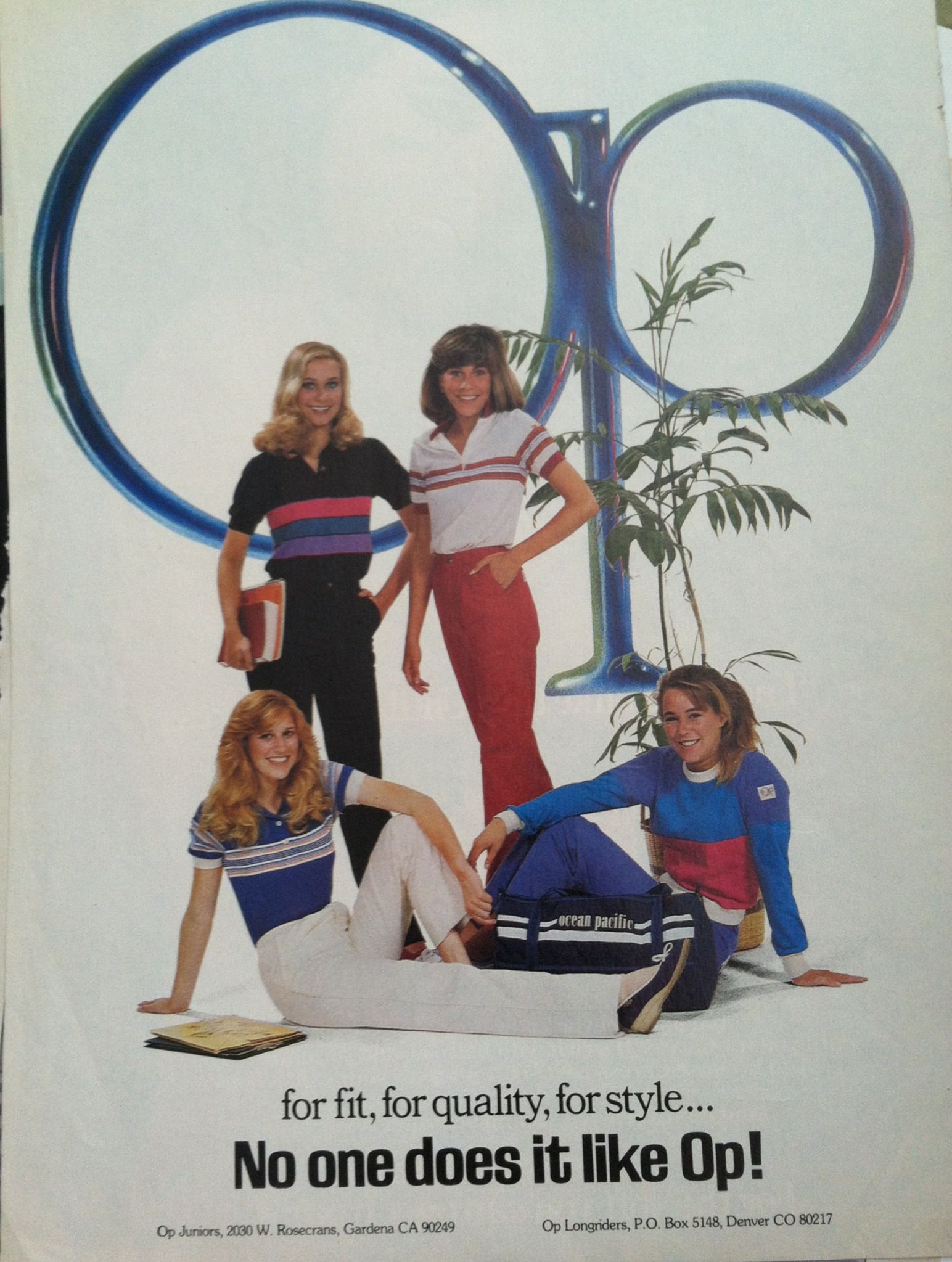 27. Croakies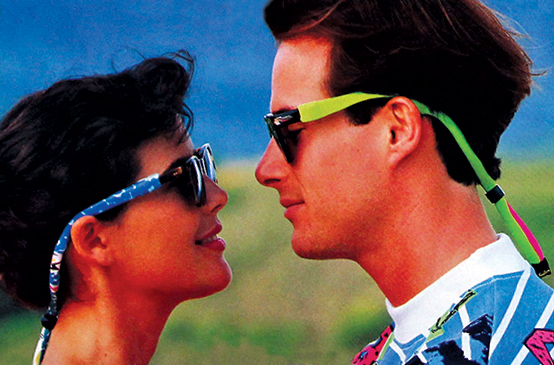 26. Bucket Hats
25. Sneakers With No Laces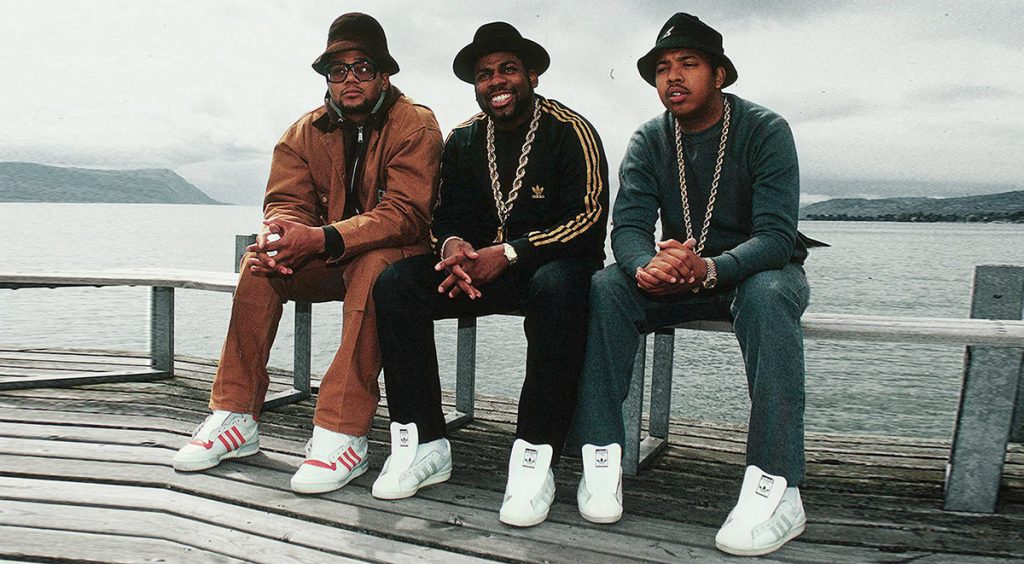 24. Power Suits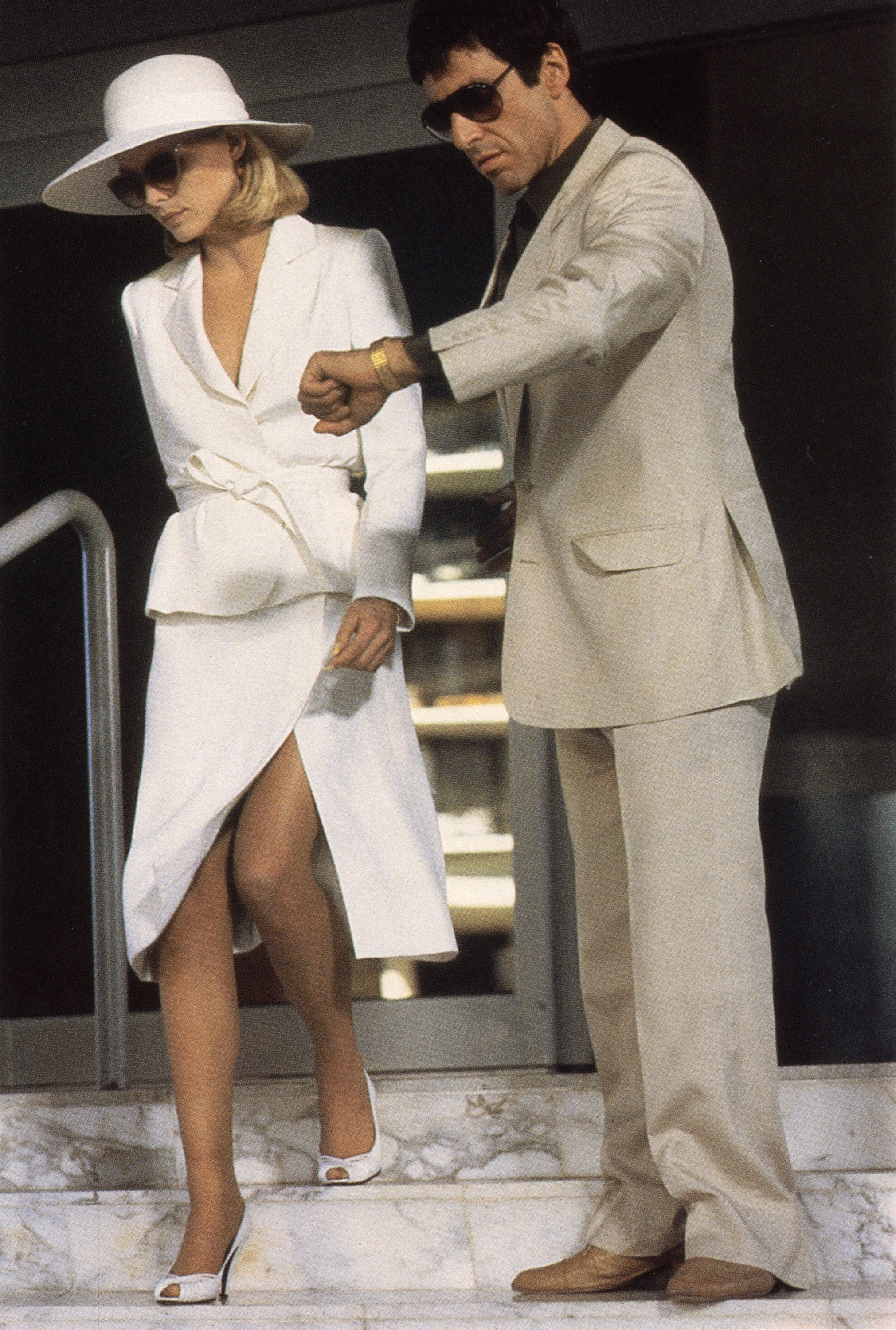 23. Kangol
22. Highwater Pants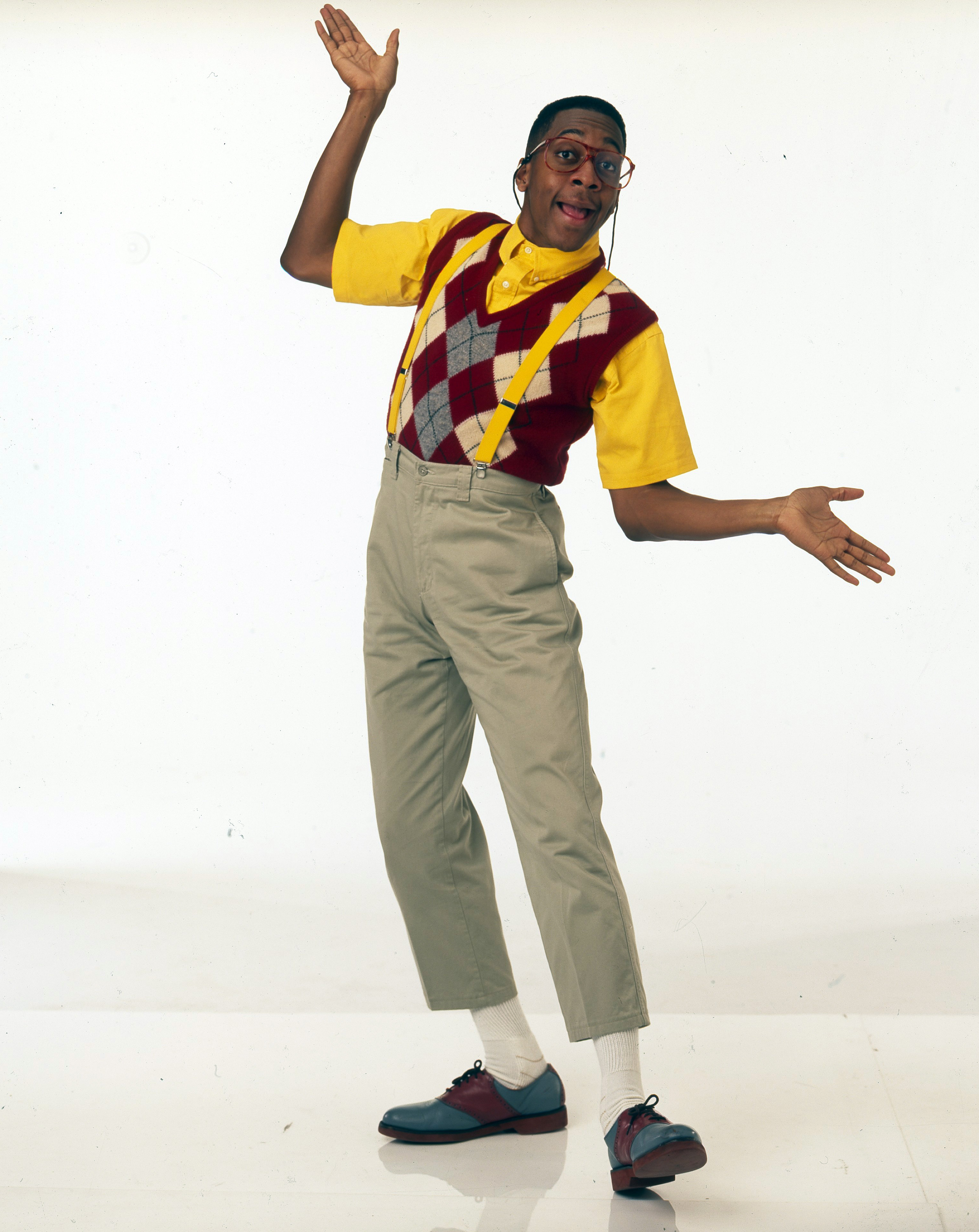 21. Surf Brands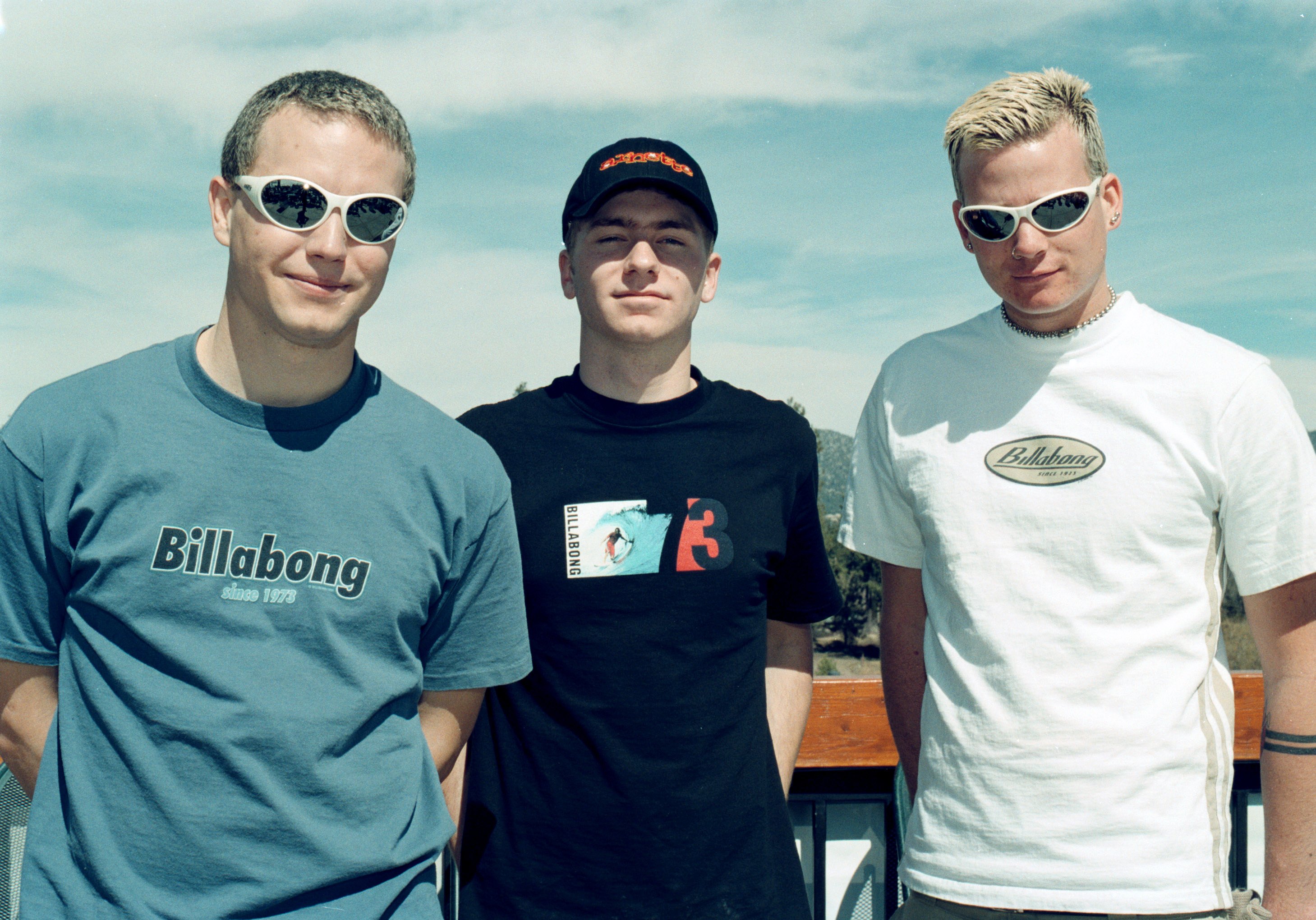 20. Fat Laces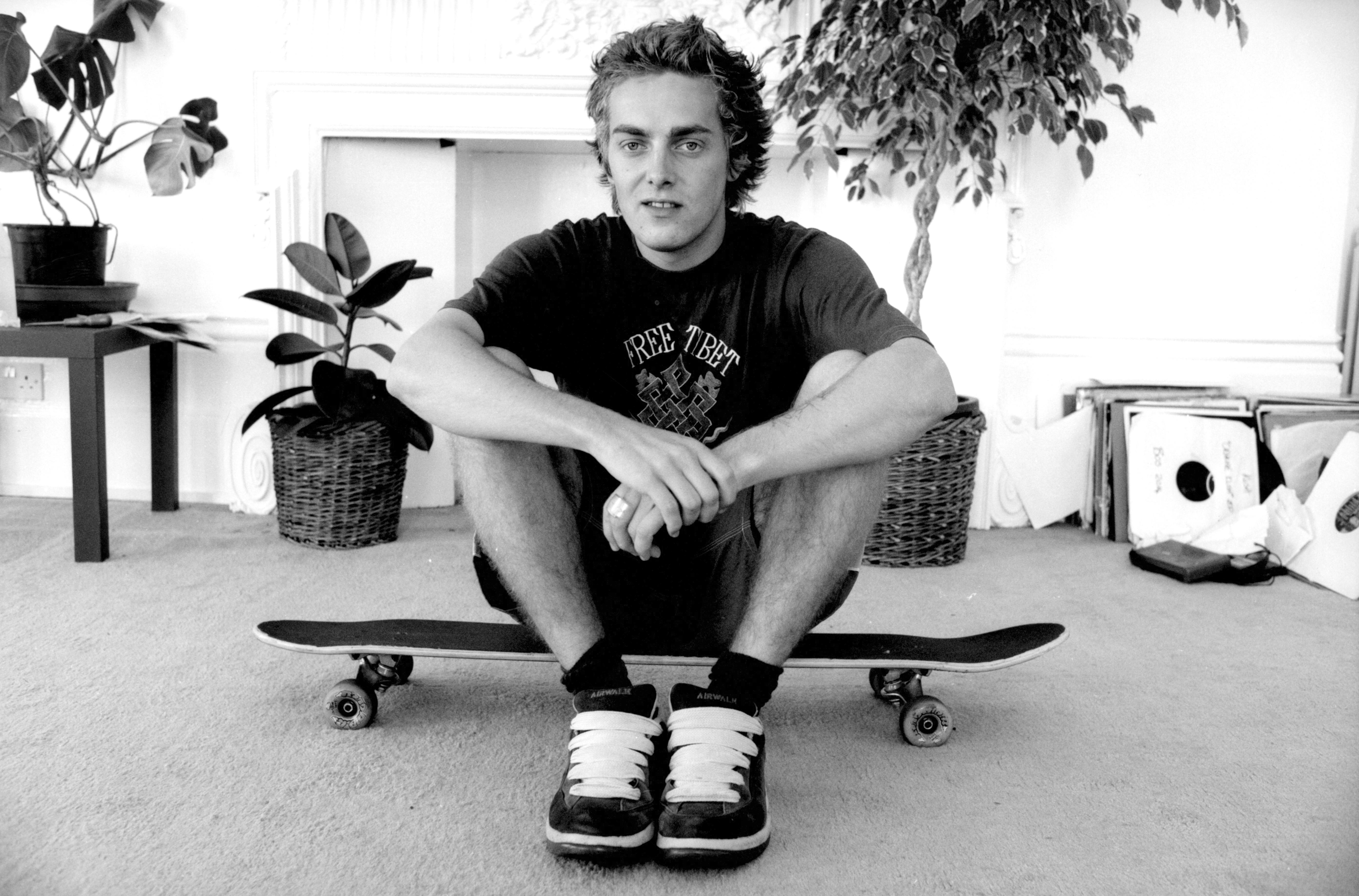 19. Big Hair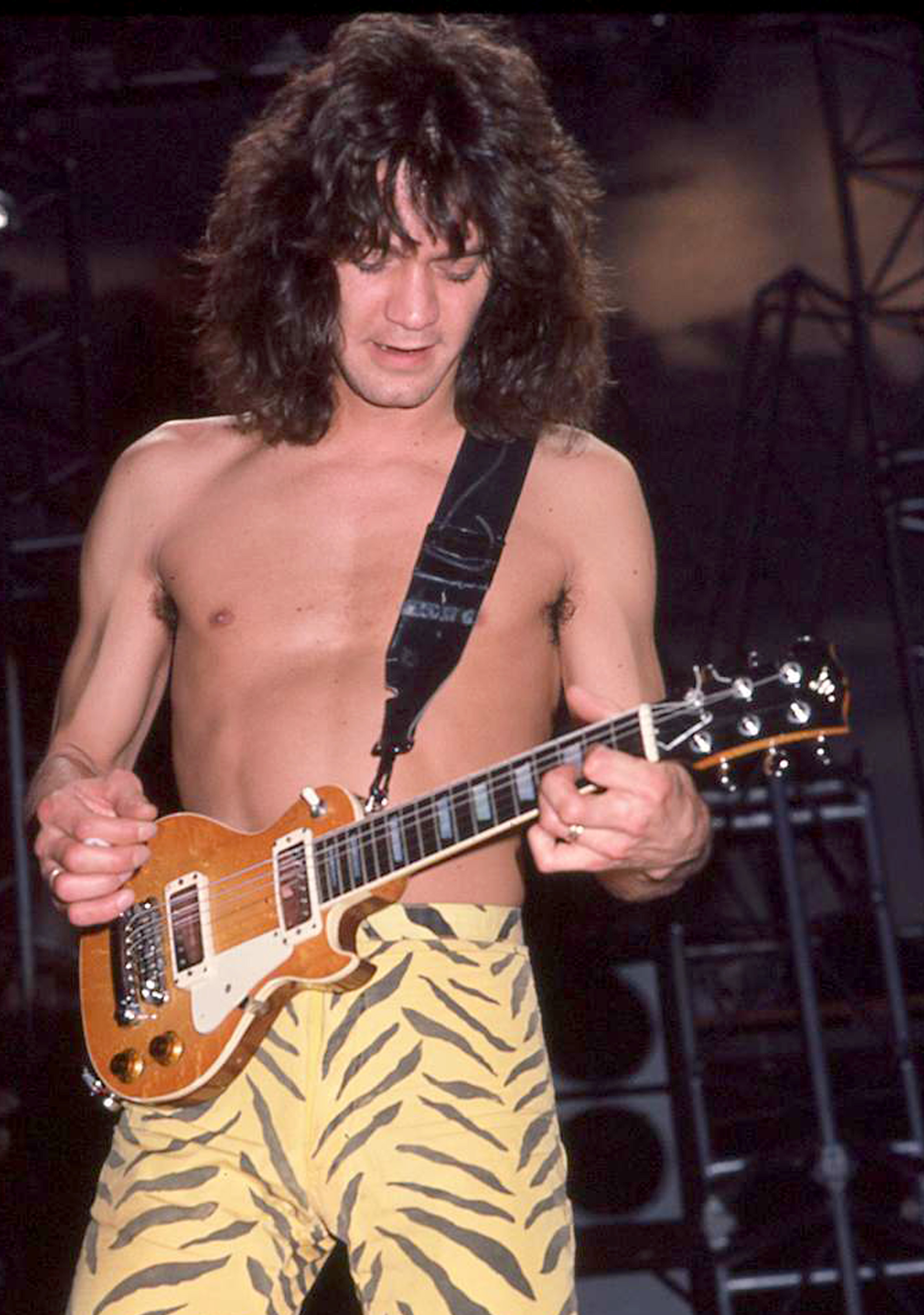 18. Sperry Topsiders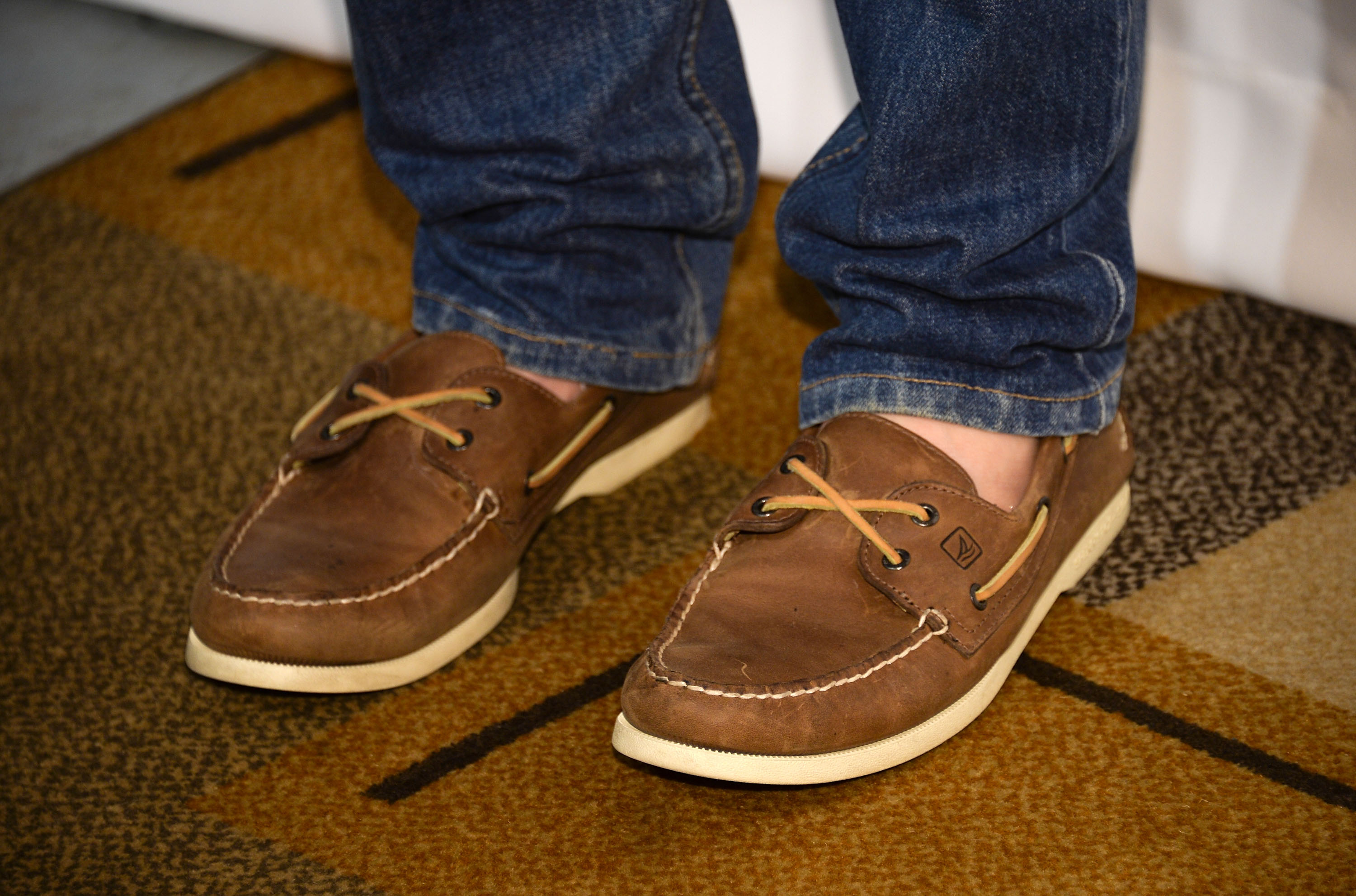 17. Pegged Pants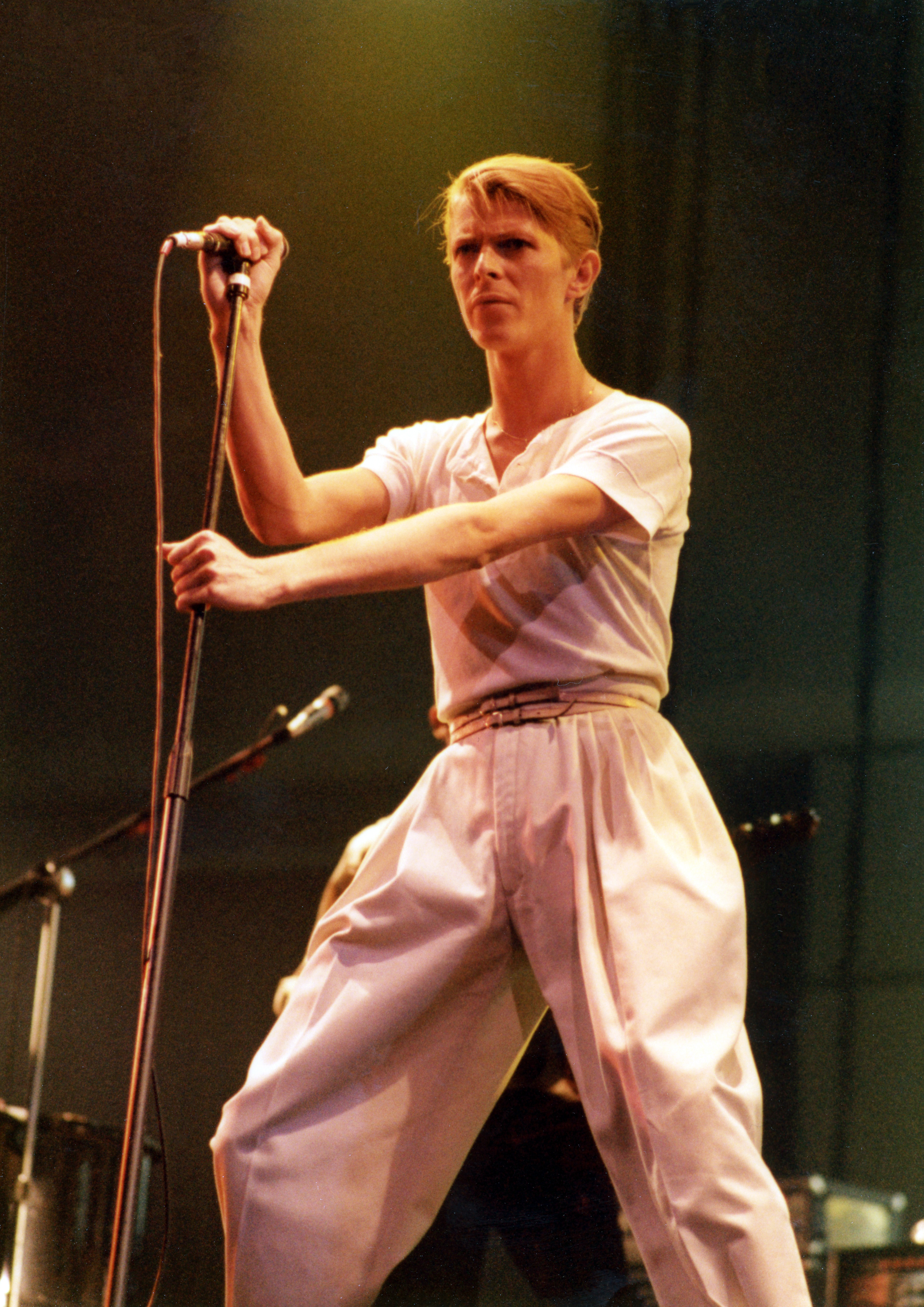 16. Tracksuits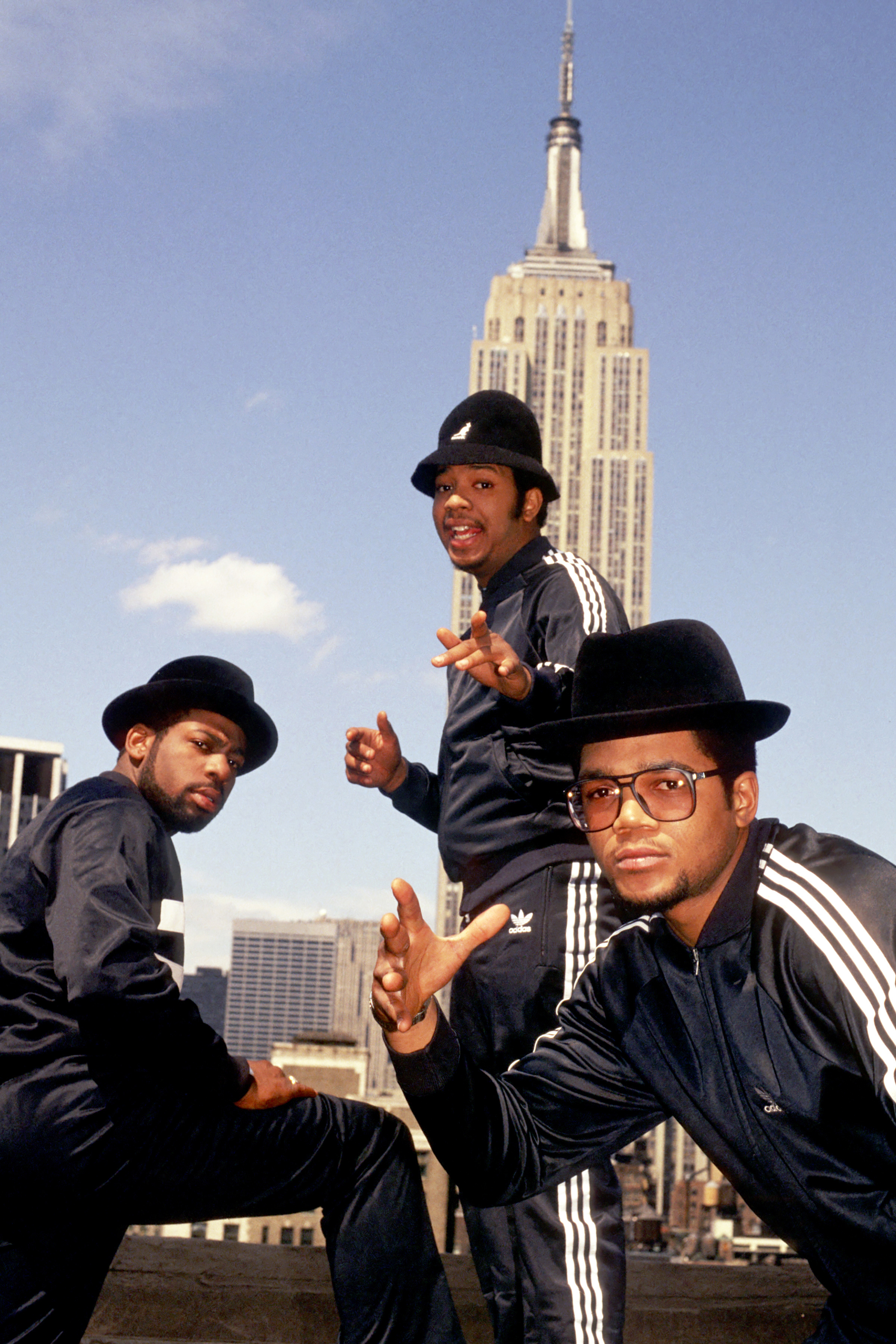 15. Mickey Mouse Clothing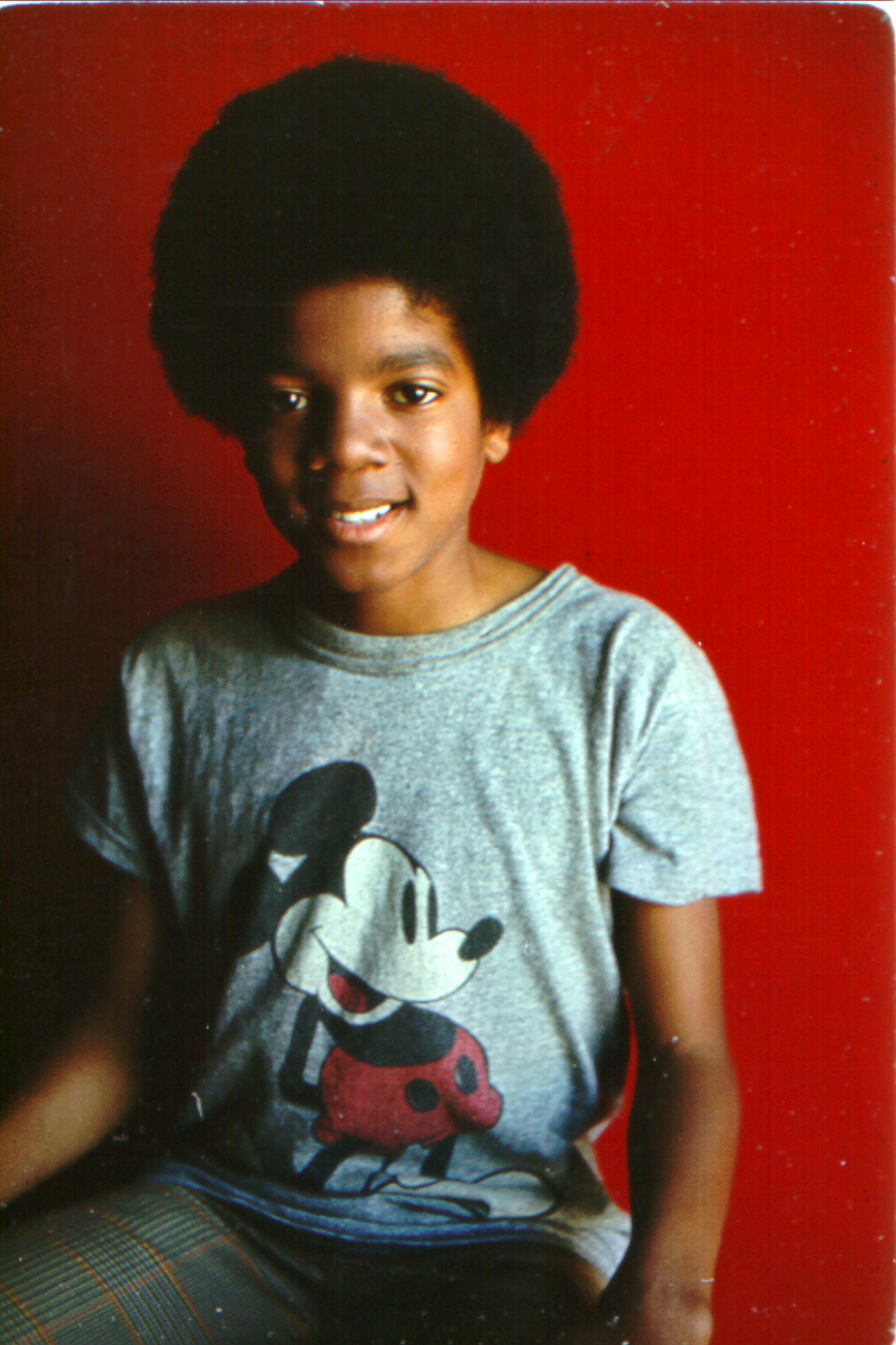 14. Michael Jackson Style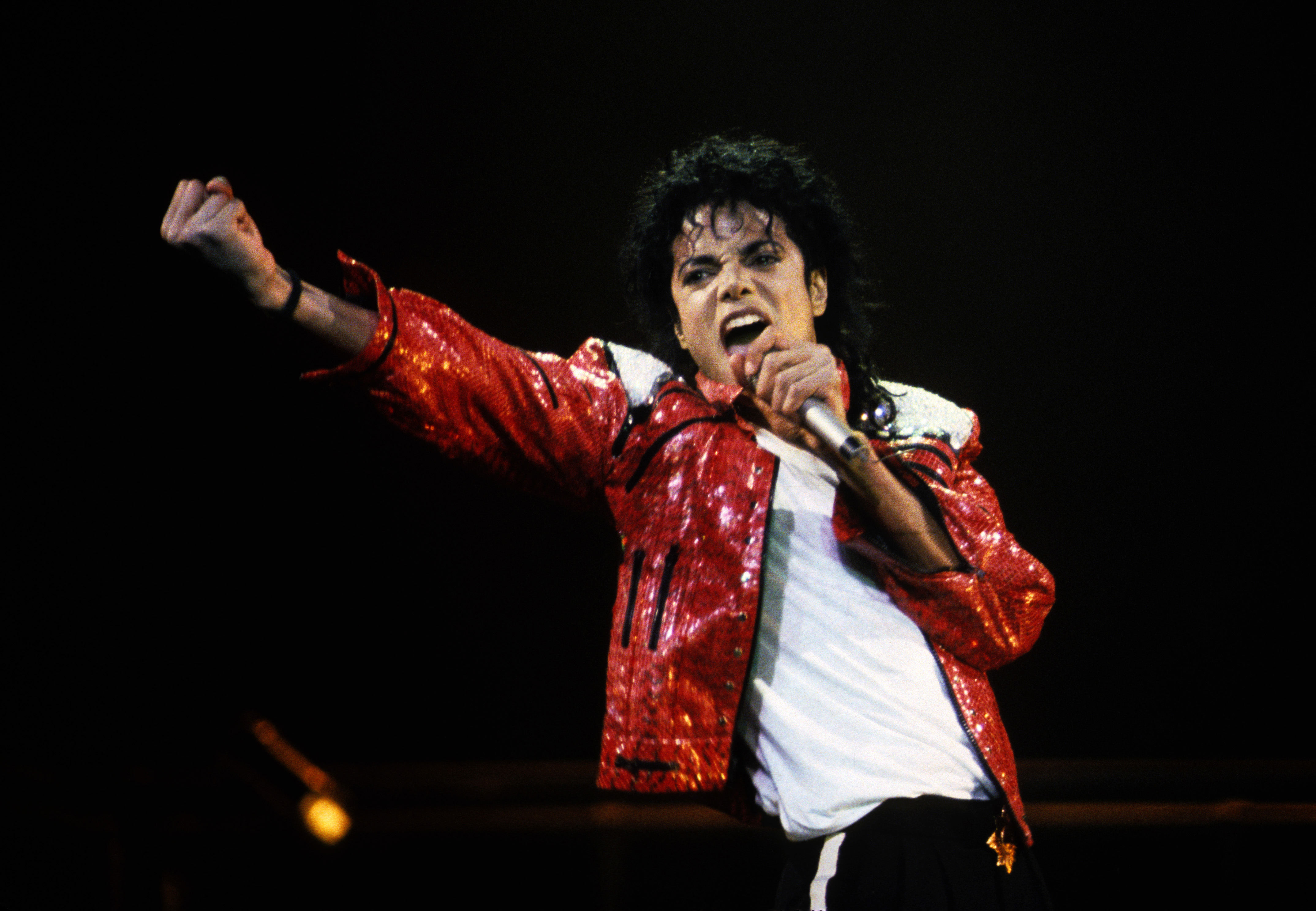 13. Stüssy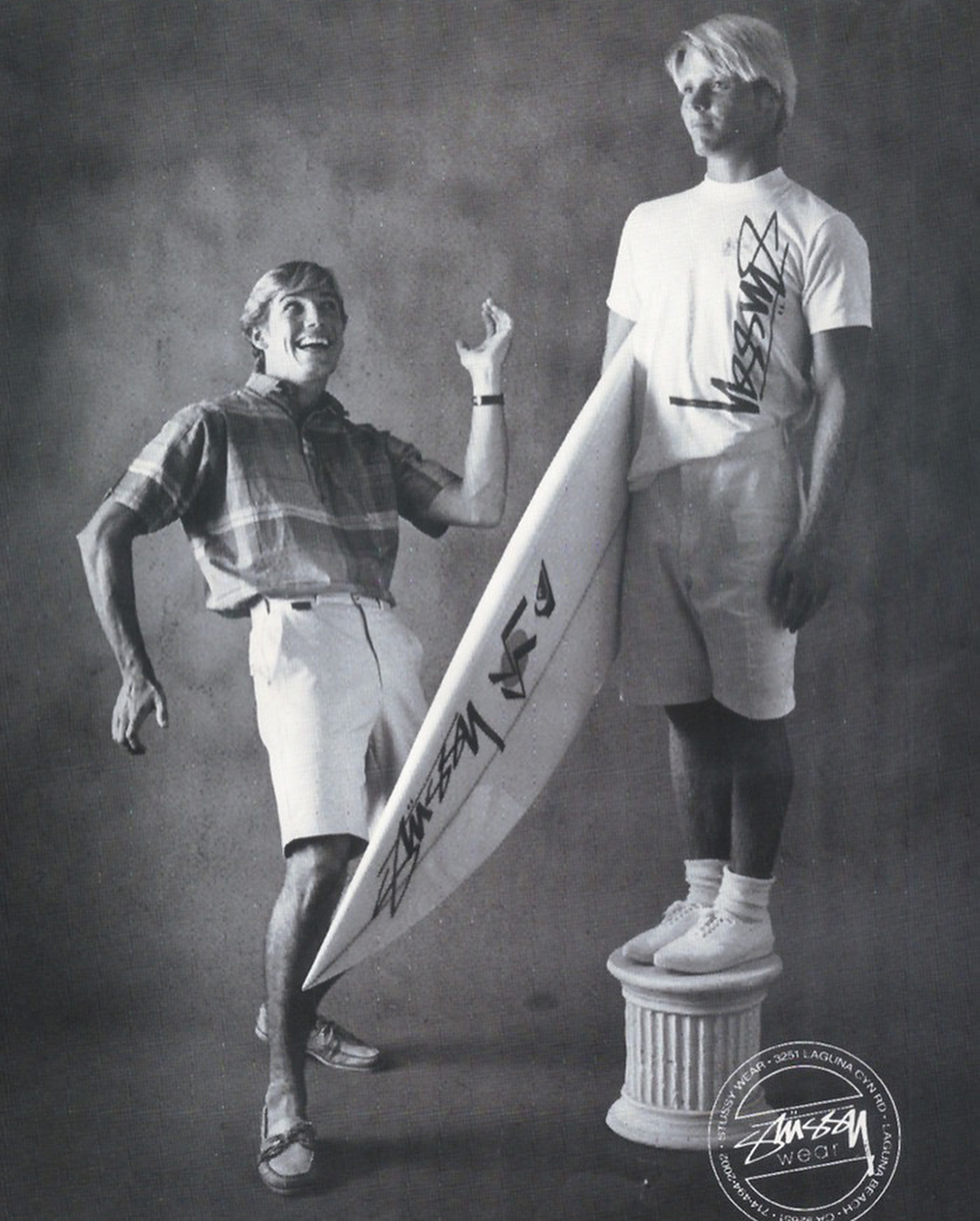 12. Jheri Curls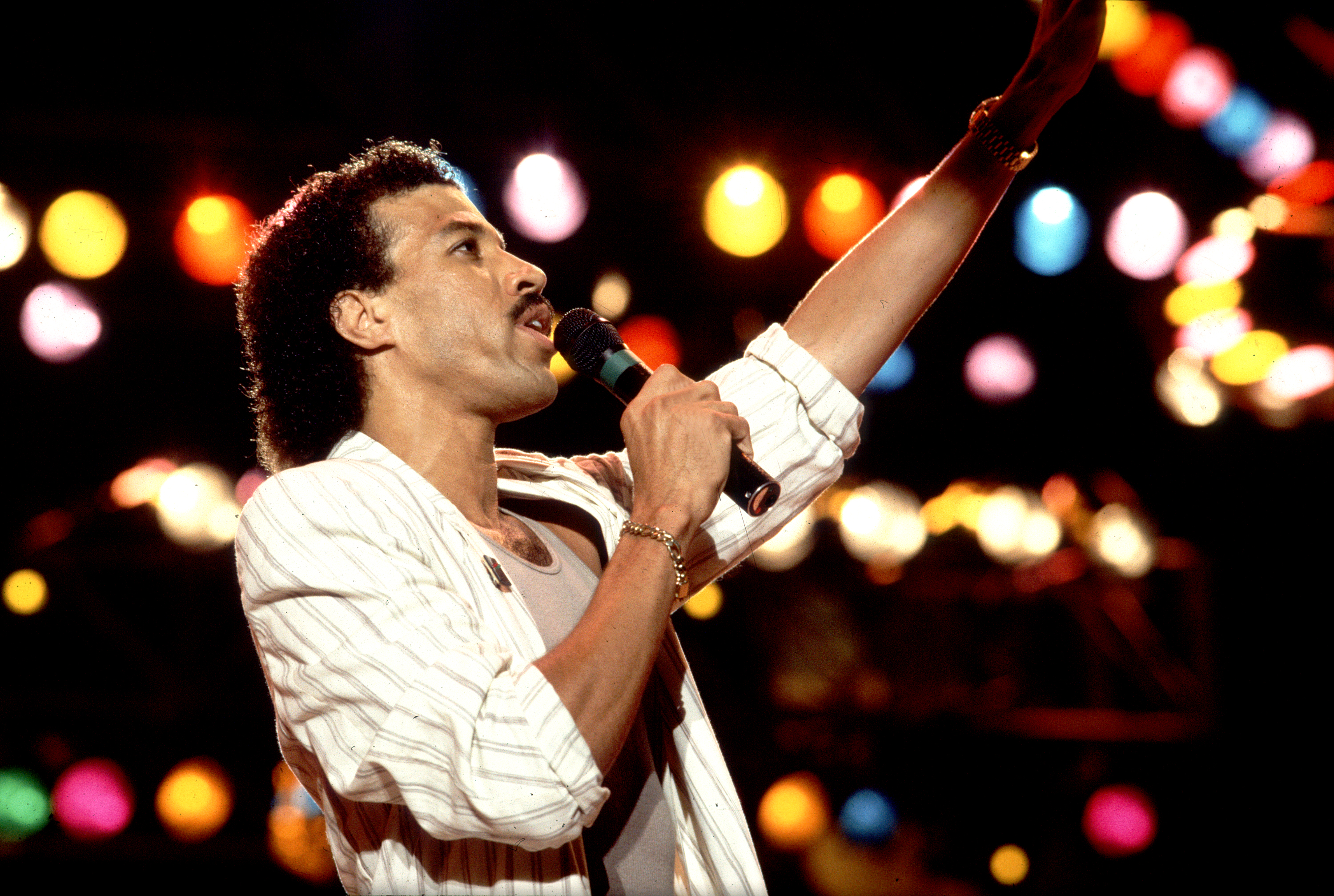 11. Swatch Watches

10. Mullets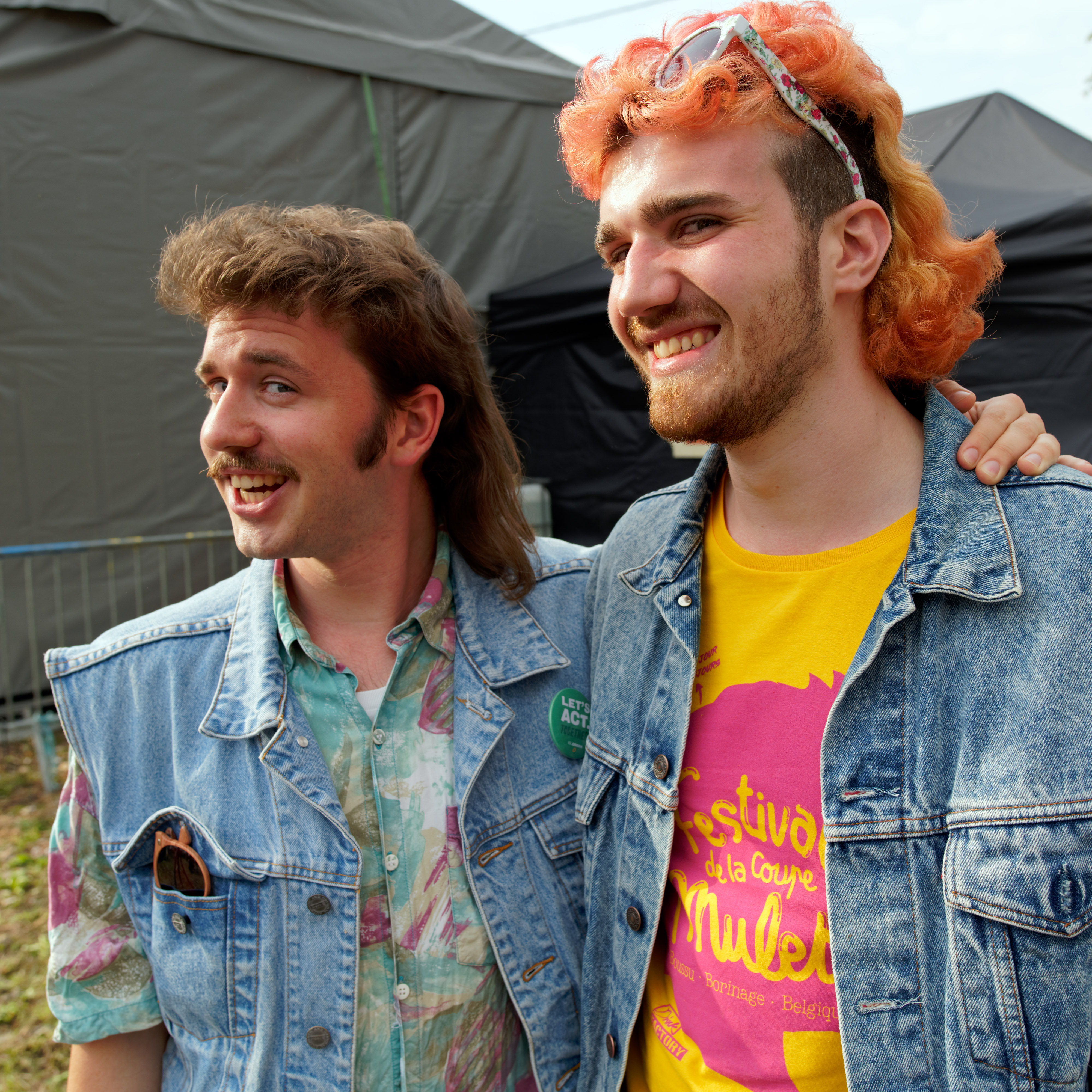 9. Bally Shoes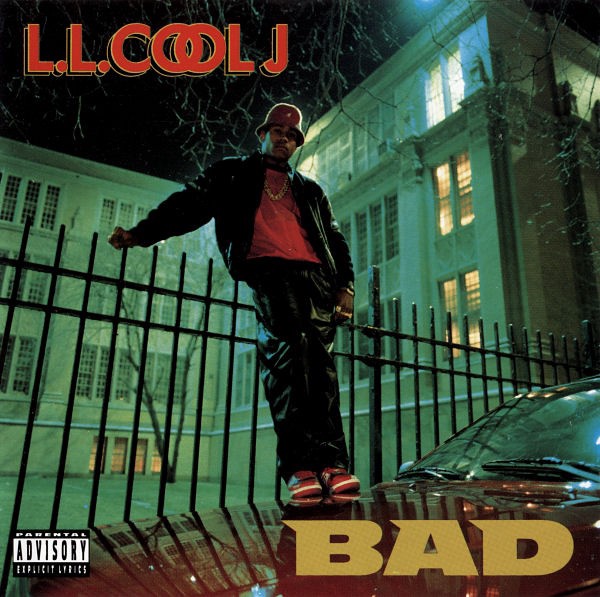 8. Carrying Around a Boombox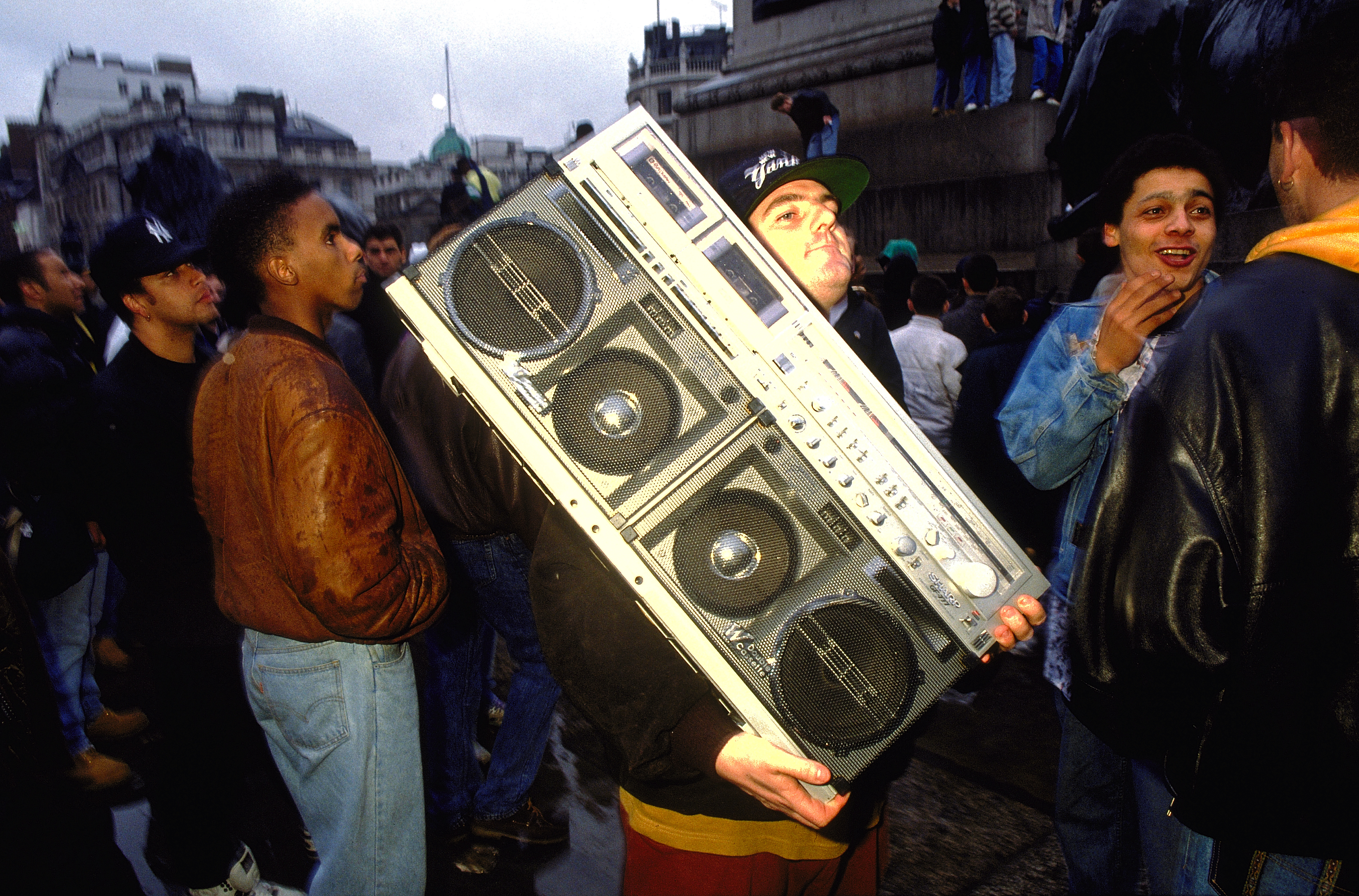 7. Acid Wash Jeans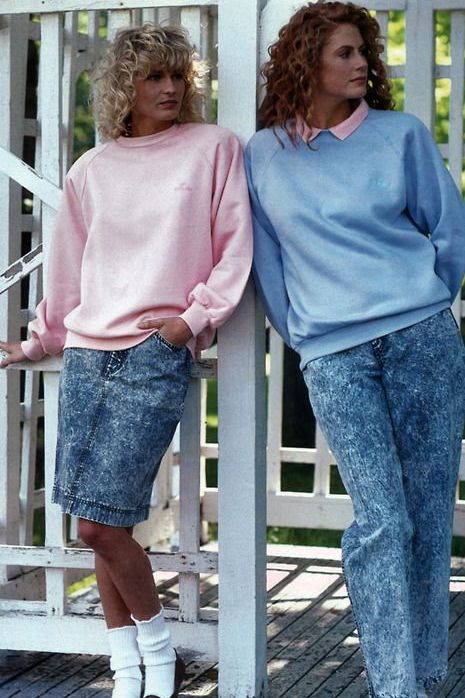 6. High-Top Fades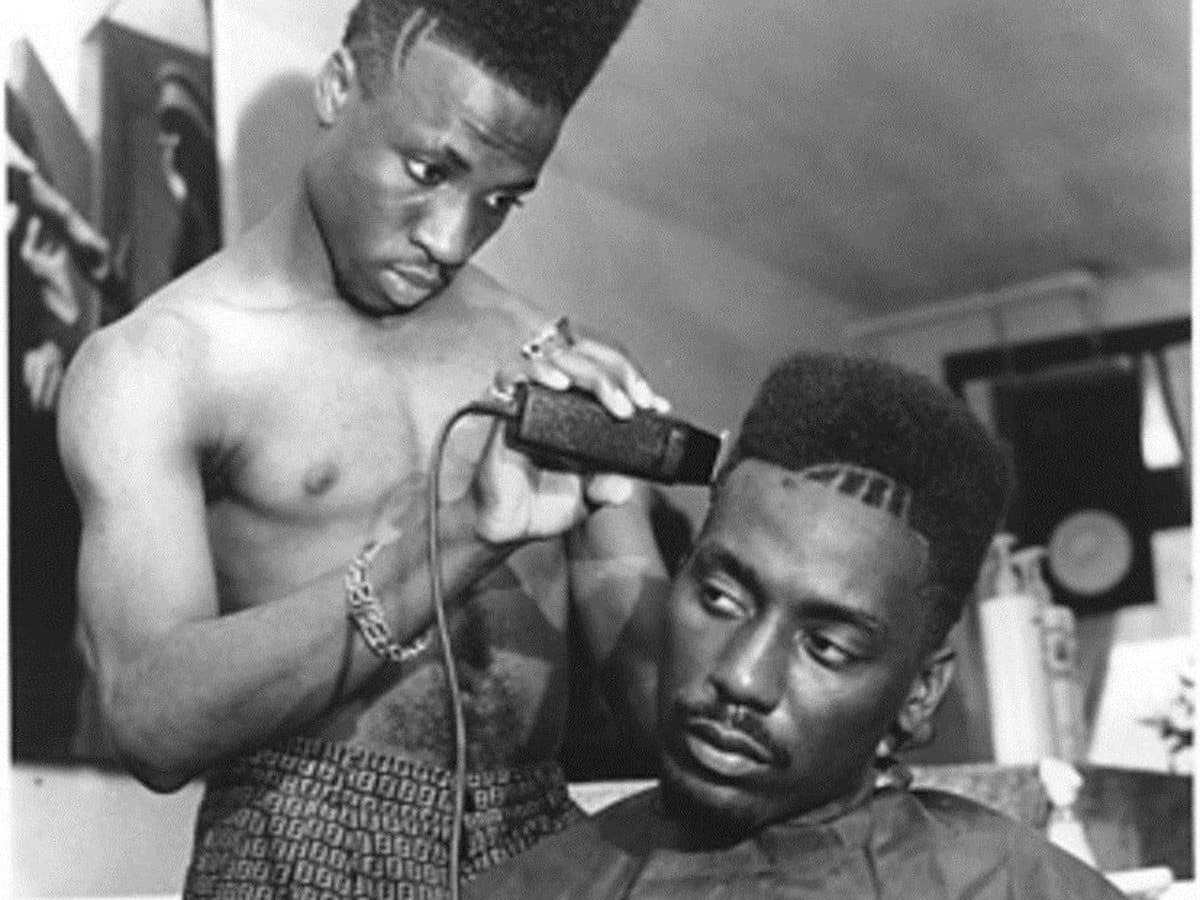 5. Jams Shorts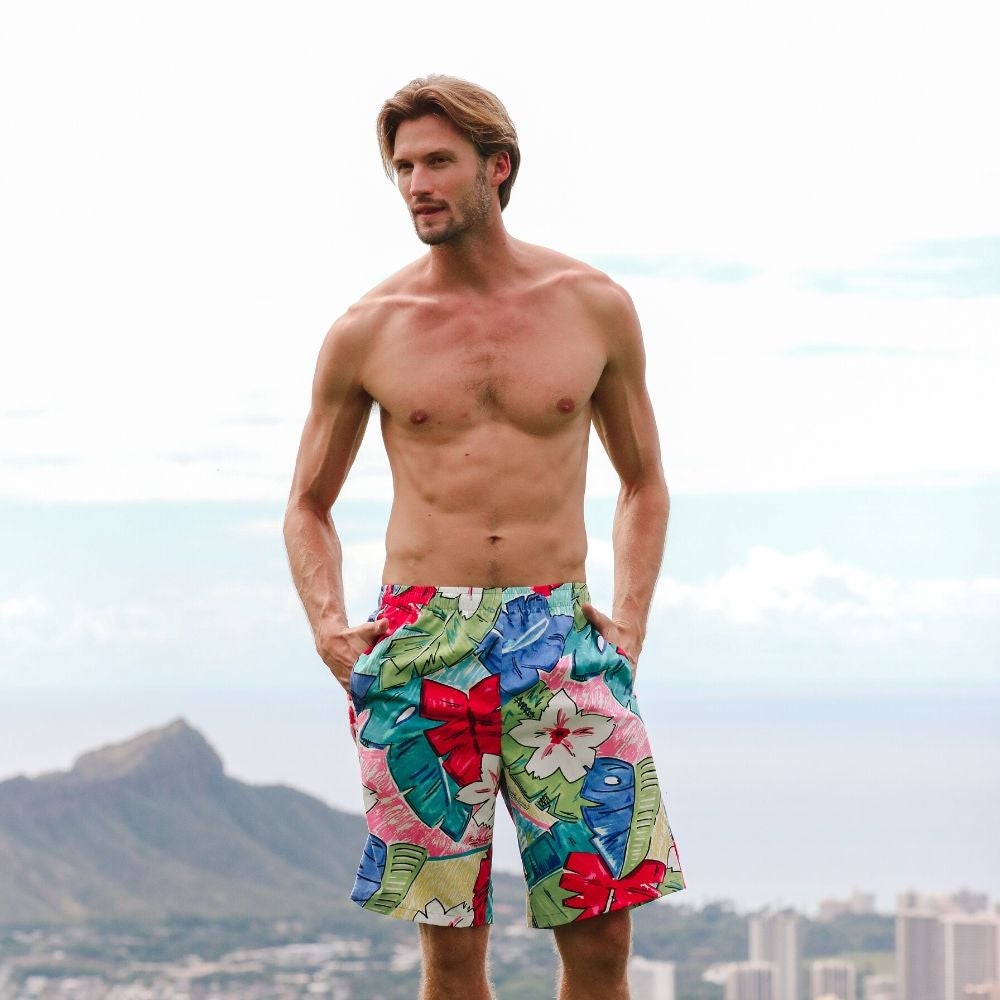 4. Coca-Cola Clothing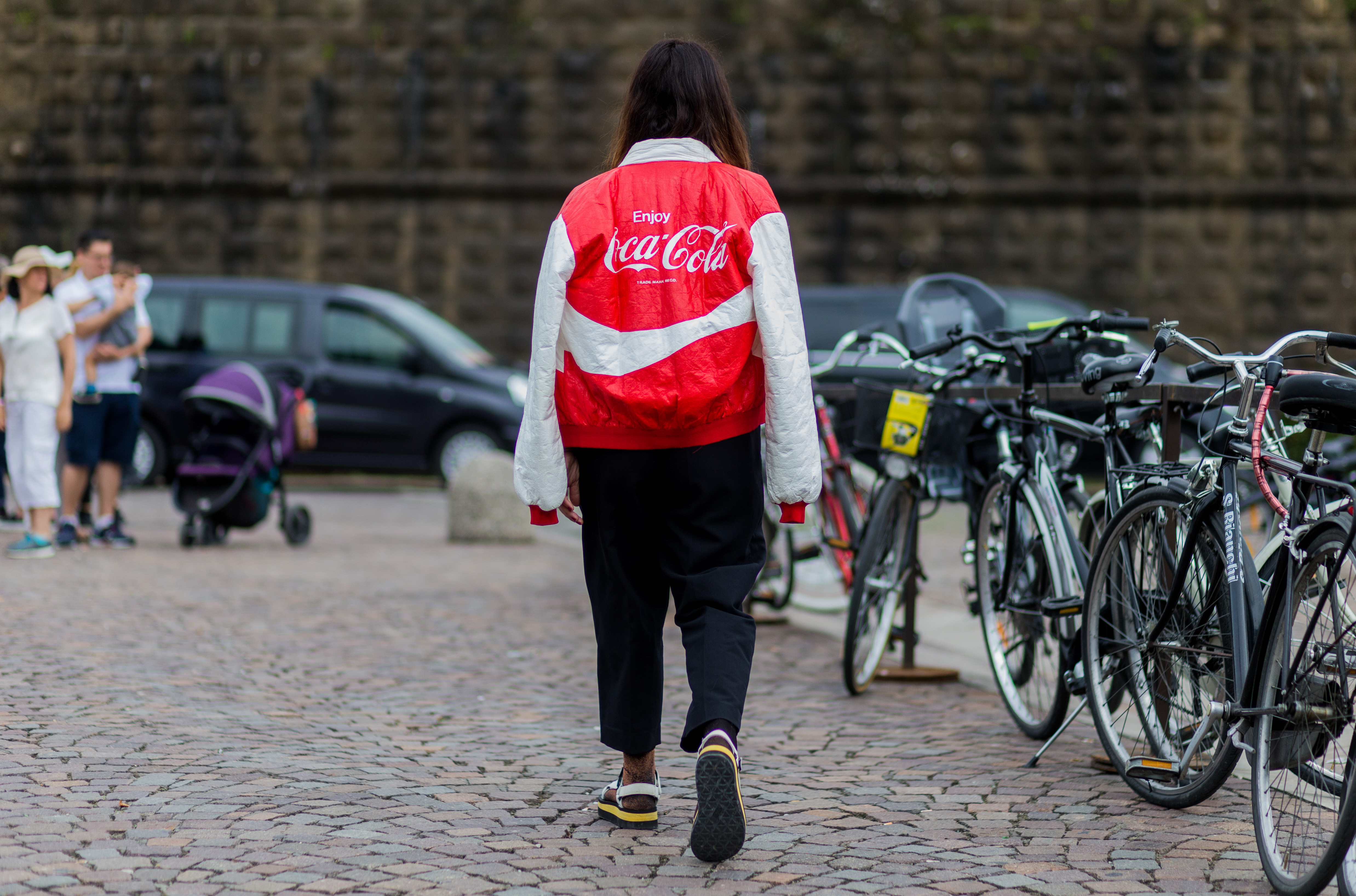 3. Vans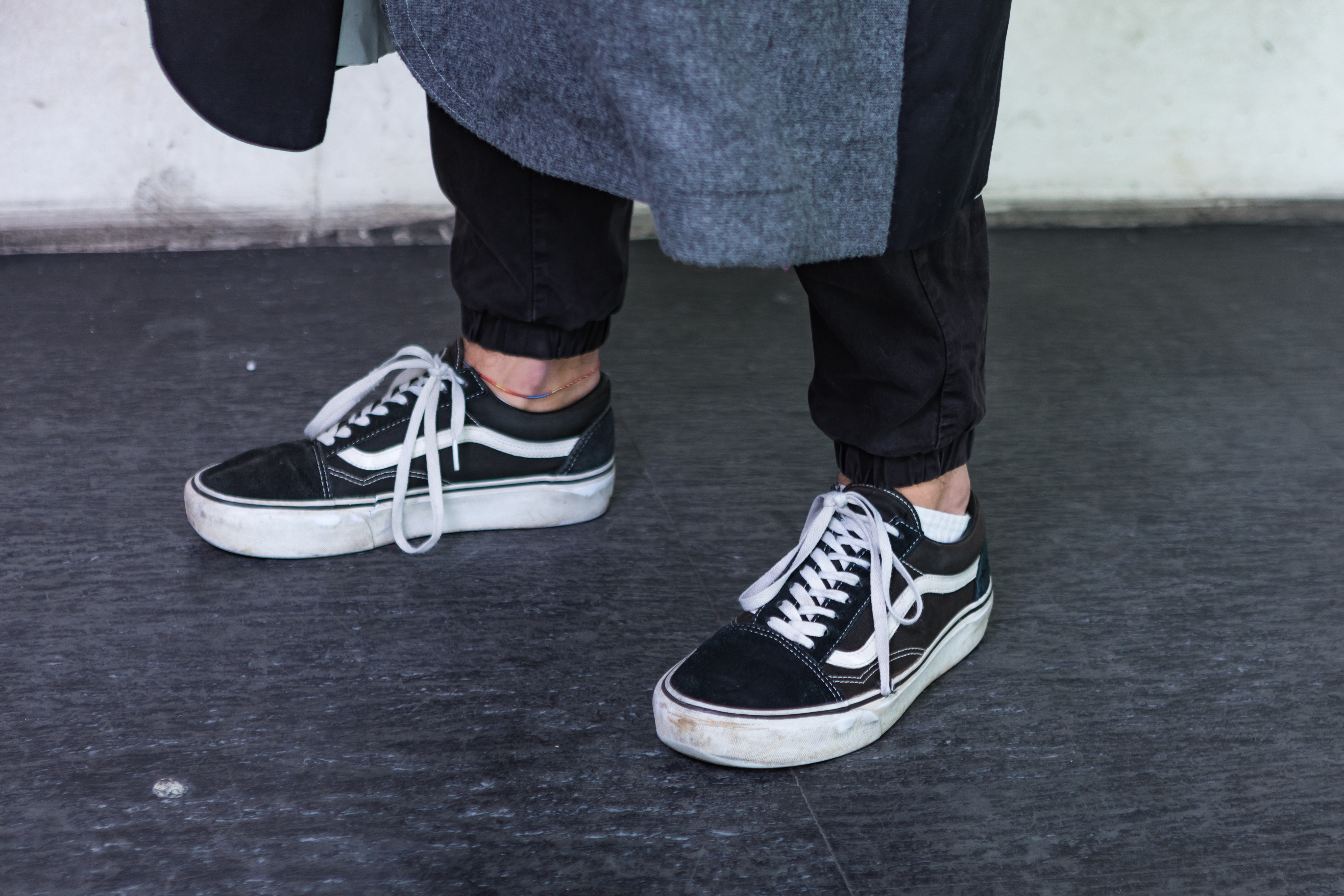 2. Members Only Jackets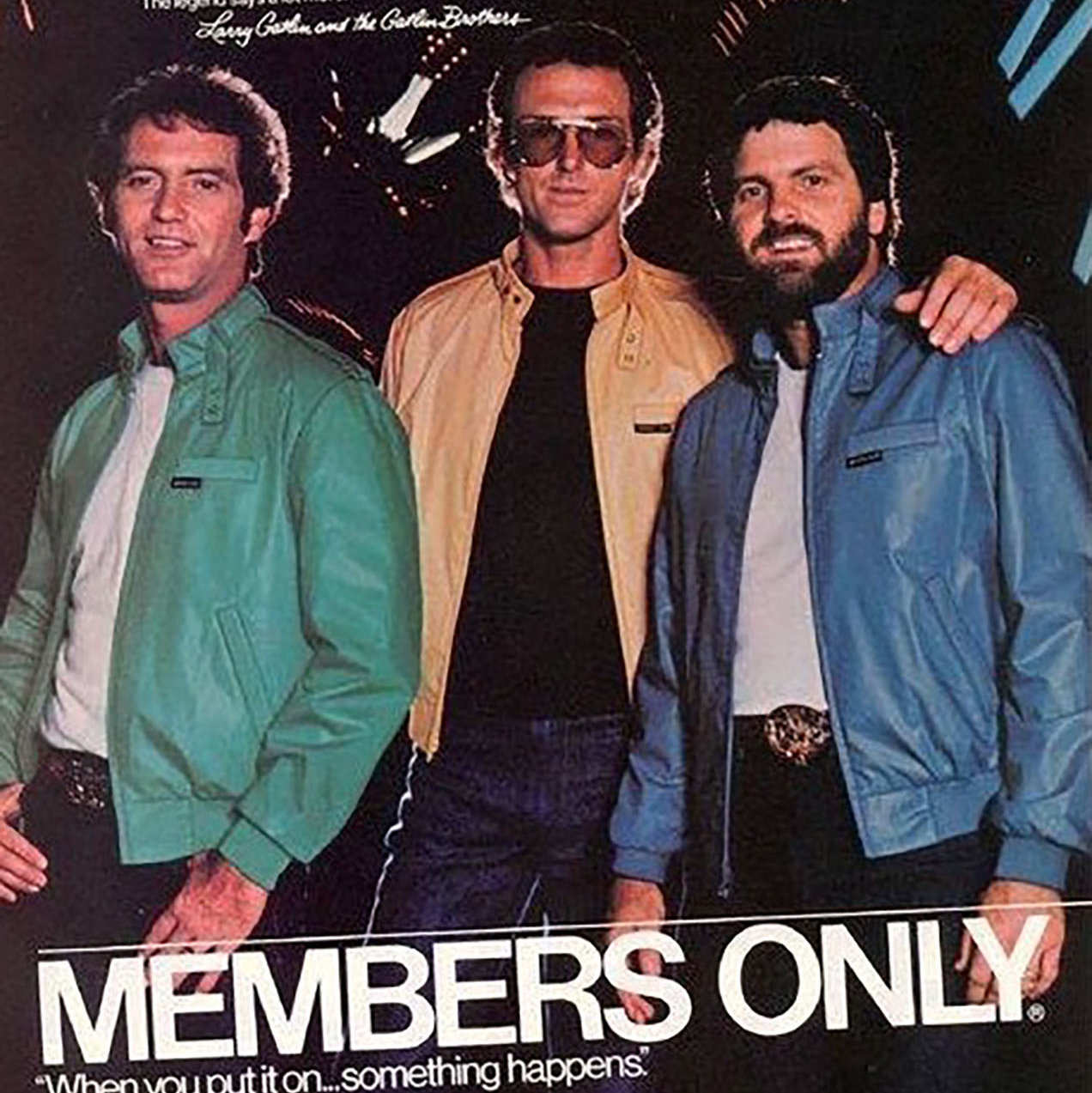 1. Neon