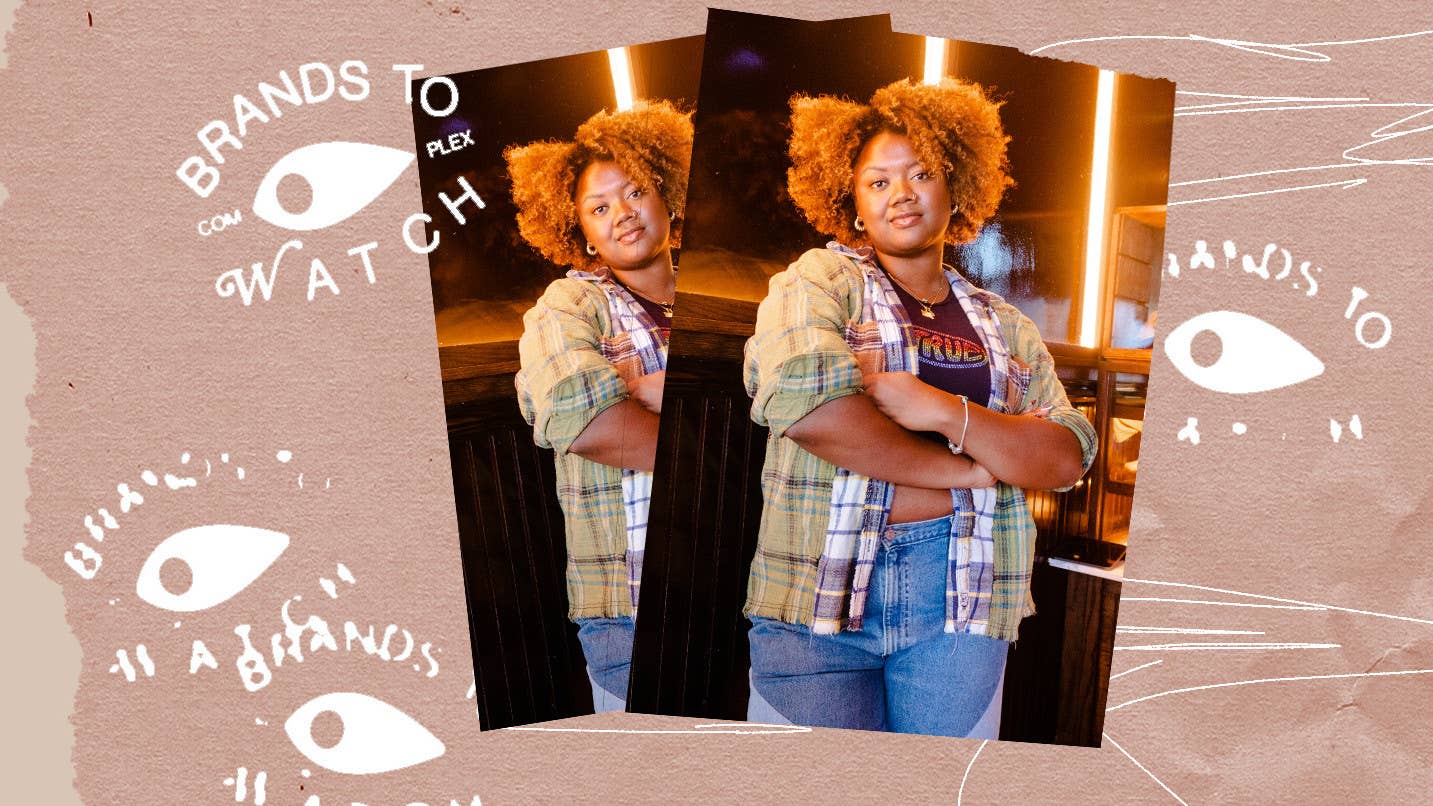 In February 2020, Jourdan Ash was competing for a job at a streetwear publication and asked to build out an Instagram account for her edit test. The position shuttered because of COVID, but Ash was determined to make something of the account that she had put so much effort into creating. By June of that year, she established it as True to Us, a platform dedicated to "centering Black and Brown womxn as the foundation of the streetwear and sneaker industry." 
Ash has had a lifetime love for sneakers. With both of her parents being sneaker enthusiasts, she became attracted to the culture surrounding it from an early age.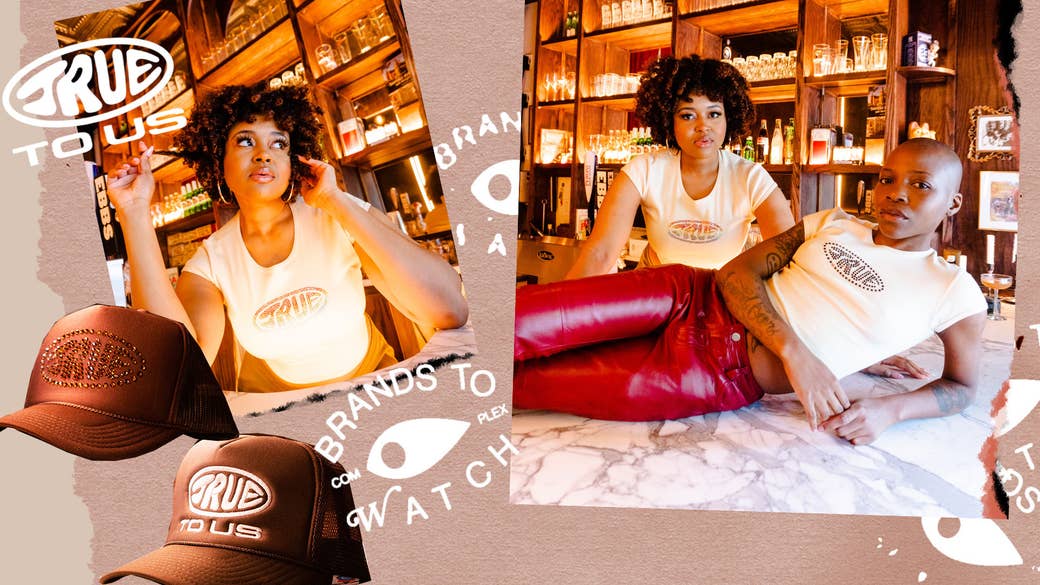 While the sneaker community has grown and evolved into a massive space, the relationship to its women participants has typically presented some disparities in comparison to how men move within the space. "When it comes to being able to cop a shoe, and that's supposed to be the simplest form, it's really hard for women to get sneakers," Ash says. "Not only get them in our size and get them in the colorways that we want, but it's hard for us to get them in general."
She recounts experiences waiting in line for drops and experiencing frustrating interactions with men, which ultimately turned her off from acquiring her sneakers in store. "I really appreciate when it's a women's only drop and the sneaker store allows women to get the first pick for however many hours cause it makes it a lot easier, but a lot of places are not gonna do that," she says.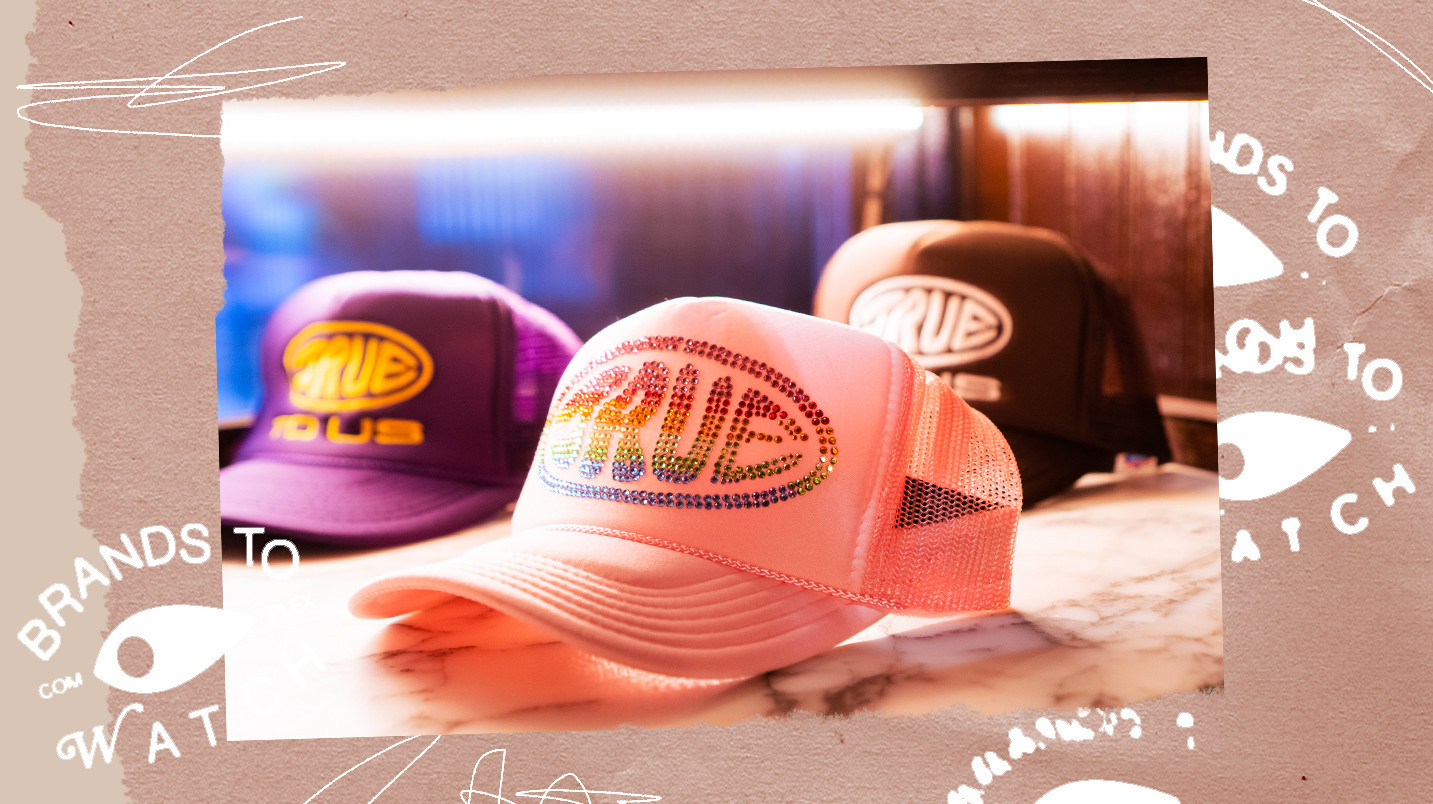 Since Ash launched True to Us, many opportunities for herself and the brand have come her way. She's collaborated with Foot Locker, who's helped her give back to her community fridge project, and more recently, she joined the Jordan Brand's Global Women's Collective, which sets out to redistribute opportunities and reestablish power to a group of women and femmes who are redefining what it means to be a part of the Jordan legacy. She's set up shop on the True to Us website for scheduled merch drops and has even extended the brand into the podcast space with True to Us Talks, where she speaks to women across various industries (like Alicia Pinckney, global men's apparel designer at Jordan Brand) about their journeys into the streetwear world. 
"Every gig that I get, I make sure that there's something [that helps me] give back to my community," she says. "I've always been pretty good at building communities, whether it's online or in real life. So I wanted to make sure that was True to Us."
To be a more inclusive and less intimidating space for women, Ash feels there first needs to be equal opportunities in brand deals and even jobs to level the playing field. 
"Sometimes you really do have to know somebody in order to get in these positions," Ash says. And if you don't know anyone to get in this position, you're already a step behind, right? No matter how much education you had, no matter how many internships and knowledge you have of the sneaker game, if you don't know that one person, then you won't get in the door. So it's really about just being as open as possible and um, sharing opportunities. I think that's the first start. And then from there, once you're in the room, it's really important to not close the door behind you."
As a part of the True to Us for ComplexLand exclusives, the brand will be introducing a first look at their Pride collection as well as dropping new colorways of their best-selling hoodies and sweats. The capsule includes trucker hats with a rainbow-colored "True" logo that comes in rhinestones, along with matching baby Tees. "From graphic design and production to photography and creative direction, when it comes to our clothing, every single aspect is done by a woman," Ash says. "I want to show how normal it is to have women involved in every part of the streetwear world."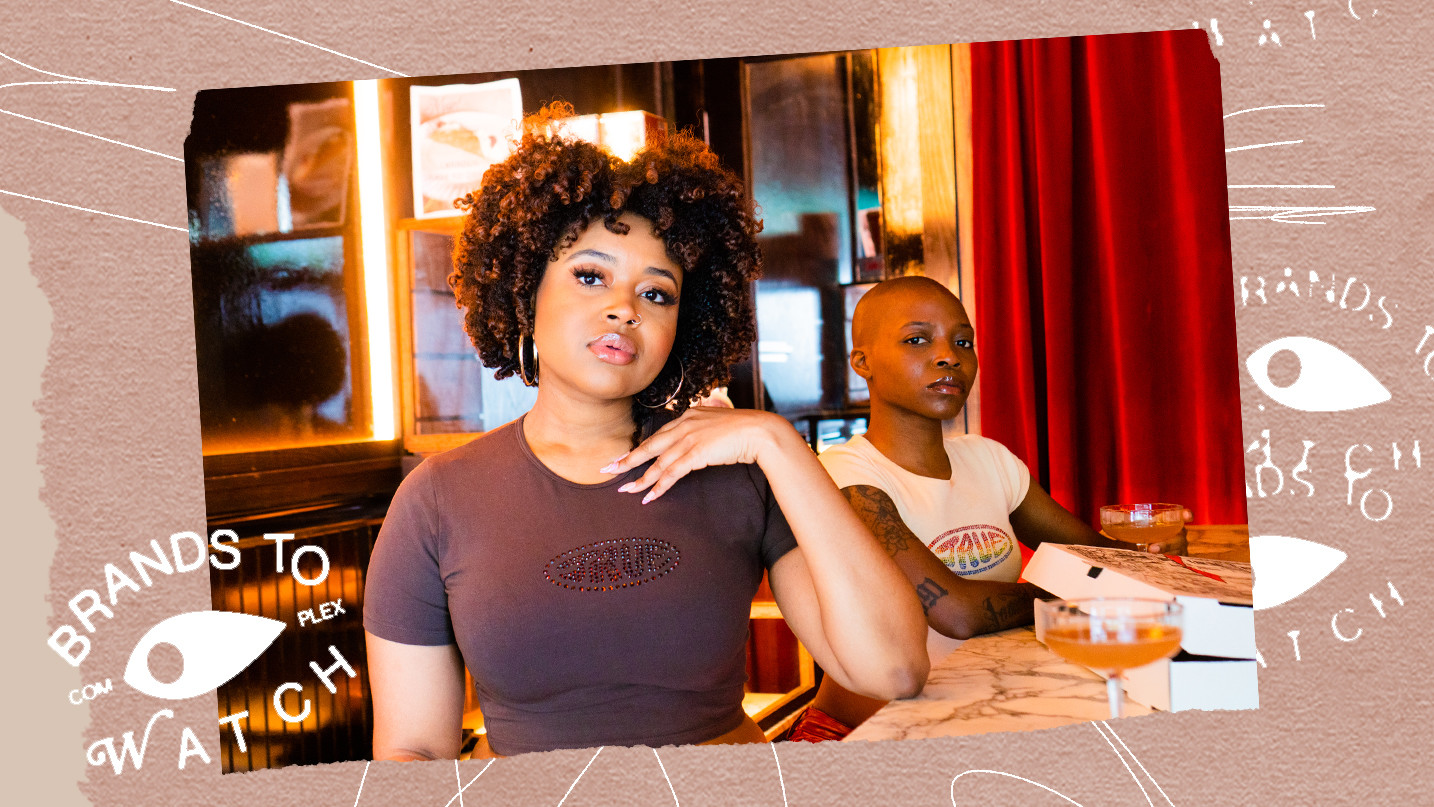 Her advice for women and young girls that want to dive into the sneakers and streetwear  communities? "Just start." 
"If you feel like something is missing, or you feel like you can bring something to it, then just do it."