Maximize Your Slope Style With Oakley's New Technical Looks
Oakley launches its latest 'Be Who You Are' snow collection featuring ski and snowboarding gear. Click for tips from stars Jamie Anderson and Trevor Andrew.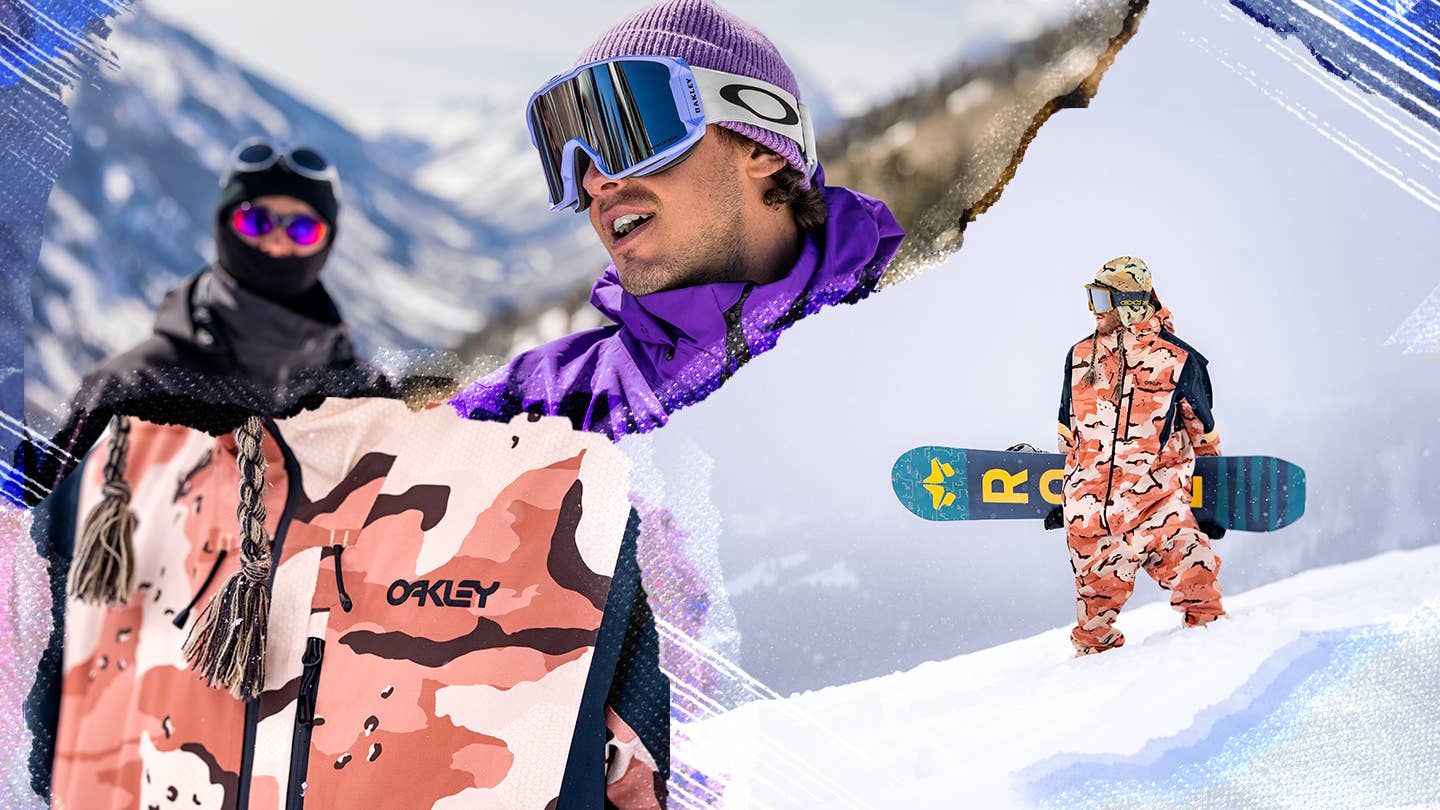 Publicist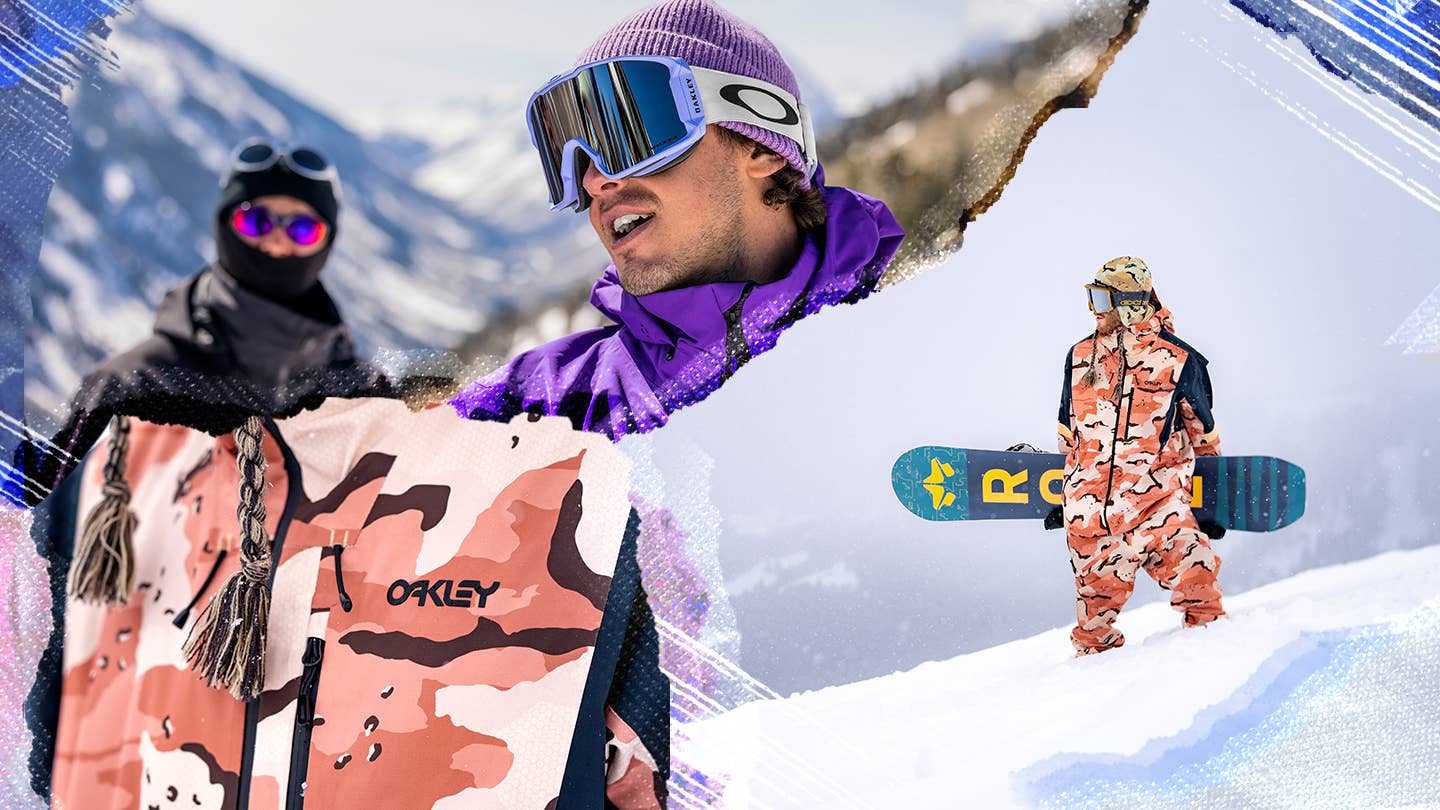 Sure, you can rip on the slopes, but if you're not styled out, no one will care. In snowboarding and skiing, style points matter, and that extends from your form all the way down to your fit.
Luckily, Oakley is here to help, offering inspiration via its new "Be Who You Are" campaign, and plenty of slopeside drip with its 2021 snow collection. In honor of the company's recent drop, we linked up with Oakley athlete and two-time Olympic gold medalist Jamie Anderson, and artist/former pro snowboarder Trevor Andrew, last weekend in Vail, Colorado, to talk gear at the brand's first round of Oakley Week—which is also set to to come to Park City, Utah, and Whistler, British Columbia, next year.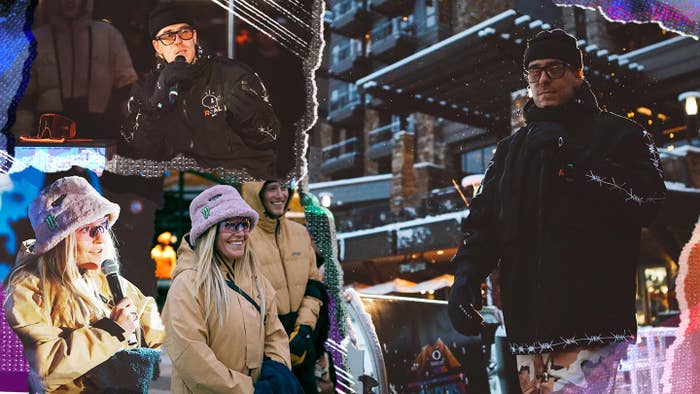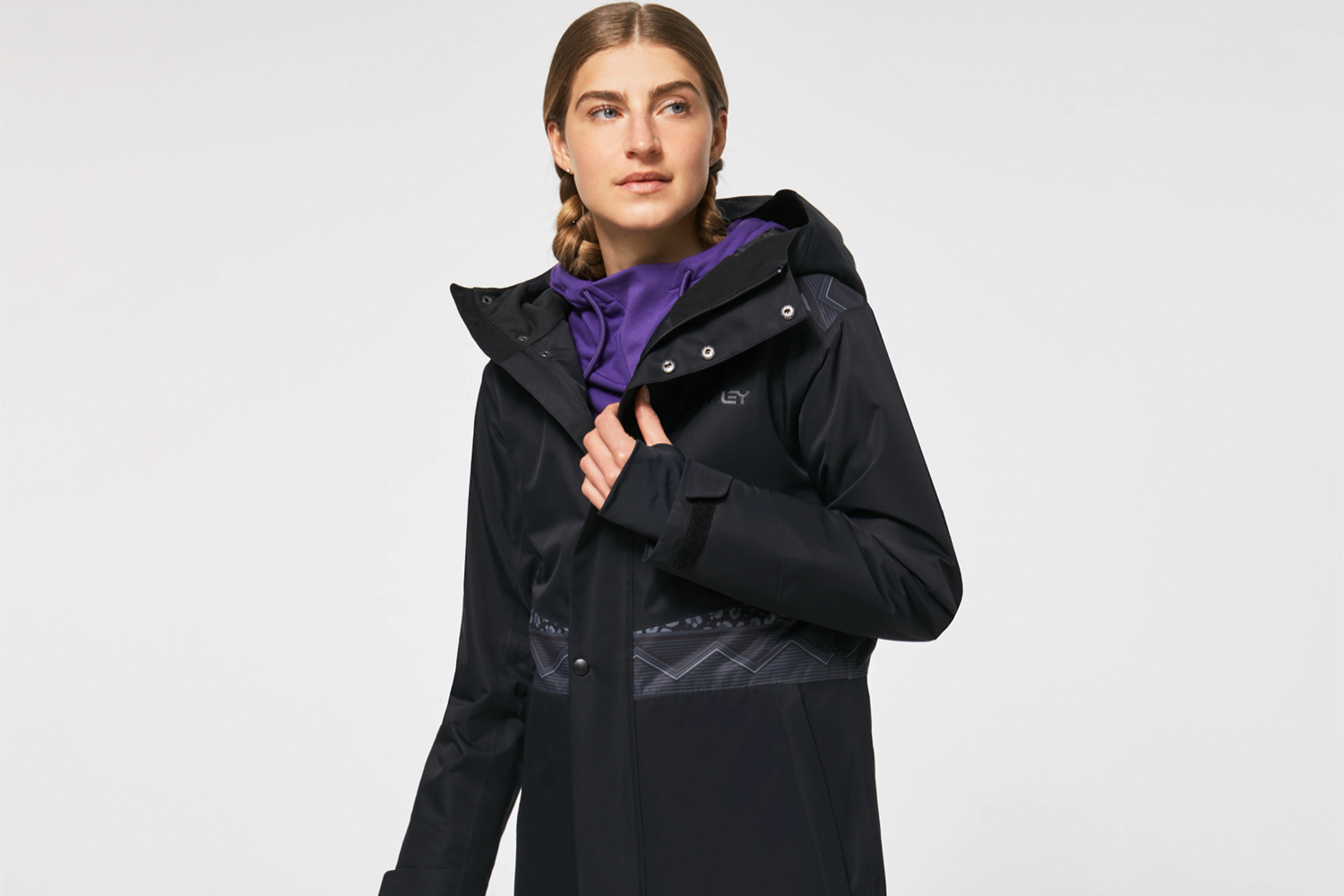 Black coats are a staple, but avoid being like everyone else and pick one with fly detailing like the Anderson-designed Ollie Jacket. "Wear all black with a twist," Anderson urges. "I wanted to bring fashion and function together. In fact, I wear the Ollie all the time because it's stylish, lightweight, waterproof, and you can toss it on with anything."
But Mix and Match
Jasmine Insulated Pant: $160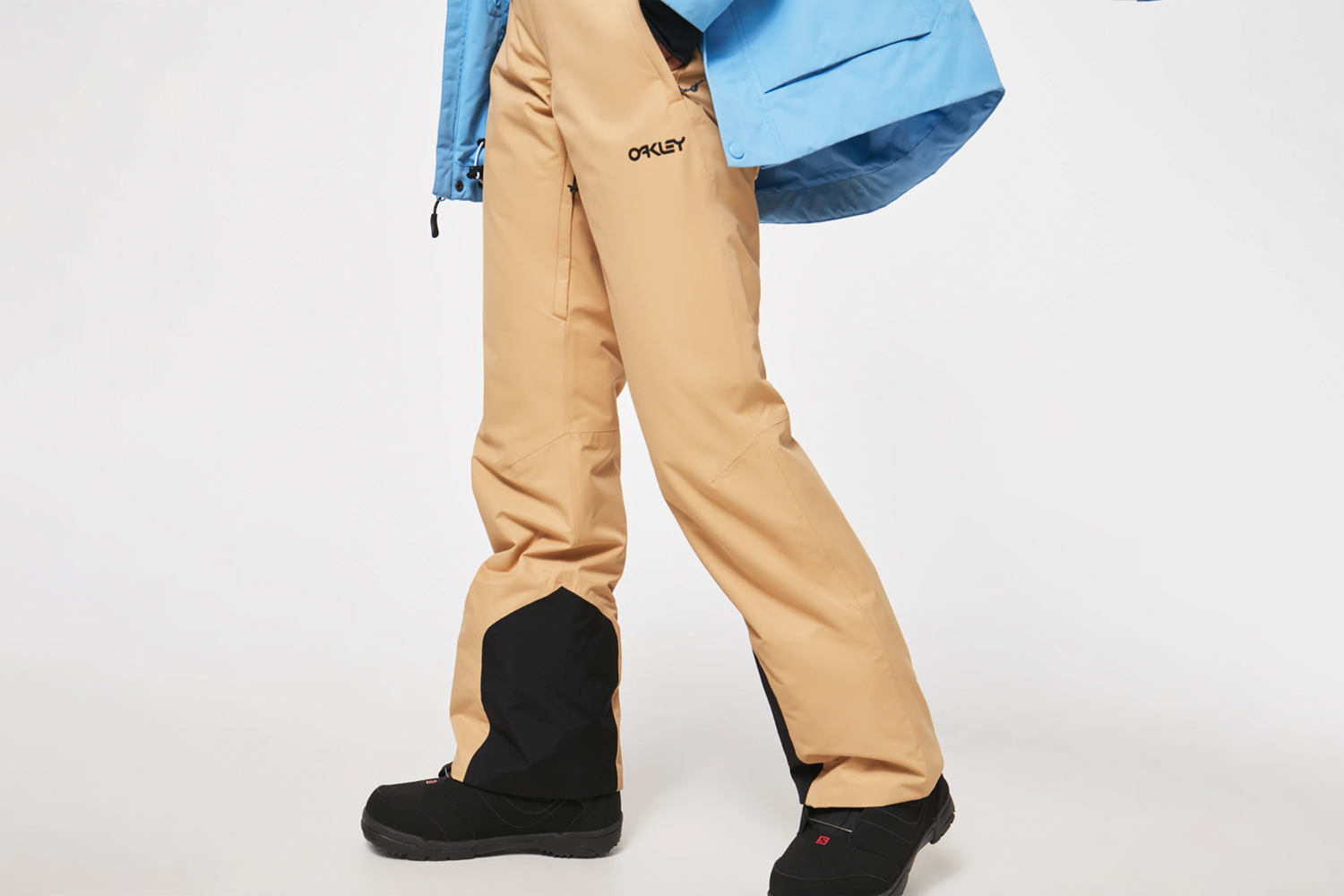 At the same time, Anderson encourages people to go for color. The Ollie also comes in a breeze blue hue that she regularly turns heads with on chilly nights out. Then, in the morning, the snowboard star slips it on for the mountain. "I'm a fan of color combinations," she shares. "I love to balance out the blue with the light tan pants. It's bold without being over the top."
Keep It Classic
B1B Logo Beanie: $35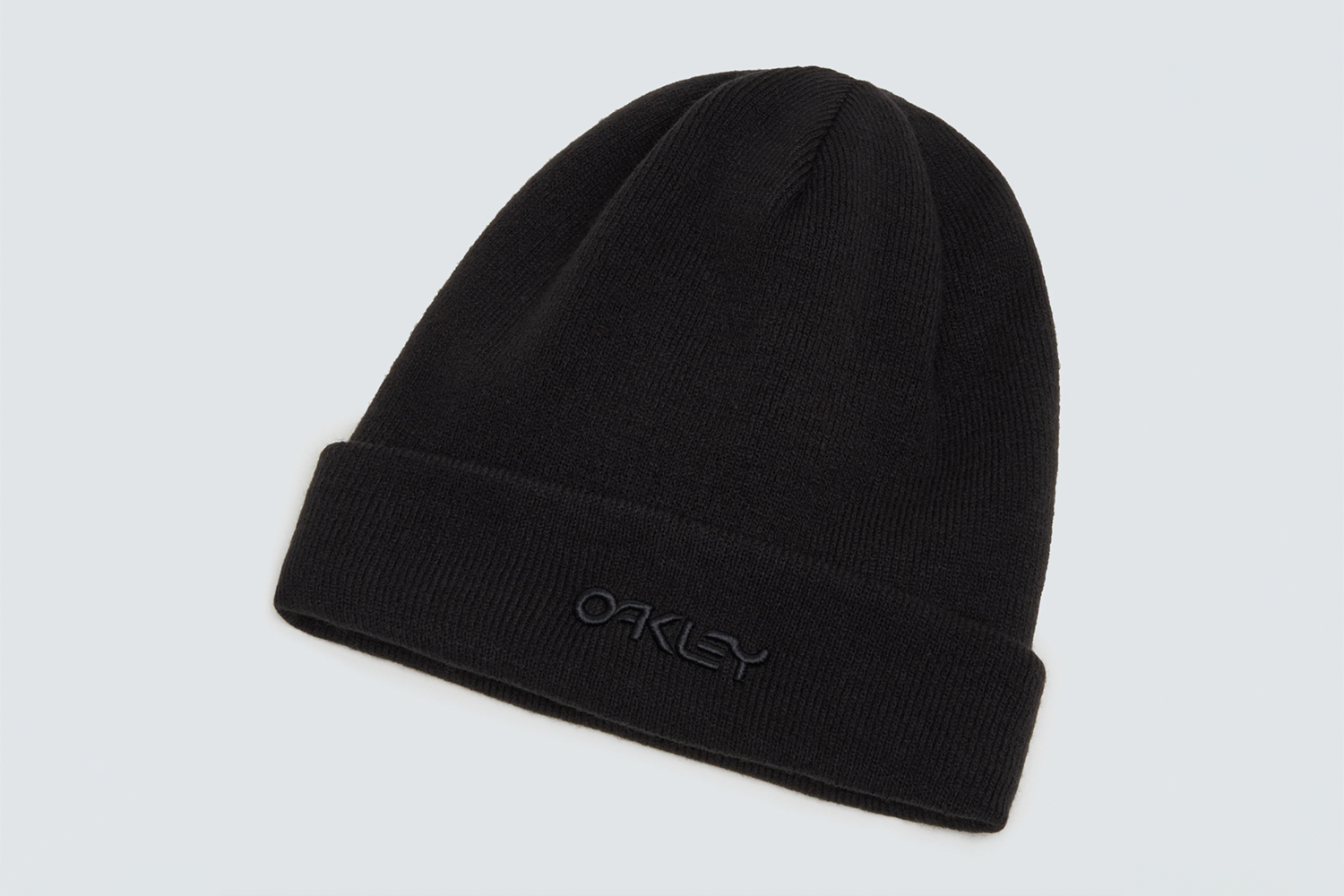 Andrew, also known as Gucci Ghost, knows a stylish hat is key, so he teamed up with Oakley to design a limited-edition beanie featuring his logo. Andrew's exclusive Oakley beanie was only available in Vail this past weekend, but that doesn't mean you can't check out the brand's other toppers online. "Beanies are an everyday staple, even when you're not snowboarding," Andrew points out. "It's something I always rock and it was fun to mash my DNA with Oakley's."
Mittens Or Gloves?
Factory Winter Mittens 2.0: $80
Thanks to Oakley, you no longer have to choose. These mittens have a glove-like lining that allow for movement while leaving you nice and toasty. Beyond that functionality, Anderson likes the Factory Winter Mittens for their audacious red colorway. "I usually have on stealth colors like black or neutrals, but this color pop is a fun way to mix it up," she adds. 
Look for Long Jackets
Sub Temp Rc Gore-Tex Jacket: $430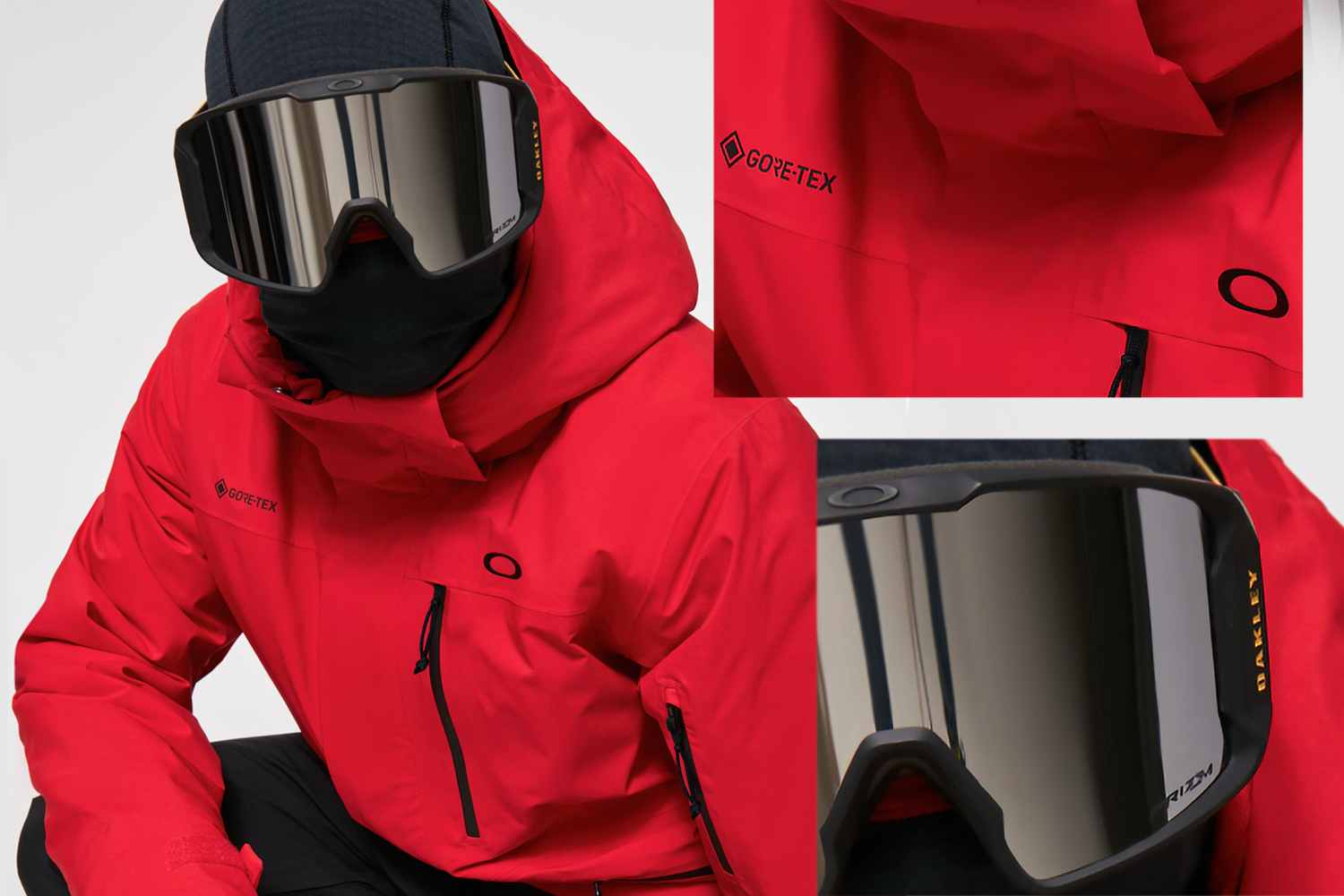 Jacket length is another important characteristic to keep an eye out for. Whether you wipe out in the snow or simply need extra protection from the cold, a longer cut will keep you warmer and drier. As a former pro, Andrew understands this well. "This silhouette is rad and more importantly, it can warm up your legs on the alpine and wherever you go next," he explains.
Baggy Is Better
Evocative RC Shell Pant: $180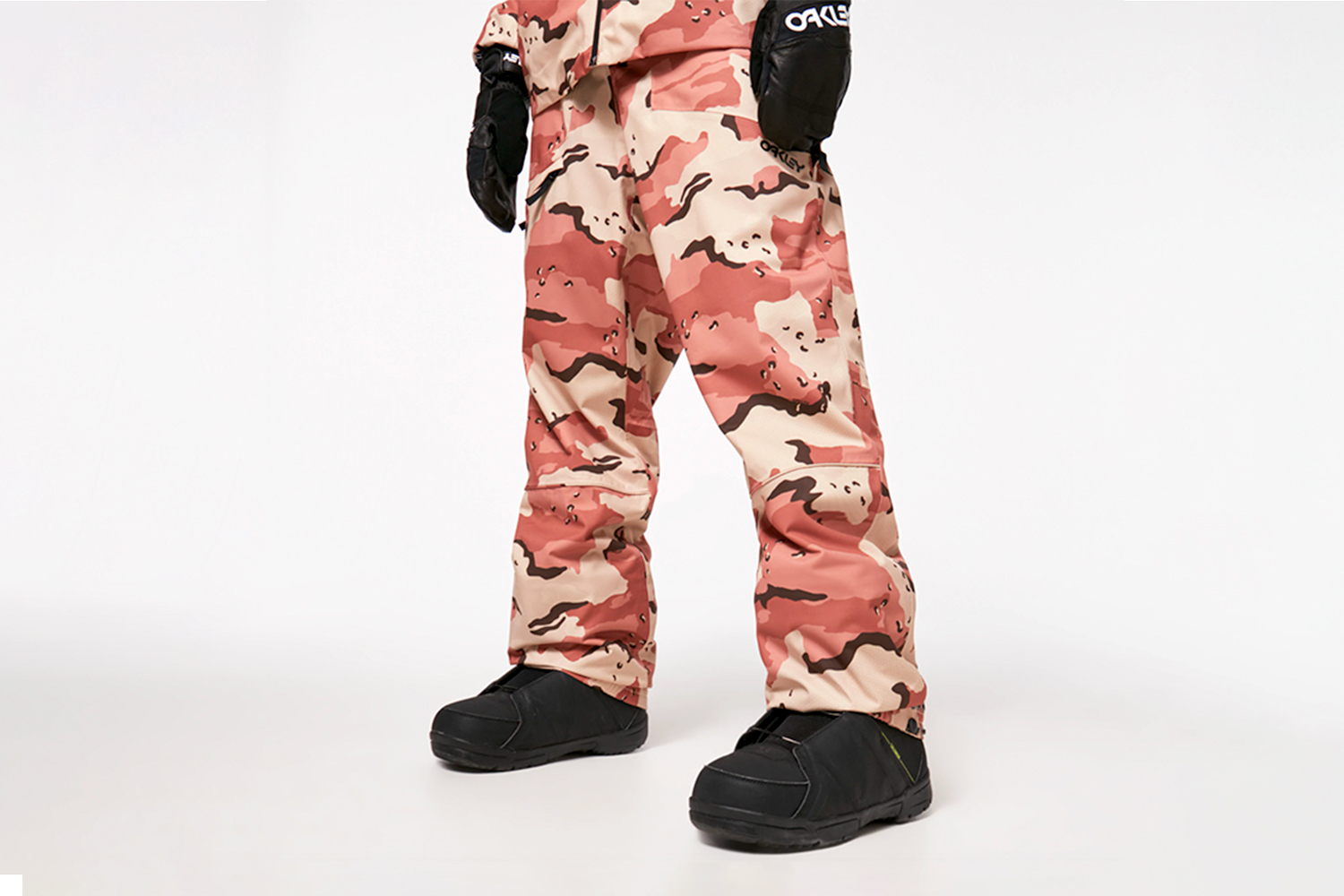 If you want to land tricks and look cool, snag some loose snow pants. "I started wearing baggy clothes because they were fashionable, felt better, and I could do my tricks easier," Anderson comments. "I've already noticed younger girls in the snowboard industry being stoked to wear larger sizes to be trendy and comfortable."
And Accessorize
Mikaela Shiffrin Signature Series Snow Goggles: $207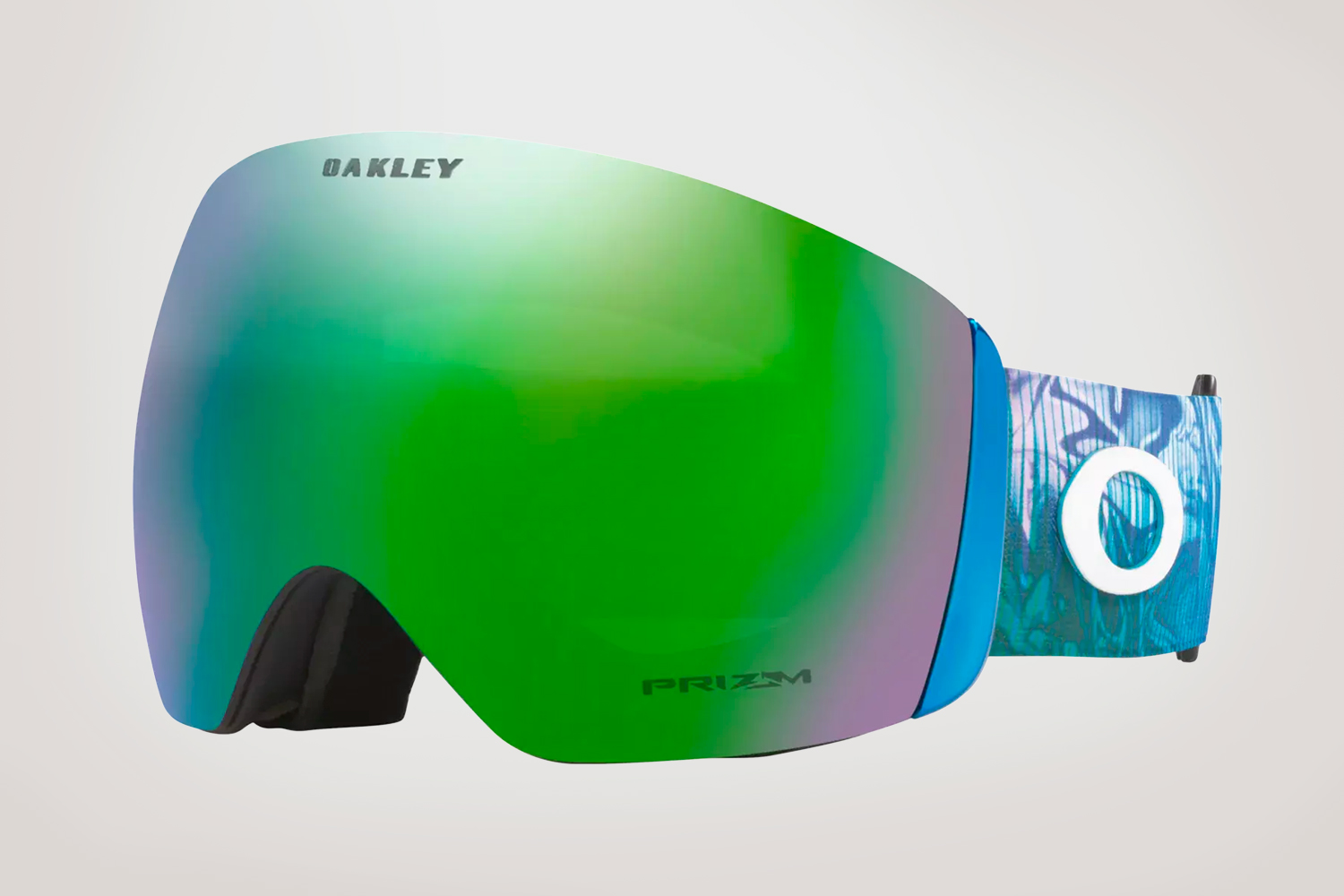 Finally, you can't ski or snowboard without proper eyewear. But, to look like a pro, take your style cues from Anderson. "Wear them backwards with the strap on top and the goggles behind your head," she suggests. "I also just keep them on around my neck in the winter."