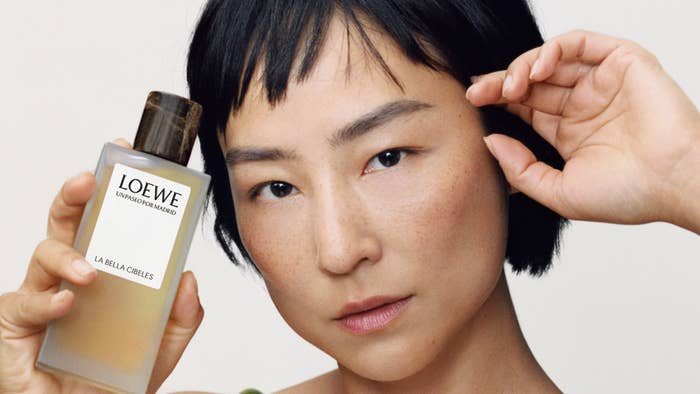 LOEWE Perfumes has unveiled the campaign for its new unisex fragrance, Aire Anthesis.
Featuring Past Lives star Greta Lee, LOEWE brand ambassador Stéphane Bak, and Spanish actress Úrsula Corberó, the campaign for the fragrance is helmed by acclaimed photographer Tyler Mitchell. Anthesis is part of the Botanical Rainbow collection, which promises to be the first of many ranges the company will offer.
Lee can be seen above and below with the unisex fragrance, while Bak models with the masculine fragrance LOEWE Escencia EDP. Corberó, meanwhile, is seen with the feminine fragrance LOEWE Solo Ella EDP. The scents are available via LOEWE's website now.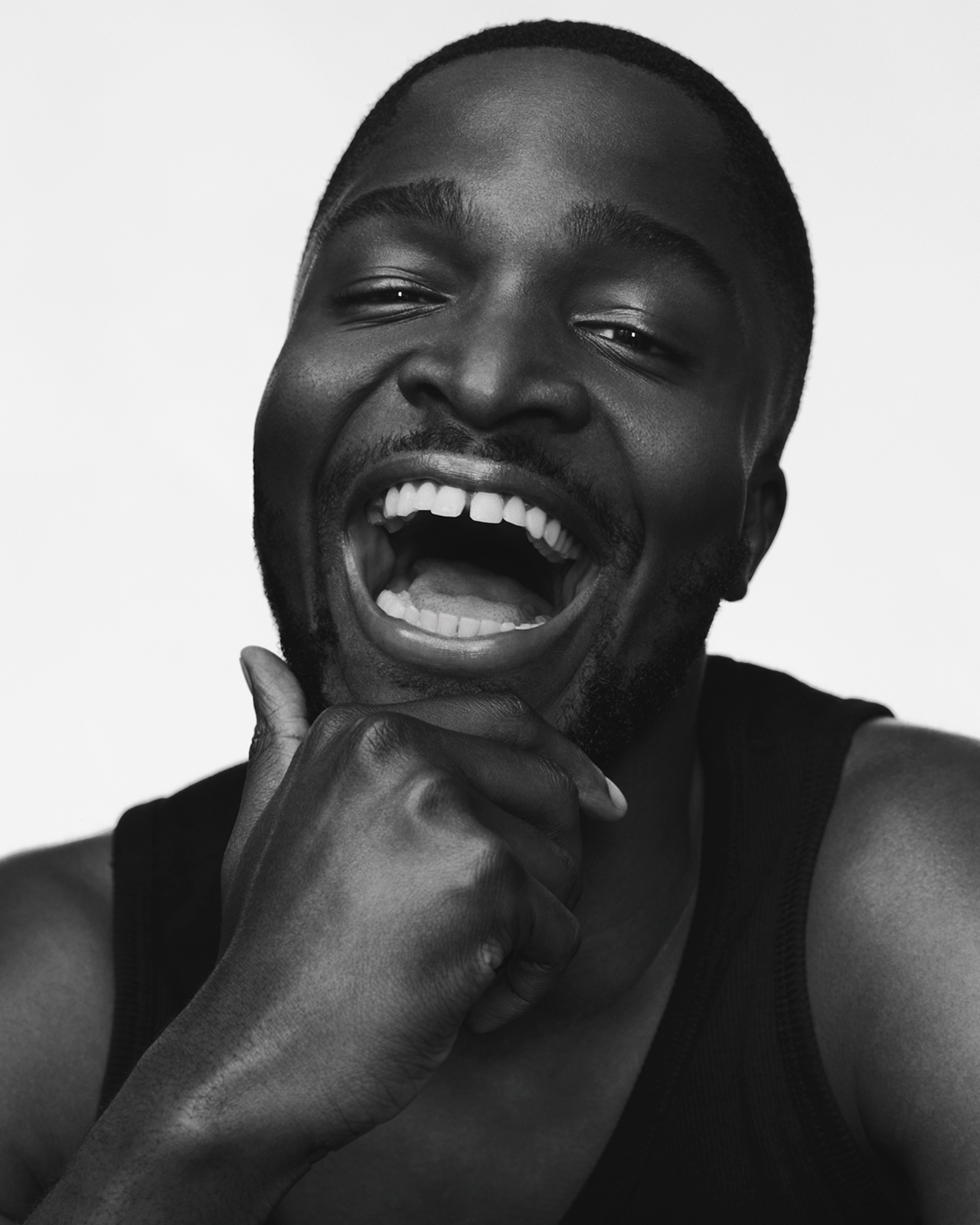 Check out more images of the fragrances shot by Mitchell below.