As is tradition for the brand, Thom Browne recently hosted its Thanksgiving football game, an annual event which this year saw some active participation from the 666 god himself, Lil Uzi Vert.
A Thom Browne rep said in a statement to Complex that the friendly showdown, which took place at Central Park's North Meadow, marked "a triumphant day" that stands as an "ode to favorite traditions spent with friends and family."
Uzi was this year's "MVP," joining in on the navy team vs. grey team festivities by competing in fresh Thom Browne pieces, including some from the new football capsule out Nov. 28. Jeremy O. Harris, Kimberly Drew, Joe Holder, Ella Balinska, Chloe Wise, Lameka Fox, and others were also in attendance.
Below, enjoy some photographic documentation of Uzi's footballery.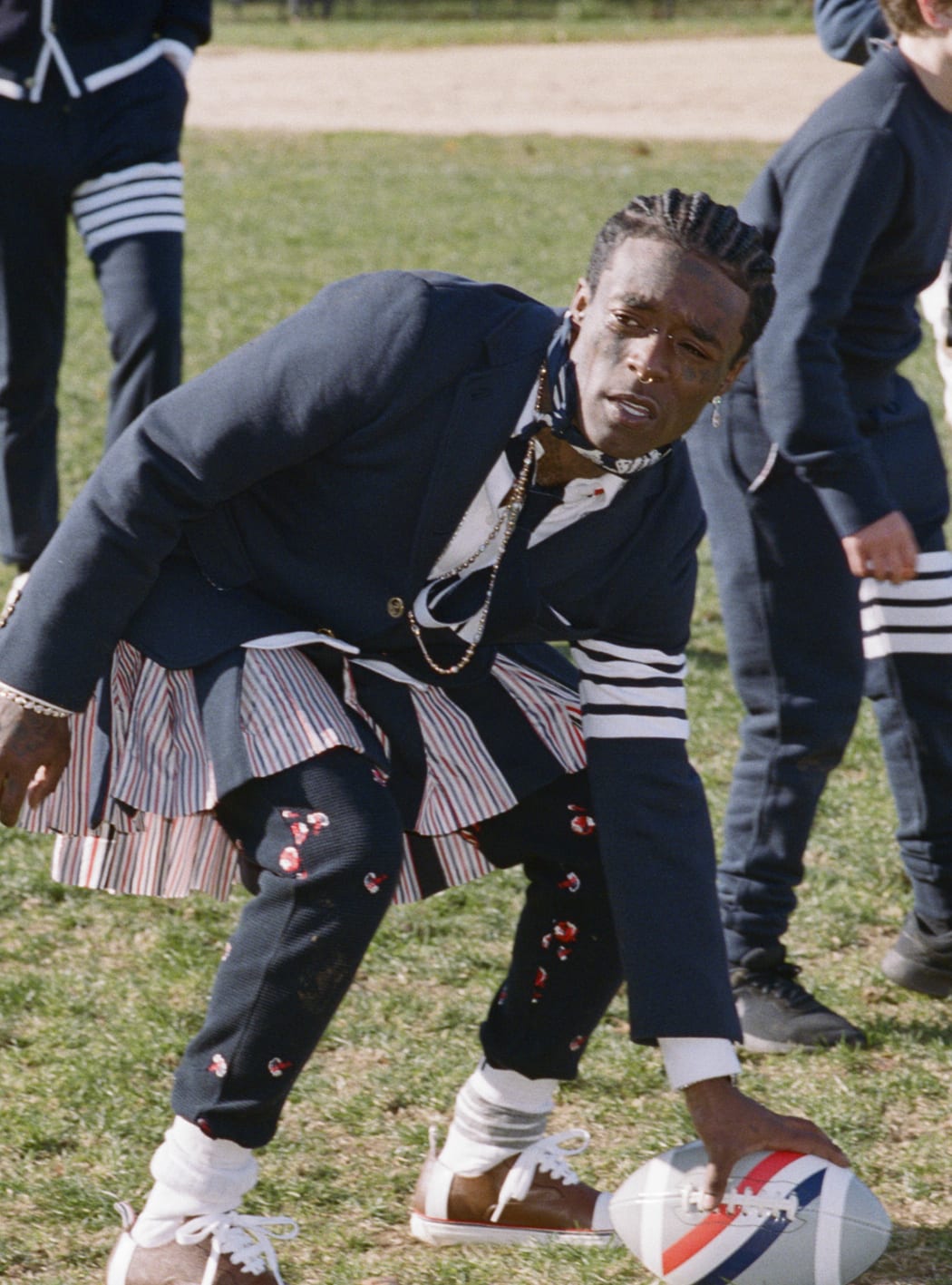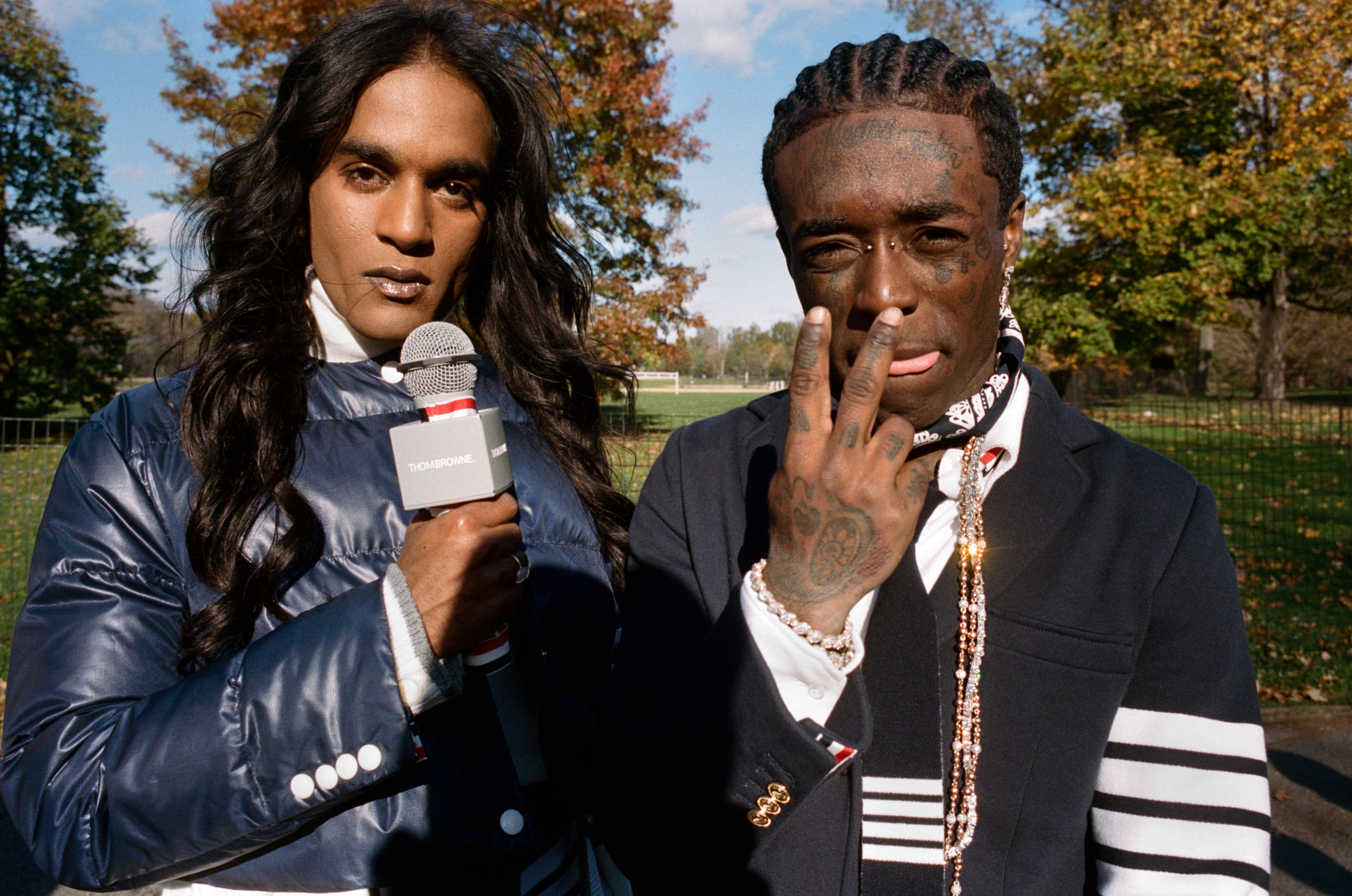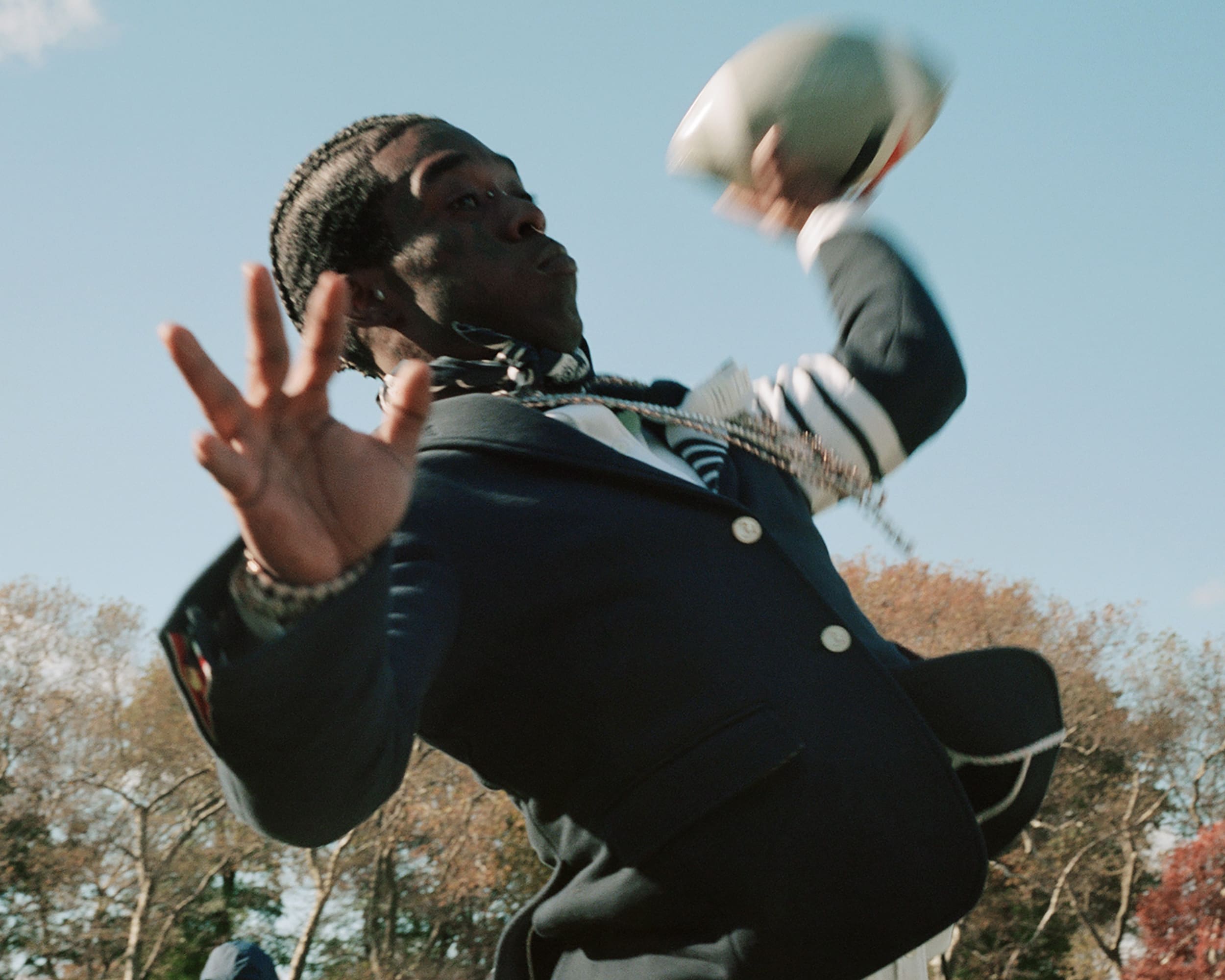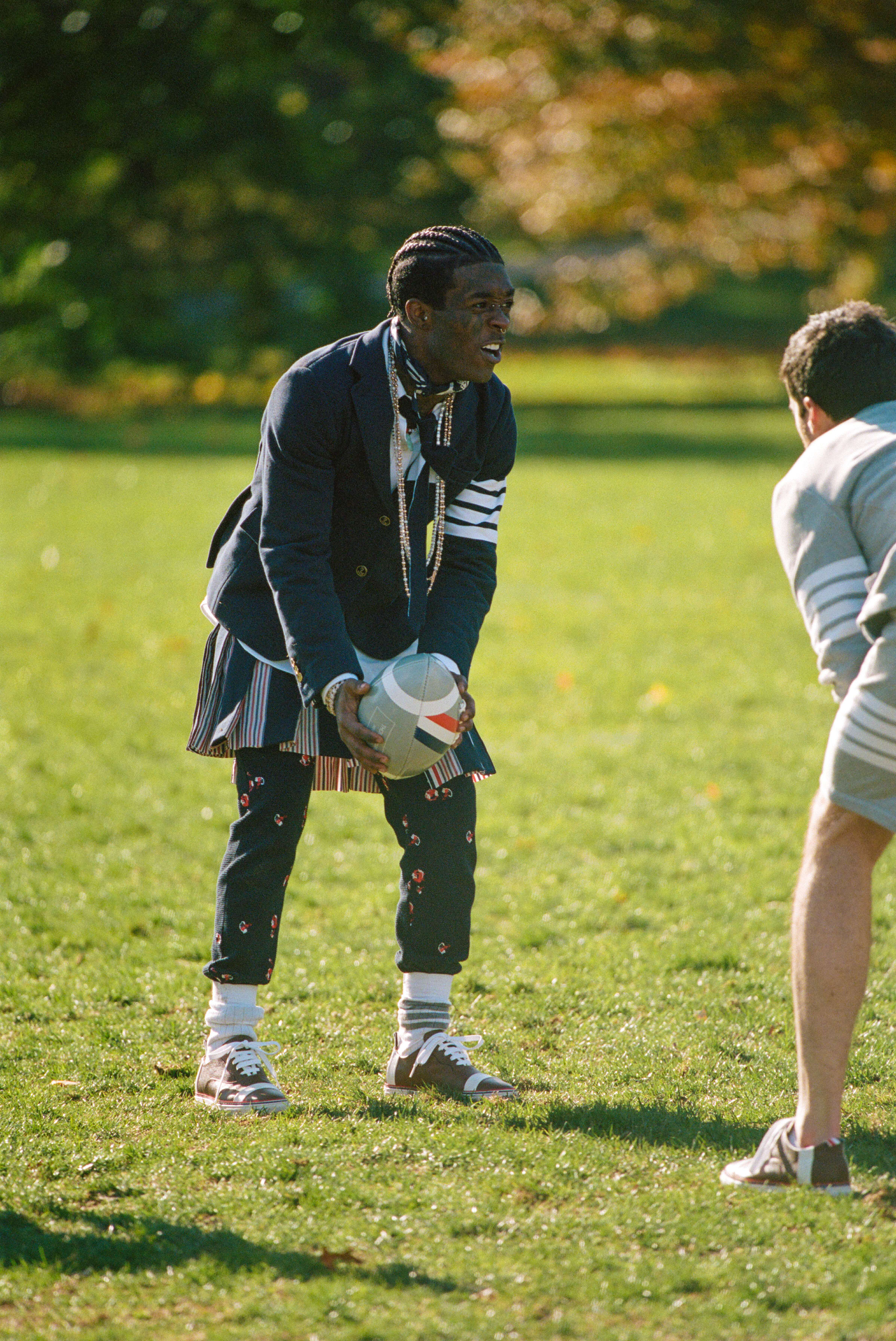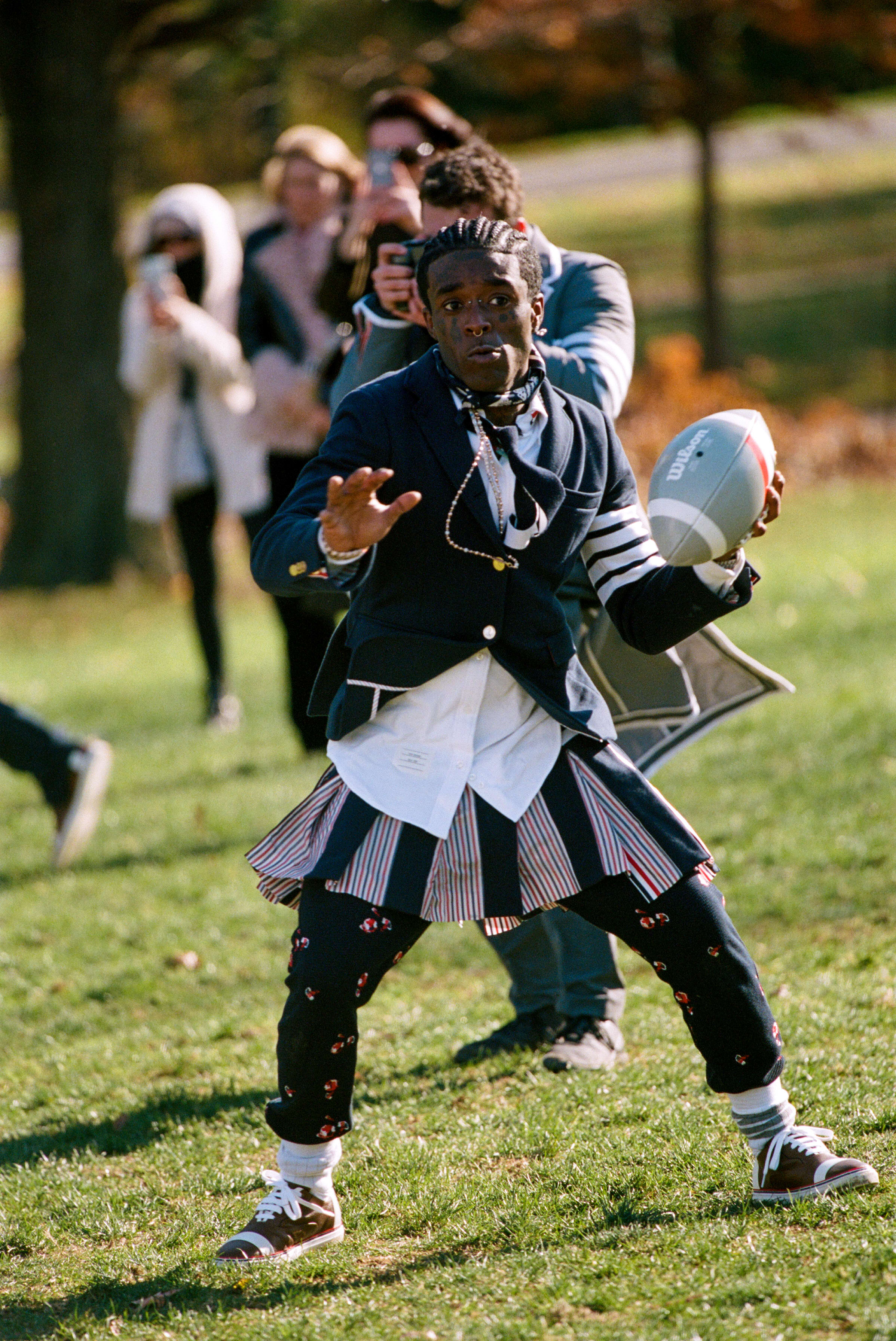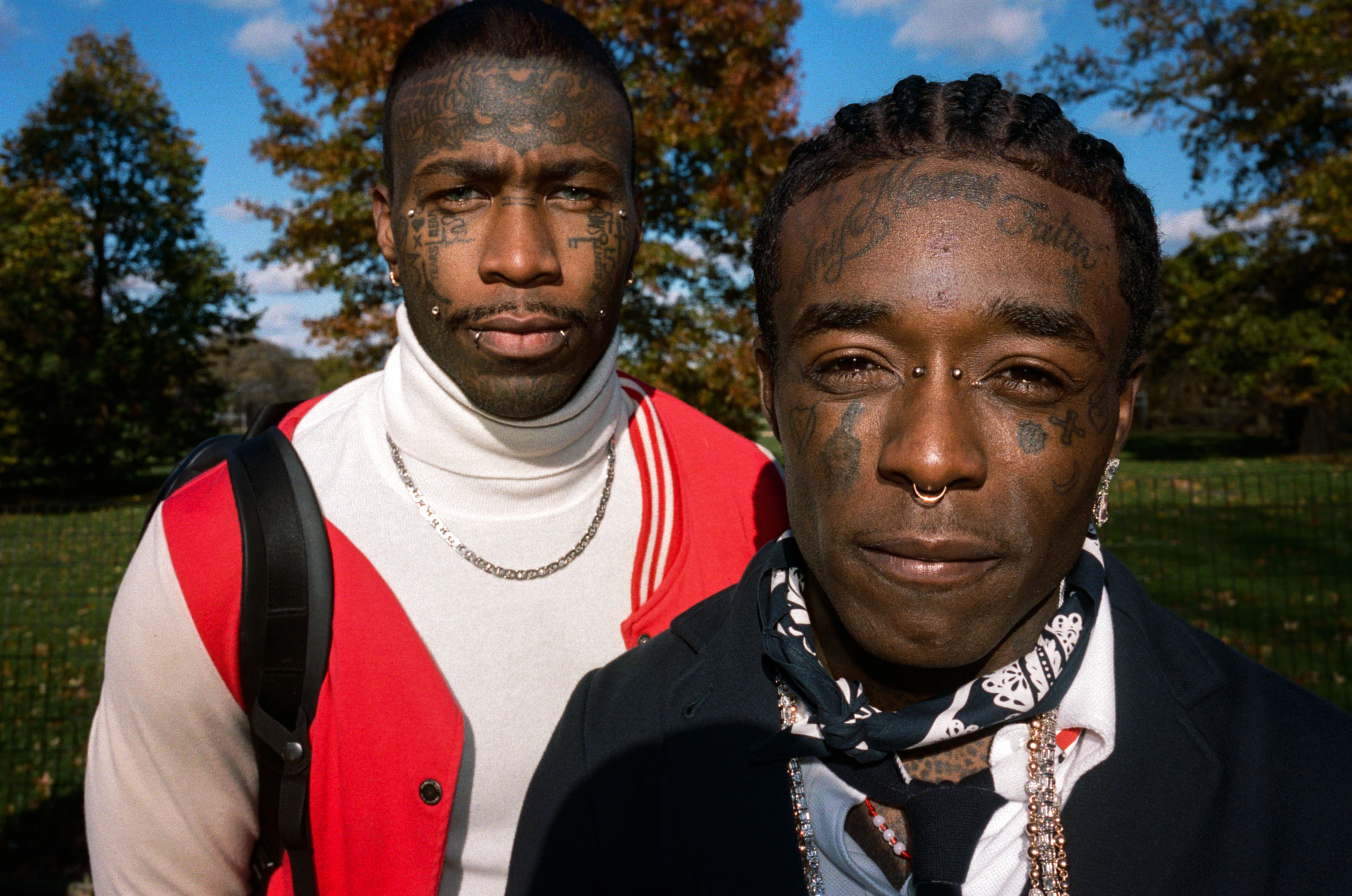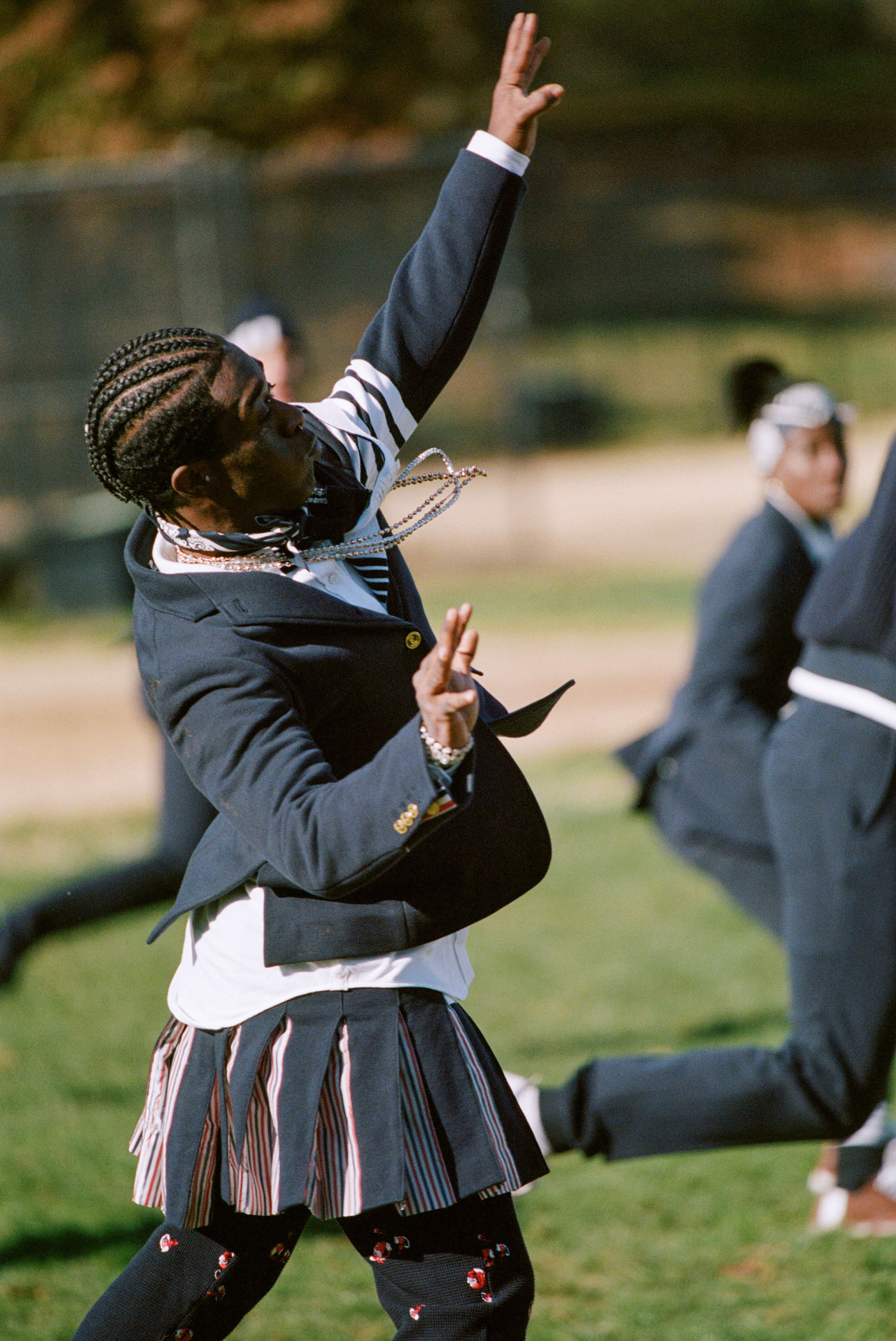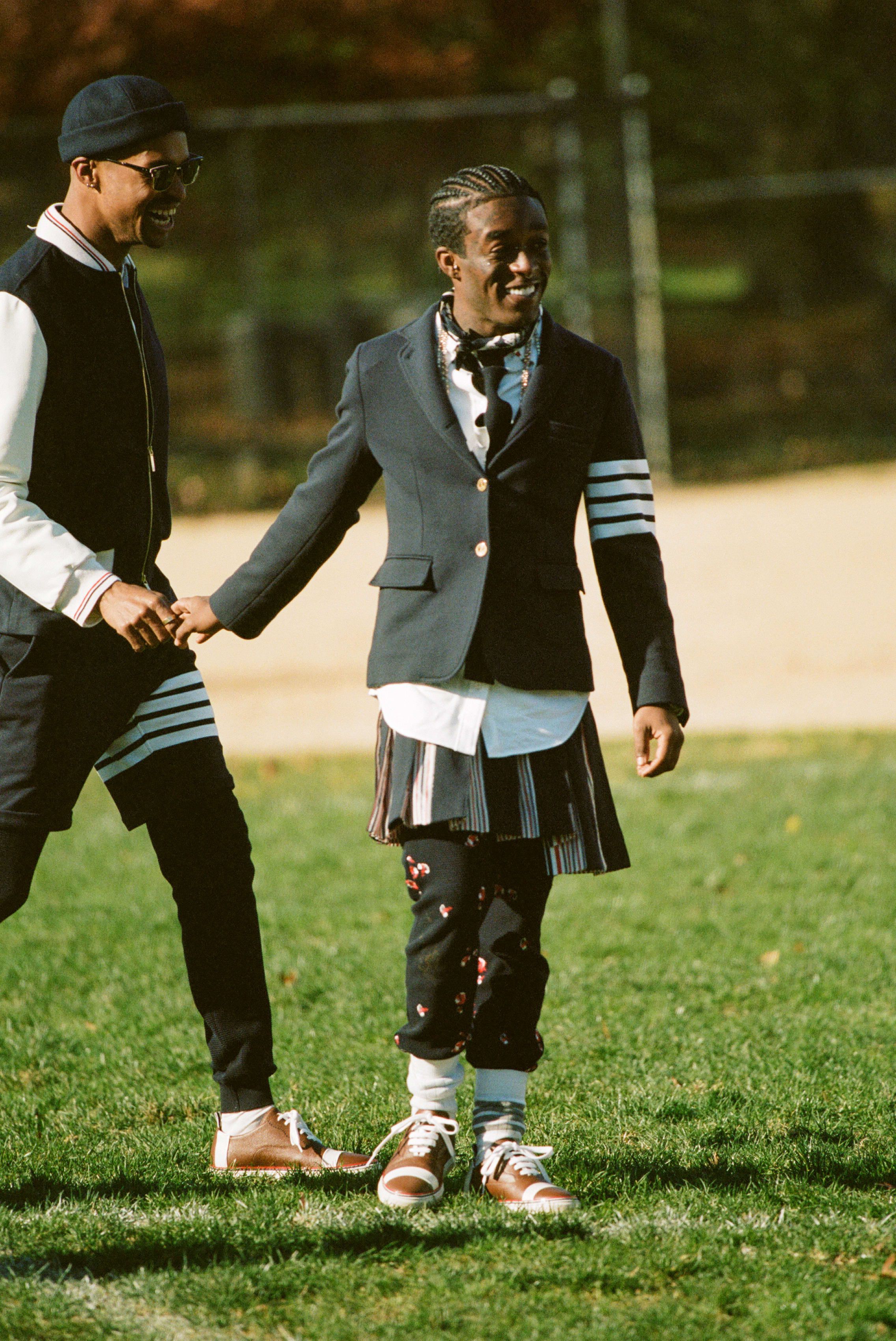 The Thom Browne football capsule collection is available now via Thom Browne stores, the brand's official website, and Bergdorf Goodman.
Anyway, where's Eternal Atake? There's really not much to be thankful for until we have a new full-length from Uzi, Manson-assisted or otherwise.