Polo Sport Partners With Grailed
The iconic brand is dropping some celebratory vintage with some help from Grailed.
Vintage Polo Sport pieces will be given a highly exclusive window of availability later this month in a Grailed-assisted celebration of the impending Limited Edition Polo Sport Denim & Silver launch. 
"So much of where fashion is at today draws clear inspiration from the groundbreaking sportswear-meets-fashion narrative pioneered by Polo Sport," Grailed's Lawrence Schlossman told Complex of the partnership, access to which revolves around some skilled POLO app usage.
The team-up, he added, gives the Grailed team a chance to assist in the reintroduction of an "iconic brand" to a new generation. "Through both the relaunch itself and a curated selection of vintage Polo Sport pieces sourced from our community, Grailed is continuing our mission of melding the past and present to help create the future of men's fashion," he said.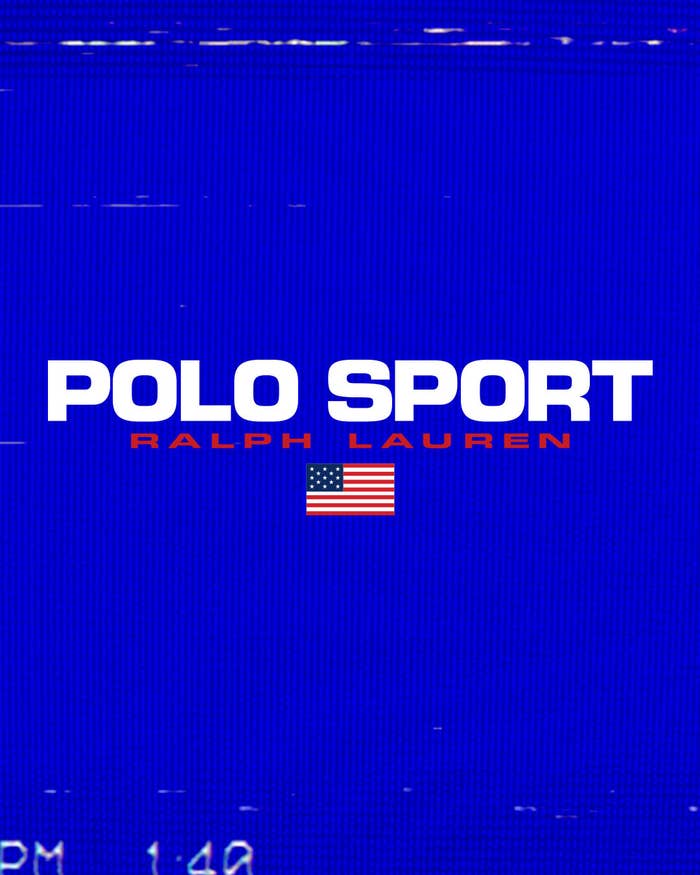 This reintroduction approach was also highlighted by Ralph Lauren's Executive Vice President and Creative Director of Men's, John Wrazej. "We're equally excited to be partnering with Grailed to offer an exclusive collection of vintage pieces that has been curated by them and authenticated by us," Wrazej told Complex. "It's just the latest example of how the POLO app has been a powerful catalyst for us, bringing our fans into the conversation and engaging with the culture at large."
The vintage items will be revealed at an invite-only event at the Polo Prince Street Store in SoHo. POLO app members can enter for a chance to win one of two tickets (each with a +1) to the event starting May 16. The Grailed x Polo collab will also feature a dozen vintage Polo Sport items on the POLO app from May 30. The aforementioned Limited Edition Polo Sport Denim & Silver collection hits retailers like Opening Ceremony and Fred Segal the same day.