Noted man of the woods Justin Timberlake has unveiled the next chapter in his Heron Preston x Bravado collaboration.
Friday, Timberlake dropped the limited edition collection an hour early for paid fan club members. The collection follows Preston's appearance earlier this month at Timberlake's Man of the Woods-celebrating pop-up in New York, where an extremely rare metallic vest was also shown off to visitors.
The full drop includes tees and hoodies decorate with Tennessee-inspired imagery. Each piece is now available to the general, non-fan clubbing public right here.
But first, get a closer look at the full run below: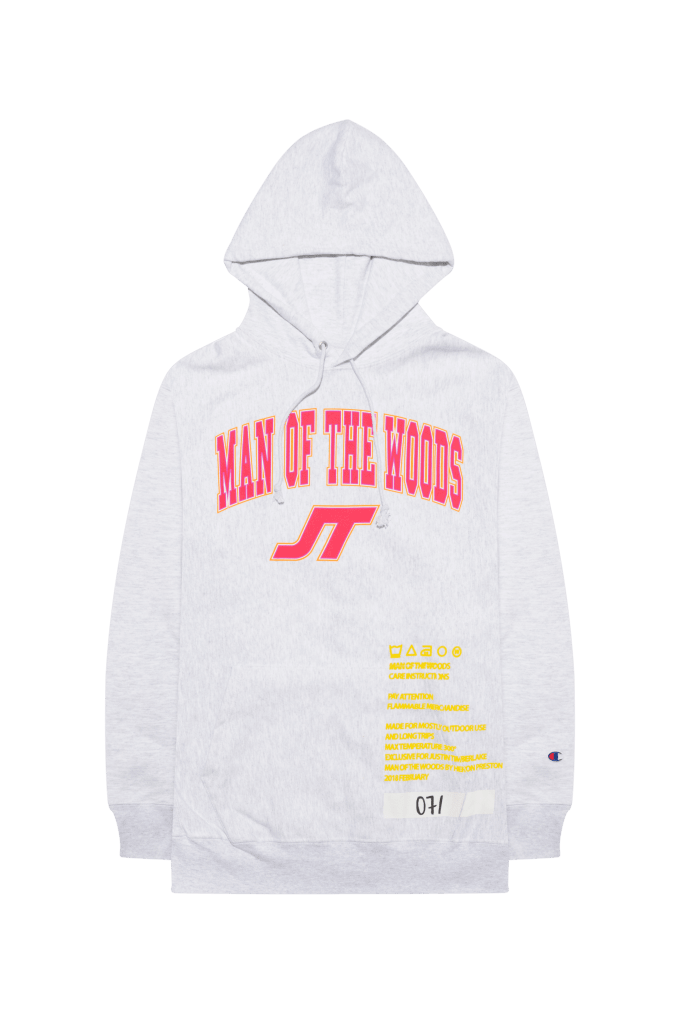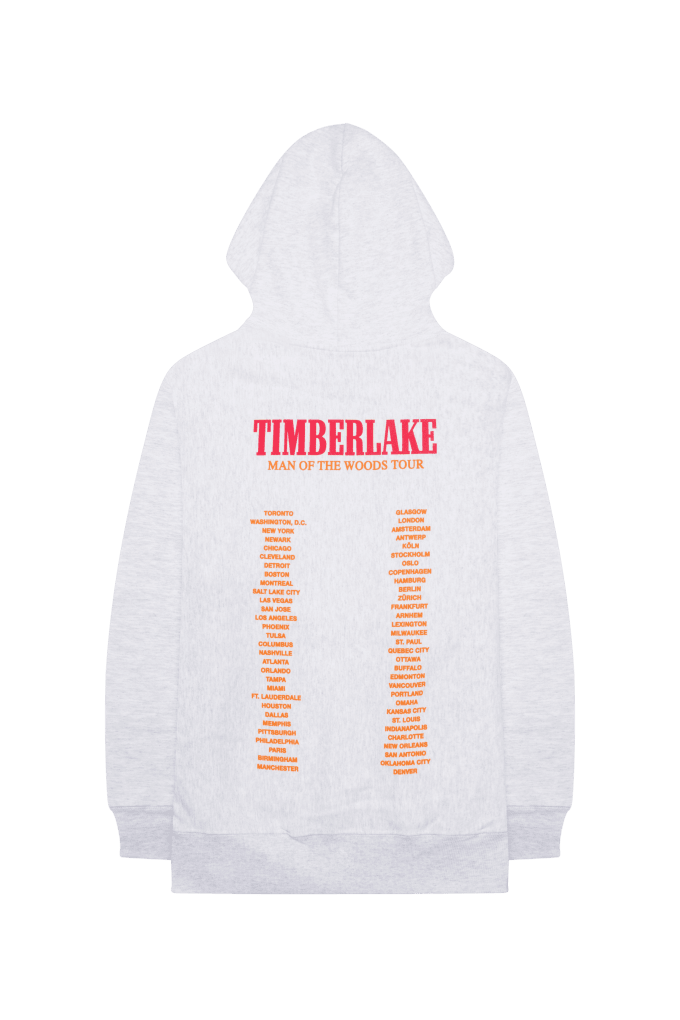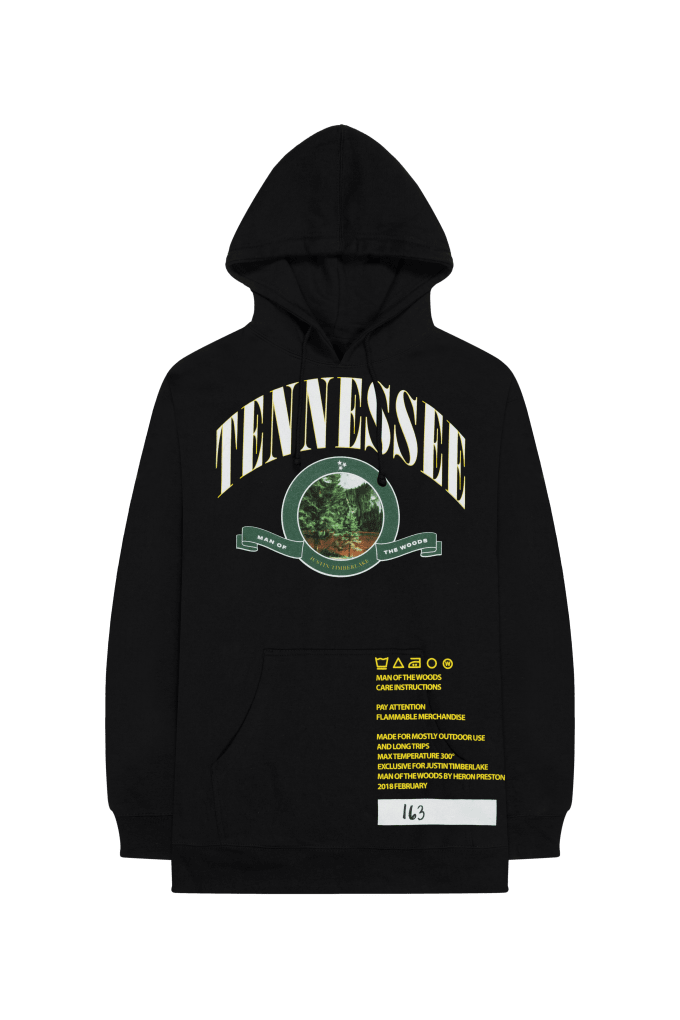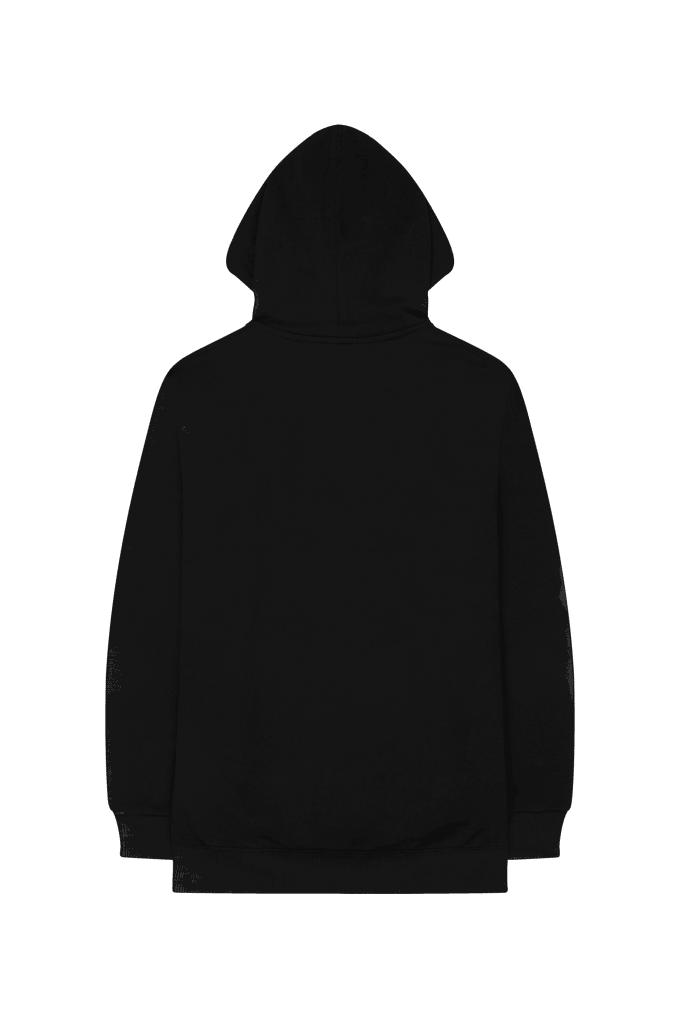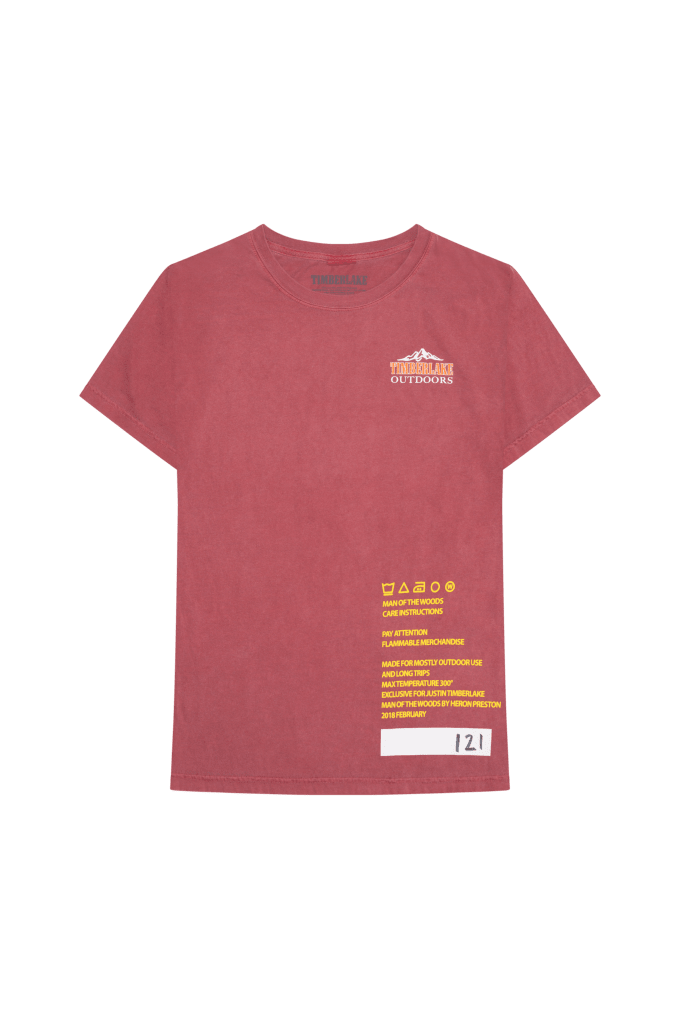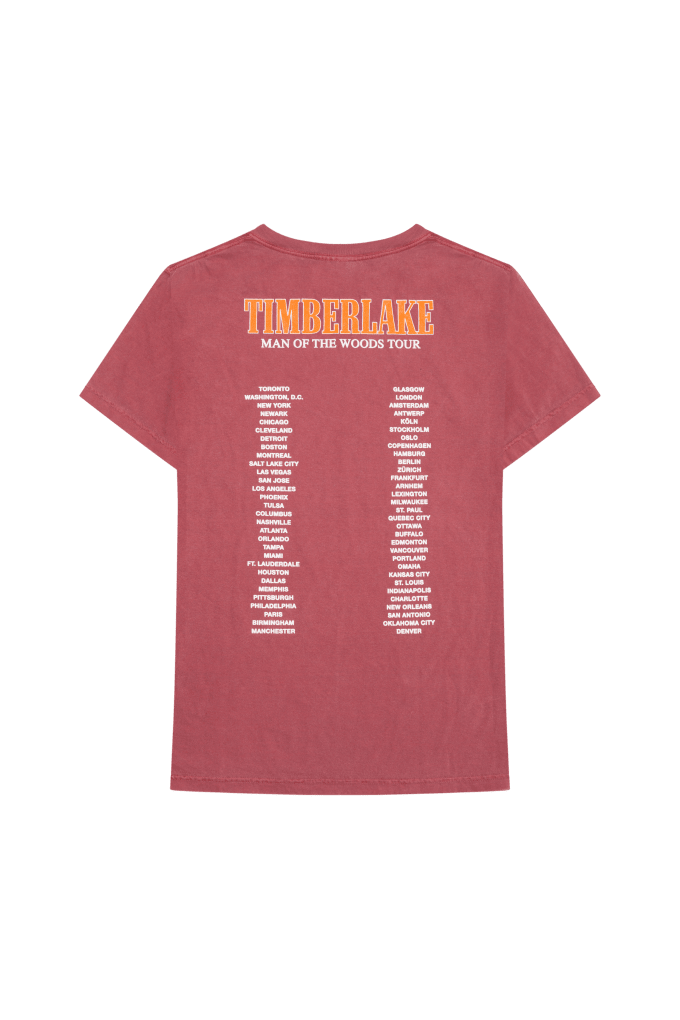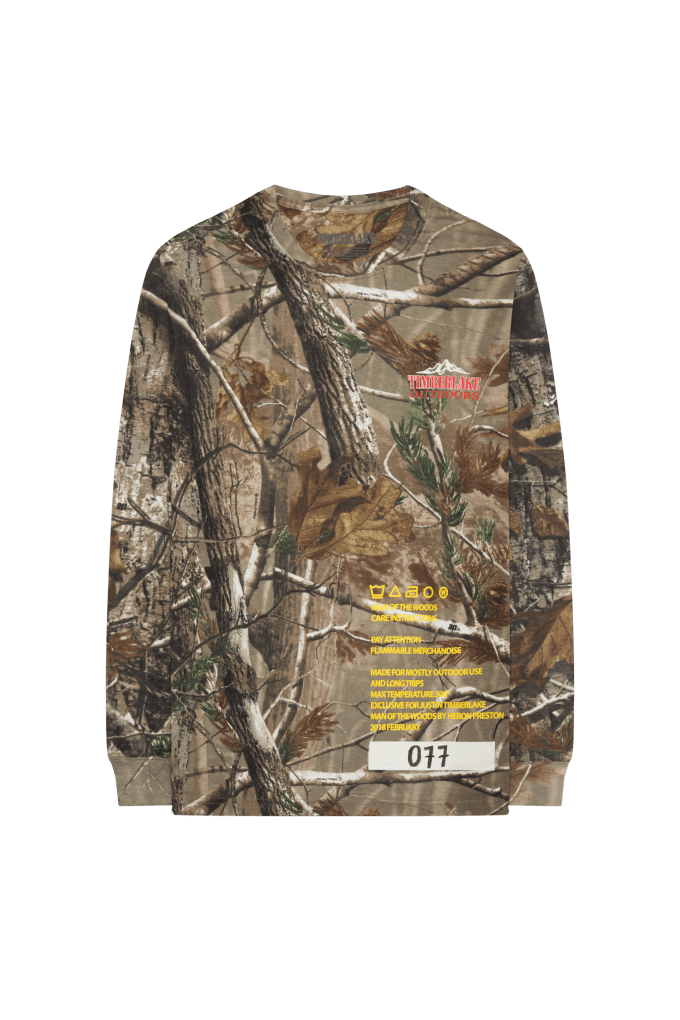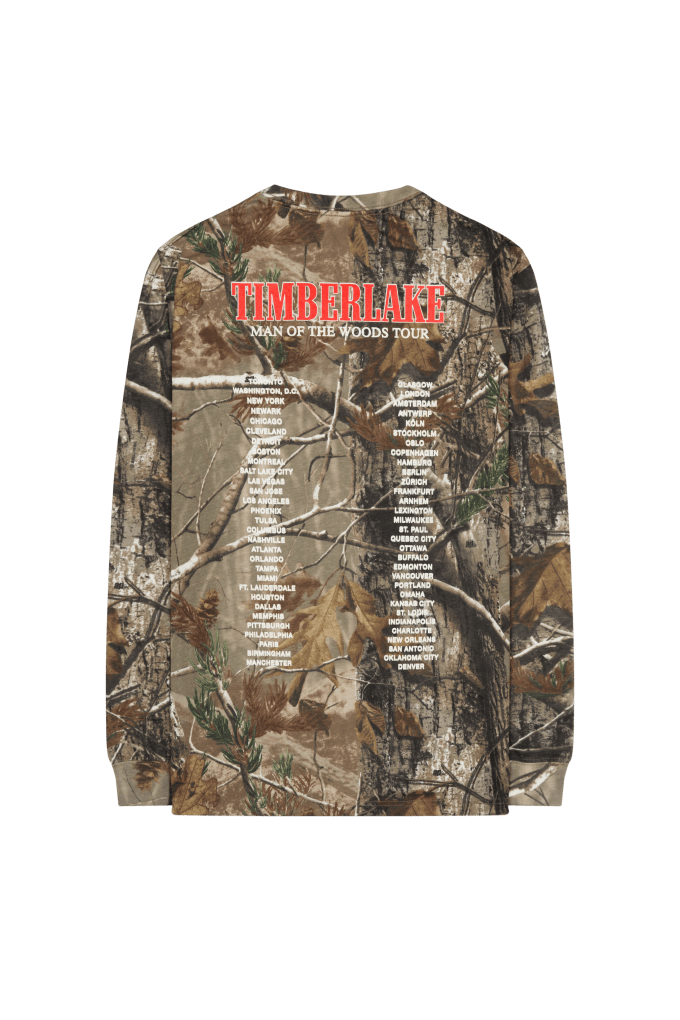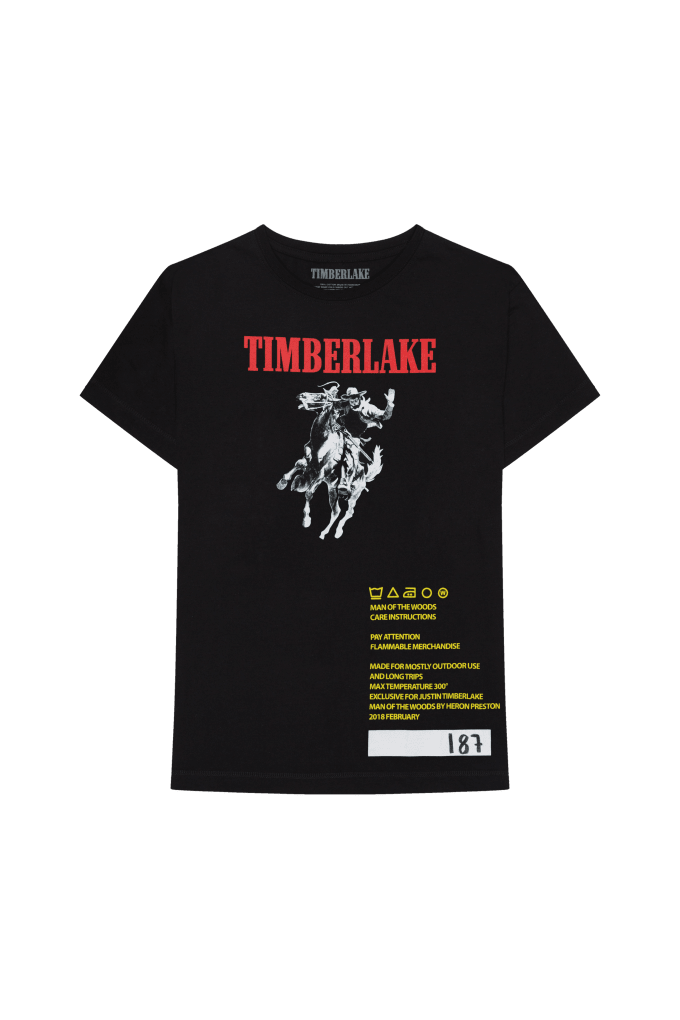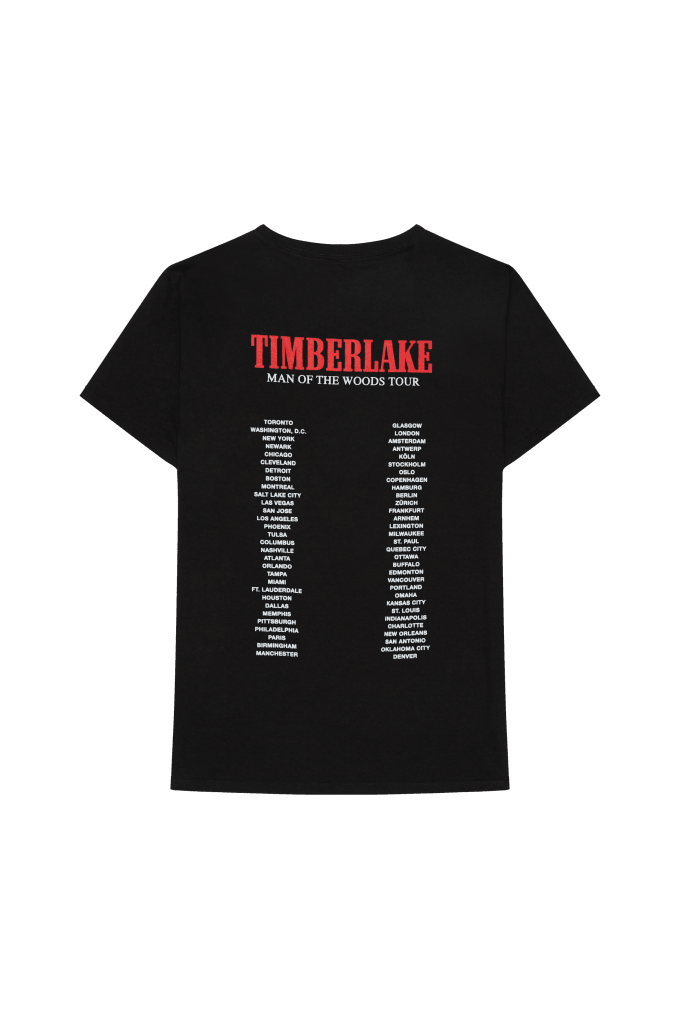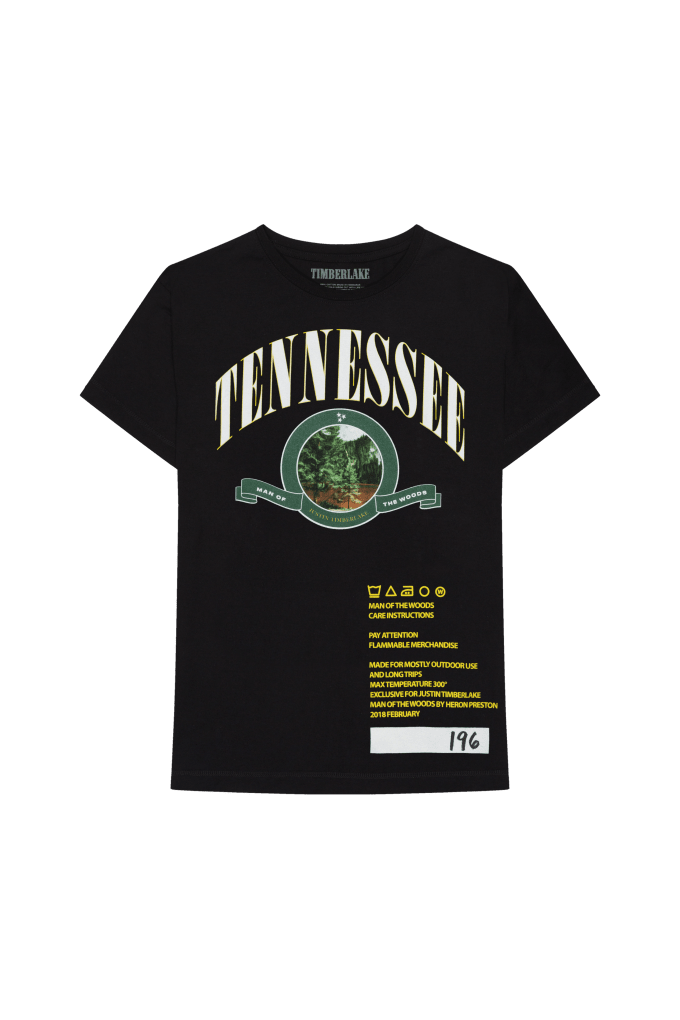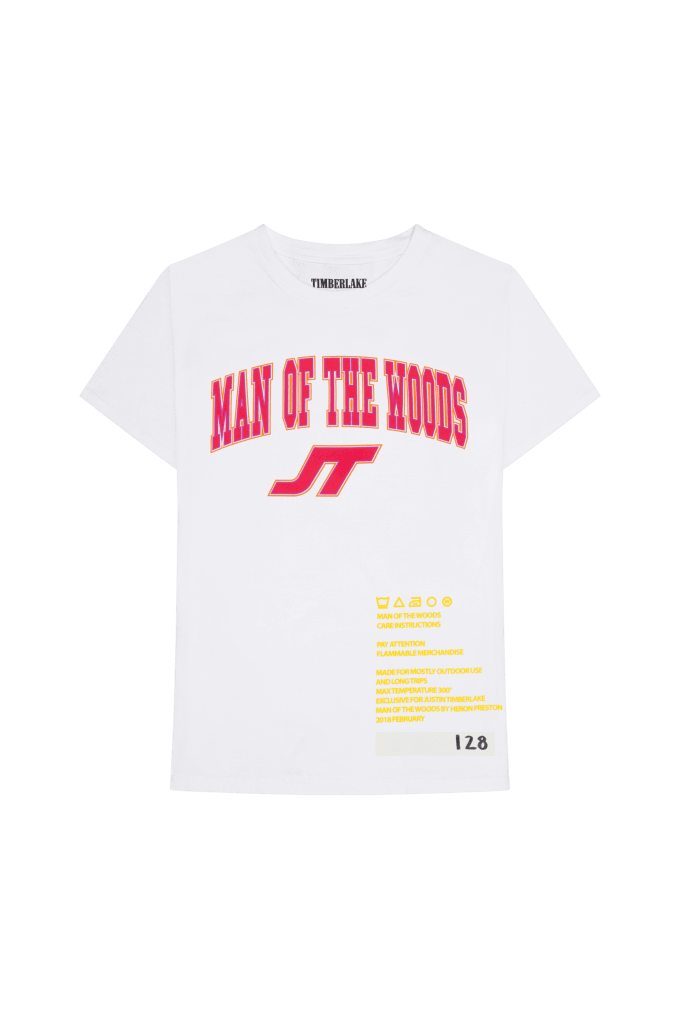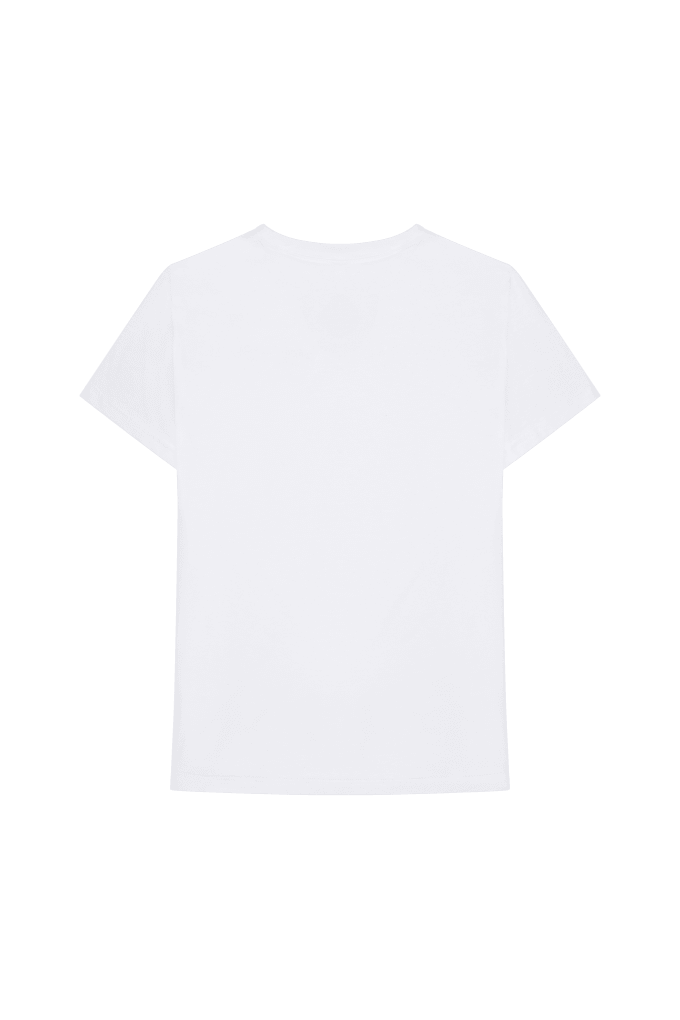 Ticket sales for Timberlake's extensive Man of the Woods Tour hit the $100 million mark last week. "It's pretty staggering," Arthur Fogel, Live Nation's president of global touring, told Variety. "We're into our third shows in Los Angeles, New York, Chicago, and Toronto; We're into doubles in probably a dozen markets. It's huge."
Man of the Woods—bolstered by Timberlake's Super Bowl LII halftime performance—opened at No. 1 on the Billboard 200 chart. The very next week, the album was bested by Kendrick Lamar and Top Dawg Entertainment's Black Panther: The Album.