Adding to its extensive list of celebrity collaborations, Stance has joined forces with the one and only Gucci Mane for another set of graphic socks. 
The collection features two designs that perfectly reflect the Atlanta rapper's bold personality. You have the Guwop socks that feature a cartoon version of Gucci rocking layers of his signature jewelry, including the 1017 and Brick Squad pieces. There's also the Brrr style, which is adorned with an all-over print of Gucci's ice cream cone face tattoo.
Both items were designed on Stance's core 200 needle style. The socks are available today at Stance's online store, its flagship in SoHo, as well as all Anthem retailers.
You can check out the pieces out above and below.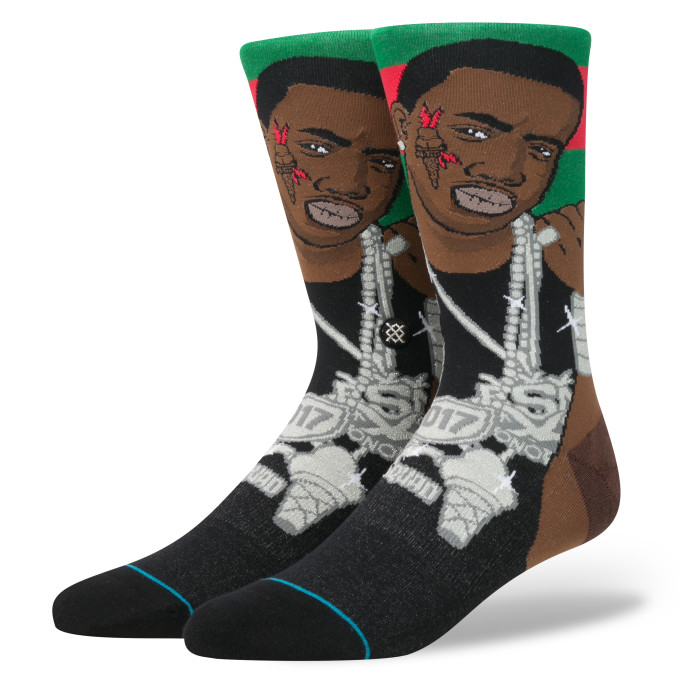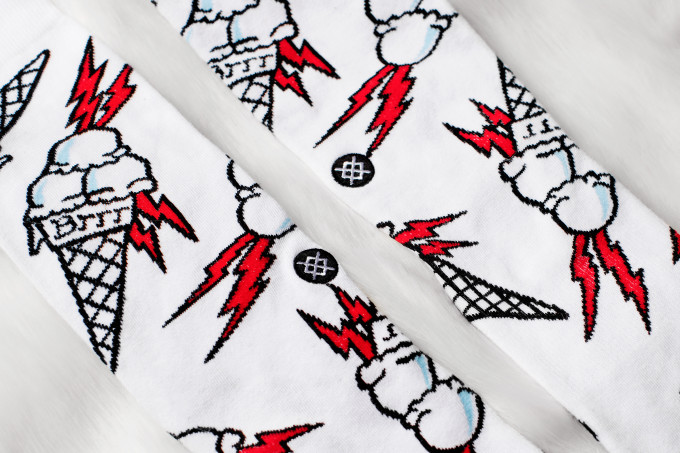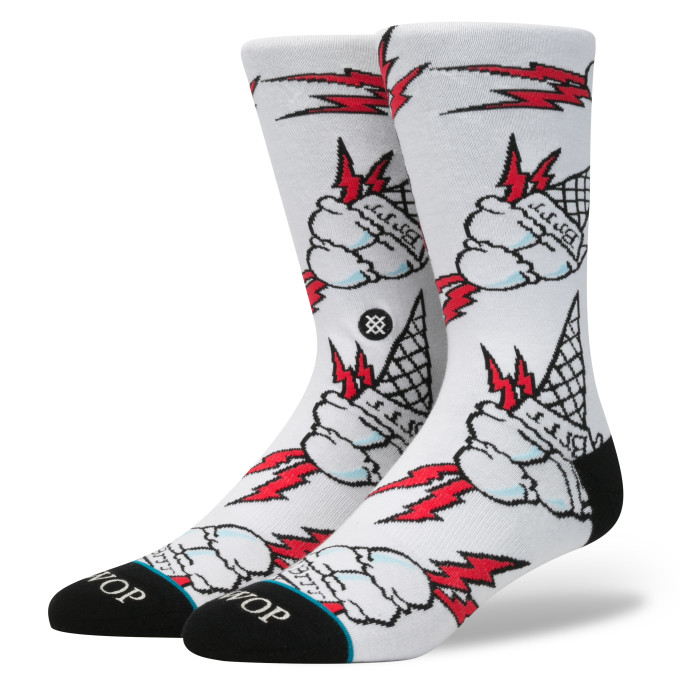 The Stance partnership isn't Guwop's first fashion venture. Shortly after he was released from prison this year, the 36-year-old announced he was working on a clothing line called Delantic. 
"I love fashion in hip-hop right now," he told Vogue. "I love how people are just taking risks, and I love how they're embracing the high-end designers."