Opinions about the Kardashians are like Kardashians with waist trainers: everybody's got one, and they'll be happy to tell you all about it. So it wasn't a surprise when young Kylie got a lot of people talking recently when she posted an Instagram photo and some Snapchat videos of herself wearing a Von Dutch hat.
In case you aren't keyed in to celebrity headwear trends of 2003, here's a brief explainer: Von Dutch is the long-forgotten brand behind the trucker hats that were favored by a pre-breakdown Britney Spears, pre-rehab Nicole Richie, and pre-Sharknado Tara Reid. Justin Timberlake was photographed wearing a Von Dutch hat to some Grammy Award parties that year, and Ashton Kutcher wore one to wherever it is that Ashton Kutcher went back then. Even Jay Z was on board. Christian Audigier (RIP) designed for the brand and helped steer it toward becoming a sold-out success. But, like many trends and Tara Reid's career (also RIP), Von Dutch's moment passed as quickly as it arrived. By January 2004, some random teenager told the Los Angeles Times that Von Dutch had "gotten too popular." Once a brand loses the random teenager endorsement, it's safe to say that it's knocking on Death's door, and Death is pausing Netflix, putting down his glass of red, and shuffling over to see who's there.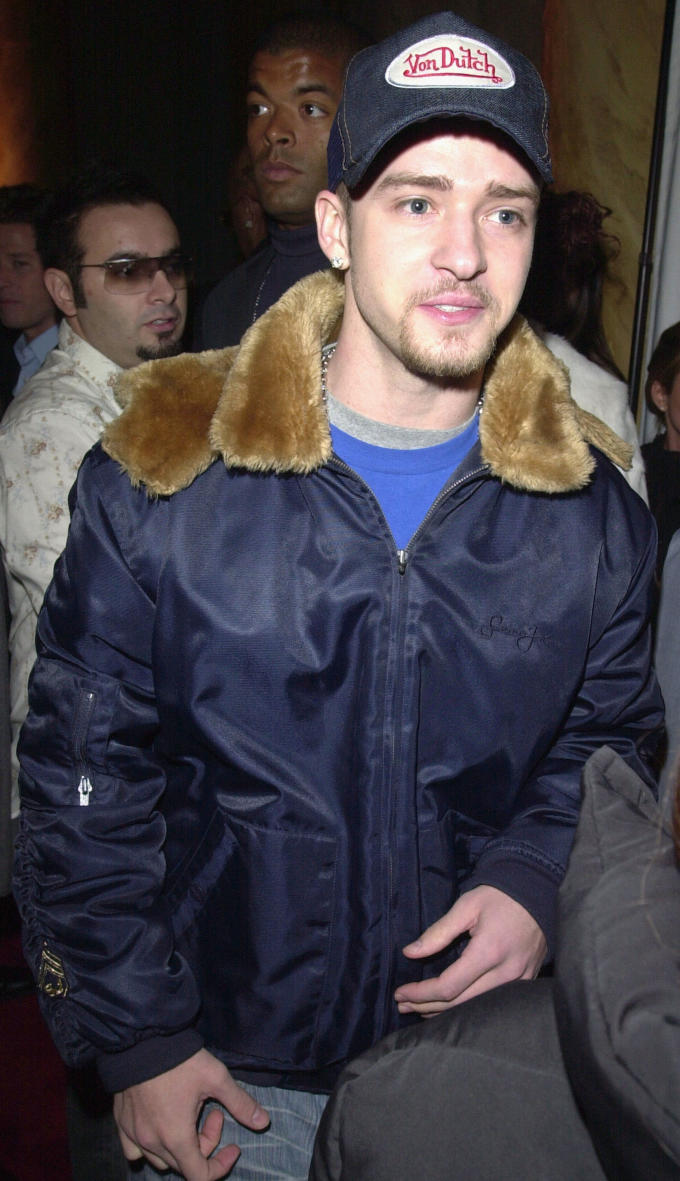 For 10 plus years, Von Dutch remained under the radar of most people, popping up every now and again on worst trends of the '00s lists, including ours. And then Kylie wore one, and everyone old enough to remember Fred Durst let out a collective groan. "Say It Isn't So," read the Refinery29 headline. "Why?" Racked asked succinctly. And I get it: Von Dutch is so closely associated with a time that had some really wack fashion trends co-signed by some really wack people. It became synonymous with the turn-of-the-century, Los Angeles proto-douche. But, is it really that bad or really that unexpected?
First, as StyleCaster pointed out, Von Dutch just opened a new store in L.A. and has been promoting its line of revived trucker hats; the likelihood that Kylie's interest is a paid endorsement is pretty high. But even if this is something Kylie found on her own, it makes sense. Trucker hats are kind of making a comeback, thanks to the throwback flavor of Hedi Slimane's Saint Laurent (another RIP, jeez) and celebs like Justin Bieber. When Bieber wore a Rangers hockey jersey to the IHeartRadio Awards, looking like the drummer from the Dave Matthews Band, a Von Dutch hat would have fit in perfectly. As an added bonus, it would have also shielded the world from his misguided attempt at dreads. Who among us wouldn't have preferred that?​​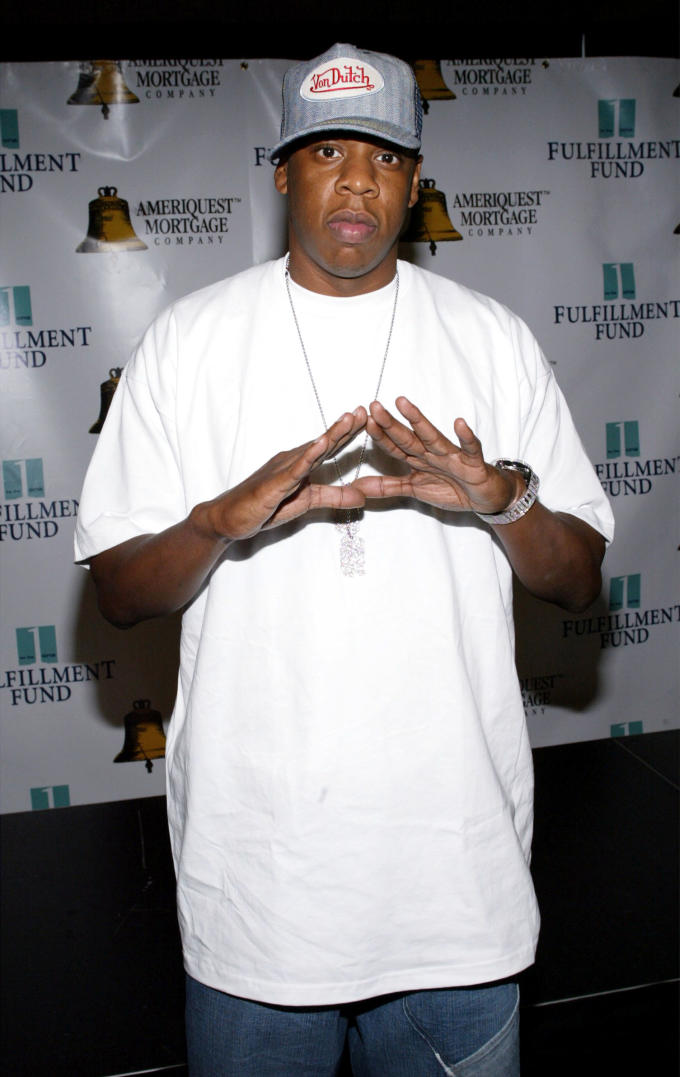 There's an irony to wearing a Von Dutch hat that is right in line with the aesthetic favored by brands like VFILES, or certain aspects of Palace and Vetements. Beyonce rocked the knockoff Gucci look in her "Formation" video. Everyone's wearing heavy metal tees. Trashy is kind of cool right now. 
So, sure, a Von Dutch hat will probably get you some sideways looks. But you won't be facing scorn on your own; after Kylie stunned the world, the Von Dutch hat she wore sold out.