Any regular reader of Complex knows that Canadian menswear brands are making headway internationally in the streetwear game. Streetwear is making its own place within the Canadian fashion scene; notably, you can find such brands as 3.paradis, Sully Wong, Needs & Wants Studio and Kollar Clothing are selling around the globe.
Here's your first look at Kollar Clothing's spring/summer 2016 collection.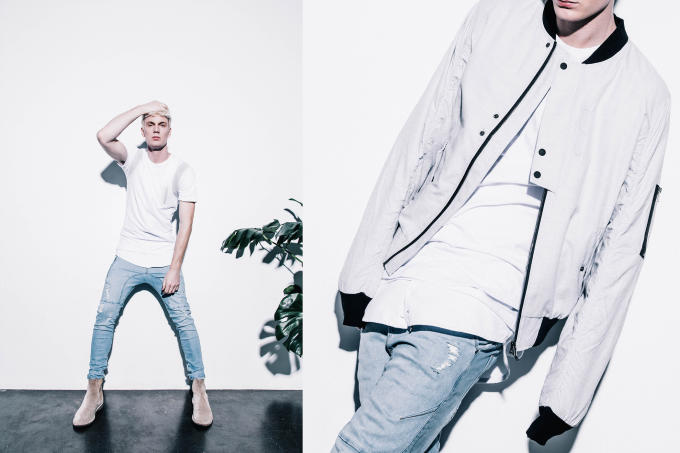 For SS2016 collection, the brand turned to its core items but decided to focus on honing the fit and upping the details. For this collection they added in some small innovations that may go unnoticed to the viewer but not the wearer; for Spring Summer 2016 they introduced new Snapbottoms that allow each person to adjust the fit at the ankle of their jeans with the addition of a simple snap. They also have added in short zippers at the ankles, something we haven't seen since the 90s but somehow this take seems modern, fresh and masculine.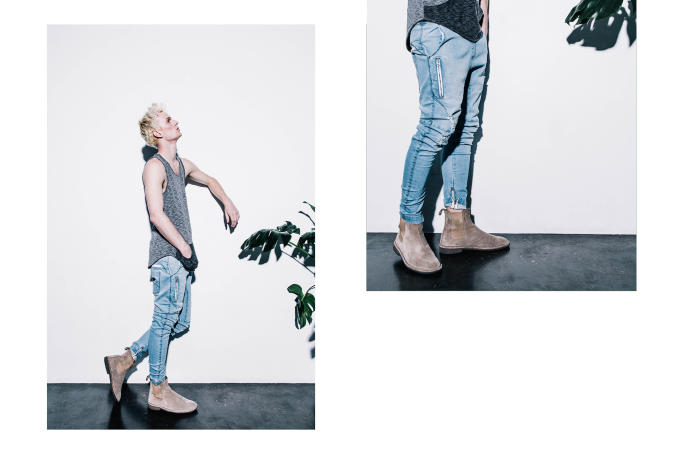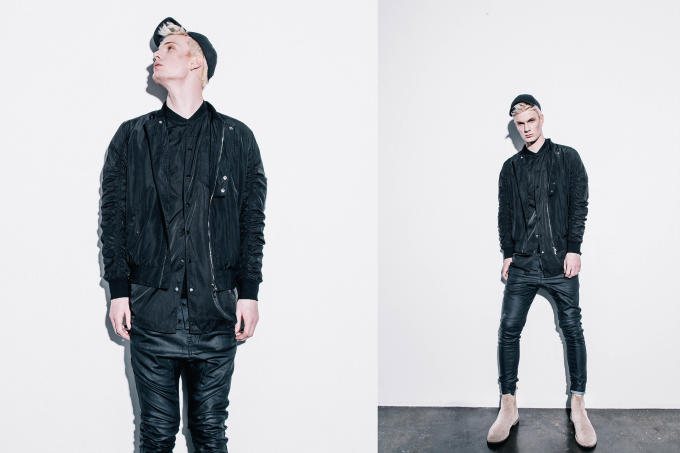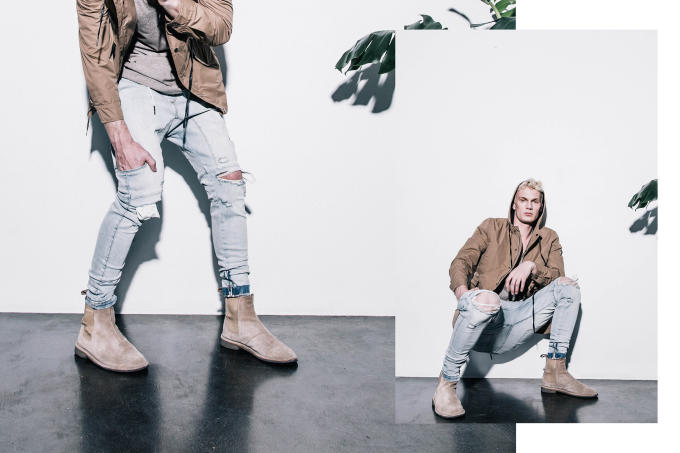 The full collection drops tonight over at Kollar Clothing at 7pm.