With only a 100 days to go till the 2016 Olympics in Rio de Janeiro, anticipation remains at it's highest. To mark the 100-day countdown Team GB have revealed their kits for both the Olympic and Paralympic teams.
Designed by Stella McCartney, with adidas, the 2016 kits come in the traditional colours of the Union Jack—red, white and blue. The design also features a new coat of arms for Team GB which was created with the sole purpose of unifying both teams and their respective sports.
McCartney, who designed Great Britain's kits for the 2012 Olympics in London, has made the new outfits 10% lighter with a breathable synthetic fabric to enable athletes to go 'further and faster'.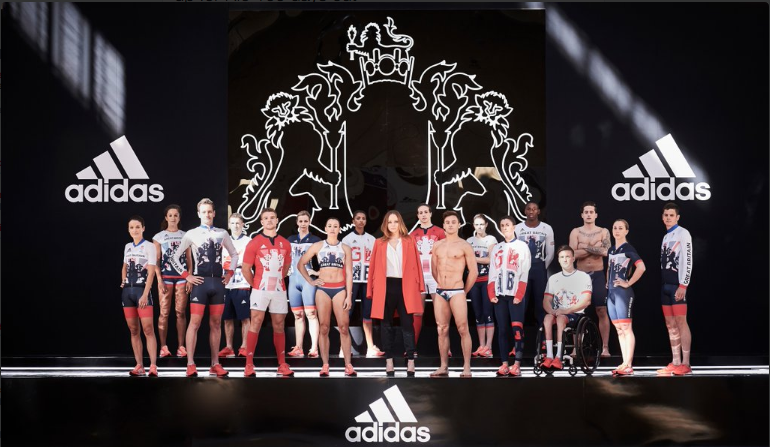 Members of Team GB, including Jessica Ennis-Hill, Tom Daley and Tom Mitchell, were part of the reveal and can be seen modelling this year's kit. Speaking to the BBC, Enis-Hill, who is hoping to replicate her 2012 gold-winning performance in the heptathlon, said:
"I've really enjoyed being a part of the creative process with Stella McCartney and adidas. It's an amazing design and I think it will give British athletes a massive sense of pride and give us an edge in Rio."
For a look at adidas' new Olympic and Paralympic kits for Team GB scroll down to ou gallery below and make sure to sound off in the comments with your thoughts on whether or not you like it.