Kawhi Leonard was the best single-season player, DeMar DeRozan sits atop some of the key all-time stat tallies, and Vince Carter has taken Canadian basketball to a place it likely never would have gotten to without him. But when you add all those things up—skill, longevity, impact—it's hard to look past Kyle Lowry as the greatest Toronto Raptor.
"Arguably the best Raptor ever," Raptors president Masai Ujiri said at a championship presser. "When you think of what Kyle has done, the growth of Kyle Lowry from when I got here to today is remarkable. There's something about that guy, honestly, and if it wasn't for that I would have traded his butt, I'm telling you. Because there's something about him that's all competition, that's all winning."
Here are five reasons that prove it:
Stats
Lowry is the franchise leader in assists and steals—only DeRozan and Chris Bosh have scored more points, only DeRozan has played more minutes. He has made six All-Star appearances, the most by a Raptor. He made the All-NBA Third Team in the 2015-16 season and will have a very real shot at doing so again in 2019-20. Charges have only been tracked since the 2016-17 season, and he has 105 in that time, which only trails Milwaukee Bucks forward Ersan Ilyasova (128). If you want to get analytical about the matter, he leads the franchise in win shares and value over replacement player (VORP) and has consistently been at or near the top of the charts in real plus-minus (RPM).
Specifically looking at playoff history, Lowry leads the franchise in total points, assists, steals, and three-pointers. He's second in rebounds behind Jonas Valanciunas. To top it all off, he's got the crucial championship ring.
Longevity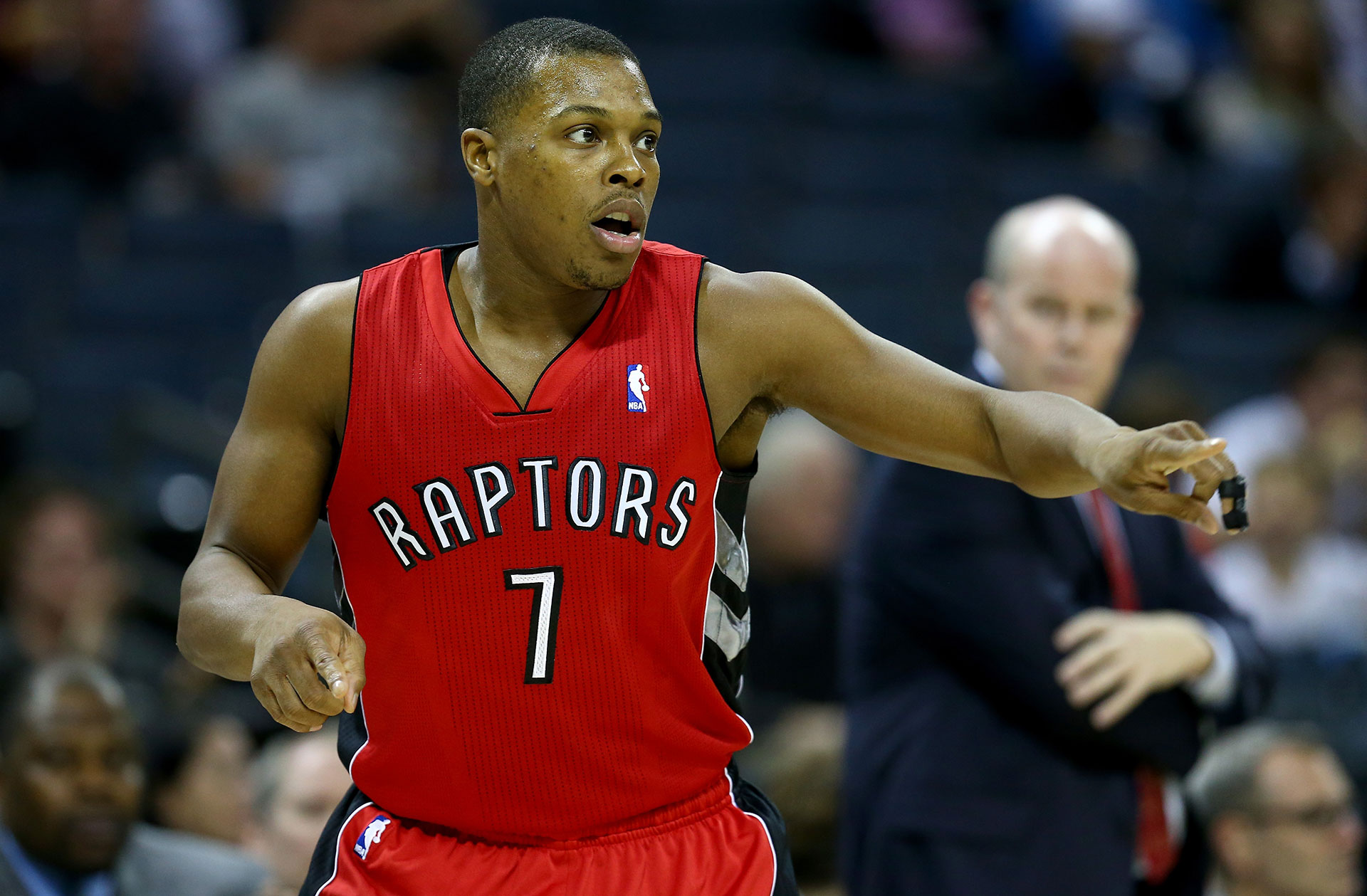 Signature Games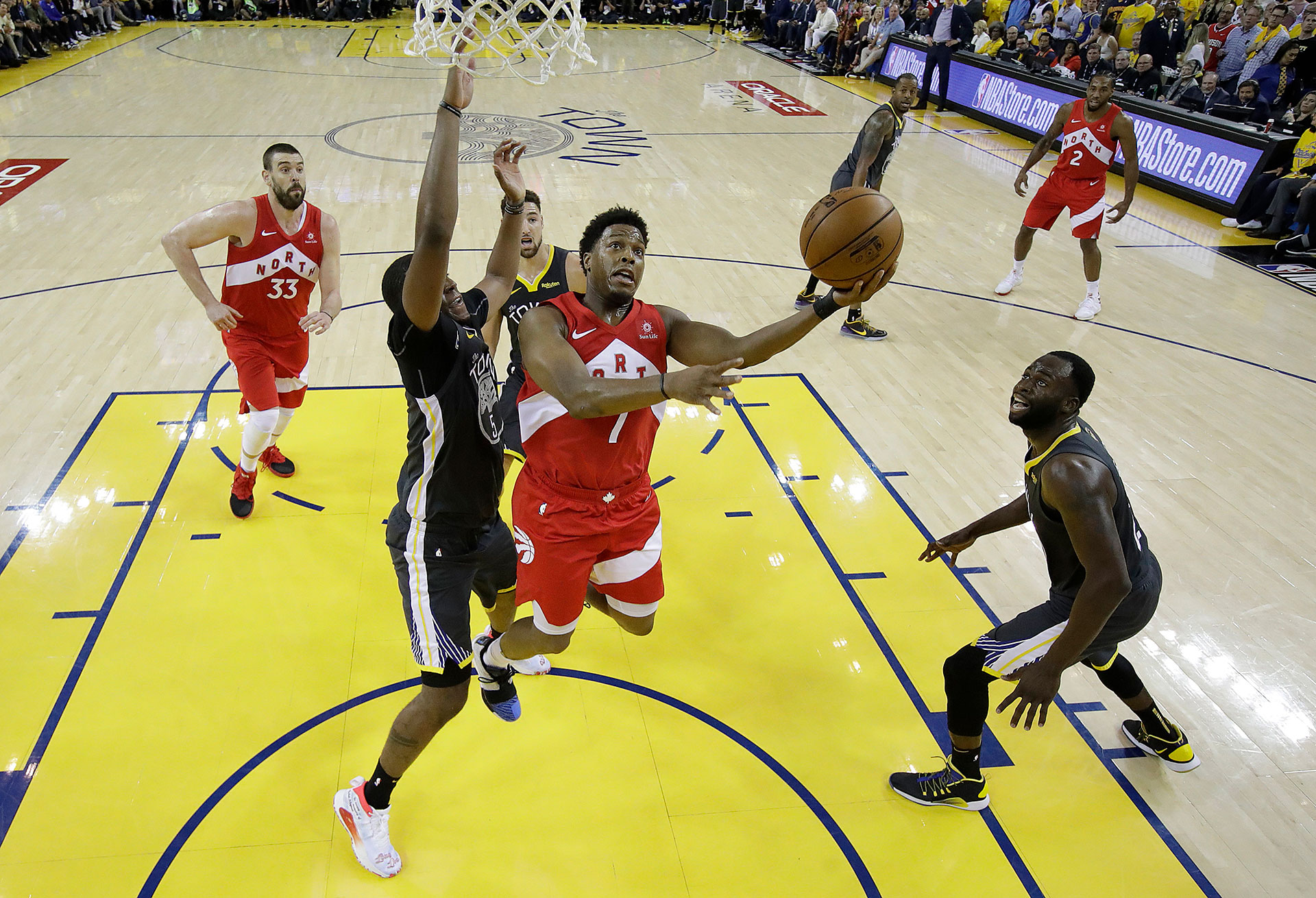 When it comes to greatness, the story must go beyond the numbers. There are moments in an athlete's career that, rightly or wrongly, serve as labels for their body of their work. In some cases, those moments serve as chains to observers, shackling their minds to see anything beyond the negative impression imprinted. In others, they raise awareness to the overwhelming evidence of their true stature.
It is not hard to figure out which category Lowry's Game 6 performance in the 2019 NBA Finals belongs to.
Scoring the opening 11 points for the Raptors before finishing with 26 for the game to go along with 10 assists, seven rebounds, and three steals to clinch Toronto's first-ever NBA title forced many to finally pay attention to all he's been throughout his Raptor career.
While that game has impacted his legacy the most, his Game 7 performance against Miami in the Eastern Conference Semis, spearheading the 30-point comeback against Dallas this season, and the 43-point, nine-assist masterpiece against Cleveland that included the game-winner in February 2016 were such dominant performances that they will remain as vivid as memories can be for years to come.
Leadership
Cultural Impact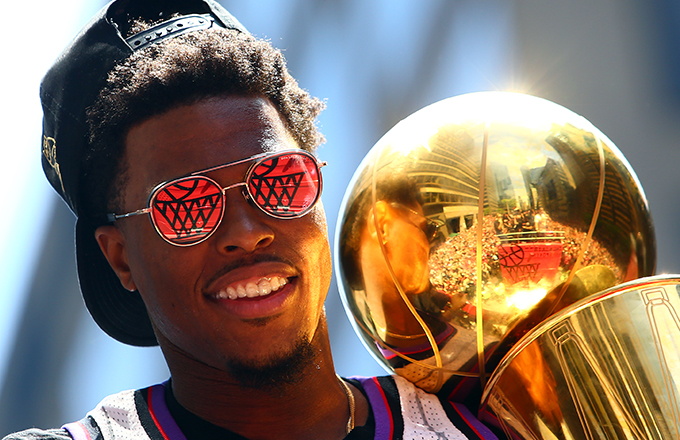 "We The North" simply does not exist without Kyle Lowry. The emergence as an elite NBA franchise, the expansion of the fan base, the banner—none of it happens without Lowry. He has seen the best and worst of it, been on the rollercoaster all the way through.
He is a fan favourite, has drawn "Lowry!" chants as often as he draws charges, and has identified with the city of Toronto by leaving it all out on the court every single time he's out there. There is no quit in him and therefore there has been no quit in the Raptors.
Off the court, Lowry has made giving back to the local community an annual tradition—most recently providing 250 families in need with Thanksgiving meals.
Lowry has left an indelible mark on the franchise, the city, and its people. One day there will be a jersey retirement and statue to recognize it.