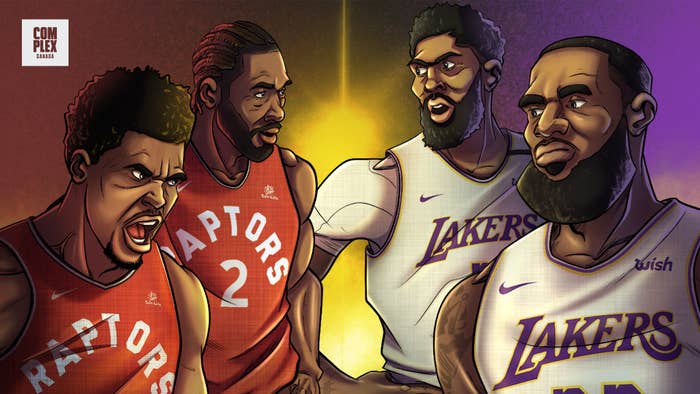 All season long the question was: What can the Toronto Raptors be without Kawhi Leonard?
They couldn't be champions again—we learned that as they were eliminated in seven gut-wrenching games against the Boston Celtics. That was among the bad news. But there was plenty of good, too: Kyle Lowry adding a famous chapter to his playoff resume and OG Anunoby hitting a shot that created a memory Raptors fans will pass down for generations.
As the Los Angeles Lakers celebrate winning the 2020 NBA Championship, there have been other teachings about the Raptors that have emerged in their absence as well. Here are five key lessons we've learned about Toronto over the course of the post-season.
Kyle Lowry is a Hall of Famer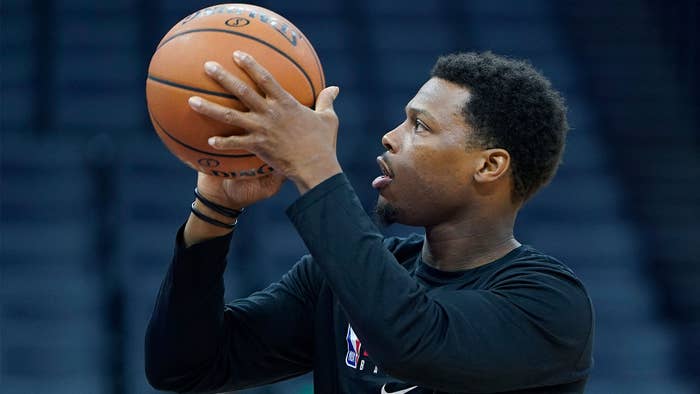 If you didn't know, now you know: Lowry is a Hall of Famer. Lowry almost singlehandedly extended the series against the Celtics to seven games. In Toronto's three wins, he averaged 28.7 points, 8.3 rebounds, 7.0 assists, and 2.0 steals while shooting 42.9 percent from 3-point range.
When the series was on the line as the Raptors stared at an 0-3 deficit, Lowry made the perfect pass to Anunoby from out of bounds to help keep his team alive. Facing elimination in Game 6, Lowry put on a performance for the ages and clinched the game with a spinning fadeaway over Kemba Walker.
What was special about this playoff run for Lowry is that it finally seemed like many of his past doubters finally saw the light and gave him his due. Praise was thrown at him from all angles and, fair or unfair, that public acknowledgment of a player's greatness helps with making the Hall of Fame down the line. From Shaquille O'Neal and Charles Barkley to current players like Joel Embiid and JJ Redick, this seemed the first time Lowry gained worldwide respect.
And as if what he did on the court wasn't enough, when NBA Commissioner Adam Silver addressed the media before the Finals began, he highlighted Lowry's contributions to making the NBA Bubble in Orlando a possibility.
Pascal Siakam isn't ready to be The Man… yet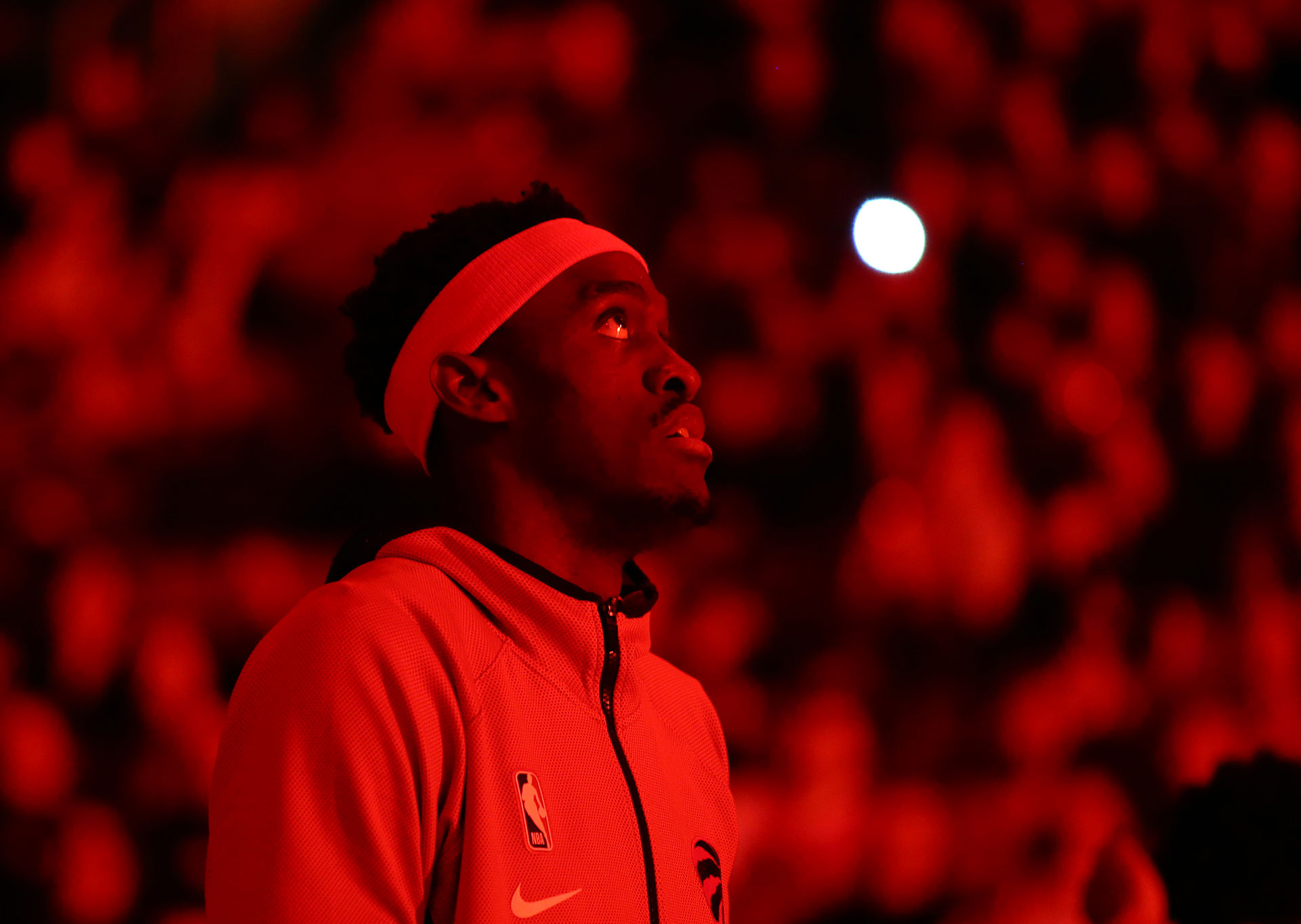 While Lowry got plenty of love, Pascal Siakam seemed to receive all the hate—to the extent that team president Masai Ujiri even called out those who crossed the line with racial insults.
Siakam was bad, no doubt, and it's fair to say there's a significant gap between the level of his current game and that of a truly elite offensive option. But, it was also quite clear that he was so unrecognizable over the course of all the games in the Orlando Bubble that one can't help but feel the COVID-19 stoppage had a significant impact on him. He went two months without playing basketball and had visa issues trying to get out of Canada to the United States to try and play.
The good news is he has shown an incredible work ethic since being drafted 27th in 2016 to go from the G League to becoming an All-Star and has already been seen working with development expert Rico Hines to right the wrongs of the Bubble and perhaps be closer to the level of being The Man next season.
Kawhi made the wrong basketball choice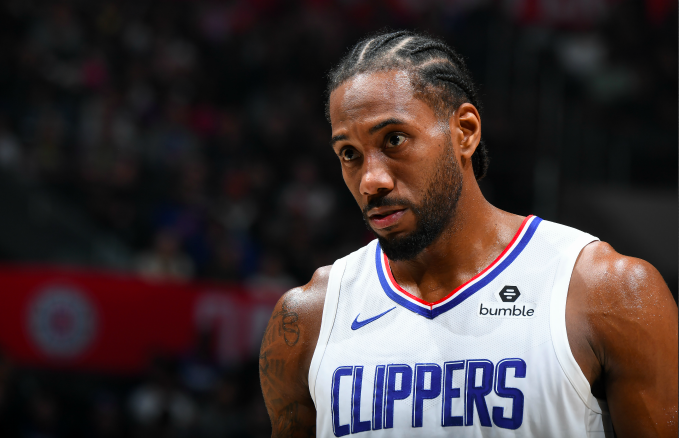 LeBron's Lakers vs. Kawhi's Raptors would have brought all the flames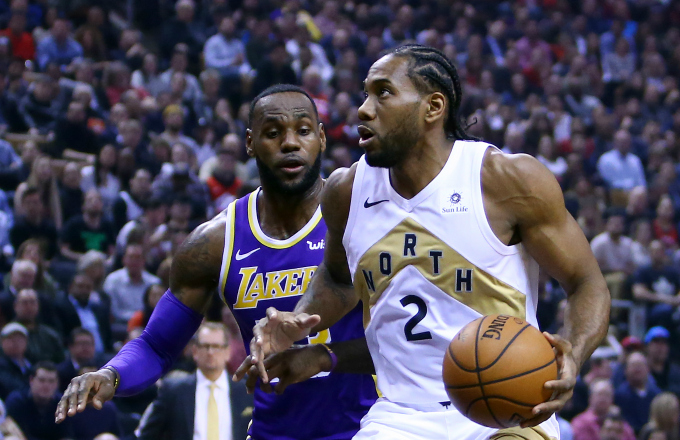 The Raptors were a leader in the fight for social justice