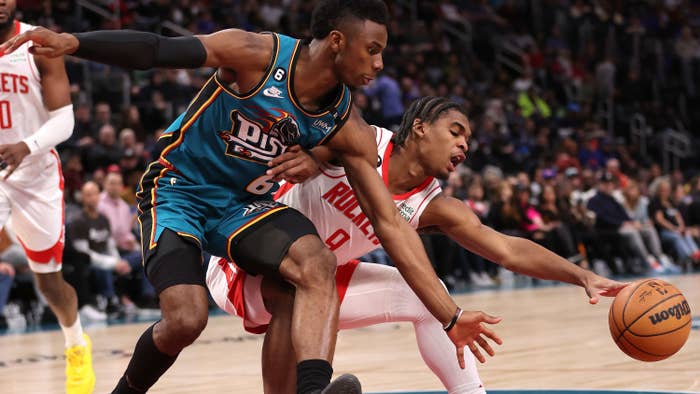 Welp, the NBA Finals are finally set, and the Denver Nuggets and the Miami Heat will battle it out to decide who reigns supreme in the National Basketball Association landscape. While the sports world will focus on that series, we here at Complex continue to focus on recapping the season as a whole. We've already shared our POV on the best guards and centers of the season, as well as our weekly power rankings for the season and the playoffs. Now, we will shine a light on the teams that absolutely sucked during the 2022-23 NBA campaign.
Hey, even the dregs of the league deserve some kind of coverage, right?
5.
San Antonio Spurs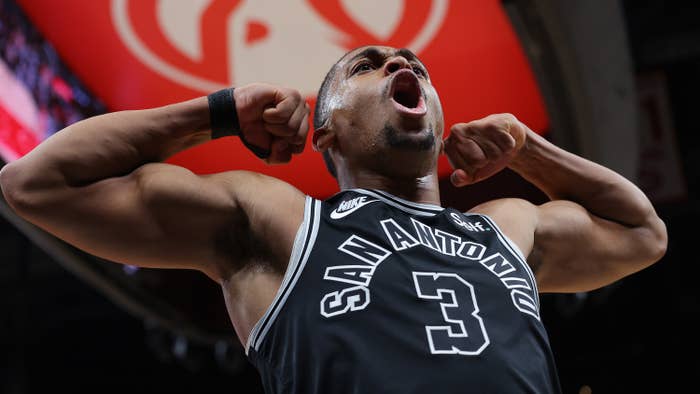 4.
Portland Trail Blazers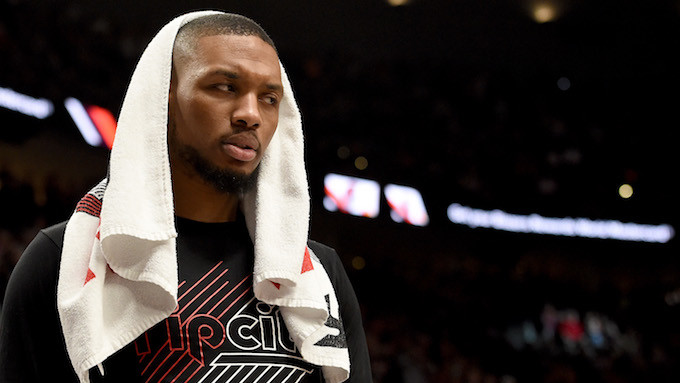 Portland winning 33 games this season was an improvement from only mustering 27 wins the previous one, but when you have a team led by Damien Lillard, a year like this one deserves to be mentioned on a list like this. Despite Dame Time putting up the best scoring season of his 11-year career (32.2ppg), which included an insane 71-point game, the Blazers were near the bottom in field goals made (27th in the league), rebounding (28th), plus-minus (26th). They were also a defensive liability ranking 27th in rating and 29th in opponent three-point percentage. In a nutshell, outside of injuries decimating the team, Portland simply didn't have enough talent to surround their loyal superstar with. That's why this offseason is a pivotal one for the franchise. They own the third pick in this year's draft, and whispers about them considering offloading that pick for a star to pair with Lillard are loud AF. The Blazers can also say farewell to Dame, trade him for more draft capital (like, say, to the Brooklyn Nets), and lean into their rebuilding with five-year guard Anfernee Simons (who averaged a career-high in points (21.1) on 44.7 shooting, also a career-high) as the new face of the team.
3.
Charlotte Hornets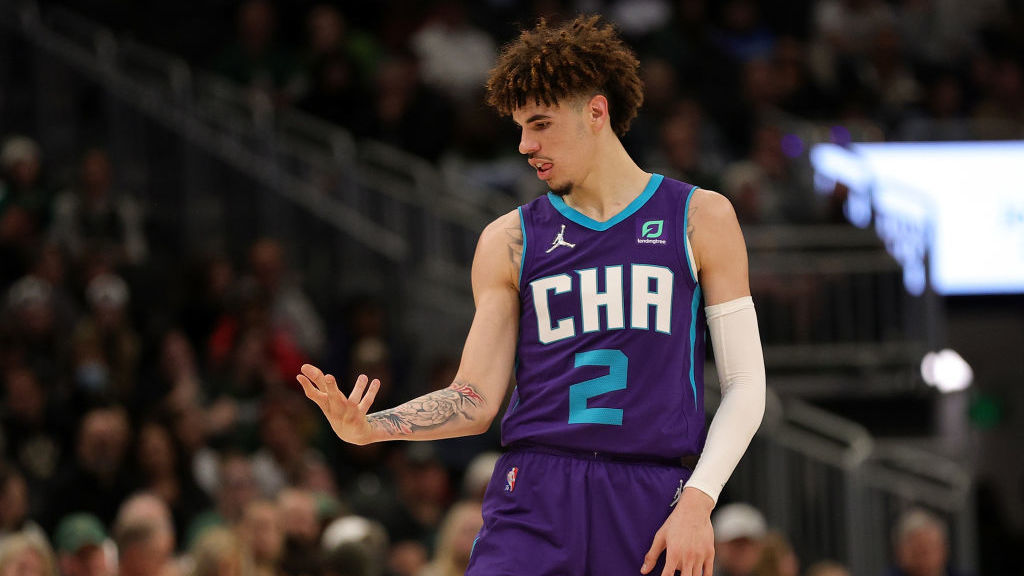 2.
Houston Rockets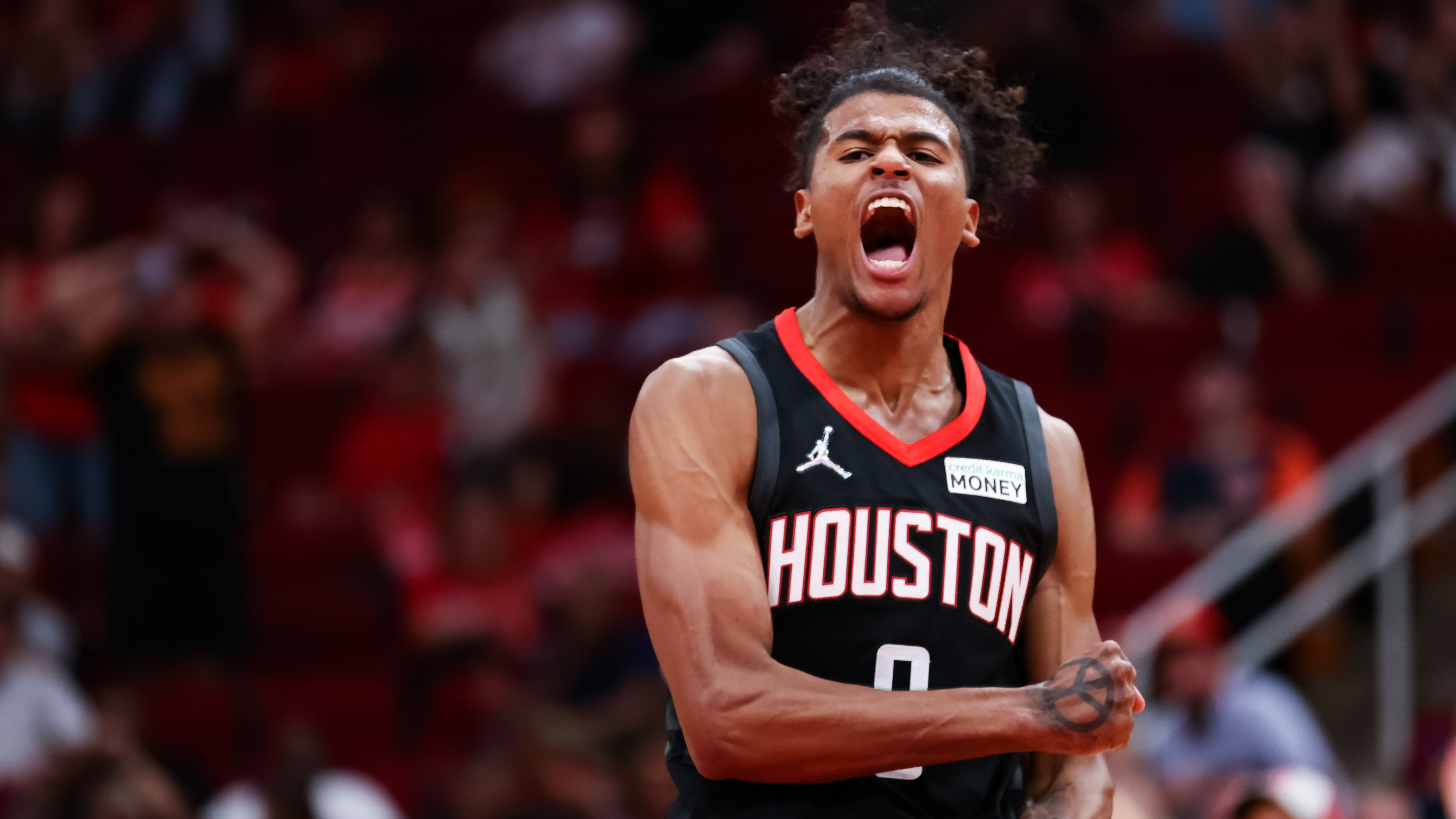 The Rockets winning three straight games at the end of the season ruined their chances of landing the number one overall pick in the 2023 NBA Draft. Full stop. And this was a team that had a 13-game losing streak during the season. By showing such gusto so late in the season, they ended the regular season tied with the San Antonio Spurs for the worst record in the Western Conference at 22-60. Sure, they ranked fourth in rebounds and number one in offensive boards—Rockets fans can thank rookie Jabari Smith (7.2 rebounds per game) and second-year big man Alperen Sengun (nine rebounds per game, a career-high) for their efforts—but they were either dead last or close to it in all other statistical categories as a team. Houston has the worst three-point percentage in the league (32.7), ranked last in assists per game (22.4), was 29th in defensive rating, 28th in points scored (110.7), field goal shooting (45.7) and plus-minus (-7.9), 25th in free throw percentage (75.4), and was next to last in turnovers (16.2). Now armed with the fourth pick in the NBA Draft, a new coach in defensive-minded Ime Udoka, promising production from Jalen Green (22.1 points per game) and Kevin Porter, Jr. (19.2 points per game), and the constant rumors of a James Harden return to H-Town, that gusto this young team showed at the end of the season could potentially yield positive returns next season.
1.
Detroit Pistons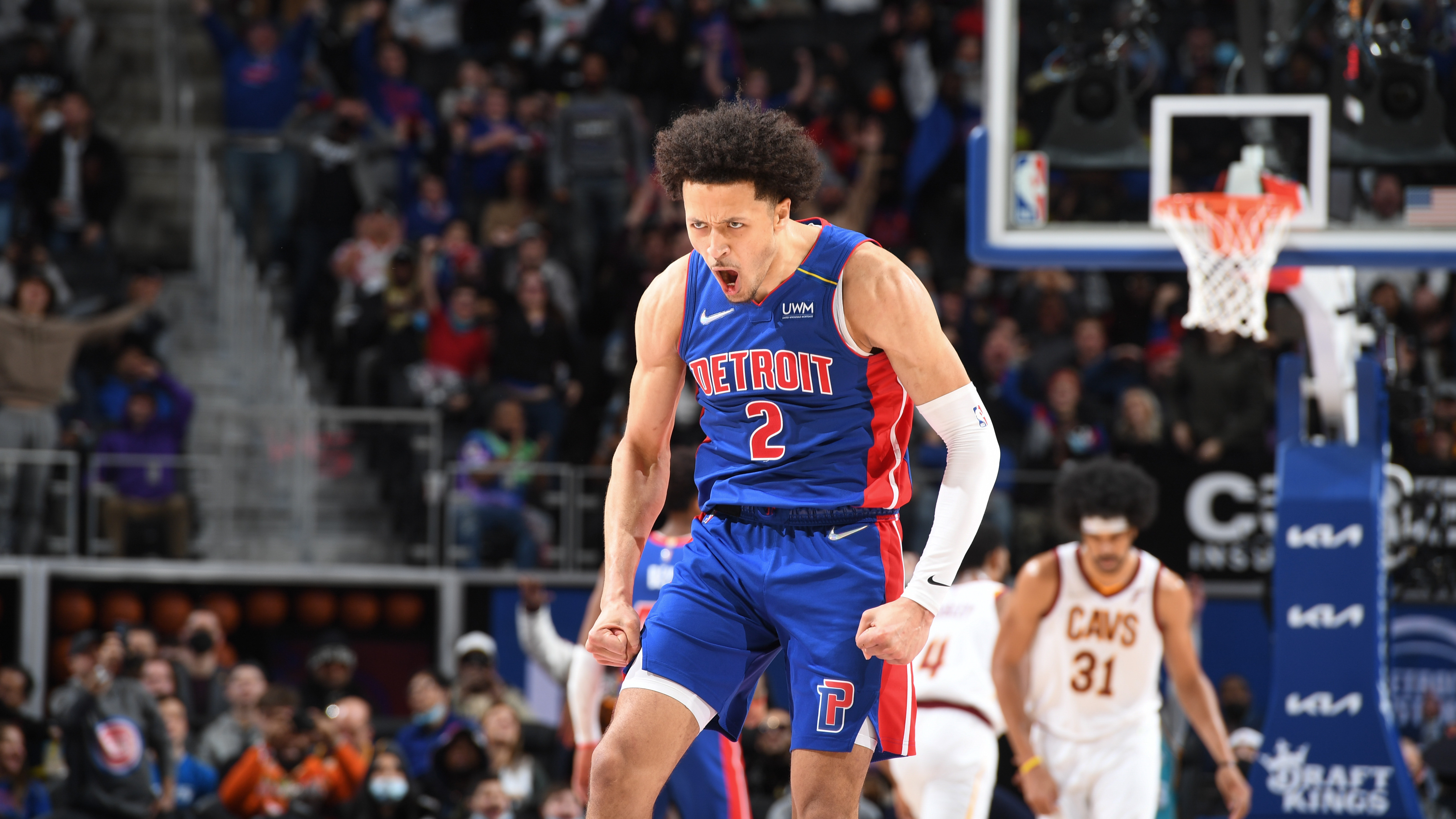 Sigh. You'd think having the worst record in the league would give you better odds of landing the first overall pick in the draft lottery. That wasn't the case for the Detroit Pistons who put up only 17 wins this year, had a 14 percent chance of winning the lottery, and ended up with the fifth pick. The first blow to the team was when Cade Cunningham injured his shin twelve games into the new season and was out for the year. Up to that point, the two-year point guard was improving from his rookie year, averaging 19.9 points and six assists. But his loss affected the team, and they were putrid all year. Season lowlights included two (count them, two) 11-game losing streaks, the third worst in the league, ranking last in field goal percentage, next to last in field goals made, 28th in both offensive and defensive rating, 29th in points scored (110.3), 25th in turnovers (15.1), 27th in assists, and 29th in plus-minus. Such a poor showing on the court forced coach Dwane Casey to step down, and it doesn't look like anyone is clamoring for the position at the moment. But, whoever inherits this mess of a franchise can look forward to developing a returning Cunningham and two-guard Jaden Ivey, who finished his rookie year with a solid 16.3 points on 41 percent shooting, as well as whoever they choose in next month's draft.