The Best NBA Teams in the Playoffs Right Now, Vol. 6
The Nuggets and Heat have dominated the conference finals, jumping out to 3-0 leads. Which team has the best shot at taking home the Larry O'Brien trophy.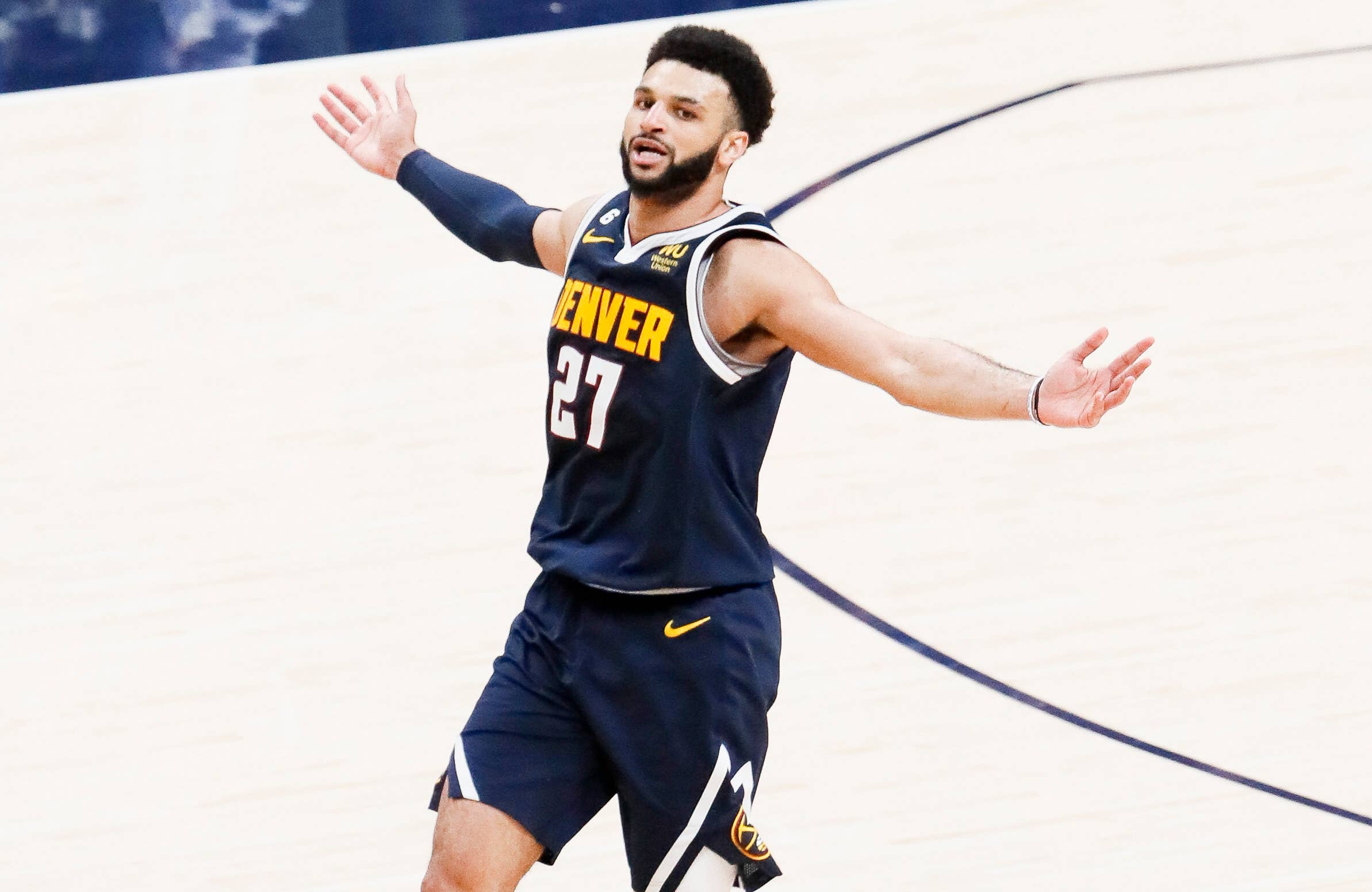 Getty
Image via Getty/Robert Gauthier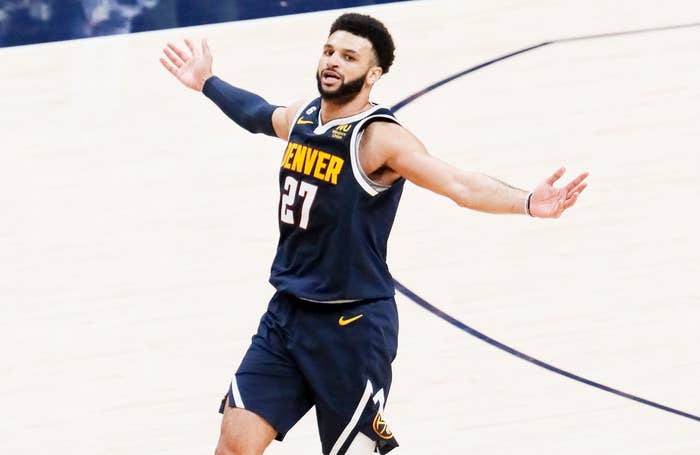 Has there ever been an instance when both NBA Conference Finals ended in a sweep? The answer is no. But the Denver Nuggets and Miami Heat are on the precipice of making history as soon as Wednesday if their shared dominance keeps up. Both teams are up 3-0 in their respective series, and considering no team has ever come back from such a deficit, it's a foregone conclusion that America will see a Mile High versus South Beach NBA Finals.
Even if the Los Angeles Lakers and Boston Celtics put up an inch of a fight in their Game 4 matchups, their playoff run is a wrap, so let's pour one out for their seasons because both glamour franchises are about to get bounced like a bad check.
That said, let's get to these rankings. You already know who's holding down the top two spots.
4.
Boston Celtics
3.
Los Angeles Lakers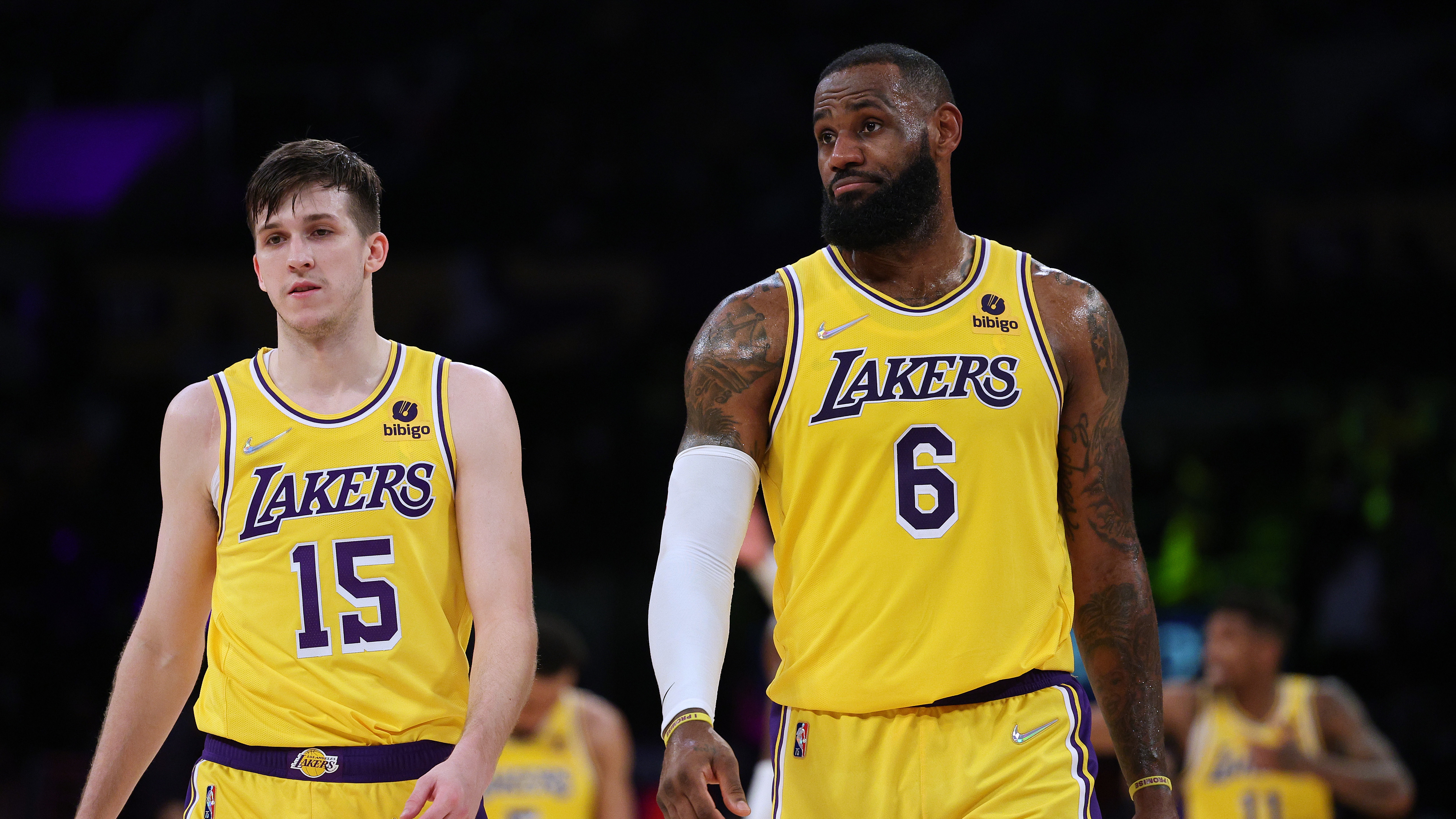 2.
Miami Heat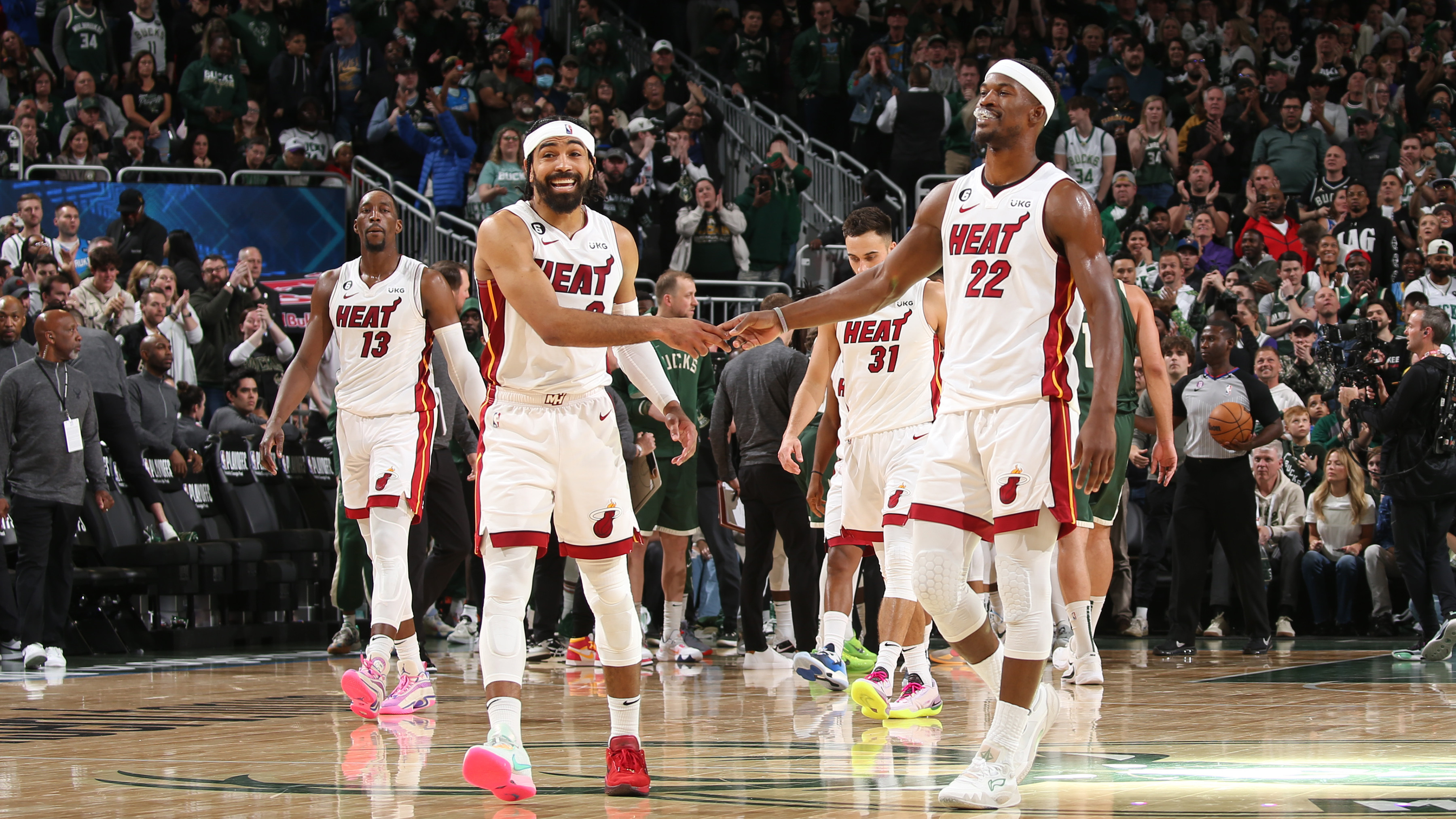 1.
Denver Nuggets