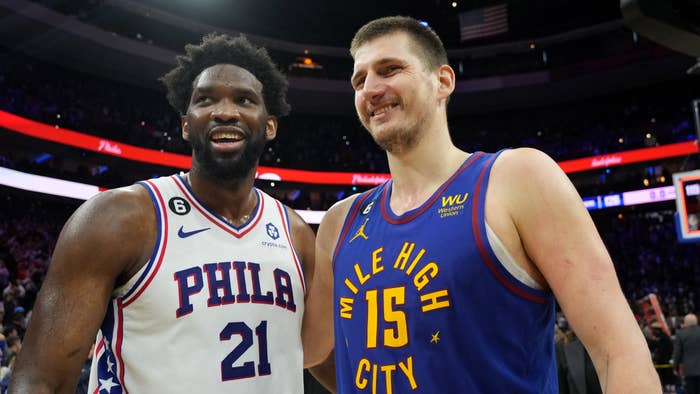 Here we are, another list where we rank the best position players in the NBA's 2022-23 campaign. Last month, we ranked the best guards in the NBA, and now we focus on the league's best centers. Considering the game is evolving into positionless basketball, it was a little tougher to nail this one down. Sometimes centers play the four, and sometimes forwards play the five. Hell, you might have an instance where a 6-4 guard plays as a small-ball center. So, there might be some additions and omissions on this list that would have you question the method to the madness. For example, even though Anthony Davis was, rightfully, slotted in as a center during the Los Angeles Lakers' playoff run, he's on record considering himself a power forward, never liking to play the middle, to begin with. Defensive Player of the Year, the Memphis Grizzlies' Jaren Jackson, Jr. would assuredly be placed on this list, but he logged in more minutes at the four (1,760) than he did as a center (27). Despite excellent seasons from him and Davis, which would make sense for this list, we'll hold their entries for when we rank the best forwards in the NBA.  
Now that that's been sorted out, here are the five best big men who put up big numbers in the Association this year.
5.
Nikola Vucevic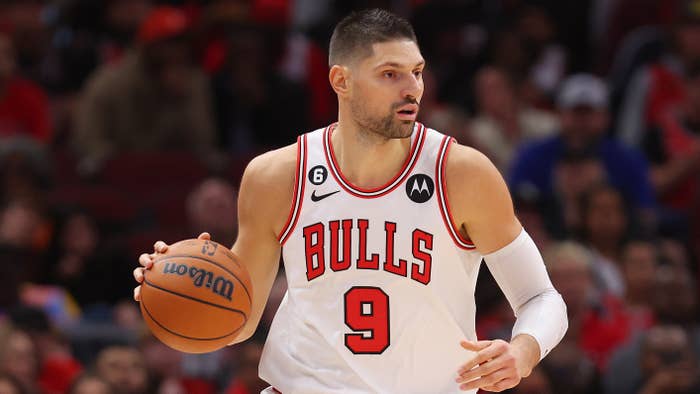 4.
Bam Adebayo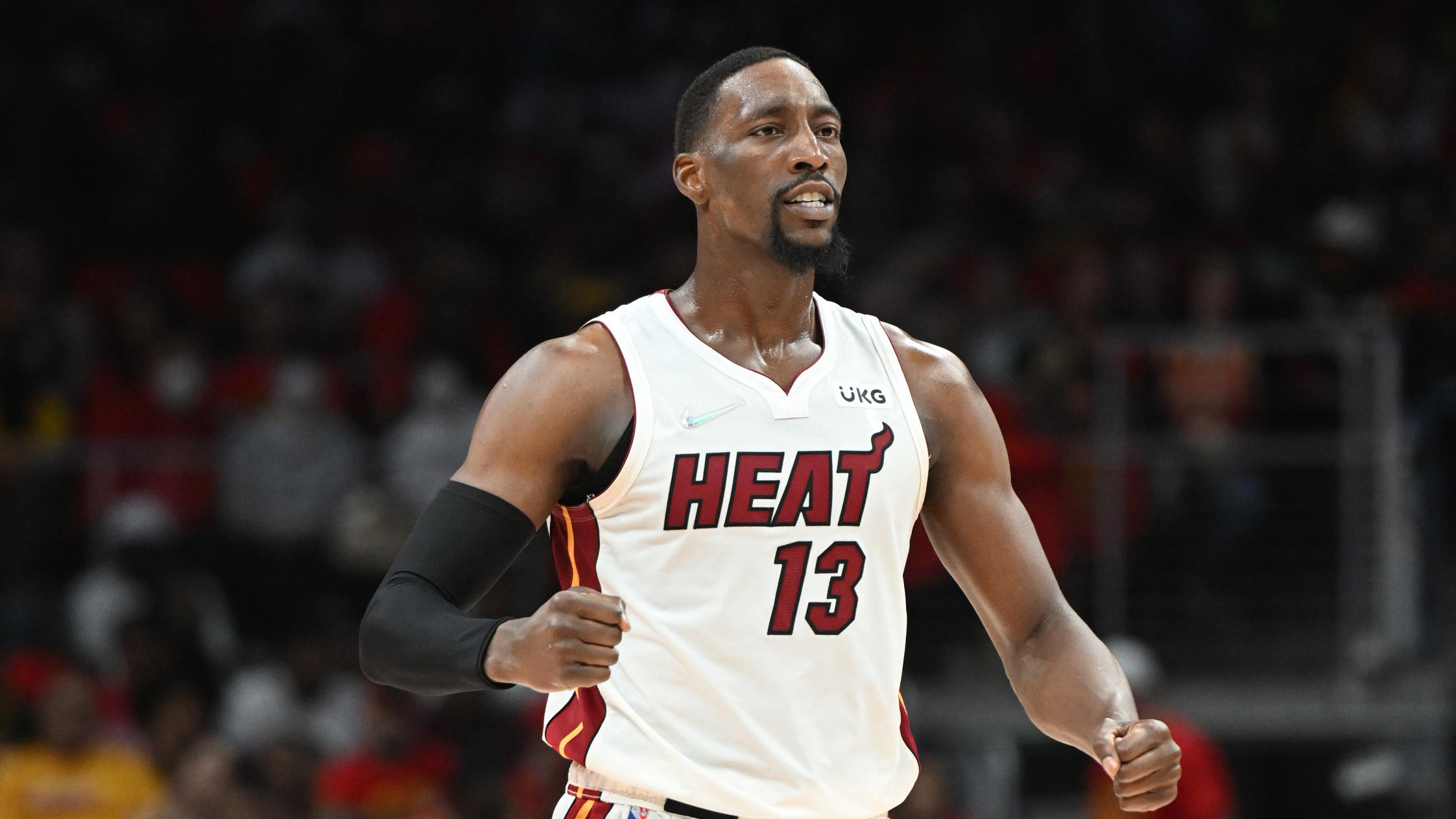 In his sixth year, Edrice "Bam" Adebayo put up career-highs in minutes played (34.6), free throws (.806), points (1,529), and points per game (20.4). Those numbers placed him first (minutes per game), seventh (free throws) and third (points and points per game) amongst centers, respectively. The Newark, New Jersey native also ranked in the top 15 in the position in rebounds with 9.2 boards a game (13th), field goal shooting (14th) with 54 percent, and finished ninth in double-doubles and 17th overall in the league. With 1.2 steals per game, showing off his defensive prowess (earning him his fourth NBA All-Defensive Second Team accolade), Adebayo is second in the category behind Nikola Jokic. Bam also earned his second All-Star nod while being the second-best scorer on a scrappy Miami Heat team that is one win away from their second Finals appearance in three years. Season highlights include a season-high double-double in a November win against the Washington Wizards, where Bam scored 38 points and grabbed 12 rebounds. And in a February victory over the Indiana Pacers, Adebayo dropped 38 points on 12-16 shooting and 14 for 14 from the line.
3.
Domantas Sabonis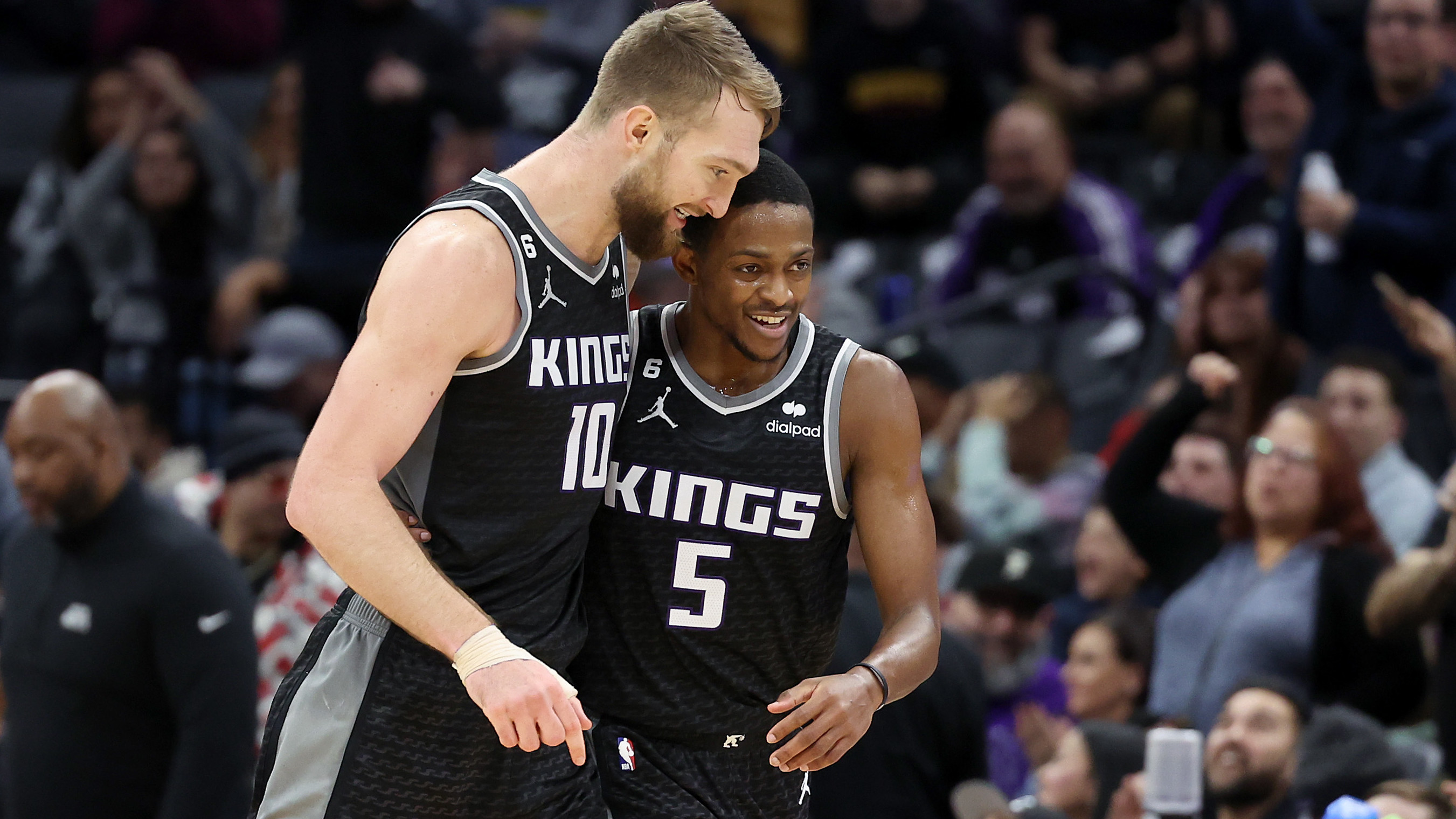 2.
Joel Embiid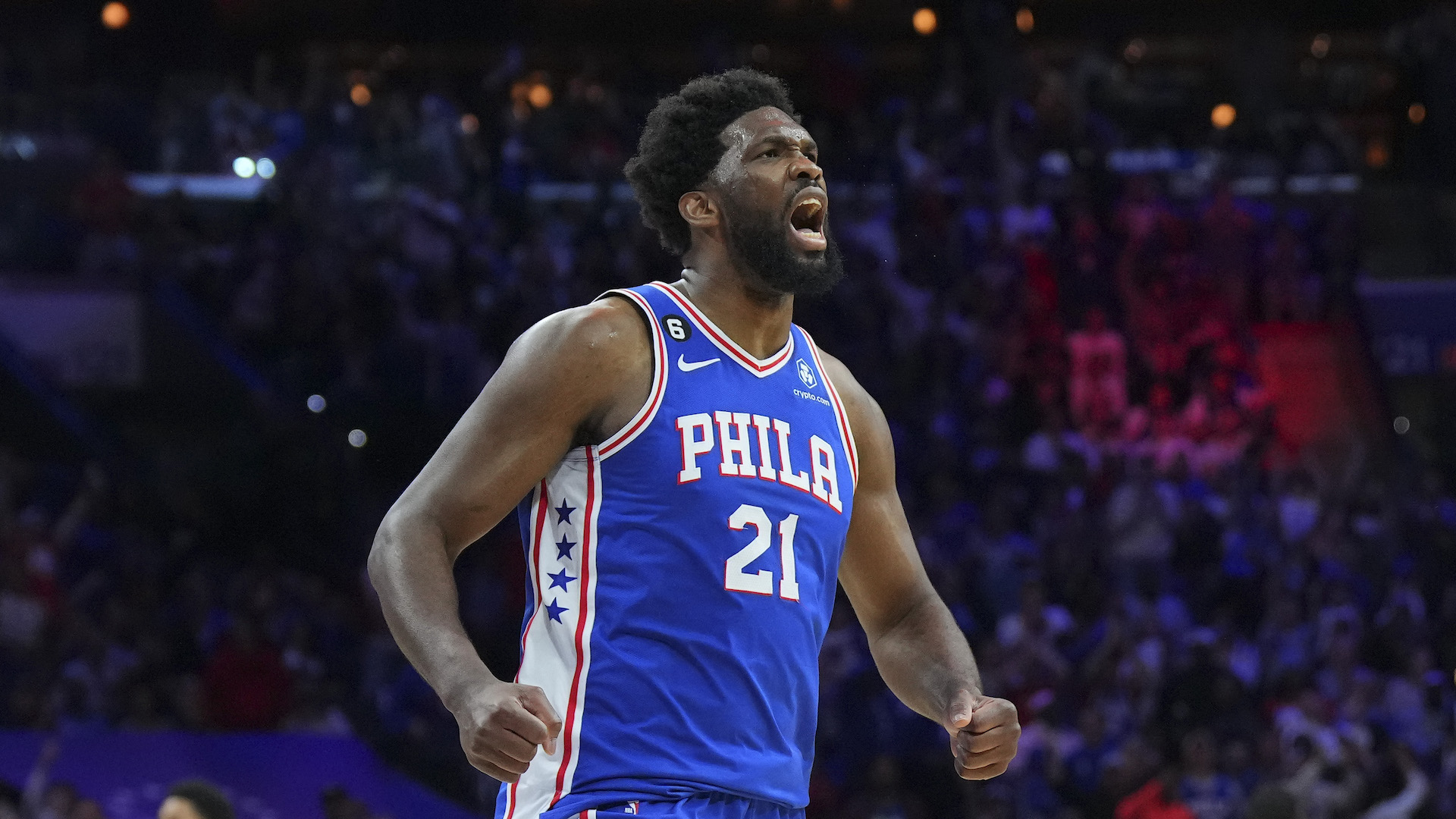 1.
Nikola Jokic