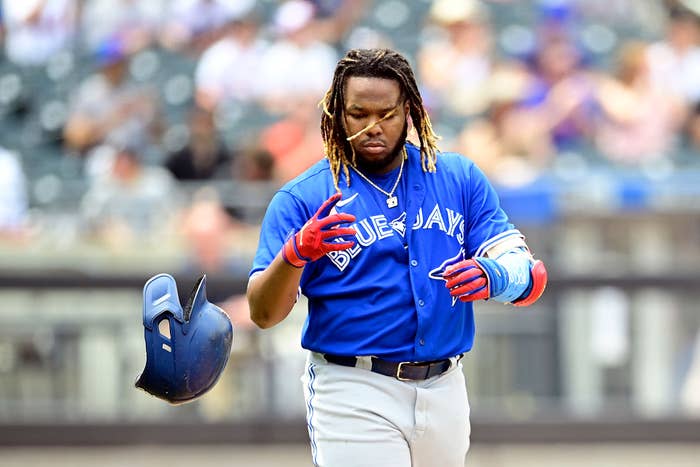 The Jays are back! Literally, as the team returns to Toronto this week for Friday night's home opener against Texas—something that didn't feel like a sure thing as recently as a few months ago. In the end, no games were canceled, Opening Day was pushed back a week and now here we are, with a full season's worth of baseball set to be played at the Rogers Centre for the first time in two years.
But we're also talking in a more existential sense too… There's a swagger to this year's club that we haven't seen since the good old days when Joey Bats, Josh Donaldson and Edwin Encarnacion were leading Toronto to back-to-back ALCS appearances.
After the Jays missed the playoffs by a single effing game last year, it'll be an easier road to the postseason in '22, thanks to the playoff field expanding to 12 teams (a concession negotiated during the offseason lockout). But Toronto's goal this season isn't just to make the playoffs—it's to straight-up dominate them. Or, as their star first baseman recently put it, "Last year was the trailer, now you guys are going to see the movie."
It's not just the Jays, or their fans, who have big expectations for the team this year either. Toronto's routinely shown up at the top of the preseason power rankings, becoming a trendy World Series pick. Vegas currently has them anywhere from 8-1 to 10-1 to win it all, behind only the Los Angeles Dodgers.
So, to recap: the Jays think the Jays will go deep into the playoffs. The pundits and predictive models think the Jays will go deep into the playoffs. The sportsbooks think the Jays will go deep into the playoffs. Here are nine good reasons why you should be inclined to believe them.
They Had the AL East's Best Offseason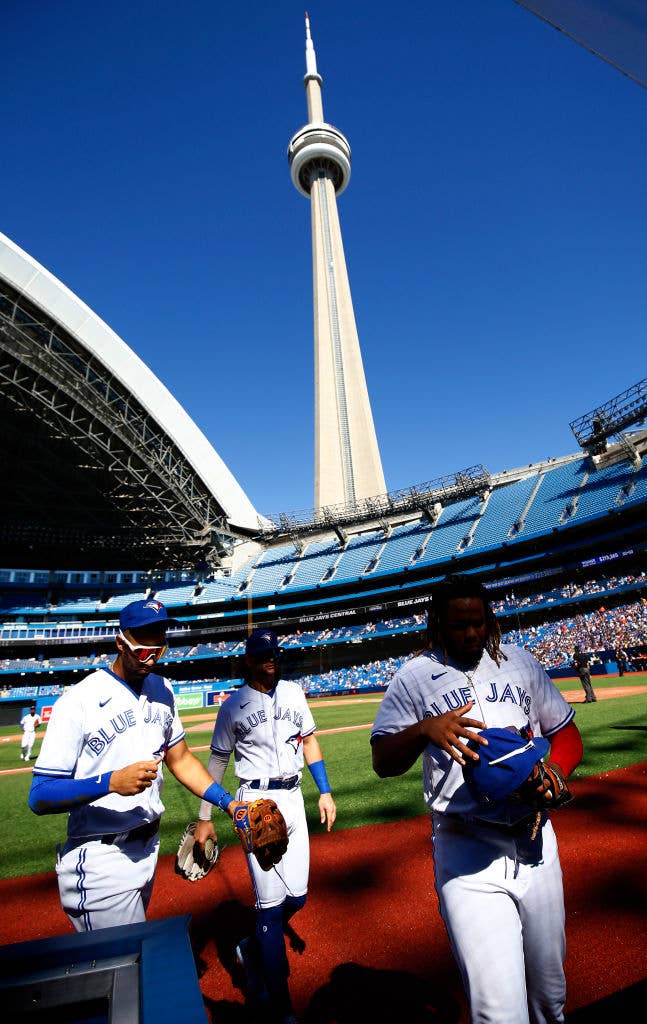 They Added Another All-Star to Their Infield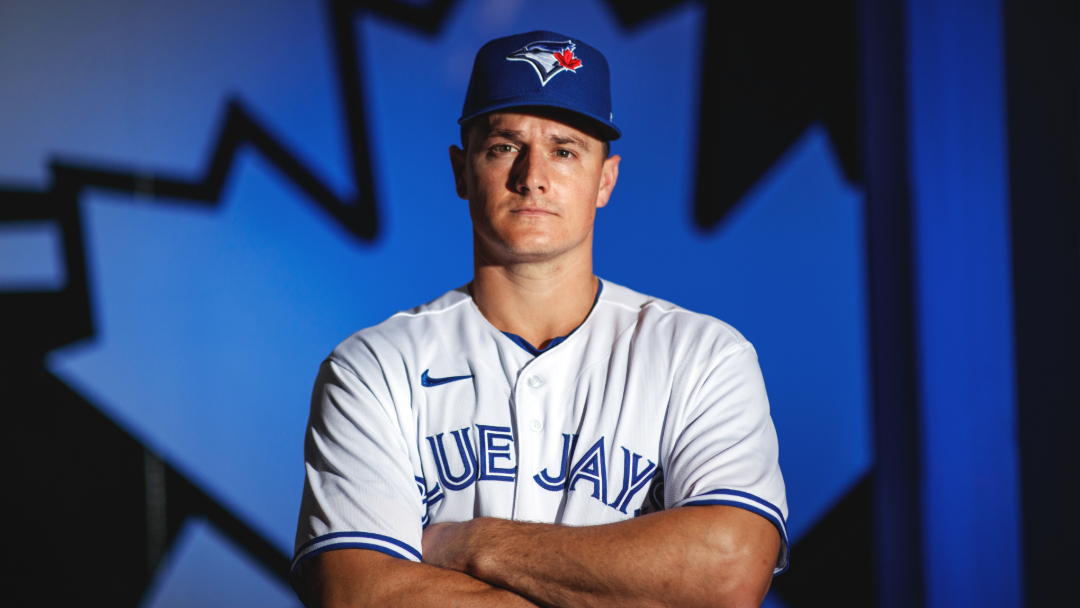 They Reloaded the Rotation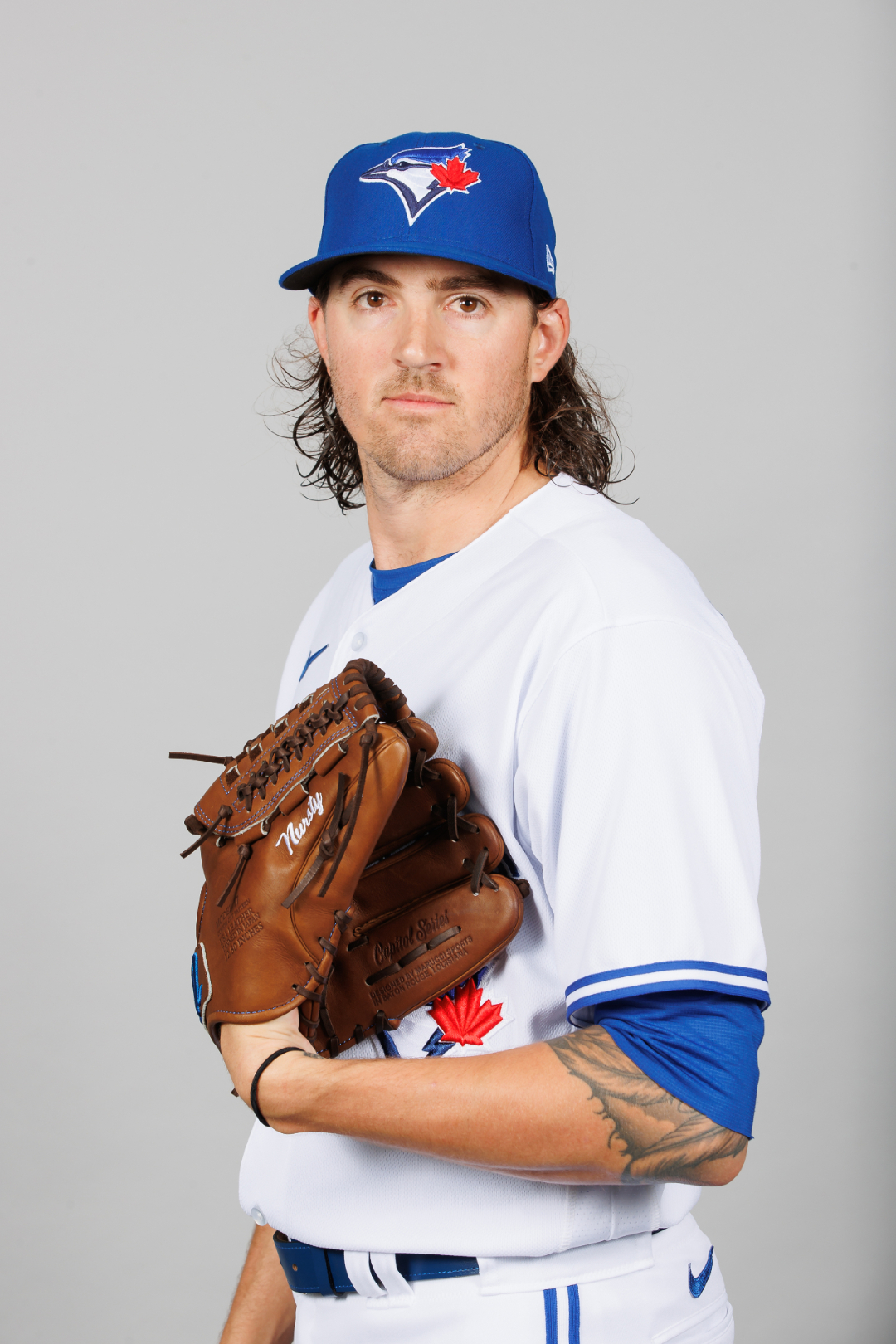 The Lineup's Still Stacked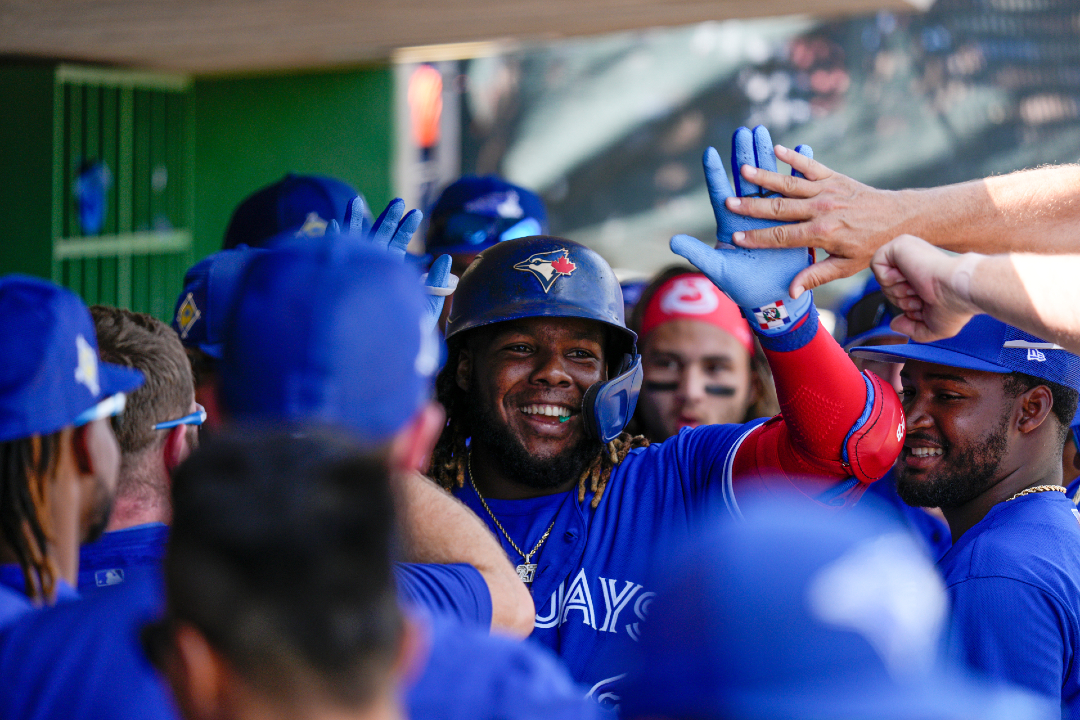 Vlad Guerrero Jr. Hasn't Reached His Final Form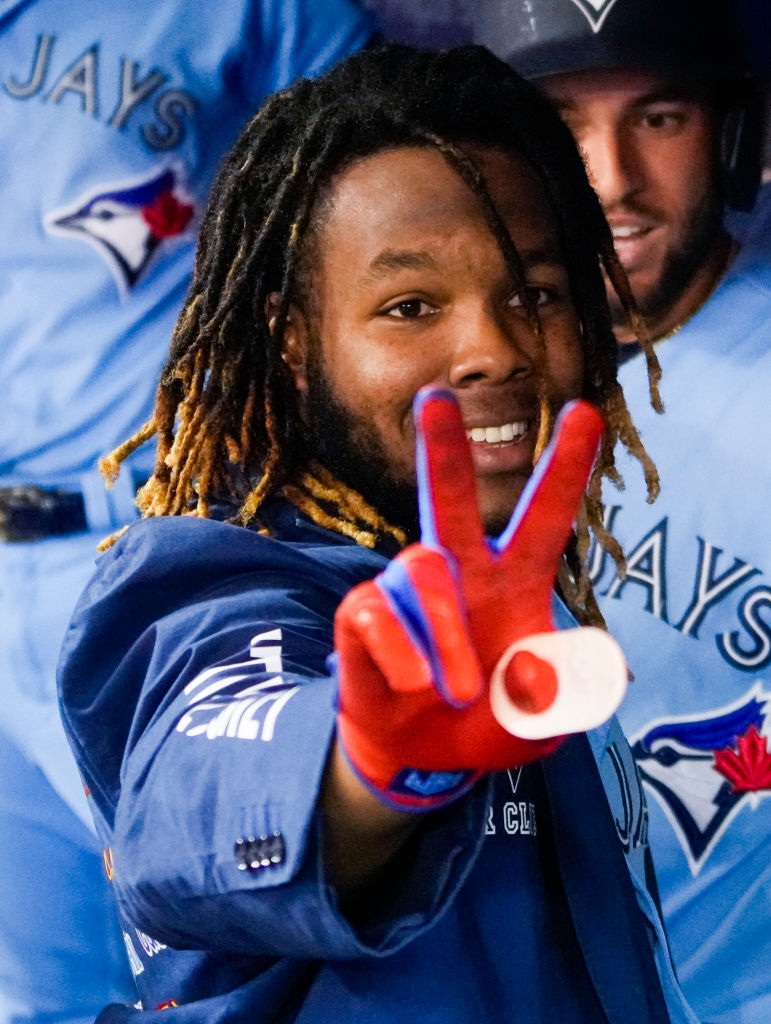 George Springer Is Healthy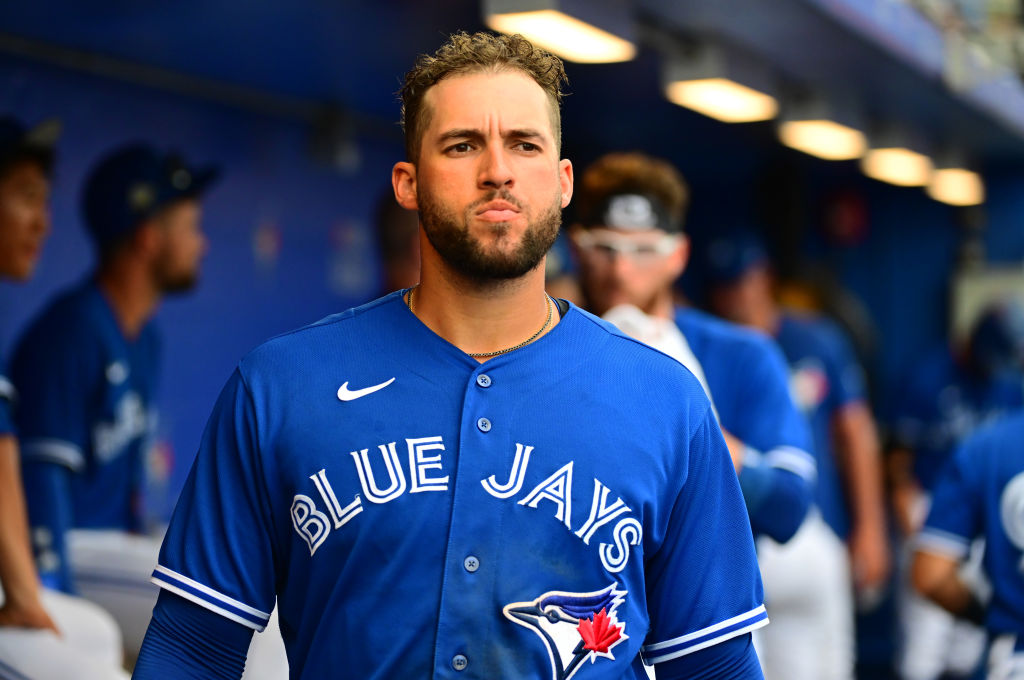 They're Back Home for All 81 Games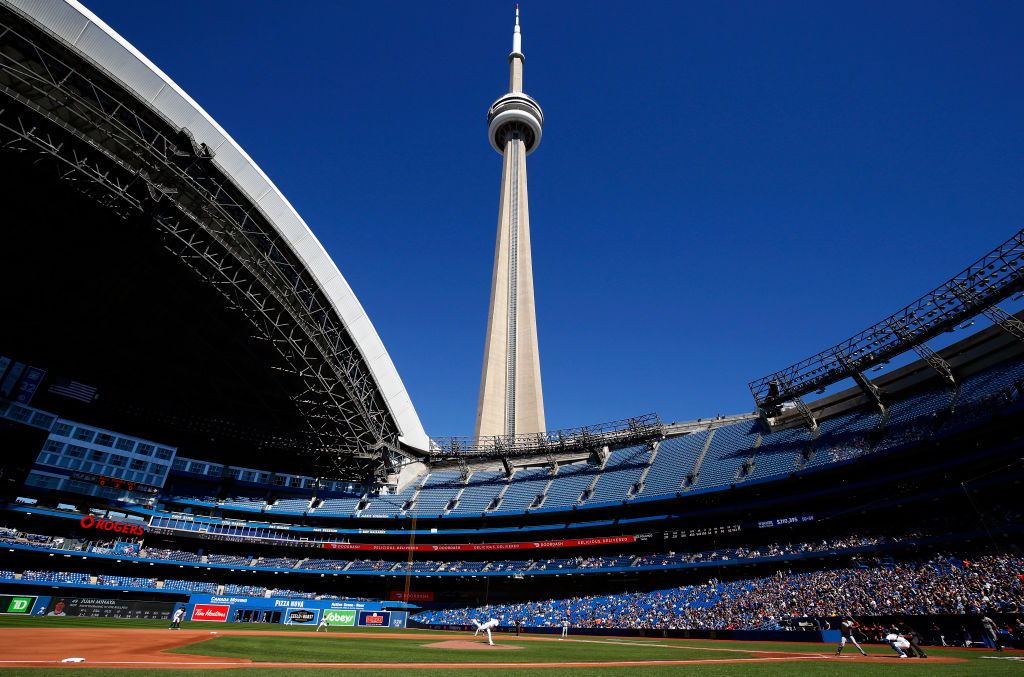 They'll Have a Legitimate Homefield Advantage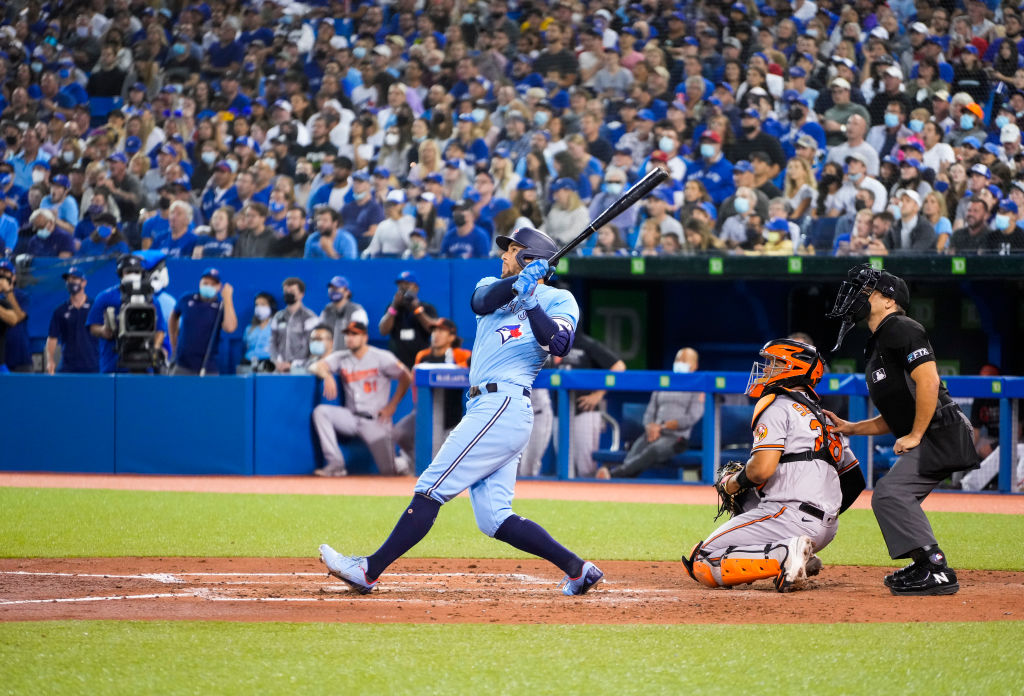 The Front Office Is All-in