CC Sabathia Says He's Also Experienced Racial Taunts at Fenway Park
Yankees pitcher CC Sabathia says he, like Adam Jones, has experienced racial taunts at Boston's Fenway Park.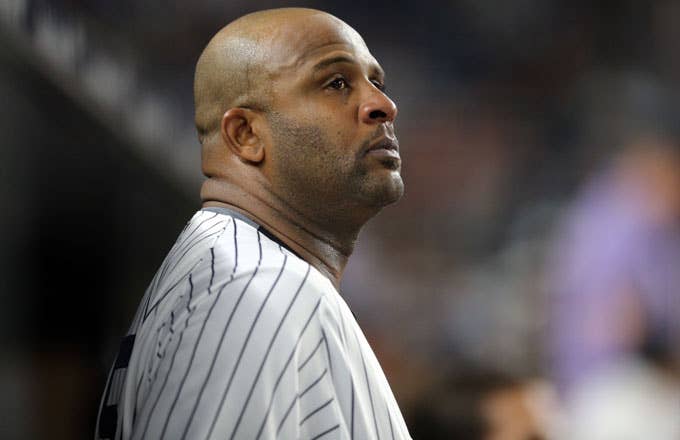 USA Today Sports
Image via USA Today Sports/Brad Penner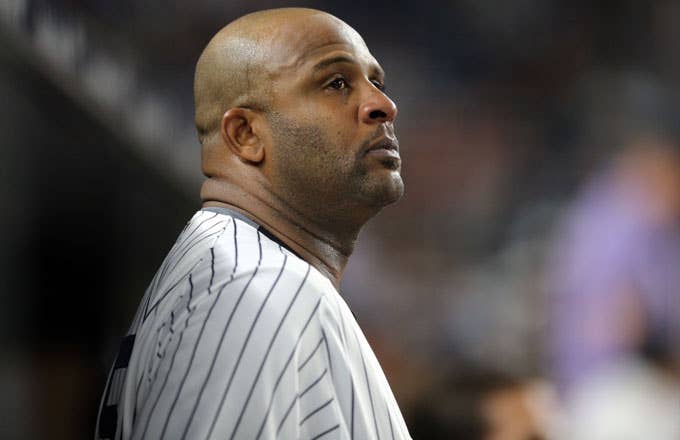 After news broke that Baltimore Orioles outfielder Adam Jones was subjected to racial taunts during Monday night's game against the Boston Red Sox, it seemed only natural to ask another black ballplayer if he had experienced similar treatment. Enter Yankees pitcher CC Sabathia, a 17-year MLB veteran, who made his big league debut all the way back in April of 2001.
Sabathia relayed to Yanks beat writer Erik Bolland that he had indeed been through similar experiences (though not since joining New York in 2009), and that it was something that he and the other 62 black players currently in the league simply expect when they run through Fenway Park:
Sabathia also added that he's never been called the n-word in any Major League stadium besides the Red Sox's home field: