Matt Barnes Thinks the Suns Owner Is 'Wasting' Devin Booker's Career
The former Phoenix Suns player sounded off on the organization's owner Robert Sarver.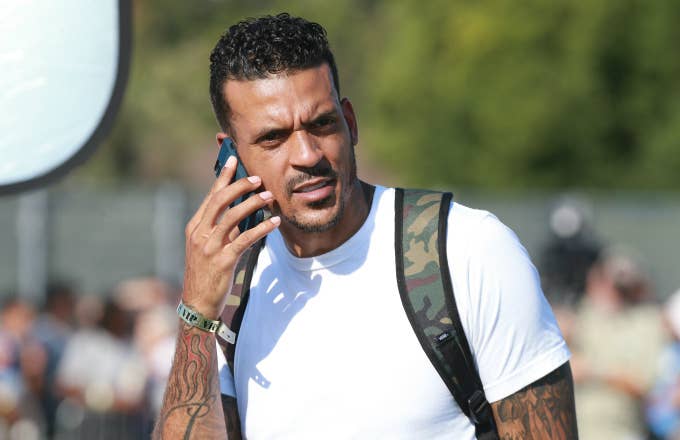 Getty
Image via Getty/Leon Bennett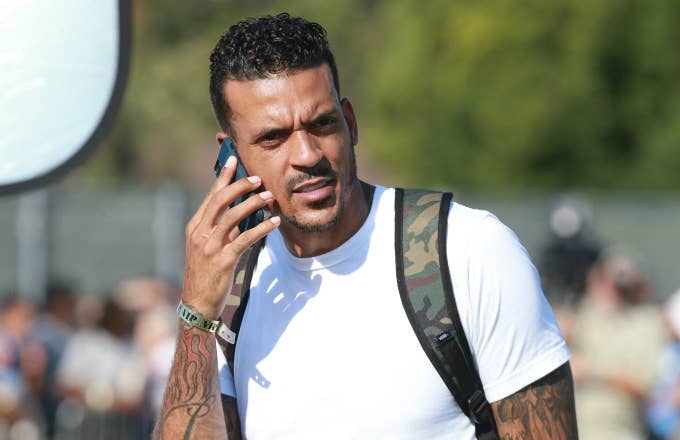 Since retiring from the league, Matt Barnes has been vocal about the treatment and preservation of NBA players. This passion was on full display when the former Phoenix Sun sounded off on the organization's owner Robert Sarver. 
Early Tuesday morning, Barnes sent out a tweet accusing Sarver and the Suns of hindering the progression of one of the NBA's brightest stars Devin Booker.
"Coaching isn't the problem w the [Suns] the owner is!" Barnes tweeted. "Sarver is the worst owner in the NBA.. Do that great city of phnx a solid & sell the team, they deserve a winner! You're wasting Devin Bookers career."
Barnes' tweet seems to be in response to the Suns announcing that they are parting ways with Igor Kokoskov after just one season as the team's head coach. Although the Suns' 19-63 record made them by far the worst team in the Western Conference, many critics believe Kokoskov wasn't given enough time to create a functioning system. Also, it is believed the front office got rid of Kokoskov to tighten their competition with the Lakers.
According to league sources, the Suns created a vacancy at the coaching position to pitch it towards 76ers' assistant coach Monty Williams. Before firing Kokoskov, the Lakers were a heavy favorite to land Williams. Because of his popularity around the league, if they strike a deal with Williams Phoenix will become a more appealing landing spot for free agents and young players. Yet, it is still uncertain if Williams is interested in the Phoenix position.
To Barnes, this experimentation is unnecessary. Phoenix's horrible record has placed them in the position to grab one a cornerstone piece from this year's talented draft class. This will add to the young core that Kokoskov could have groomed. Instead, Booker will now have to adjust to his fourth new coach in just four years in the NBA.