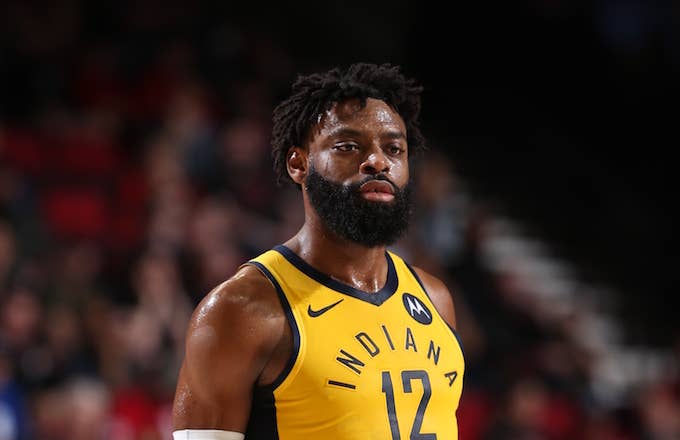 Tyreke Evans has been dismissed from the NBA for two years for breaching the terms of the NBA/NBPA Anti-Drug Program, Shams Charania reports. Evans will be able to apply for reinstatement in two years.
According to HoopsHype's Alex Kennedy, Evans "likely tested positive for one drug" from the list of the NBA's "drugs of abuse."
The list includes amphetamines, marijuana, steroids, and diuretics.