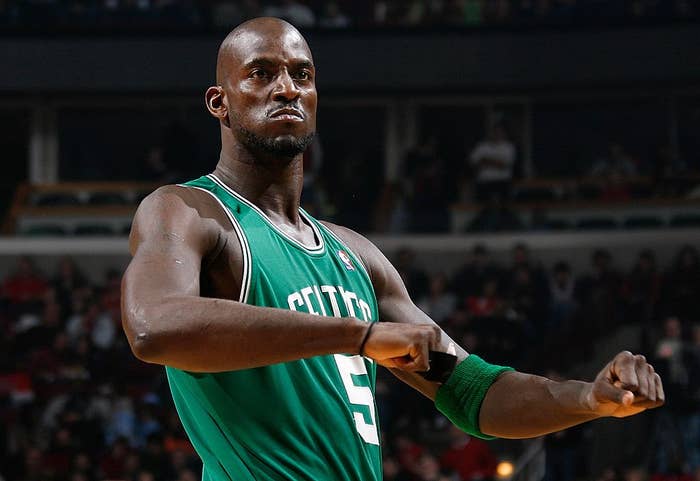 At the start of this past holiday weekend, Bobby Bonilla made headlines (again) when he received his $1.2 million direct deposit from the Mets—as he does every July 1. Despite having not played for the Metropolitans since 1999 and not having played at all since 2001, Bonilla will make a cool million every year through 2035.
This is usually held out as a classic case of the Mets being a dumpster fire of an organization (to which there is a large degree of truth) but Bonilla isn't the only retired player still making bank from his old team. Over the last two decades, deferred money in contracts has become increasingly common—particularly in baseball—where a player and a team agree to a salary after said player is no longer with the team. For example, the deferred money in Max Scherzer's contract with the Nationals will pay him $15 million annually until 2028.
So Bobby Bo just did deferred money before it was cool. In fact, some basketball players have jumped on the deferred money bandwagon over the last couple of years. And in a world where players like Jrue Holliday and Otto Porter make $25 million a year, it's only reasonable to expect more of these deals in all sports in the future. So here are 11 retired players still raking in major paydays.
Tim Duncan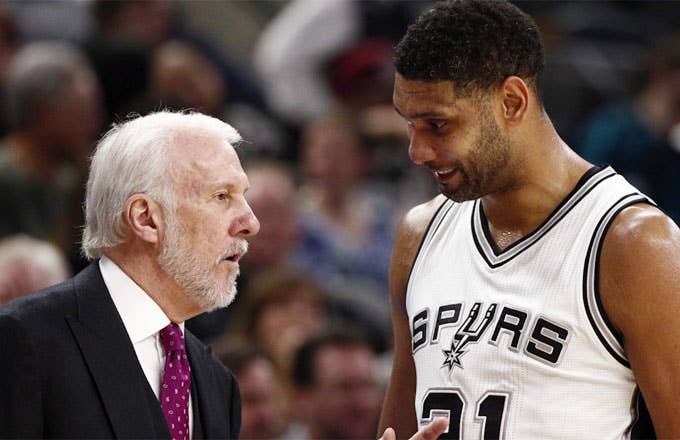 Jay Cutler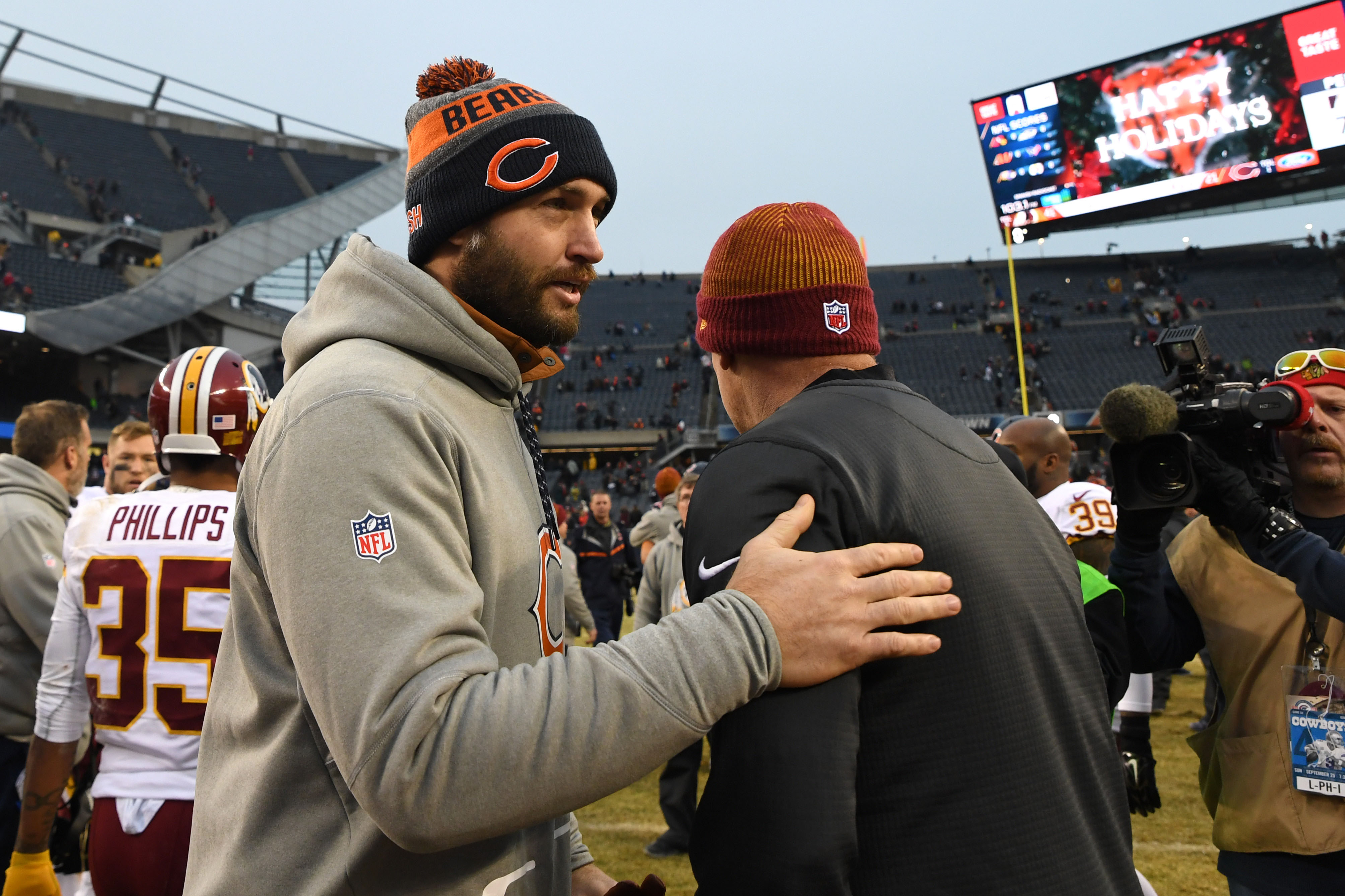 Kevin Garnett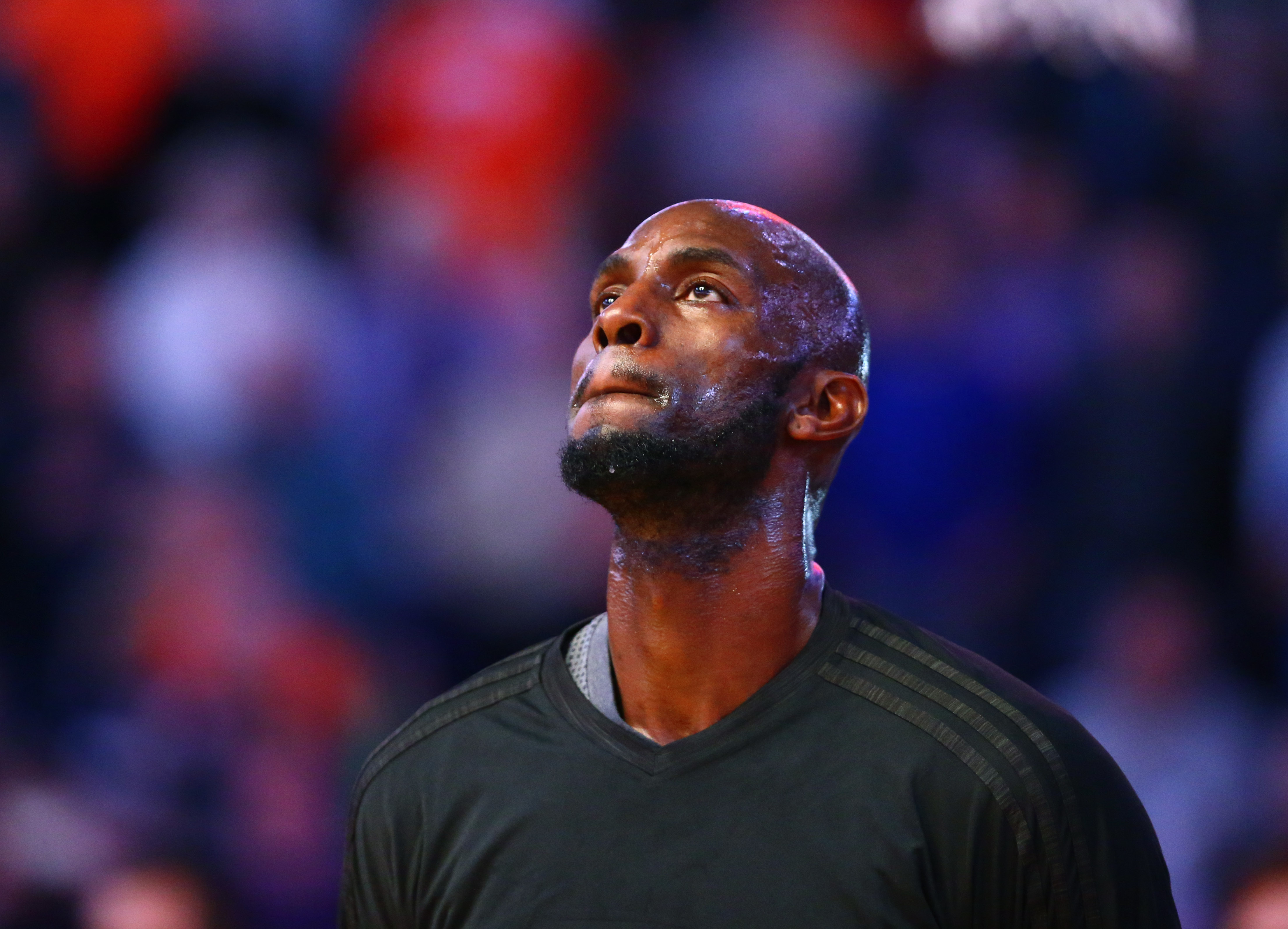 Tony Romo Todd Helton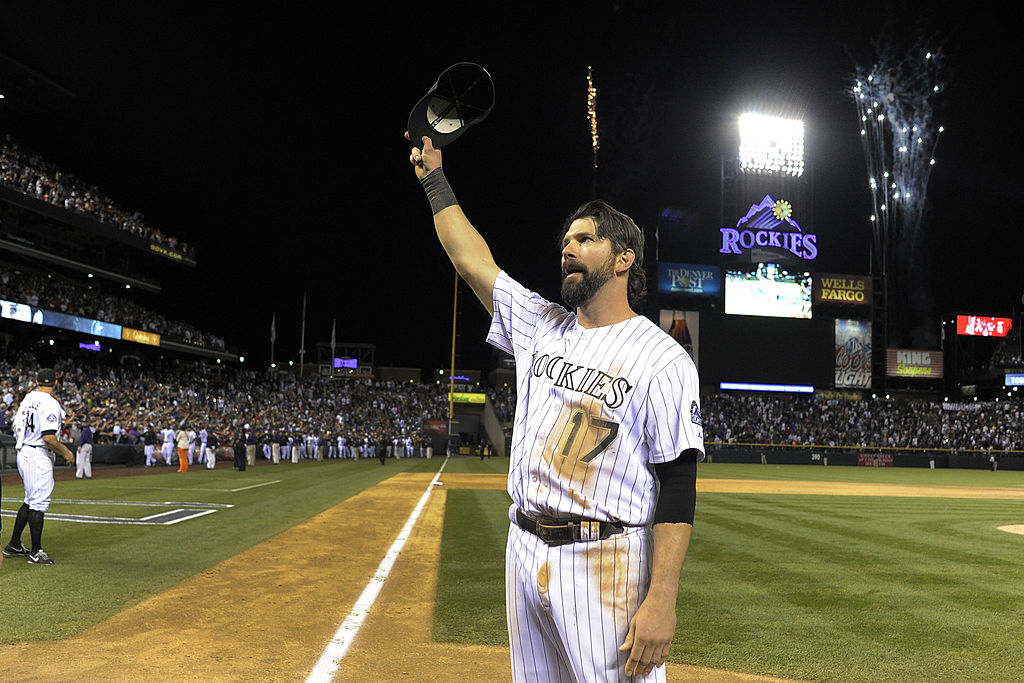 Josh Smith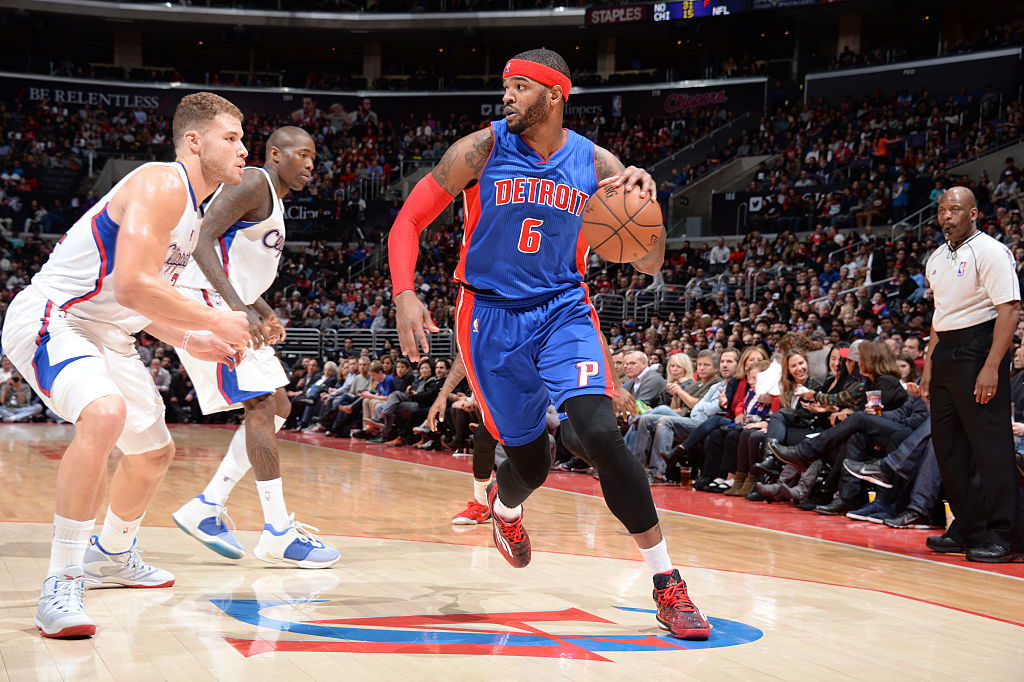 Manny Ramirez
Steve Young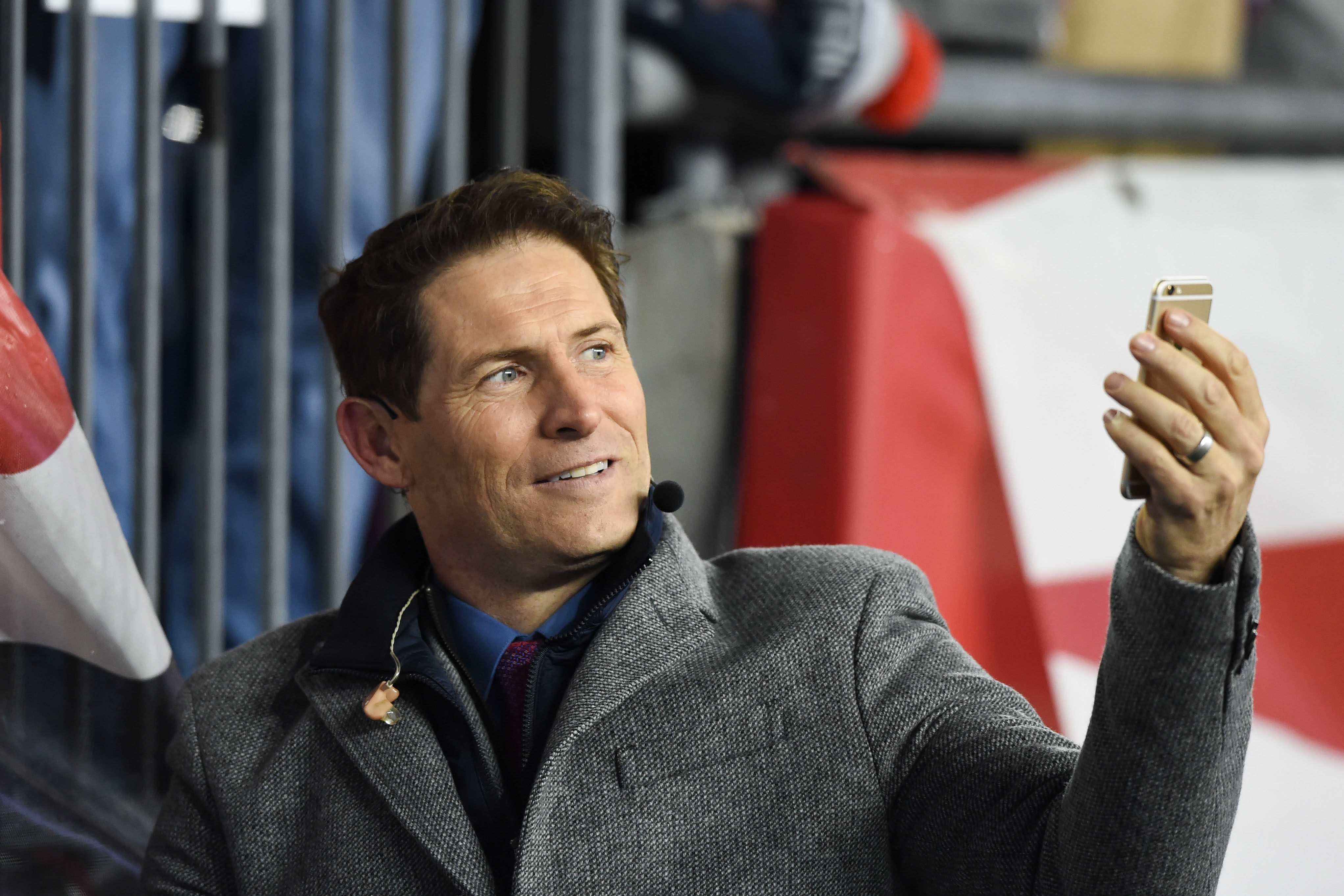 Bret Saberhagen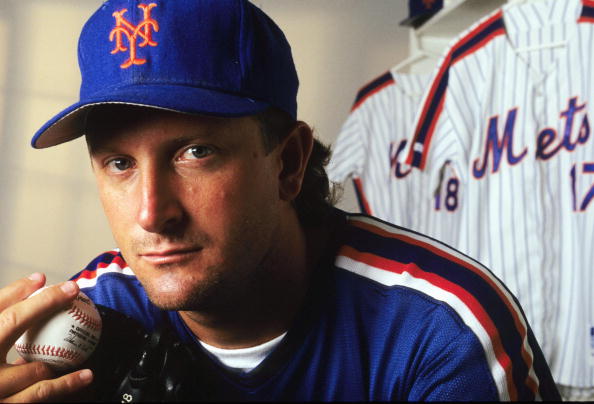 Ichiro Suzuki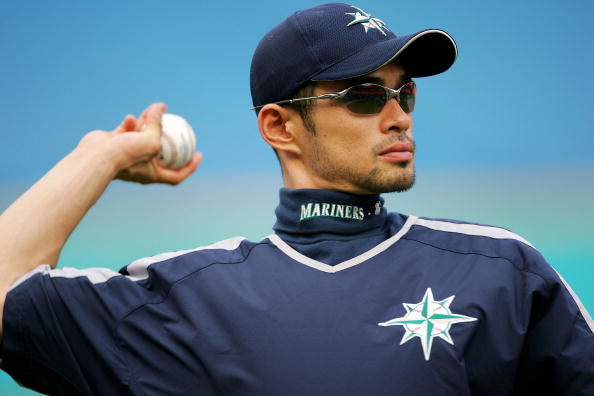 Ken Griffey Jr.