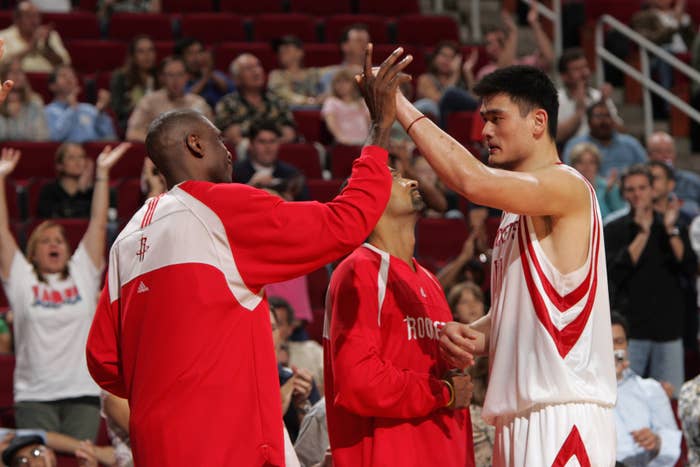 As the era of "positionless basketball" progresses, the importance of a solid starting center (or power forward) has remained crucial for NBA teams.
These players are involved in offense, defense, rebounding, and just about everything in the paint. Increasingly, they're even coming into the fold beyond the arc. A solid seven-footer can give teams putback dunks, second-chance opportunities, and rejections on the defensive end of the floor — all crucial parts of the game.
A franchise big man can alter the direction of your franchise. Bill Russell's arrival drove the Celtics to be the greatest dynasty in NBA history. Shaquille O'Neal's acquisition instantaneously turned the Lakers and Heat, respectively, from mediocre to contending teams. And Anthony Davis has turned the Pelicans from an awful team, to a slightly less awful team. The possibilities are limitless with a franchise center, perhaps more so than with any other position on the NBA floor.
When it comes to the greatest of all time argument, there is a ton of room for debate. Unlike the greatest overall player of all time, which is Michael Jordan and not LeBron James, there are several players that can make the case for greatest center or power forward of all time. Bill Russell and his 11 championships make a solid case. As does Kareem Abdul-Jabbar and his all-time scoring record. Wilt Chamberlain, who once averaged 50 points per game one season, deserves some consideration for that post as well.
But Complex Sports has resolved to end this debate once and for all, with 100 percent accuracy and without any need for dissent. So without further adieu, here are the 35 greatest centers and power forwards in NBA history.
35. Marc Gasol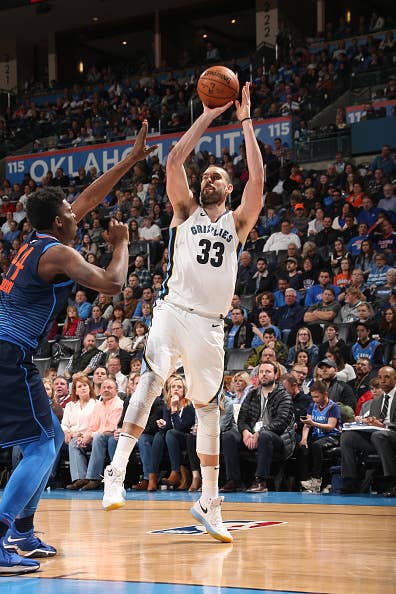 34. DeAndre Jordan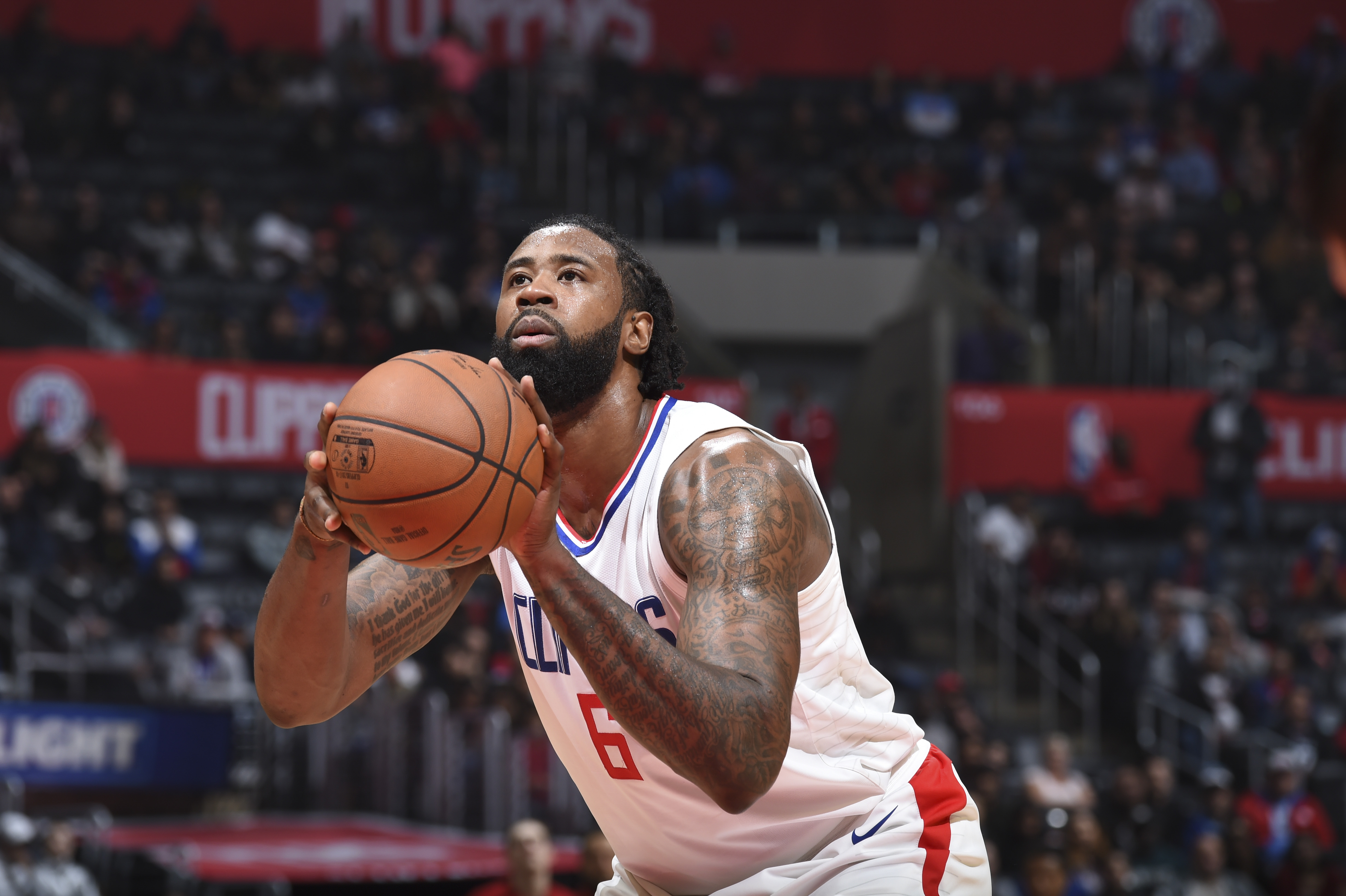 33. Ralph Sampson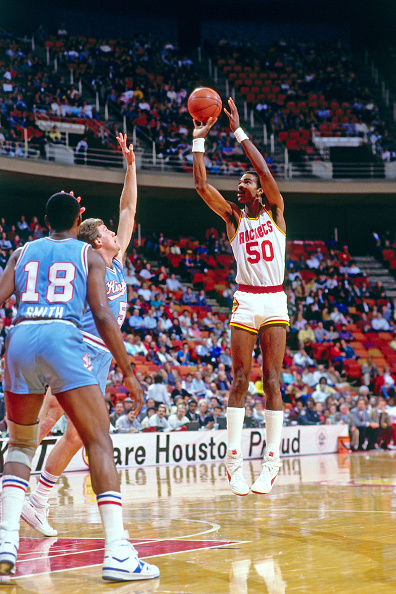 32. Bill Laimbeer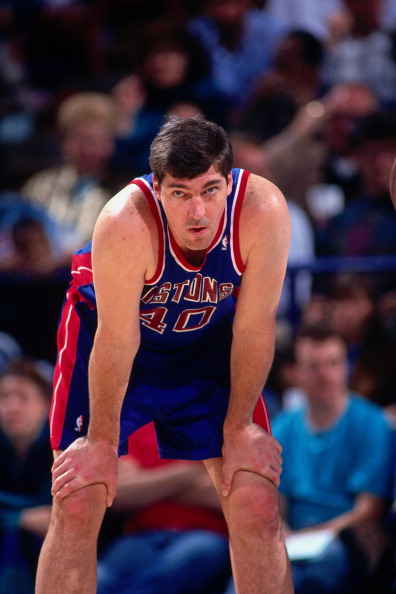 31. Neil Johnston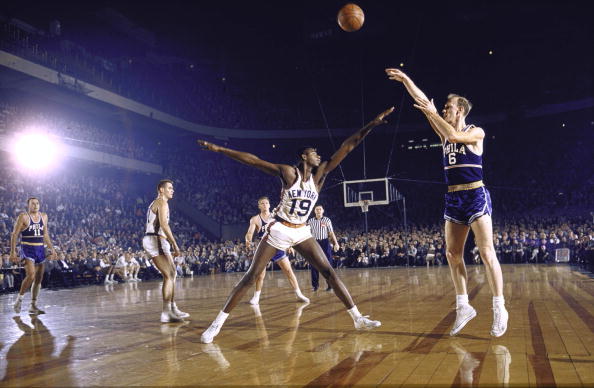 30. Al Horford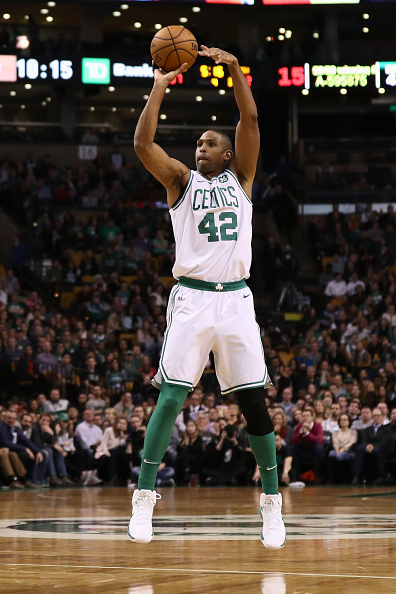 29. Zelmo Beaty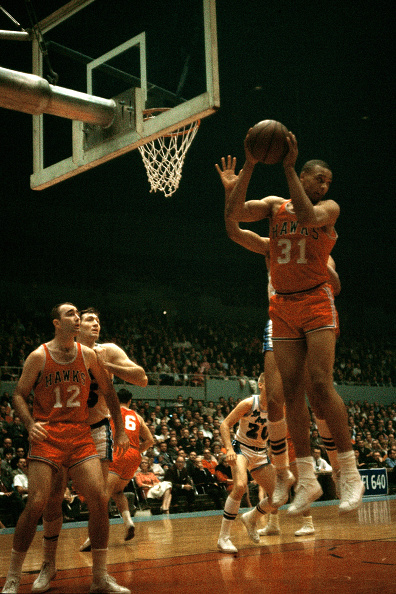 28. Brad Daugherty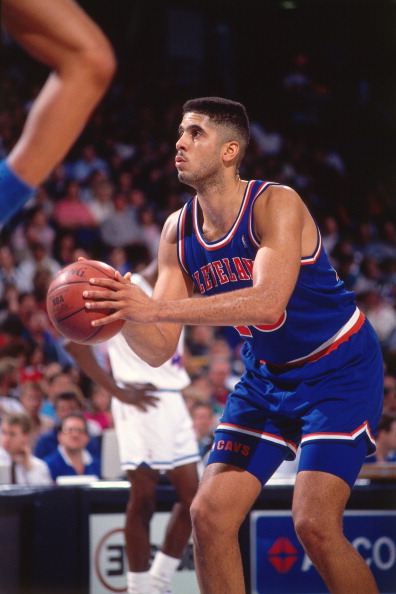 27. Dan Issel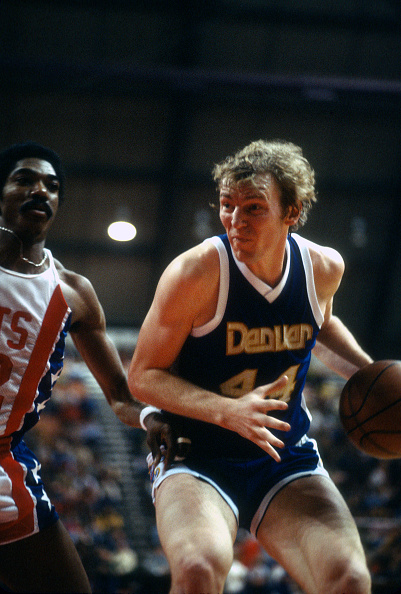 26. Ben Wallace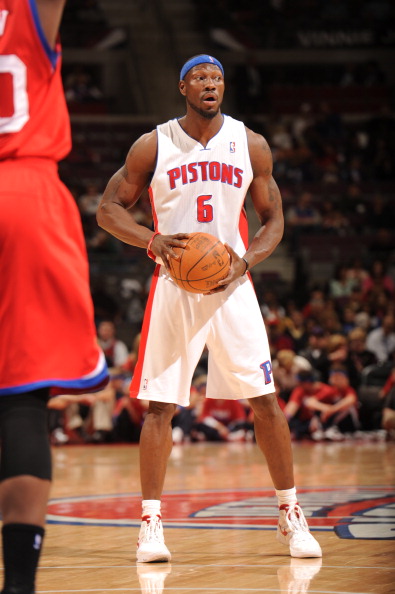 25. Anthony Davis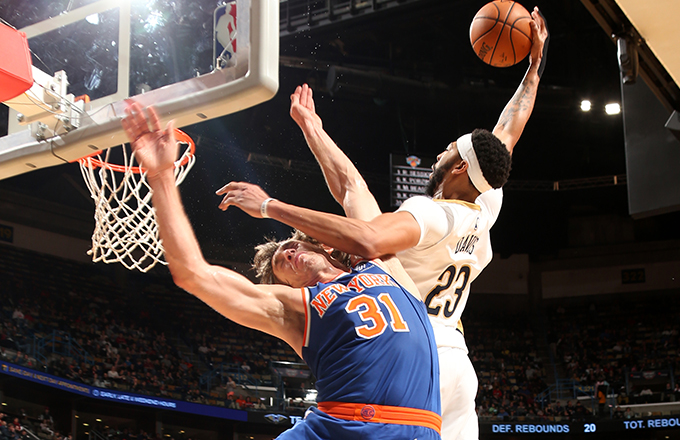 24. Yao Ming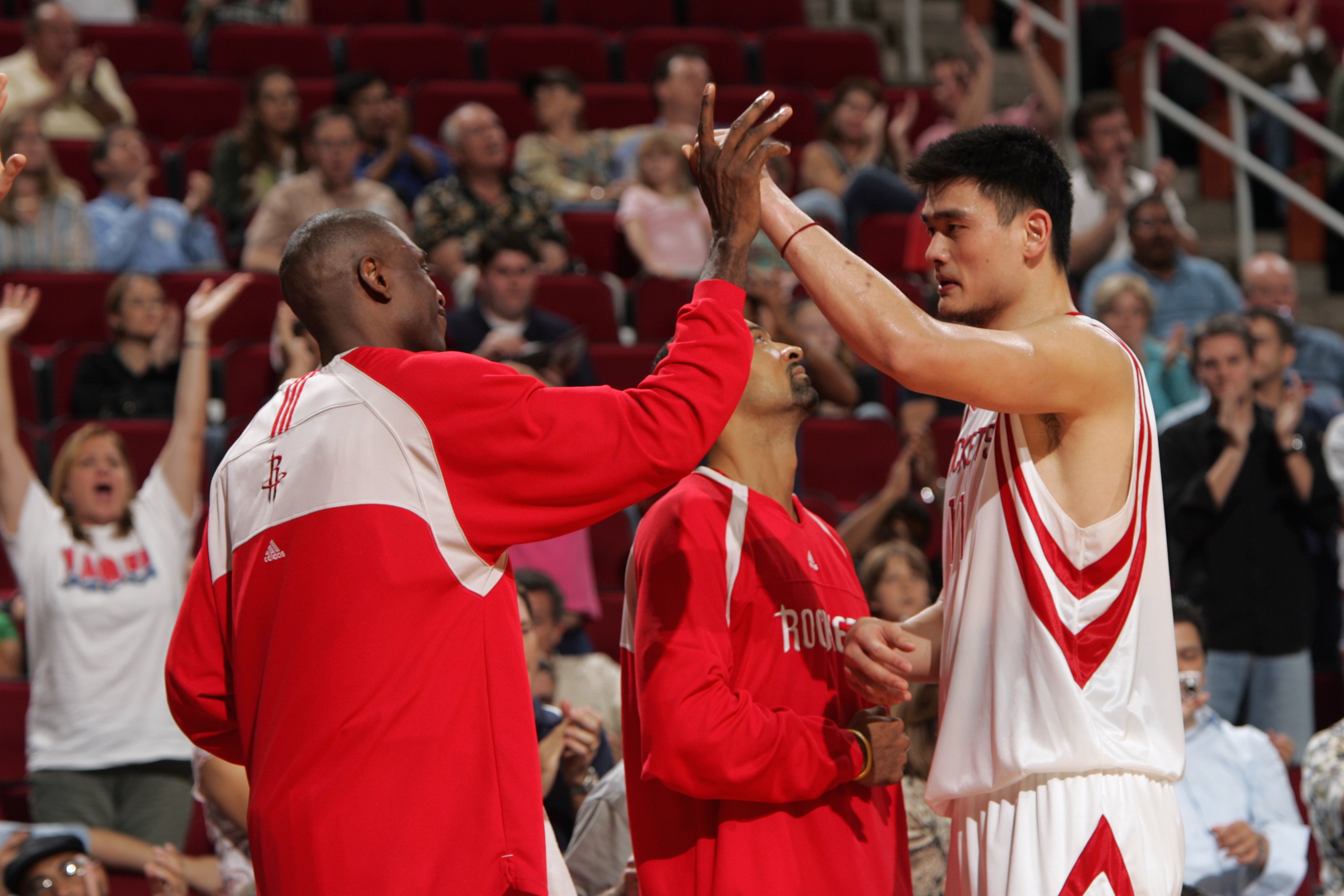 23. Alonzo Mourning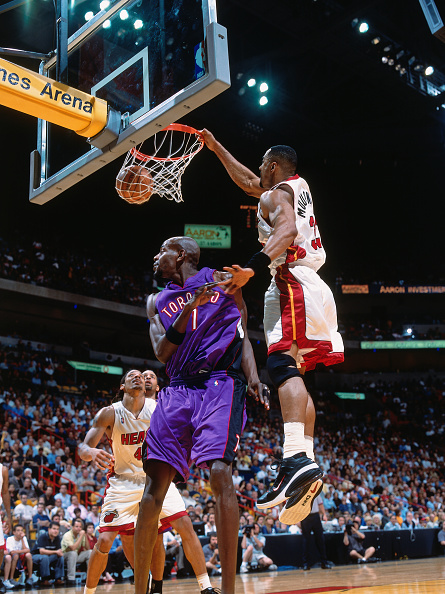 22. Dikembe Mutombo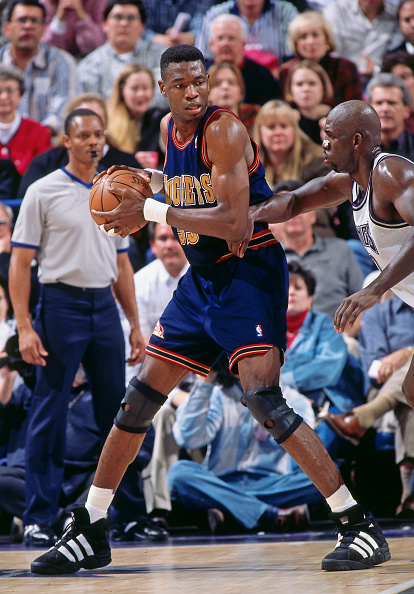 21. Bill Walton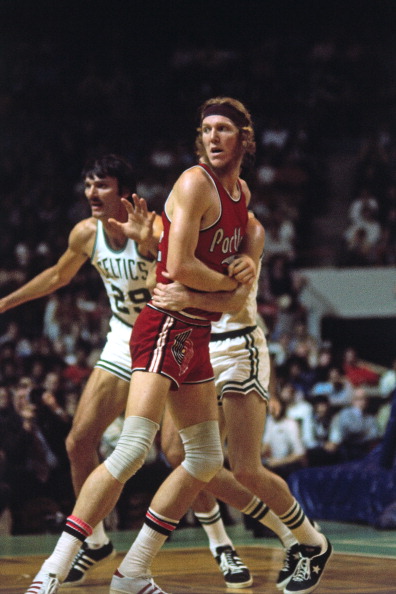 20. Bob Lanier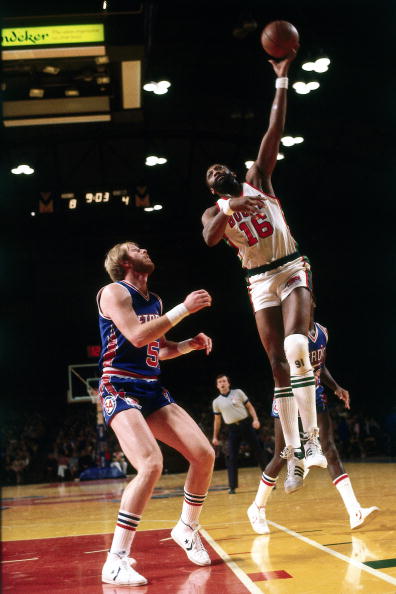 19. Artis Gilmore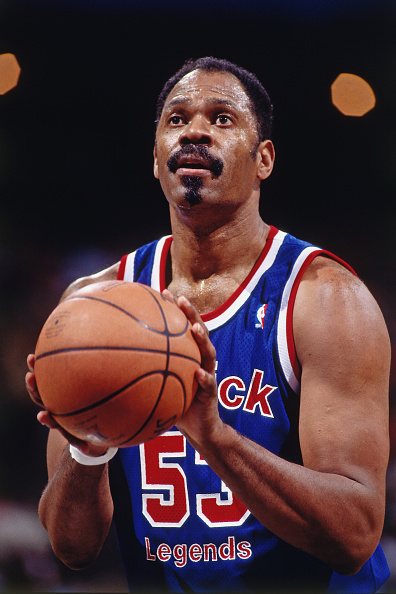 18. Bob McAdoo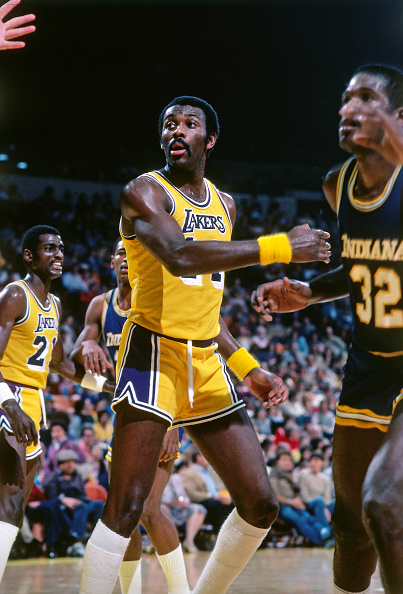 17. Dwight Howard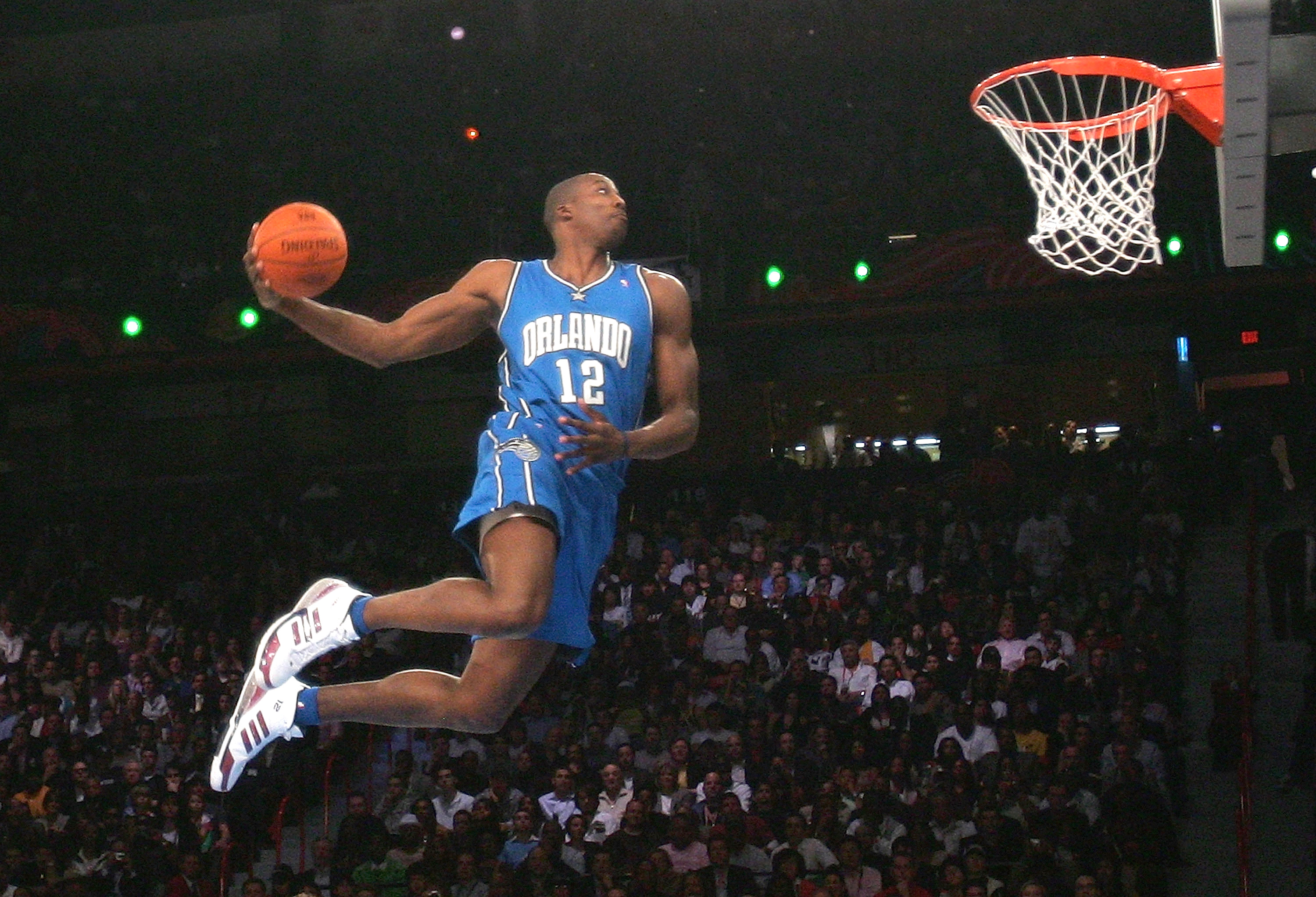 16. Nate Thurmond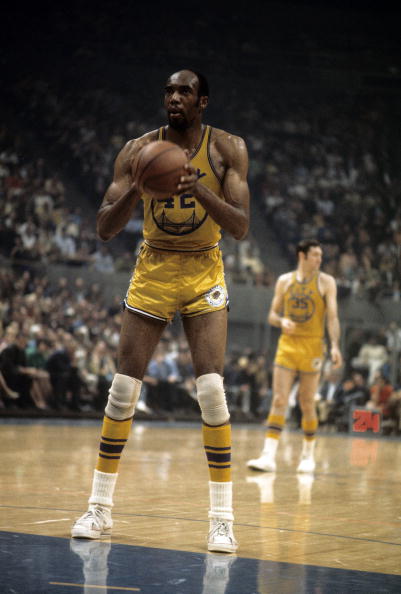 15. Robert Parish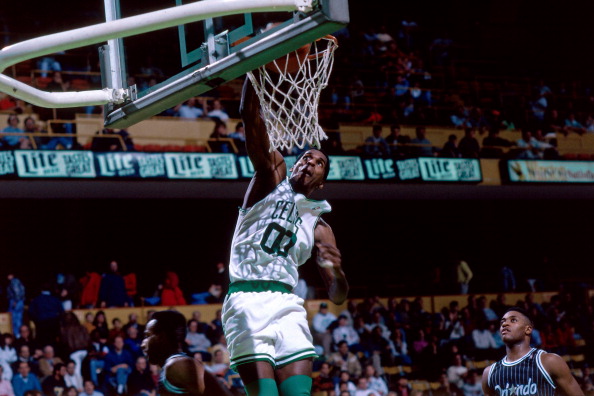 14. Walt Bellamy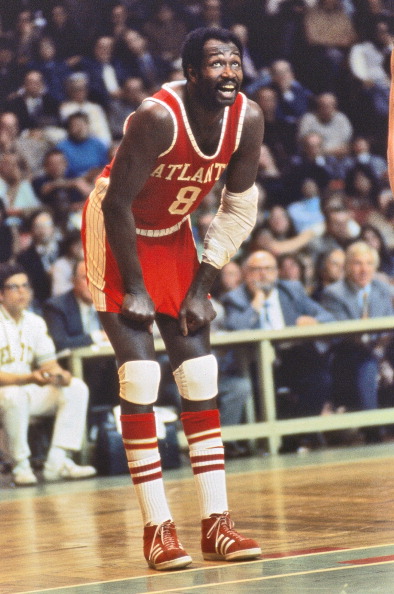 13. Wes Unseld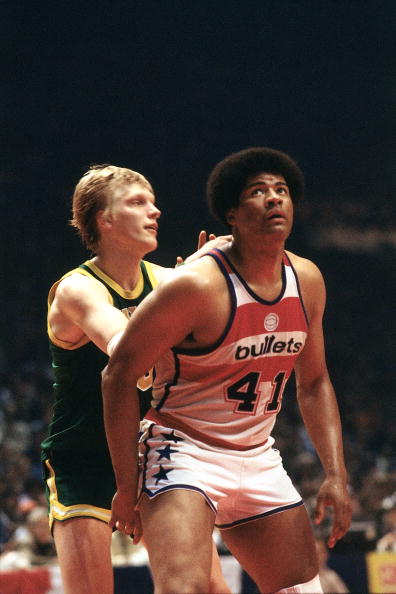 12. Elvin Hayes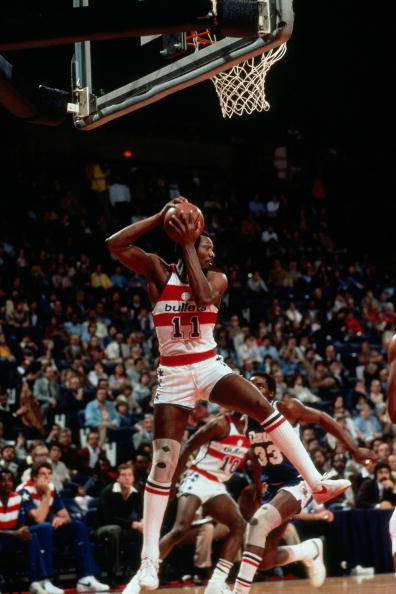 11. Patrick Ewing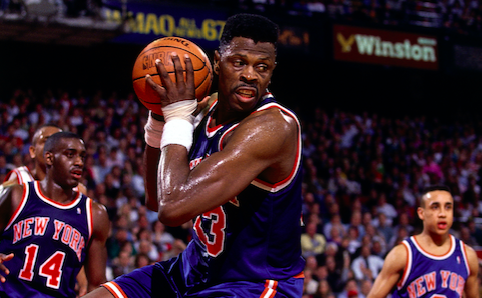 10. Dave Cowens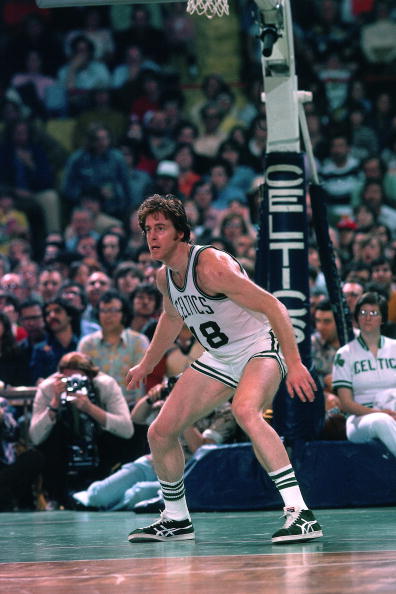 9. Willis Reed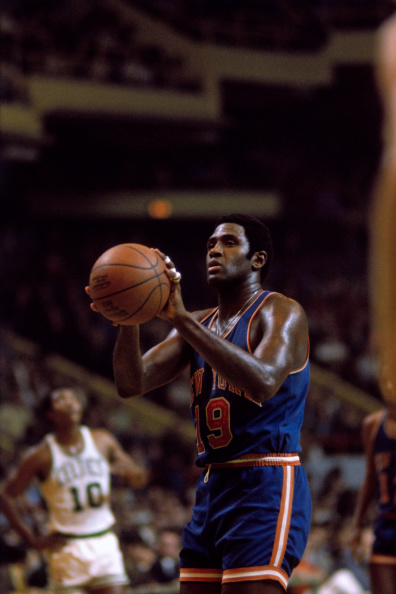 8. Moses Malone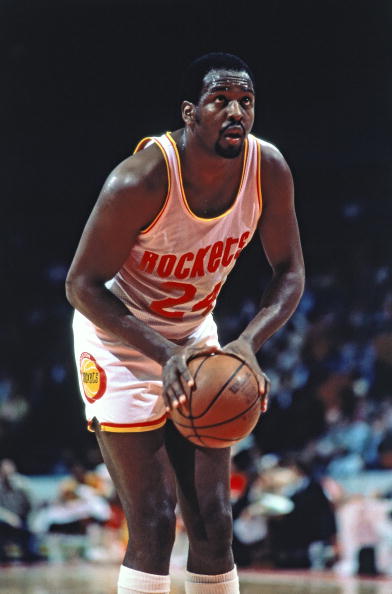 7. George Mikan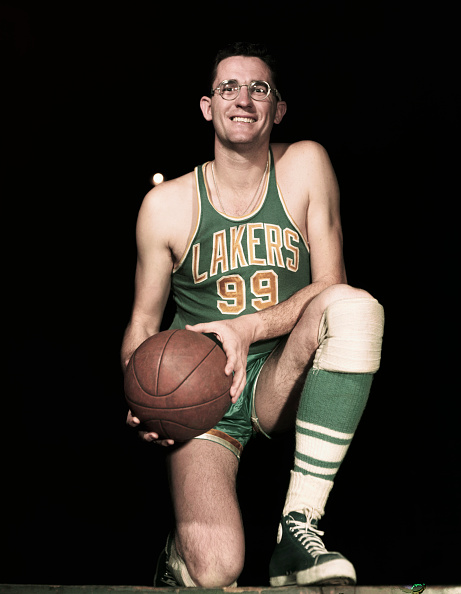 6. Hakeem Olajuwon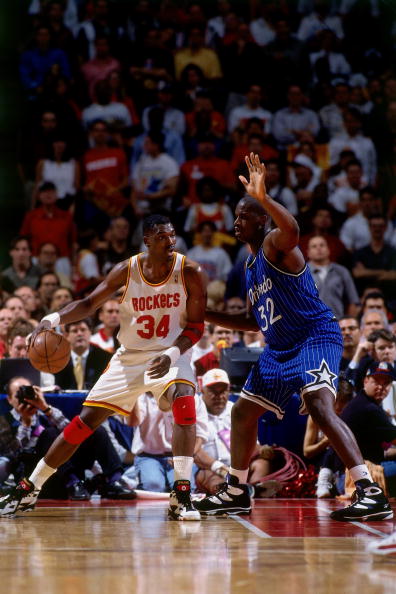 5. David Robinson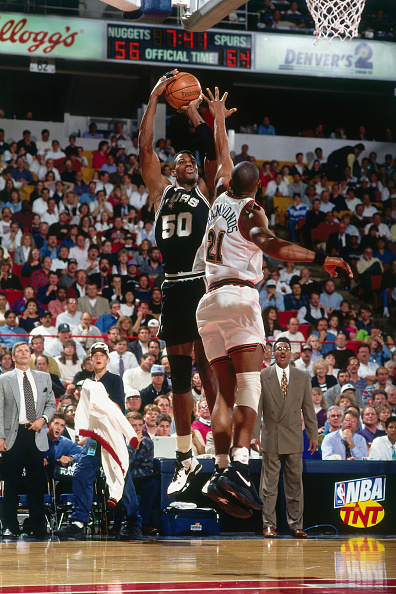 4. Shaquille O'Neal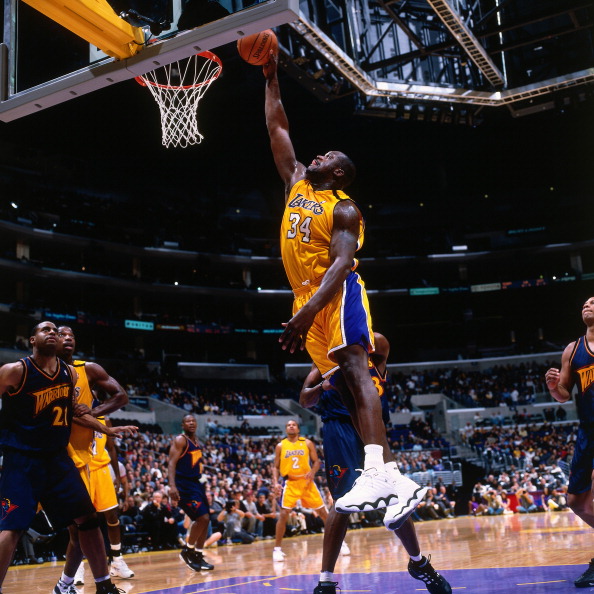 3. Wilt Chamberlain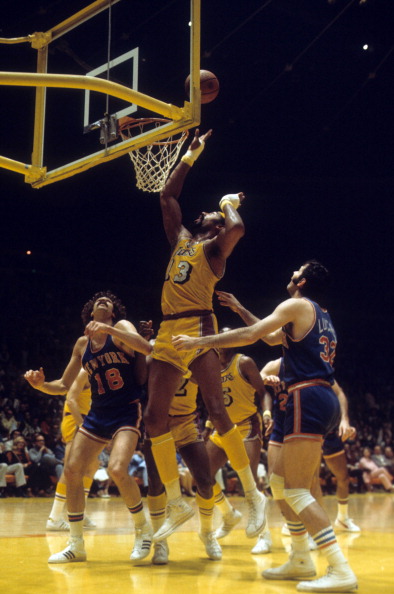 2. Bill Russell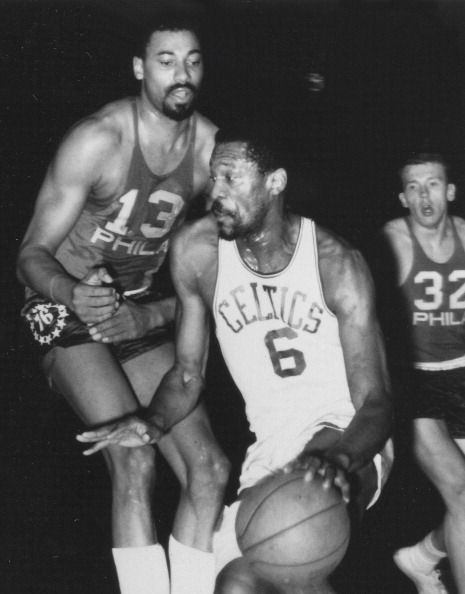 1. Kareem Abdul-Jabbar