Video of Drew Brees Getting Struck by Lightning Confirmed to Be Marketing Stunt for Sportsbook
PointsBet Sportsbook sent the internet into a frenzy on Friday after sharing a video in which it appeared that Drew Brees had been struck by lightning.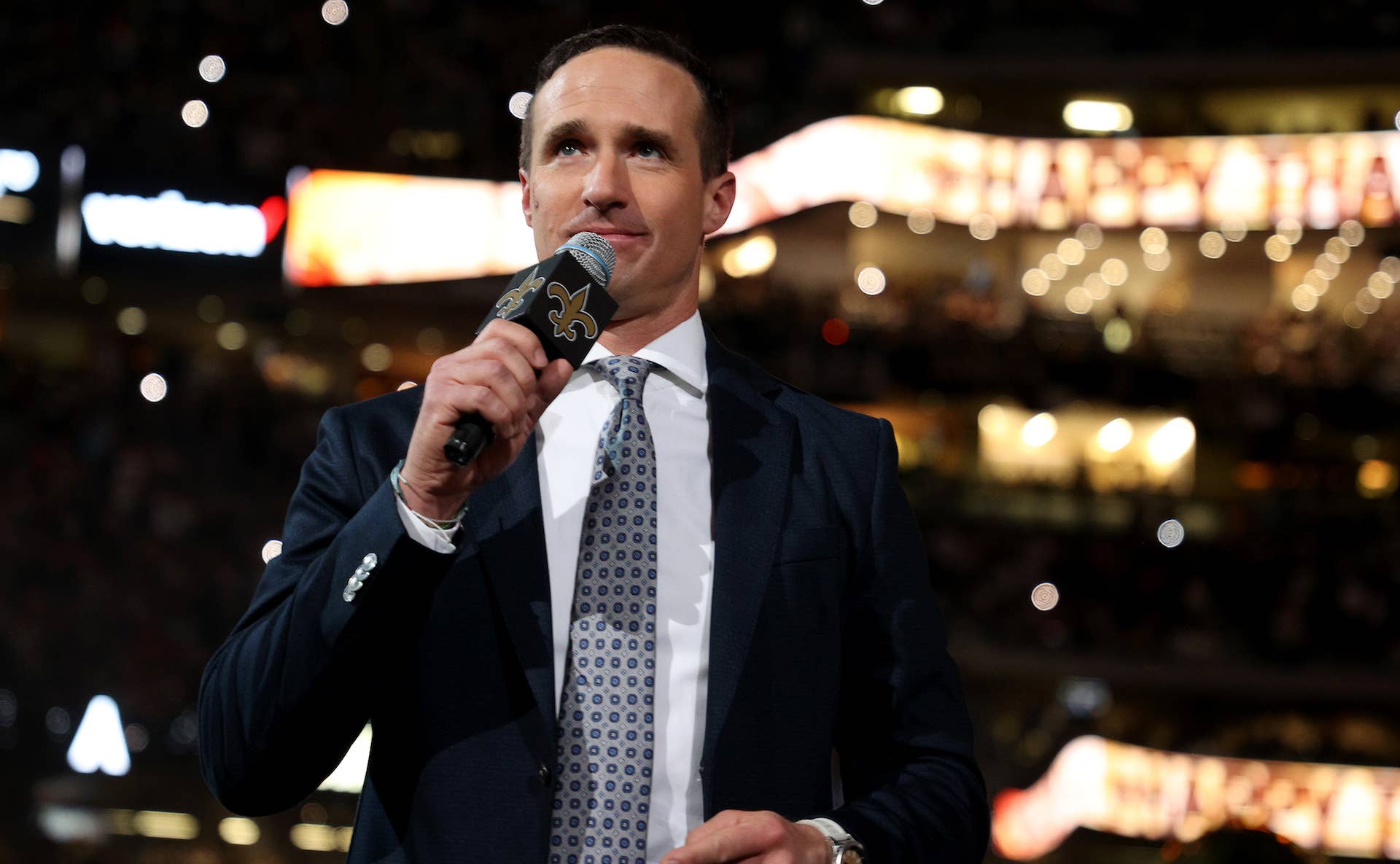 Getty
Photo by Chris Graythen/Getty Images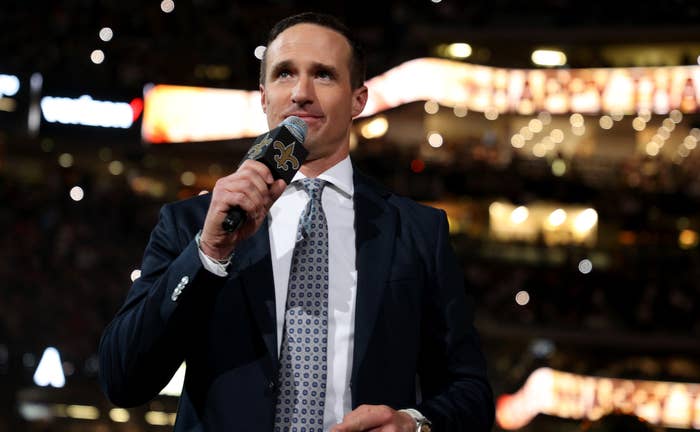 PointsBet sent the internet into a frenzy early Friday morning after a video circulated in which it appeared Drew Brees had been struck by lightning while filming a commercial for the sportsbook. 
The video in question, which you can see below, showed the former New Orleans Saints quarterback preparing to shoot an ad before a flash of light hits and the camera seems to fall to the ground.
PointsBet Sportsbook only added to the speculation after releasing a statement that read, "We are aware of the media coverage regarding PointsBet brand ambassador Drew Brees. We are in communication with Brees' team and will continue to monitor events throughout the coming hours. At this stage we will not be making any further comment."
Shortly after PointsBet shared its statement, Brees contacted Saints reporter Katherine Terrell to let everyone know that "he's good and that he did not get struck by lightning." 
PointsBet finally confirmed the incident was simply a marketing stunt. The sportsbook posted a video of Brees in the back of an ambulance, as the former All-Pro quarterback assured fans he's "alive and well," before plugging PointsBet's new promotion for this weekend.
Check the commercial starring Drew Brees below.